PHOTOS
Here Are The Super Strict Conditions Of Abby Lee Miller's Prison Release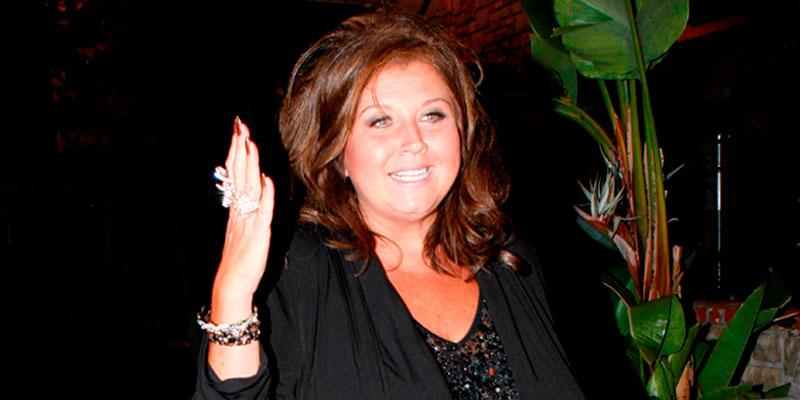 Article continues below advertisement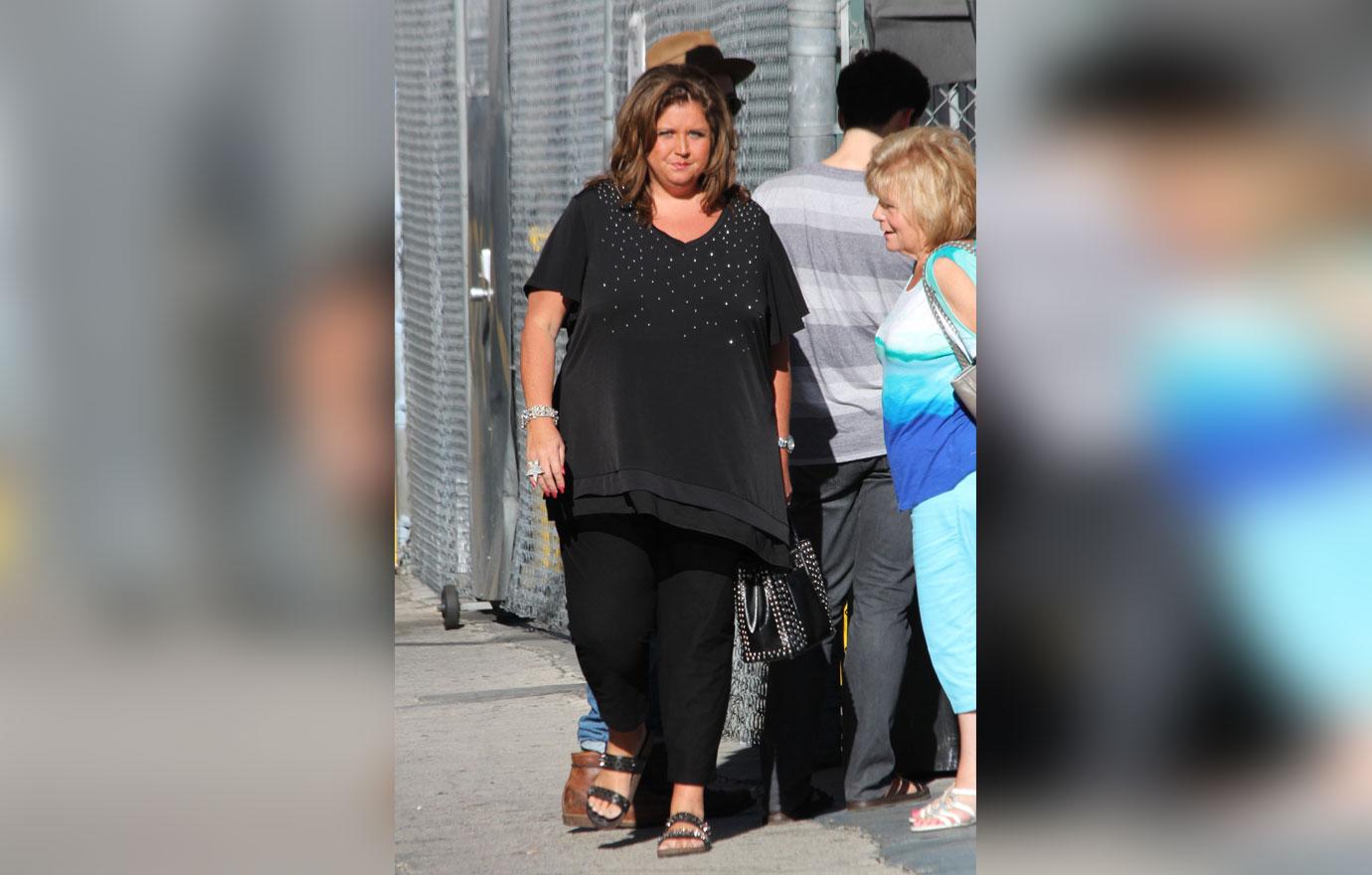 As part of Abby's supervised release, she "must refrain from any unlawful use of a controlled substance," court documents obtained by Us Weekly read.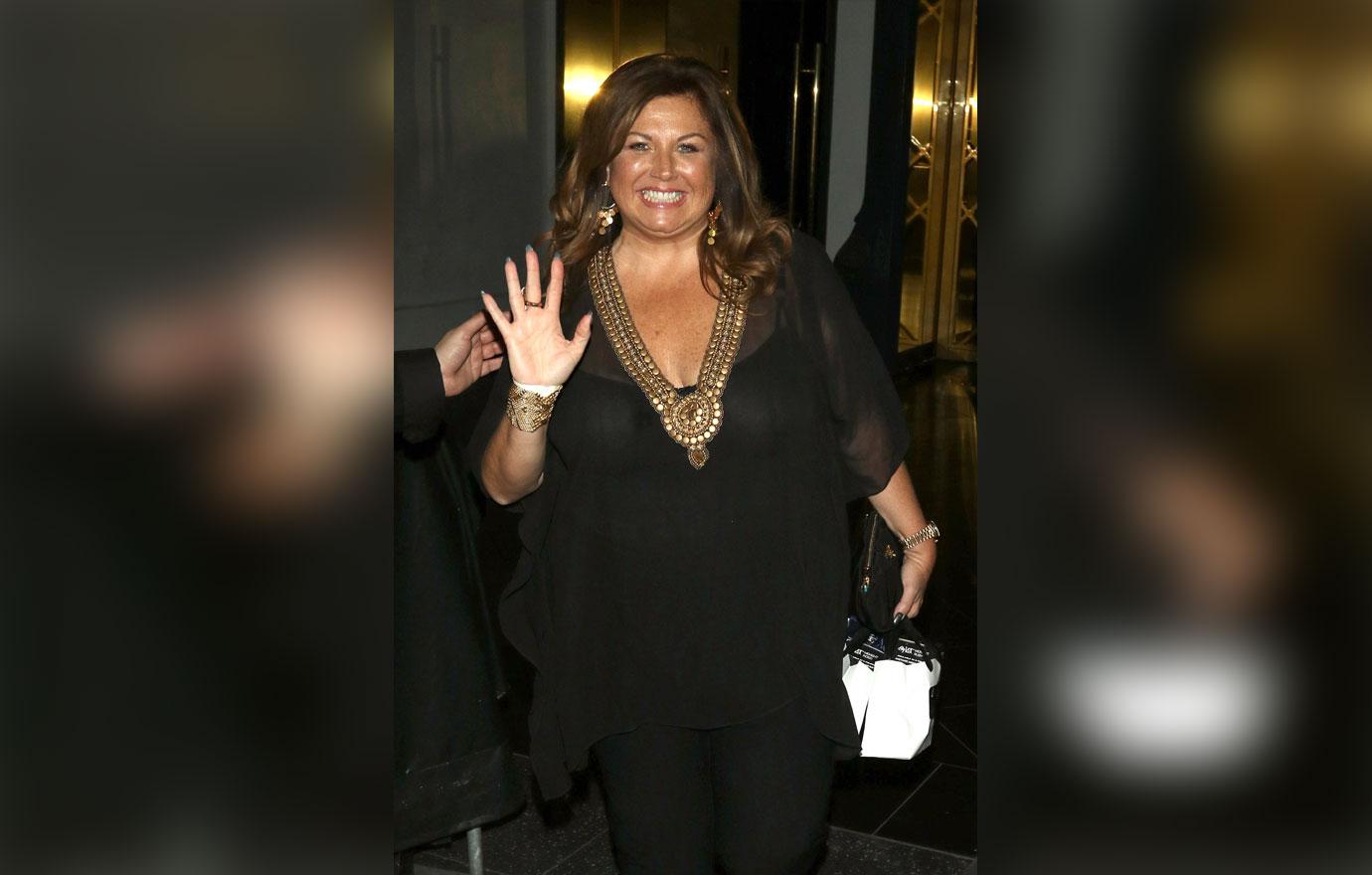 She must also "submit to one drug test within 15 days of release from imprisonment and at least two periodic drug tests thereafter, as determined by the court," as well as "cooperate in the collection of DNA as directed by the probation officer."
Article continues below advertisement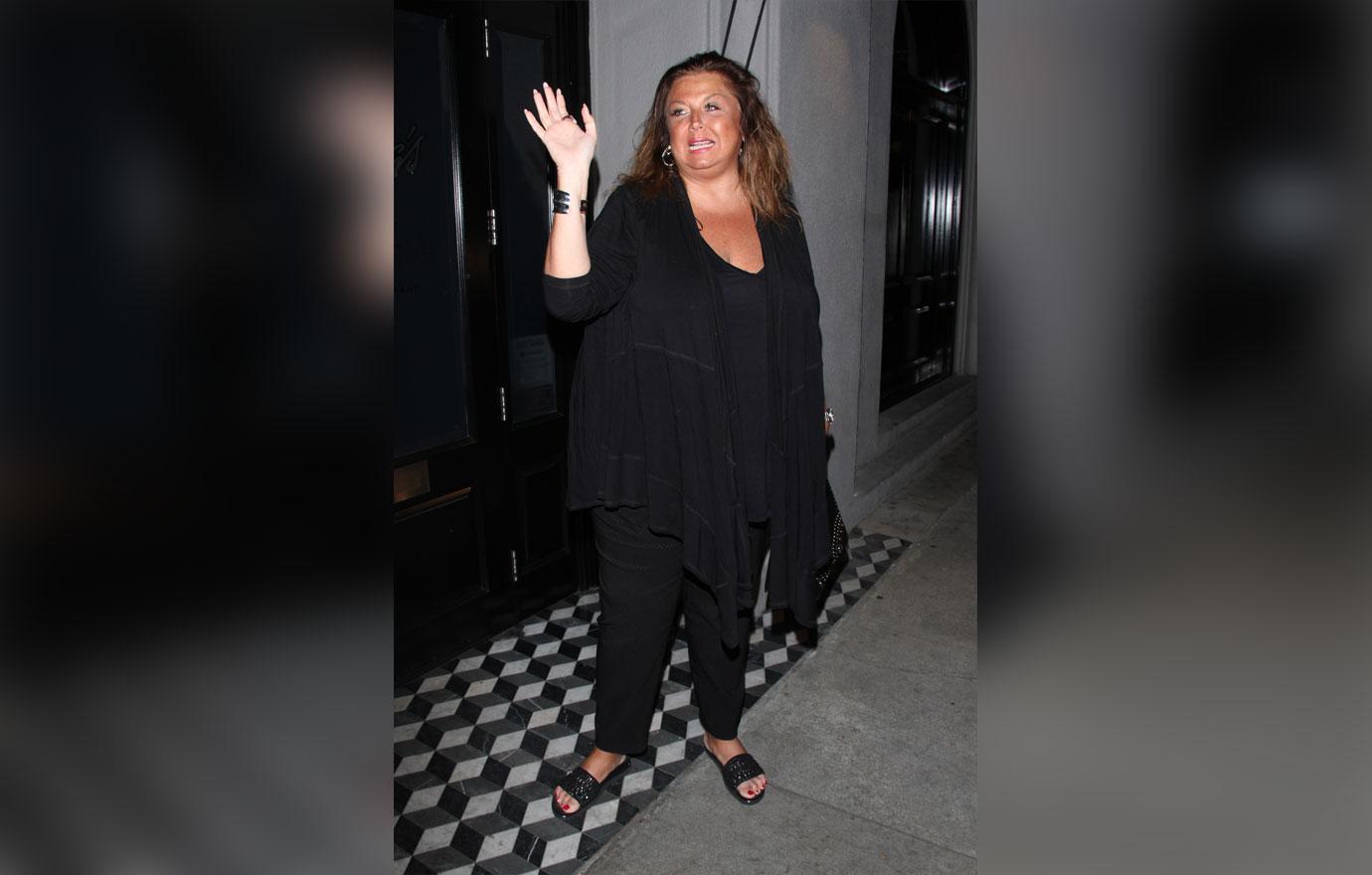 In addition, Abby will not be allowed to "communicate or interact with someone she knows is engaged in criminal activity."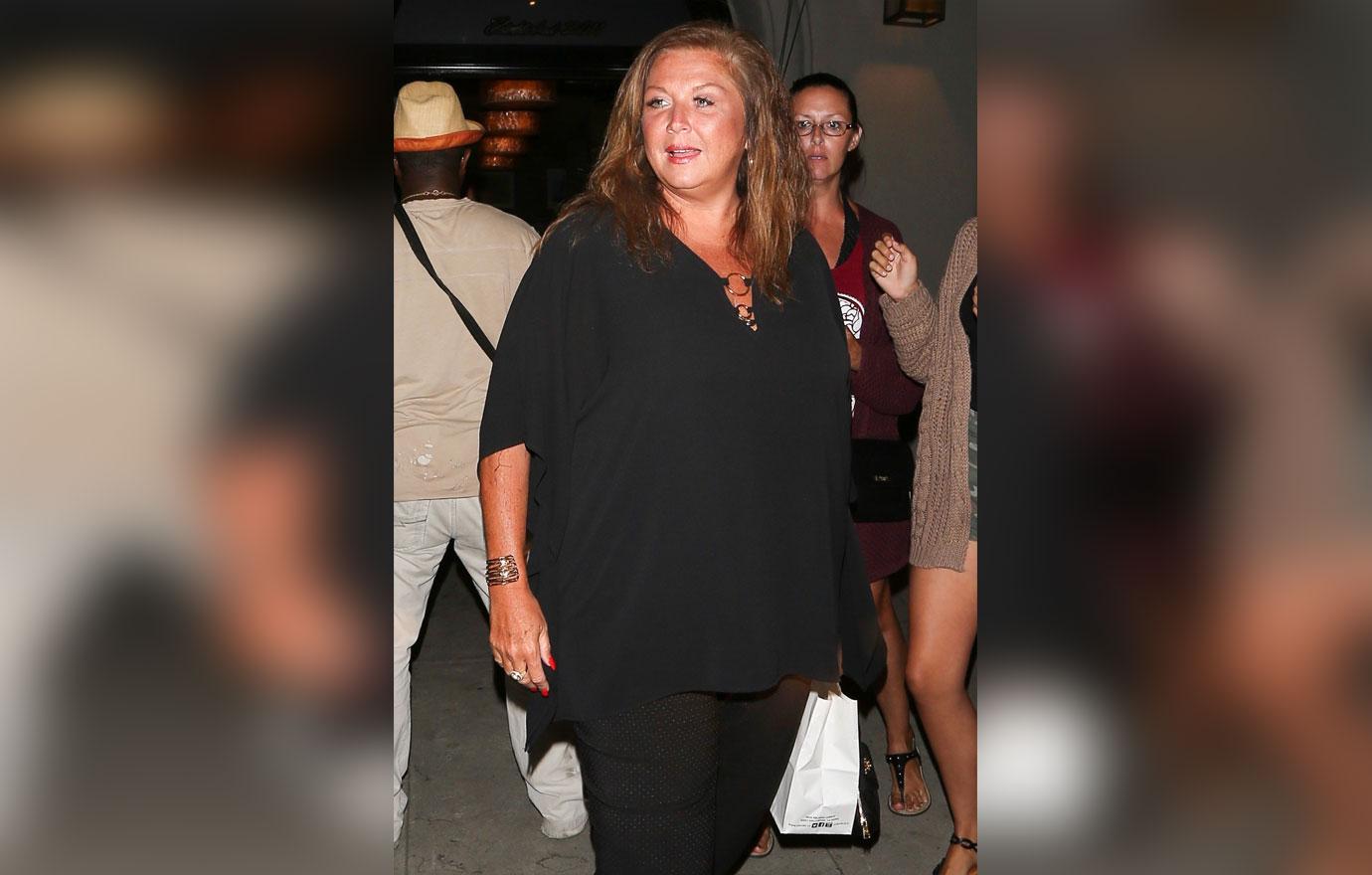 She also "cannot be arrested and must notify her probation officer within 72 hours if she is" and cannot "pose a risk to another person or organization."
Article continues below advertisement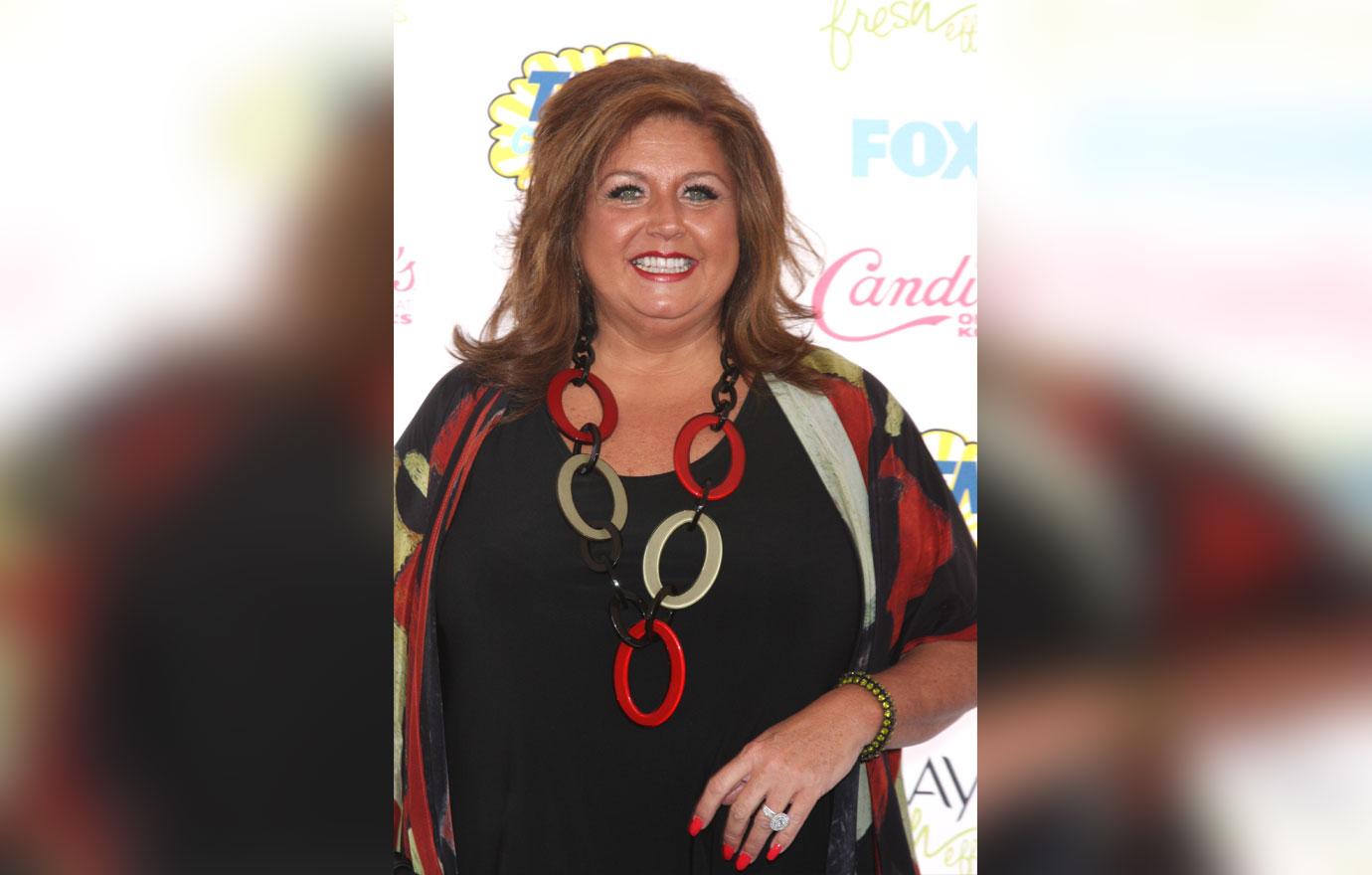 Abby is also prohibited from illegally possessing a controlled substance, possessing a firearm or any other dangerous weapon and reporting "any change of address within 30 days to the United States Attorney's Office while any portion of the fine remains outstanding."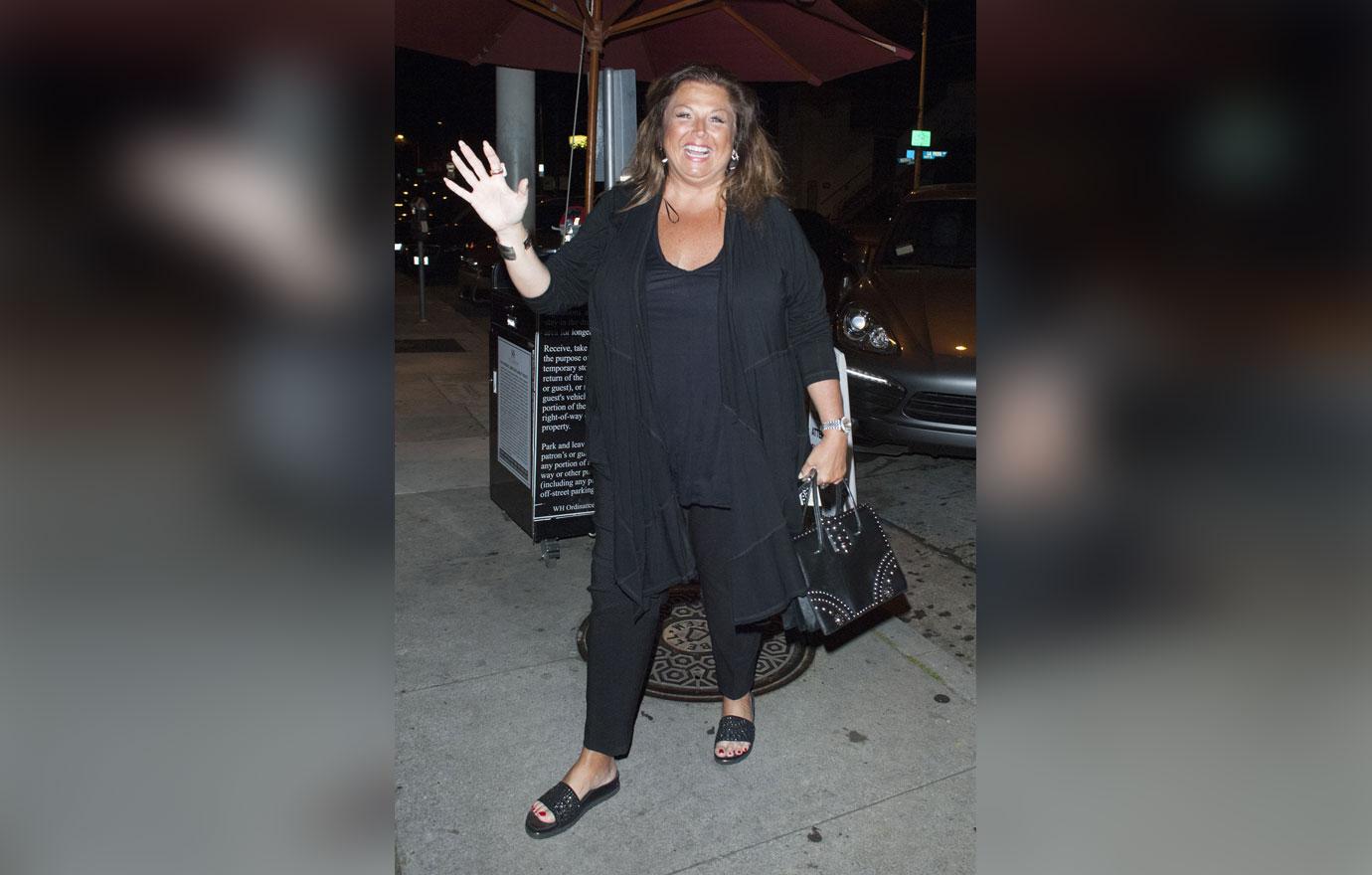 What do you think of the terms of Abby's release? Sound off in the comments below.