PHOTOS
Begging For Mercy! Abby Lee Miller Insists Public Humiliation Is Punishment Enough For Her Crimes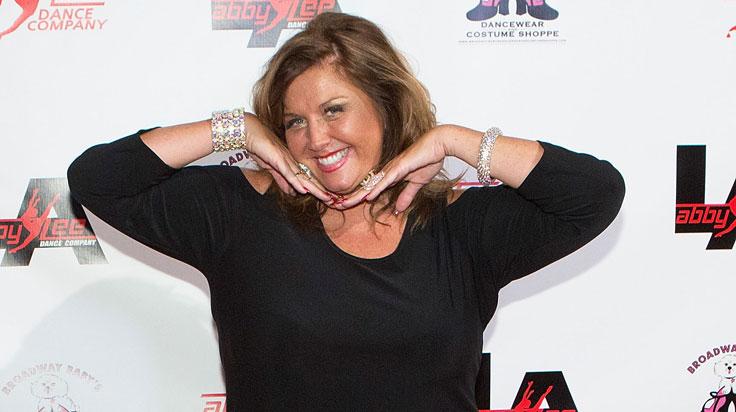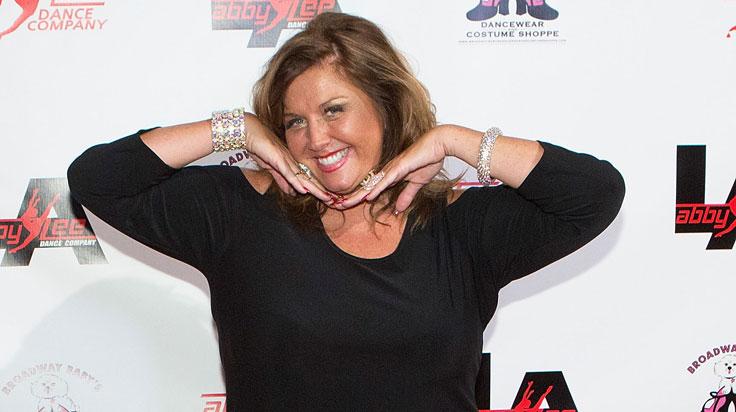 Just two days before her sentencing, Abby Lee Miller's legal team are making every attempt they can to prevent the Dance Mom's star from going to jail for bankruptcy fraud charges she plead guilty to in June 2016.
Article continues below advertisement
Abby, who is facing five years behind bars and a whopping $5 million fine for concealing $700,000 in income back in 2010, is making one last plea by claiming a probation sentence is sufficient enough for her crimes.
In a sentencing memorandum filed Tuesday, Miller's attorneys claim, "Ms. Miller was overwhelmed and under-equipped, and this led to her failure to respect to the bankruptcy process. Her engagement of lawyers, accountants, and other professionals was haphazard, episodic, and at times, counter-productive."
Article continues below advertisement
Moreover, the documents claim that the fact Miller has suffered a "very public humiliation" and has also taken steps to encompass herself with financial experts and legal counsel "to ensure that she will not recreate the circumstances that led to this sentencing," should be considered.
But in their own sentencing memo filed on Tuesday, the U.S. Attorney's office insists Miller should receive a "guideline sentence" as "Miller committed multiple offenses for which she accepted responsibility in the context of the bankruptcy. She both schemed to defraud the court, conceal assets, and falsify bankruptcy schedules while under oath."
Article continues below advertisement
As RadarOnline.com exclusively reported on Friday, Miller is arguing that her intended loss of $356,466.52 listed in her bankruptcy petition is "erroneous." This, stated in a tentative findings order obtained from the U.S. District Court for the Western District of Pennsylvania.
"Defendant argues that the Sentencing Guidelines do not require a loss calculation greater than zero," the order reads. "Defendant argues that she is not alleged to have concealed assets at the time she filed for bankruptcy protection, and she paid all her creditors in full."
The website reveals, "The judge sides with Miller, claiming she is 'correct' and that the court will 'analyze the amount sought to be gained by defendant after hearing evidence from the government and defendant on the record at the time of sentencing.'"