PHOTOS
Abby Lee Miller Returns To Halfway House To Finish Her Sentence After ER Visit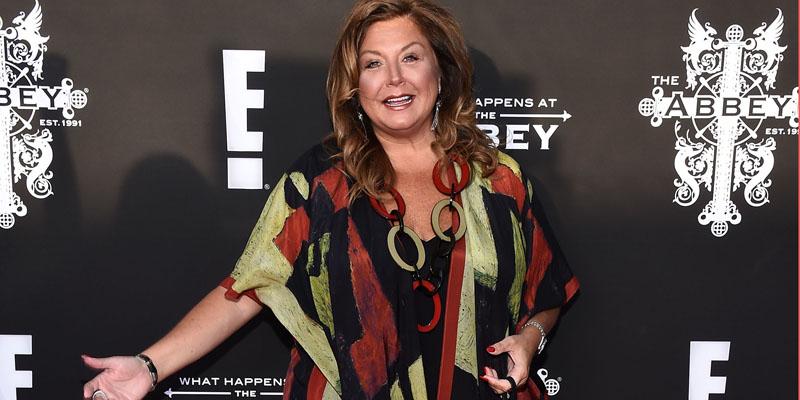 Earlier this week, Abby Lee Miller left the halfway house she is serving the rest of her sentence in for tax fraud due to a back injury she has been dealing with for some time. She was taken to the ER at a hospital in Los Angeles but she returned on Tuesday to the Residential Reentry Center. Eventually though, a source told Entertainment Tonight she will need surgery to correct the injury.
Article continues below advertisement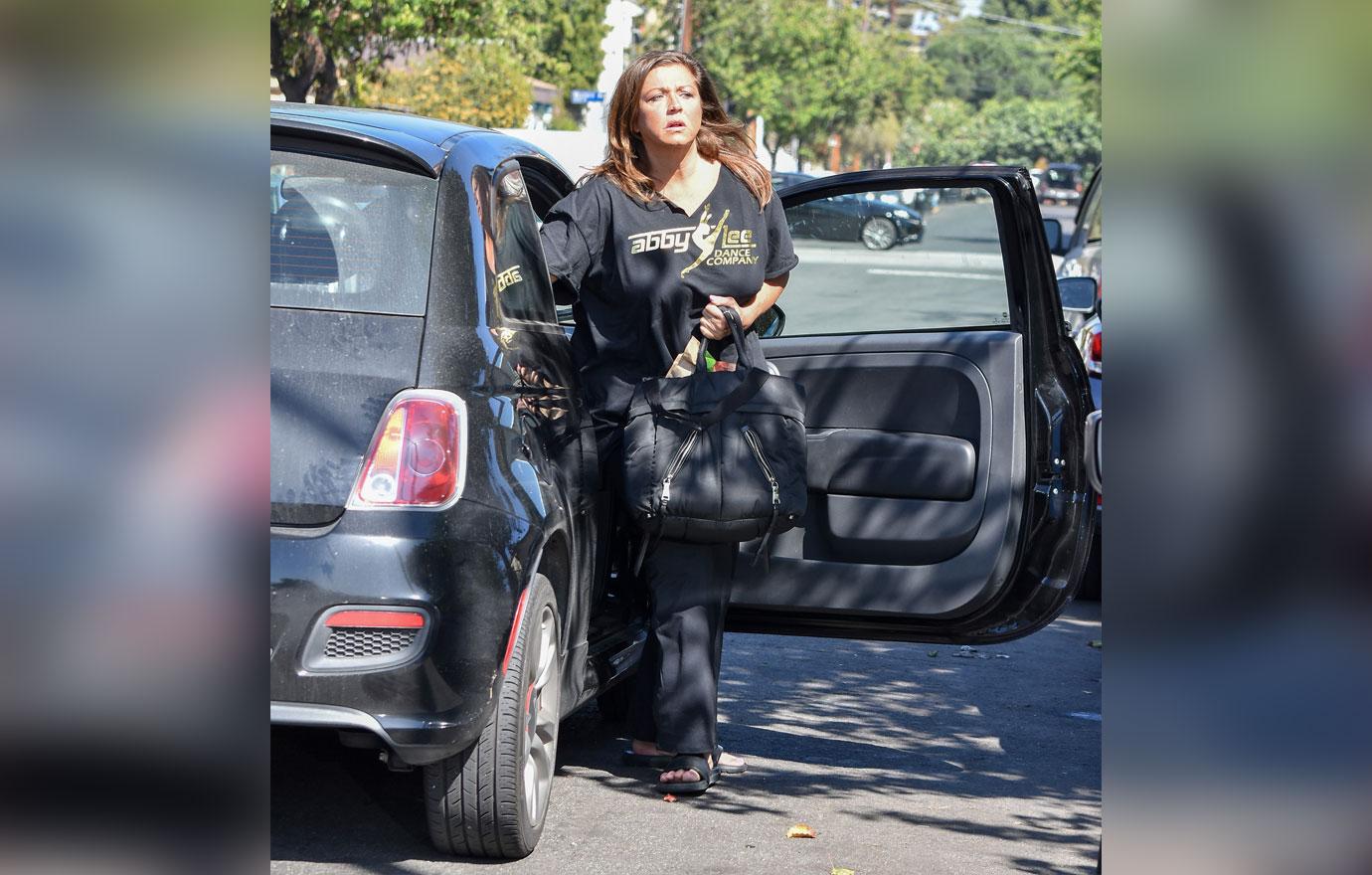 At the end of March, Abby Lee Miller was released from prison, after serving just months of her 366-day sentence.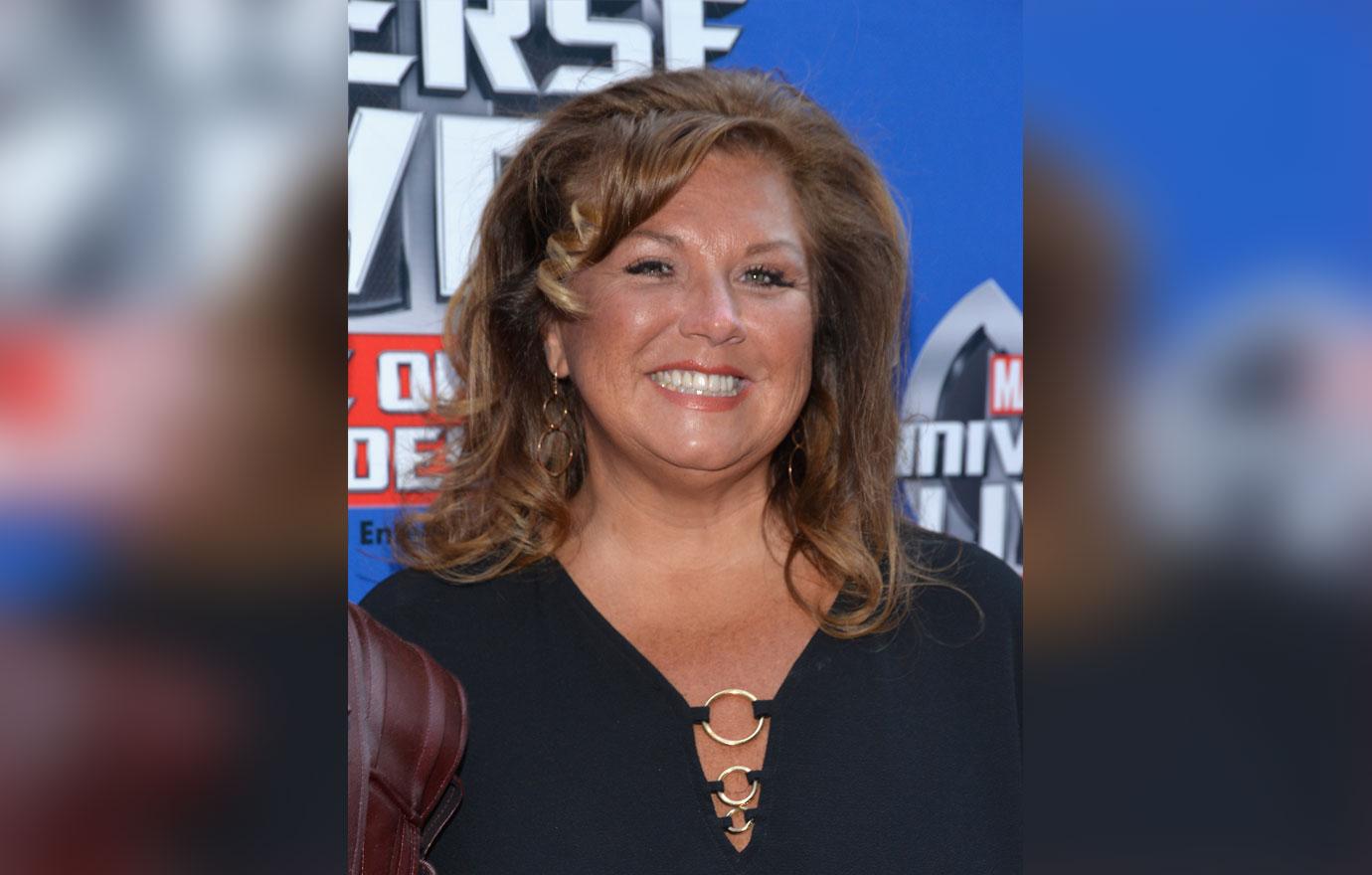 The first place she headed to was the nail salon. She has to stay at the halfway house until May 25.
Article continues below advertisement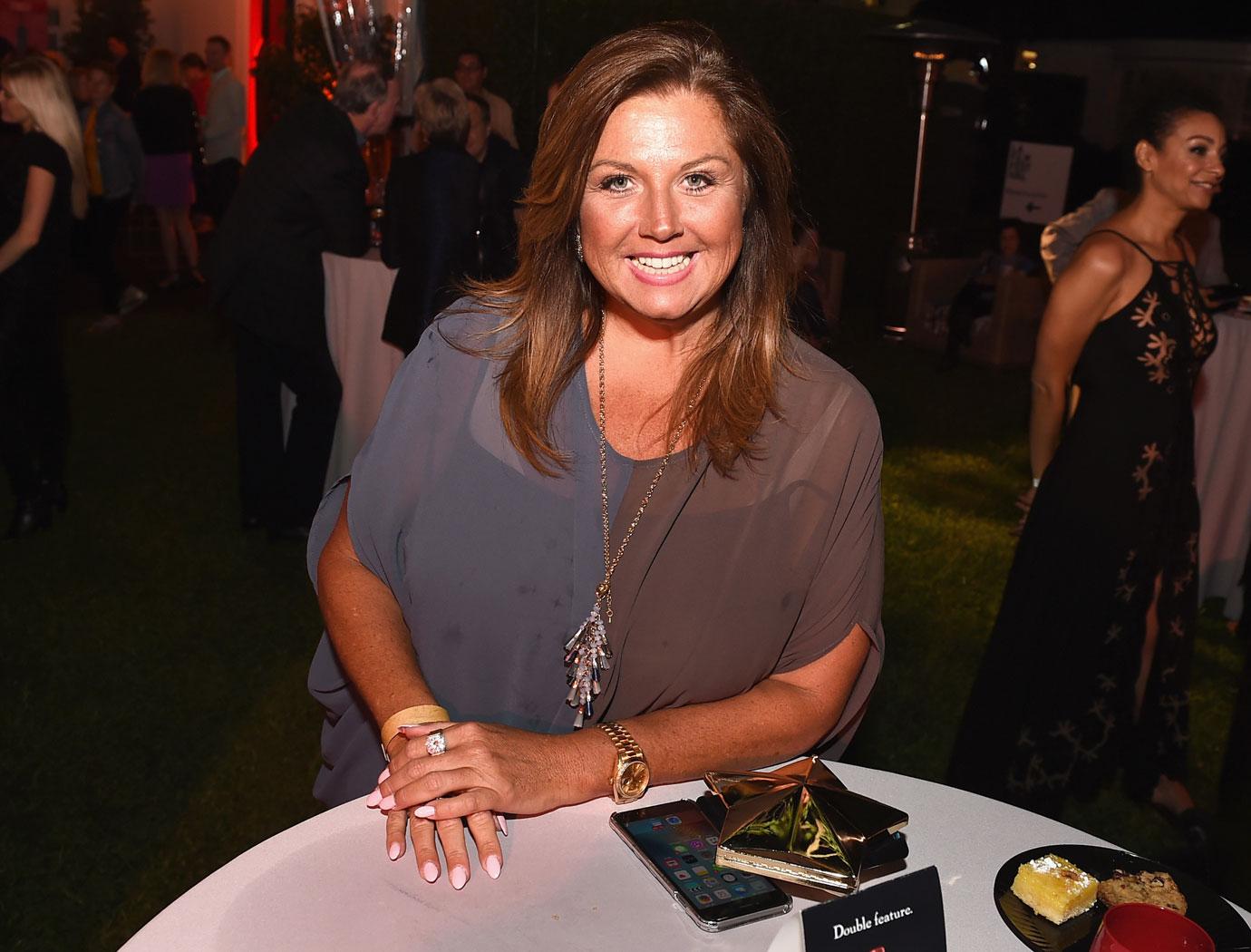 Her former prison consultant and coach, Jennifer Myers, spoke with ET about how Abby Lee's life would be after prison, and said, in part, "She'll be spending as much time outside of the halfway house as she can, and then she will just be coming back to sleep afterwards."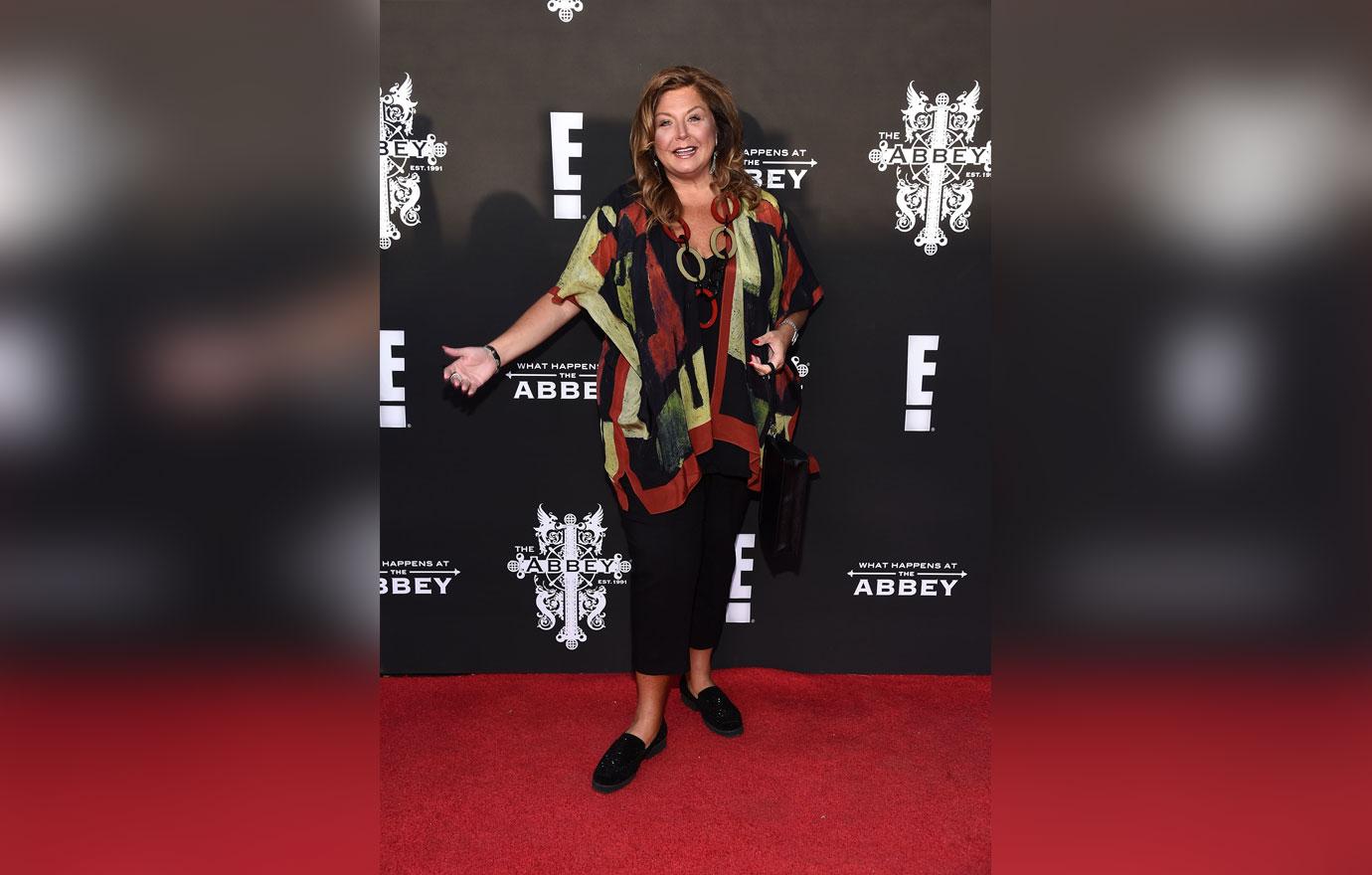 She continued, "She most likely will not be in a cell, there are actual rooms inside the facility. Usually, the rooms have doors and depending on the situation, she can either be alone or she will have to share with some people."
Article continues below advertisement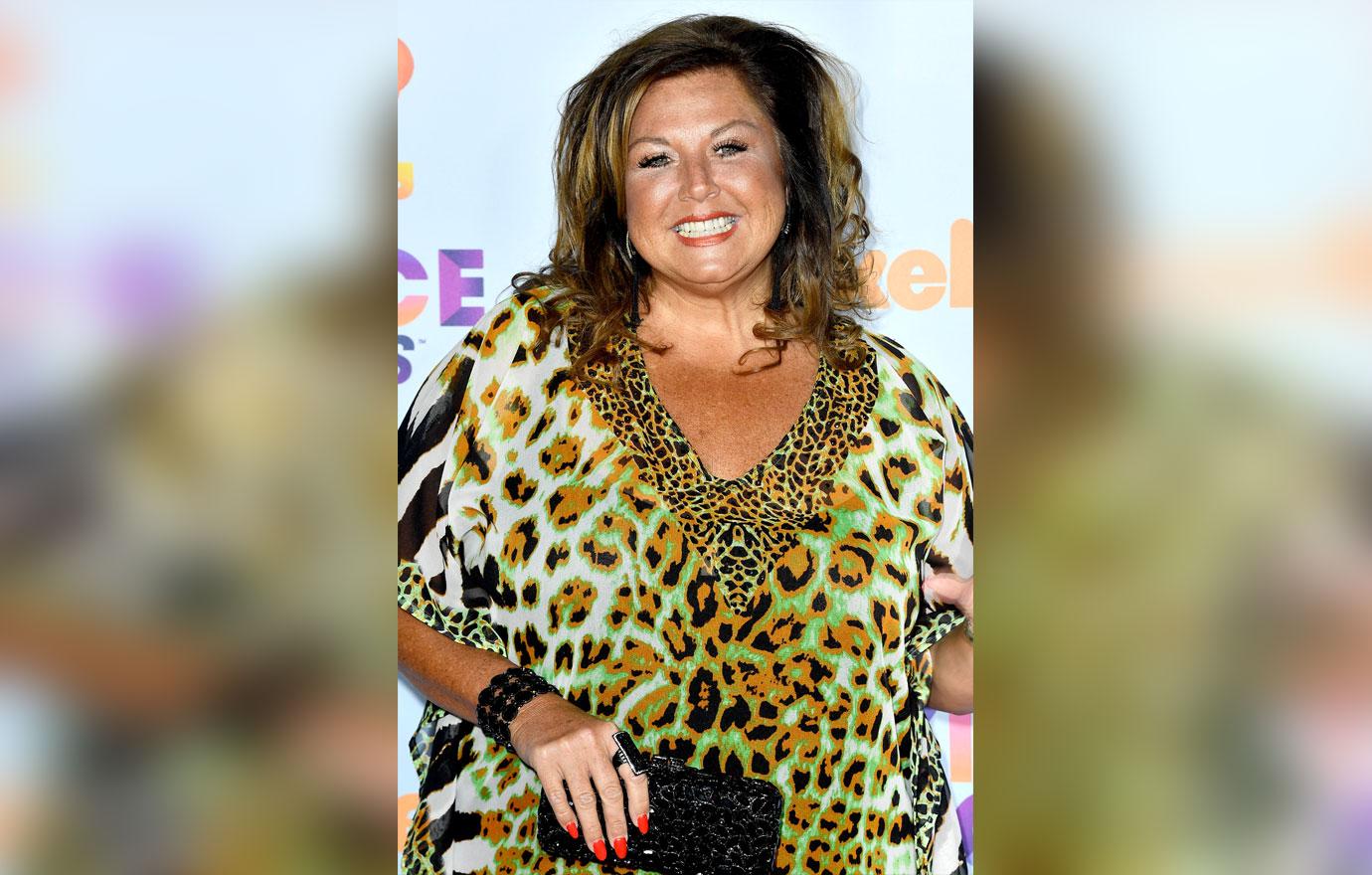 "She will not be wearing an ankle bracelet or anything like that," Myers added. "When she leaves, she can go wherever, she just needs to be back by curfew, and she will definitely not want to miss that."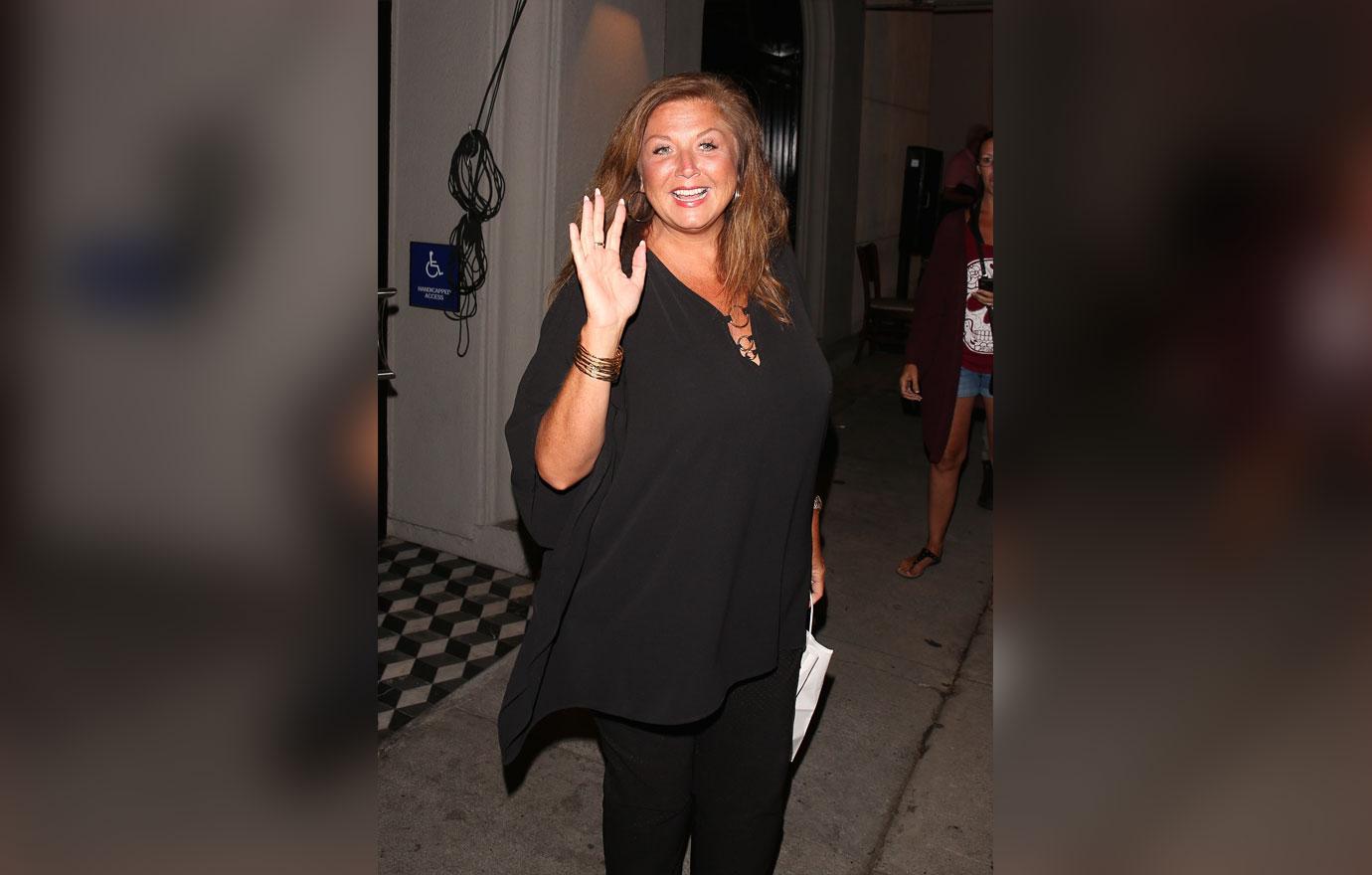 What are your thoughts on Abby's injury? Let us know in the comments section.