PHOTOS
Watch Out! Abby Lee Miller Strikes Back At Maddie Ziegler For Slamming Her In 'The Maddie Diaries'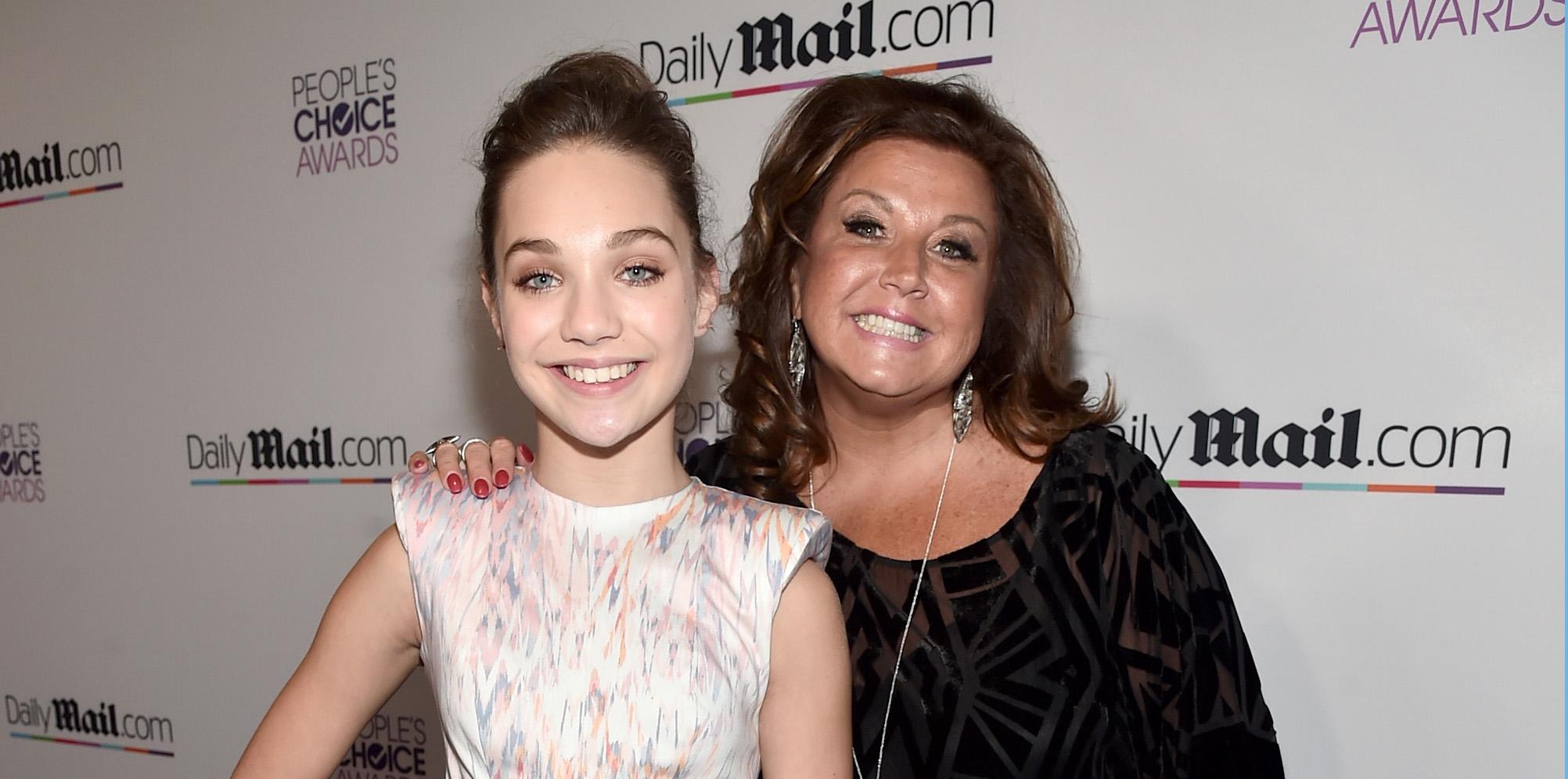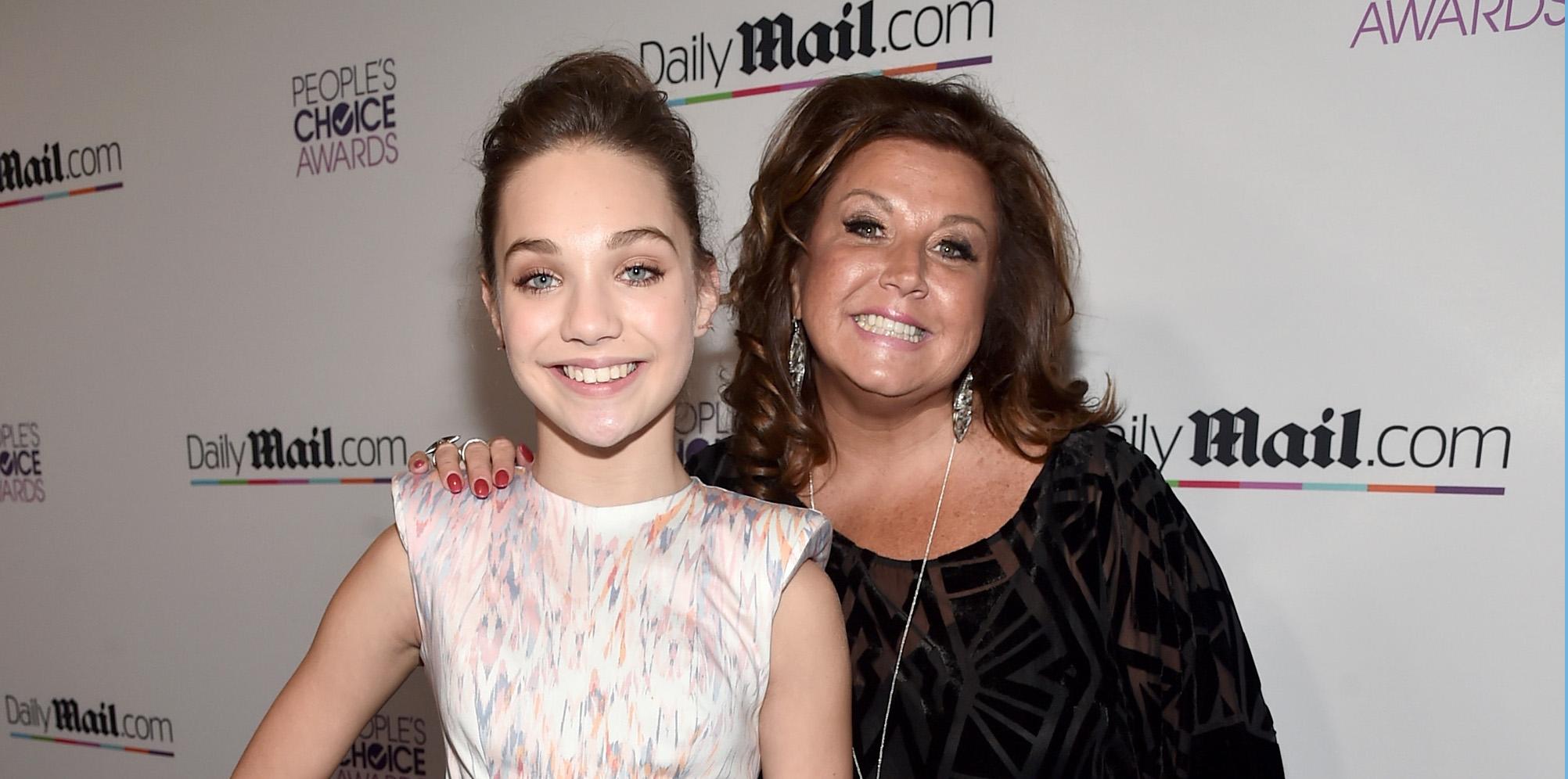 After Maddie Ziegler snubbed her former dance instructor Abby Lee Miller, and the show that made her famous, Dance Moms, in her latest memoir, Miller is striking back!
Article continues below advertisement
Miller has remained silent on social media about Ziegler's new book, The Maddie Diaries: A Memoir.
Instead, she's urged her followers to support her "favorite student" Mackenzie Sol and her "protégé" Mark Myars.
Article continues below advertisement
The reality TV star and felon also gave a shoutout to Kendall Vertes, Gianna Martello, Kalani Hilliker and Nia Sioux for being her "beautiful girls" at the iHeartRadio Music Awards. Maddie also attended the awards show.
"What about Maddie?" one follower commented. Another wrote, "Abby where's Maddie? Why isn't she one of your girls anymore? It's so sad how people have changed!"
Article continues below advertisement
It looks like Miller is still mad about Ziegler's memoir, in which she praised Sia for being a strong mentor, and criticized her former dance coach. "Before I met Sia, I would say yes to a lot of things I didn't want to do," Ziegler wrote. "Because I thought I had to – I didn't want to disappoint anyone. I'd be overwhelmed by the amount of work on my plate. Sia always tells me you have to have time off, step back and appreciate the moment."
The "Chandelier" star also called Miller's choreography "weird or silly, or even inappropriate," and said that the show left her feeling "exposed" all the time. "Your life is what the show is about, but you're also trying to live it," she wrote. "I just wanted to dance; I didn't want all the drama."
Do you think Maddie was wrong for slamming Abby Lee in her book? Sound off in the comments!