PHOTOS
Abby Lee Who? Maddie Ziegler Credits Singer Sia — NOT 'Dance Moms' Mentor — For Her Success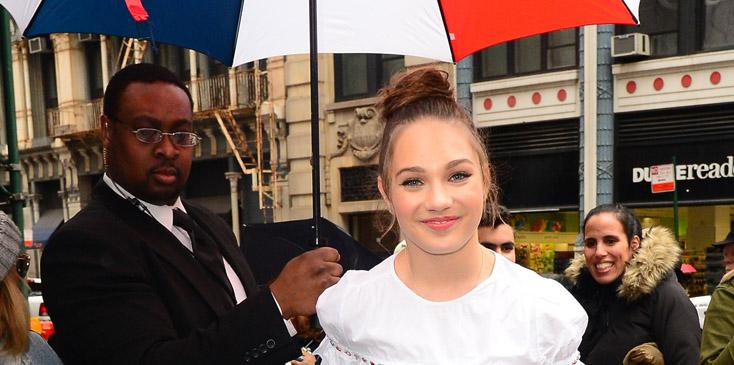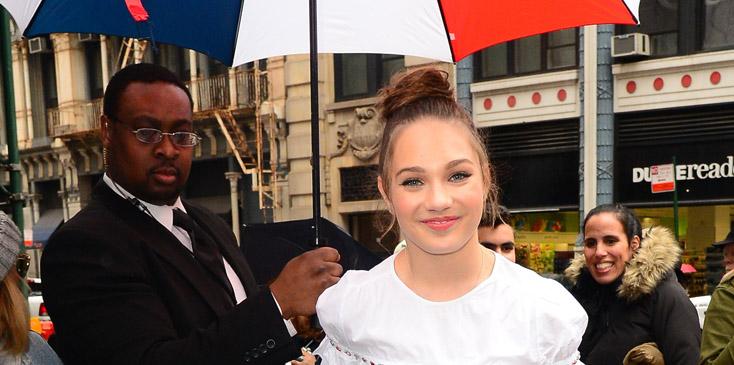 Maddie Ziegler rose to fame after Sia cast her in the famous music video for 'Chandelier'. The two then collaborated on several other videos and performances. In The Maddie Diaries: A Memoir, Maddie made sure to thank Sia, forgetting about her Dance Mom's mentor Abby Lee Miller.
Article continues below advertisement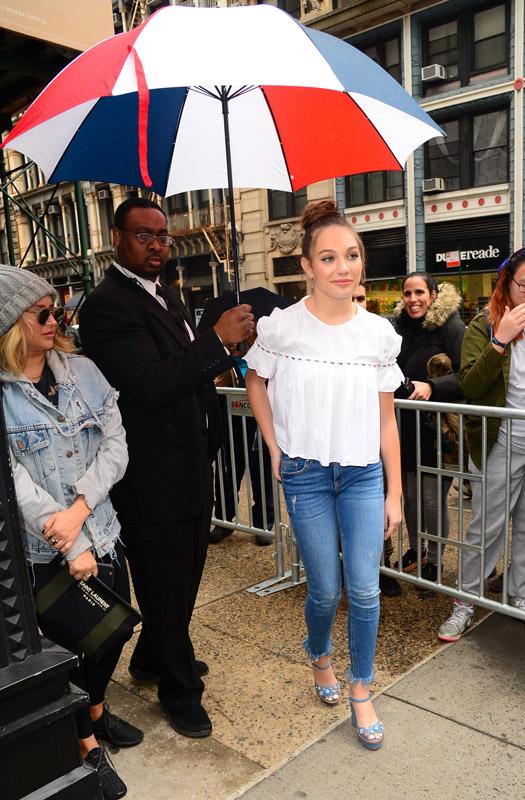 Maddie said about her first collaboration with Sia, "Chandelier definitely change my life – it made me more than just the girl from Dance Moms. It opened a lot of doors and opportunities for me."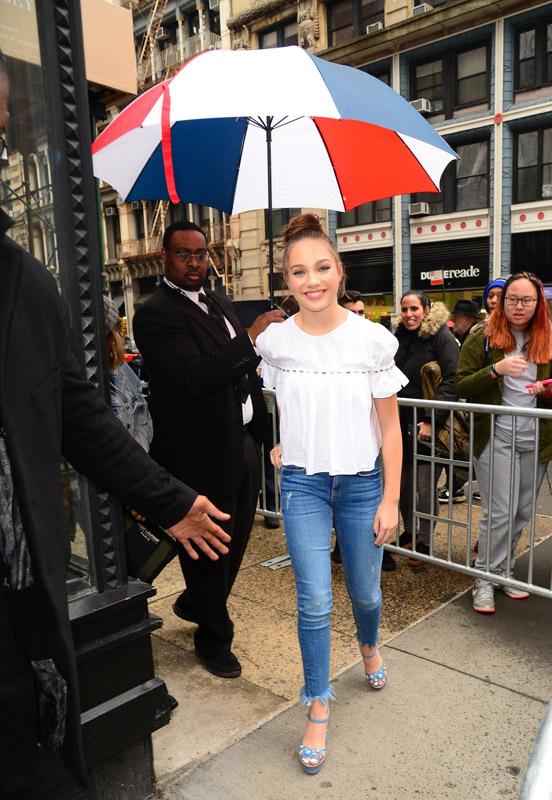 In her memoir, Maddie confessed, "Before I met Sia, I would say yes to a lot of things I didn't want to do. Because I thought I had to – I didn't want to disappoint anyone. I'd be overwhelmed by the amount of work on my plate. Sia always tells me you have to have time off, step back and appreciate the moment."
Article continues below advertisement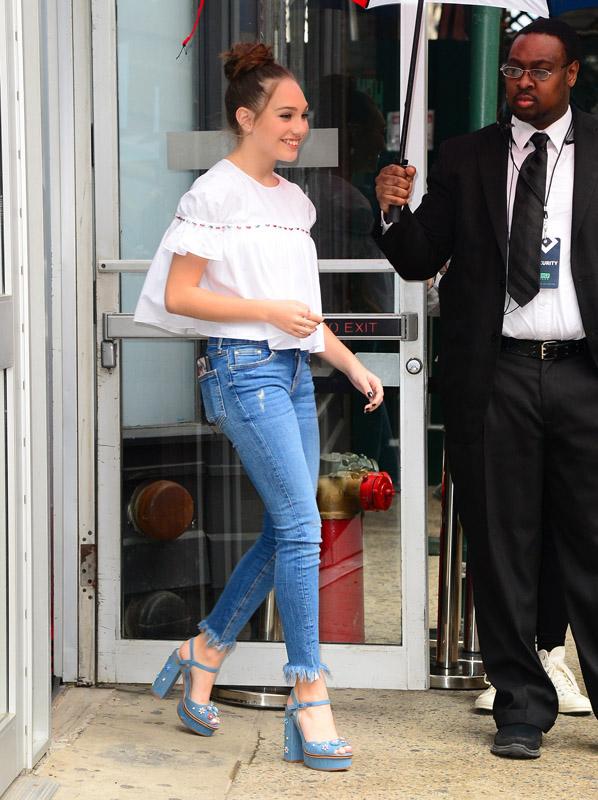 Not only did Maddie completely ignore her mentor but she also hinted that she didn't like her work at some times. "Some I thought were a little weird or silly, or even inappropriate for kids our age."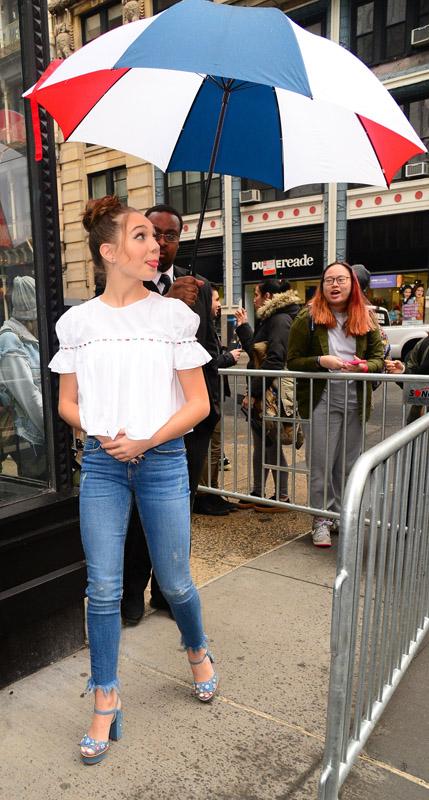 Abby Lee faced legal problems after she filed for bankruptcy in 2016. Is it possible that this is the reason Maddie snubbed her former mentor?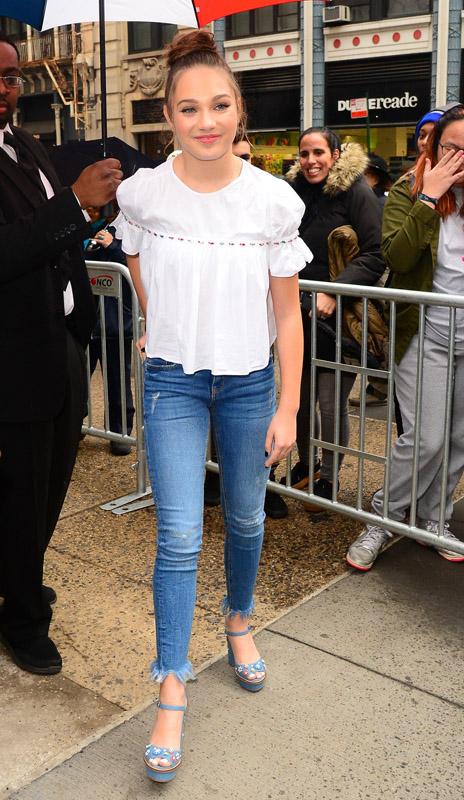 What do you think of Maddie's attitude towards Abby Lee? Sound off in the comments below.