PHOTOS
Money Hungry! Abby Lee Miller Forced Students To Pay Tuition IN CASH!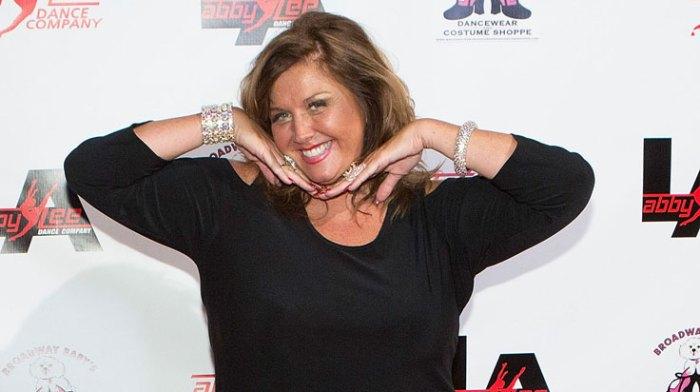 Abby Lee Miller Students Tuition Cash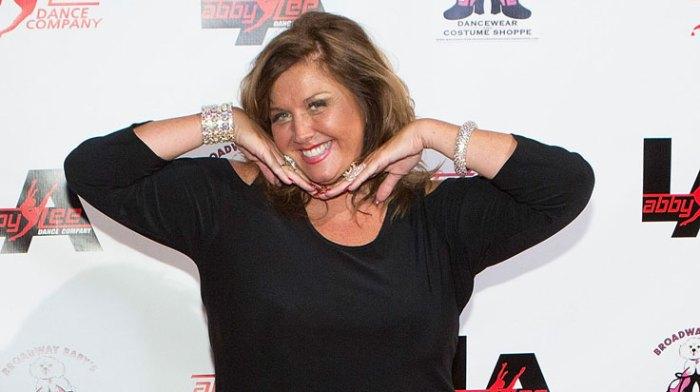 Abby Lee Miller is "playing dumb" as an attempt to weasel her way out of jail time after pleading guilty to bankruptcy fraud charges. But the dance community isn't buying Abby's bluff, and is insisting that she was well aware of what she was doing.
Article continues below advertisement
The Dance Moms star's legal team are making every attempt they can to prevent her from going to jail, arguing that Miller was "ill-equipped to manage her good fortune" after she found fame on the Lifetime reality series. "Ms. Miller was lost in the complexities of her new world," they said in a sentencing memorandum submitted in federal court in Pittsburgh on January 12.
Abby is facing five years behind bars and a whopping $5 million fine for concealing $700,000 in income back in 2010. The dance instructor also admitted she failed to report $120,000 in foreign currency after illegally bringing it to the U.S. in 2014 after her Australian tour.
Article continues below advertisement
But a dance studio source tells People that their circle isn't convinced. "Abby would ask us to pay tuition in cash. She would get mad at us if we didn't." The insider says of the money-hungry reality star, "People in our dance community want her to go to prison. There's not even a gray area. We're worried she's going to get off."
On January 2 Miller agreed to forfeit the $120,000 and she has repaid her creditors. But her legal woes aren't over. Prosecutors asked for her to be sentenced to 26 years in prison though her lawyers insist Miller's conduct "does not warrant imprisonment...Ms. Miller is prepared to serve her sentence, put this episode behind her and move forward with a law-abiding future."
Are you giving ALM the benefit of the doubt? Let us know your thoughts in the comment section below!