PHOTOS
Baby Archie Looks Just Like Prince Harry In Knitted Hat Arriving In South Africa For Royal Tour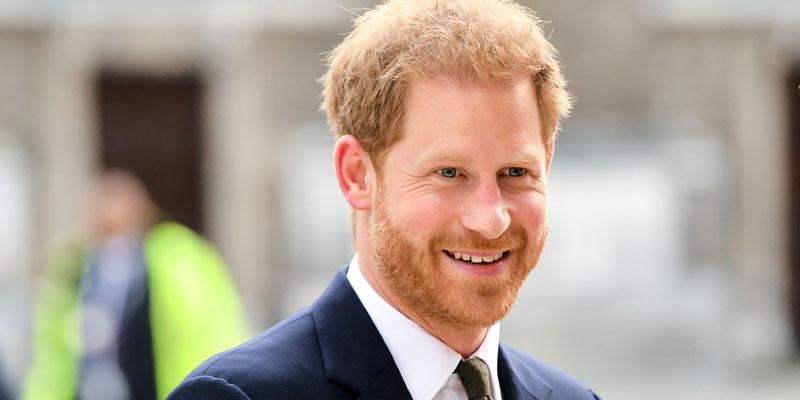 Baby Archie is already taking after his father's fashion sense! The five-month-old arrived with his parents, Prince Harry and Meghan Markle, in Cape Town on September 23 to start their South Africa tour. Archie wore a navy knit jacket and cream bobble hat similar to one Harry, 34, wore on a flight with Princess Diana in 1985.
Article continues below advertisement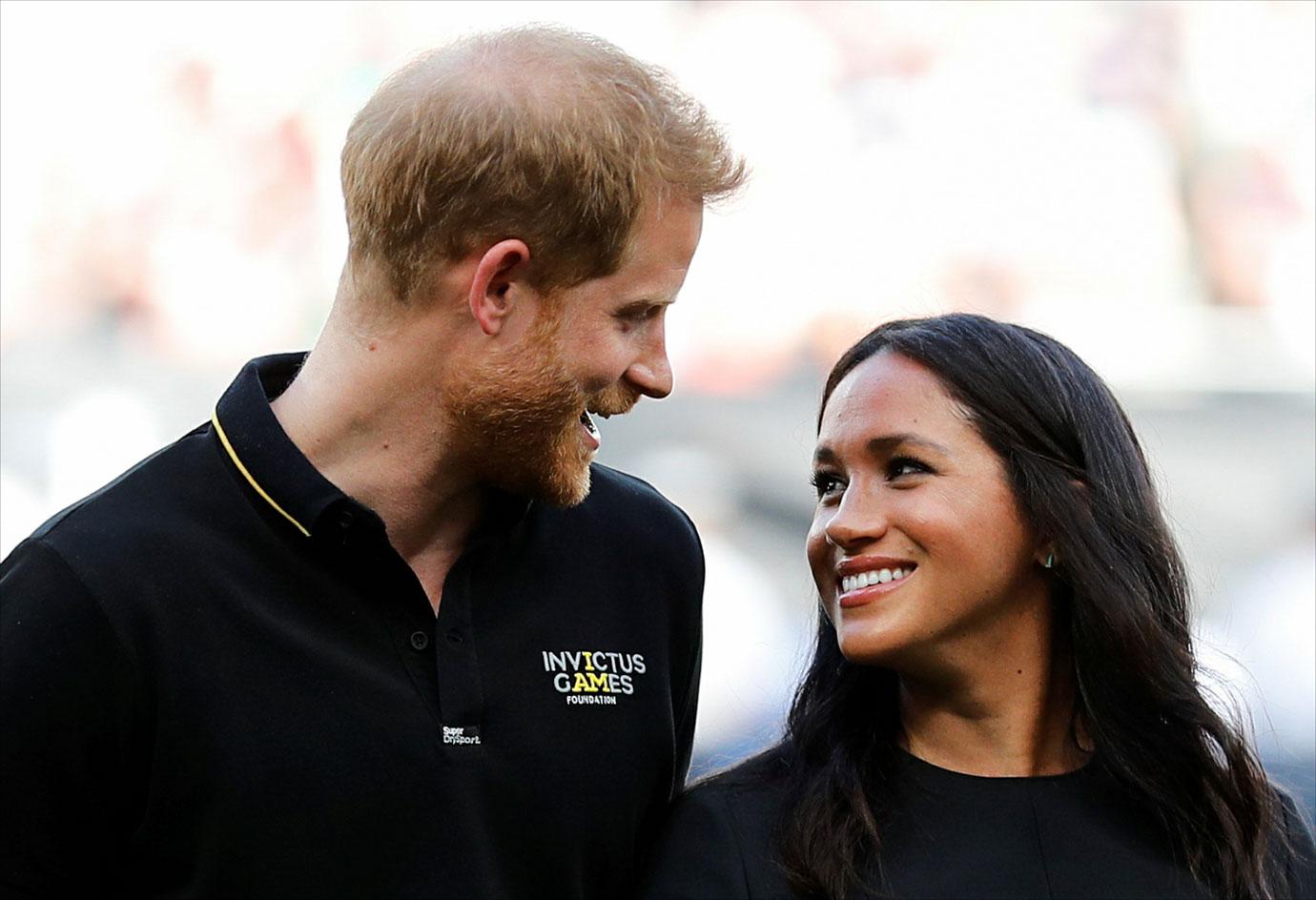 Harry wore a light blue blazer with a white button-down shirt and navy slacks upon arrival in Cape Town. Meghan, 38, wore a light gray jacket as she carried Archie off the plane. Her hair was pulled back into a neat bun.
Article continues below advertisement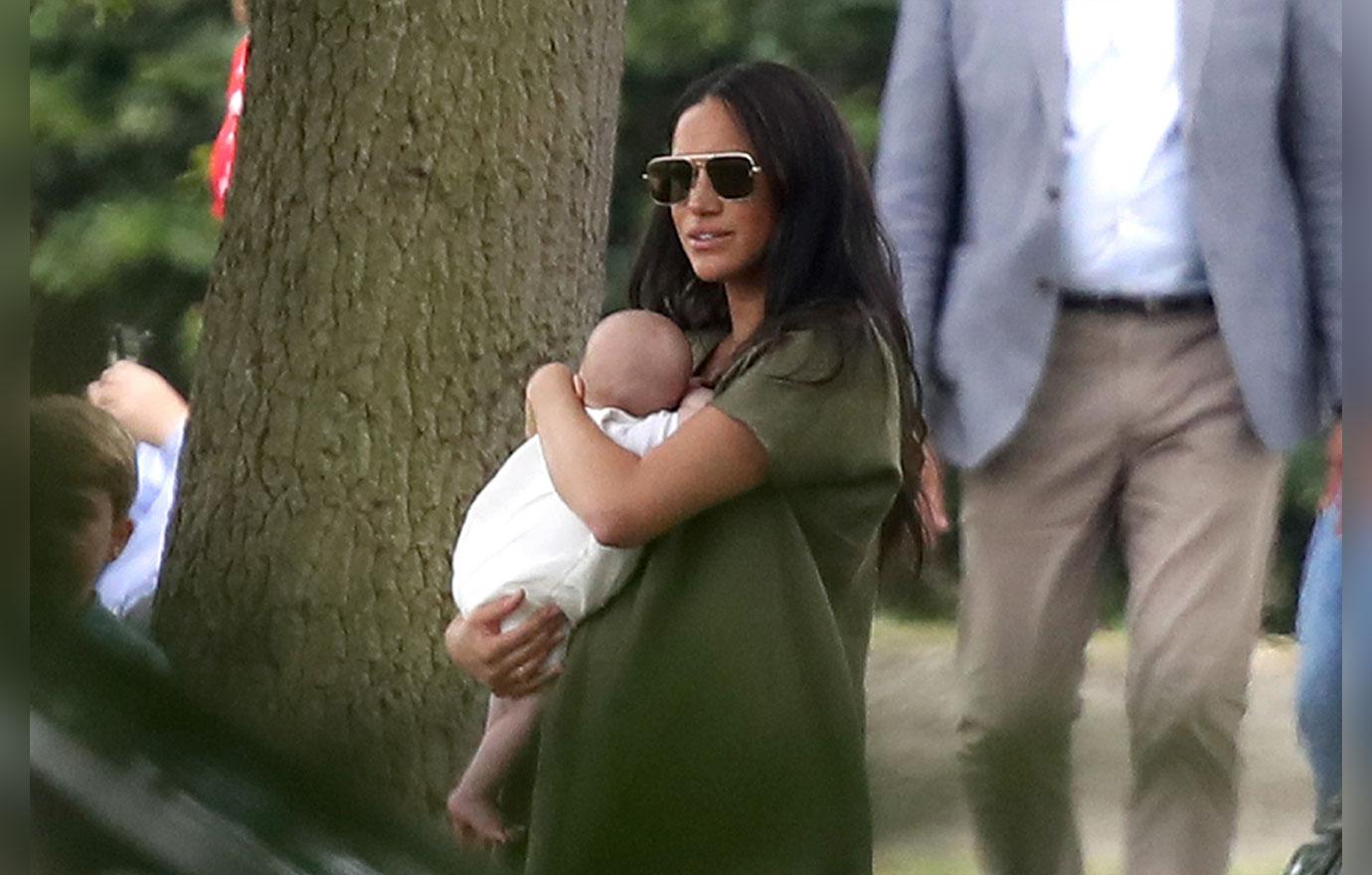 Archie's baby cap and navy knit outfit was the most exciting style of their flight clothes. Harry was six months old when he donned a strikingly similar look when he and Diana deplaned at Aberdeen airport in March 1985. He was dressed head-to-toe in a knitted cream ensemble.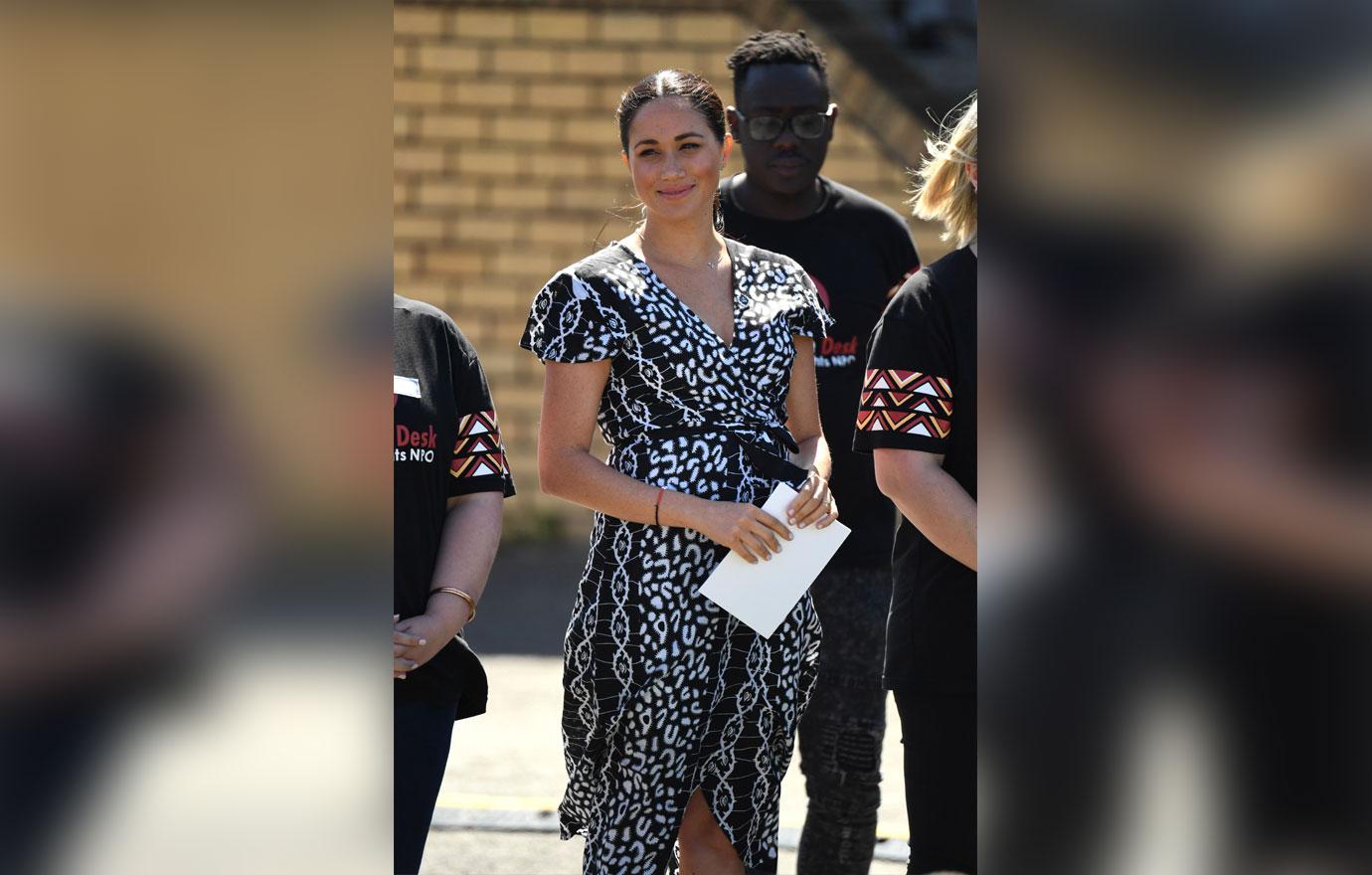 Fans were quick to catch on to the outfit Archie wore, and compare it to Harry's from decades ago. One fan wrote, "'Love when they channel past looks!" Another posted, "So alike in these pics!"
Article continues below advertisement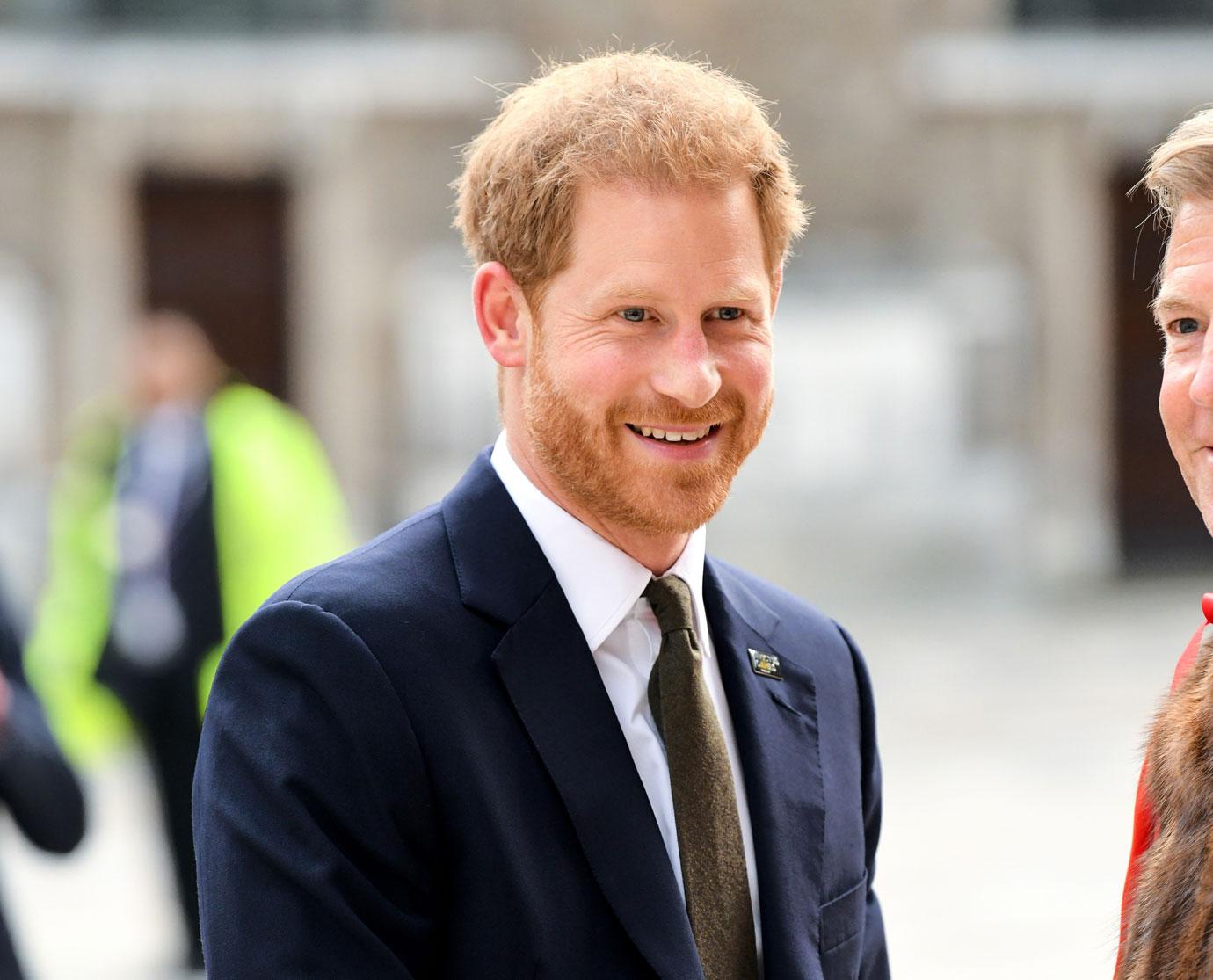 "Archie is 100 percent his father," another fan noted. "The only difference is that Archie is five months while the Duke was six months old. I think Archie is very much like his father," someone commented with heart emojis.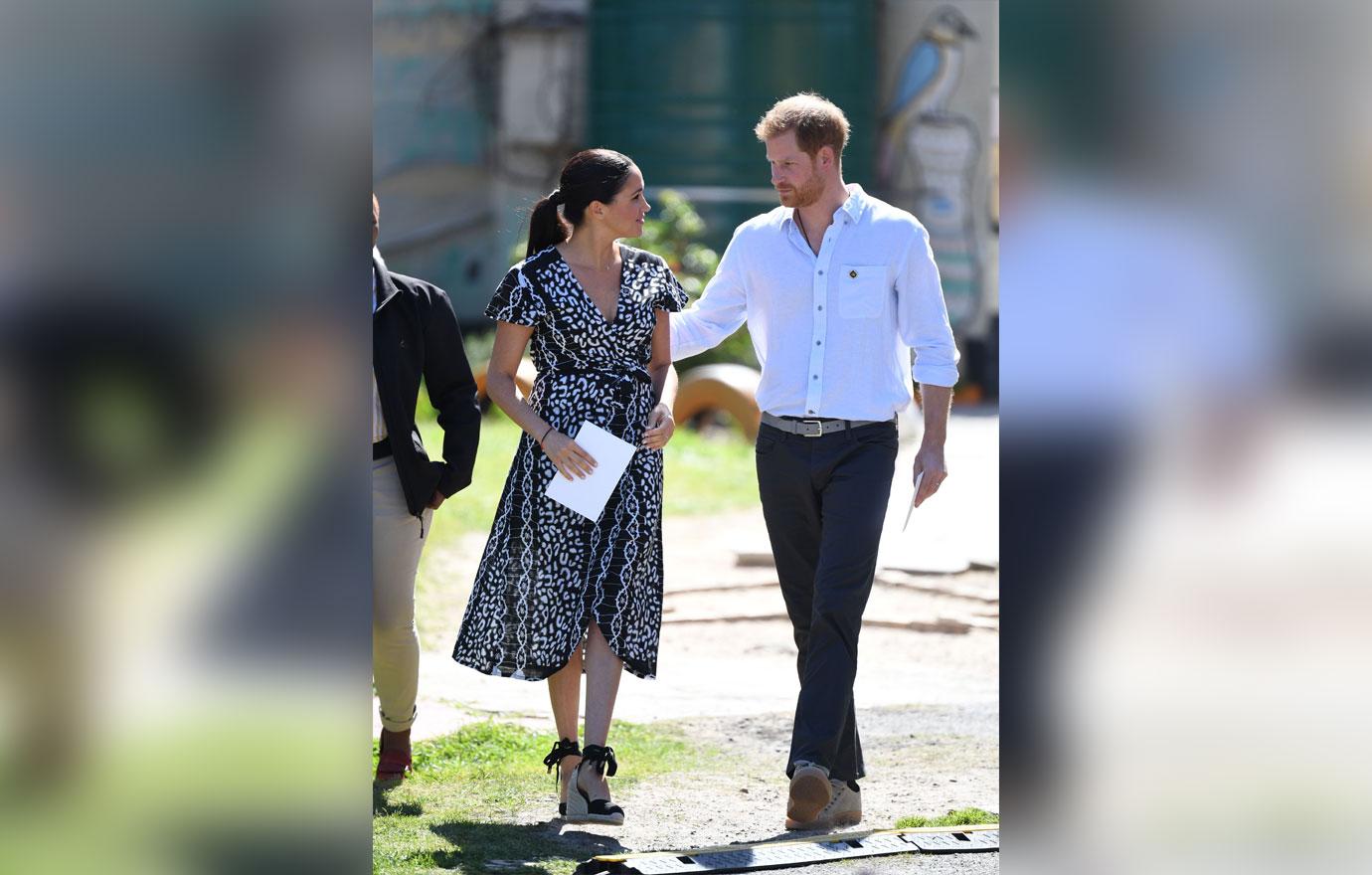 The Duke of Sussex revealed yesterday that he and Meghan "can't wait" to introduce Archie to Africa. They think the tour will be "more lively" than usual with Archie as a part of their excursion.
Article continues below advertisement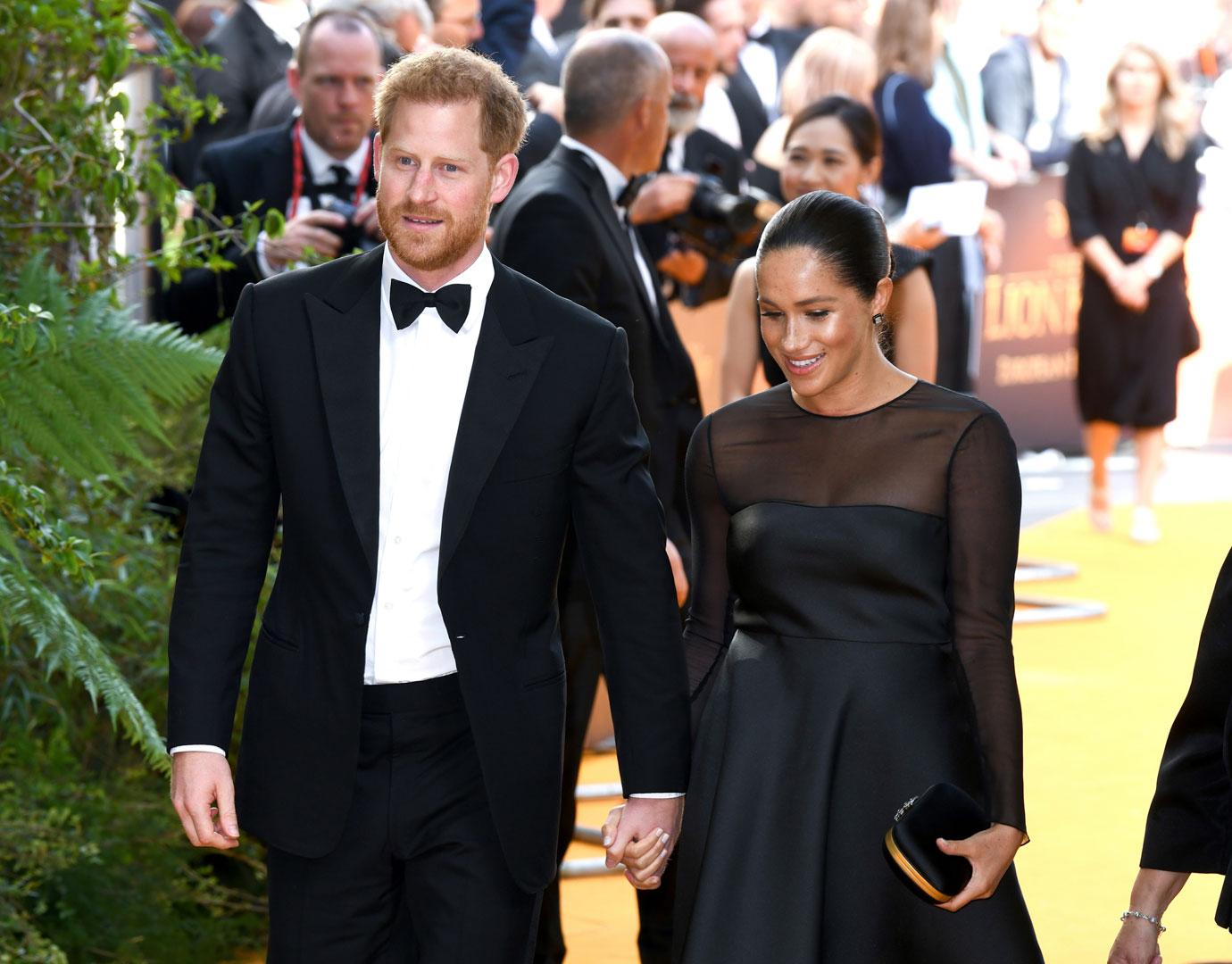 The Duke and Duchess of Sussex began their first Royal tour as a family of three this week, and started in Cape Town. The family will participate in engagements in impoverished townships in Cape Town and Johannesburg. In between the two cities, Harry will visit Botswana, Angola and Malawi. Meanwhile, Meghan and Archie will stay in Cape Town for five days, as the small propeller plane isn't baby friendly. The family will reunite in Johannesburg for the last leg of the tour.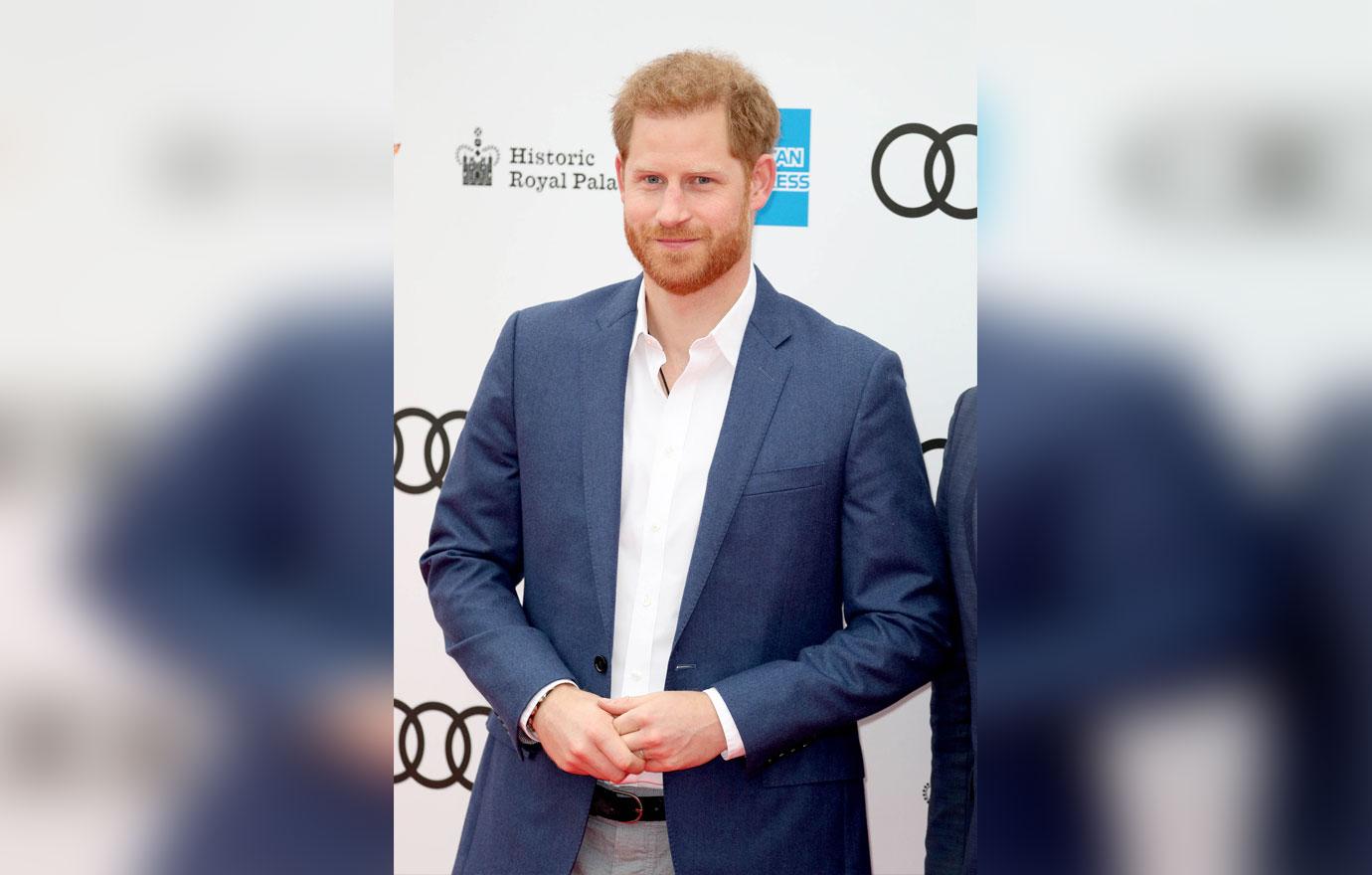 What do you think of Archie's baby cap similar to Harry's? Sound off in the comment below!