PHOTOS
Adam Brody & Leighton Meester Make Rare Red Carpet Appearance At 'Ready Or Not' Premiere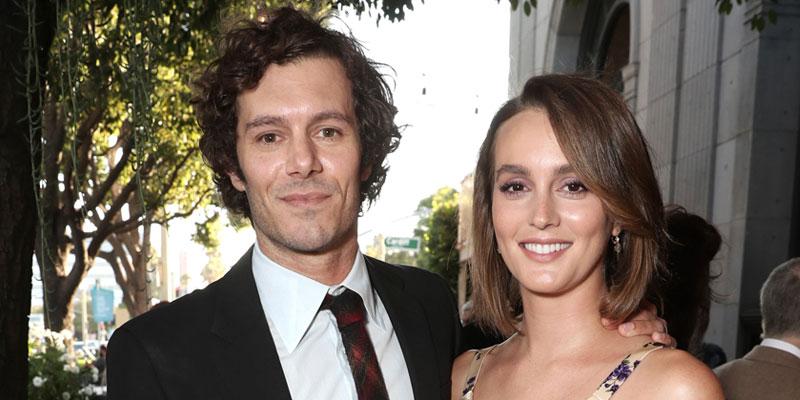 Adam Brody and Leighton Meester walked the red carpet at the Ready Or Not premiere on August 19. The couple, who tied the knot in 2014, are notoriously private about their relationship.
Article continues below advertisement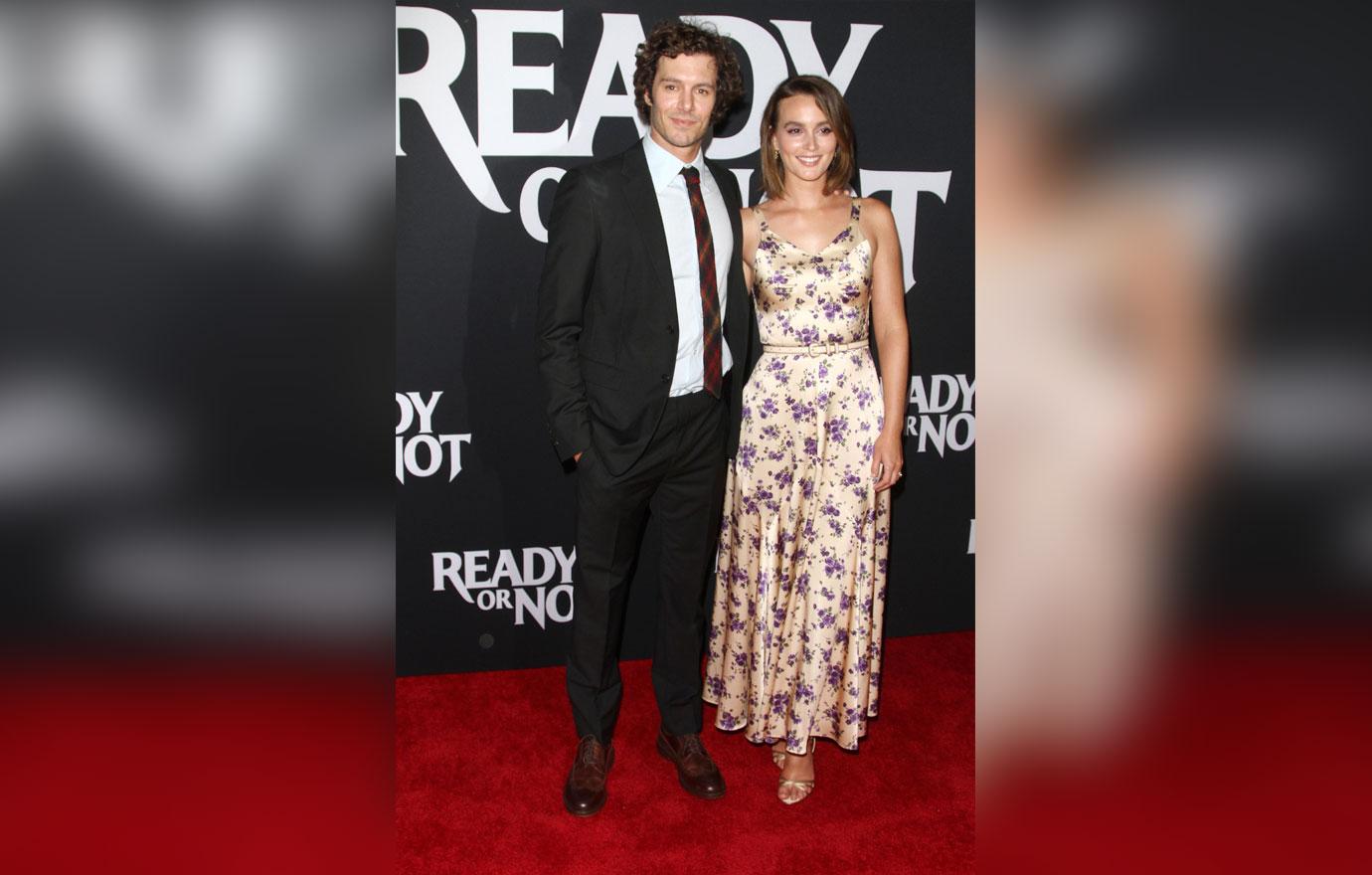 Adam, 39, and Leighton, 33, cozied up for a picture ahead of the screening of Adam's latest film. The O.C. alum wore a black suit, a blue button down, and a red tie. The Gossip Girl alum sported a nude dress with a lavender print.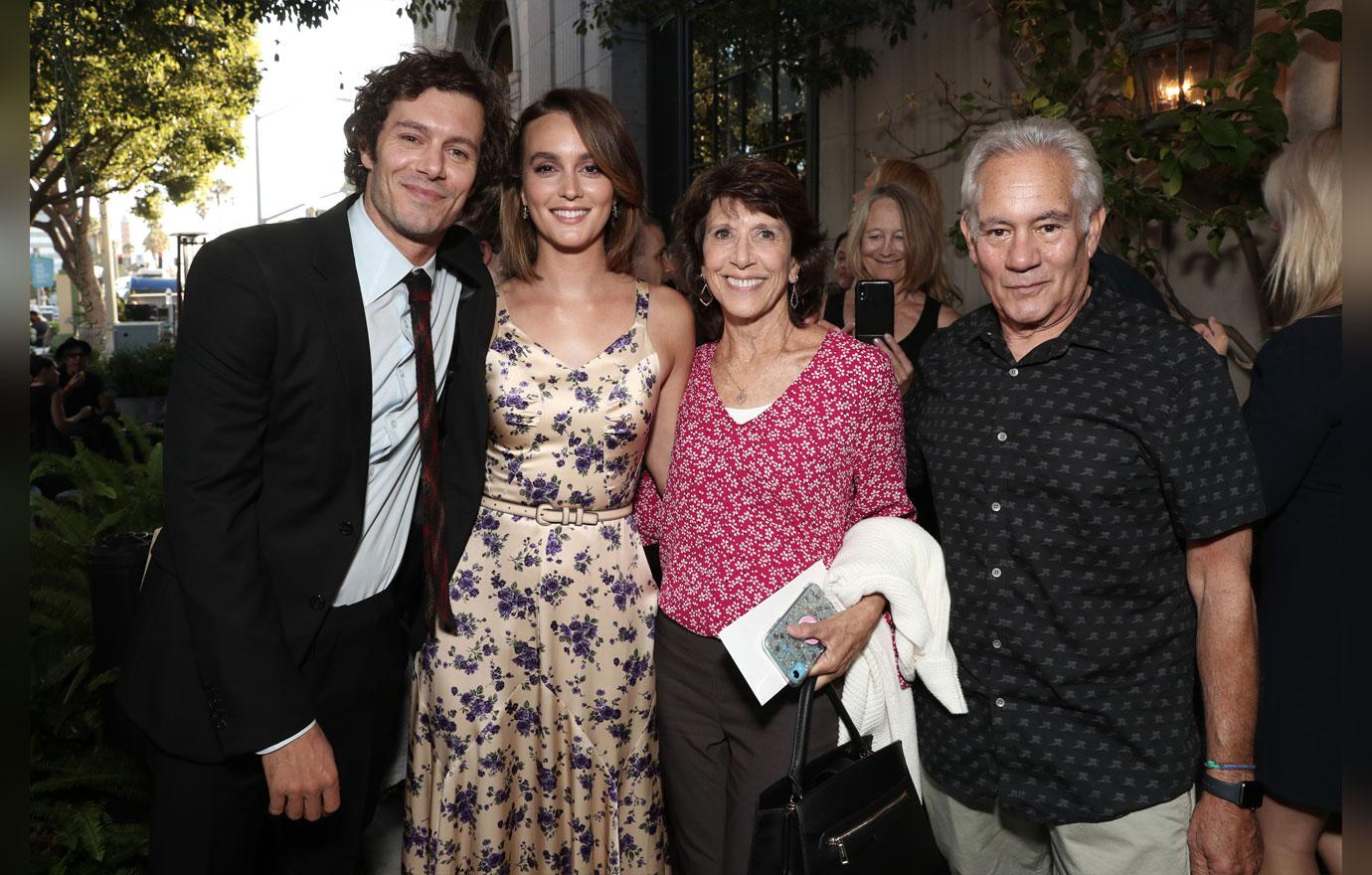 Adam's parents Valerie and Mark also joined the couple for the rare public outing.
Article continues below advertisement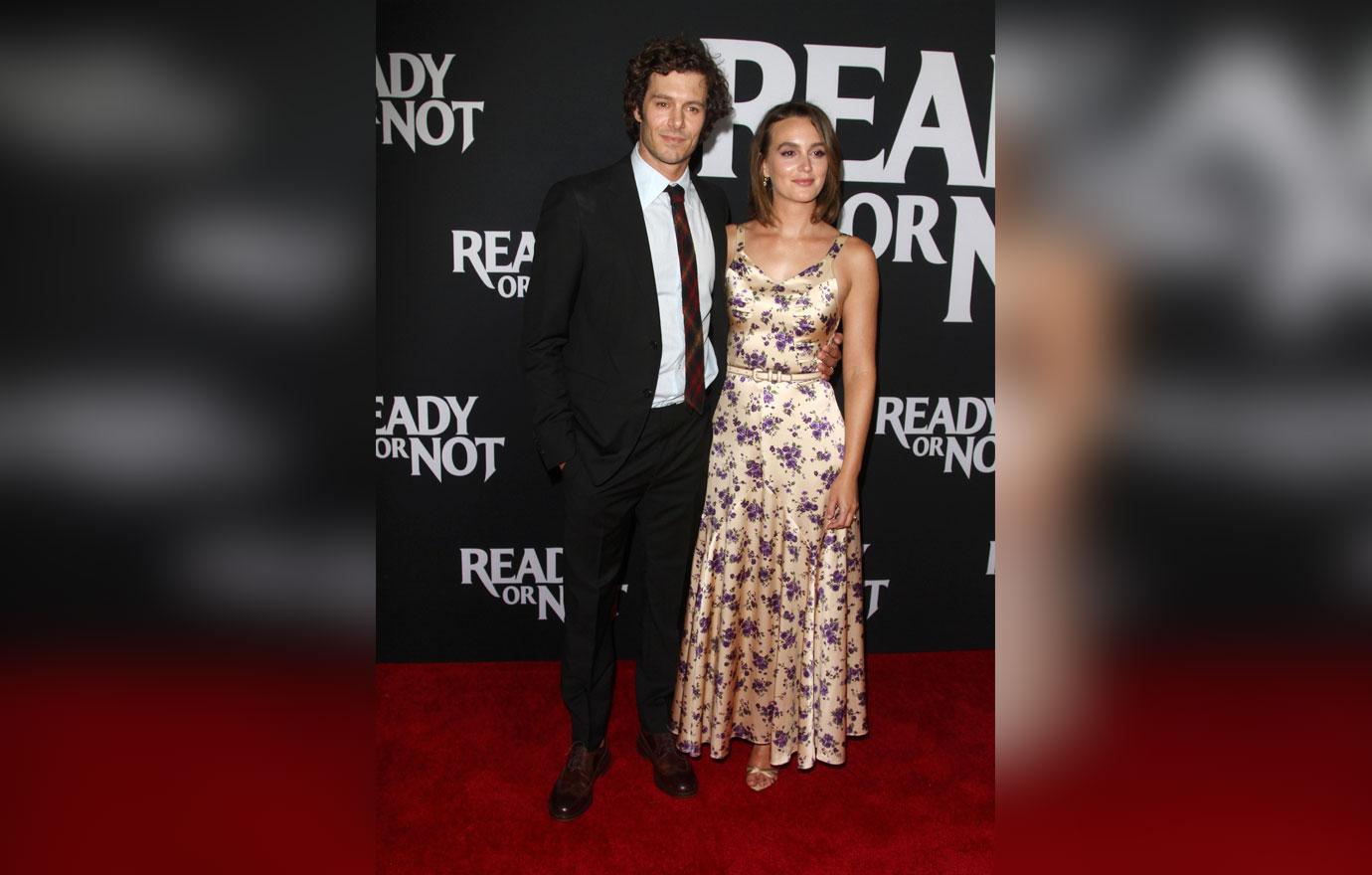 Adam and Leighton have always been very private about their relationship. "We're homebodies. We don't go to a lot of things that perhaps we could, and don't seek out promotion in that way," Adam told GQ in an interview posted on August 20. "I'm not s**tting on anyone who monetizes that aspect of their life because I get it. But we've found this great balance so far that really works for us. We're also not very active on social media."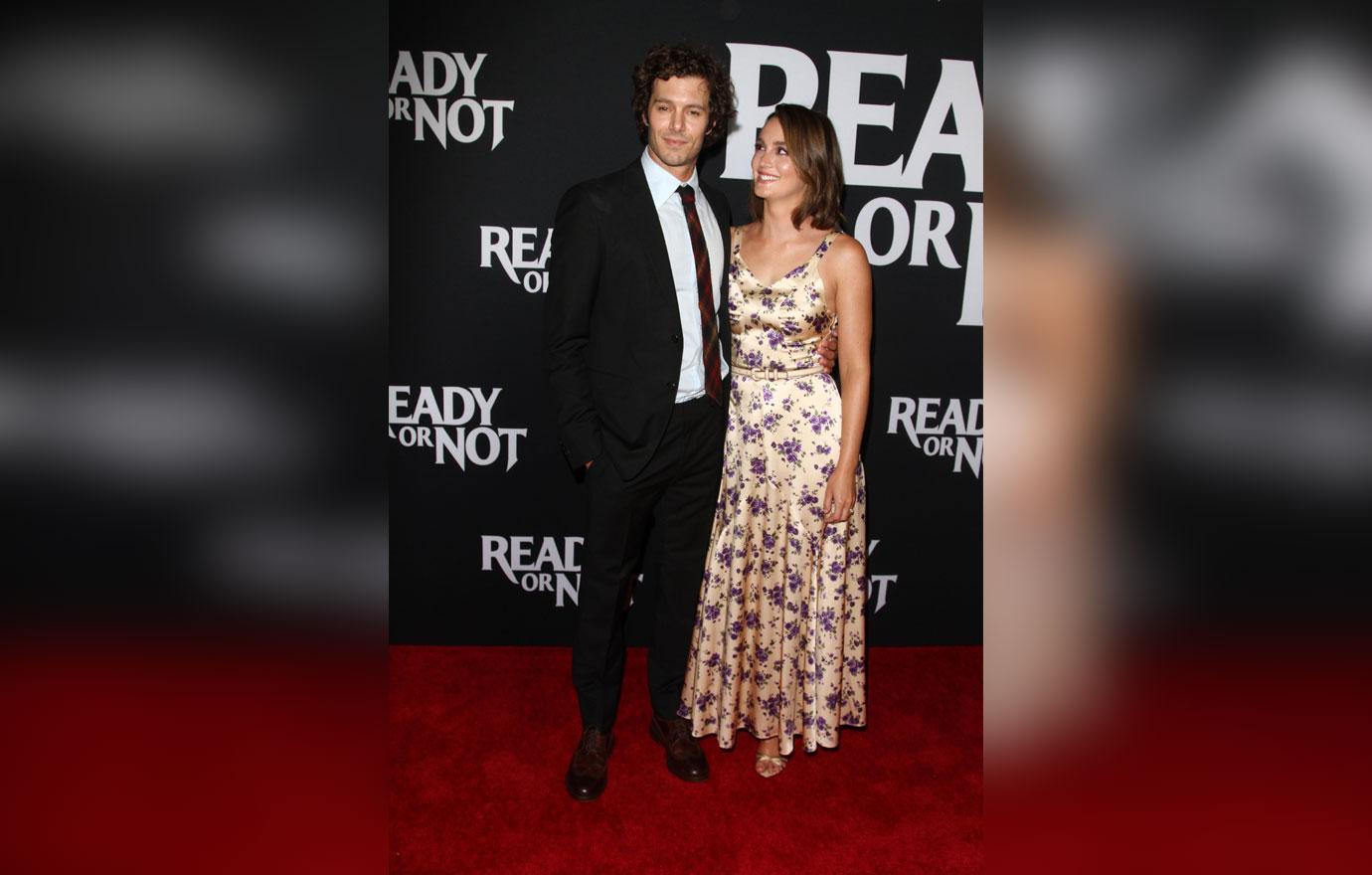 During the feature interview, Adam also responded to fan theories about his O.C. character Seth Cohen and Leighton's Gossip Girl character Blair Waldorf. "It's not bizarre. To be perfectly honest, it was a little embarrassing," he said. "I guess love knows no bounds?"
Article continues below advertisement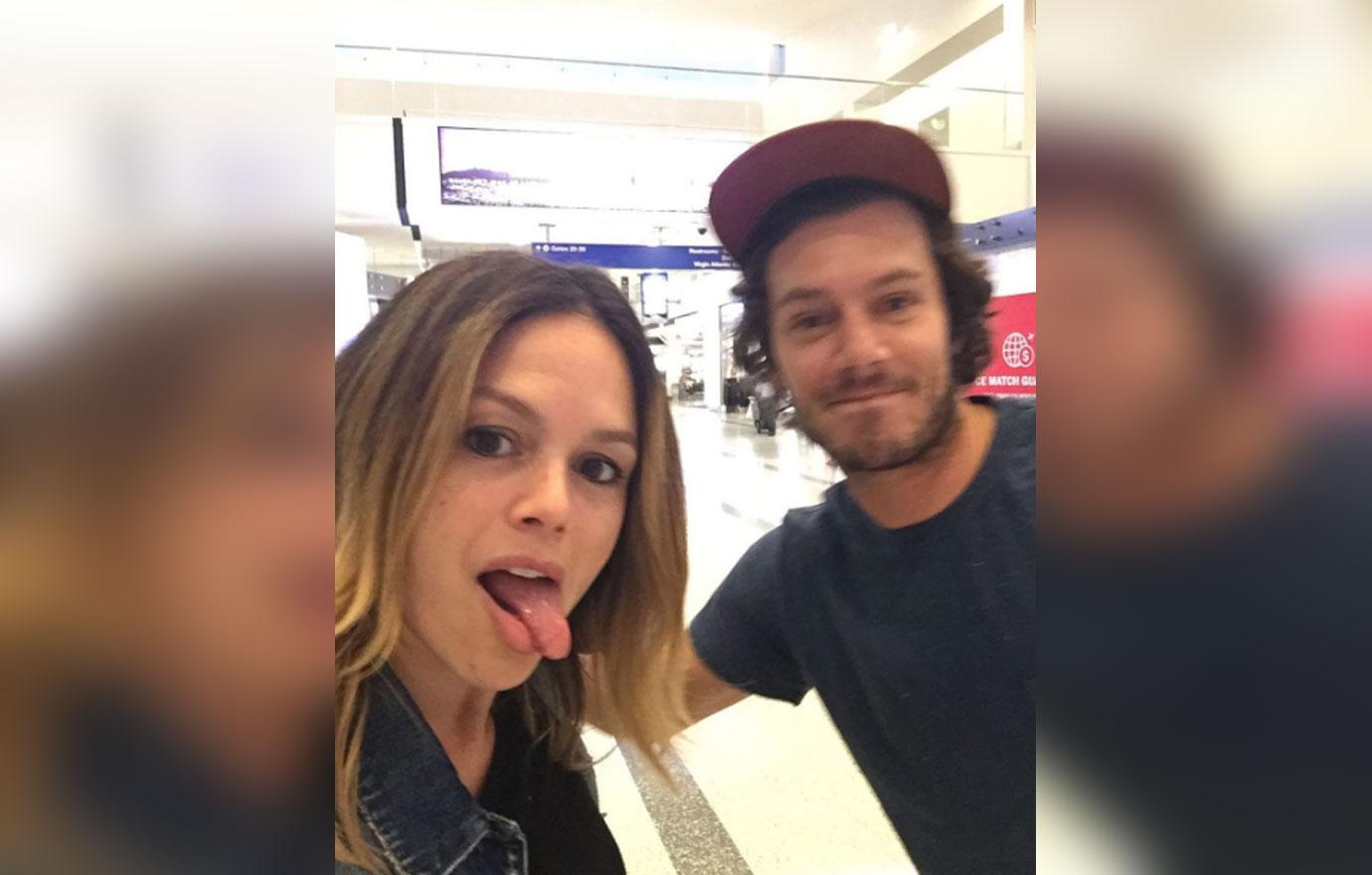 Ironically, Adam ran into his on-screen girlfriend Rachel Bilson at the airport on August 14, one day after his GQ interview was conducted. However, he shot down the idea of doing a reboot for The O.C. "As for me, no I wouldn't be involved, I'm in another stage in my life," he told GQ.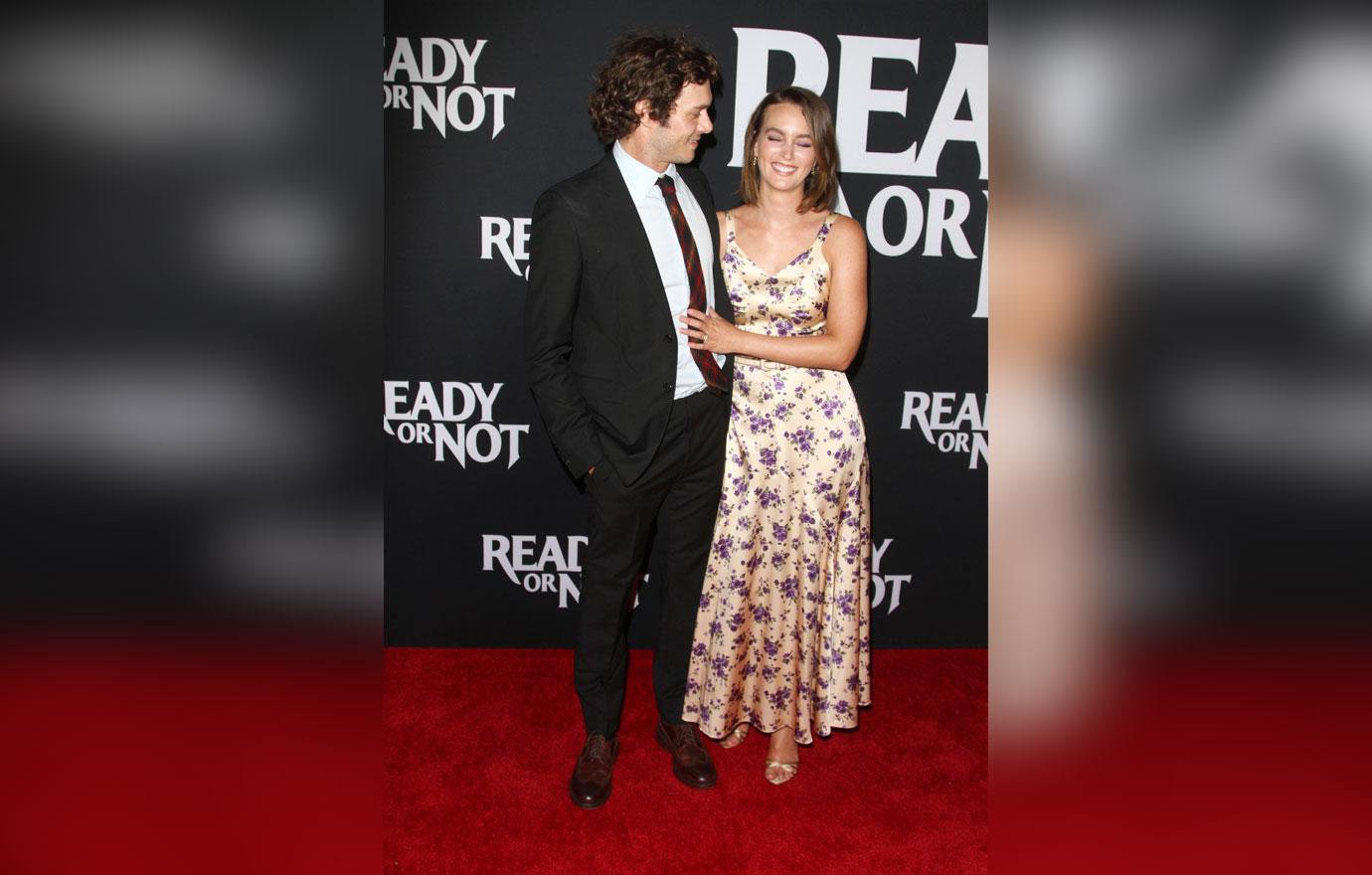 Adam and Leighton got married in 2014 and in 2015, they welcomed their daughter Arlo Day.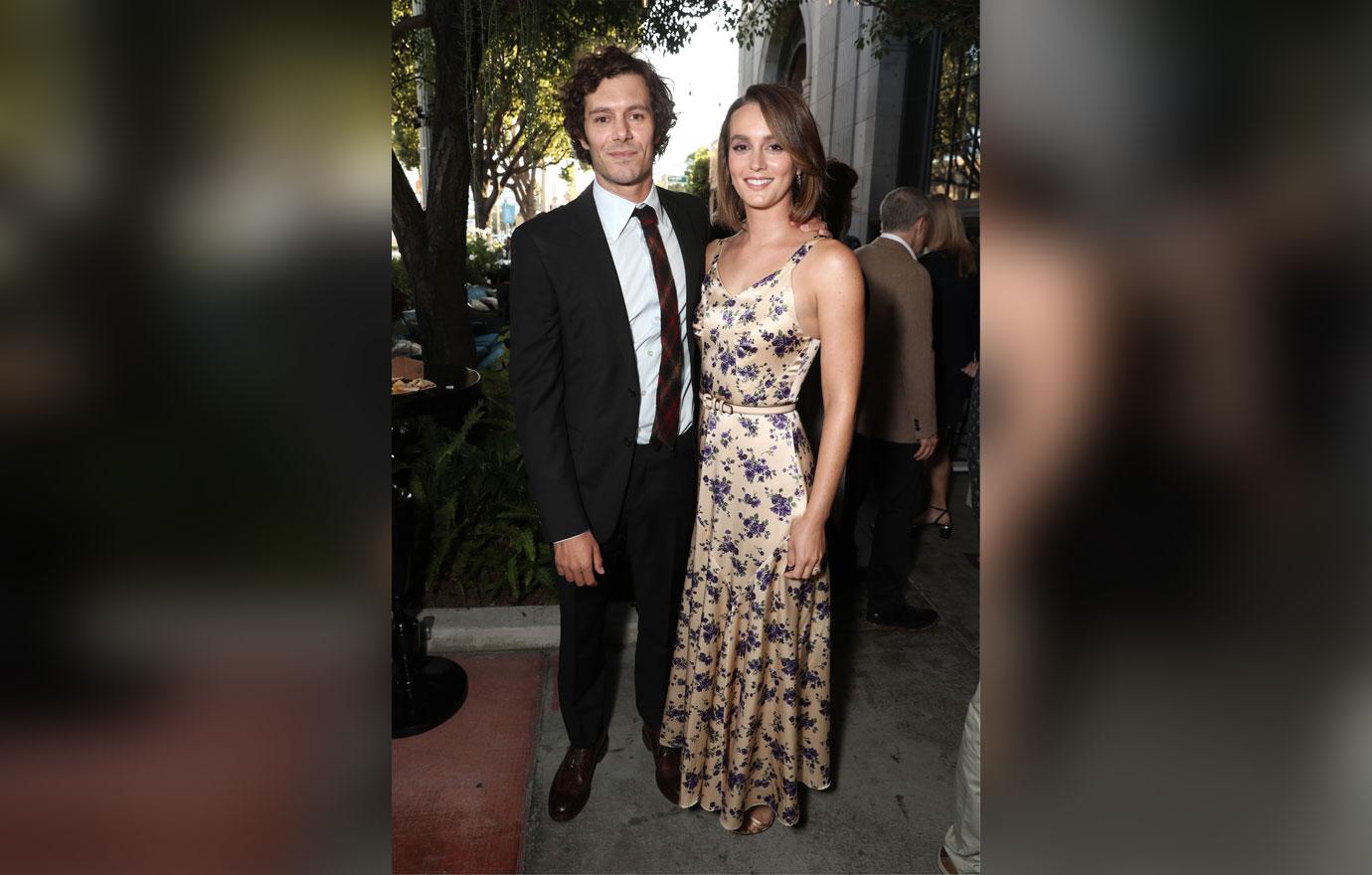 What do you think about Adam and Leighton's latest red carpet appearance? Let us know in the comments below!