PHOTOS
'The Voice' Contestant Assures Blake Shelton Will Make A Great Dad As Gwen Stefani Pregnancy Rumors Swirl!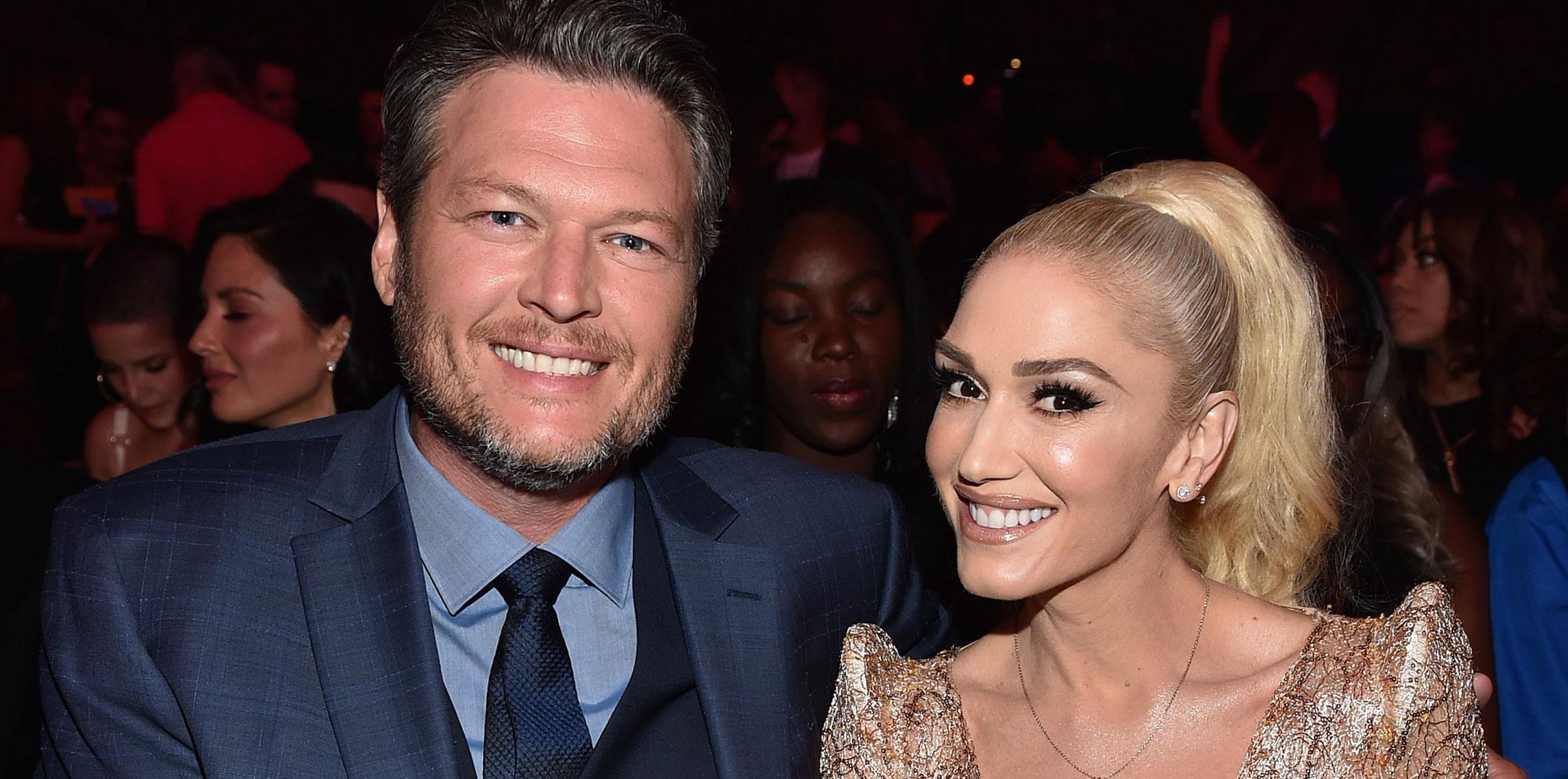 Adam Levine had a lot of fun at Blake Shelton's expense last night on The Voice after contestant Sophia Bollman called the country star "a cool dad."
Article continues below advertisement
It started out as the show's standard battle round after the coaches were blown away by Sophia's performance of Kelly Clarkson's "Invincible."
Blake swiveled his chair, just when fellow coach Miley Cyrus did the same, causing the budding starlet to have to choose between the two.
Article continues below advertisement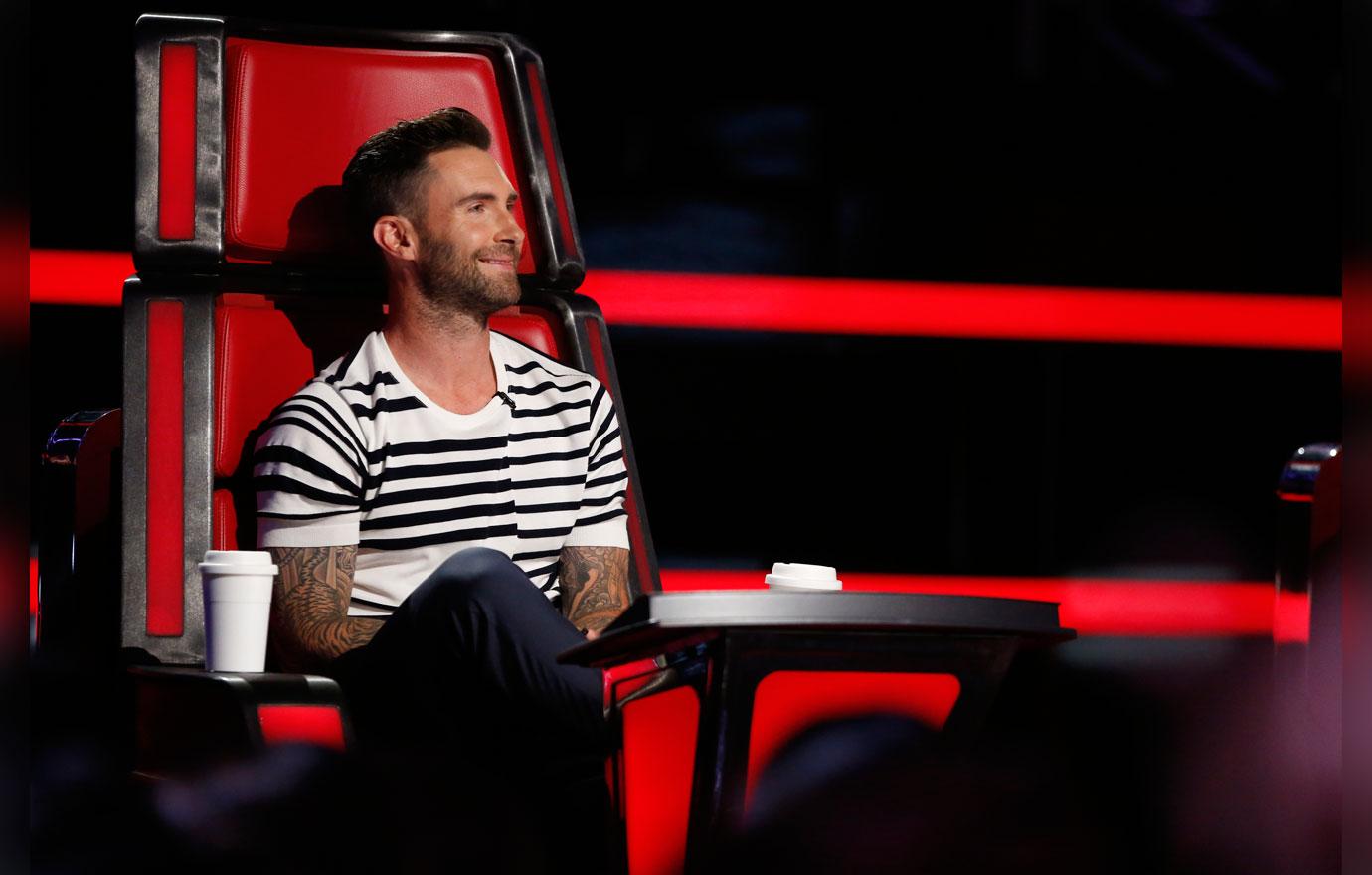 Right away, Adam was quick to take a jab at Blake: "She was like, 'Thank God! Another option other than Blake!'"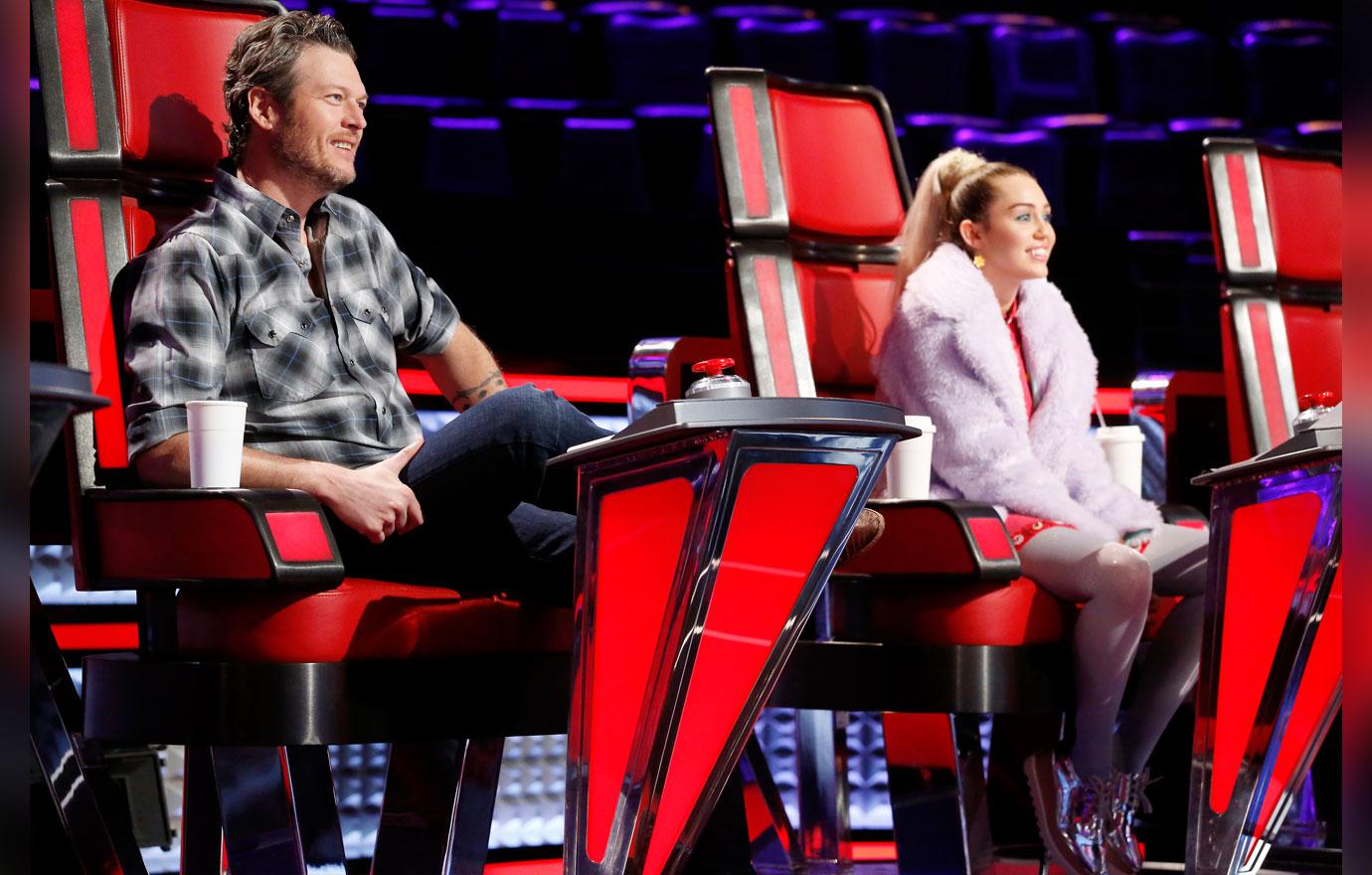 But Miley and Blake continued to try to win Sophia over to their prospective sides.
Article continues below advertisement
Sophia ultimately went with Miley, explaining that Blake seemed like he "would be a cool dad."
Though Blake isn't actually a father (however, he's been keeping stride with girlfriend Gwen Stefani's kids), he didn't take the comment as an insult.
Article continues below advertisement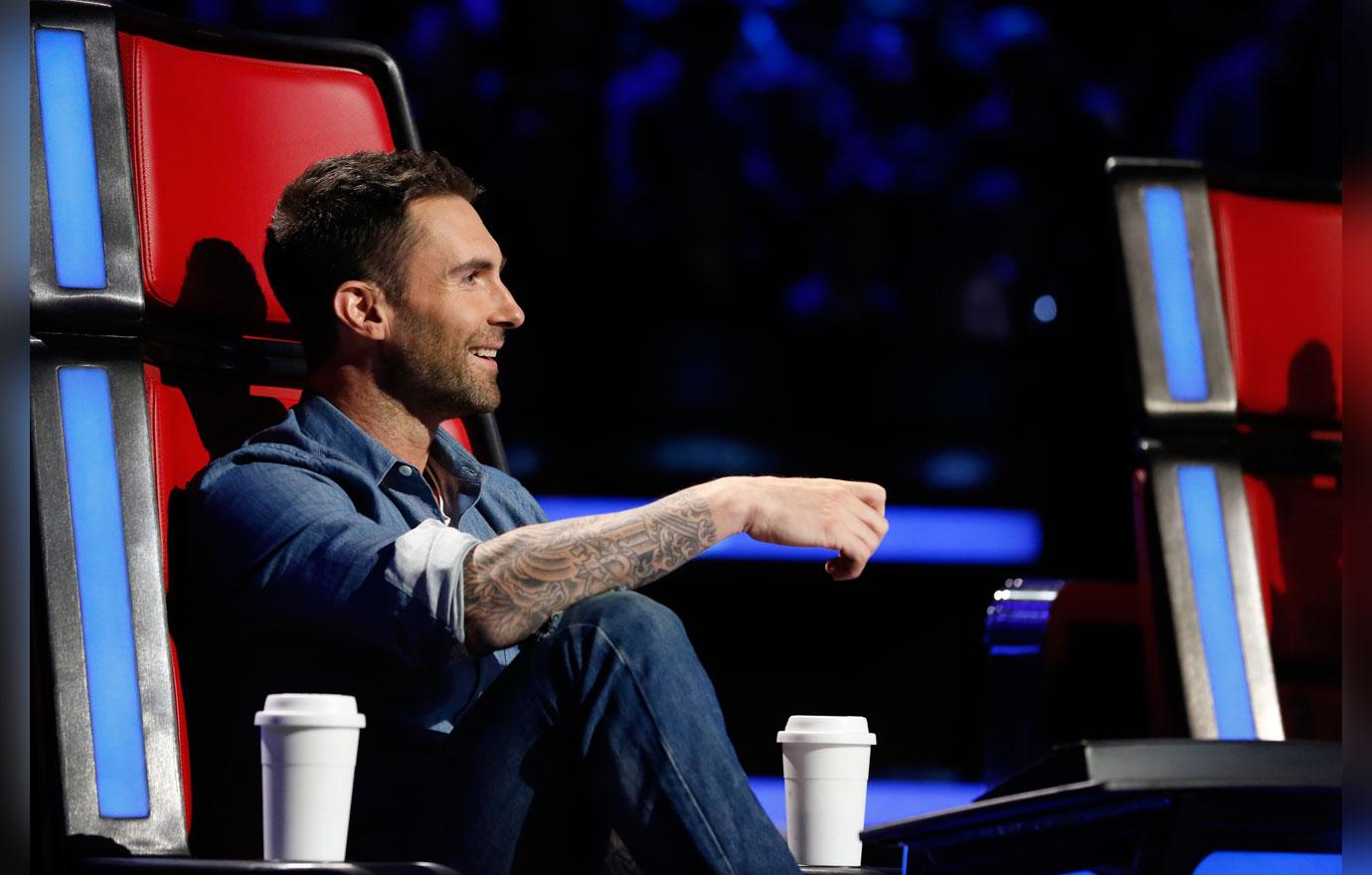 But it made Adam laugh so hard that he got up and gave Sophia a hug.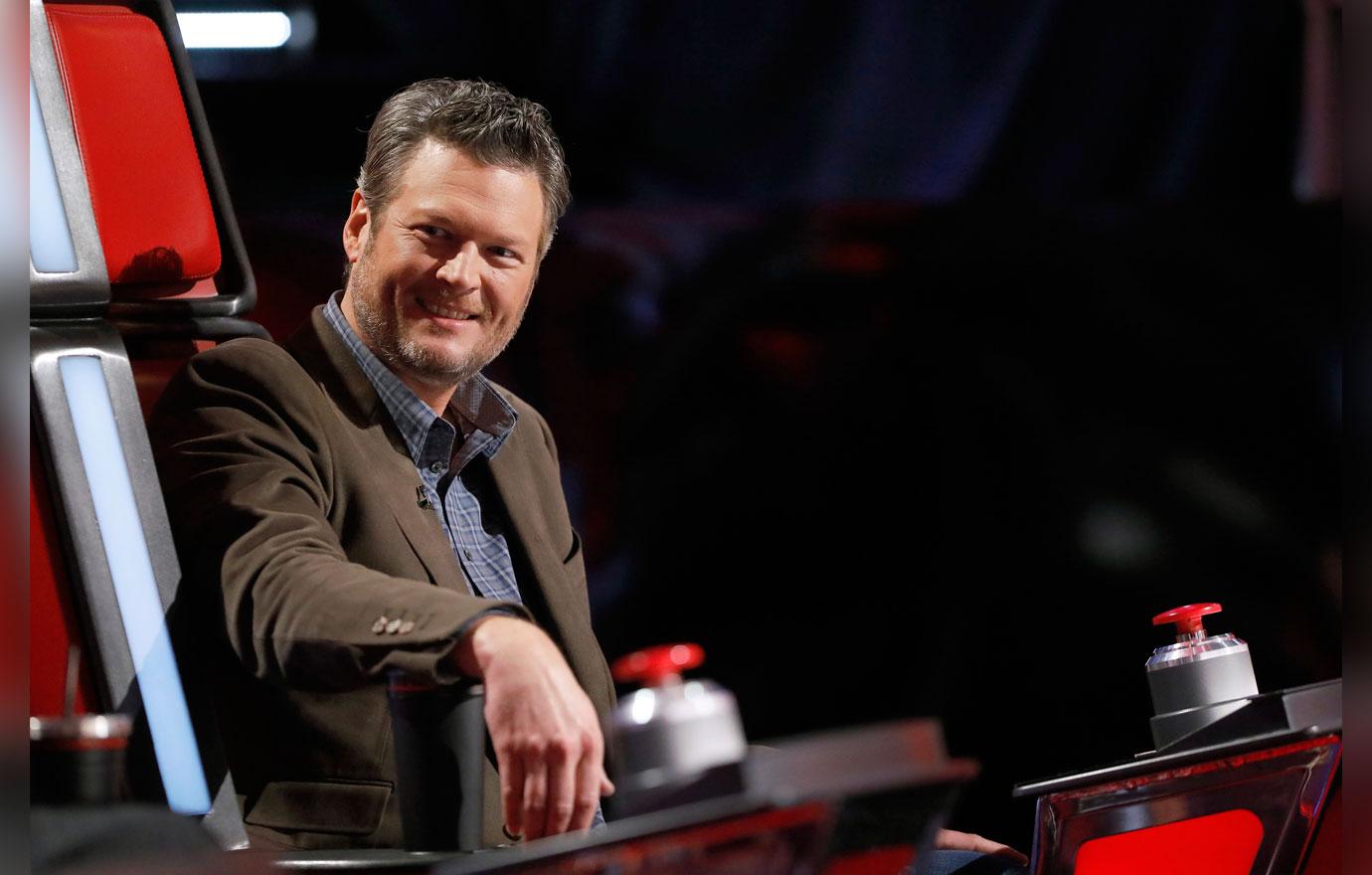 So Blake was forced to react to it: "Wait a minute, Adam, you're laughing at the idea of me being a dad? You are a dad!"
Article continues below advertisement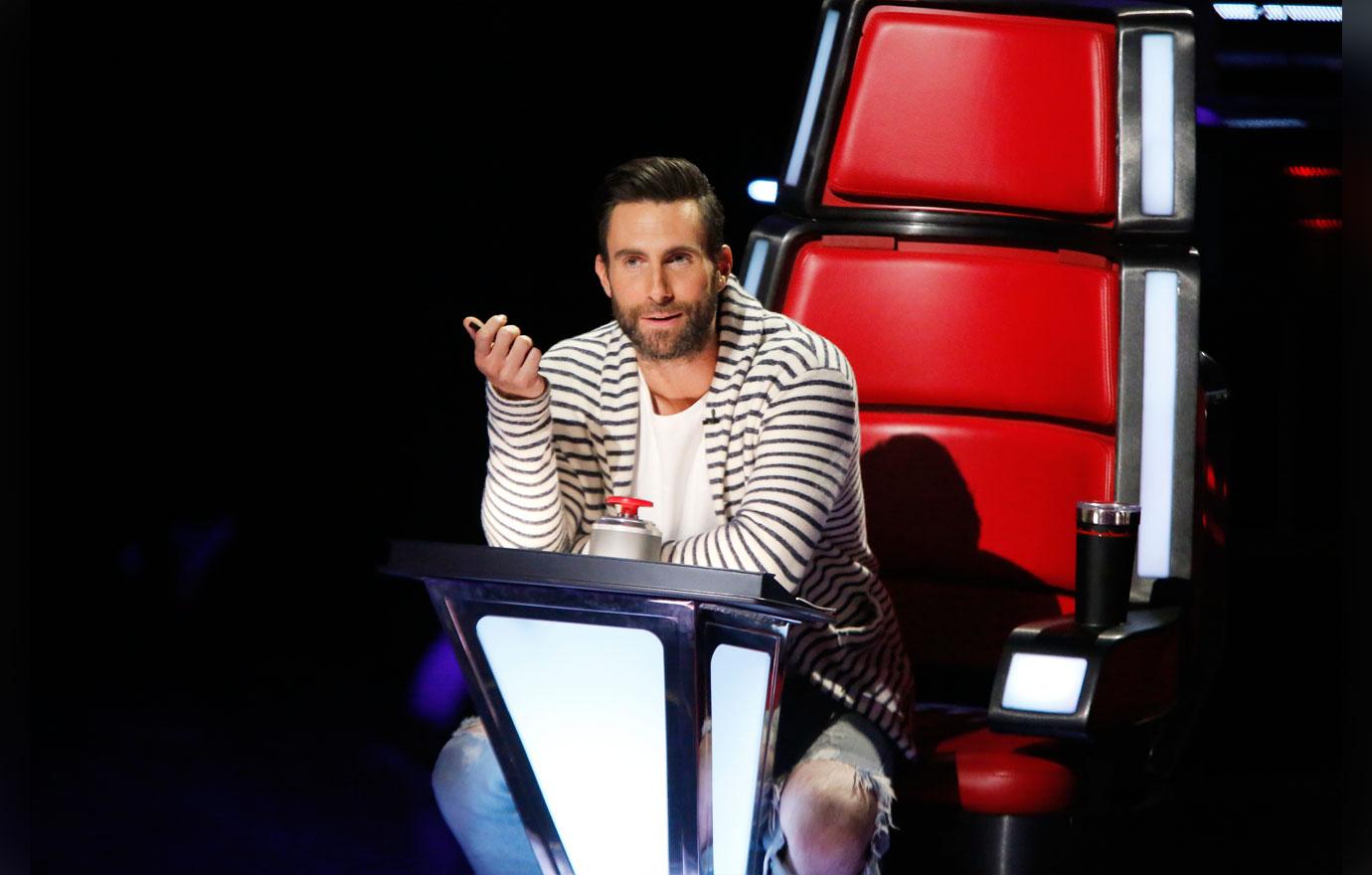 "I'm laughing at the idea that that's how she views you, and not as a coach," Levine replied, still amused.
Blake later took to Twitter to prove that he was a good sport about the whole thing, tweeting "While I appreciate the Dad comment, I don't like to be put in one box... Let's try Model, Genius, Winner… I can keep going…"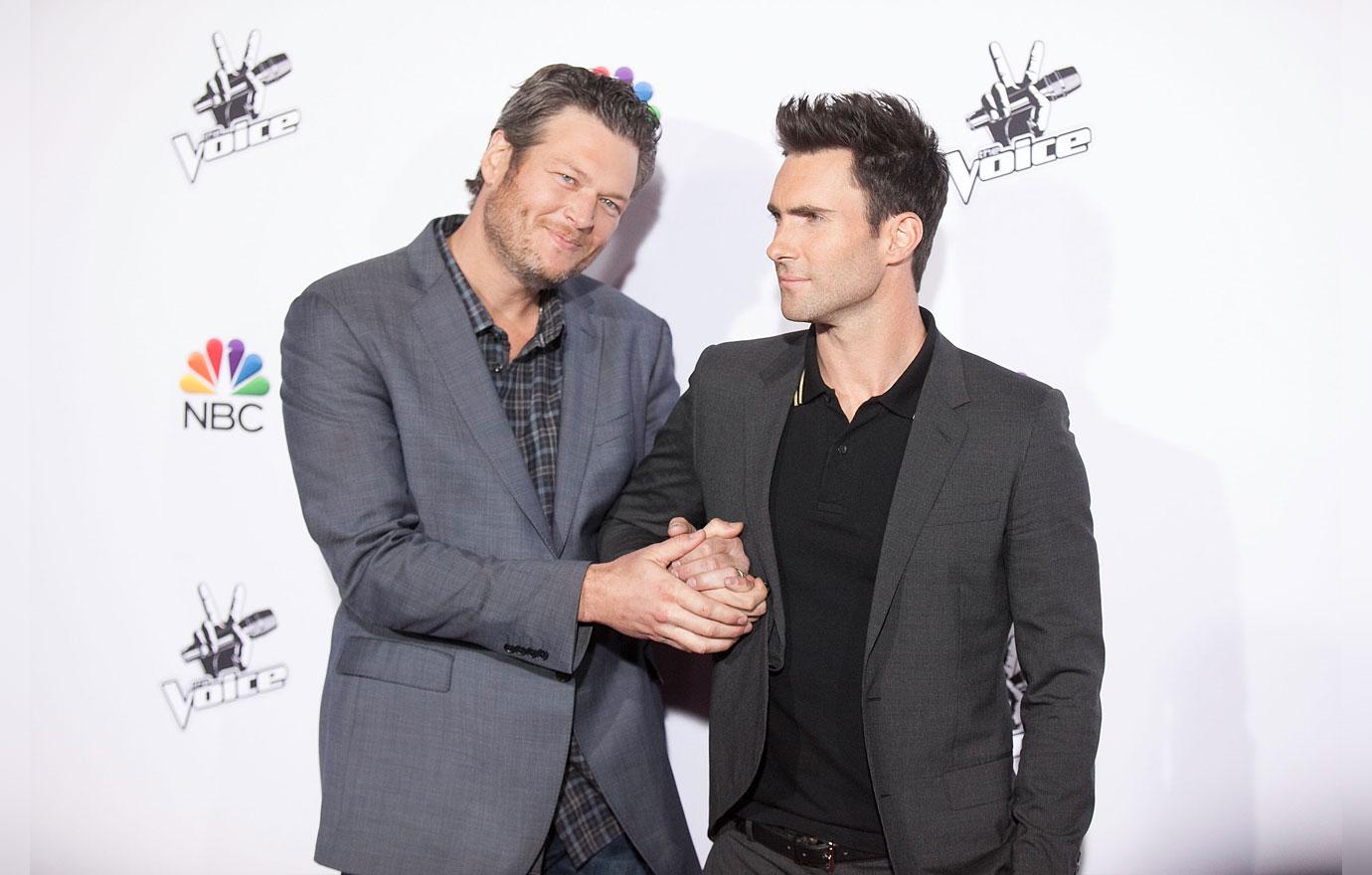 What do you think about Adam and Blake's war of words? Sound off in the comment section!