PHOTOS
Scruffy Adam Levine Goes Boho Chic In NYC — What Would Blake Shelton Think?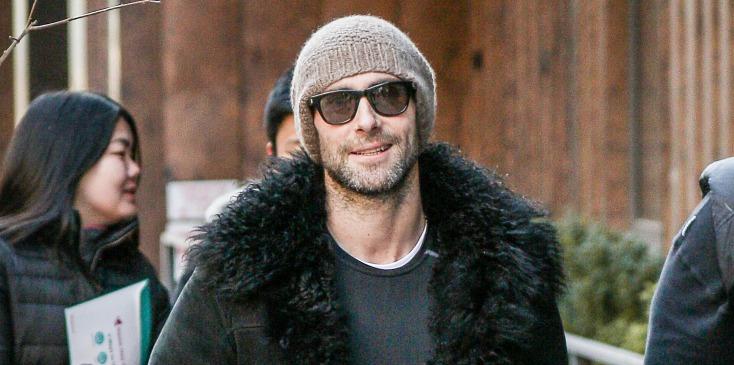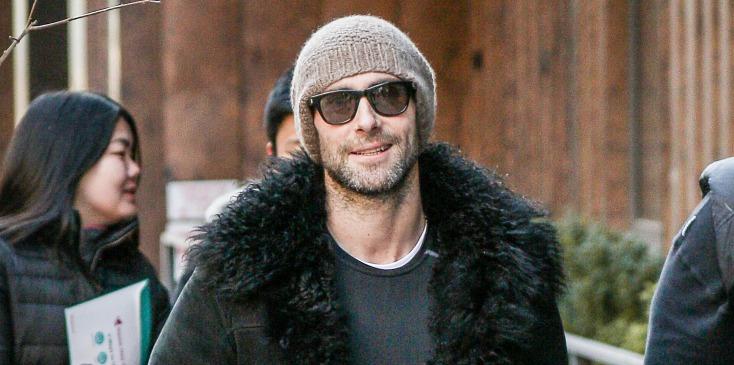 Apparently Adam Levine thinks fur goes with everything. The Voice coach was spotted leaving a Manhattan gym yesterday, sporting a seriously questionable ensemble that would definitely have Blake Shelton asking, "What were you thinking, Adam?"
Article continues below advertisement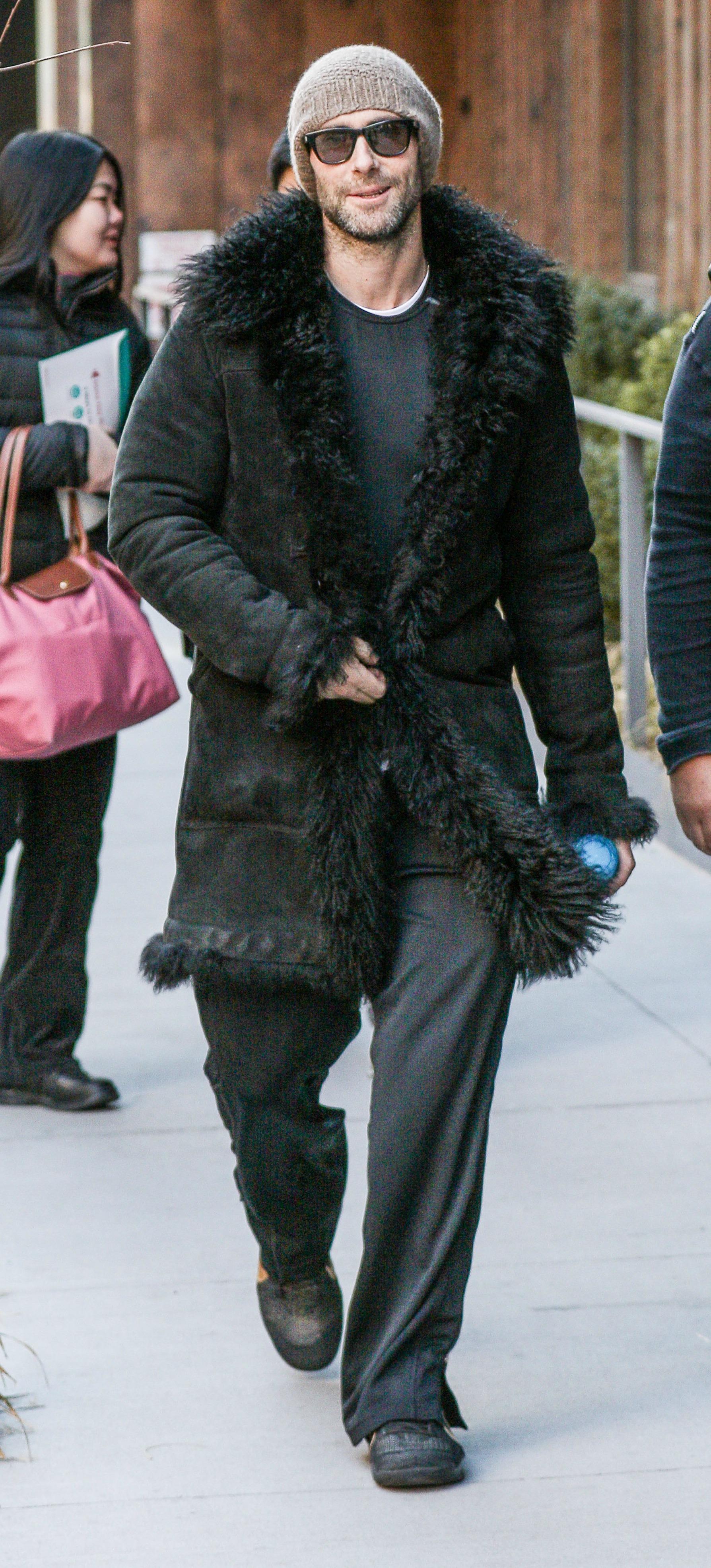 The Maroon 5 singer was spotted walking the street of New York City, rocking a fur coat over a pair of sweatpants. His look reminded us that famous people can truly get away with wearing whatever they want.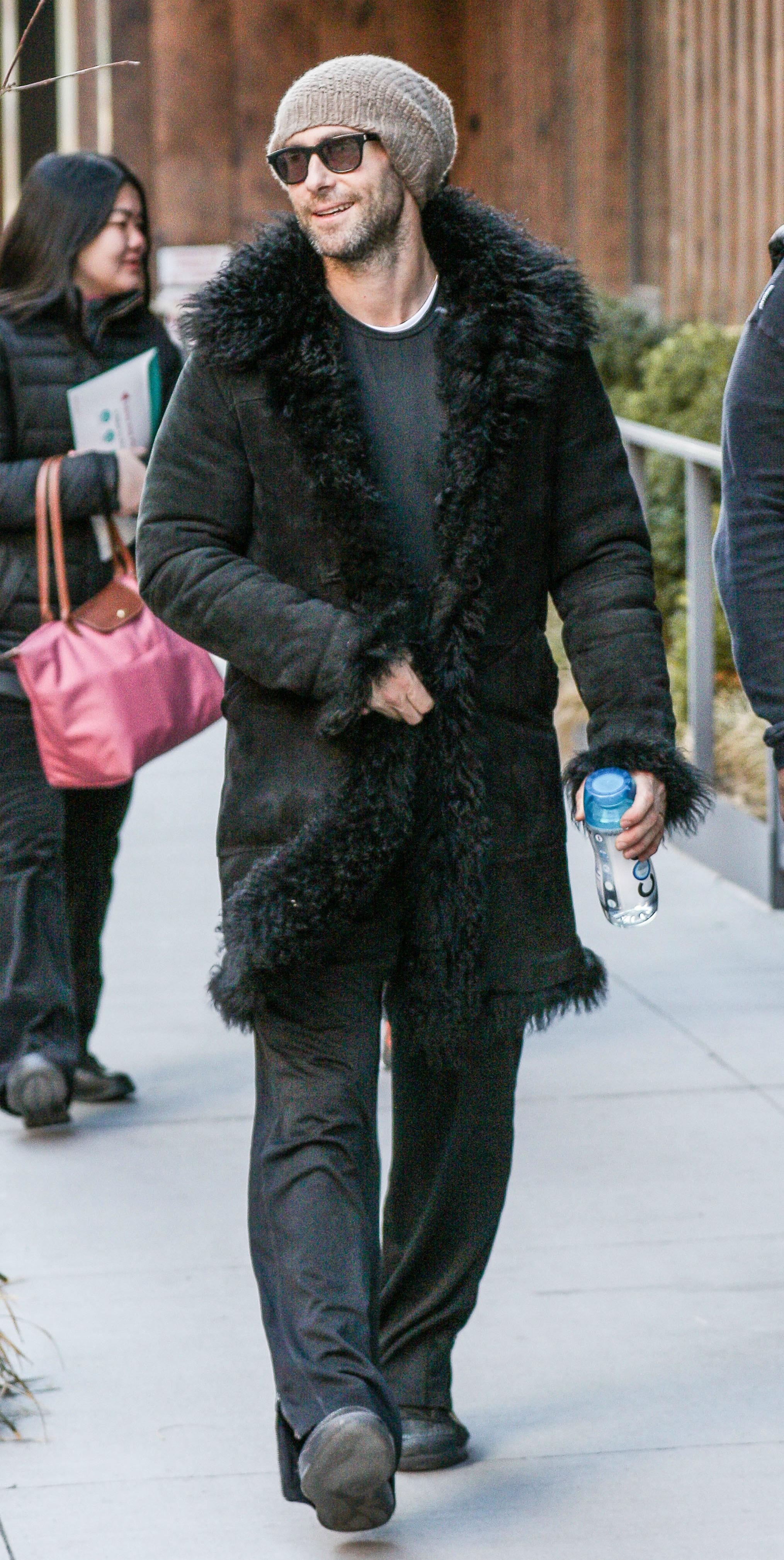 Some of us go with hoodies, others with fleeces, but nah, Adam chose this snazzy number.
Article continues below advertisement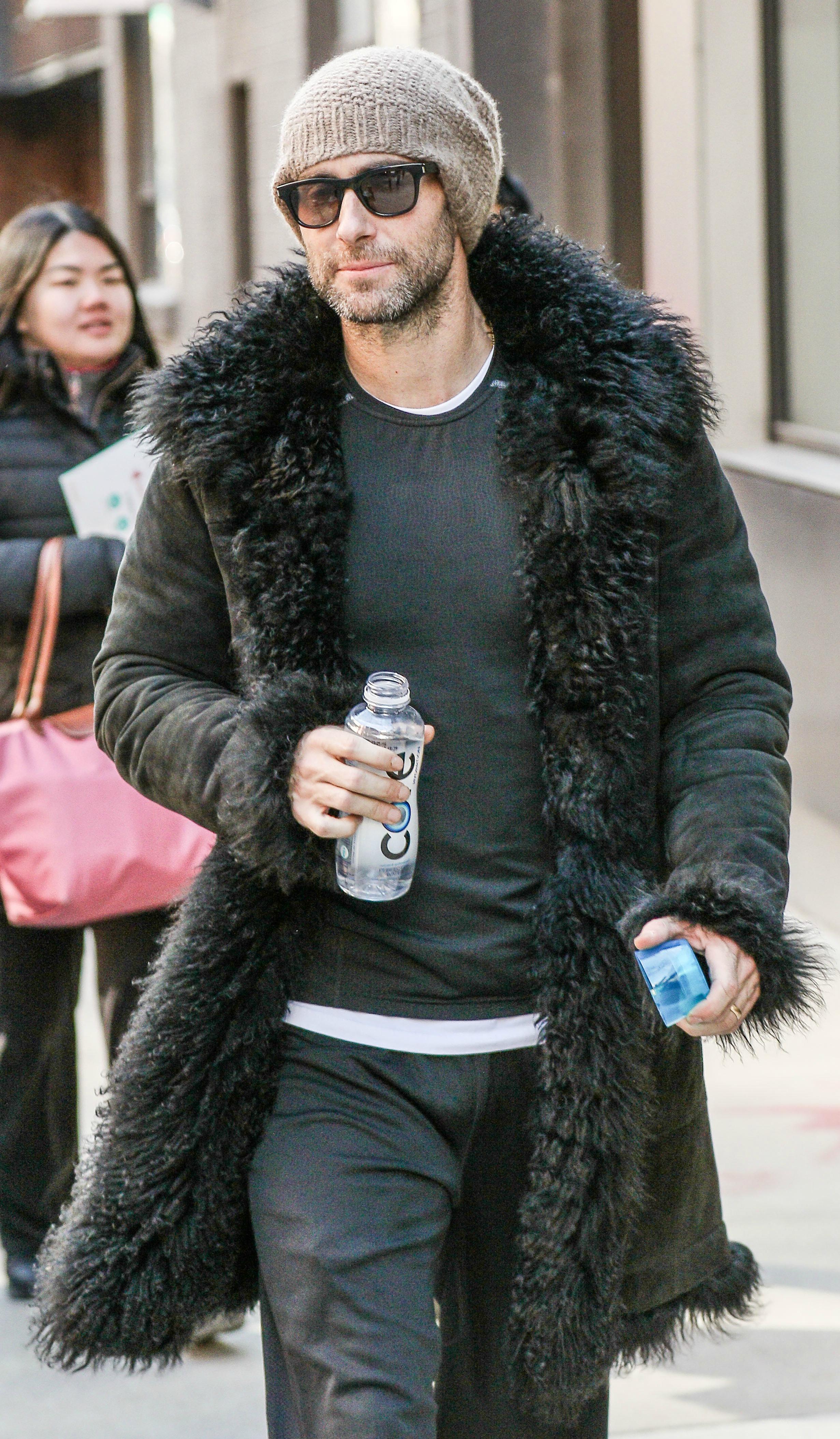 It paired well with his tan beanie, rock star shades, and 5 o'clock shadow.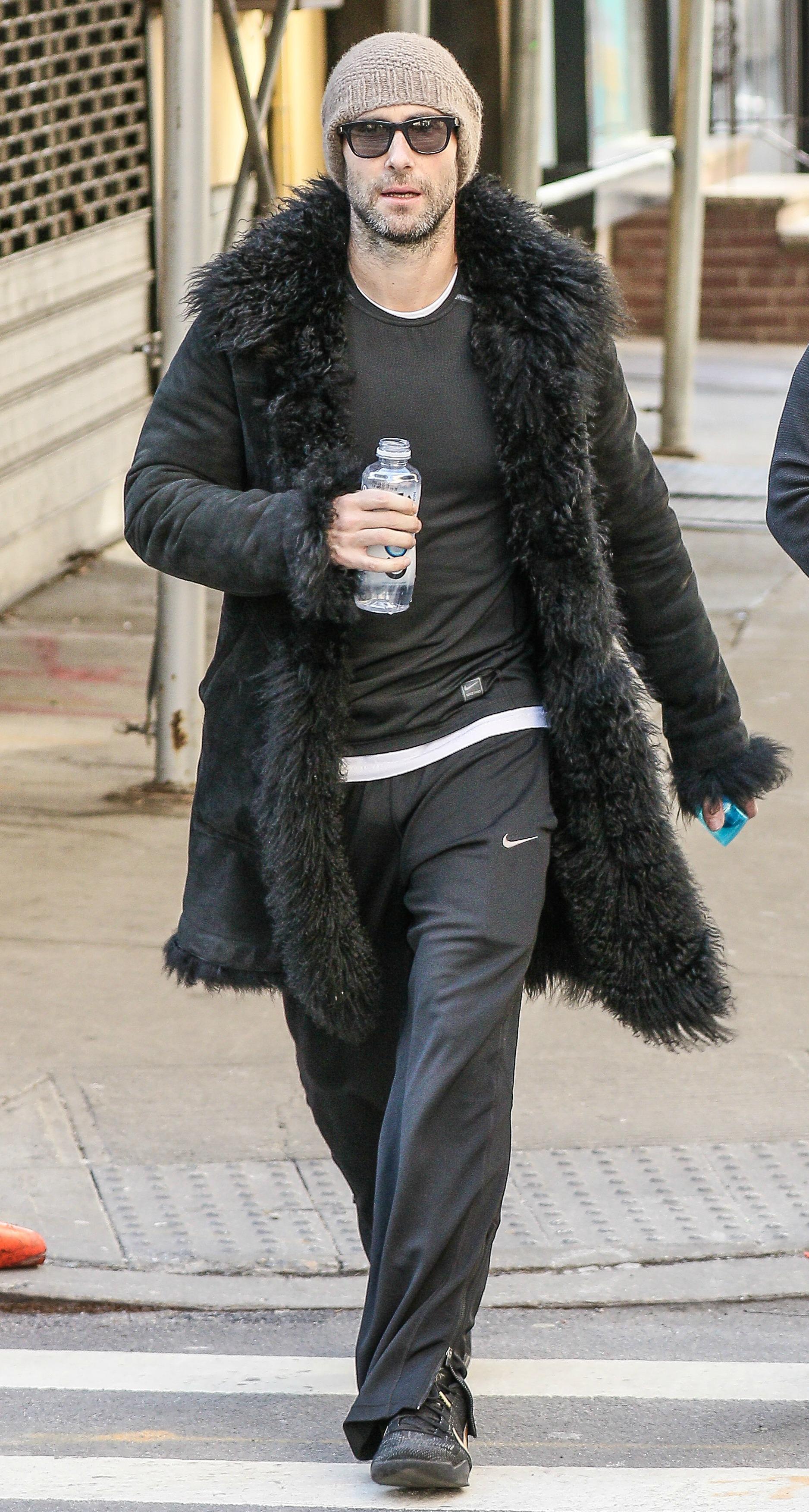 Something tells us his fellow The Voice coach would have a field day picking apart this hard-to-miss style choice.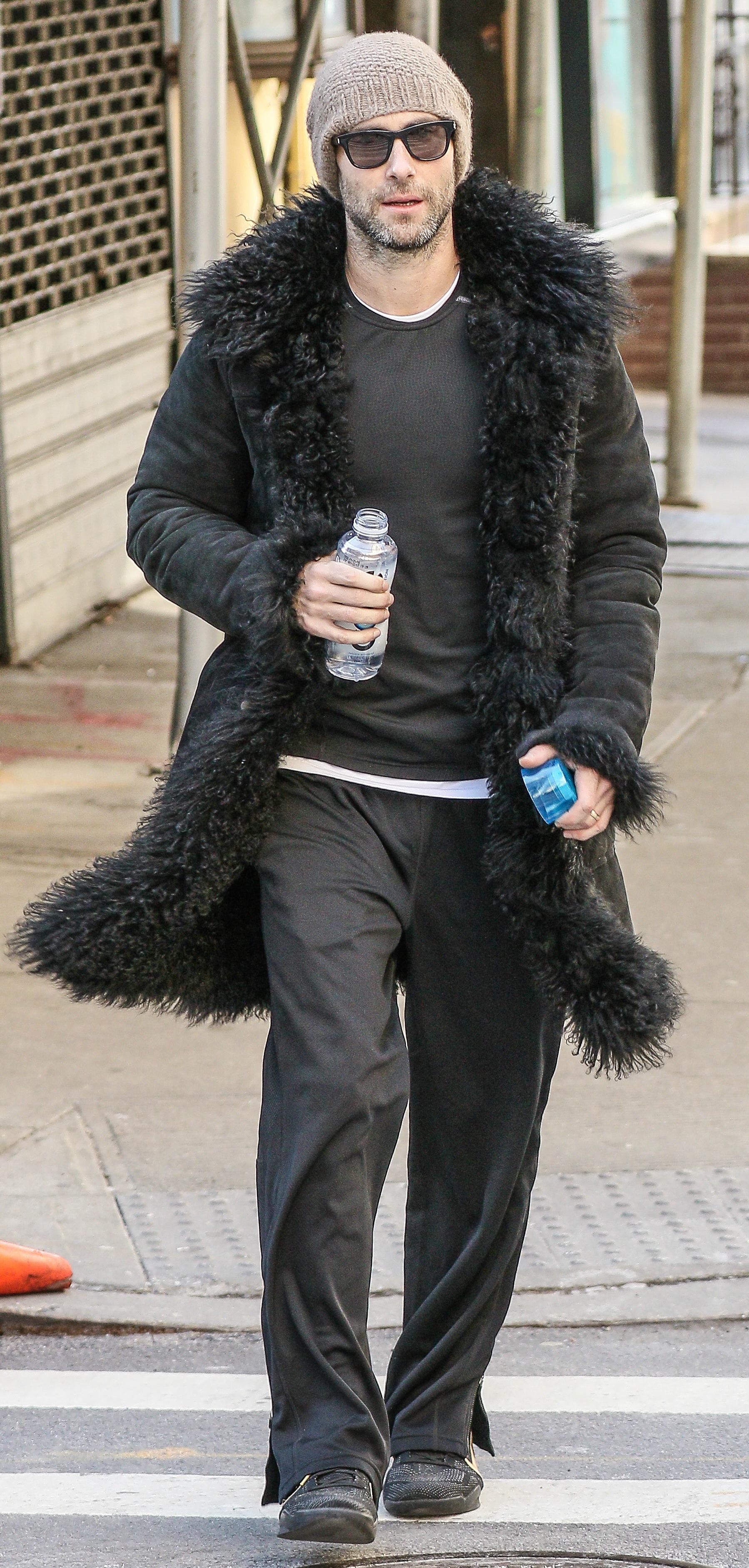 What do you think of Adam's post-workout look? Let us know in the comments!