PHOTOS
Family Feud! Adam Levine's Brother Lashes Out At 'The Voice' Host For Outing Him As Gay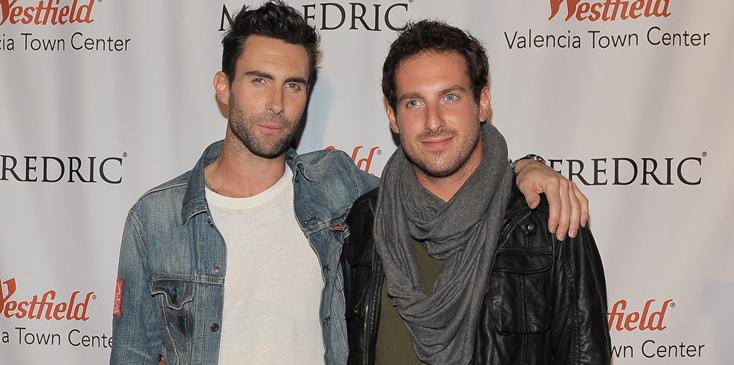 Adam Levine Attends the Grand Opening Of M. Fredric At Westfield Valencia Town Center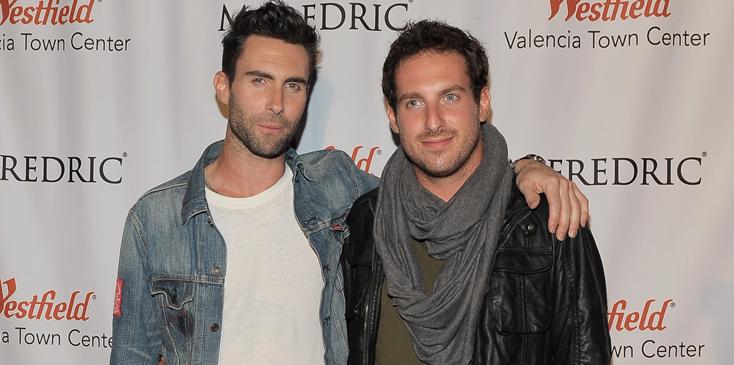 Adam Levine may be The Voice host, but his brother wants him to shut up after he revealed one of Michael Levine's secrets — without his permission!
Article continues below advertisement
According to a report, Michael is still angry that Adam outed him as gay in Out Magazine in 2011 and recently posted a now-deleted lengthy Facebook rant against the singer.
"I've pretty much always been comfortable in my own shoes, but ever since the article I've been featured all over the internet and in magazines because of my sexuality and I never wanted this," Levine posted on Facebook on August 8, according to Life & Style. "To this day, I still get tweets and it makes me extremely uncomfortable. This is definitely an instance where I wish I could hit a life undo button."
Article continues below advertisement
He continued on to say that Levine "simply wasn't thinking about how his words would affect me."
In the interview, Levine said his family always knew that Michael was homosexual. "I can single-handedly dispel any ideas that sexuality is acquired," he told Out. "Trust me, you're born with it. My brother is gay, and we knew when he was two. We all knew."
While his younger brother is clearly still peeved, Adam still feels guilty. "He loves Michael to death and would never have done anything to hurt him," a source told Life & Style.