PHOTOS
Bad Boy Baby Daddy! Teen Mom 2 Star Adam Lind's 15 Biggest Secrets And Scandals
Watch: Chelsea Houska Says Adam Lind Filed For Joint Custody Of Daughter Aubree To 'Make Him Look Better'
Article continues below advertisement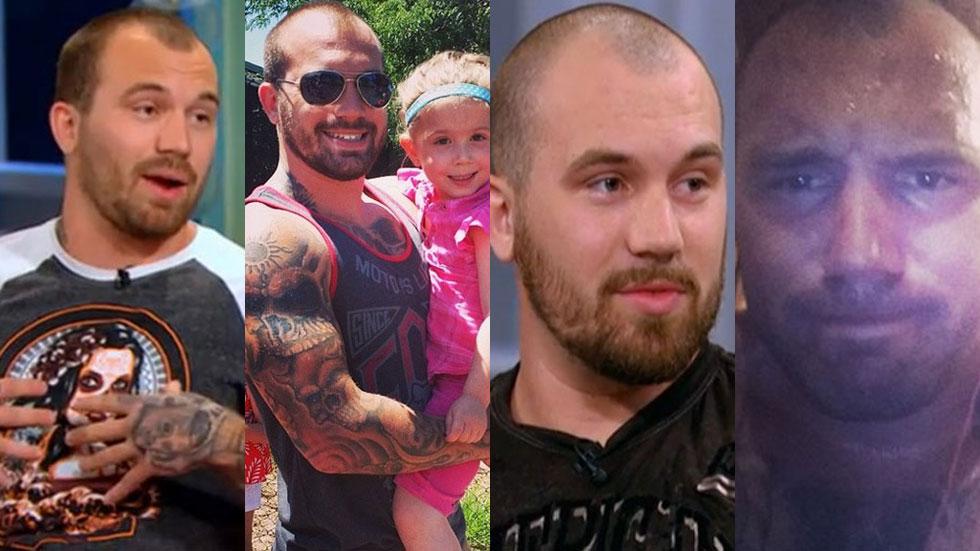 We've seen some pretty awful Teen Mom baby daddies over the years (we're looking at you, Andrew Lewis!). But from Adam Lind's countless arrests to his cruel insults towards ex-girlfriend Chelsea Houska, he's in the running for the worst baby daddy on the series! Click through to check out his biggest and most chilling secrets and scandals.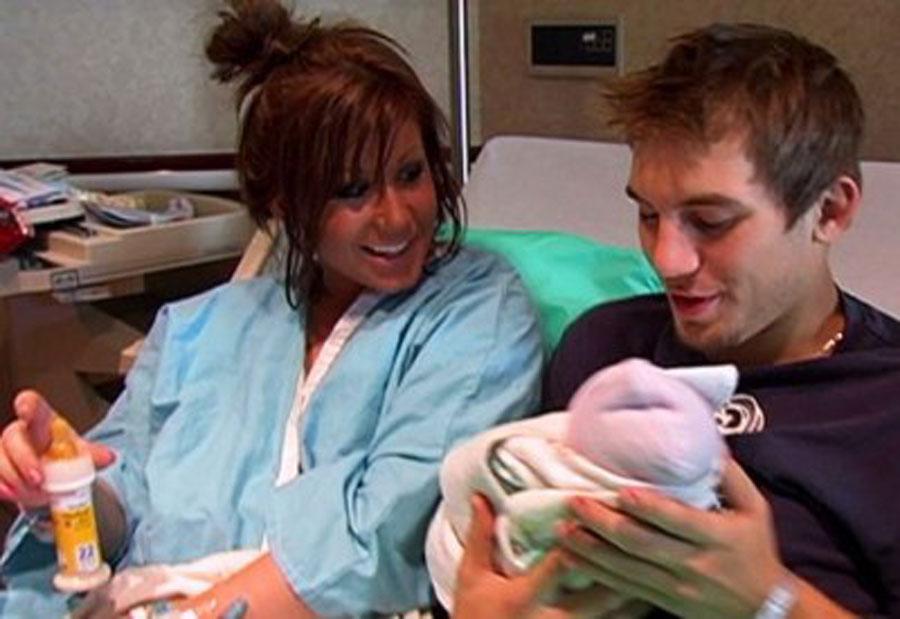 Only weeks after Chelsea gave birth to their daughter Aubree, Adam slammed her because she went out with her friends. "You fat stretch mark b—ch," he said. "Tell me where and when to sign the rights over for that mistake."
Article continues below advertisement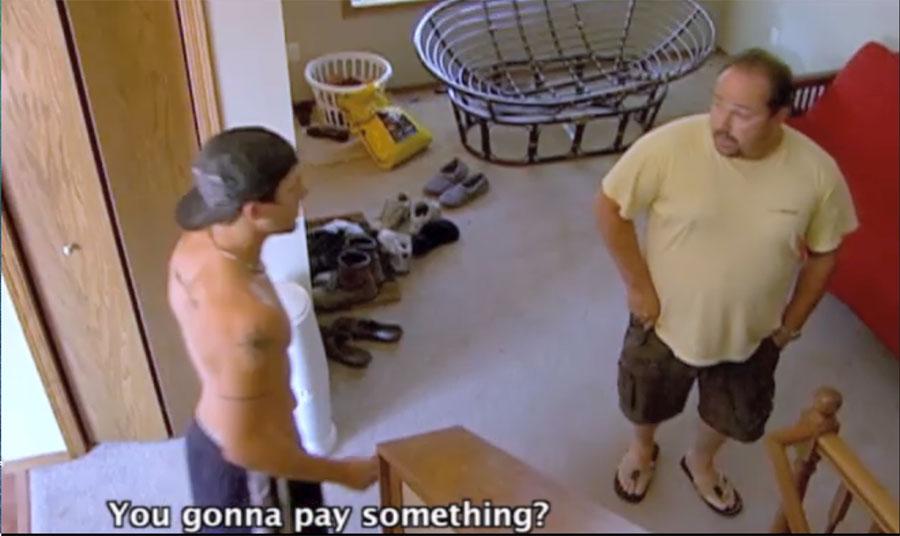 Chelsea eventually forgave Adam and let him move into her home. But from refusing to pay rent and child support to calling Chelsea "brain-dead" and an "idiot," she kicked him to the curb!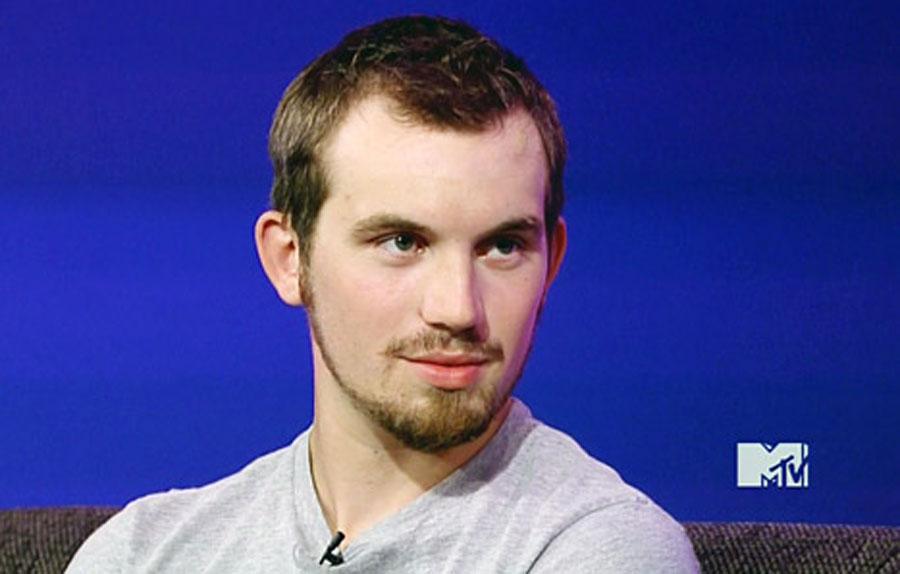 Adam's long list of arrests include his stint in prison for riding his motorcycle drunk and driving with a suspended license in 2012. Adam's on-again, off-again girlfriend Chelsea bailed him out!
Article continues below advertisement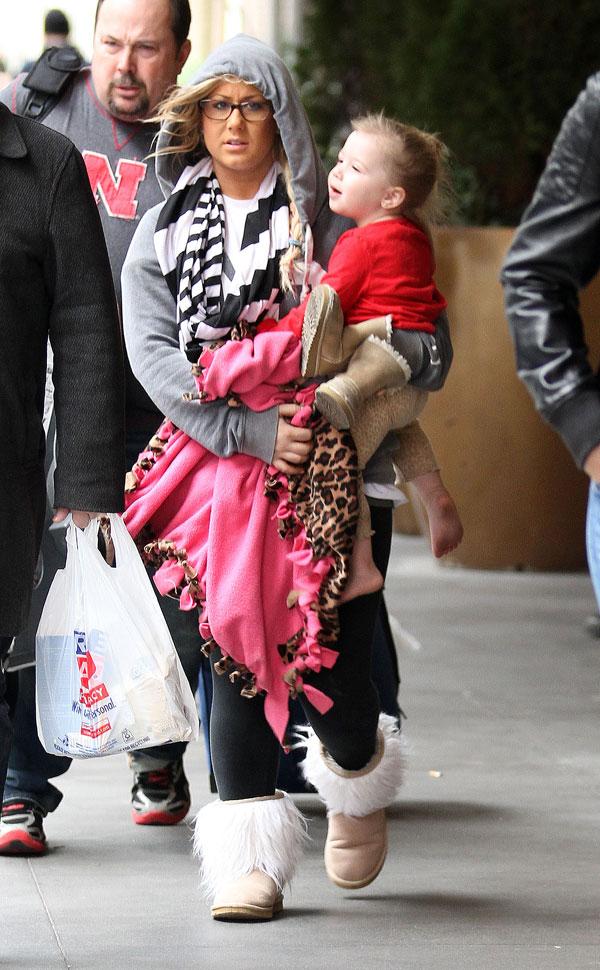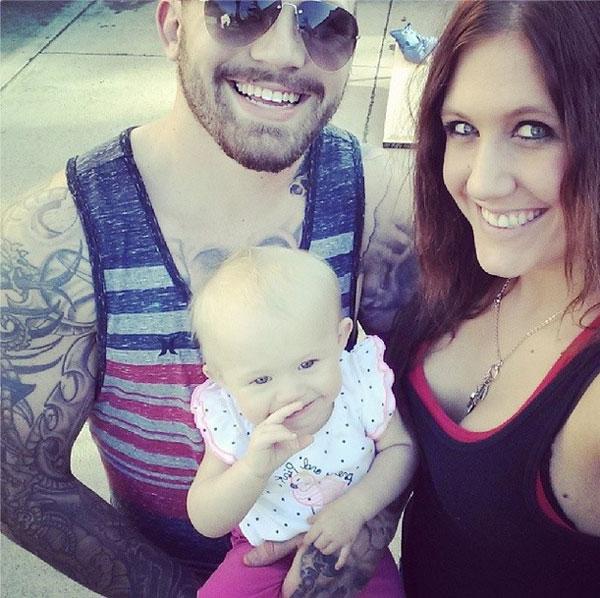 Adam didn't learn from his first unplanned pregnancy when he welcomed his second daughter Paislee with his girlfriend Taylor Halbur. Although it seemed like Adam changed, he was reportedly busted flirting with other girls six months after Paislee was born! "Taylor went onto his Facebook and he was already talking to two other girls," a source told RadarOnline. "Taylor told him to get out and leave."
Article continues below advertisement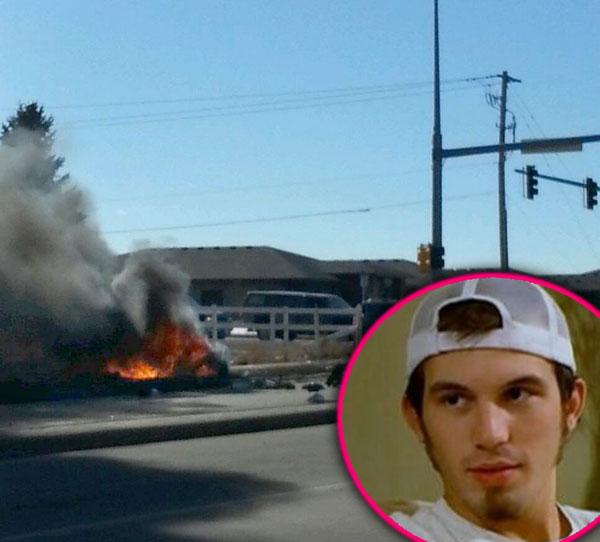 The TM2 star almost lost his life when he collided with a Lincoln Town Car on February 21, 2014. Right before his Corvette burst into flames, he was thankfully pulled out of the car without any injuries. Following the incident, he was charged with reckless driving, driving with a revoked license, not having car insurance and driving an unlicensed vehicle.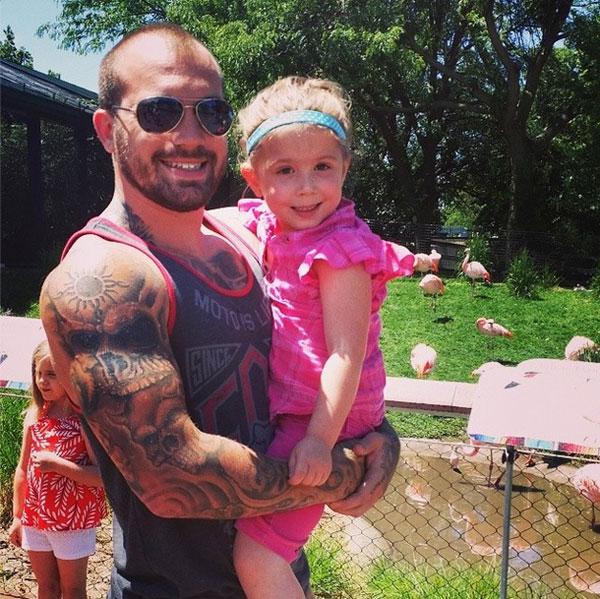 Lind doesn't even practice safe driving when his daughter is with him. On the TM2 season 5 finale, Chelsea blasted her baby daddy for allowing their daughter to ride his dirt bike with him without a helmet. Aubree was left with cuts, bruises and a burn on her leg.
Article continues below advertisement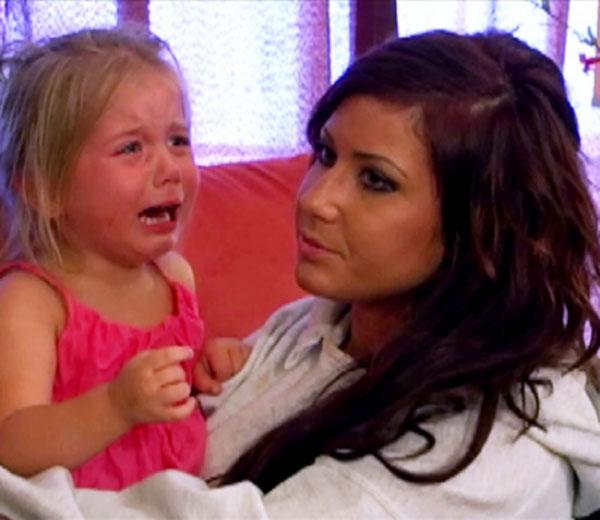 Aubree was brought to tears when he missed out on his daughter's T-ball game because he was napping!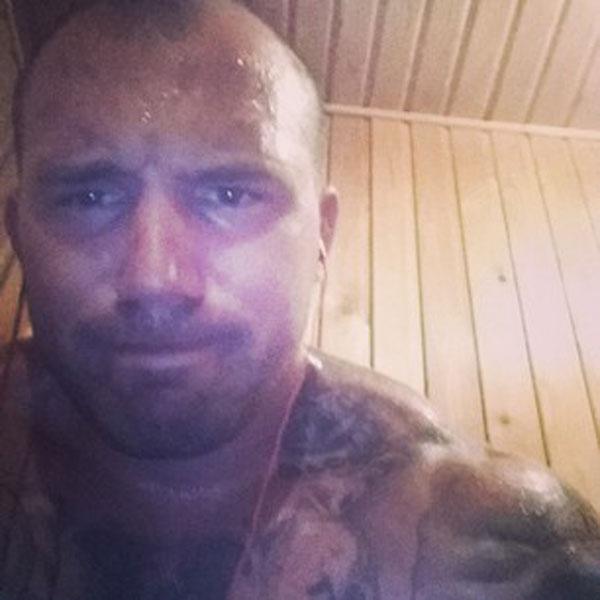 Although Adam insists that he's an aspiring personal trainer, he reportedly skipped out on working out and instead used anabolic steroid Dbol to be buff. "Adam takes a pill form of steroids," a source told Radar in May 2014. "It's not prescribed or anything."
Article continues below advertisement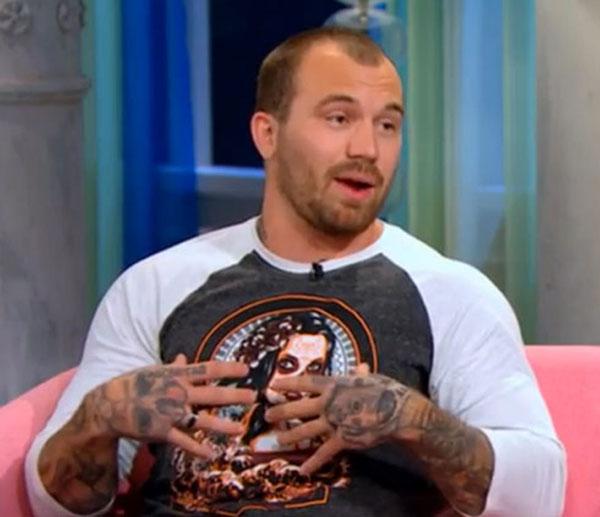 The father of two's ex-girlfriend Jessica Nicole filed a restraining order against Adam. In documents obtained by RadarOnline, she accused him of "choking" and "hitting her." When she ended the relationship, she said he would constantly contact her and drive by her grandmother's home uninvited. "I was told…that he would come after my family and that he would 'crush my skull,'" she wrote in the court documents. "When I told him that would obviously kill me he said, 'Oh well, I'd already be going to prison.'" The order was eventually dropped.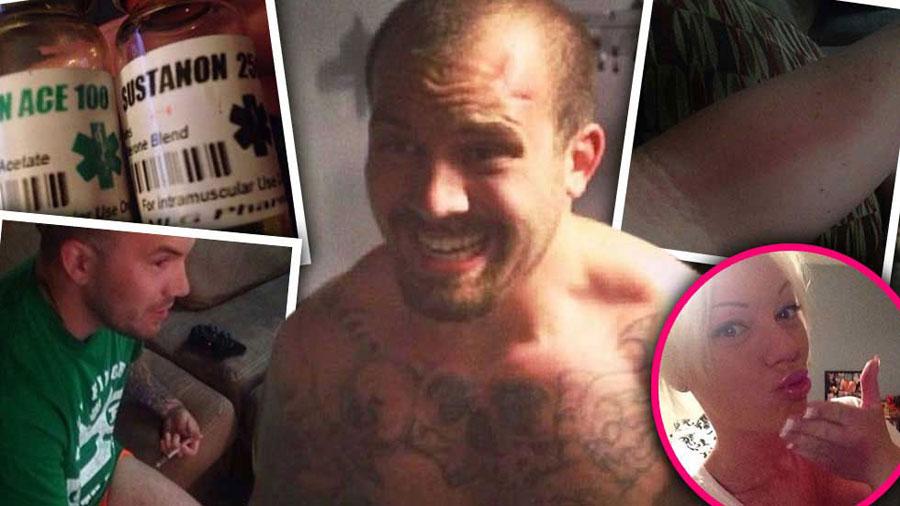 As payback, Jessica Nicole posted a photo of Adam on Instagram injecting himself with a hypodermic needle. She even tried to prove the abuse claims true by posting a picture of her banged up arm.
Article continues below advertisement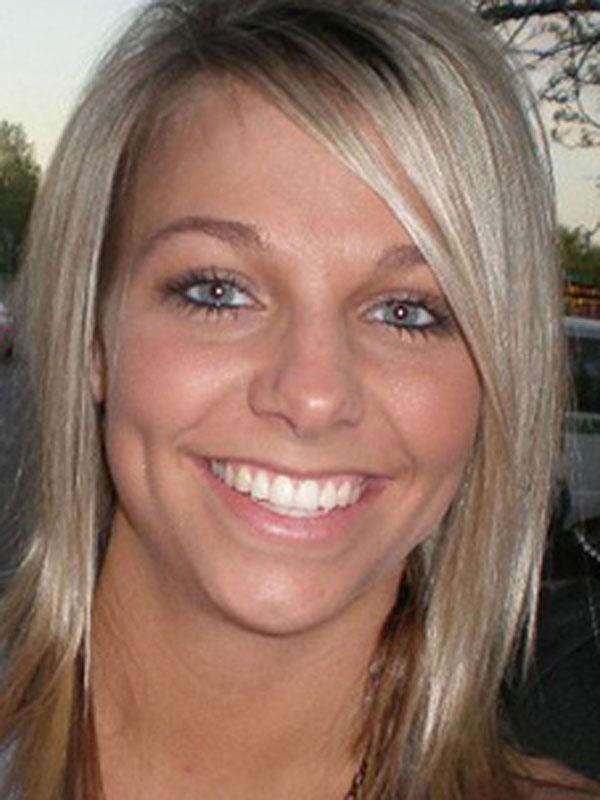 Adam's ex-girlfriend Brooke Beaton also filed a restraining order against Adam. She wrote in court documents obtained by RadarOnline, "Adam grabbed me by the back of the arms and threw me to the side." She added that Adam, "threw her against a wall and punched a hole in the closet door." Adam even "threated to kill her family." Although Brooke eventually dropped the claim, an insider told Radar that it was because "she was terrified of him and didn't have anything to go help back up her story."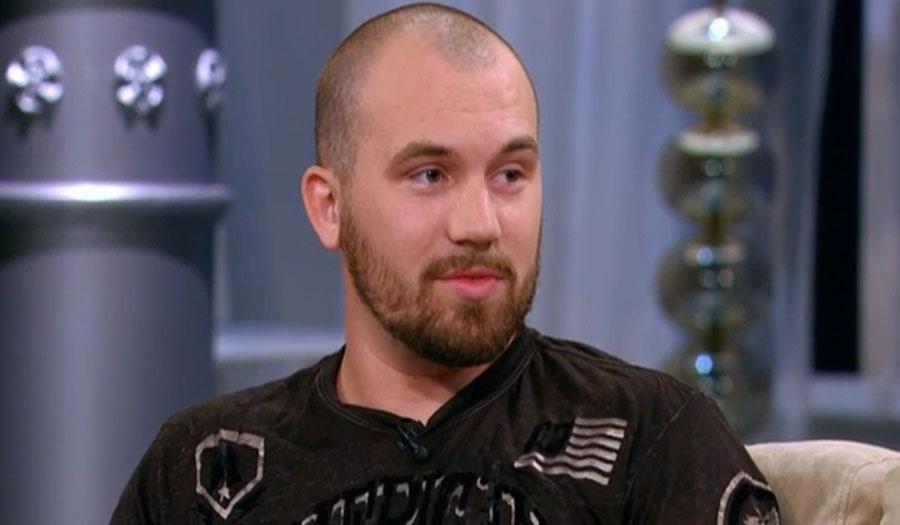 As of today, Adam has a 28-page rap sheet! Some of his charges include driving with a revoked license in August 2014, where he served 10 days behind bars. But he didn't learn from his mistake the first time, as he went to jail for the same crime again for three weeks a month later.
Article continues below advertisement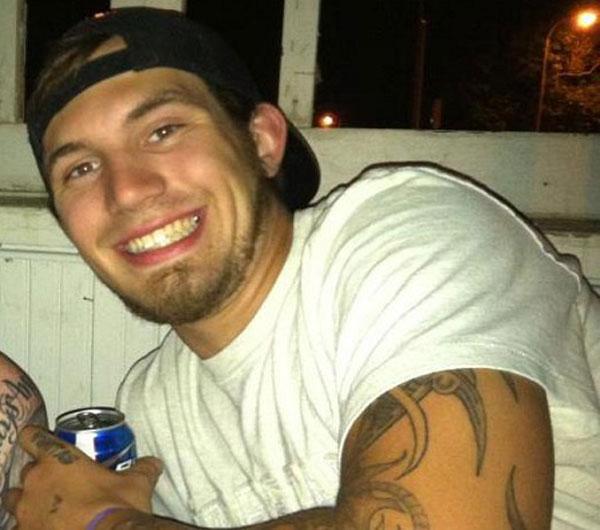 He also has a total of three DUIs, driving without a license eight times and being found guilty of speeding six times!
Screen Shot 2015-08-24 at 2.48.38 PM