PHOTOS
Adele Breaks Down Over Beyonce: 'You Move My Soul Every Single Day'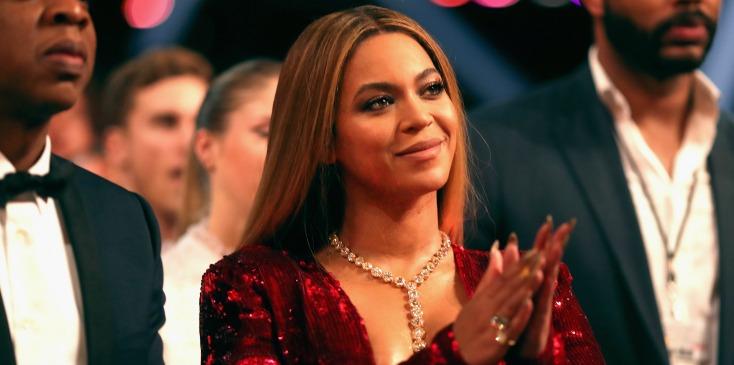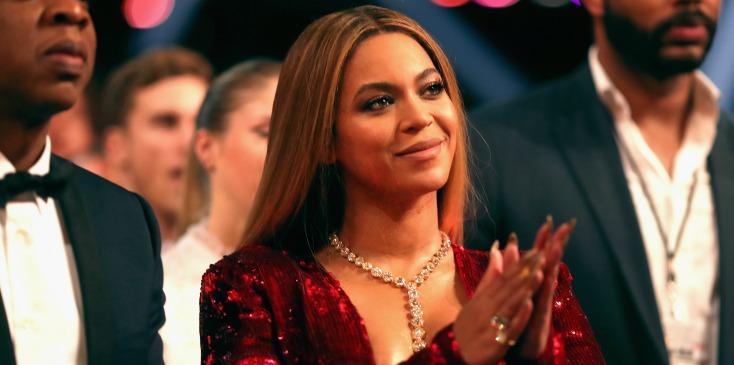 Beyonce may have not won the Grammys for Album or Record of the Year, but Adele still made sure the singer knew her worth.
Article continues below advertisement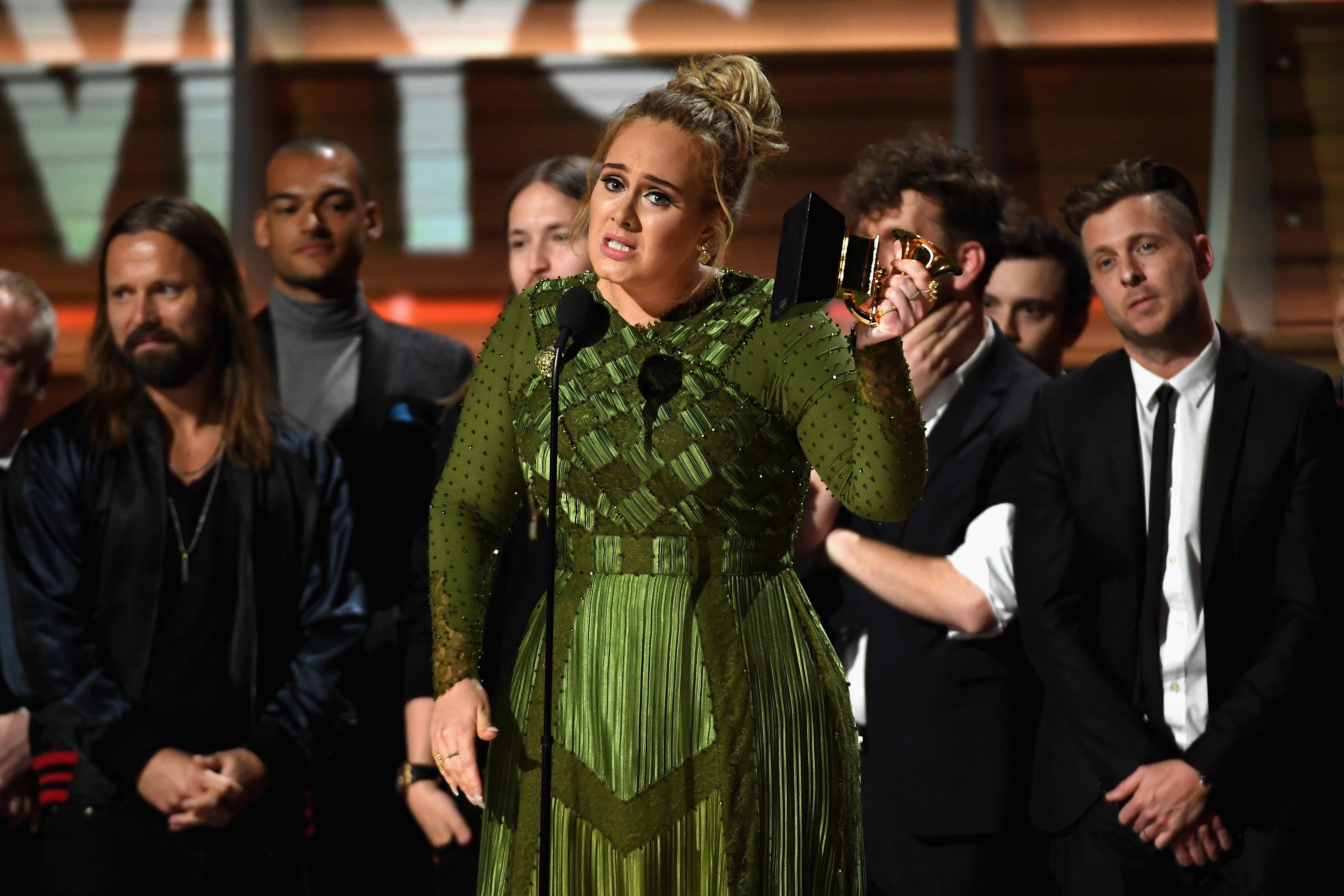 While accepting the Grammy for both honors, Adele spent most of her speeches praising her fellow nominee. "You move my soul every single day," she said to Beyonce. "I can't possibly accept this award. I'm very humbled and grateful and gracious, but my artist of my life is Beyonce.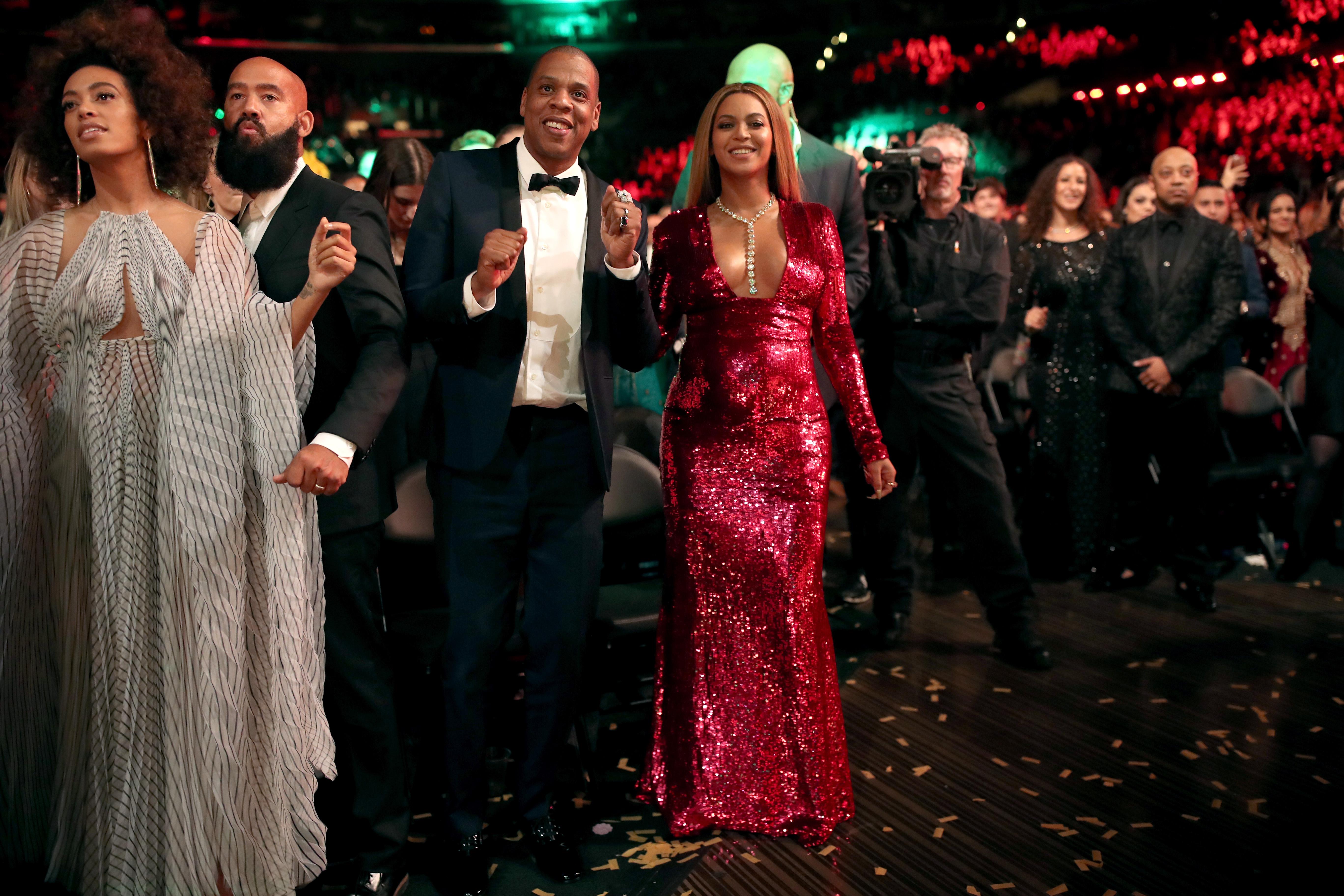 "The Lemonade album was just so monumental, Beyonce, so monumental, and so well thought out. And so beautiful and soul-bearing and we all got to see another side to you that you don't always let us see, and we appreciate that, and all us artists here f***ing adore you. You are our light," Adele said.
Article continues below advertisement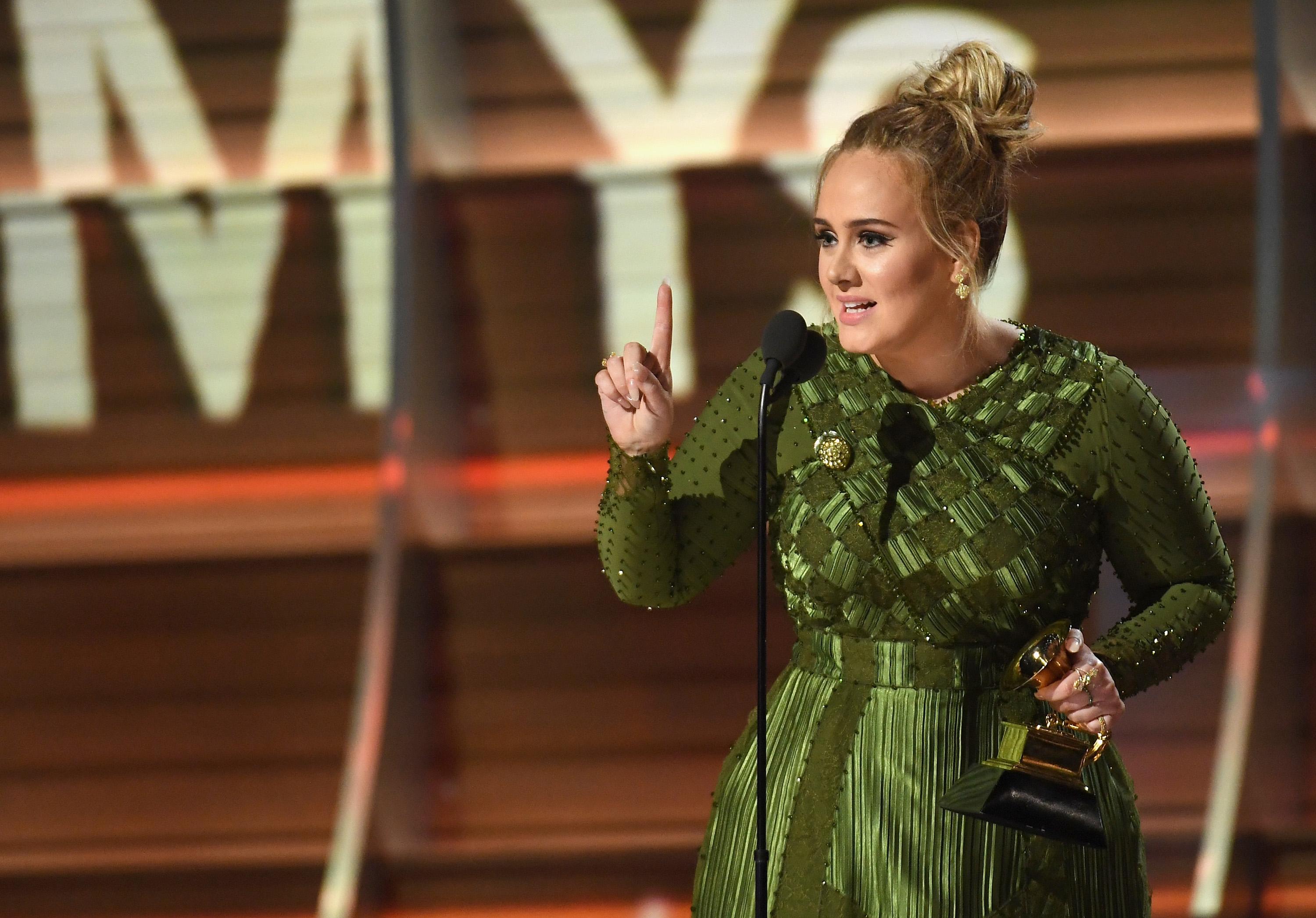 She continued, "And the way you make me and my friends feel and the way you make my black friends feel is empowering and you make them stand up for themselves and I love you. I always have and I always will."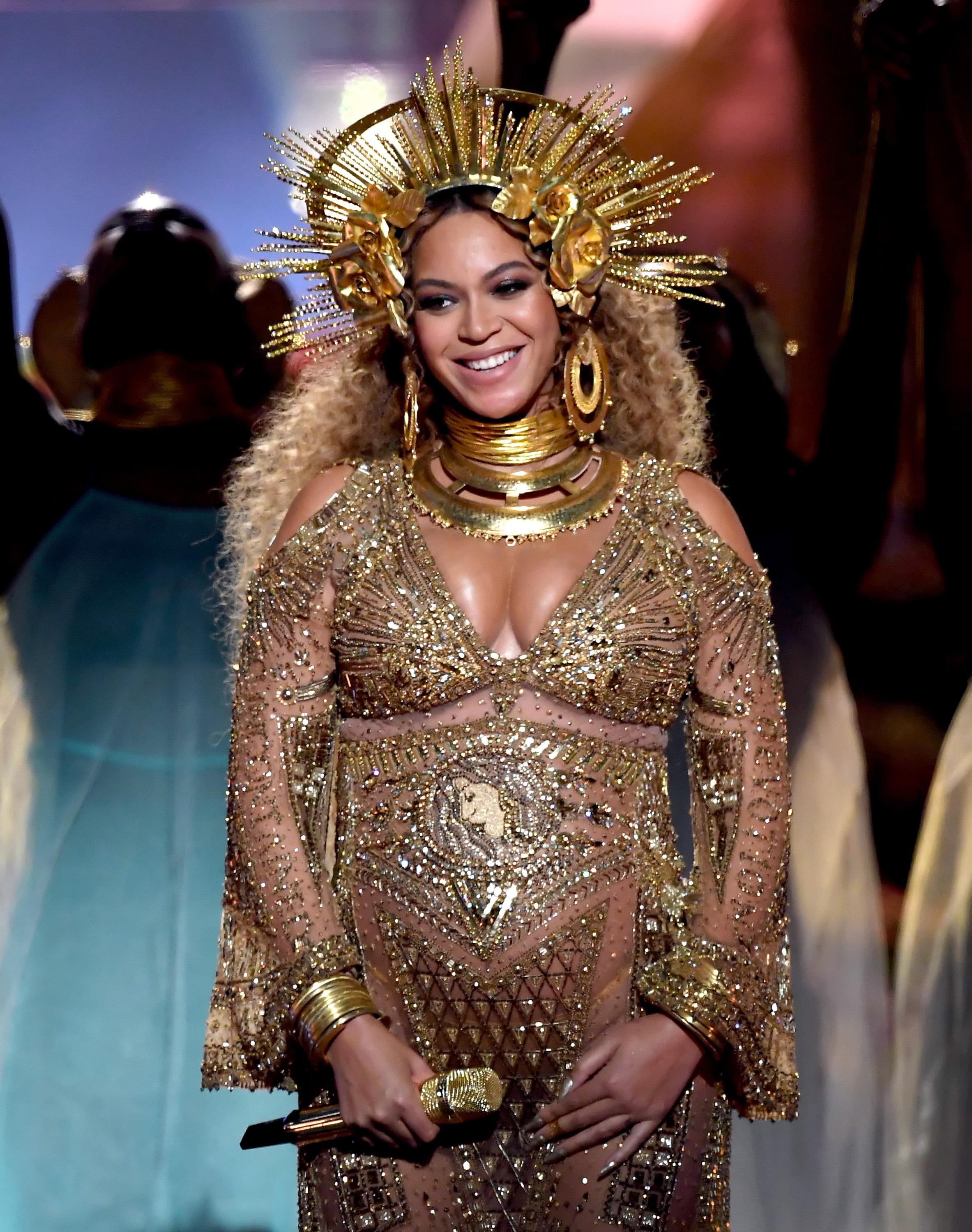 What do you think of Adele's speech to Beyonce? Let us know in the comments!