PHOTOS
Grammys Shocker! Adele Calls It QUITS Seconds Into George Michael Performance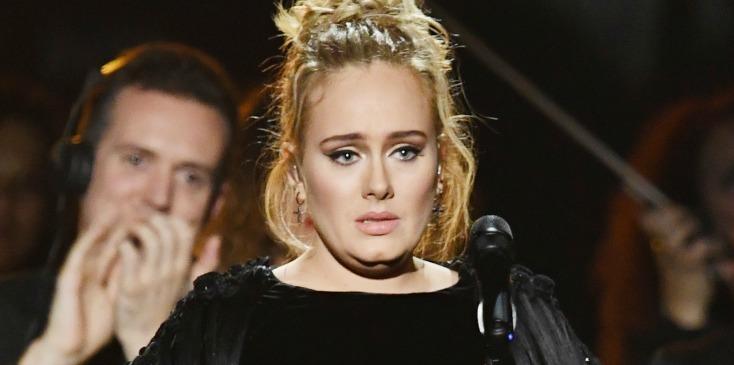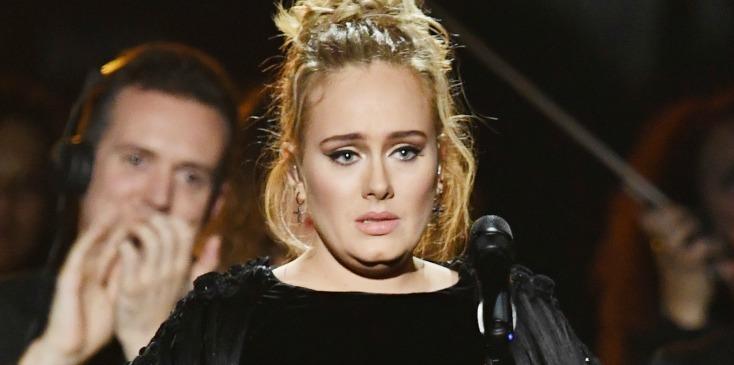 Just moments into her George Michael tribute performance at the Grammys, Adele made a shocking move—she demanded the band stop and start again!
Article continues below advertisement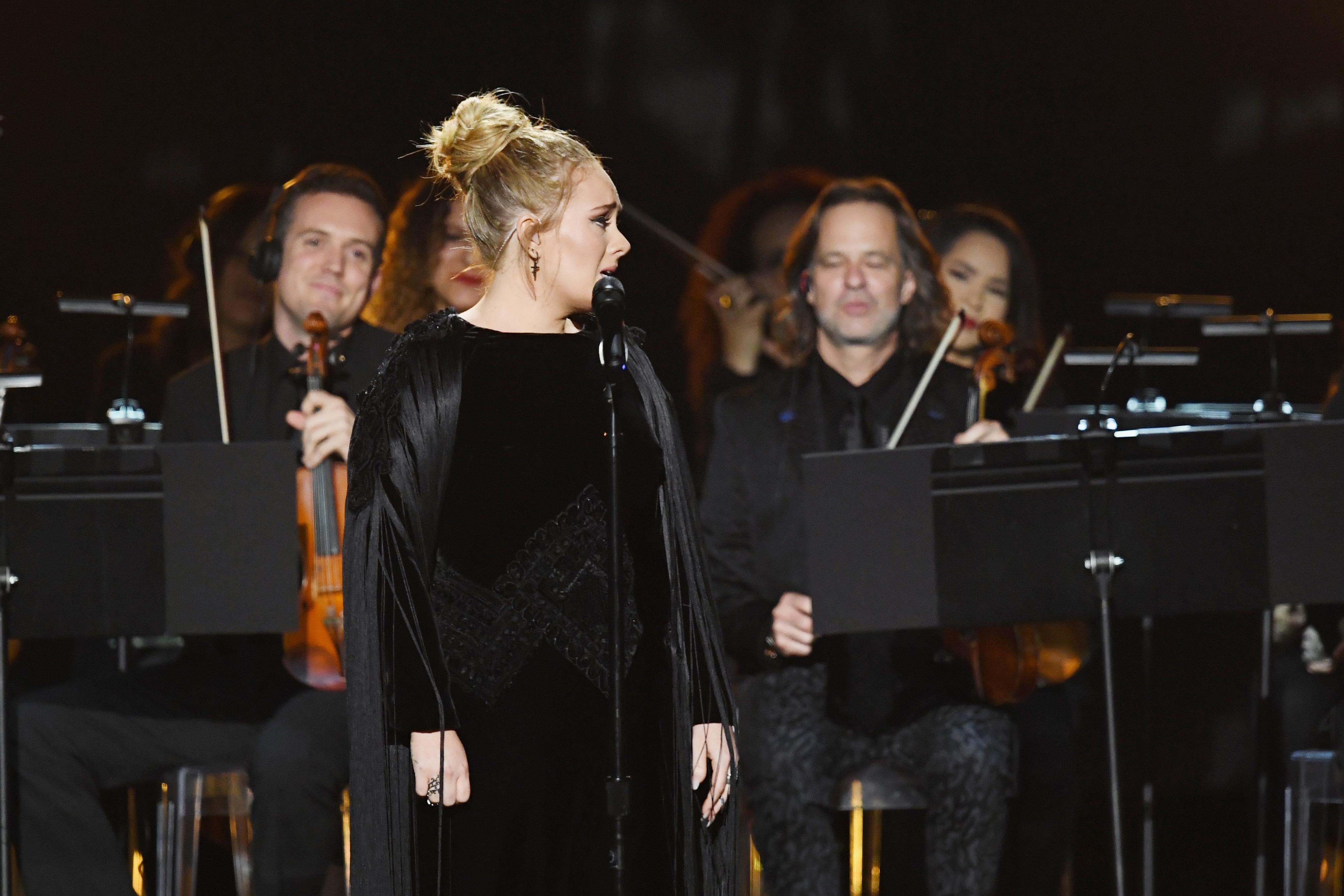 "I know it's live TV. I'm sorry…Can we please start it again?" Adele asked the audience.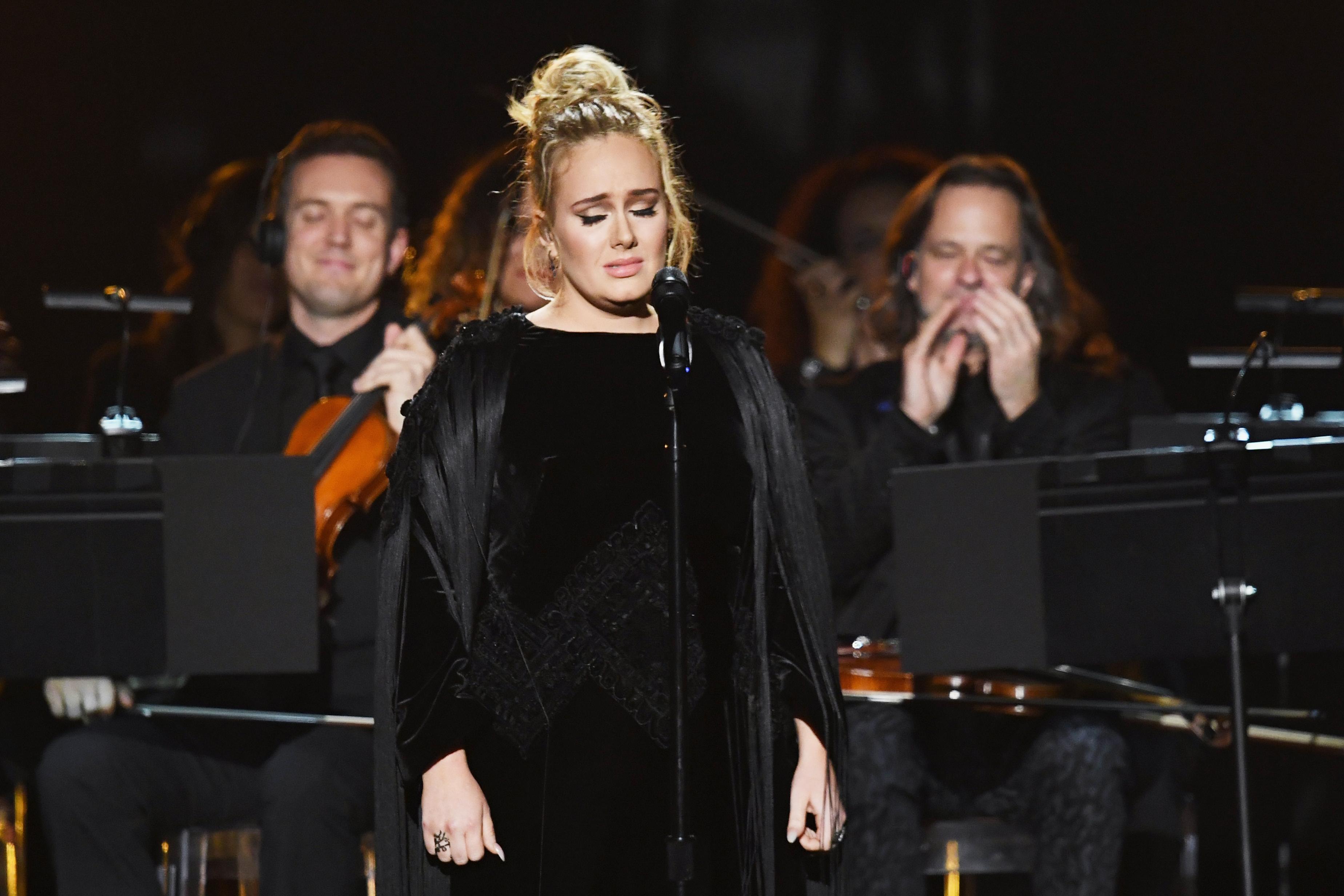 The singer was not pleased with her performance of the George Michael song "Fastlove," and said, "I'm sorry I can't mess this up for him. I'm sorry, I can't."
Article continues below advertisement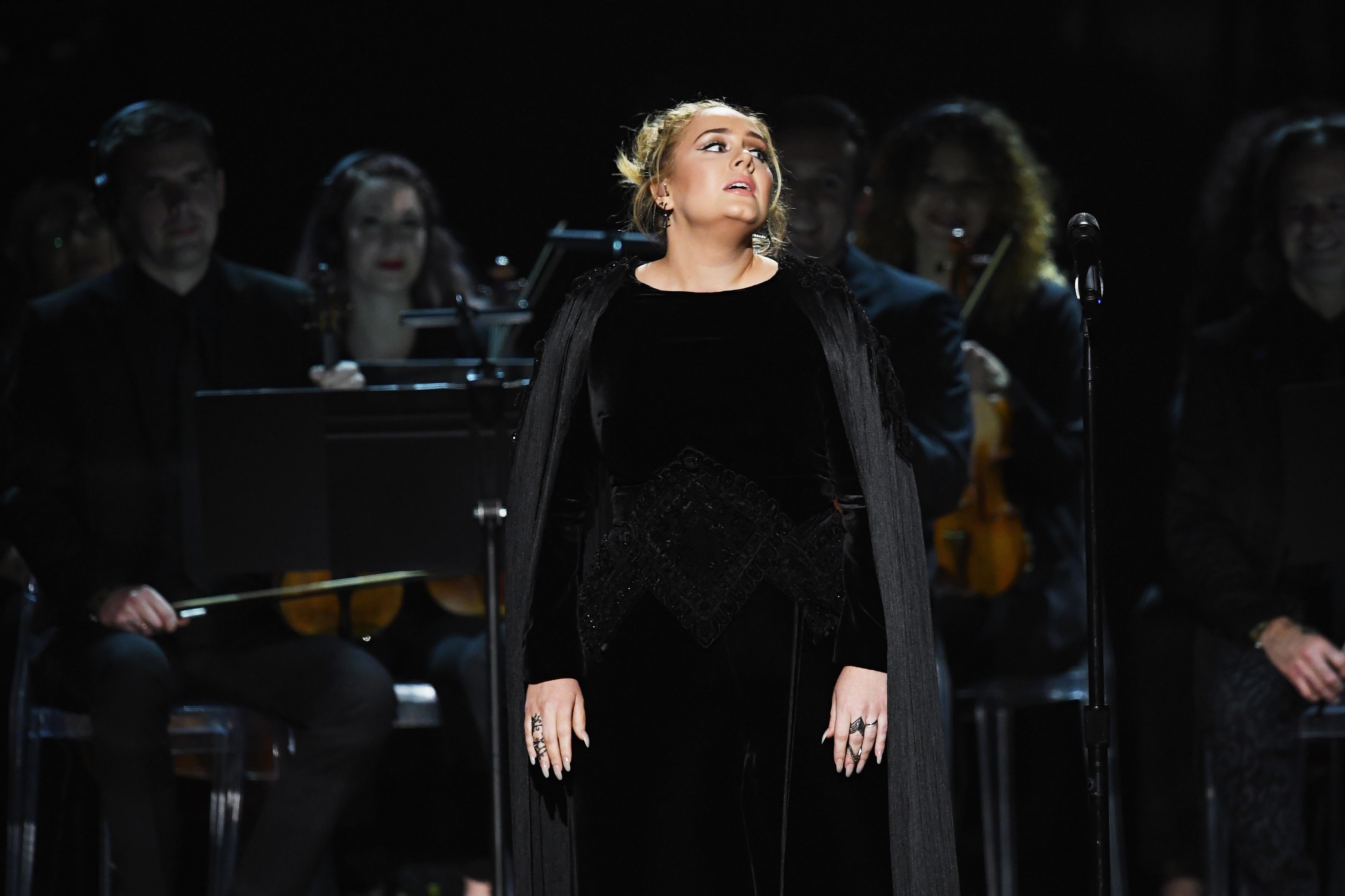 Adele then began the song again and managed to get through it all. But upon finishing her performance, she looked close to tears as the audience gave her a loud standing ovation.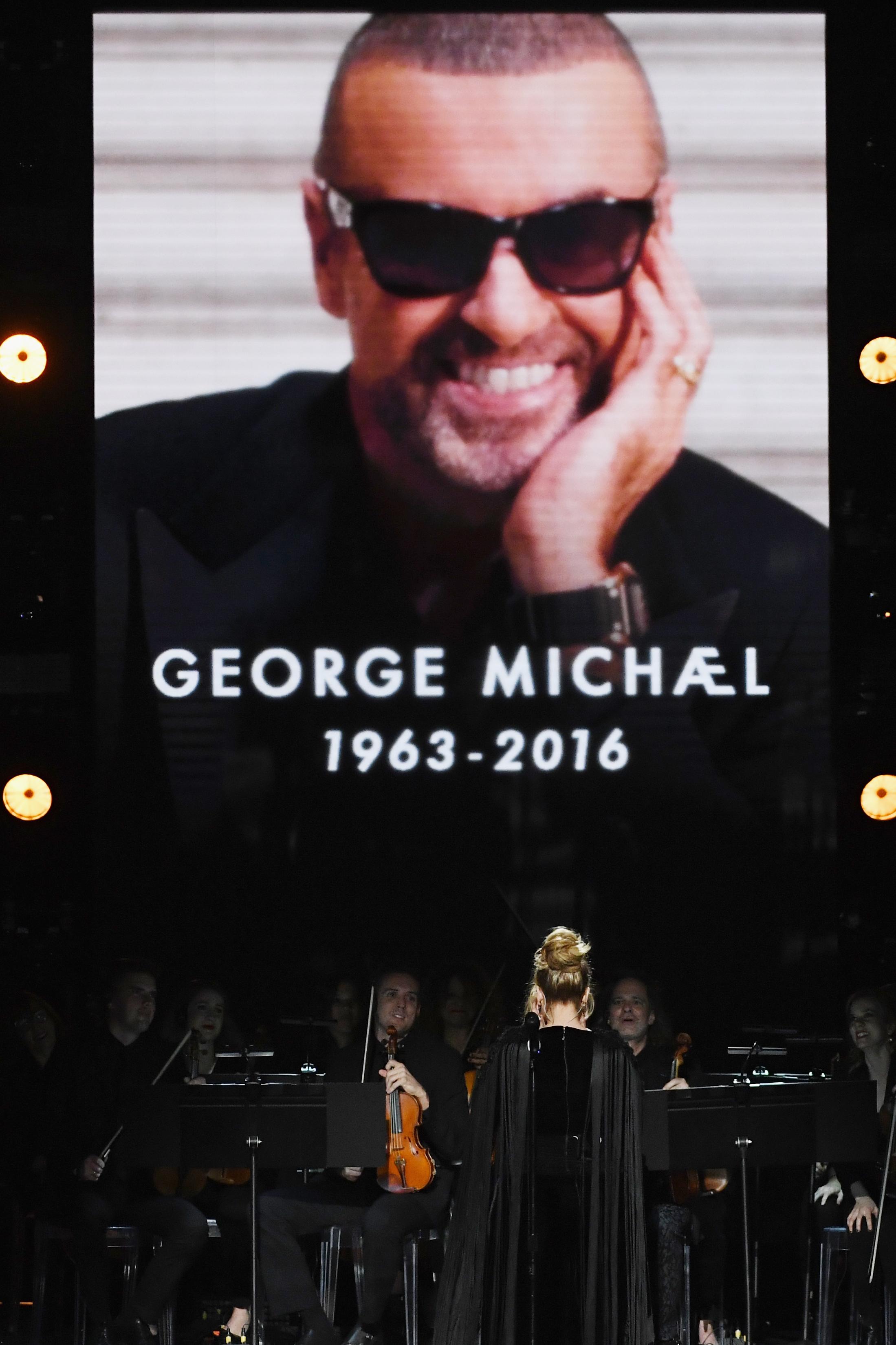 George died late last year, and it was clear Adele wanted to make sure she honored him with a flawless performance.