PHOTOS
Adele And Jennifer Lawrence Hit Up Popular Gay Bar In New York City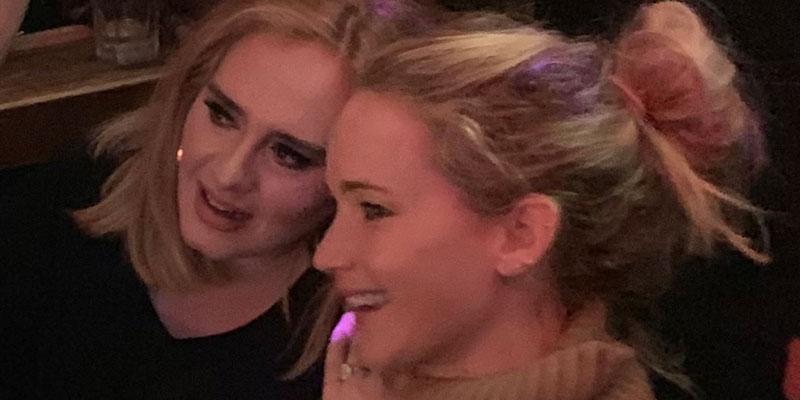 Pieces, a popular gay bar in New York City, had two A-list celebrities in their audience on Friday night when Adele and Jennifer Lawrence stopped by. Read on for all the details!
Article continues below advertisement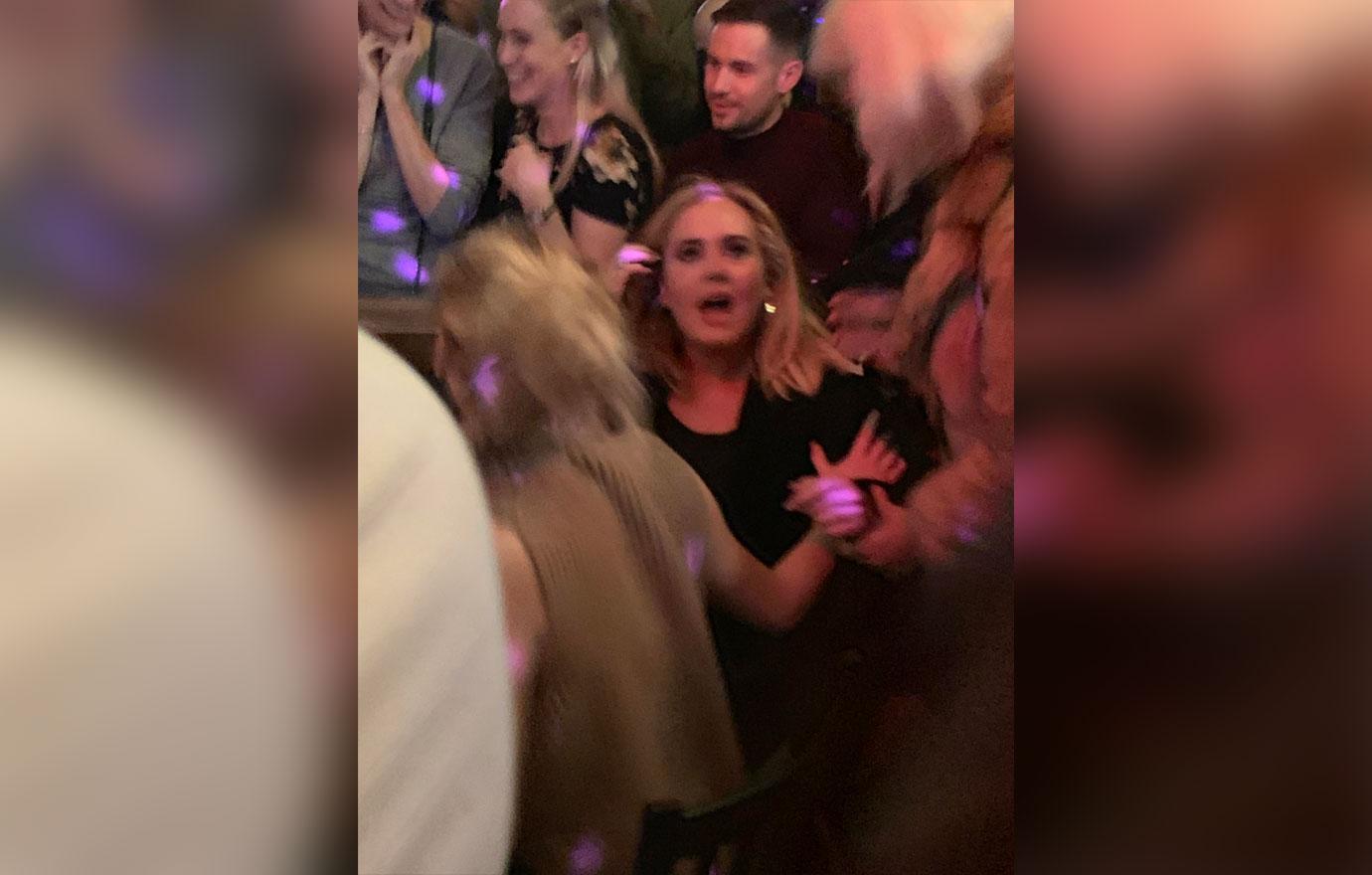 The Oscar winners were spotted at the West Village bar amid an ecstatic crowd who couldn't believe they were there.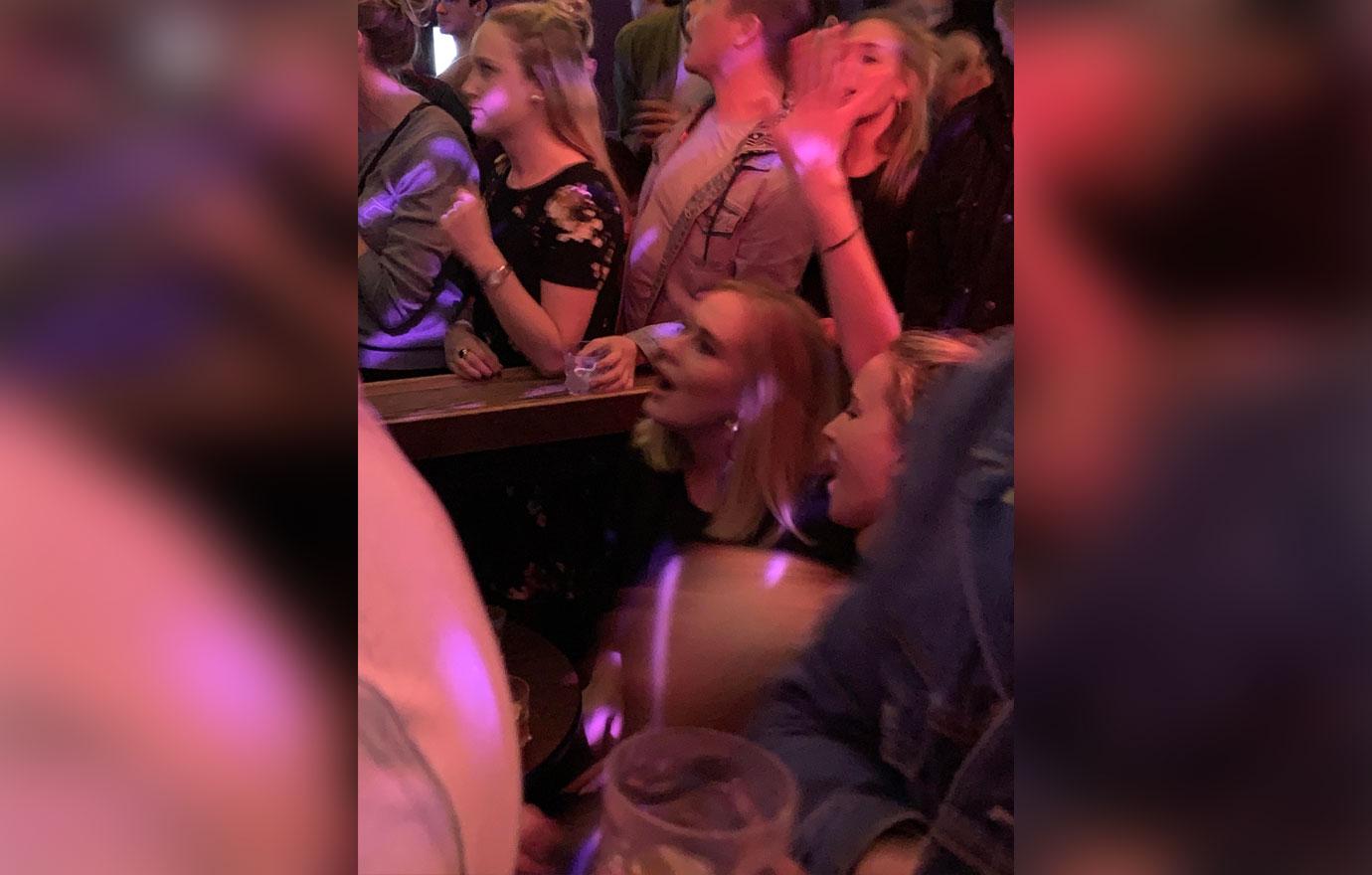 Adele, 30, introduced herself as a "stay at home mom" while on stage.
Article continues below advertisement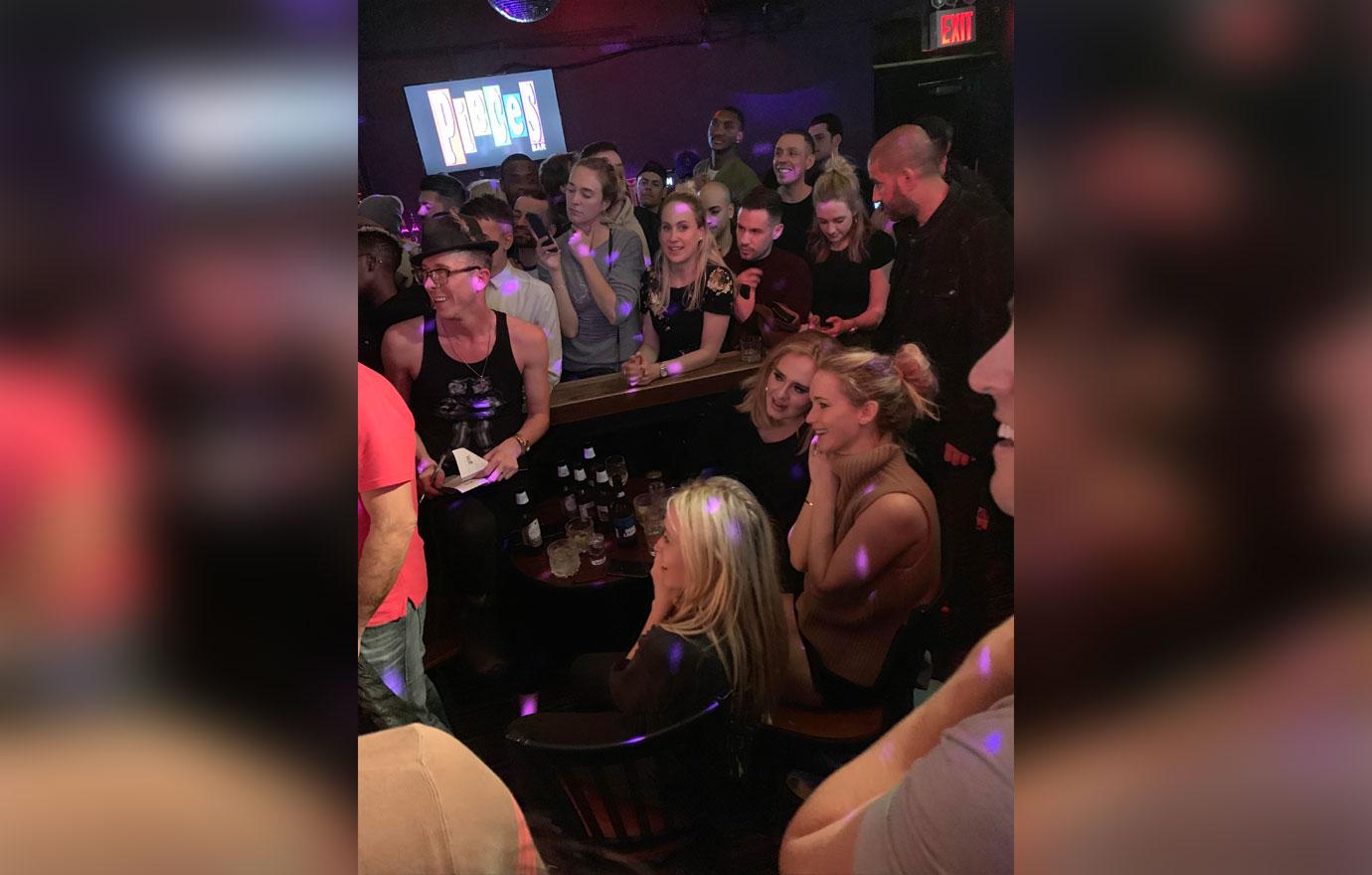 The "Rolling in the Deep" singer showed off her humorous side on Friday evening. When asked by drag queen Brita Filter if she was still ready to mingle and party with the gays, she responded with "f***ing obviously."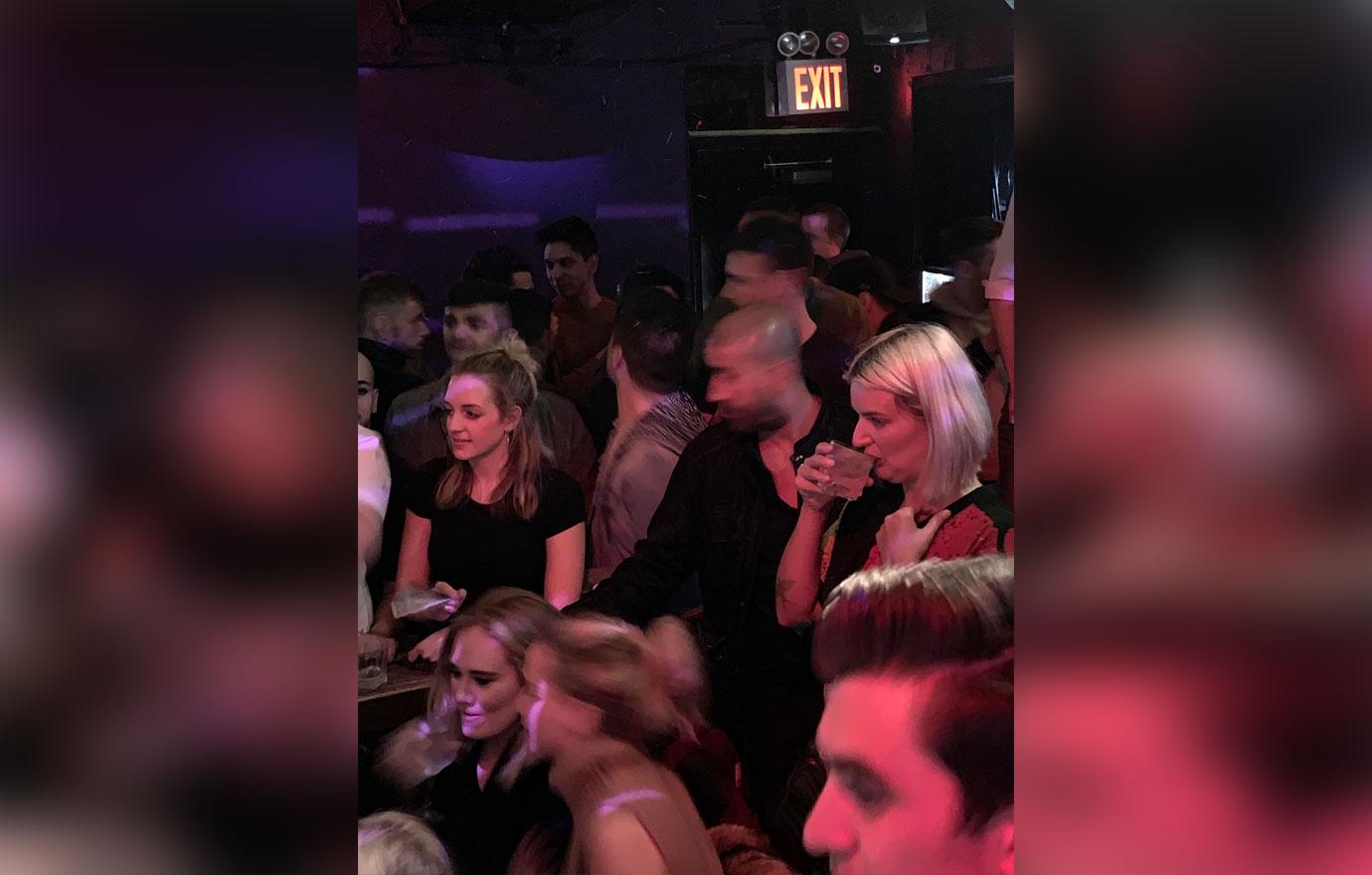 "That time that I walked into my bar for my show and Jennifer Lawrence is sitting down and she's like, 'we came to see your show', and then Adele walks in and says 'we heard you're the best'," Brita later said on her Instagram.
Article continues below advertisement
Fans who were present for the A-list shenanigans went wild on social media. "I just partied with Jennifer Lawrence and Adele.... I am speechless."
Some of them couldn't handle the pressure of being around such megastars! "My dumbass came face to face with Adele and all i could think to do is ask her to put my empty glass on the table next to us because i couldn't reach it," another joked.
Article continues below advertisement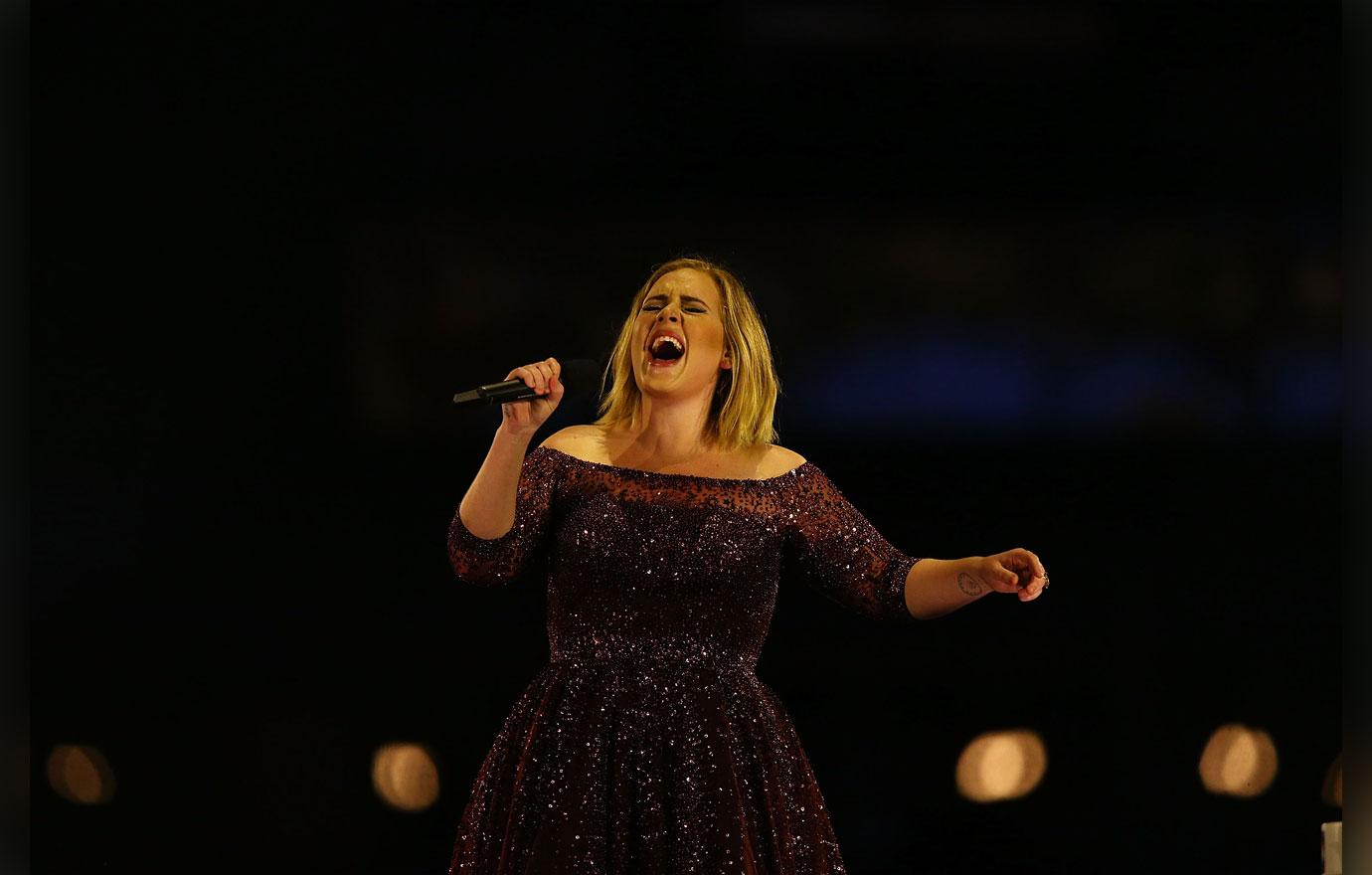 Adele has long been considered an icon to the LGBTQ community. She dedicated her show in Antwerp, Belgium to the victims of the mass shooting at Orlando nightclub Pulse on June 12, 2016.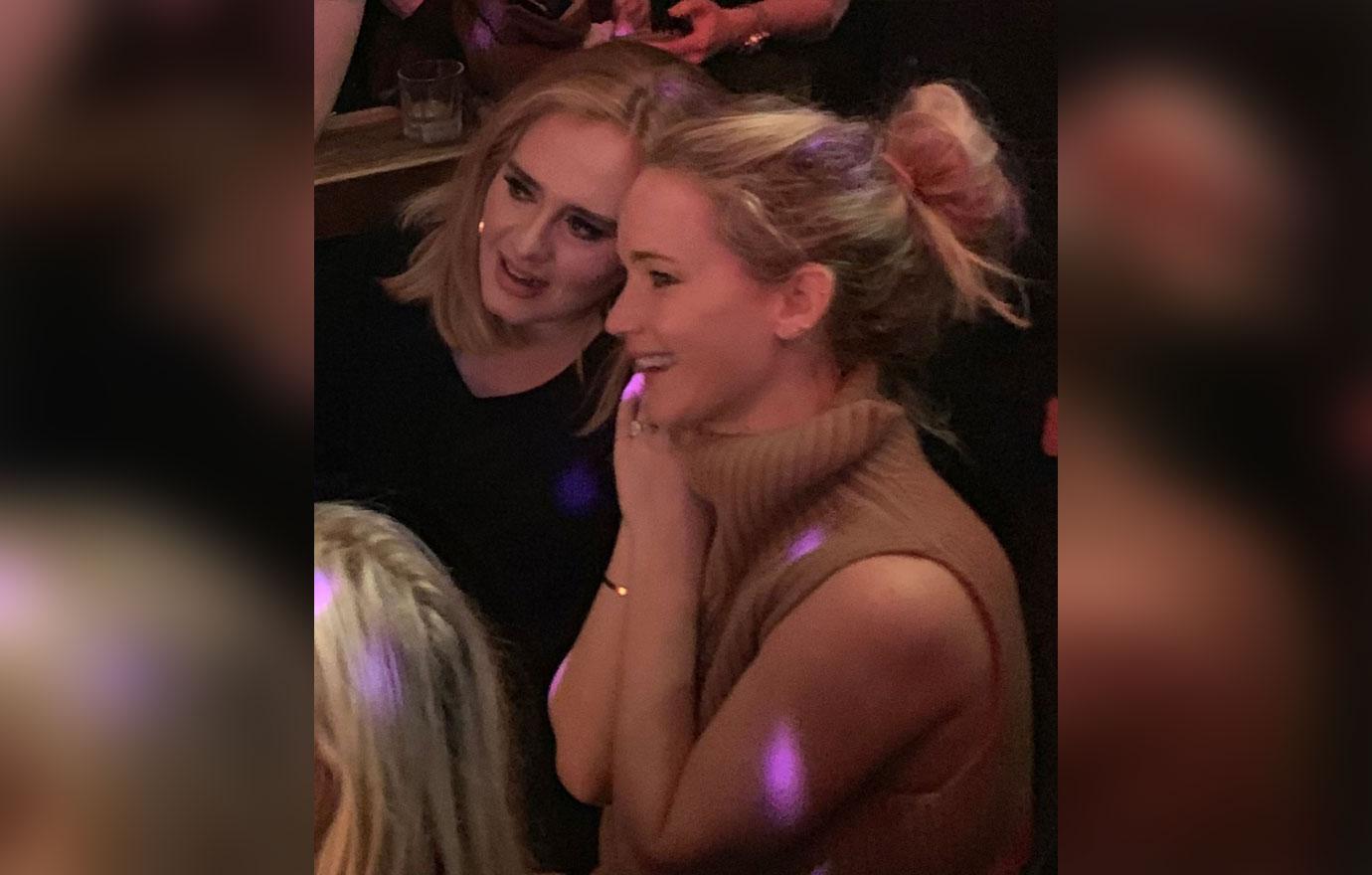 What are your thoughts on Adele and Jennifer's fab night out? Sound off in the comments!