PHOTOS
Back On The Diet? Adele Grocery Shopping For Produce After Getting Caught In McDonald's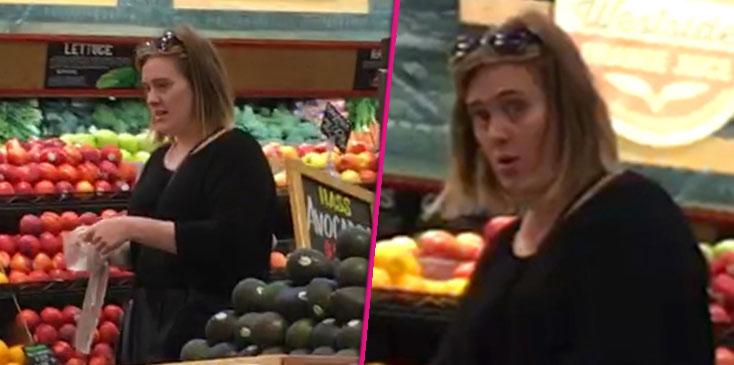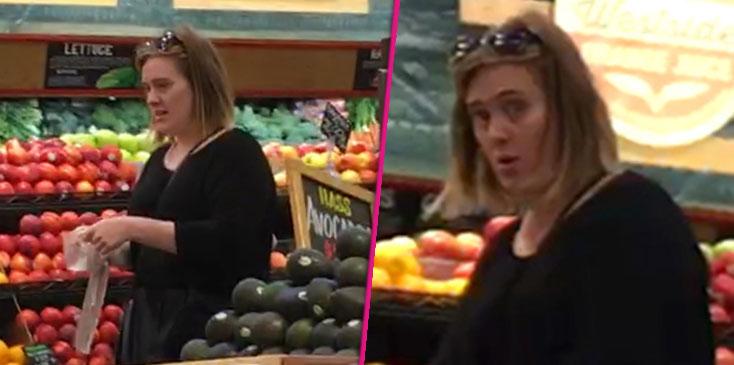 Adele has been bragging about her new healthy diet now that she's a resident of Los Angeles, but after the singer was caught on a late night trip to McDonald's, she's trying to undo the damage.
Article continues below advertisement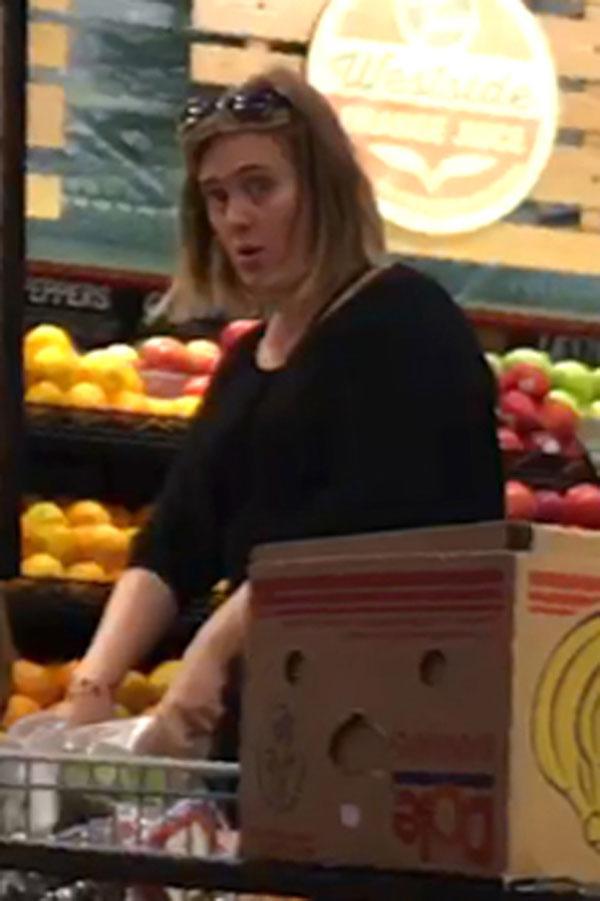 The 28-year-old was seen shopping in the produce section on August 24.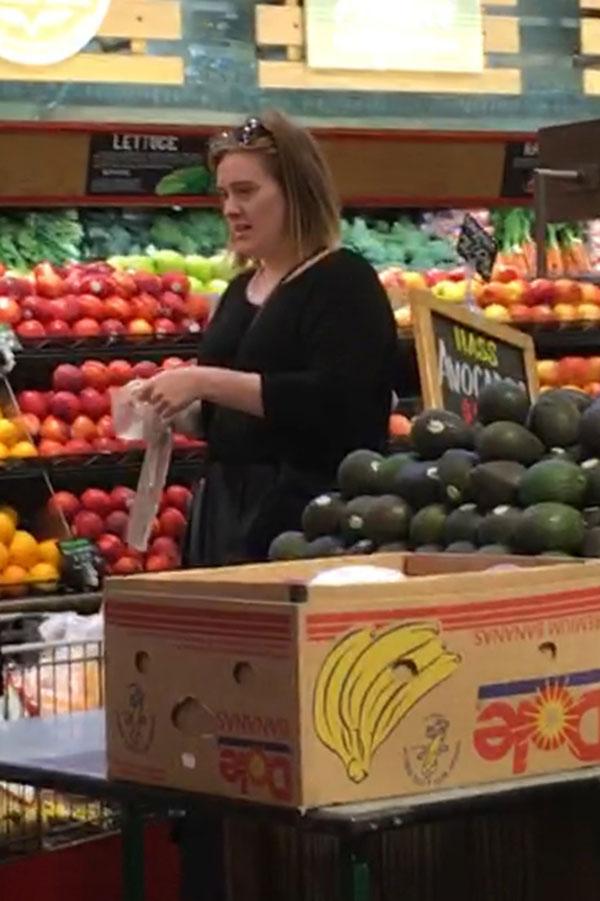 No burgers and fries here in the fruits and vegetables!
Article continues below advertisement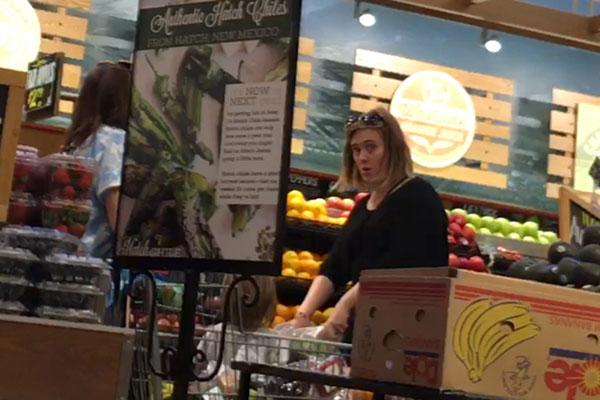 RadarOnline reported that Adele made a fast food run after one of her concerts, but had her husband run in to get her fixings for her.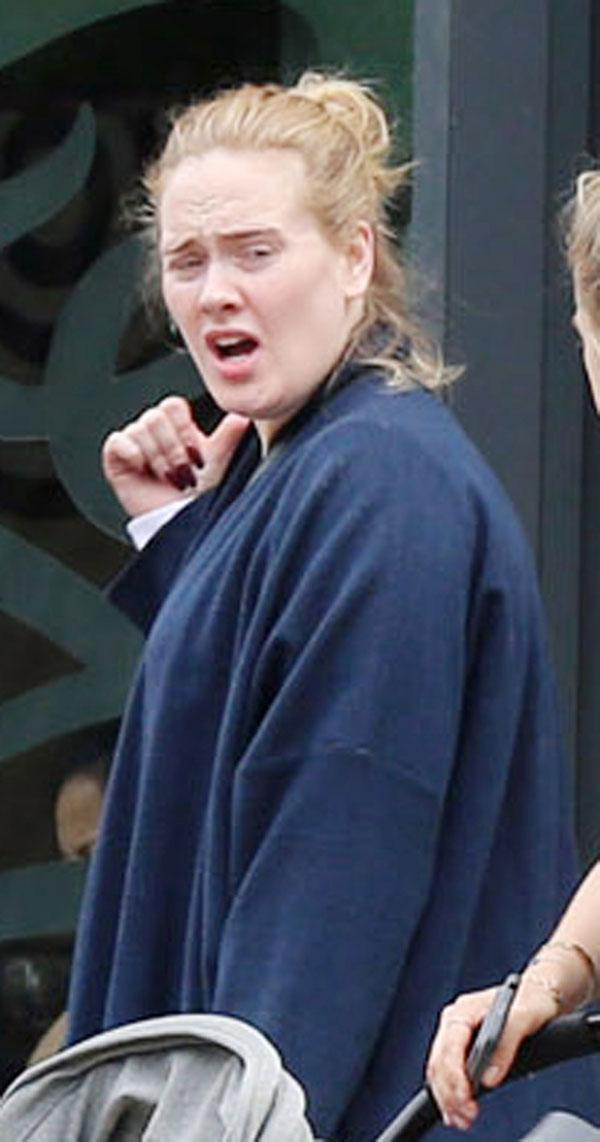 The singer was cleared peeved she was caught at McD's and tried to hide her face. However, there was no hiding the entire motorcade that brought her there!
Article continues below advertisement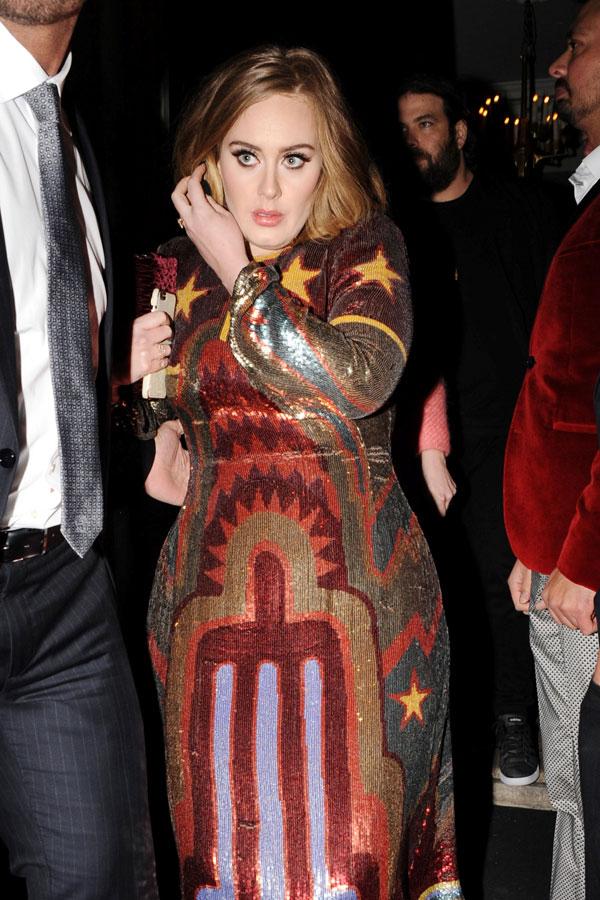 Adele recently lost weight and claimed she's "trying to be healthy" so she can "prolong" her life for her son Angelo.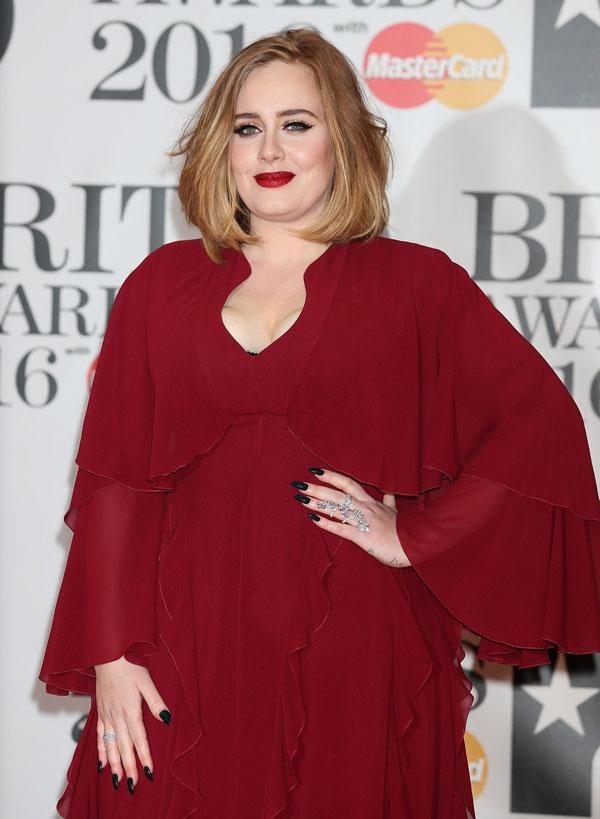 Radar reported that she wasn't only "embarrassed" to be busted in the drive-thru, but feels she lied to fans. "Adele doesn't want fans to think she's a hypocrite," a source said.