PHOTOS
No Time For It! Adele Sparks Super Bowl Feud After Shocking Claims About The Halftime Show — The Latest On Her New Music Scandal!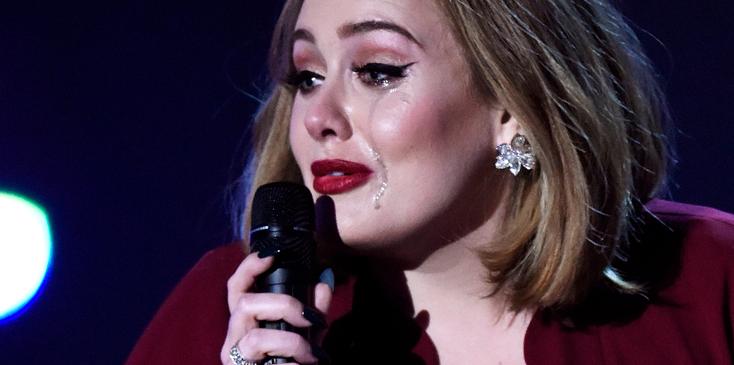 Brit Awards 2016 - Show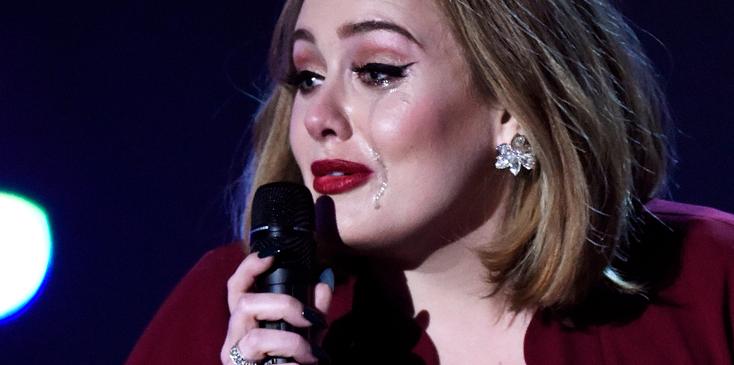 Adele has sparked a new Super Bowl battle after claiming during a concert in Los Angeles, California, on Saturday that she turned down an offer to perform at the upcoming Super Bowl 51 halftime show.
Article continues below advertisement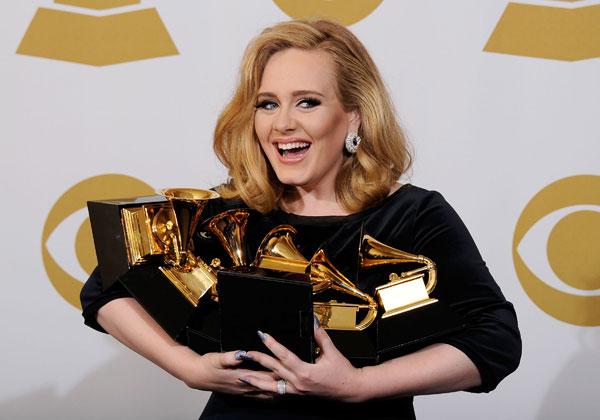 Recent reports claimed that the singer was being considered for the show.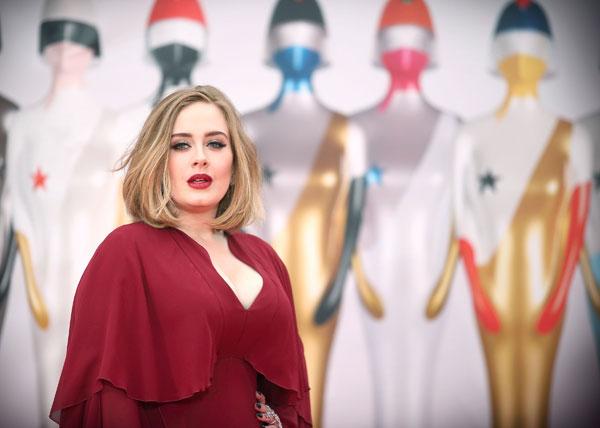 But Adele slammed that talk during her concert!
Article continues below advertisement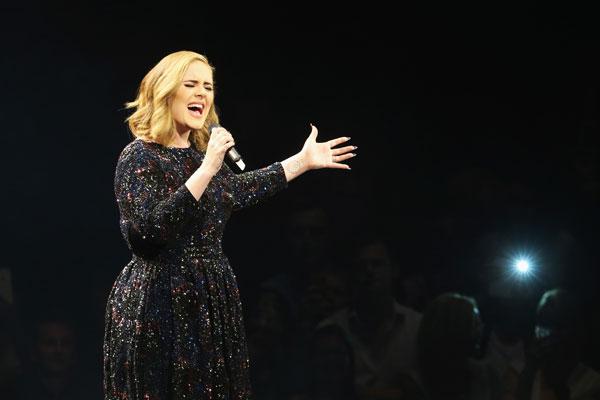 "First of all, I'm not doing the Super Bowl. I mean, come on, that show is not about music. And I don't really — I can't dance or anything like that. They were very kind, they did ask me, but I said no," Adele said.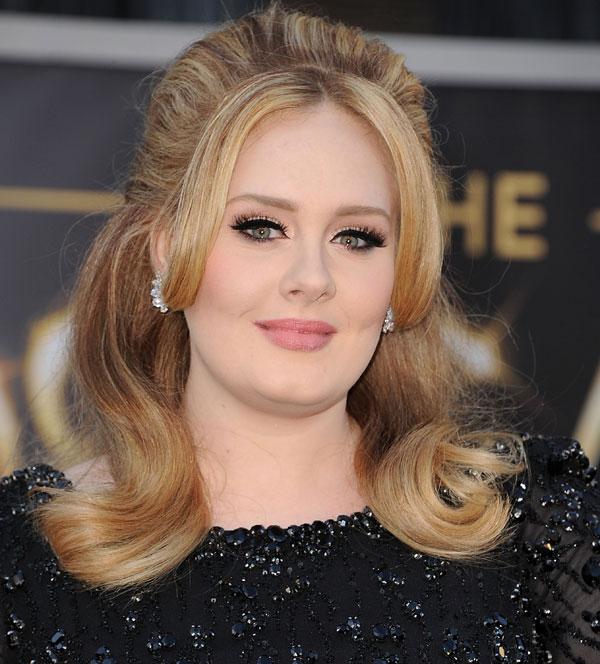 However, the NFL and the halftime show's sponsor Pepsi added some unexpected drama to Adele's reveal when they released a joint statement claiming the singer was never offered the halftime show spot!
Article continues below advertisement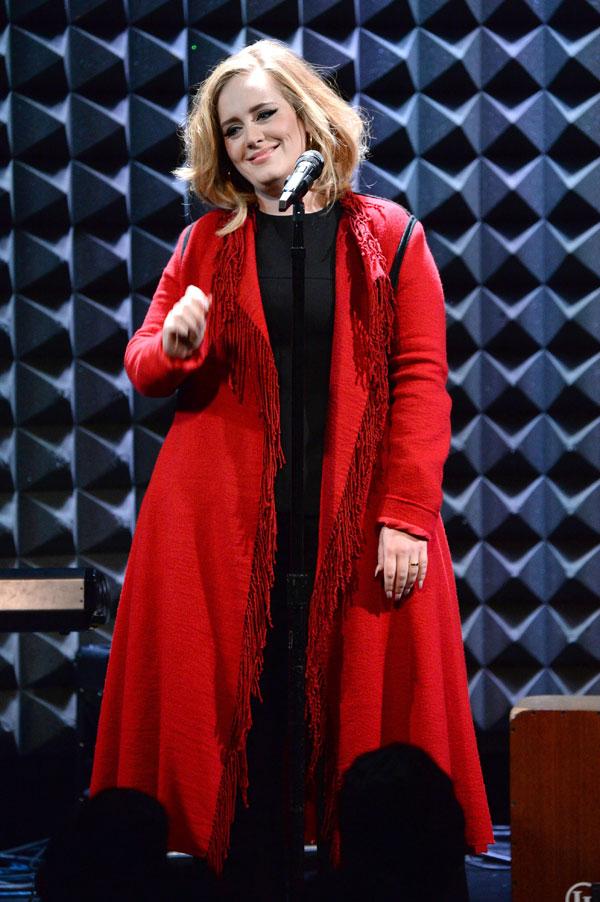 "The NFL and Pepsi are big fans of Adele. We have had conversations with several artists about the Pepsi Super Bowl Halftime Show. However, we have not at this point extended a formal offer to Adele or anyone else," the statement said. "We are focused on putting together a fantastic show for Houston and we look forward to revealing that in good time."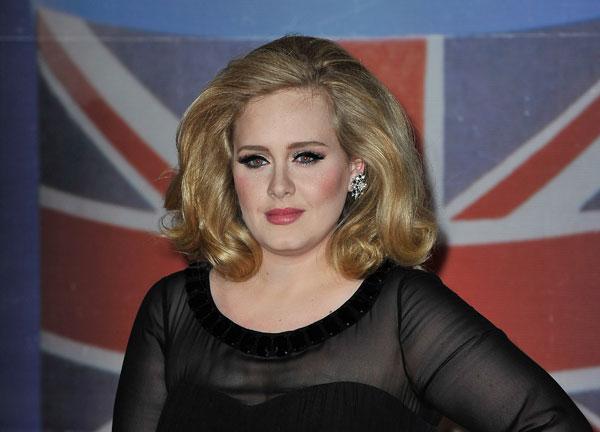 Adele has offered no response to the statement. However, her fans are buzzing over the Super Bowl controversy and the singer's shocking claims! Would you want Adele to perform at the Super Bowl? Tweet us @OKMagazine or let us know in the comments section.