PHOTOS
You've Got To See This Adorable Video Of Jamie Lynn Spears' Infant Daughter Watching Britney Spears Perform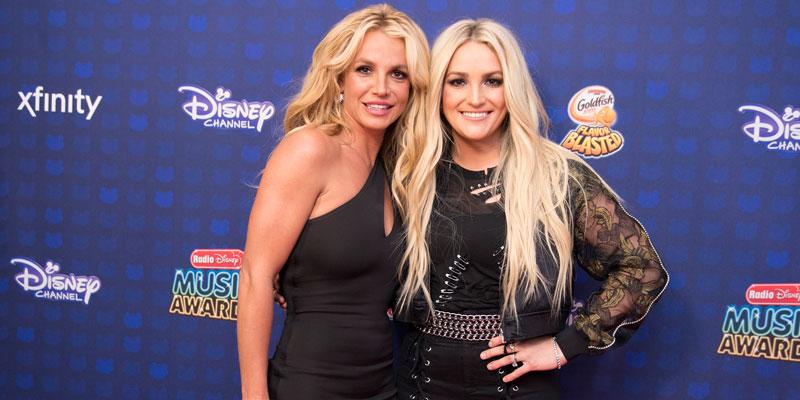 She might not be able to walk yet, but Jamie Lynn Spears' daughter Ivey sure can boogie! Yesterday, the proud mama took to Instagram and posted a video of the little one dancing to her aunt Britney Spears. Read on for more on the adorable moment.
Article continues below advertisement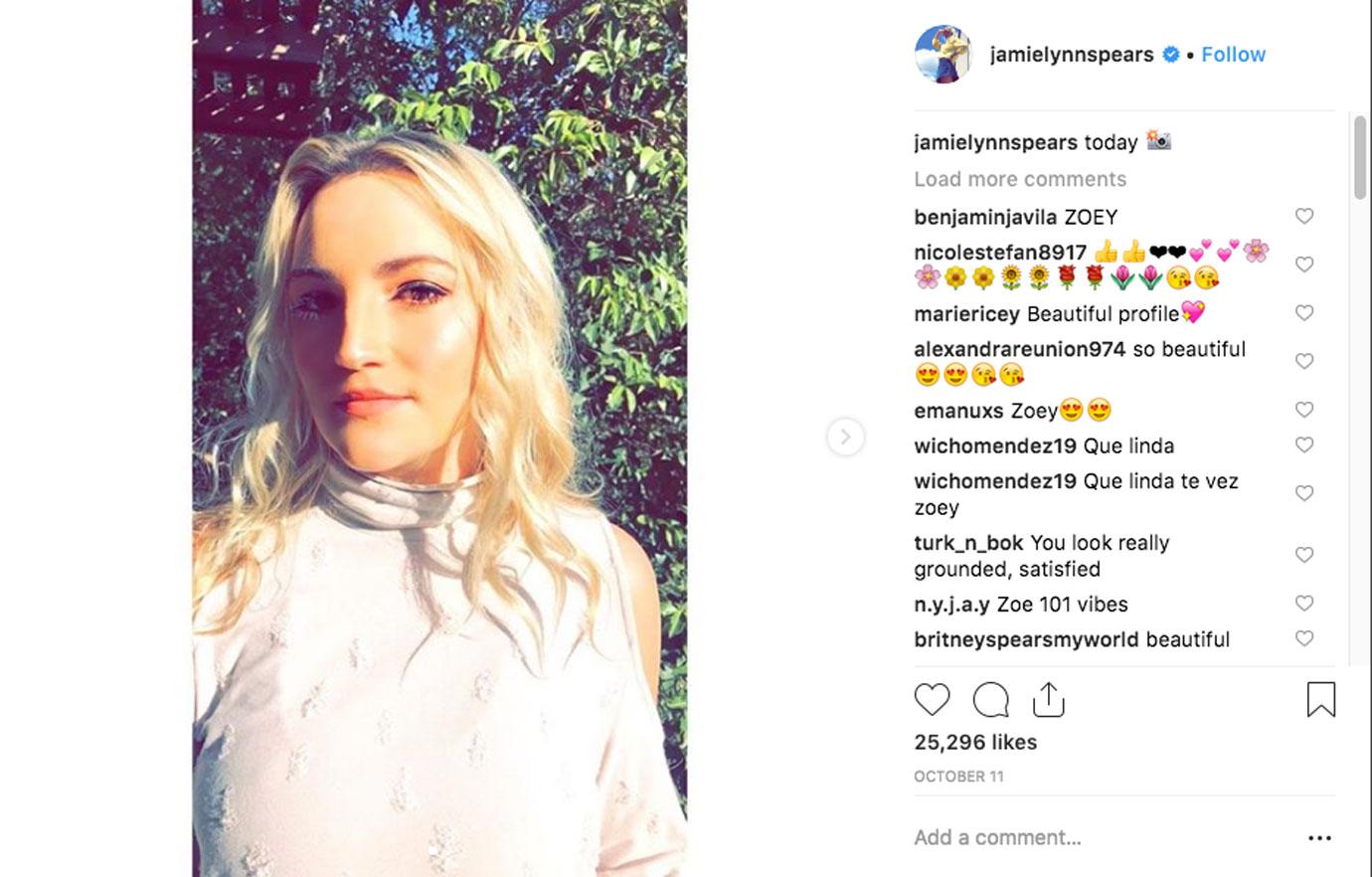 In the video, the pair were at the concert and the baby was in Jamie Lynn's arms and visibly enjoying the live music. She had both a hat and pink noise-cancelling headphones on her head.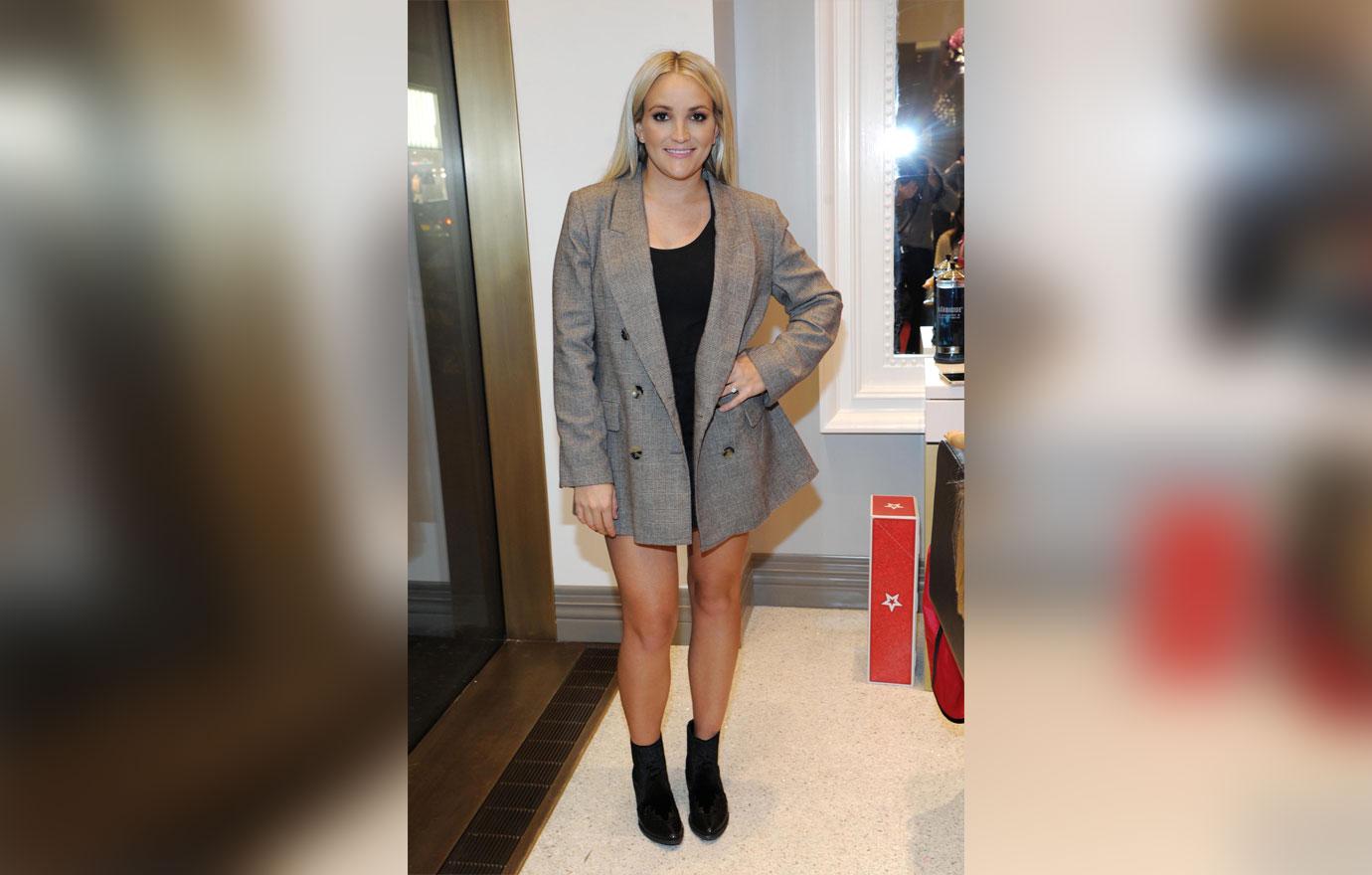 The Zoey 101 star captioned the video, "Ivey's first time seeing her Auntie Britney?."
Article continues below advertisement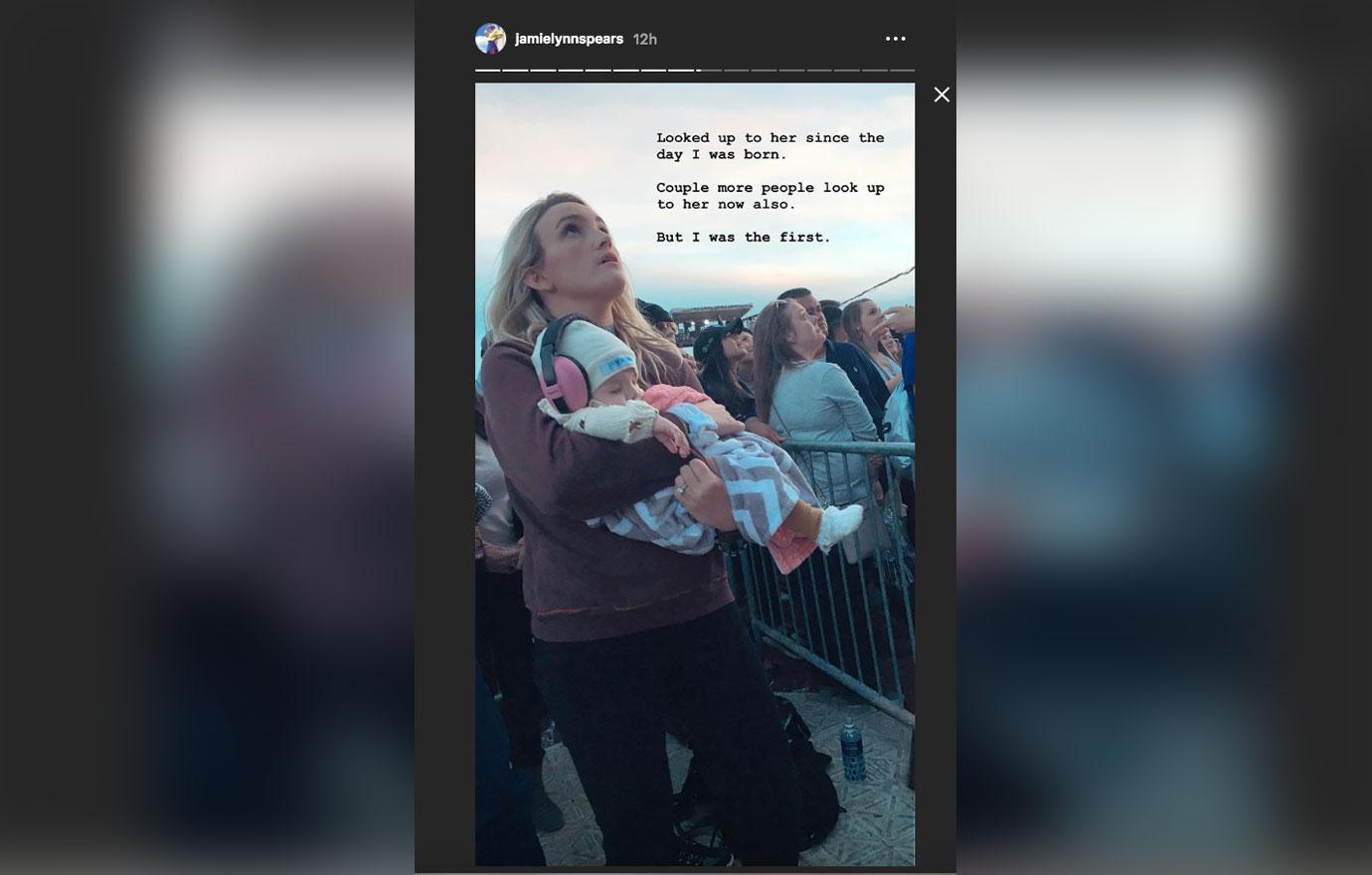 Little Ivey wasn't the only person in awe at Britney's performance. On her Instagram Story, Jamie Lynn added another picture of herself transfixed on the stage. She wrote, "Looked up to her since the day I was born. Couple more people look up to her now also. But I was the first."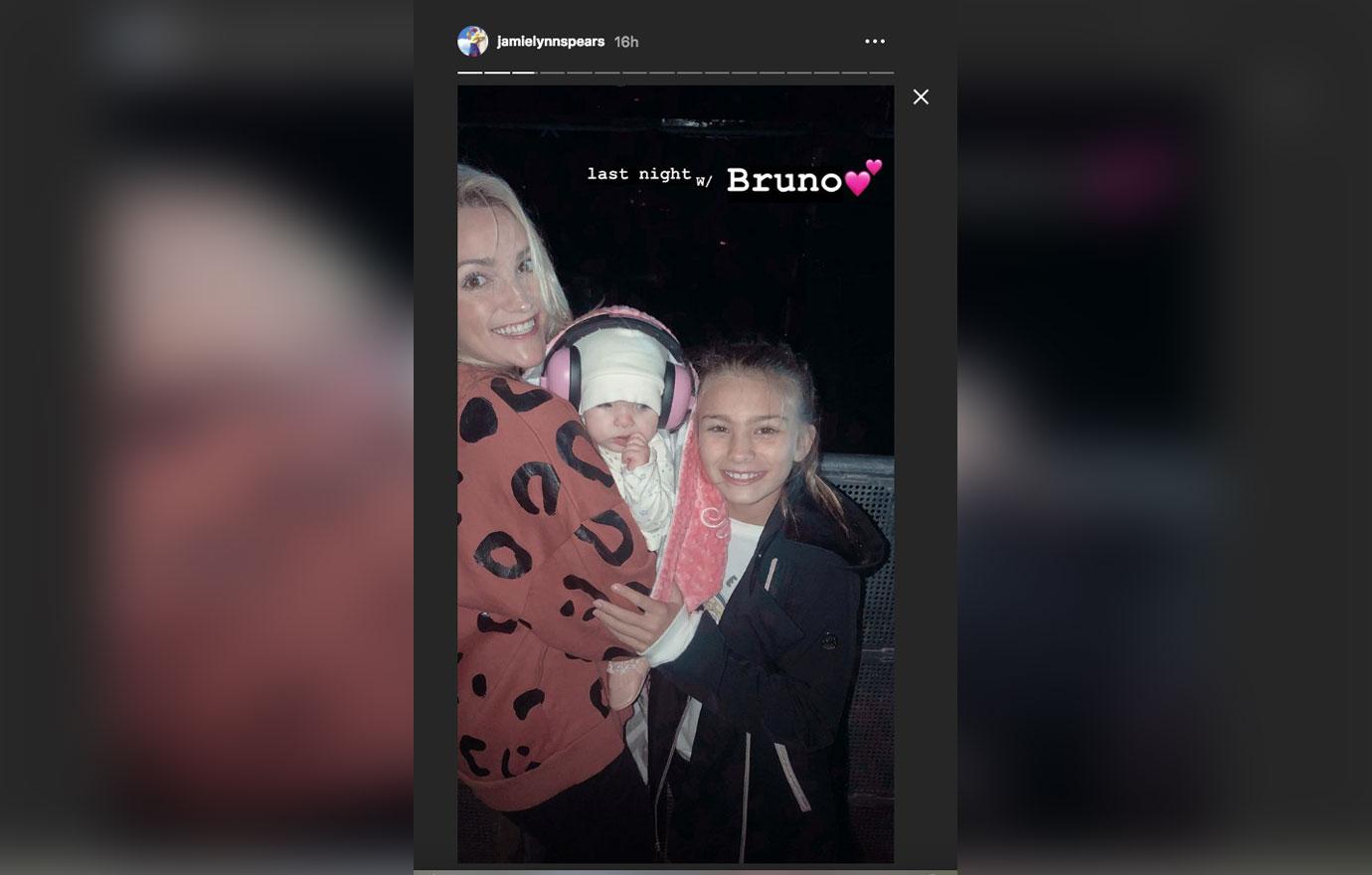 The concert also proved to be a family affair, as Ivey's big sister Maddie Briann was also in attendance.
Article continues below advertisement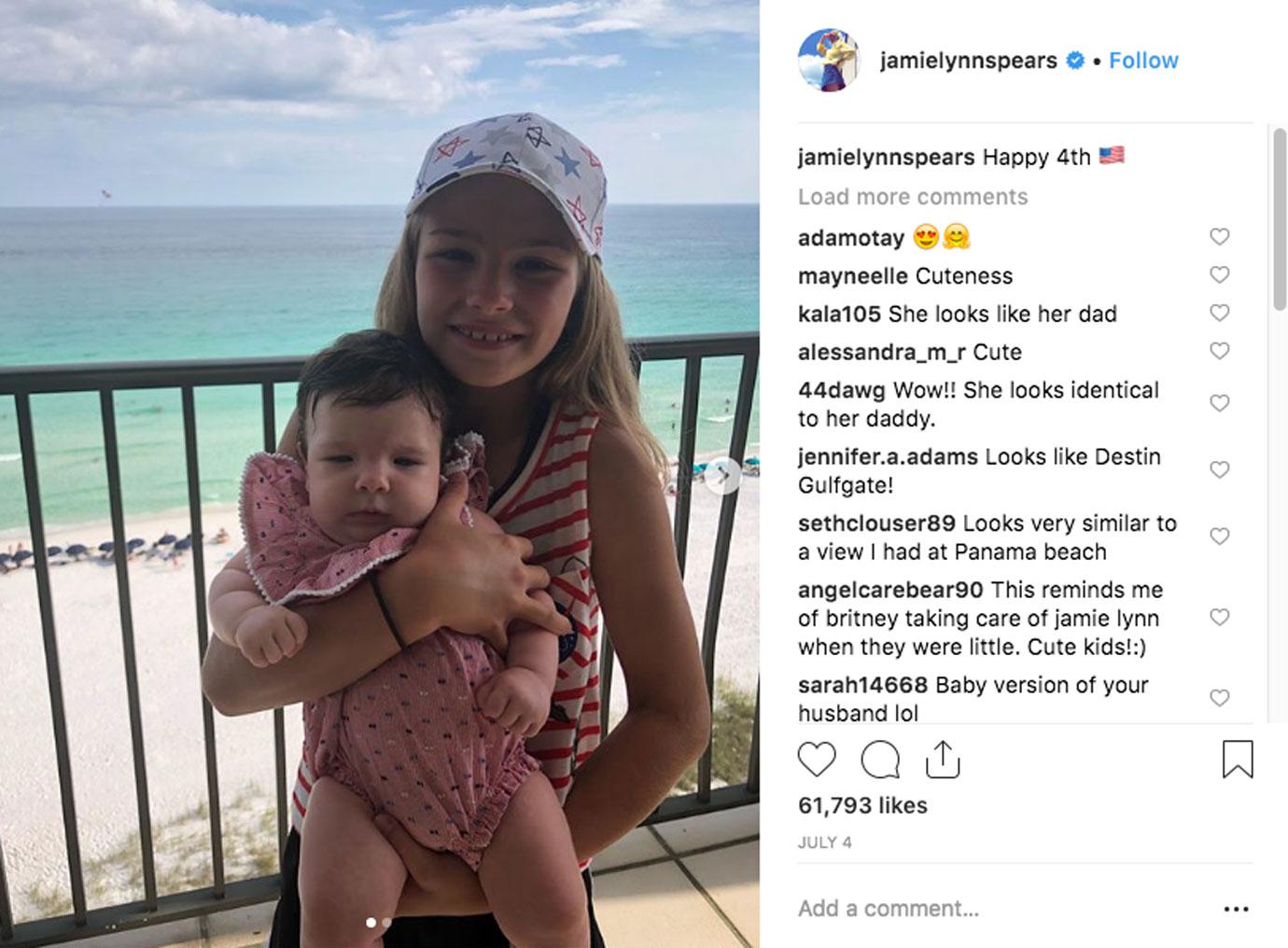 Earlier this year, in an interview with People, the 27-year-old admitted that she hoped her girls had just as strong a relationship as she does with Britney. "I'm hoping they have the same kind of relationship where it was like a second mom, almost. It's gonna be a special relationship. Sisters are something special — especially when there's that age gap there."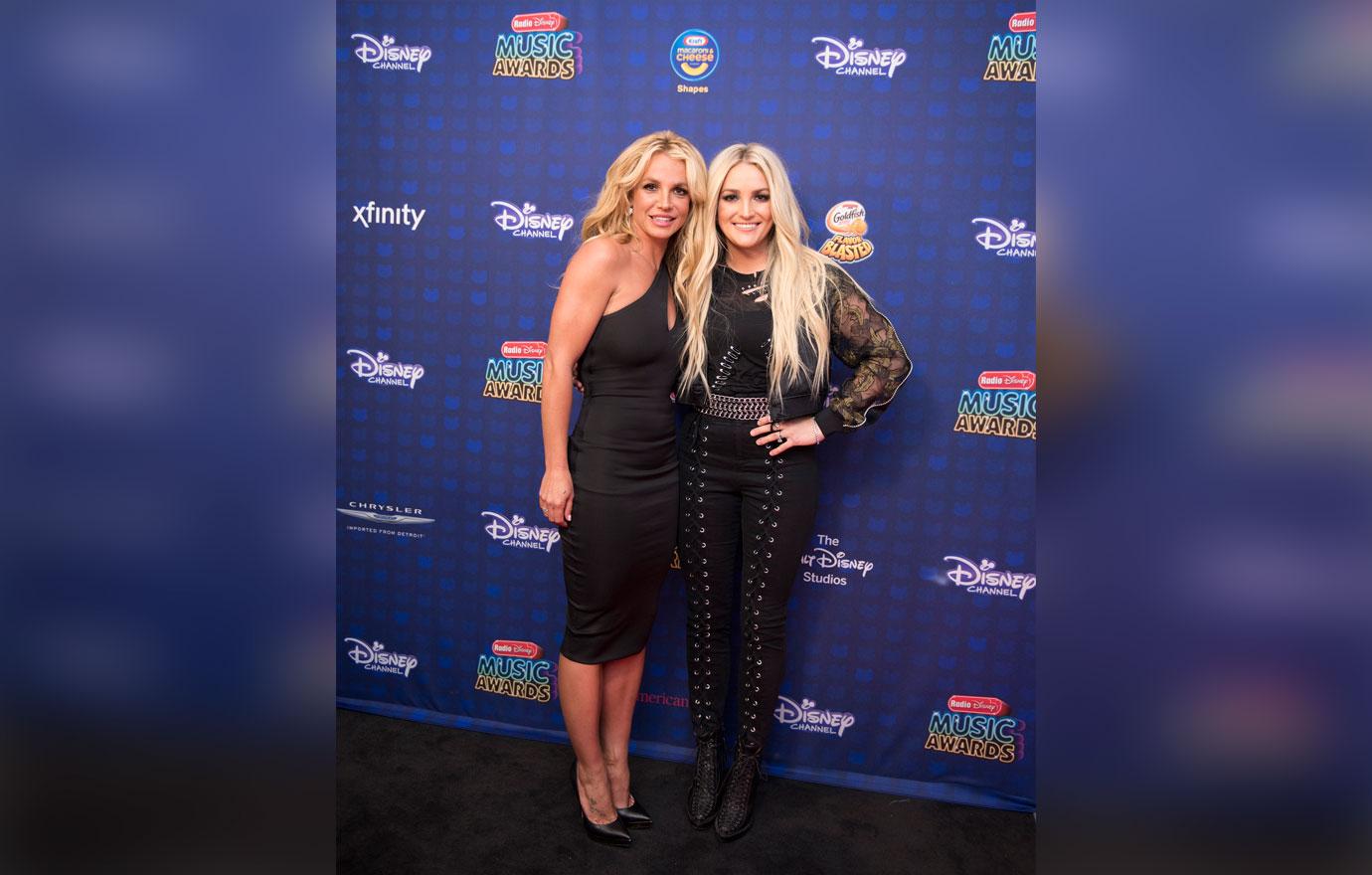 What do you think about little Ivey's adorable dance moves? Let us know in the comments.