PHOTOS
Adrian Grenier Takes A Break From Saving The Planet To Grab Coffee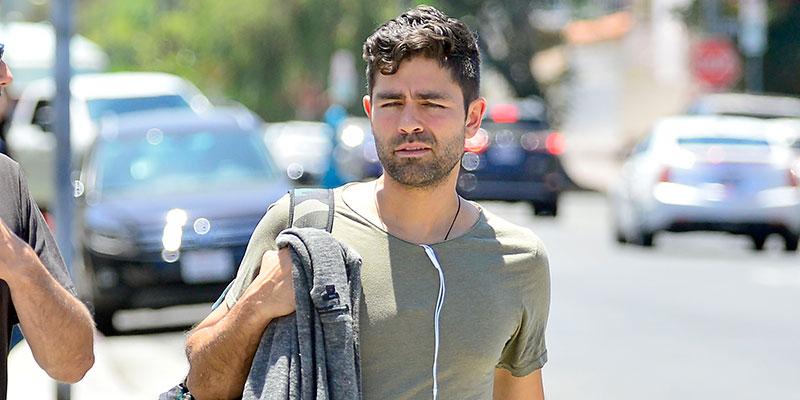 He may have starred as a playboy on the hit HBO series Entourage up until the show ended in 2011, but Adrian Grenier has since separated himself from his onscreen persona to focus on saving the environment. On Monday, though, the actor took a moment to grab a much-needed cup of java with a friend. Read on for more.
Article continues below advertisement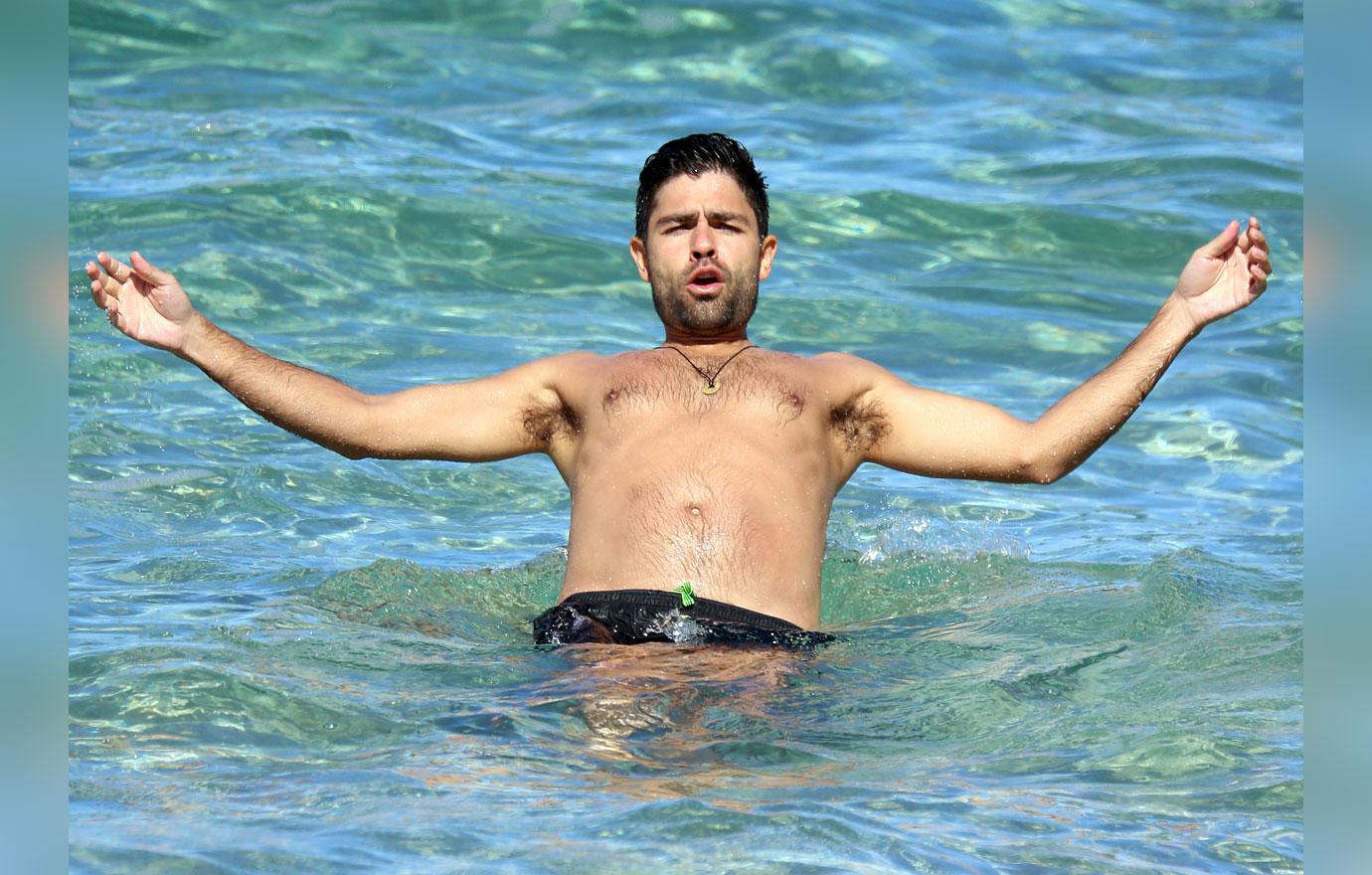 Adrian has been quite busy since playing actor Vinny Chase on the bromance HBO series—and surprisingly none of what he's done has anything to do with Hollywood.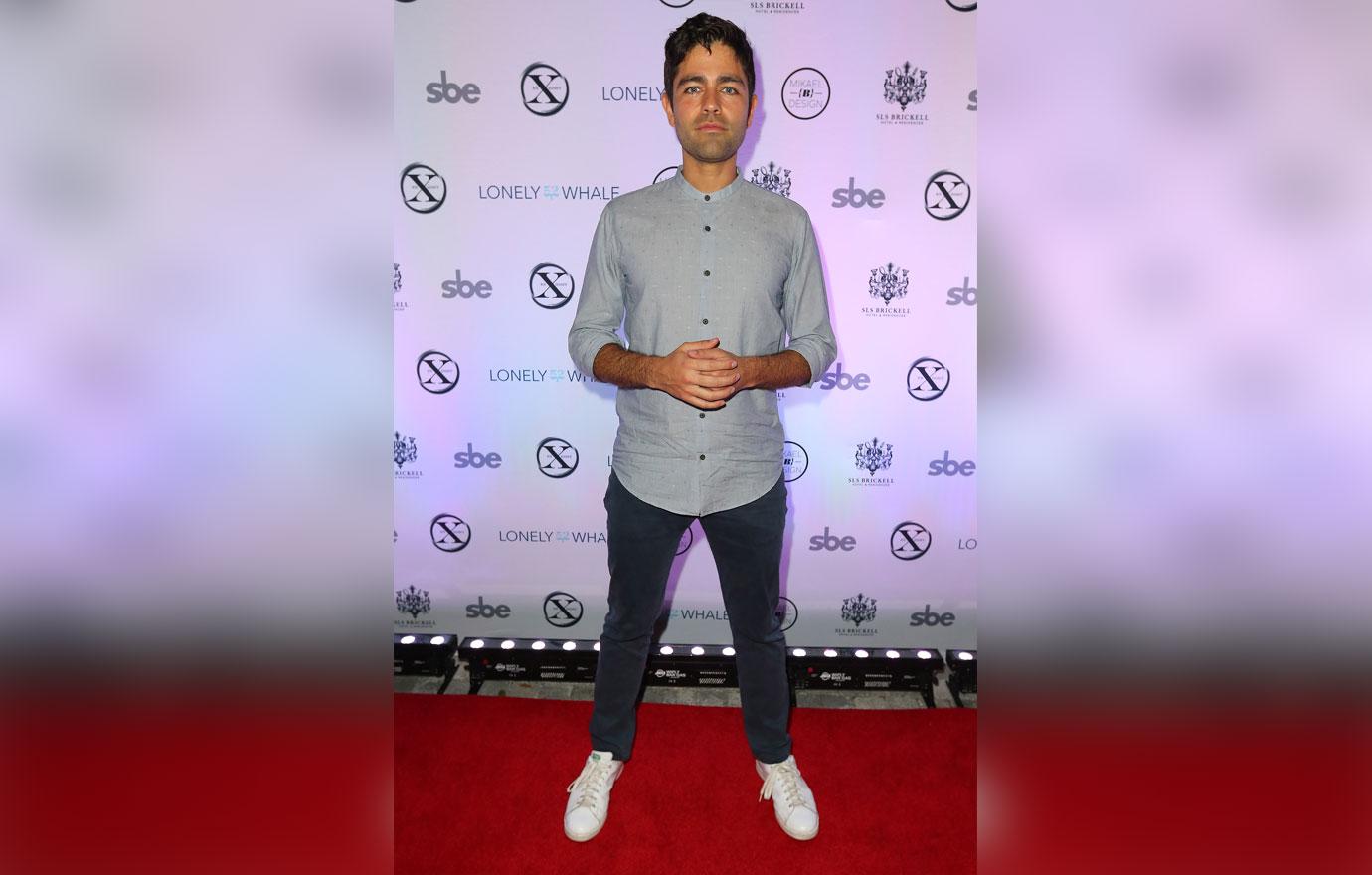 In 2015, he created the Lonely Whale to encouraging people to start caring about water animals and the ocean environment.
Article continues below advertisement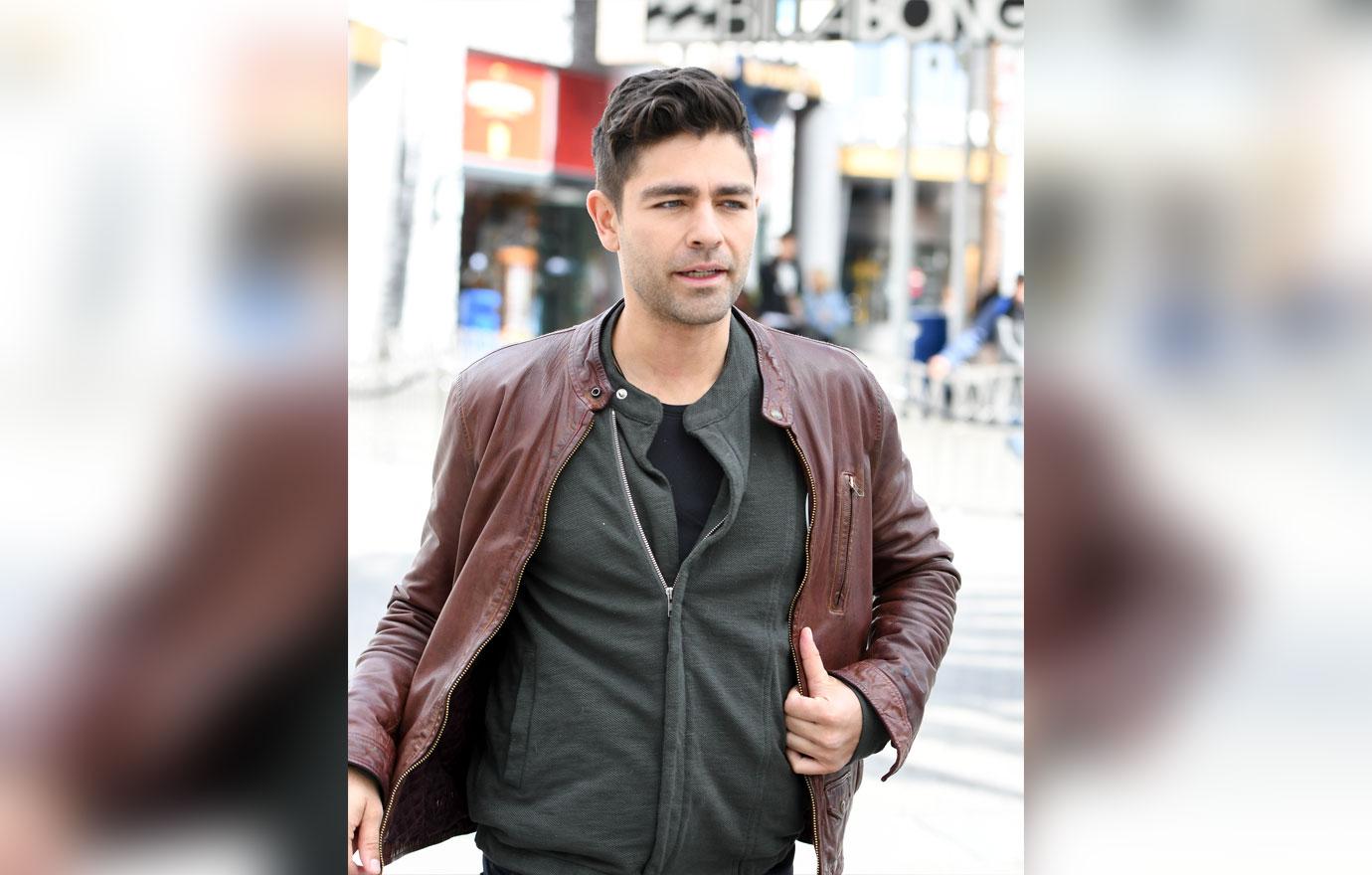 And two years later he was named the UN Environment Goodwill Ambassador.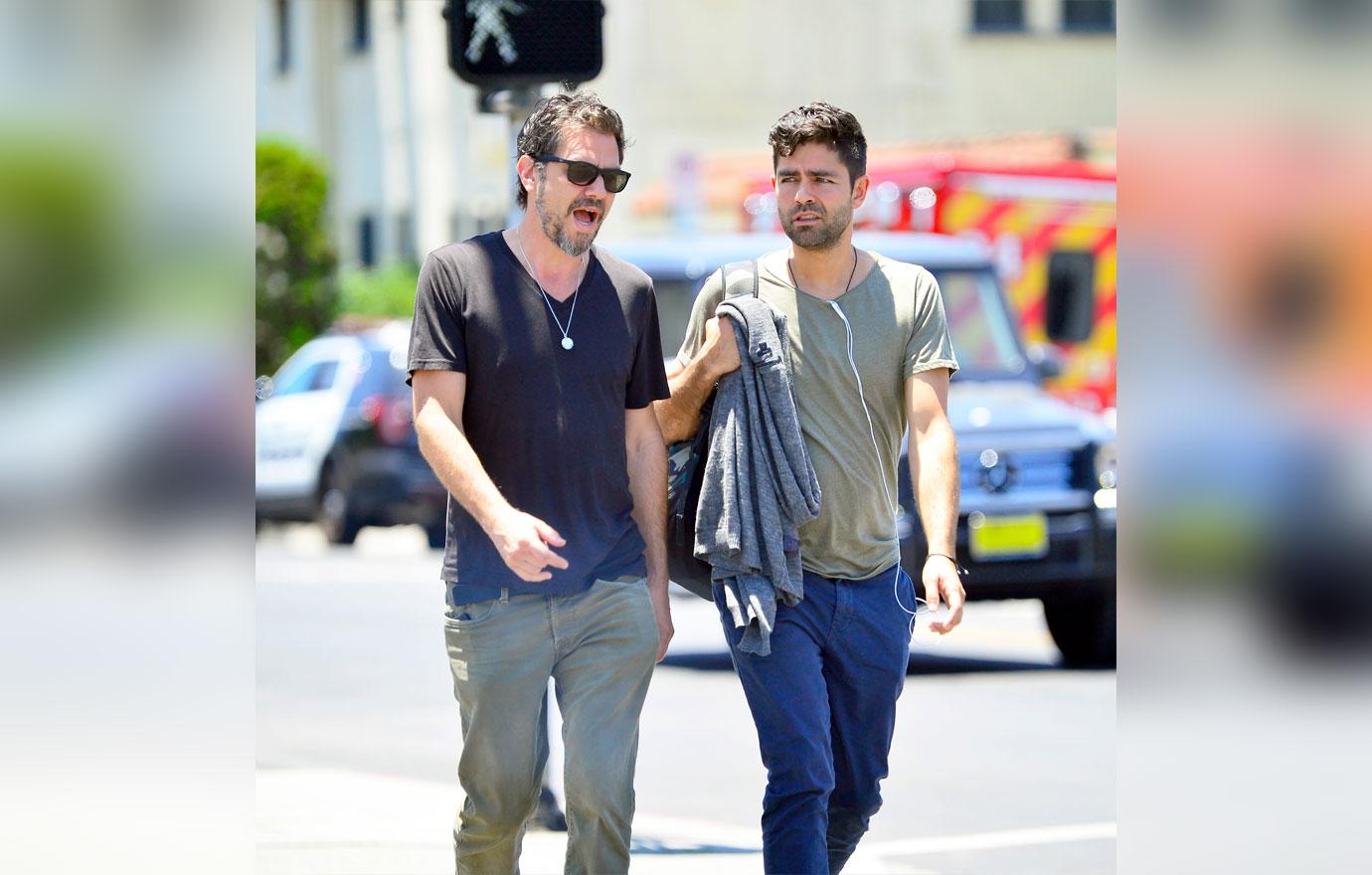 But on Monday, he was just your average joe—a cup of joe, to be exact. He was snapped out in West Hollywood with a friend on a coffee break.
Article continues below advertisement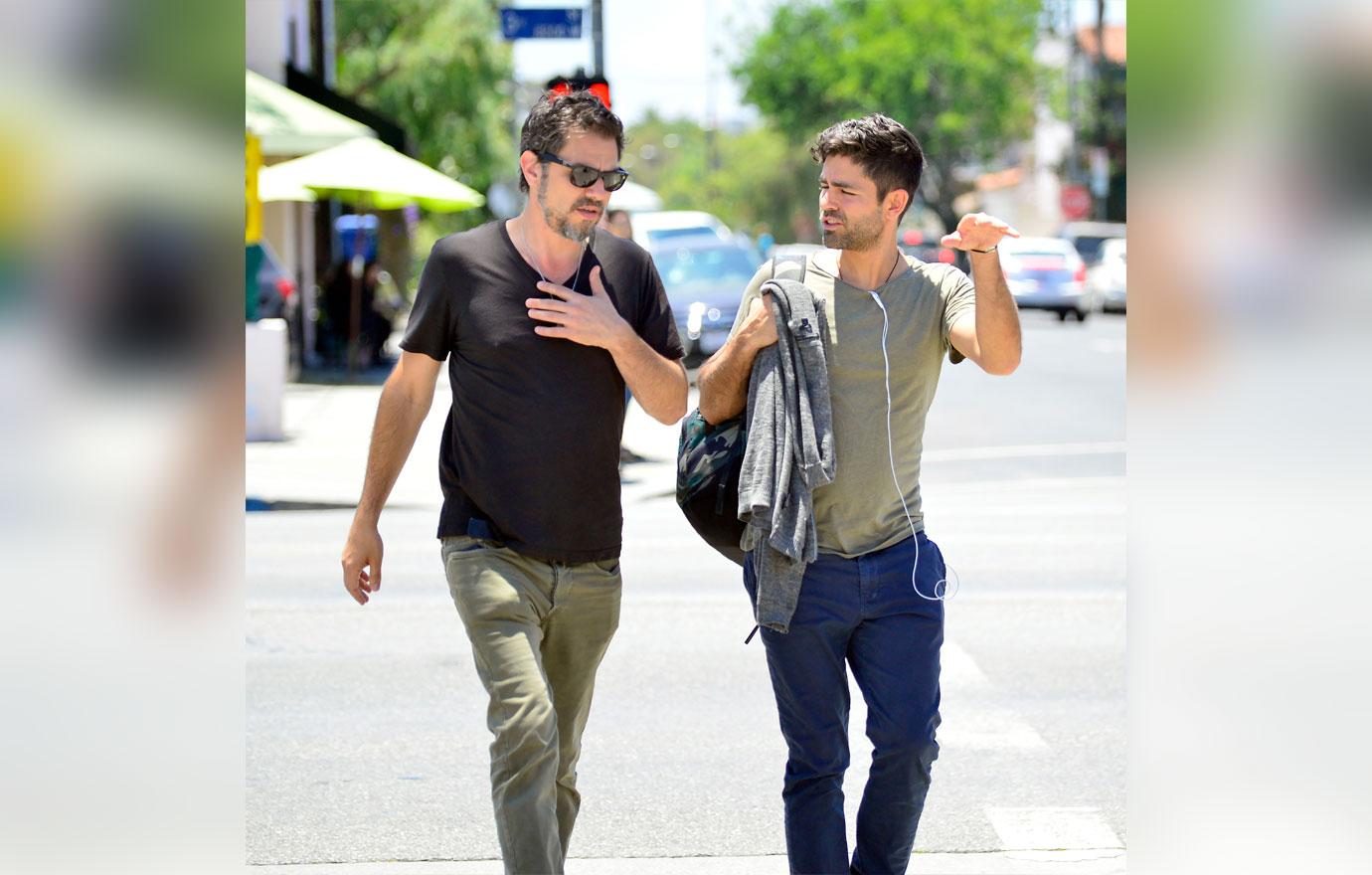 Though he wasn't doing any humanitarian work at the moment, it did look like he and his pal were engrossed in a very serious discussion—perhaps a new venture?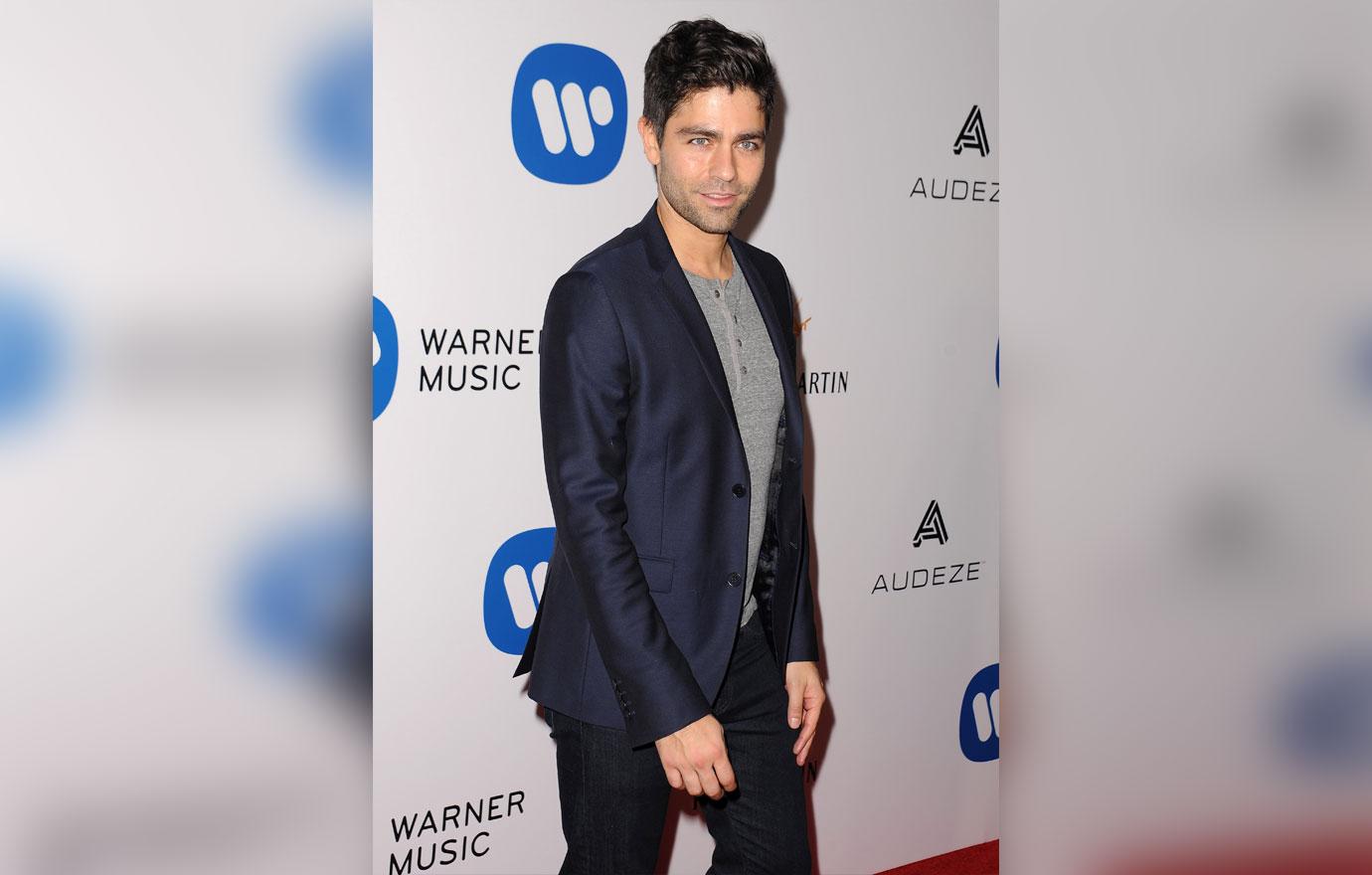 What do you think about all Adrian's humanitarian work since leaving Entourage? Sound off in the comment section!