PHOTOS
Adrienne Bailon Dishes About 'Cheetah Girl' Reboot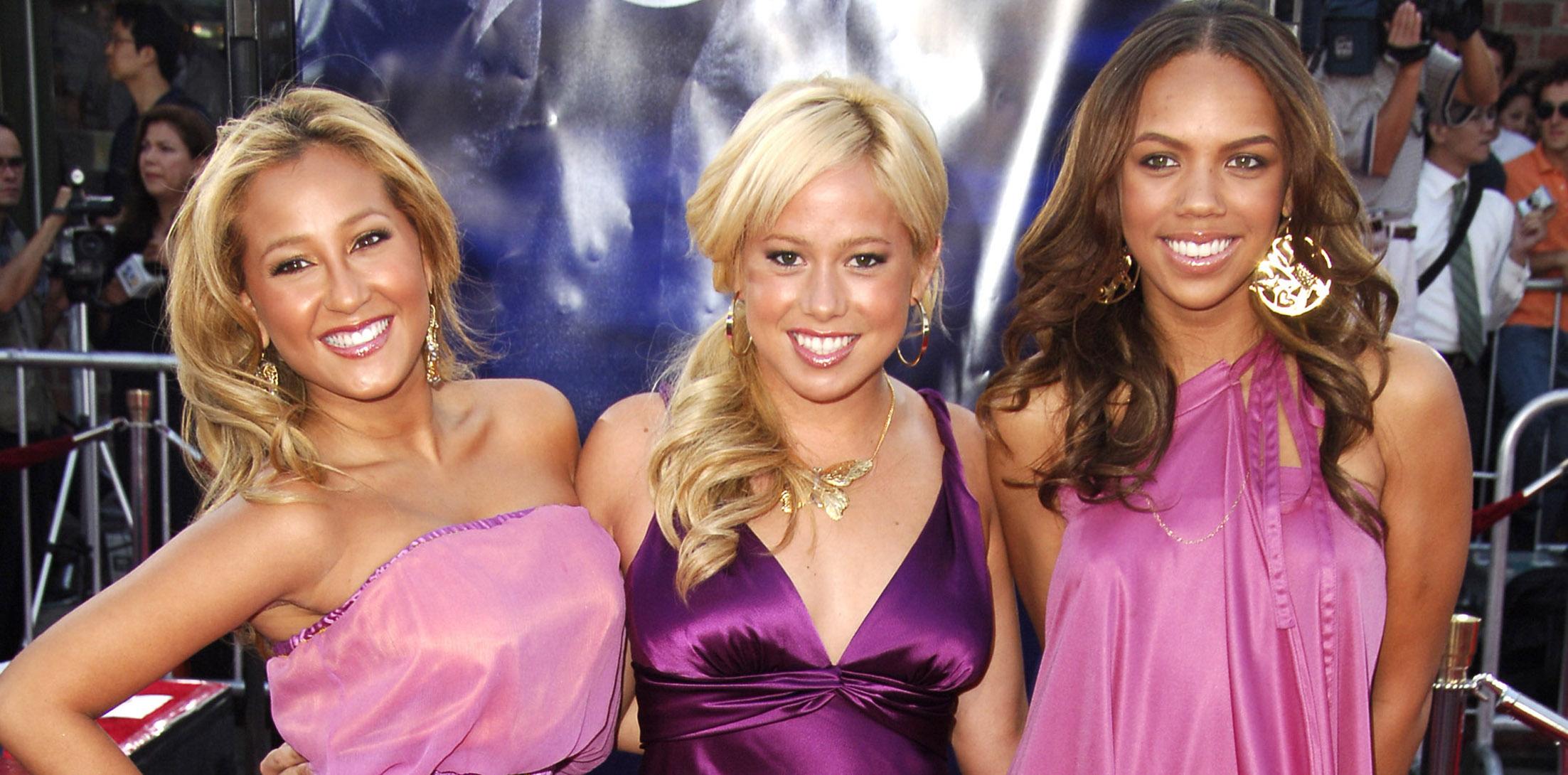 The Cheetah Girls were a force to be reckoned with in the early 2000s, and girls around the world were devastated when they called it quits in 2008 after the release of their movie, One World. Nearly ten years later, fans still want to see them on the road and making movies. So is it going to happen? Adrienne Bailon spilled the tea on her talk show, The Real!
Article continues below advertisement
When asked about the possibility of a reunion, the 33-year-old broke our hearts. She admitted, "I wouldn't want to do anything that would make it wack."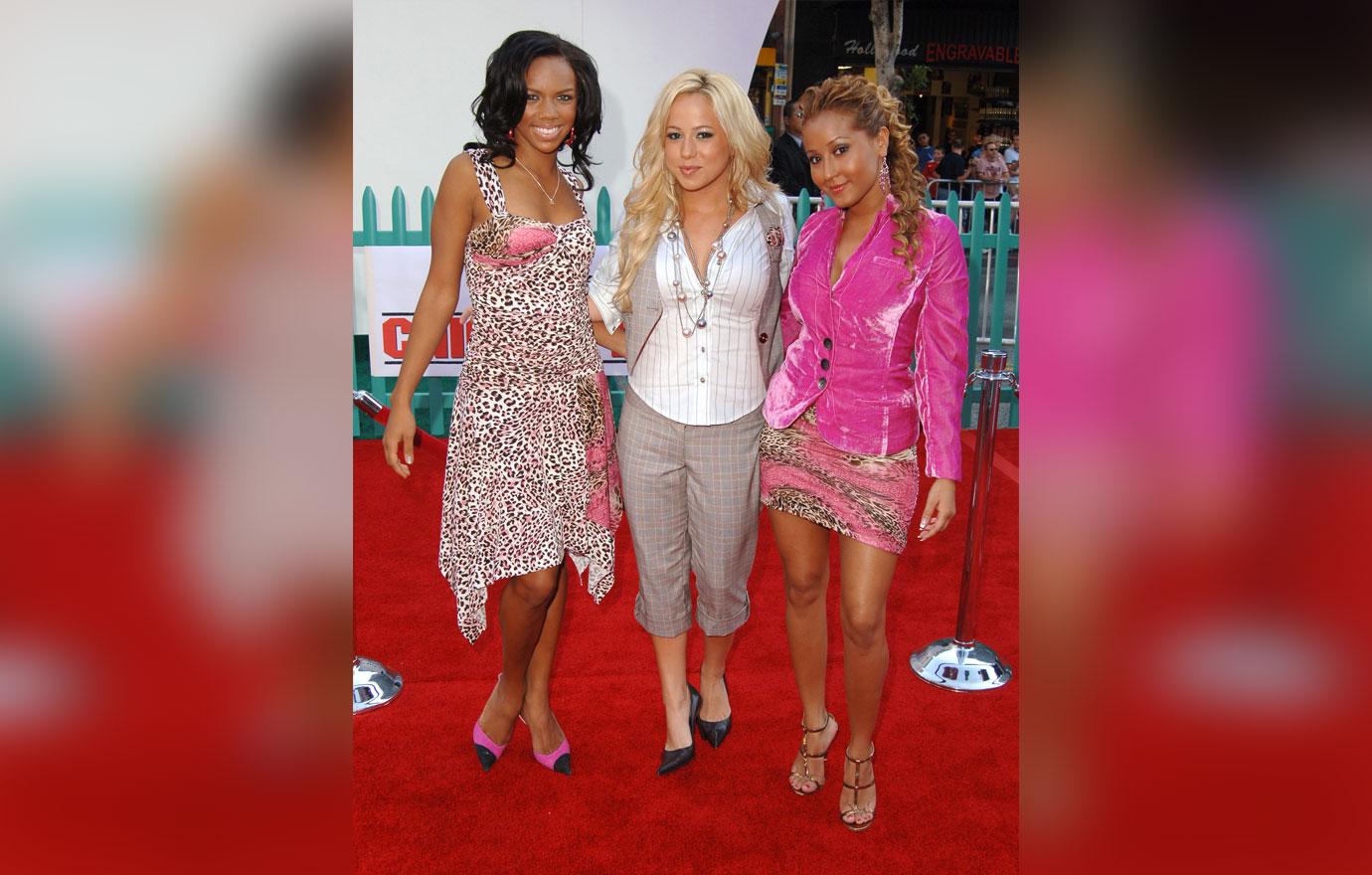 "We went off on a high and people remember us as something good. I'd hate to come back and like make it wack and people would say 'oh those Cheetah girls were so wack...'"
Article continues below advertisement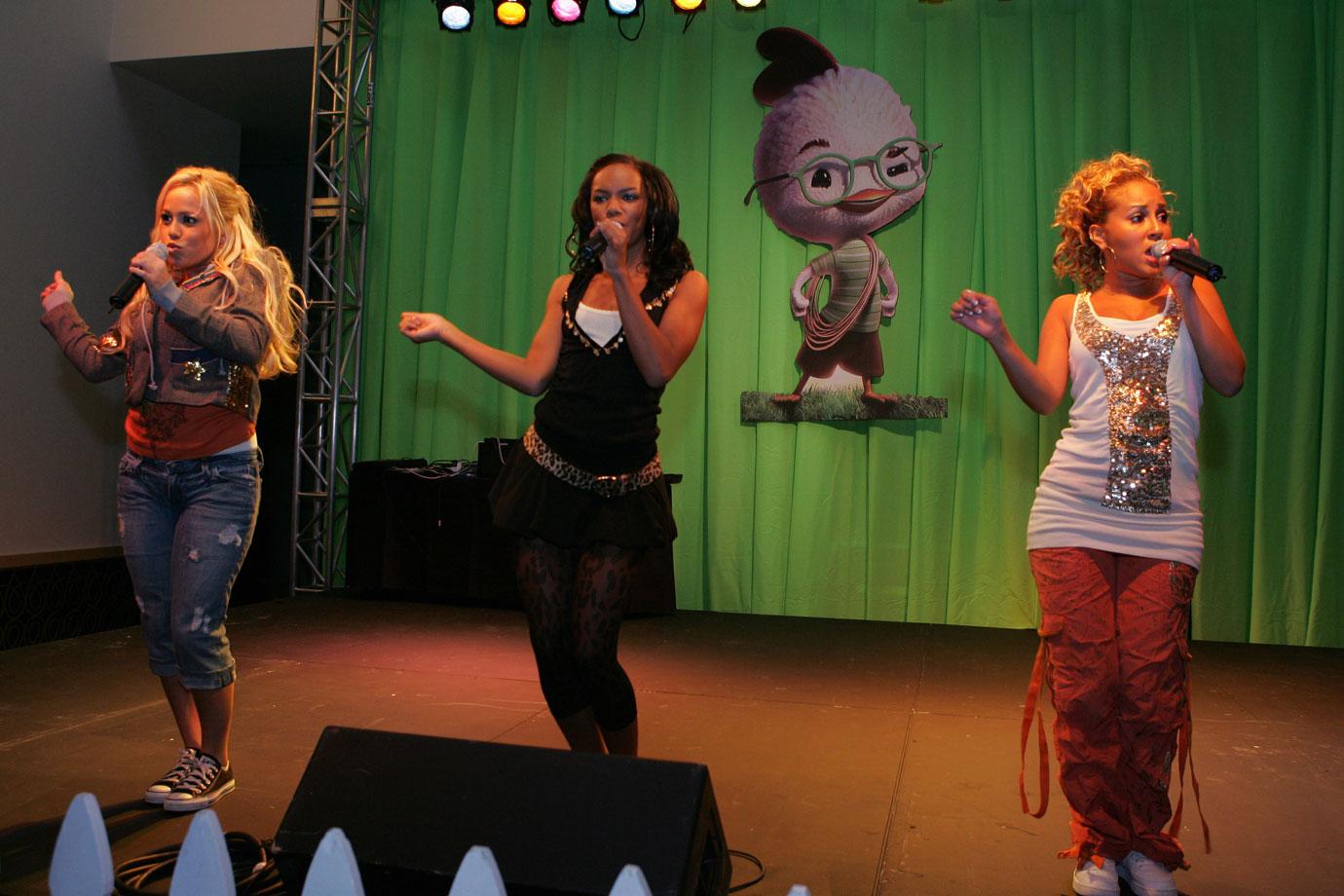 They certainly did have an incredible career, as all of their albums and soundtracks debuted in the Billboard 200 and the soundtrack to their first movie sold over 2 million copies!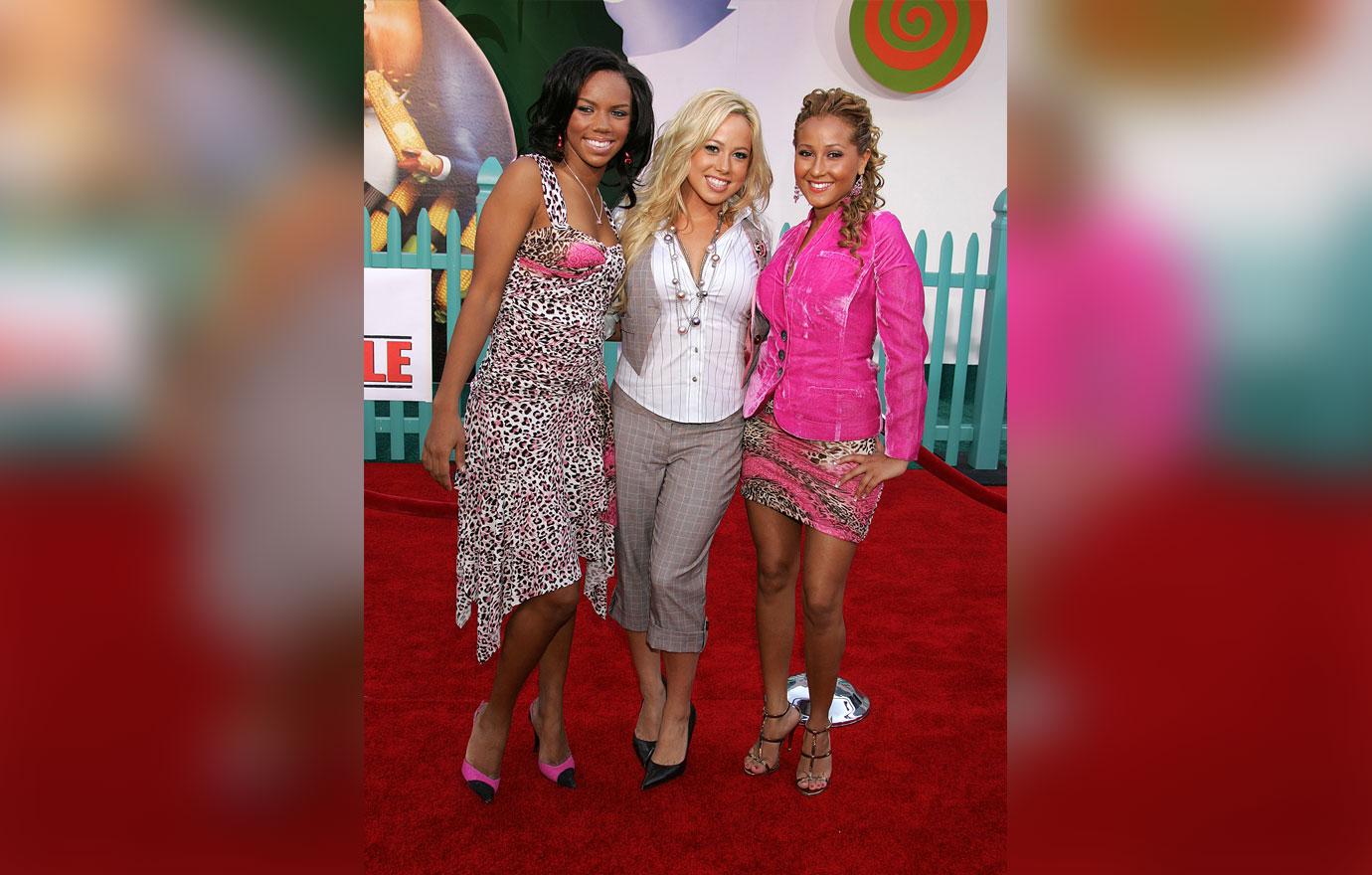 And they didn't just focus on their music, as fans know. The group had everything from clothes to perfume to video games, and who can forget about their doll line?!
Article continues below advertisement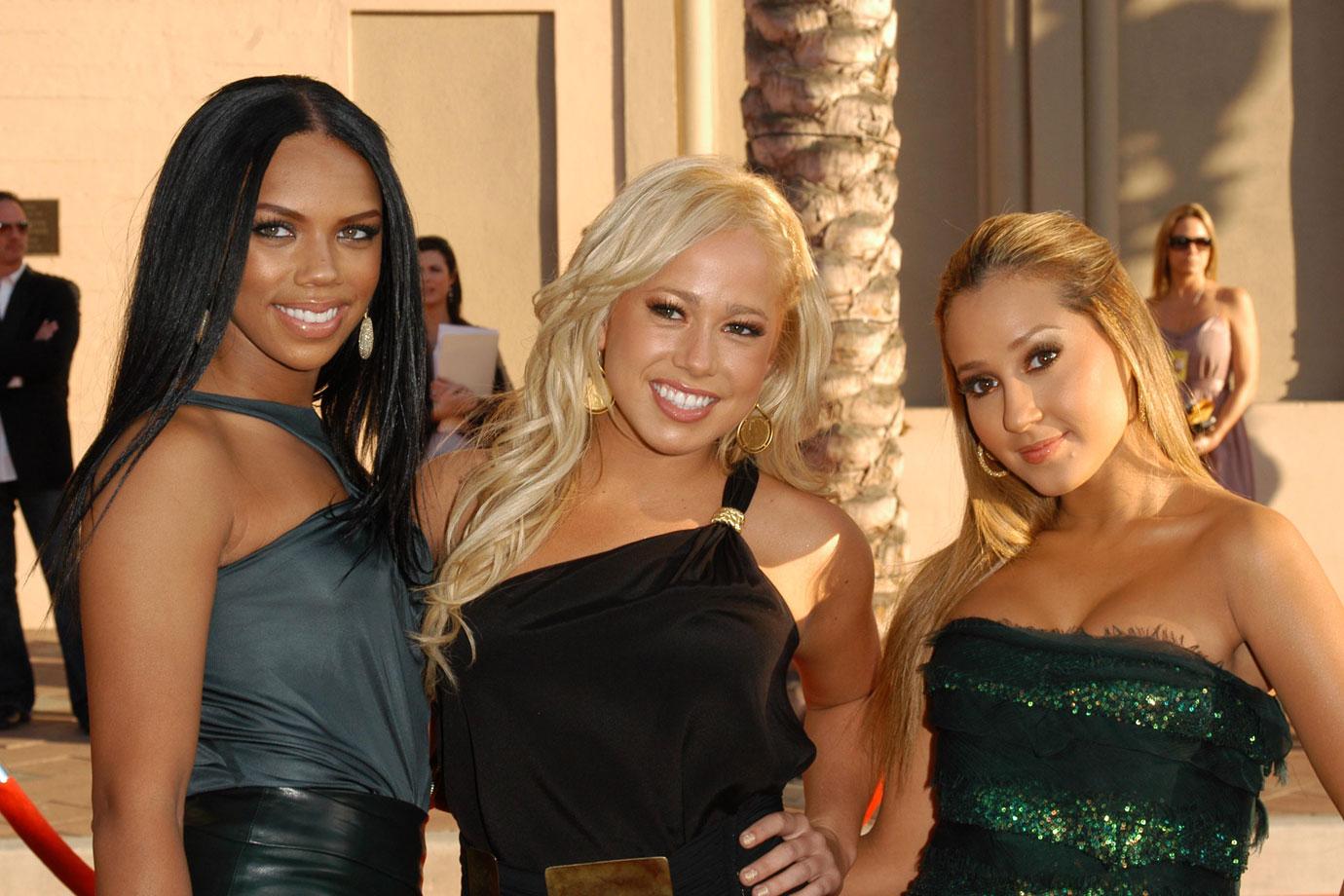 Though Adrienne may not be into a reboot, the group has crossed paths in recent years. Kiely Williams got married last year, and Sabrina Bryan was one of her bridesmaids. And Raven Symone joined Adrienne on The Real in 2015, so the love is still there guys!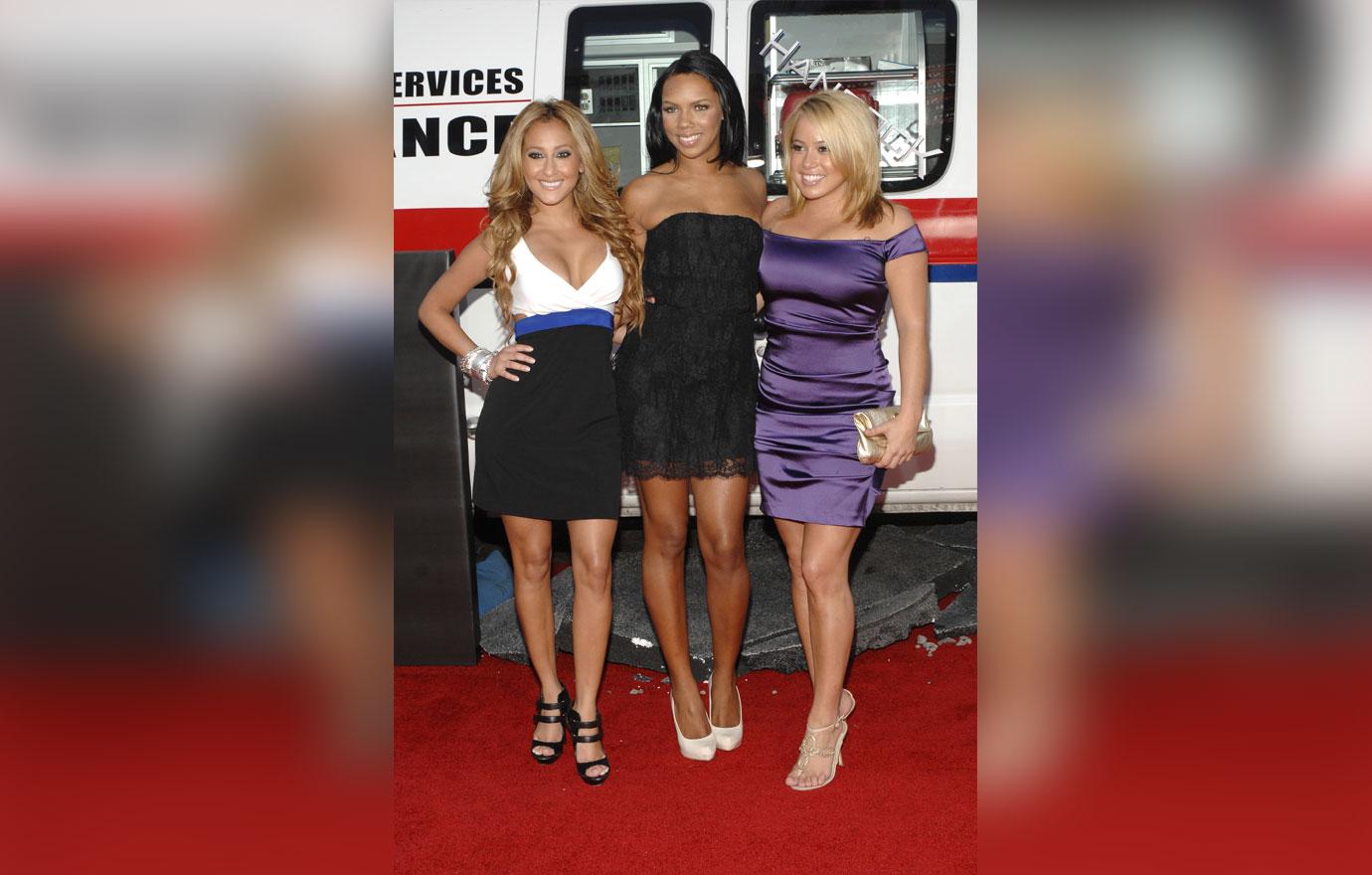 Are you disappointed by Adrienne's comments? Let us know in the comments section.