PHOTOS
Adrienne Bailon Makes A Shocking Baby Announcement!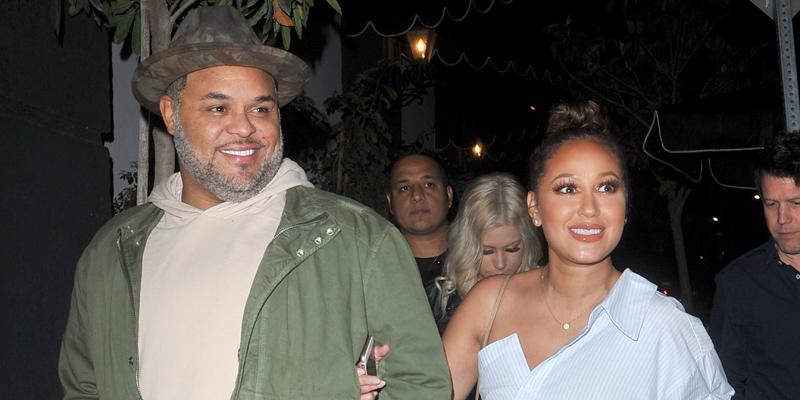 Adrienne Bailon shared exciting news on her talk show The Real, and it sounds like 2018 may begin a wild ride for the stunning television personality. Last year, she and gospel singer Israel Houghton had the wedding of a lifetime in Paris, and now, Adrienne is ready for another chapter of their love story.
Article continues below advertisement
While the co-hosts talked about their 2018 wishes, Adrienne said, "My wish for next year would be to start a family. I've been married for a year and that would be my biggest dream come true. I've always said I want to be a mom so prayers up, and you'll see what happens."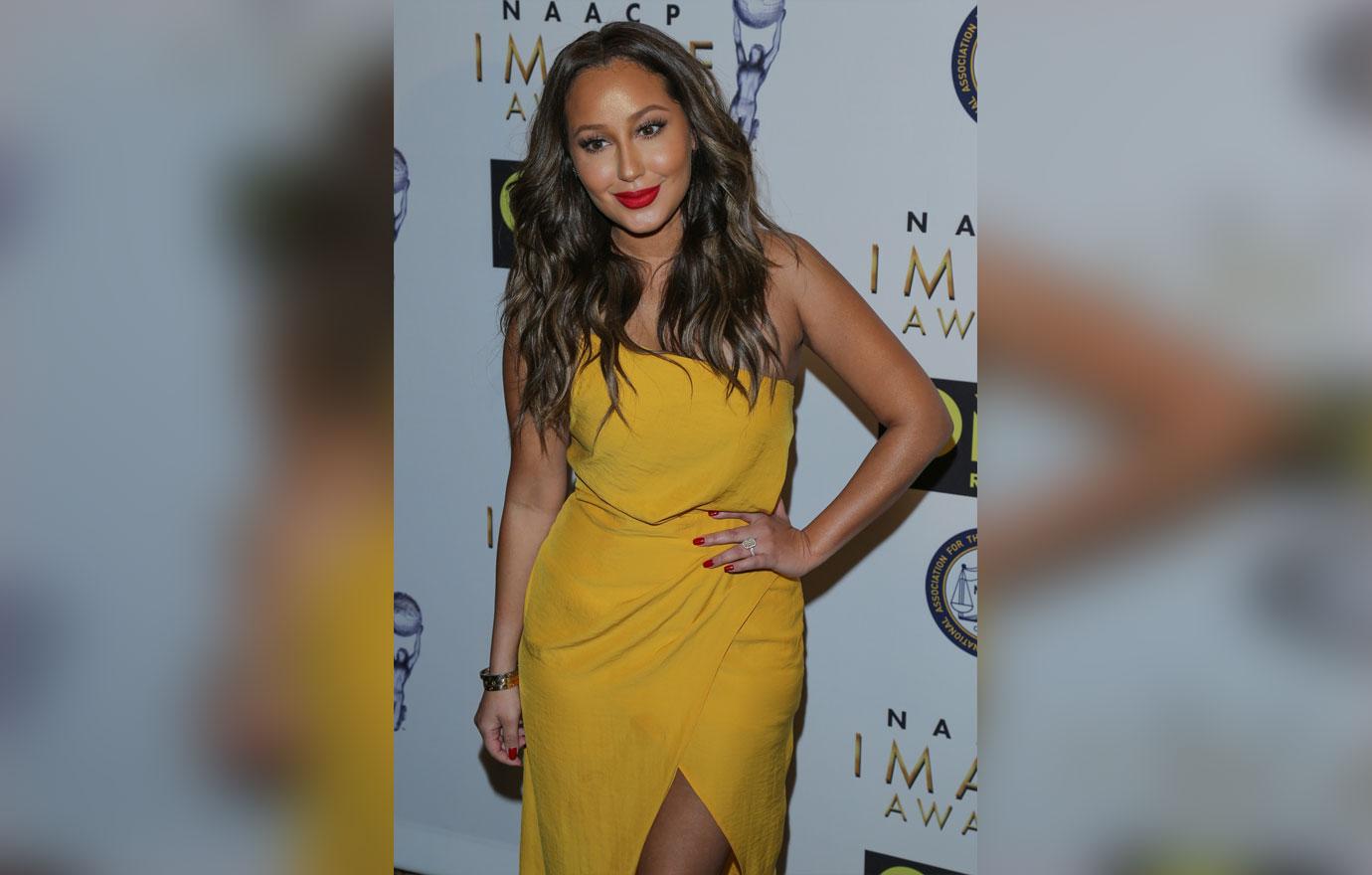 The audience immediately went wild as Adrienne made the shocking confession. And some Instagram commenters think she already is pregnant! User @tamika6111 said, " I believe she is already pregnant she has the glow."
Article continues below advertisement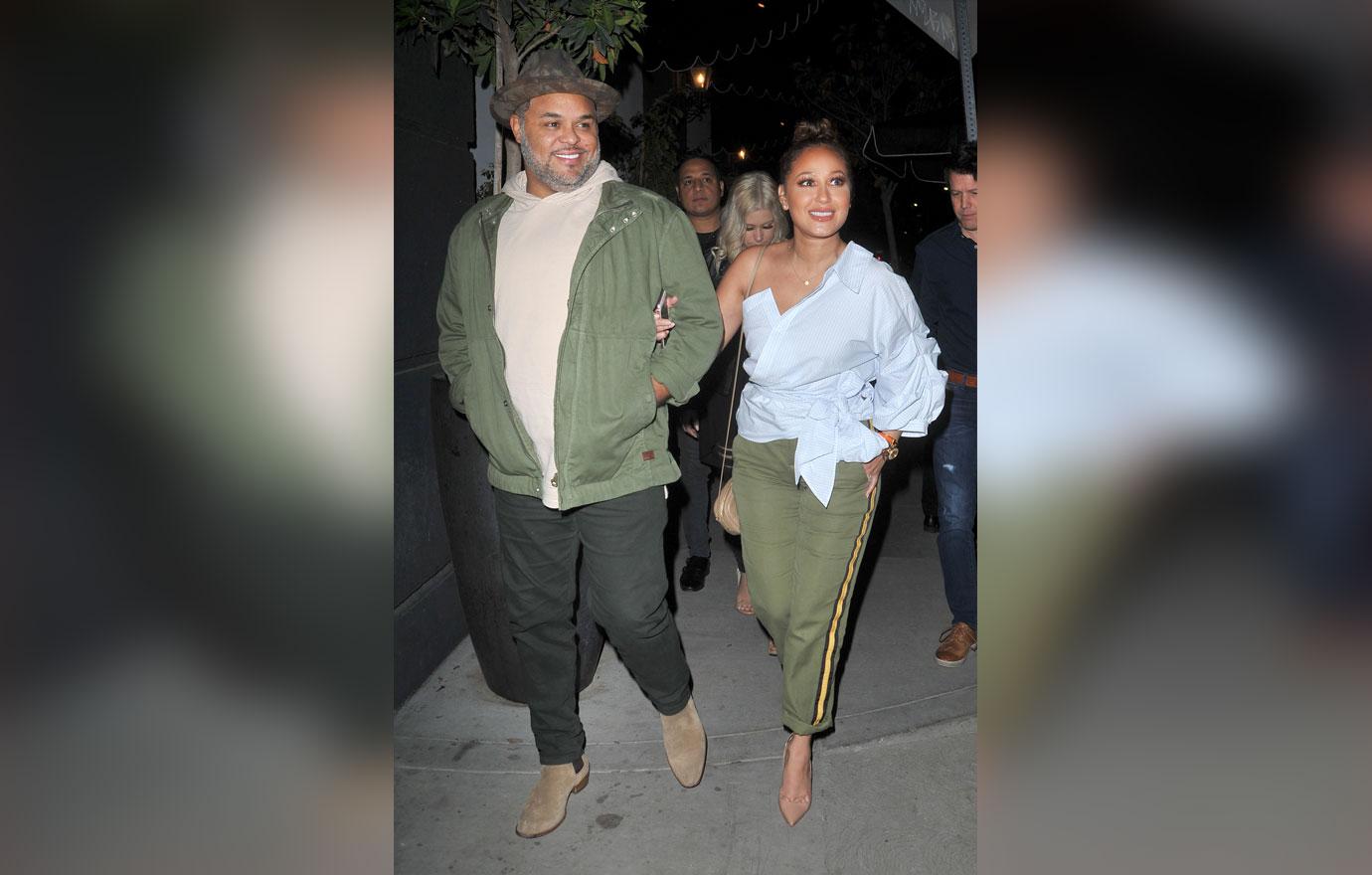 She already is getting practice, as Israel has four children from a previous marriage. She previously spoke about being a stepmom, and told Latina magazine, "They are awesome! They are wonderful people and I just think they are phenomenal little human beings. Some of them not so little so I get to hang out with them and try on clothes. They are so much fun and I think it's just a testament to how their parents raise them. They have phenomenal parents."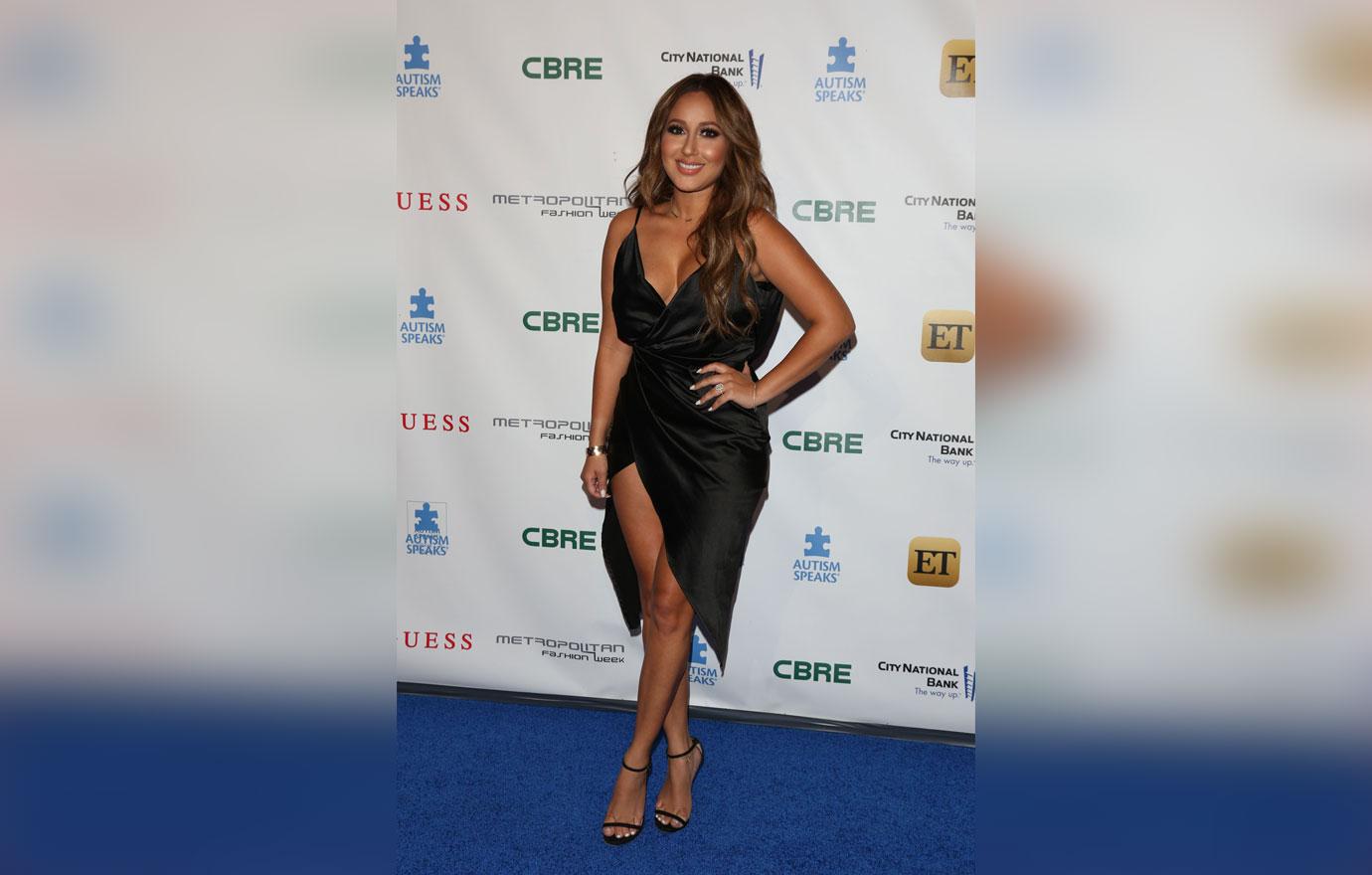 Adrienne and Israel's union came shortly after she called off her longtime engagement to Lenny Santiago, whom she was with for several years.
Article continues below advertisement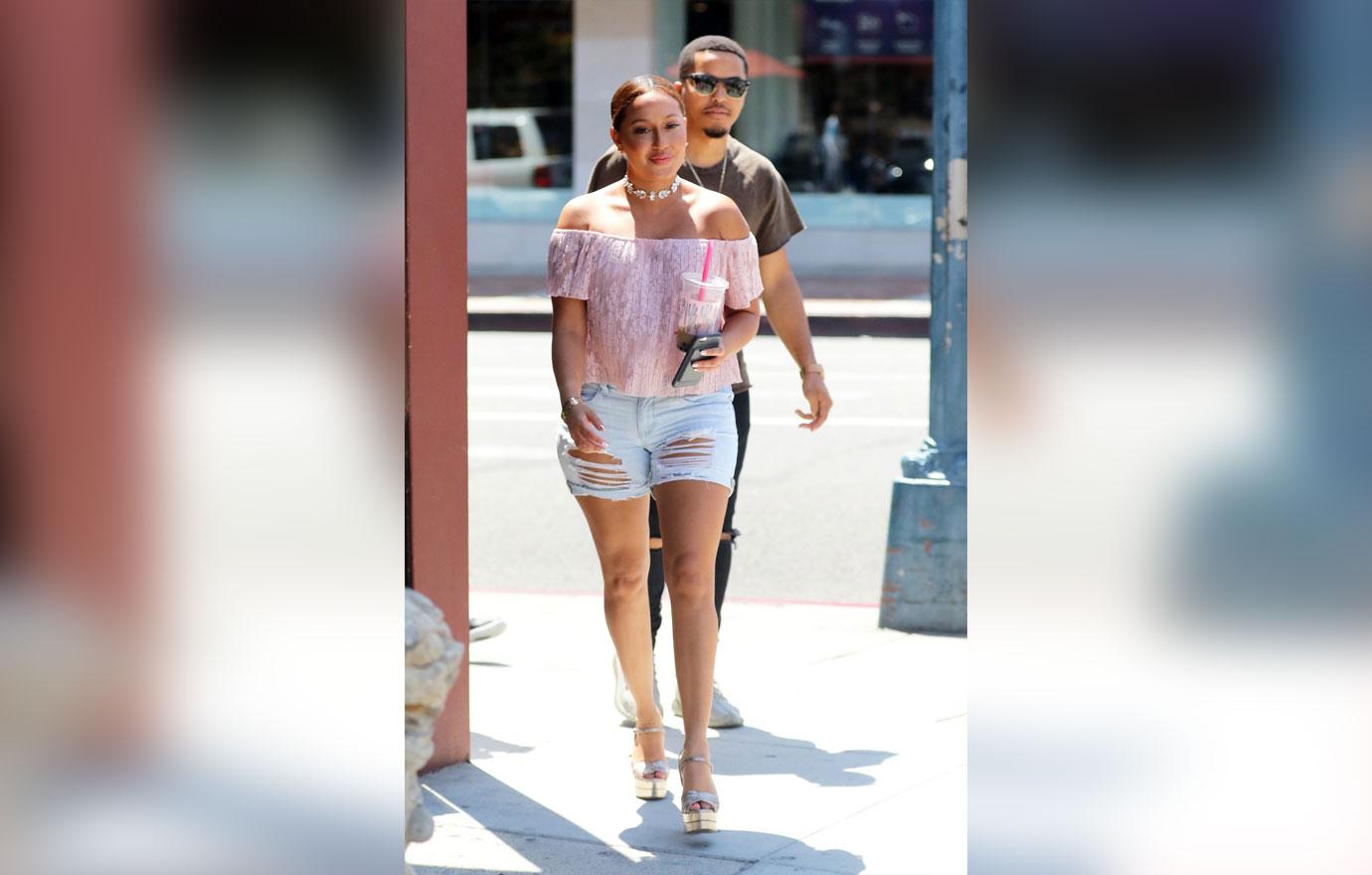 And it sounds like the split from Lenny was a blessing in disguise. After marrying Israel, she told People, "I genuinely just feel so blessed and grateful. I've honestly never been happier in my entire life. I've never felt what I feel right now. I can't even describe what it is, but it's such a peace mixed with total excitement."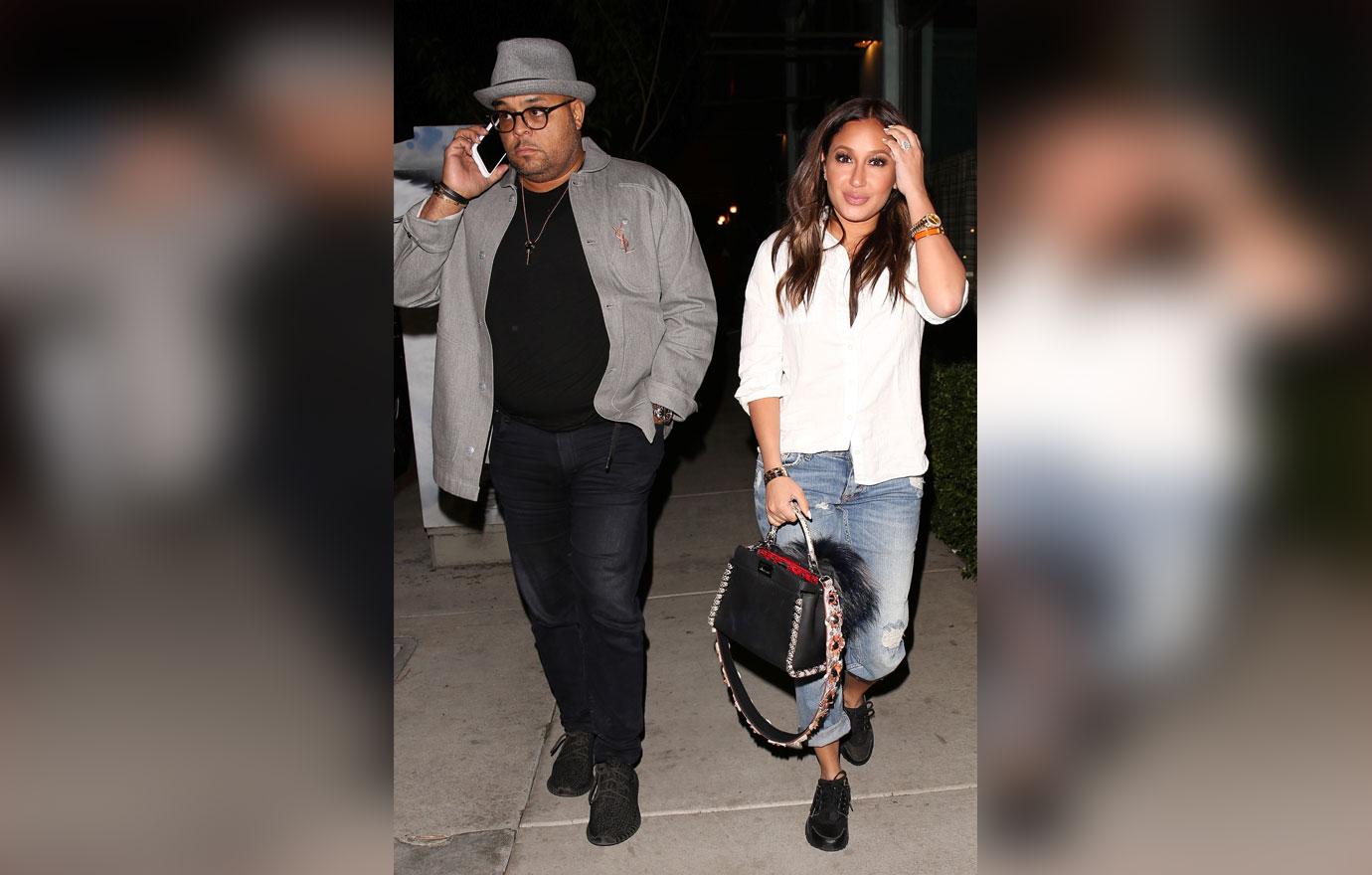 What are your thoughts on her baby news? Let us know in the comments section.