PHOTOS
Fans Are Majorly Grossed Out By Adrienne Bailon's 'Disgusting' Food Recipe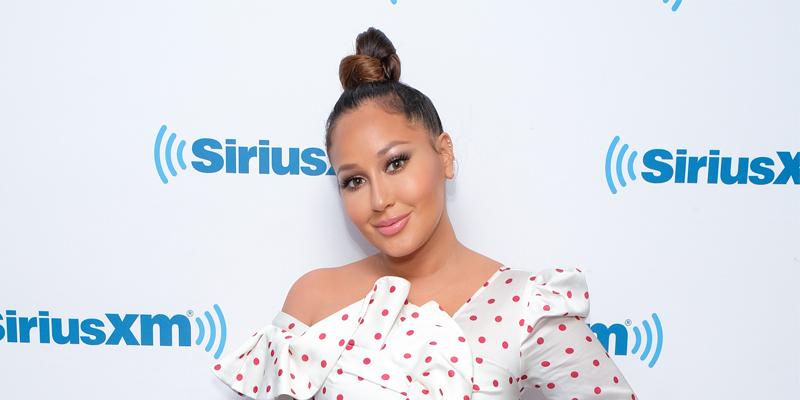 Adrienne Bailon may be a chef in the making — or not! She shared a clip of a new episode of her YouTube vlog, All Things Adrienne, where she cooked up some wacky recipes that had fans saying,"EWWWW!"
Article continues below advertisement
The 35-year-old gave fans a peek of the next episode on Instagram, where she's throwing together some interesting looking recipes that may or may not trigger one's gag reflex.
For the show, she cooks up "delicious" tuna fish and Hawaiian Punch, cheese quesadilla with bananas and peanut butter smothered on rice.
Article continues below advertisement
"Anyone else have strange eating habits or interesting taste buds?! I love crazy combos... but i swear they taste delicious! When you're a kid in the projects - working with limited ingredients... you get creative when you're hungry," she captioned the video.
Her recipes have fans shaking their heads and they let their feelings be known. One follower wrote in the comments section, "EW...I'm calling the police!!!" Another said, "You nasty!!"
Article continues below advertisement
Other fans simply wrote, "Disgusting," while others joked, "Your Latina card has been revoked!"
What are your thoughts on Adrienne's gross recipes? Sound off in the comments below!