PHOTOS
Adrienne Bailon Explains Why She's Hesitant To Do A 'Cheetah Girls' Reboot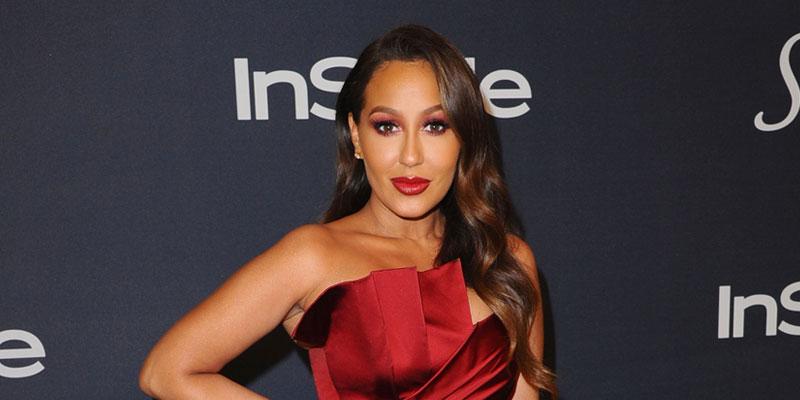 Say it ain't so! Adrienne Bailon recently admitted that she's hesitant to do a reboot of the Disney Channel movie series The Cheetah Girls.
Article continues below advertisement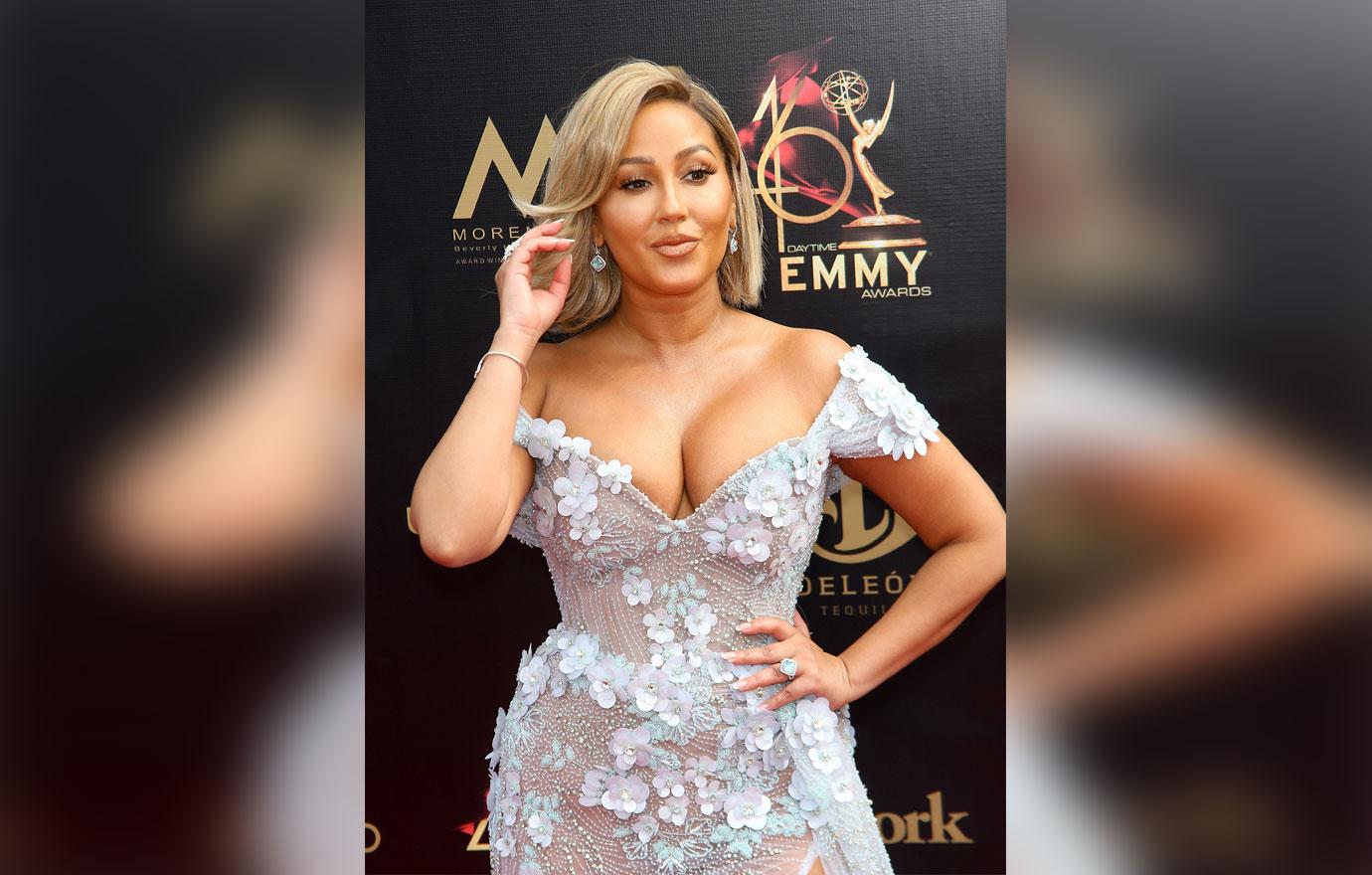 Adrienne, 36, told Entertainment Tonight that reboots seem overdone. "There's so many things that I'm a fan of and when they redo them, I'm like, 'Pero, why? Why did you feel that that was necessary?'" she confessed. "Sometimes it's just best to bow out gracefully, let people love it forever. I'd rather people keep wanting it to be done and then it never gets done, versus doing it and they're like, 'They ruined it.'"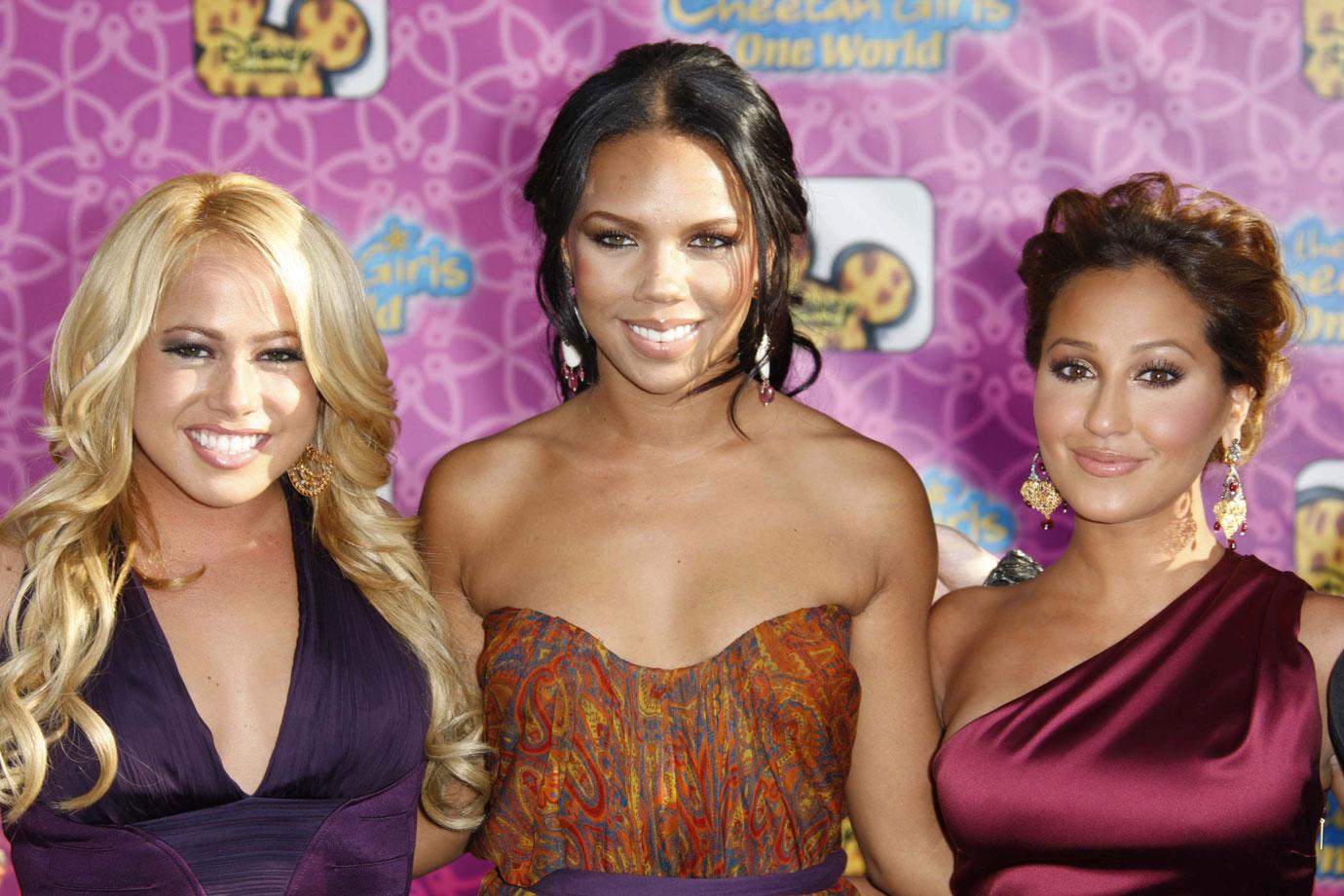 The Cheetah Girls aired on Disney Channel in 2003 starring Adrienne, Raven-Symone, Kiely Williams and Sabrina Bryan. The girls reprised their roles in 2006 for Cheetah Girls 2. Adrienne, Kiely, 33, and Sabrina, 33, made one last Cheetah Girls film, The Cheetah Girls: One World in 2008.
Article continues below advertisement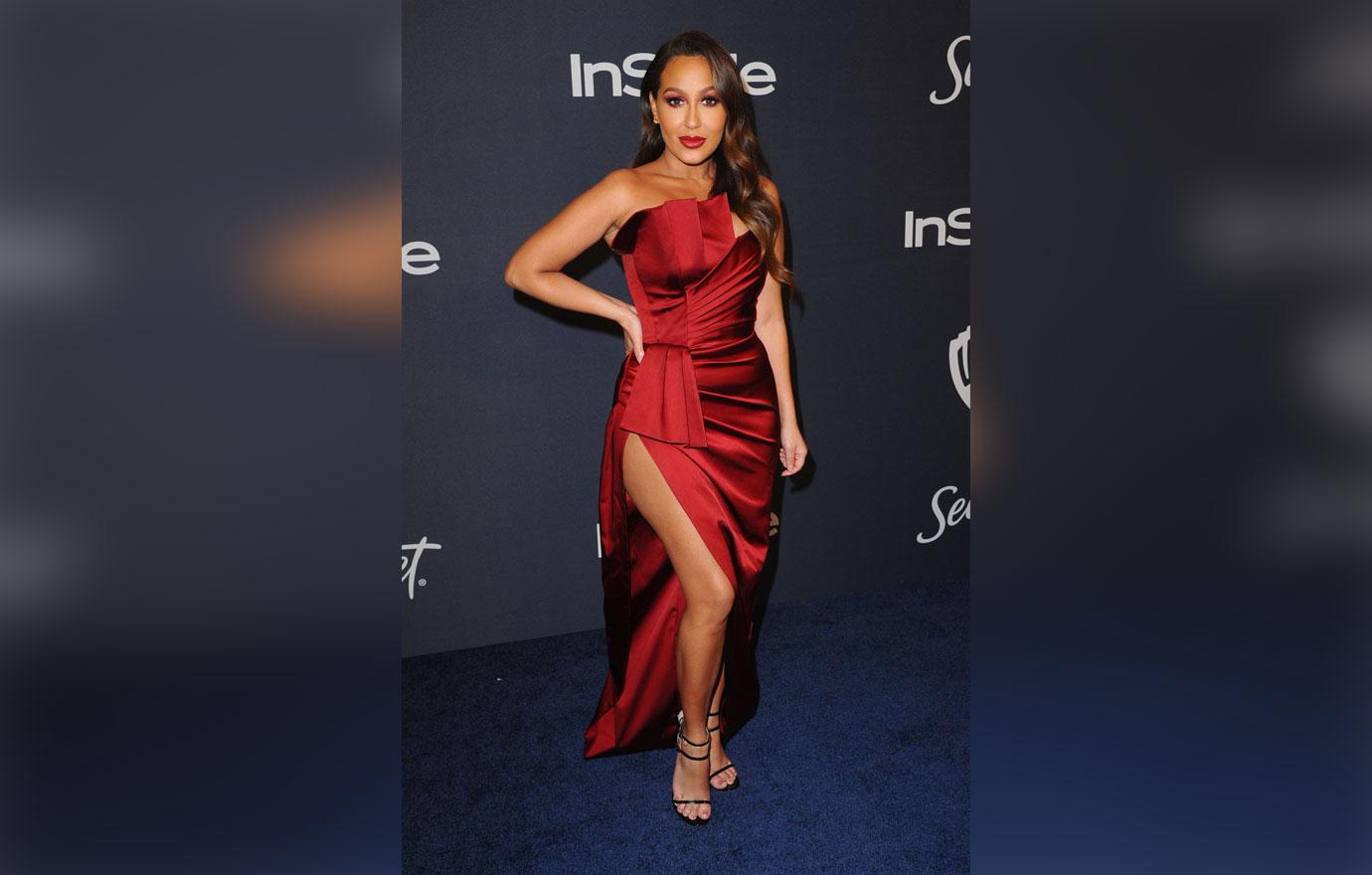 "Raven and I have continued our friendship throughout the years and it's so crazy because what I loved most about being in The Cheetah Girls was the message of women empowerment, about girl power and what that was," Adrienne added. "It was crazy because in my mind, 15 years later, this is exactly where Bubbles and Chuchie would've been, at the Women's March. You know what I'm saying? So I literally felt like this is where our characters would've met up and they would've been like, 'Yes, girl! Together! Together we can!'"
Adrienne and Raven, 34, reunited at the Los Angeles Women's March on January 19. Adrienne told Entertainment Tonight at the time that fans are eager for a fourth film in the Cheetah Girls franchise. "Raven and I have conversations about how crazy that would be if ever we did do a fourth or just another Cheetahlicious project… We've heard the conversations from the fans, and that's definitely something they want."
Article continues below advertisement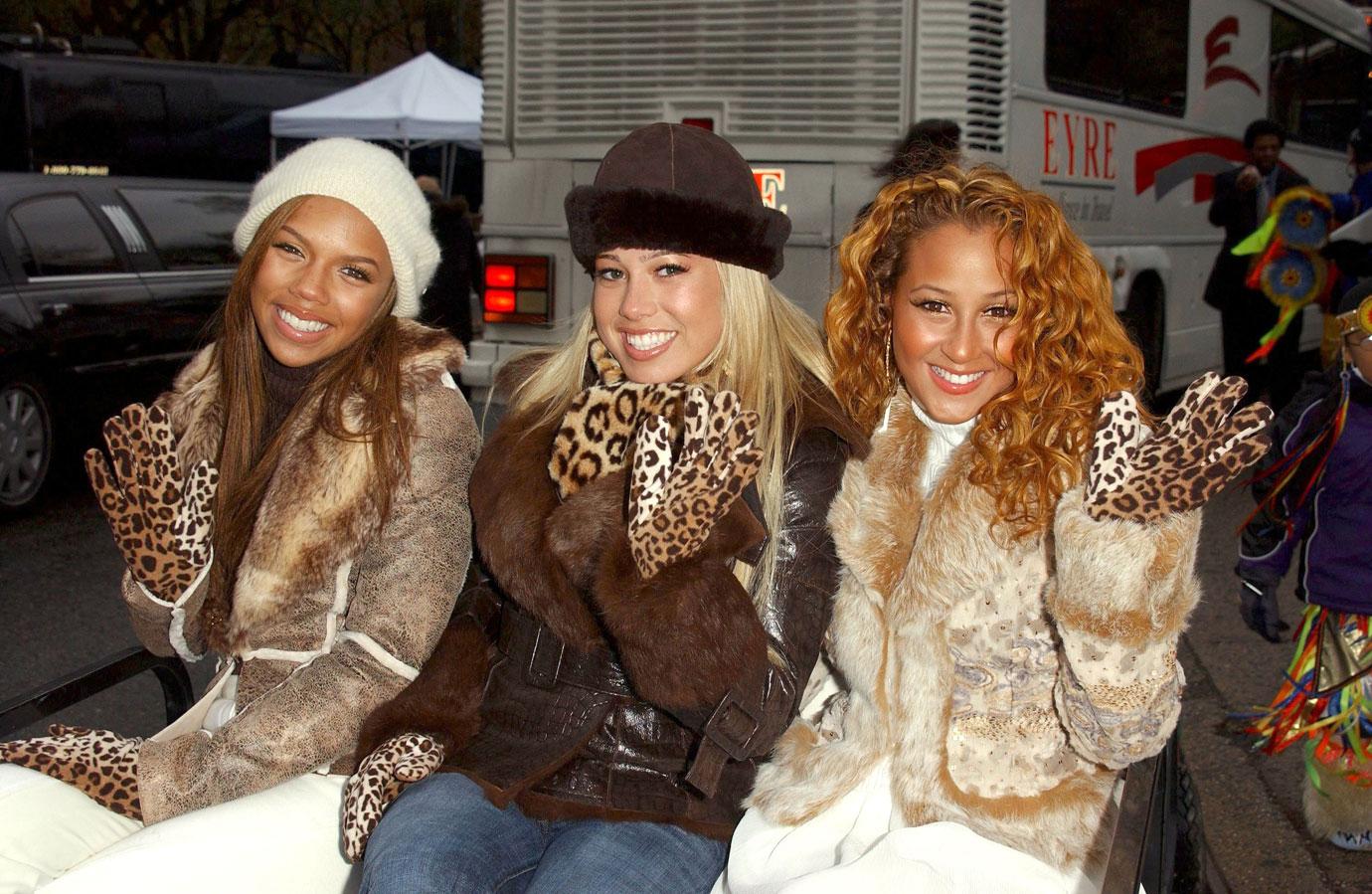 The Real host added, "It was a great thing then, and I think some things should be left untouched. It was awesome then and let's not ruin the legacy of the Cheetah Girls."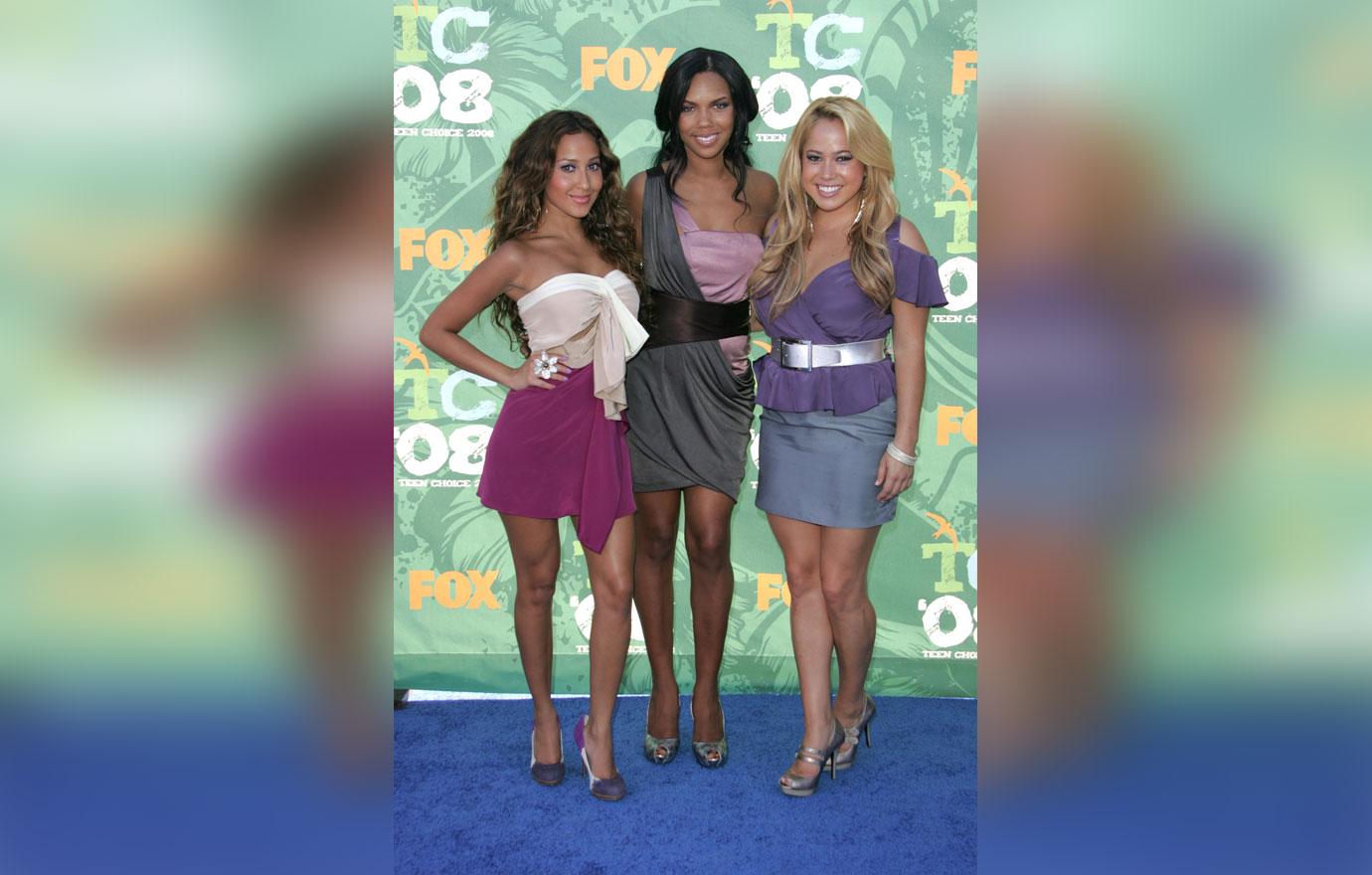 As far as a fourth Cheetah Girls film goes, Adrienne said she has an idea of what it would look like. "Bubbles and Chuchie take on the world," she explained. "I think just the iconic friendship that we had, I think also the fact that we're still friends in real life and on top of that, maybe we became solo artists and come together years later? I don't know. I'm going to leave the writing to someone else, but that'd be awesome."
Article continues below advertisement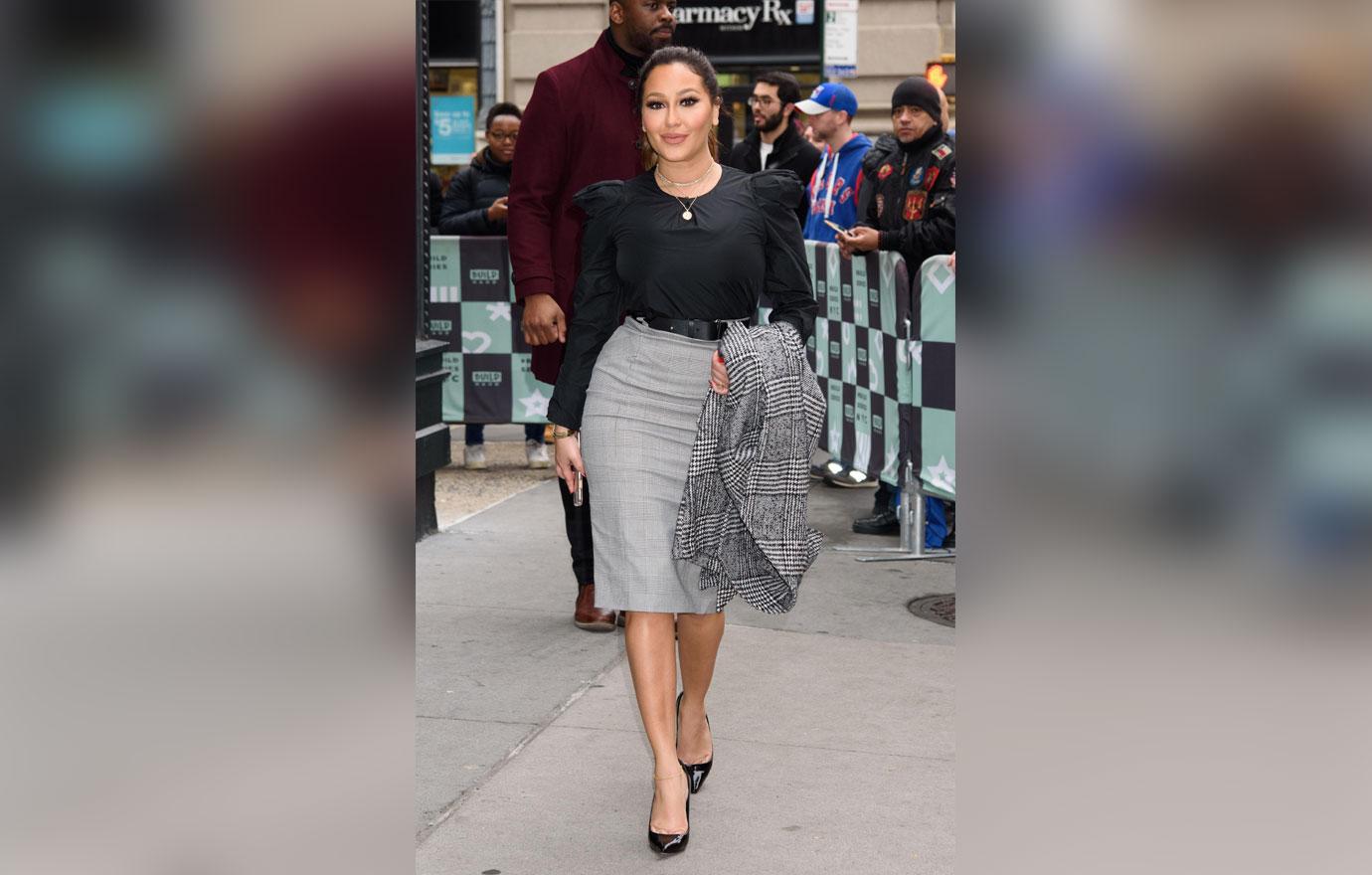 What do you think of what Adrienne has to say? Sound off in the comments below!