PHOTOS
Here Comes Baby! Adrienne Bailon Already Has A Nursery Waiting For First Child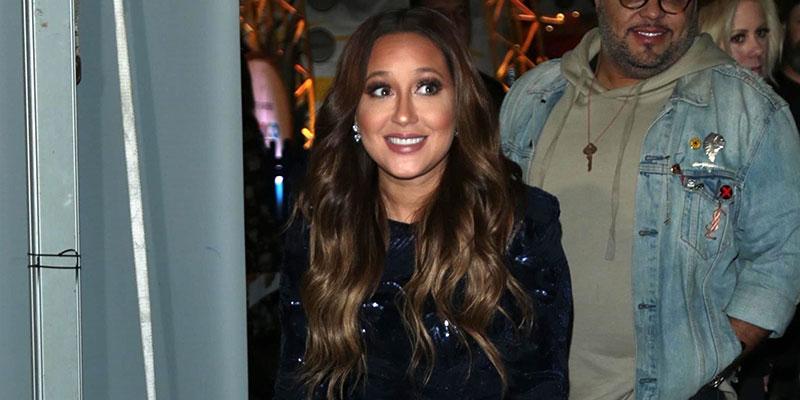 The Real cohost Adrienne Bailon looks to have it all: a hit talk show, a Daytime Emmy, a great husband. One thing that is missing, however, is her own child, but that may be changing in the near future as she already has a nursery waiting in her beautiful home for when and if that does happen!
Article continues below advertisement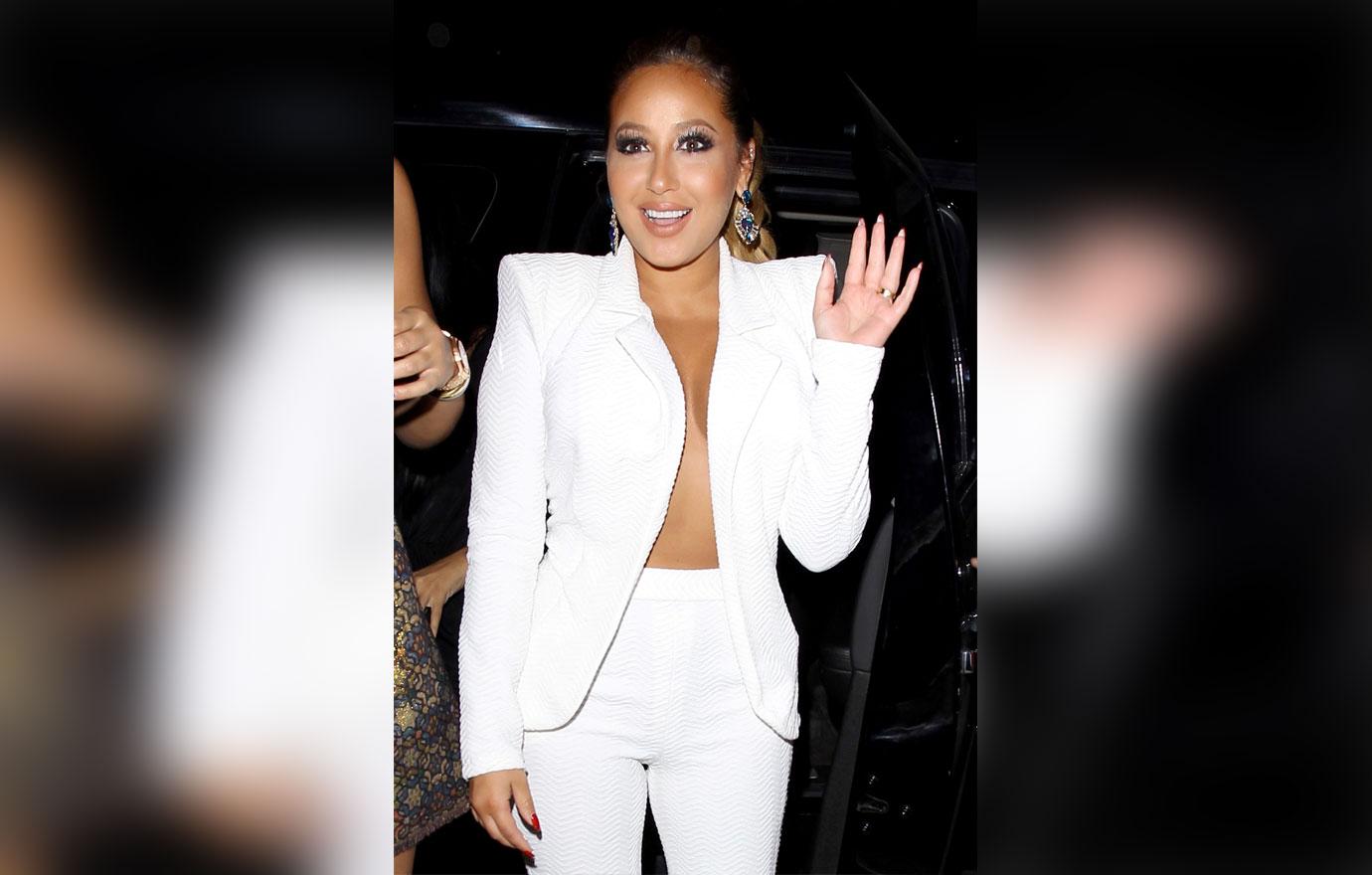 It's already been an exciting week for Adrienne and the girls at The Real, as they took home their first ever Daytime Emmy award on Sunday night.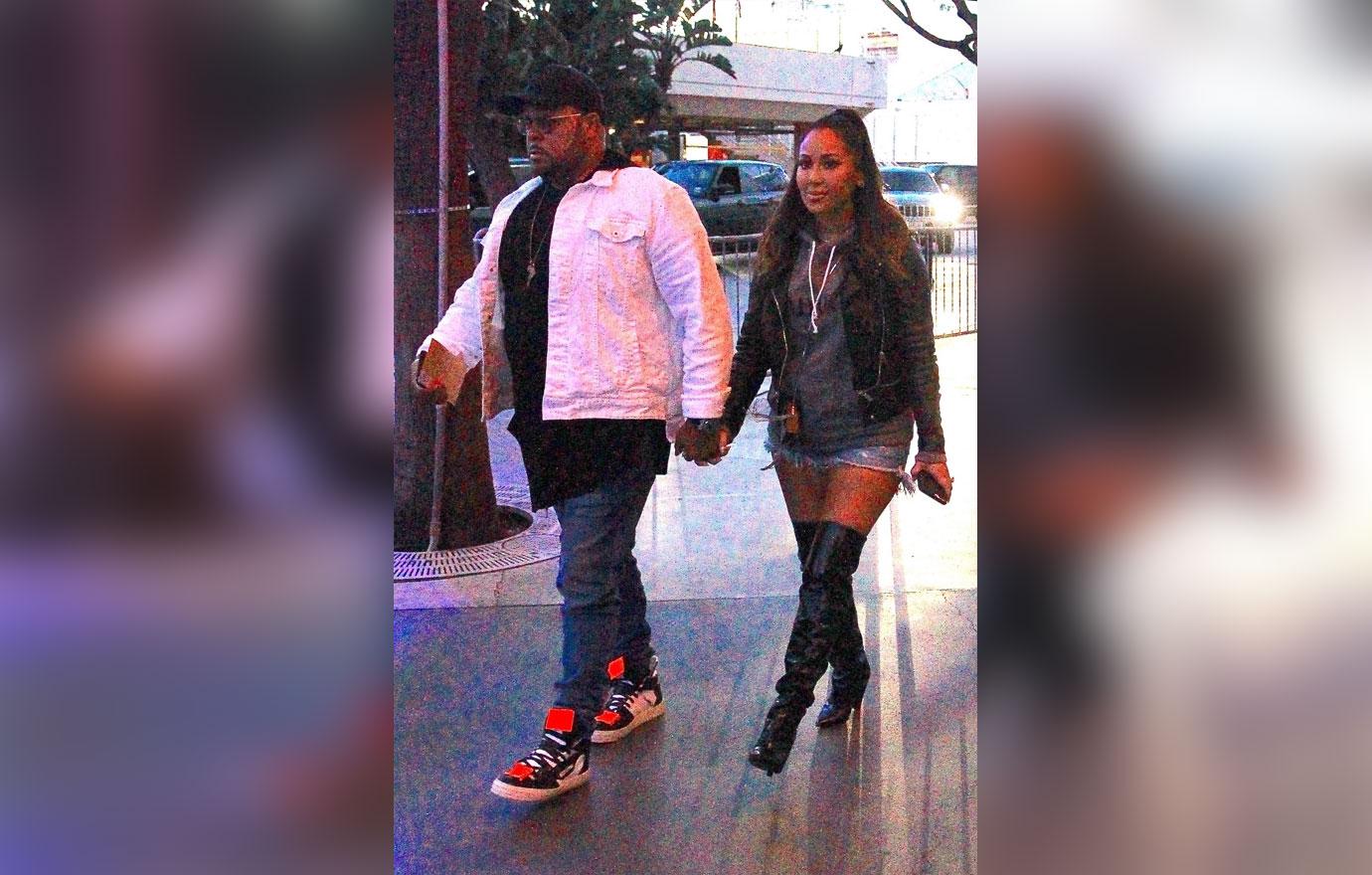 Now that things have calmed down a bit, Adrienne decided to give her millions of fans a tour of her gorgeous Bel Air home that she shares with her husband Israel Houghton.
Article continues below advertisement
The couple, who were married in November of 2016, call it "Chateau Houghton" as their wedding in France inspired its stunning theme. "I just remember the first time walking in and falling madly in love," she said in a video from her new digital series, All Things Adrienne. "I had just gotten married in Paris and it felt very Parisian. So I'd say that the style of the house is Parisian-chic."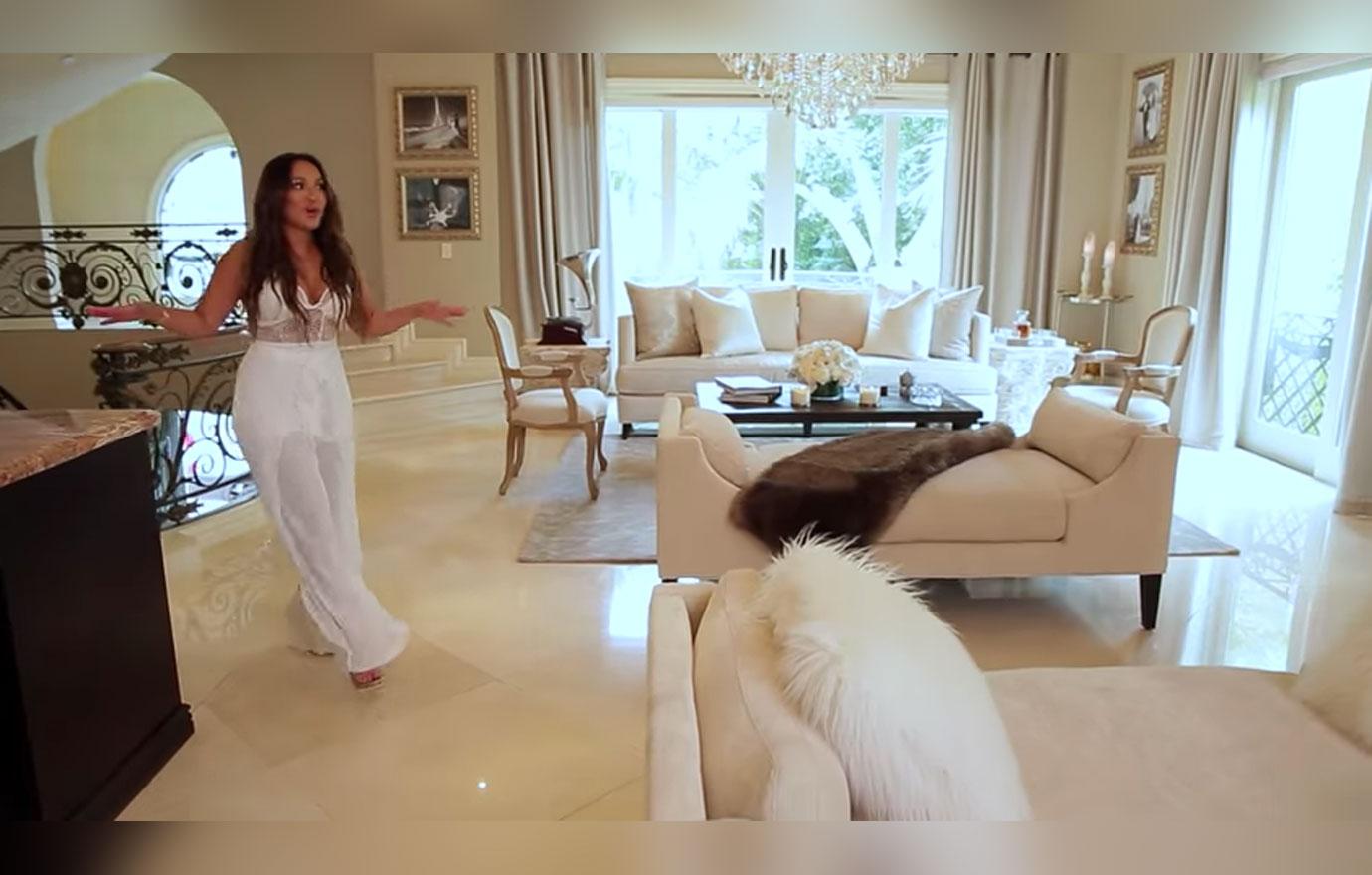 It's the first real house for Adrienne, as she is a native New Yorker and has spent most of her life living in apartments. The space is simply stunning, as it comes equipped with a lavish bar, a sprawling main floor and a plush master bedroom that happens to have a guest room connected to it. That room is situated like that for now…
Article continues below advertisement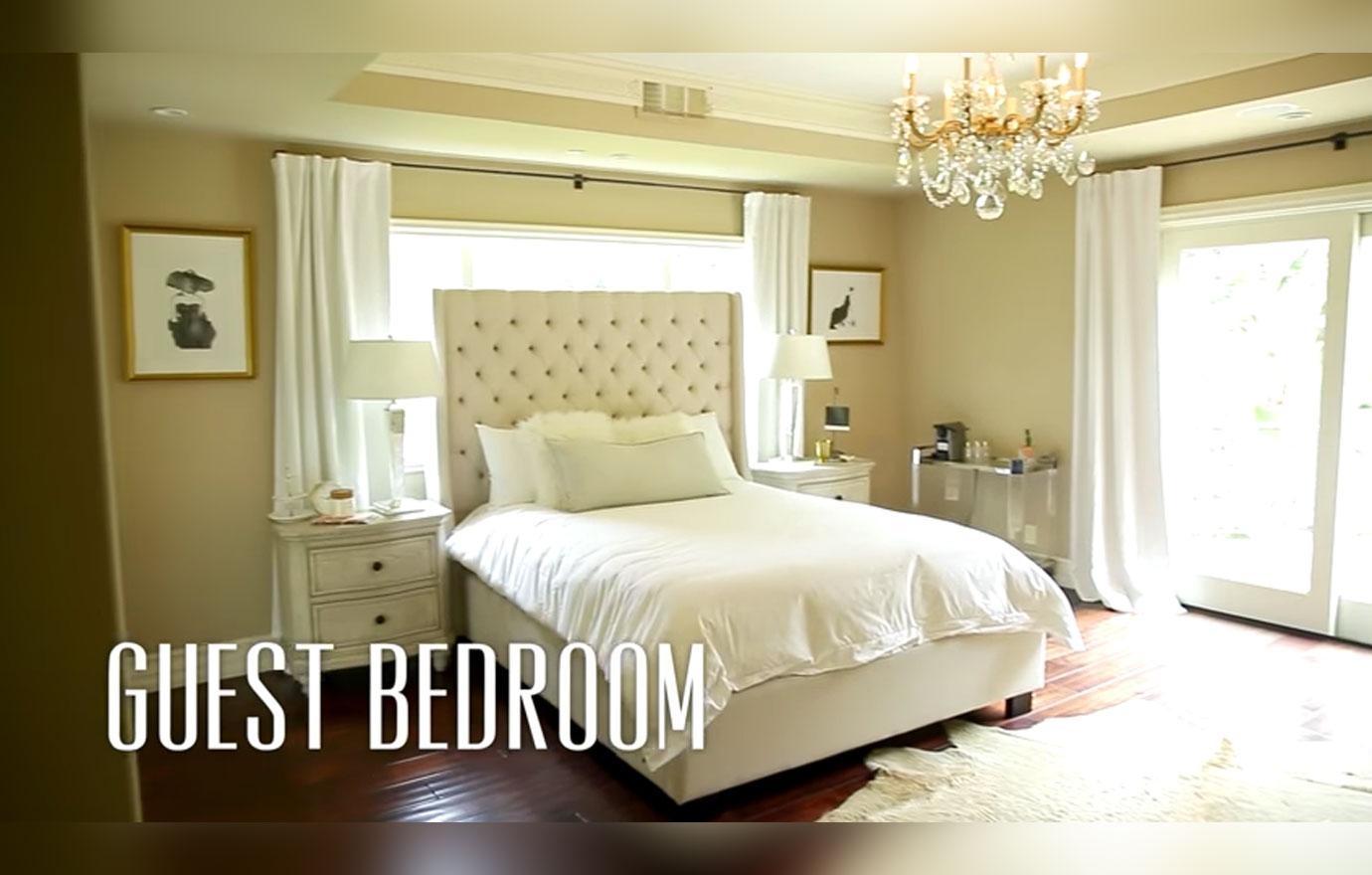 But Adrienne admits in the video that she hopes to eventually turn that guest bedroom into a nursery! "I love it because its a perfect guest bedroom for now, and at some point it will make the perfect nursery." Awe! Adrienne is already a step-mommy to Israel's two kids Sonny and Lillie, is she ready to finally have one of her own?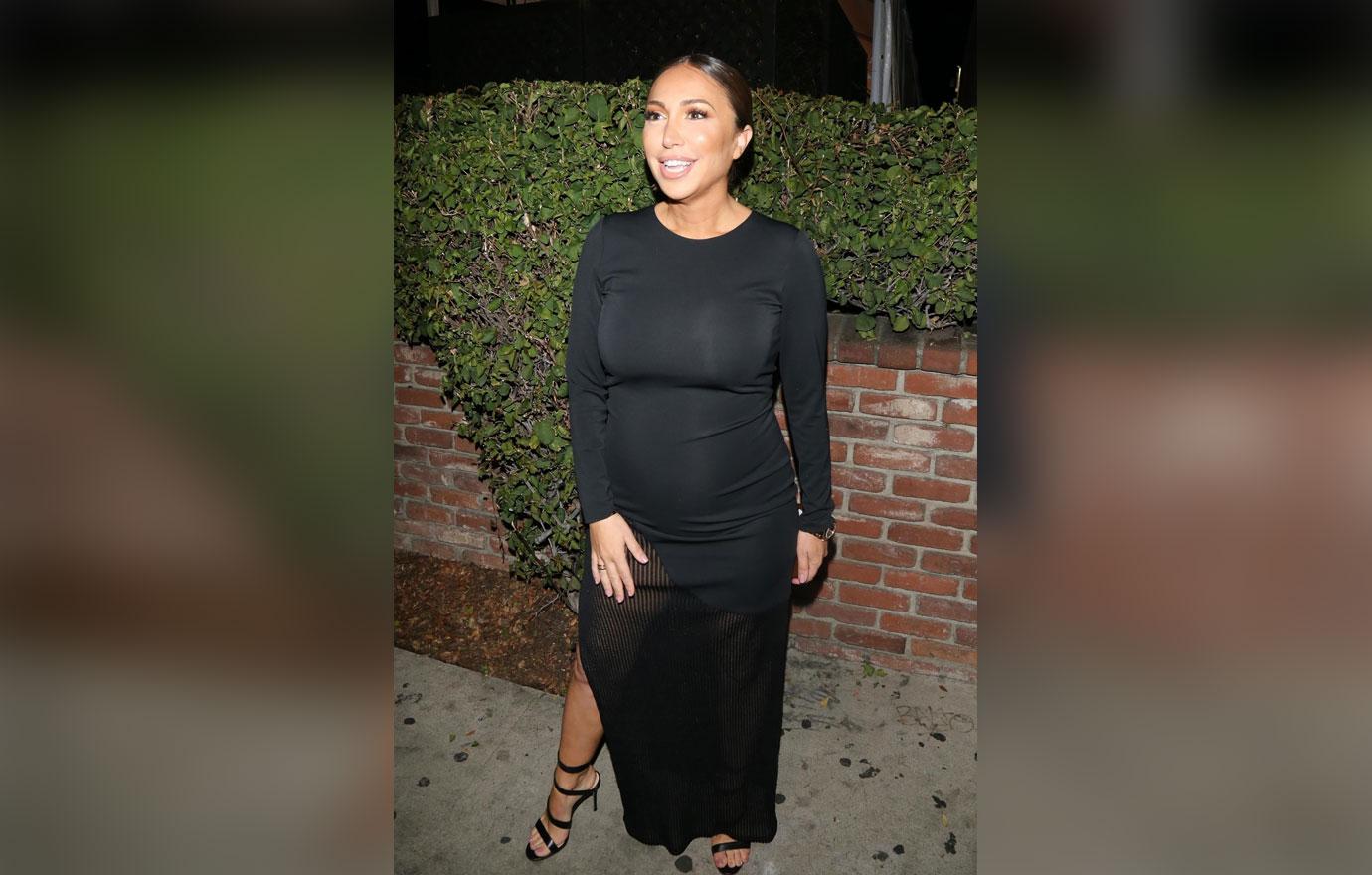 Do you think Adrienne will be welcoming a little one within the next year? Sound off in the comments!