PHOTOS
Adrienne Bailon Shuts Down False Assumptions People Have Made About Her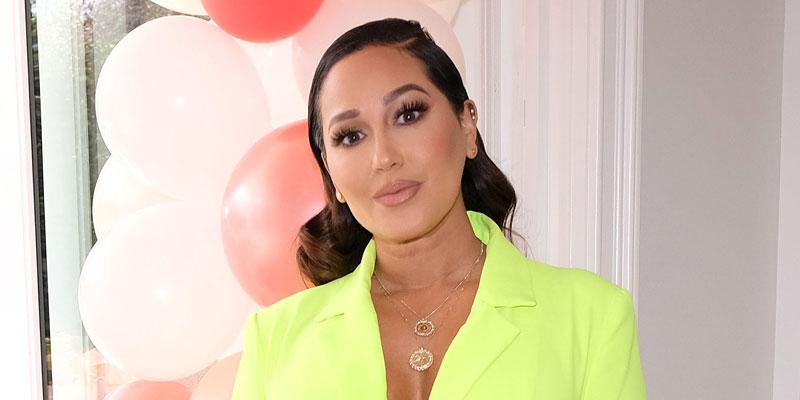 Adrienne Bailon wanted to clear up a few rumors regarding her attitude, her heritage, and her personality! The Real cohost published a new video on her web series All Things Adrienne on September 17 and shut down some false assumptions some fans had about her.
Article continues below advertisement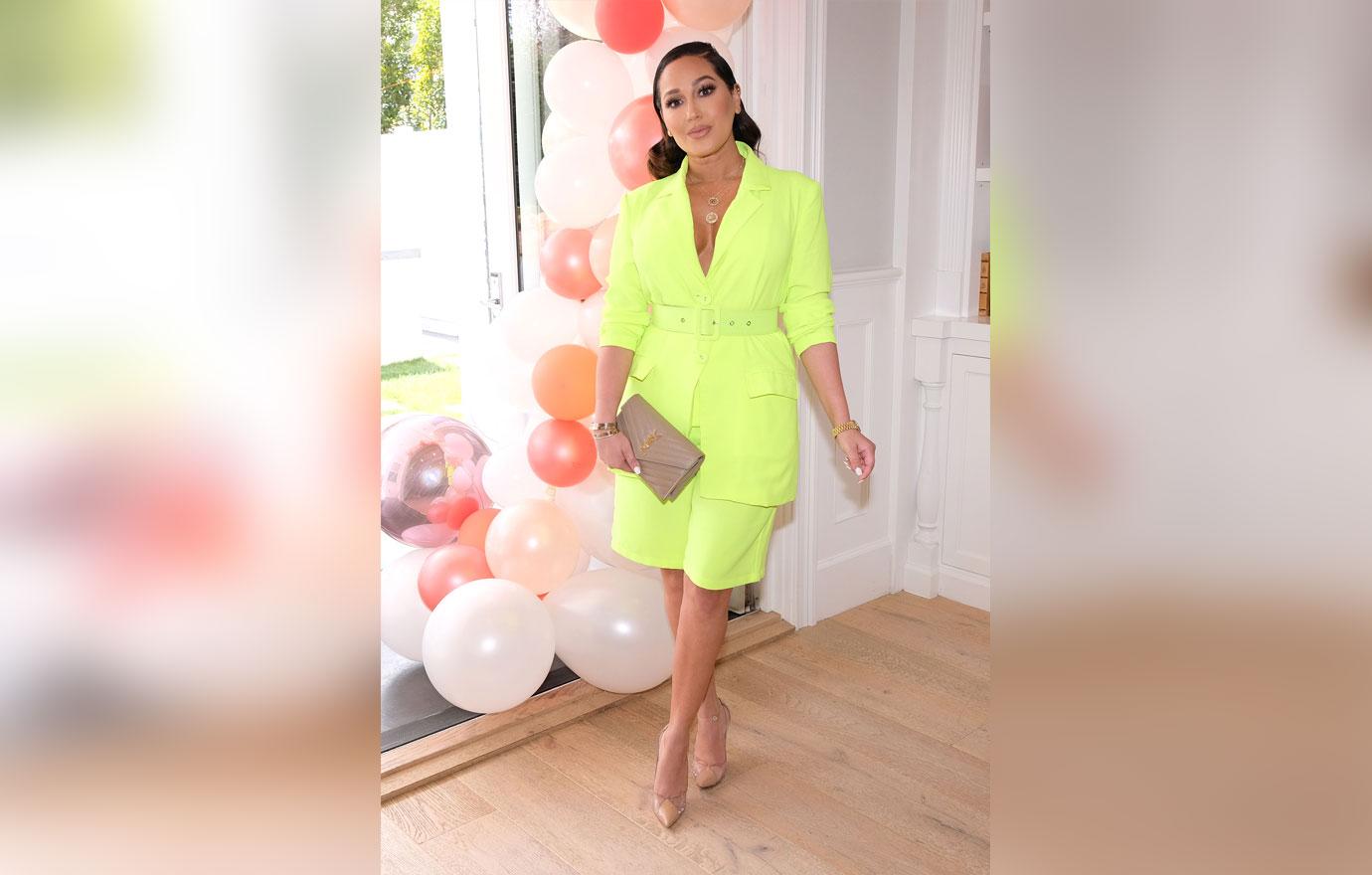 Adrienne, 35. is highly recognized for her time in the girl group The Cheetah Girls. One fan said they assumed it was annoying to always be known for that. Adrienne shot back, "No, that's totally wrong. I love being a Cheetah Girl. Probably one of the best things I've ever done. Probably what I'm most proud of is being a Cheetah Girl because there are so many parents that tell me that was something positive in their children's lives." She also revealed she still speaks to the former members and FaceTimed Raven-Symoné recently.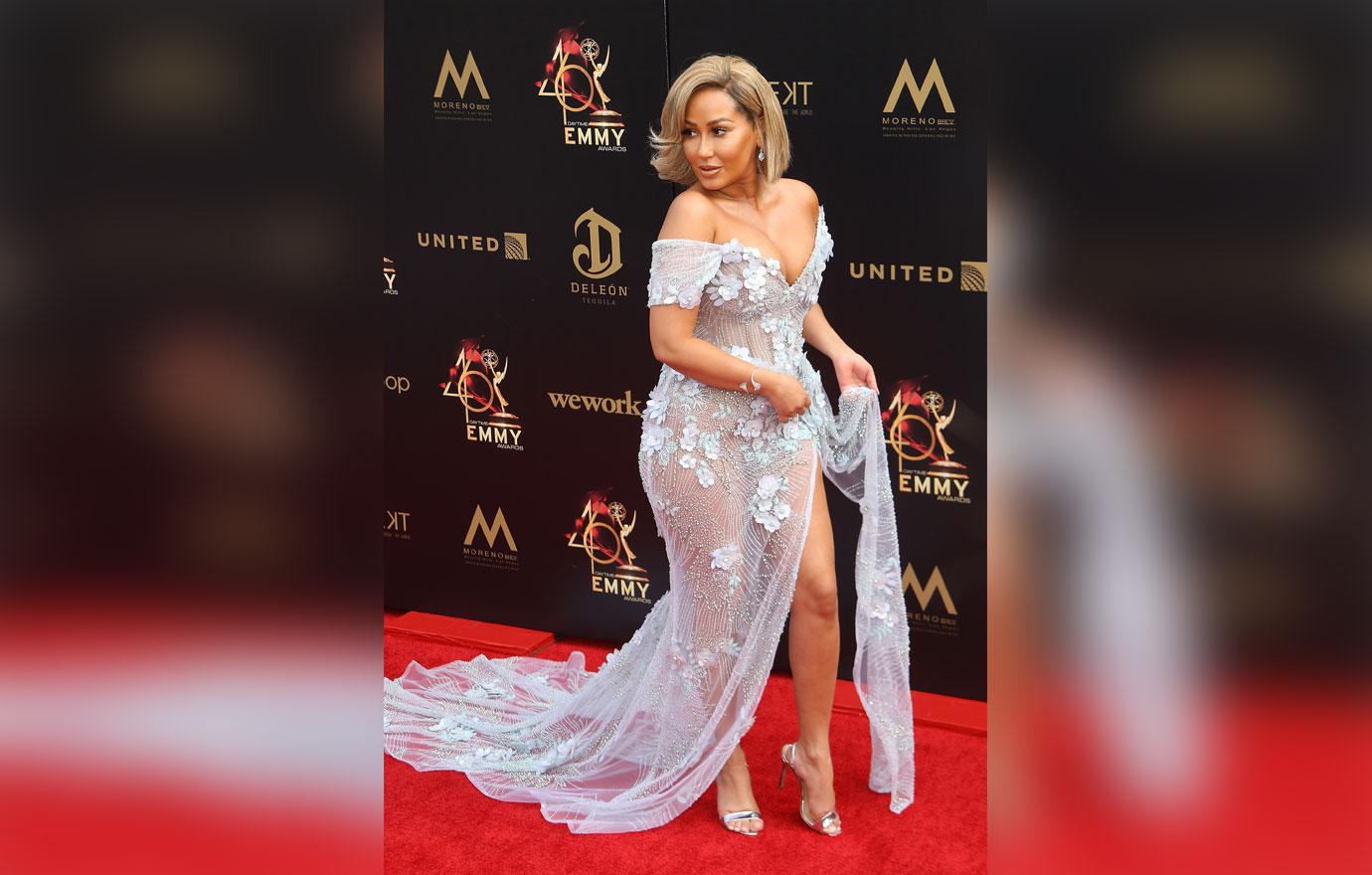 She added, "And more than anything for the first time there was representation of a young Latina on Disney Channel and I feel really, really proud of that."
Article continues below advertisement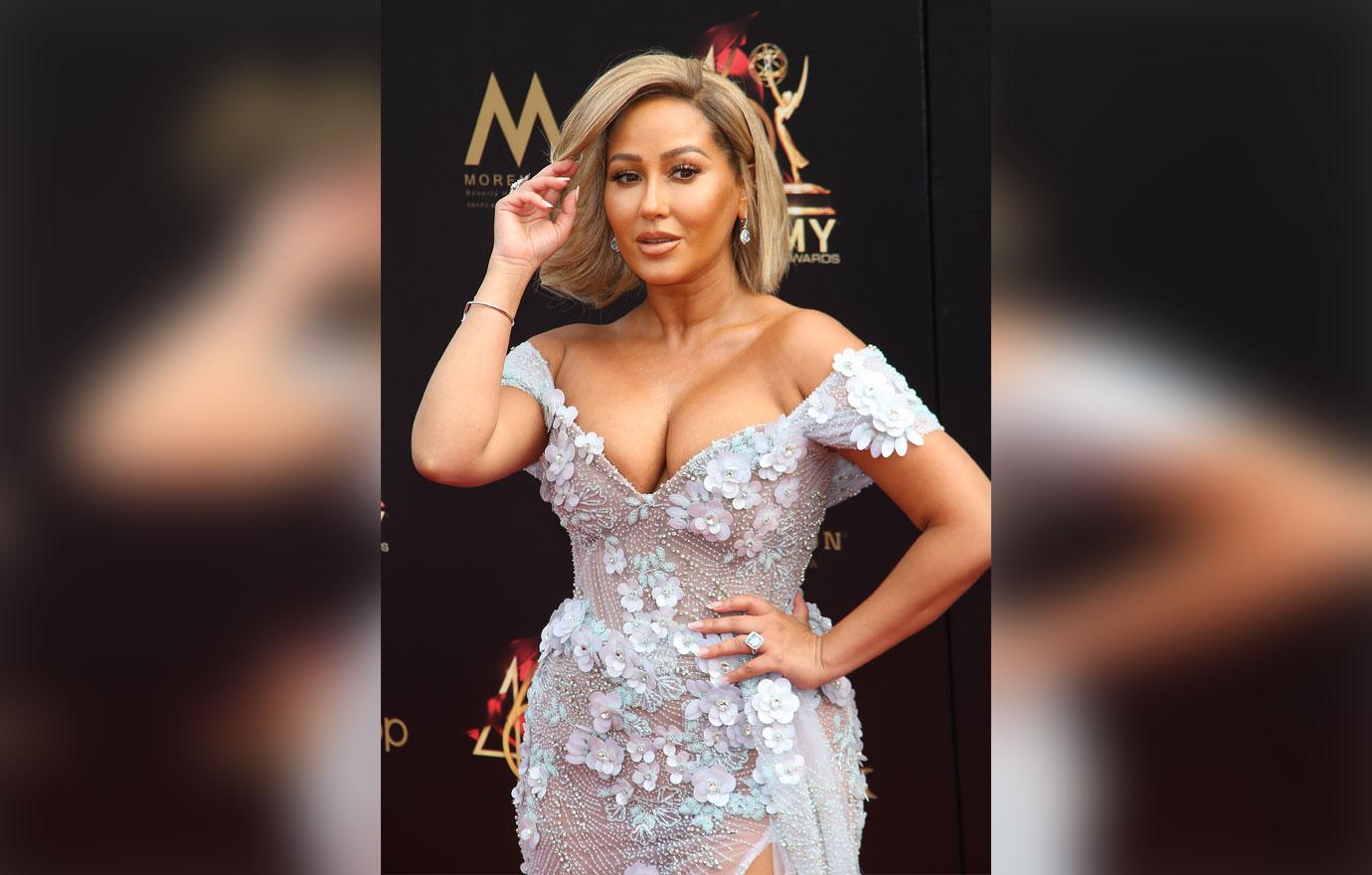 Speaking of her Latina heritage, a fan expressed that they believed Adrienne favors her Puerto Rican heritage over her Ecuadorian heritage. "Here's the thing. I can't prefer either/or. That's like saying I prefer one half of my body. I am 50/50. I don't prefer one over the other. They are different and I love and celebrate both of them," she said.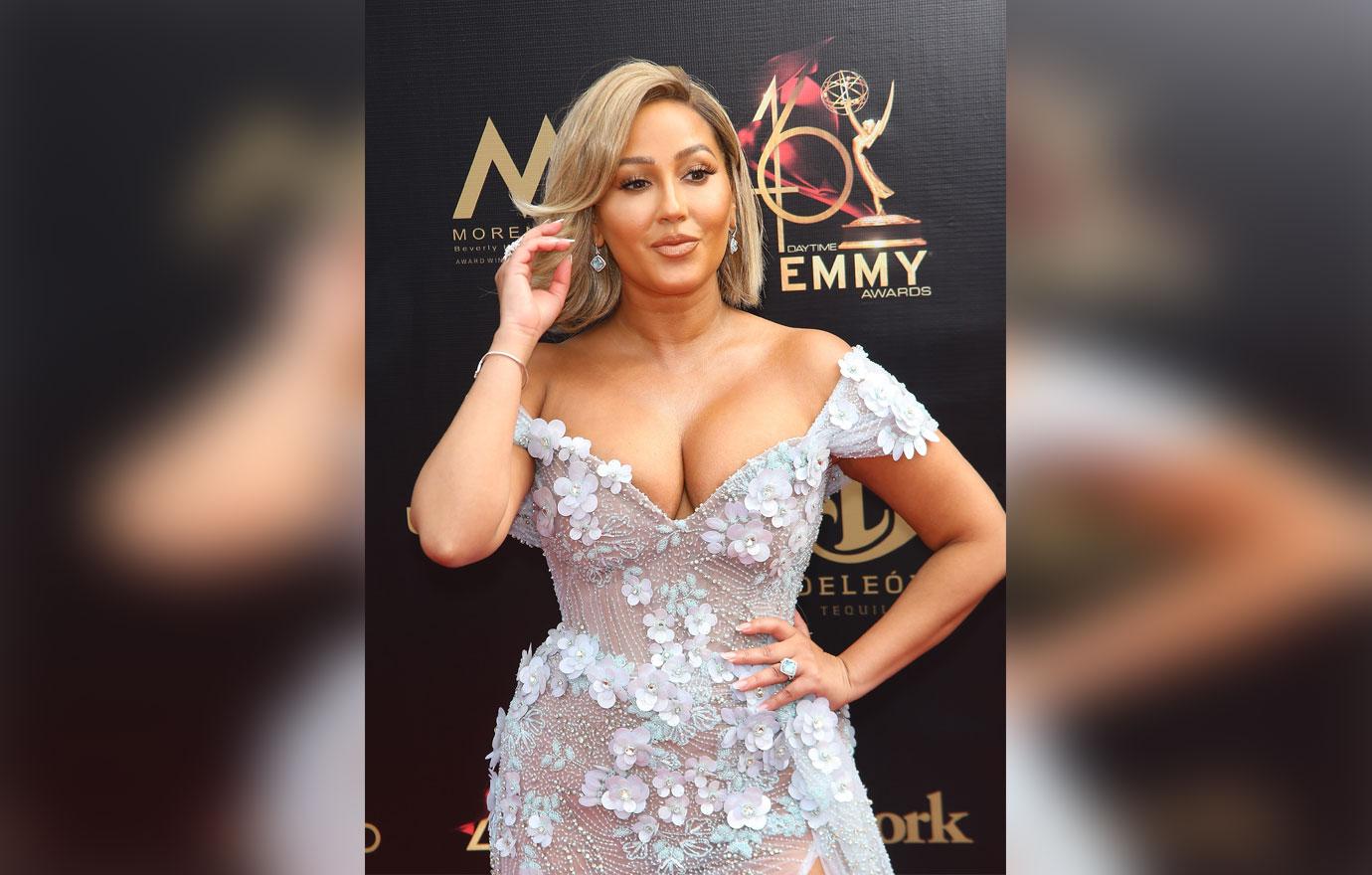 "I was raised culturally more Puerto Rican, my mother is Puerto Rican. It was a big part of my everyday life," Adrienne explained. "But the crazy thing is I didn't go to Puerto Rico growing up. I went every summer to Ecuador. I got the best of both worlds and I love that and I celebrate that every day."
Article continues below advertisement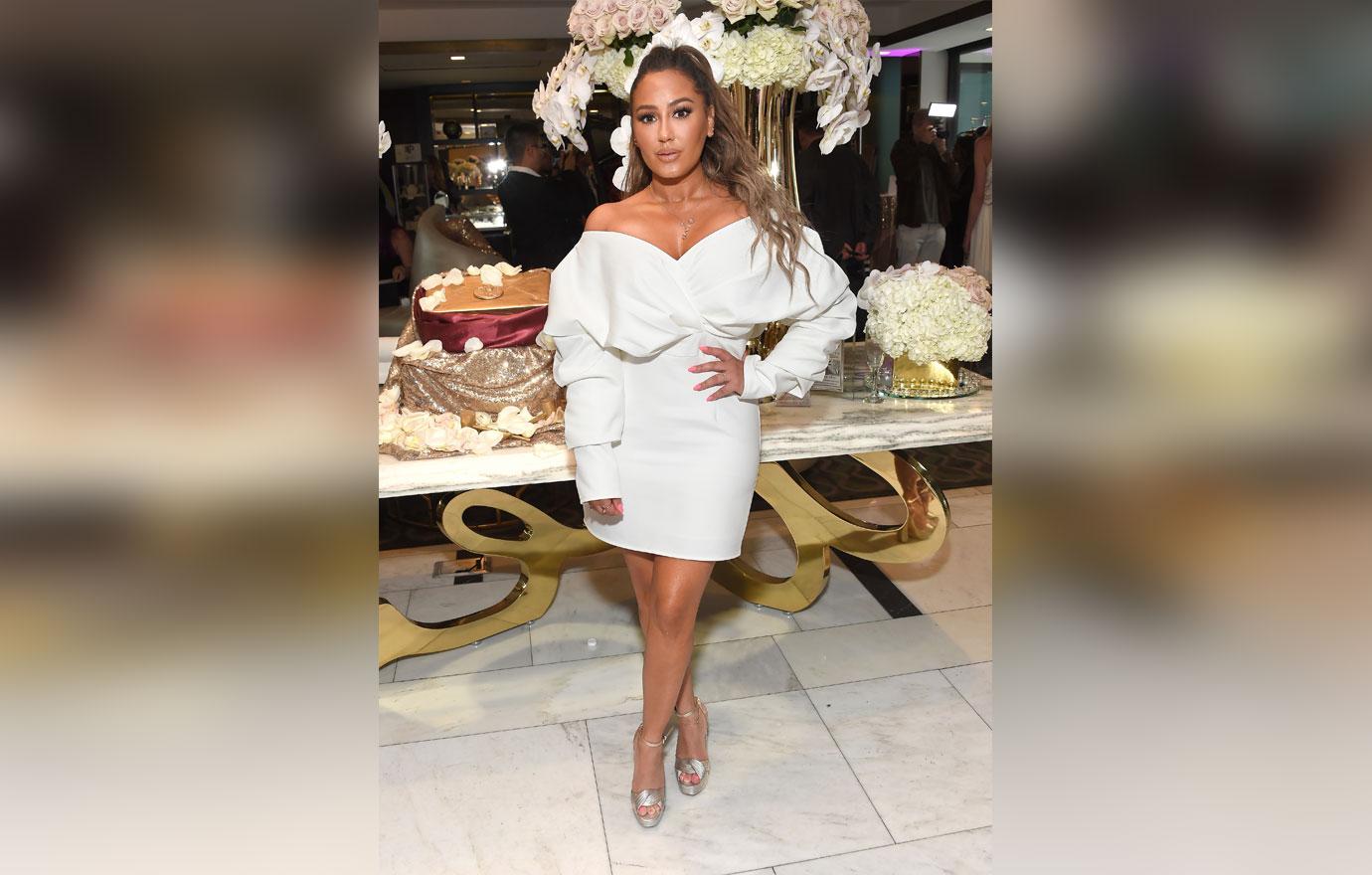 A lot of fans made assumptions about Adrienne being a girly girl and a bit of a diva. One person said they thought she never leaves the house without makeup. "If I'm not working I don't have makeup on," she said. "The bigger question is do I ever leave my house."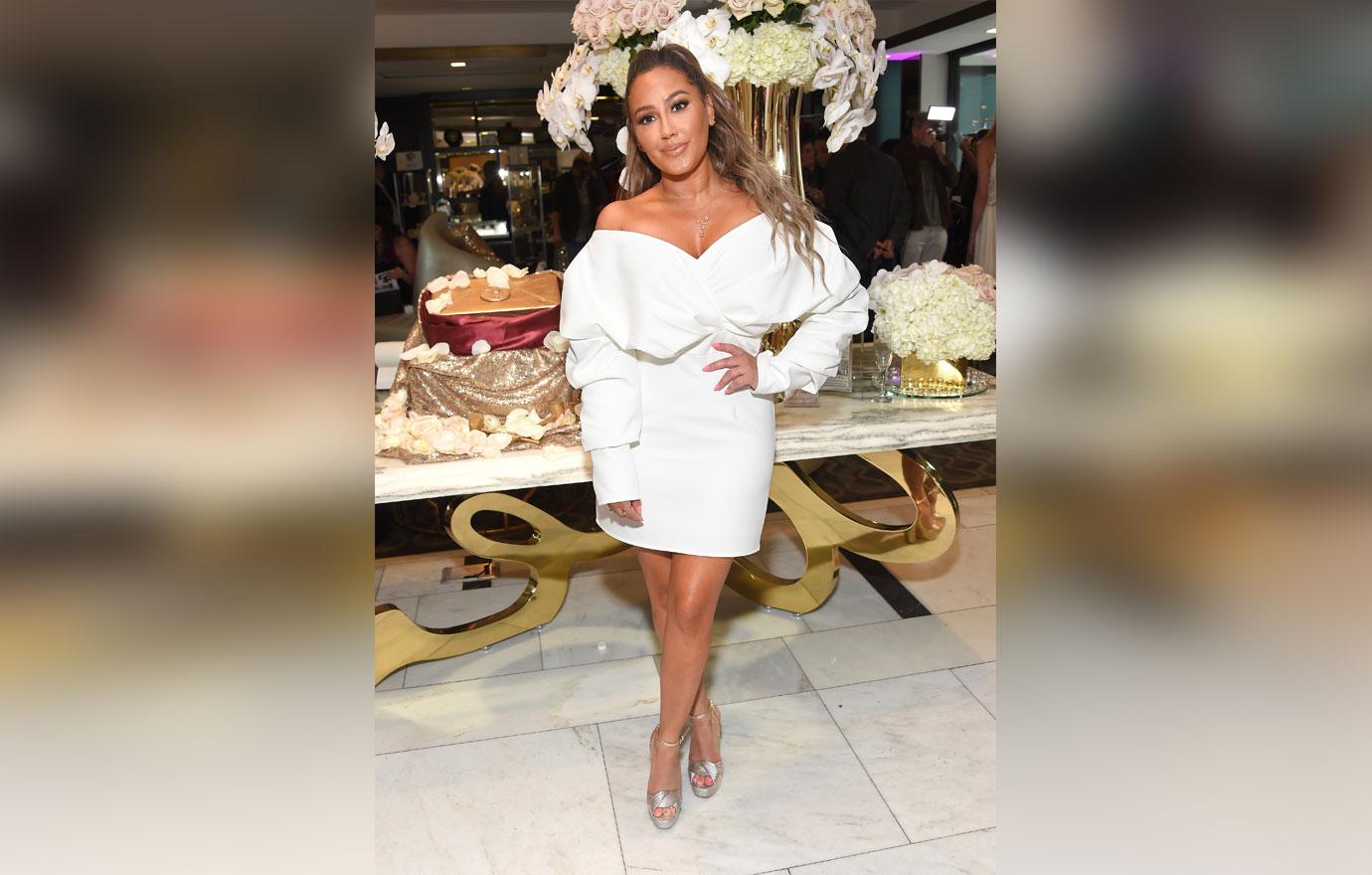 Adrienne also debunked the rumor that she isn't into the outdoors. "I love the outdoors. I went camping every summer growing up. I was a Girl Scout and a Missionette," she revealed. "I could sleep in a tent no problem. I love to get dirty. I love hiking. Bugs don't bother me at all."
Article continues below advertisement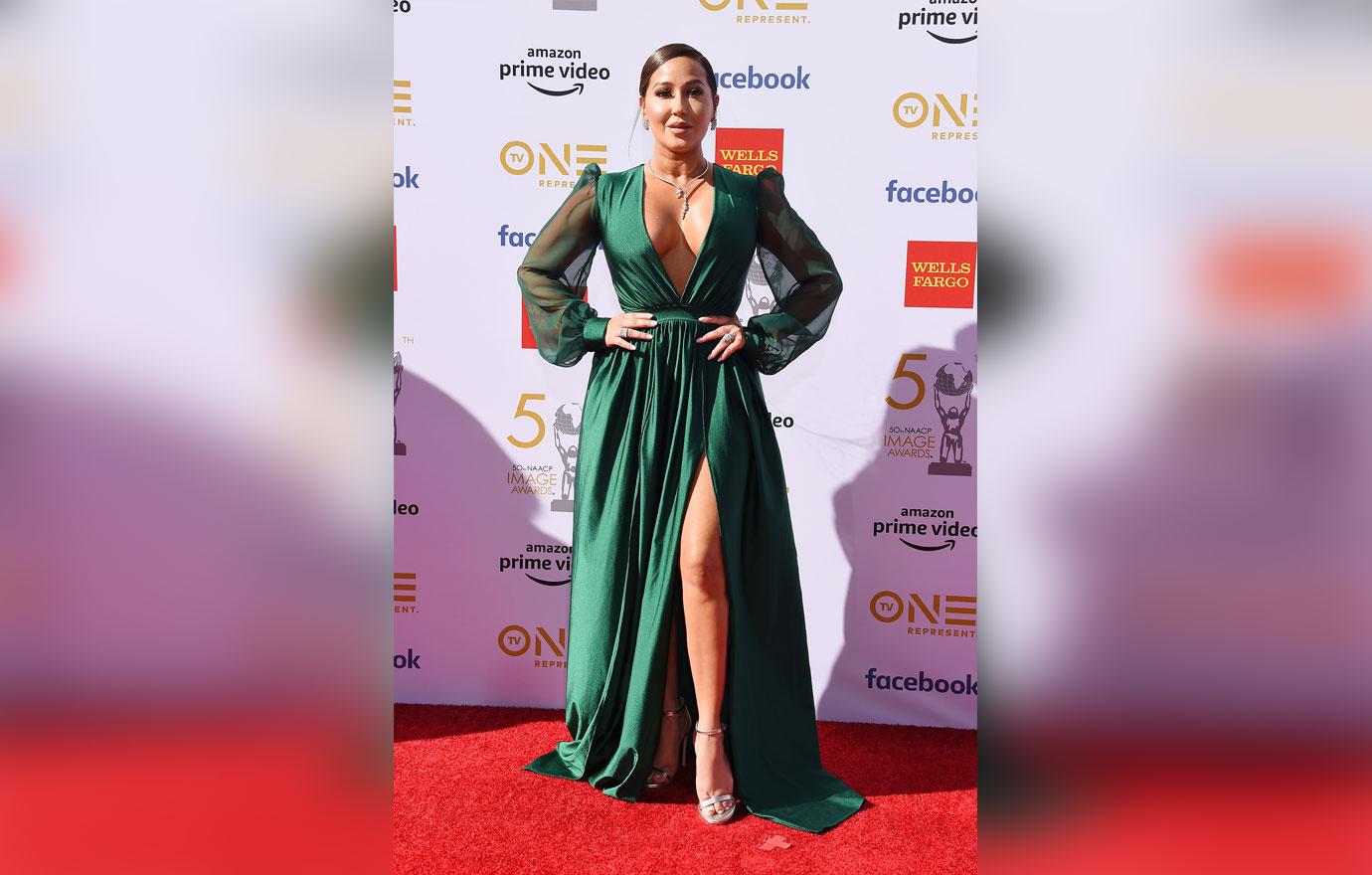 On the same note, one fan said they thought Adrienne only did high-end shopping. "I love cheap clothing. I love it so much," The Real cohost admitted. "I don't like spending money on clothing I think that is extremely wasteful. The trends change. You wear it a few times, keep it pushing. I don't think spending money on super expensive clothes is smart. It's dumb." Adrienne also revealed her nickname is Frugal Fran.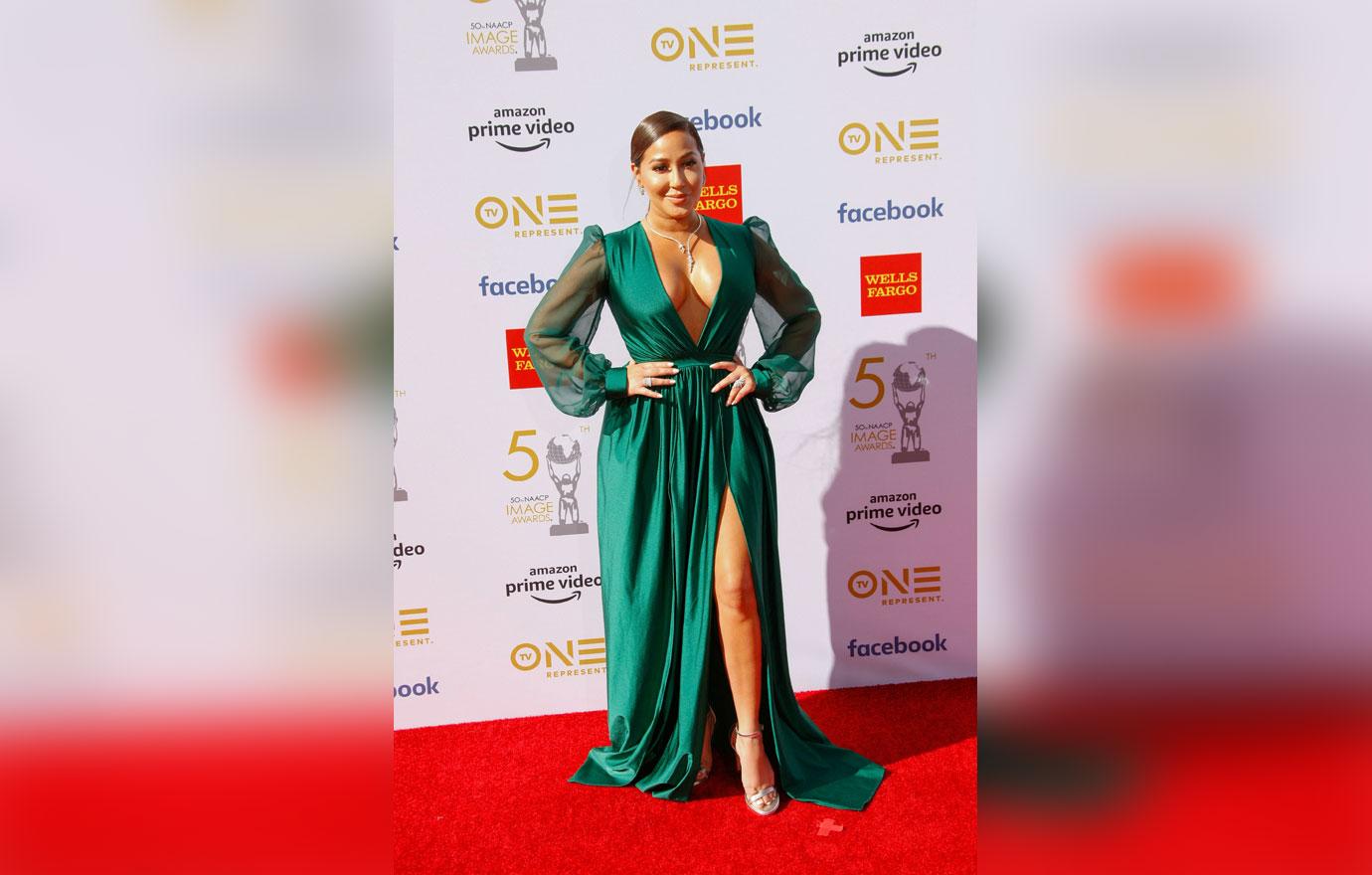 As far as her attitude is concerned, Adrienne denied the assumption that she is a b***h. "Can't everyone get b***hy sometimes? I feel terrible if I get wild b***hy though."
Article continues below advertisement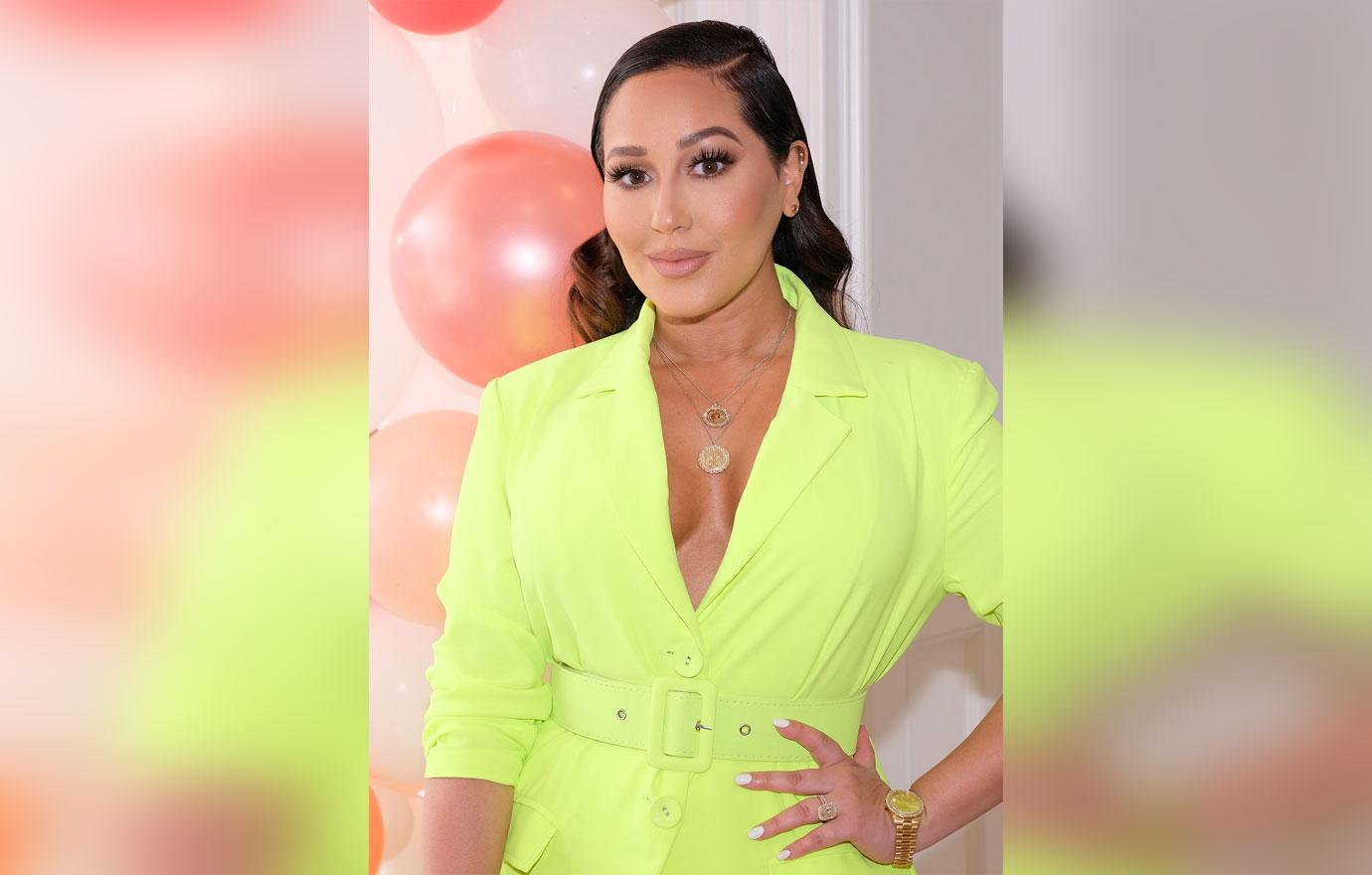 She noted a few things that would cause her to get angry. "Don't come for my family. Don't come for the people I love. Don't come for my friends," she warned. She also said, "I can't stand liars. If you lie to me and I catch you in a lie I will absolutely be b***hy to you because I think it's the most cowardly thing you could ever do. I would rather you be an awful human being but just don't be a liar. Be true to the awful human being that you are."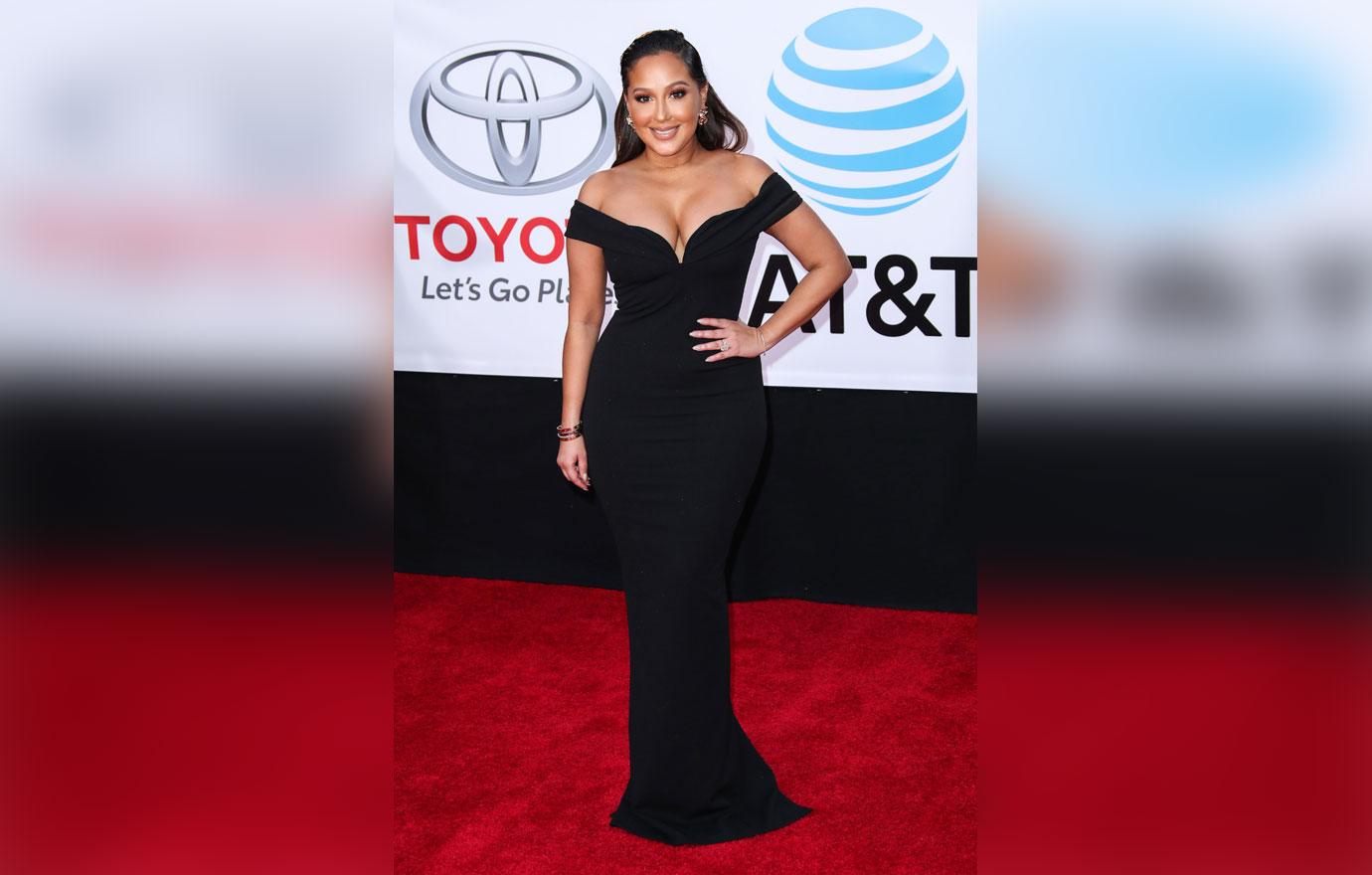 The misconception Adrienne seemed to debunk the most surrounded her height. The talk show host is just under 5 feet, but one fan accused her of faking how short she is. "Although my doctor recently tried to tell me I was 5 feet, I'm 4 feet 11 inches. I've been 4 feet 11 inches for 35 years. I don't know if it's that Ray's (her hairstylist) weave was extra high that day!" She continued, "I identify as 4 feet 11 inches." Her team eventually put it to the test with a tape measure and she was indeed 4 feet 11 inches.
What are you most surprised about from Adrienne's candid video? Let us know in the comments below!