PHOTOS
'America's Got Talent' Child Star Jackie Evancho Says Men 'Wanted To Hurt' Her After Fame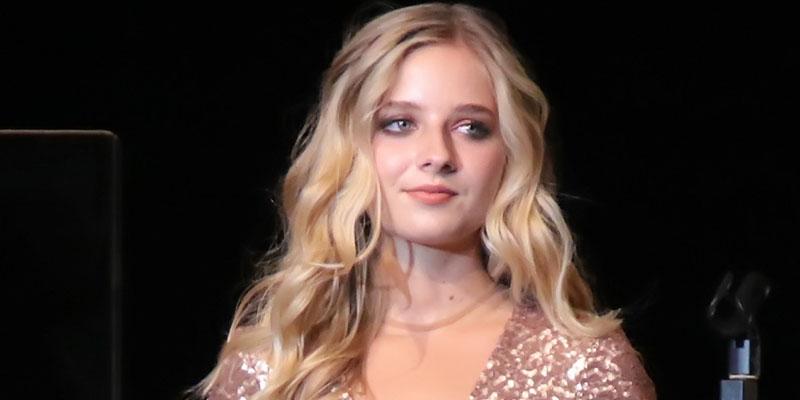 Jackie Evancho first rose to fame at age 10 when she became the runner-up on season 5 of America's Got Talent in 2010. Now, she is competing on America's Got Talent: The Champions. Jackie reflected on her experience entering the competition again and admitted that although she doesn't regret her overnight celebrity, it put her in danger with men threatening her safety.
Article continues below advertisement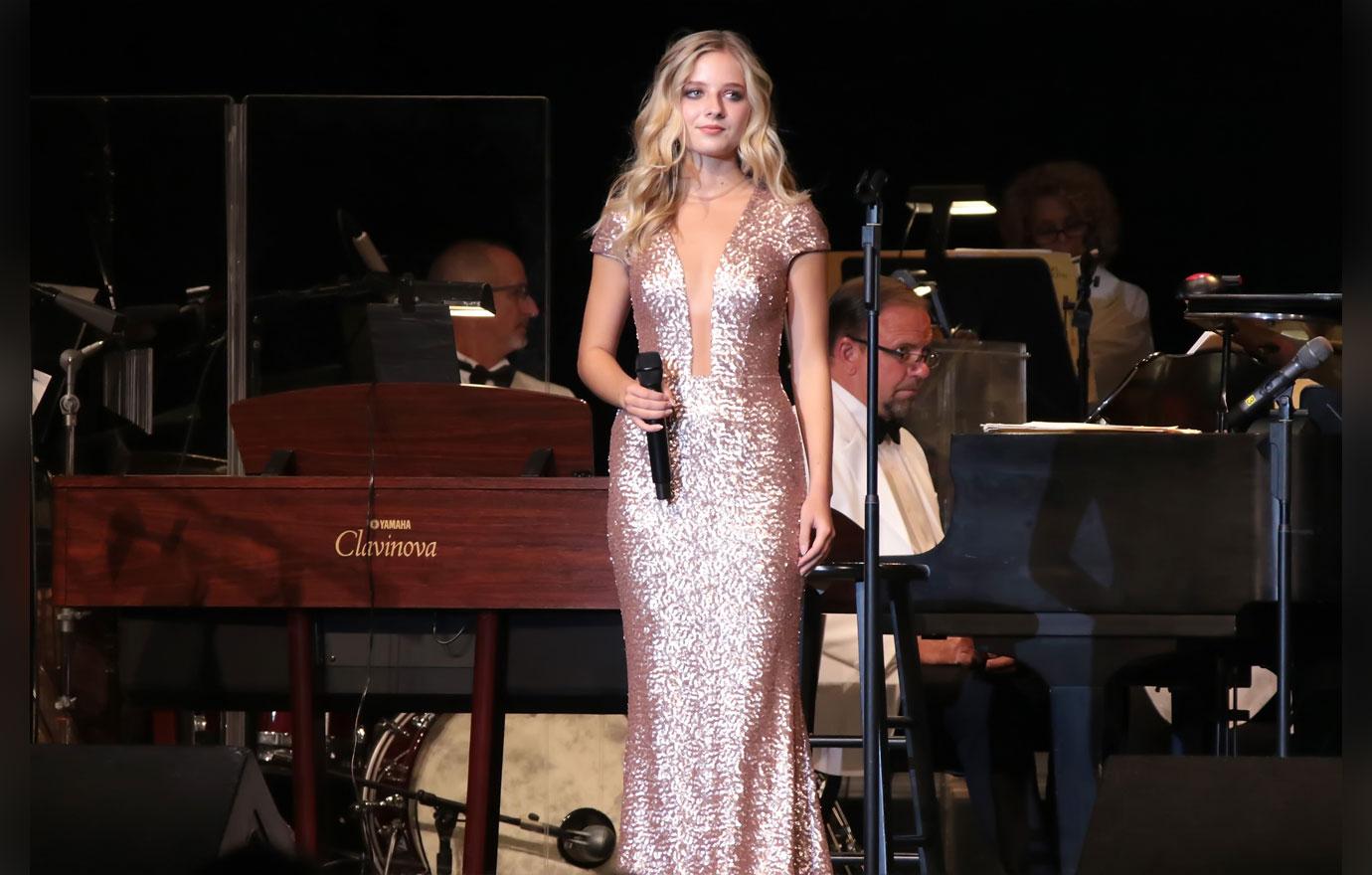 Jackie, now 18, posted a lengthy statement on Facebook on January 23. "Throughout my childhood, I was also facing another reality — that there were men out there who wanted to hurt me," she revealed.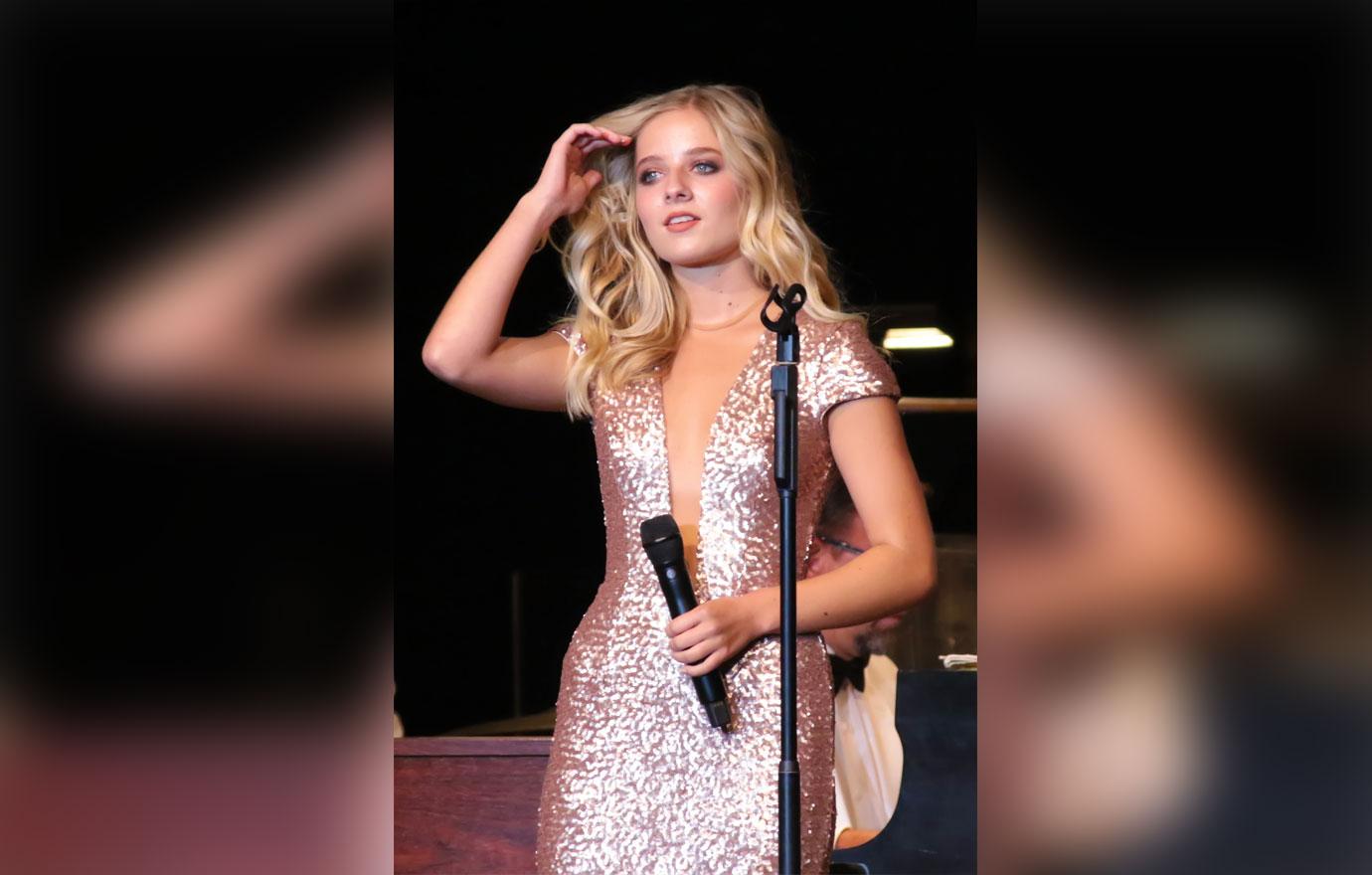 The singer said, "Some even went to the extreme of claiming they were priests and other disarming occupations to gain trust and easy access backstage, but clearly their intentions weren't so pure."
Article continues below advertisement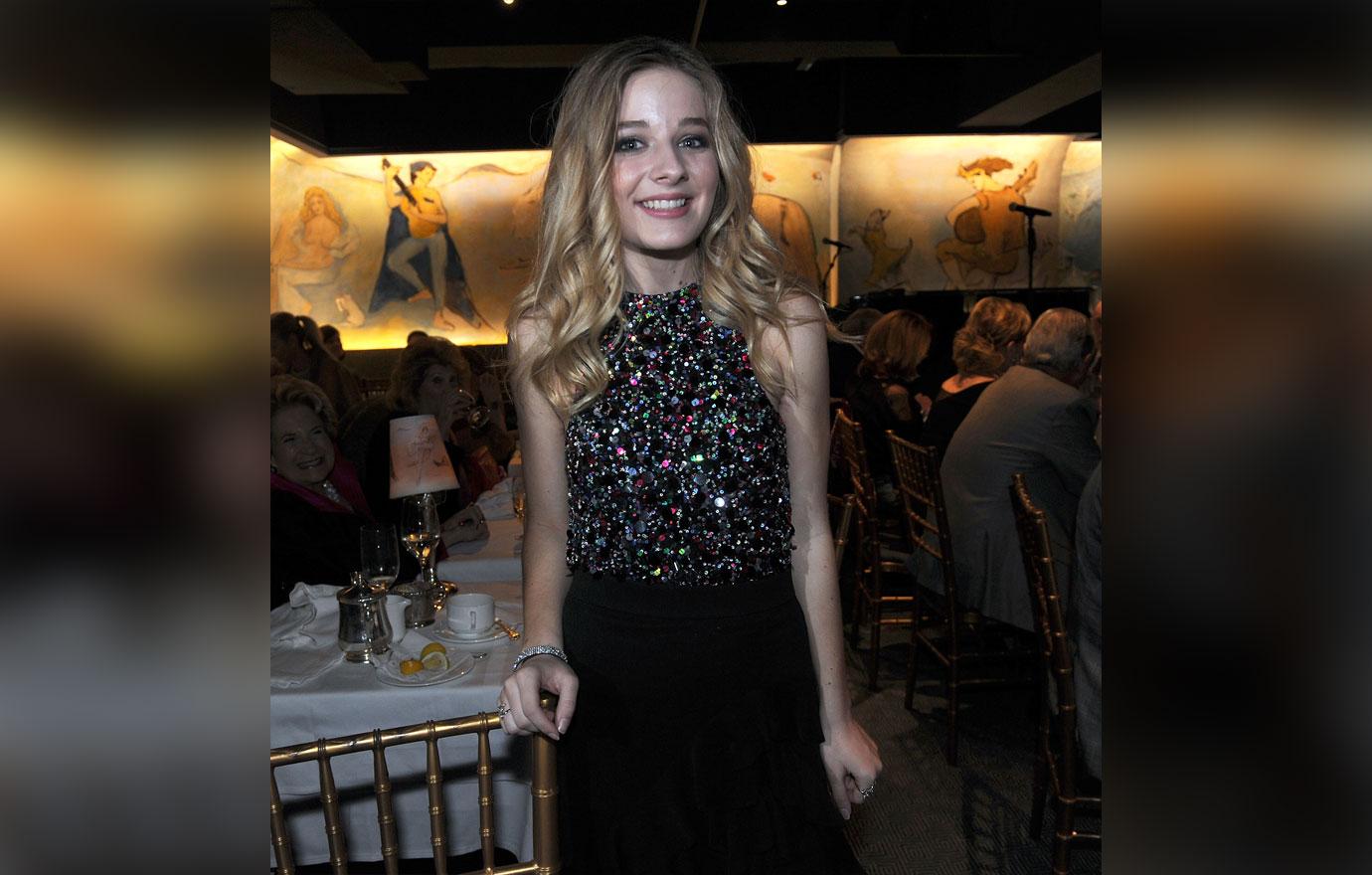 As a young star, Jackie had a constant "fear of stalkers and other dangers of being in the spotlight that my family and I had to deal with."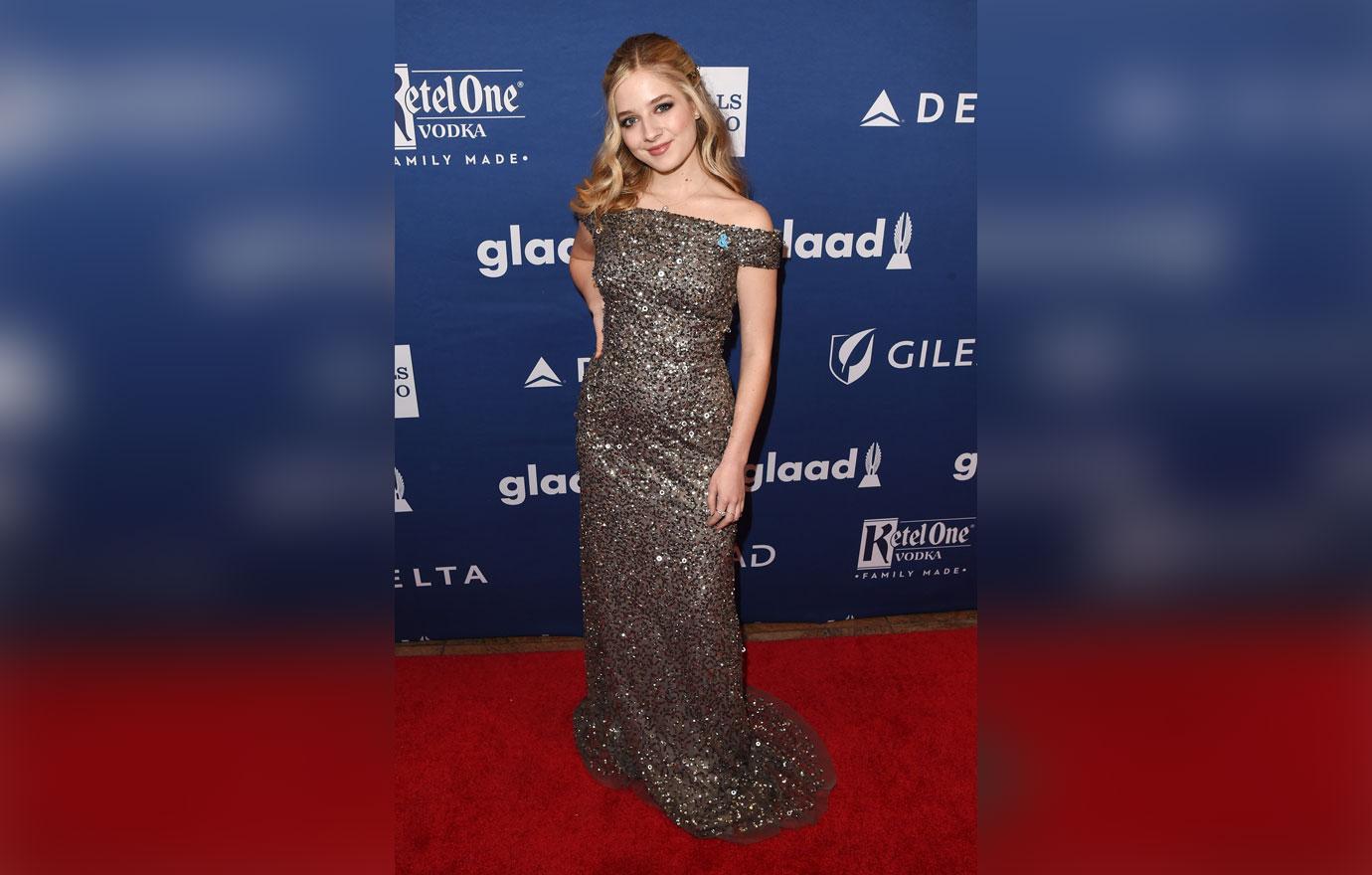 The 18-year-old said because of that experience she trusts "absolutely no one unless they are family or have passed through years of my life without hurting me in some way."
Article continues below advertisement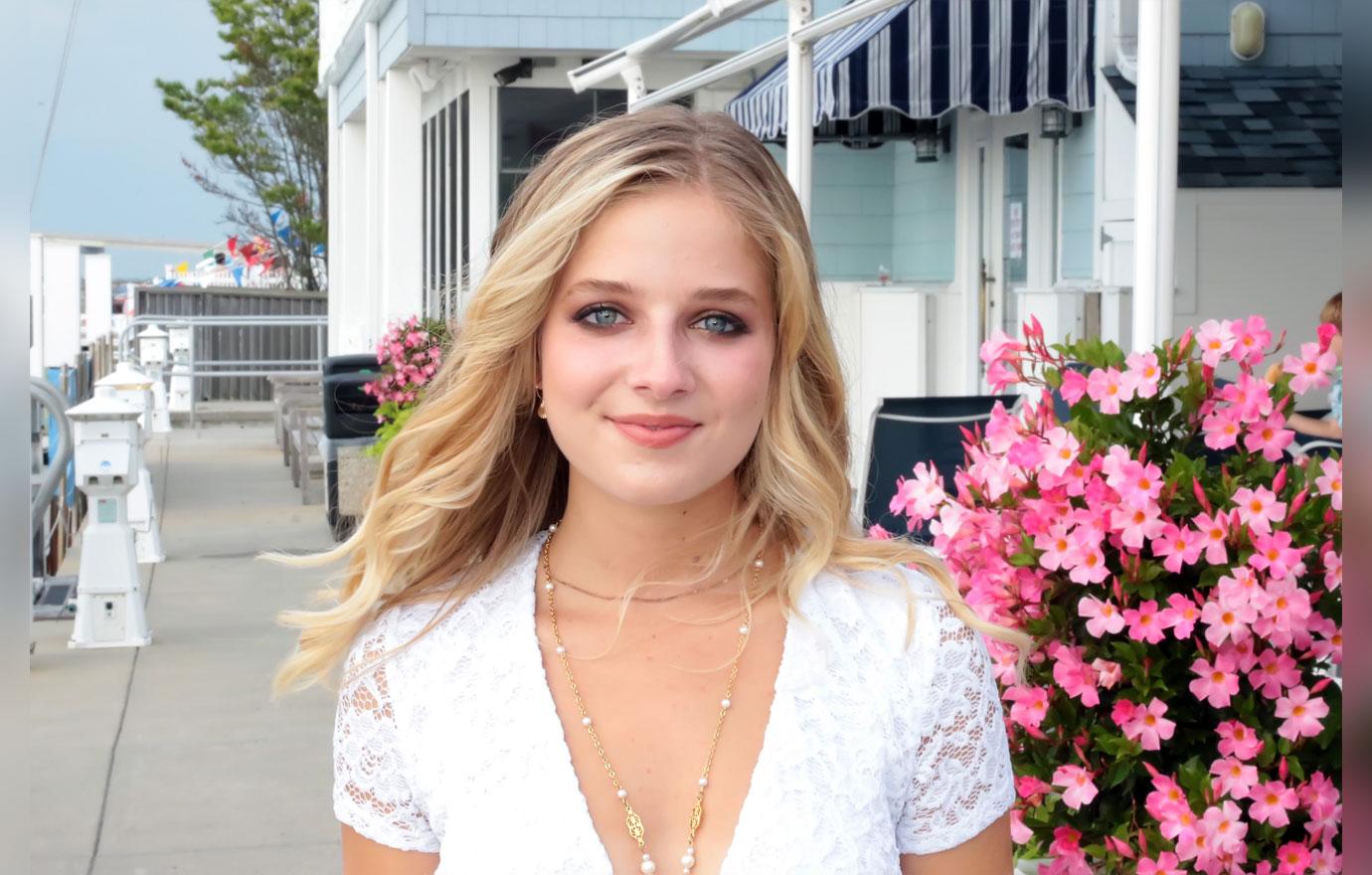 Jackie was heckled as a child star but was also criticized at age 16 when she sang the national anthem at the January 2017 presidential inauguration.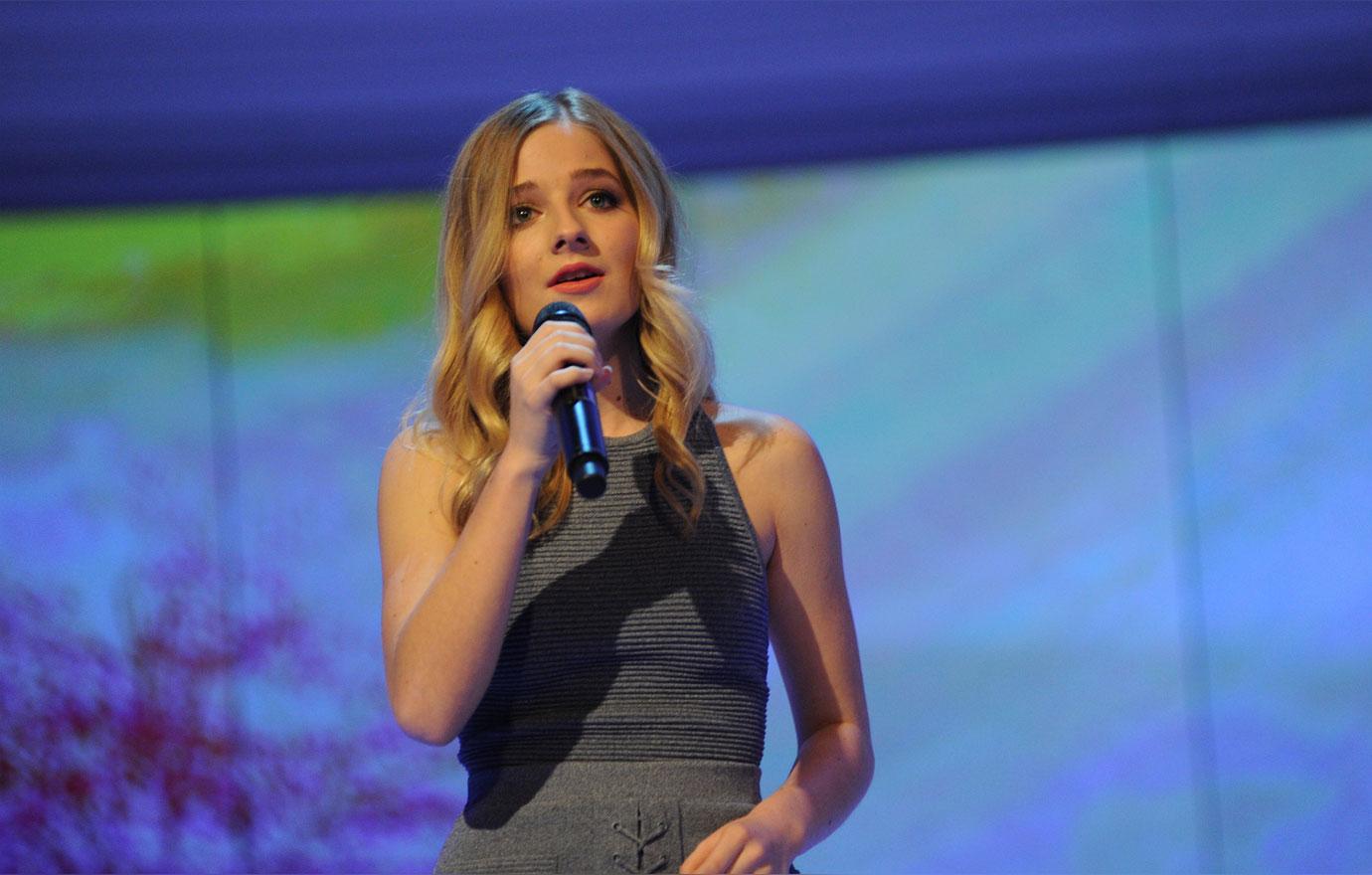 What do you think about Jackie sharing the negative aspects of child stardom? Let us know in the comments below.