PHOTOS
Al Roker And Deborah Roberts Open Up About Their Son Overcoming Major Adversities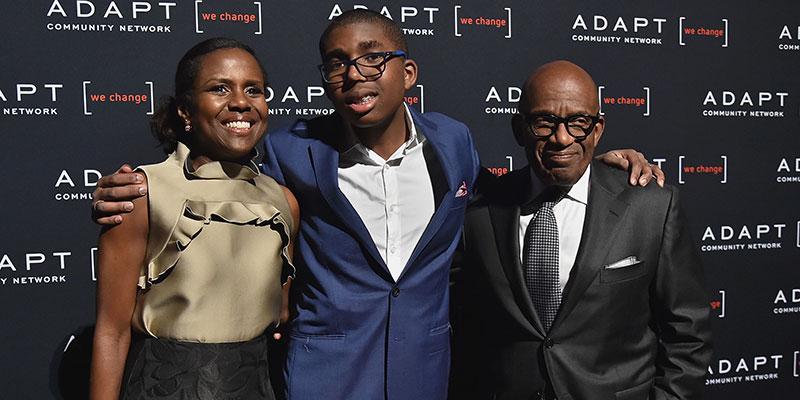 Al Roker and Deborah Roberts reporting about the news and weather daily, but rarely have audiences gotten a glimpse into this married couple's private life and the struggles they've faced, particularly with their son Nicholas. They opened up for the first time about how he has dealt with developmental delays since he was very young, and how he's overcome so many of those adversities as the years have gone by. Click through for the heartwarming story.
Article continues below advertisement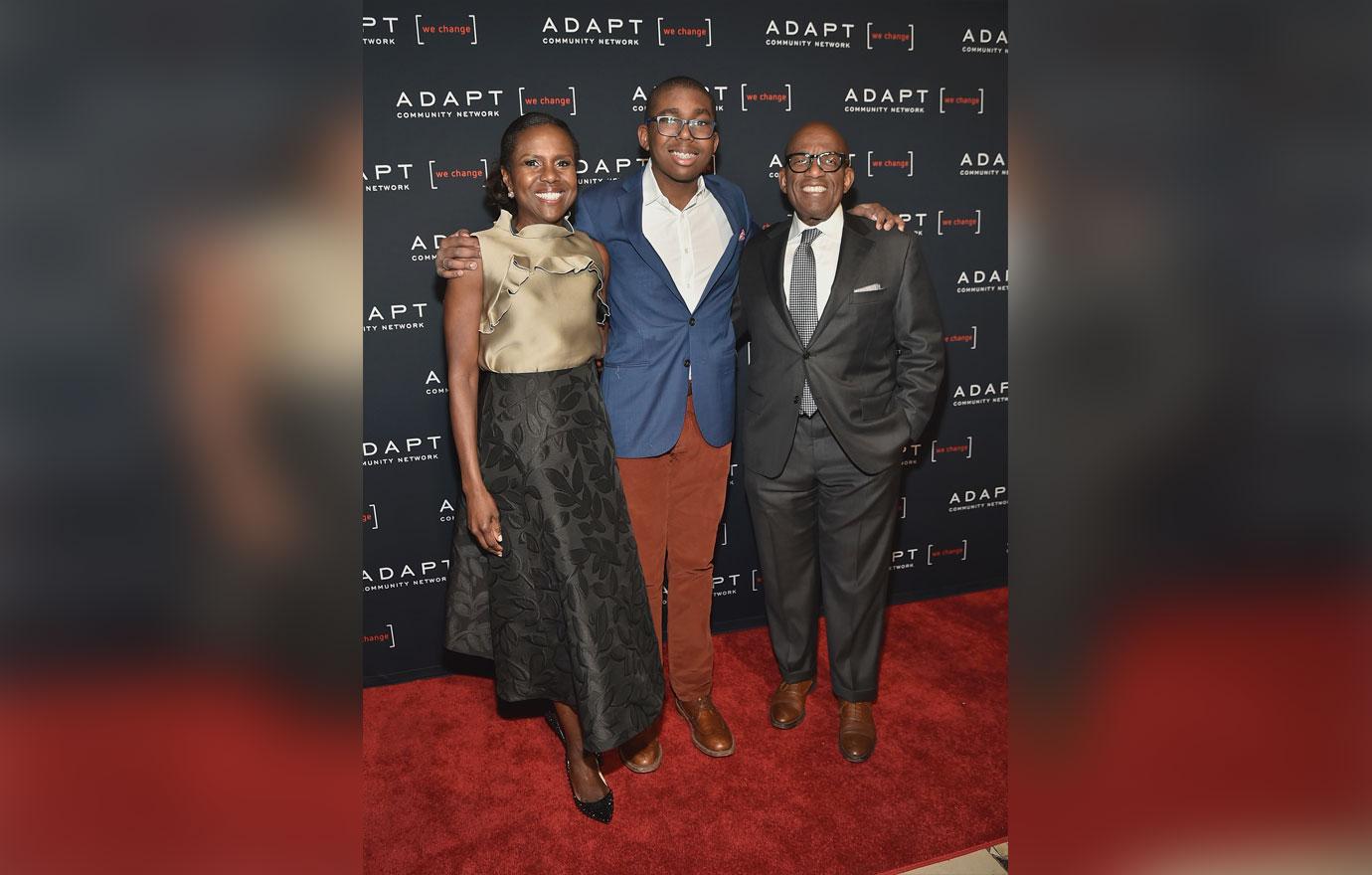 Al and Deborah took to the red carpet with their dapper son for the 2018 ADAPT Leadership Awards Gala at Cipriani's 42nd Street in New York City on Thursday night.
They talked to PEOPLE exclusively about their son's struggles for the first time ever, saying "He was dealing with some developmental delays."
Article continues below advertisement
"We hope that more people will be open to expressing and maybe sharing that a lot of us are dealing with challenges in life," Deborah expressed. "There has been a stigma over the years, especially if it's not an obvious challenge that people know, and I think to be able to share and inspire and to give other people the encouragement, I think that life can be enriched and can be better and can be in some ways richer when you are loving and supporting and dealing with somebody who is dealing with challenges."
Deborah mentioned that "it was pretty apparent that he was facing some challenges, and we weren't sure what his world and what our future would be," after their son was born. However, after assembling a team of therapists, they were able to watch Nicholas, as Al would say, "blossom".
Article continues below advertisement
"We wondered was he going to speak? Was he going to walk? And in no time, he was running and talking more than I thought he would ever do," Deborah added. "He eventually began to go to school, and to learn, and to read, and to do all those things that we dreamed and hoped he would do even with all his challenges. He began to dream. He became a swimmer. He joined Taekwondo and three years ago, he became a black belt."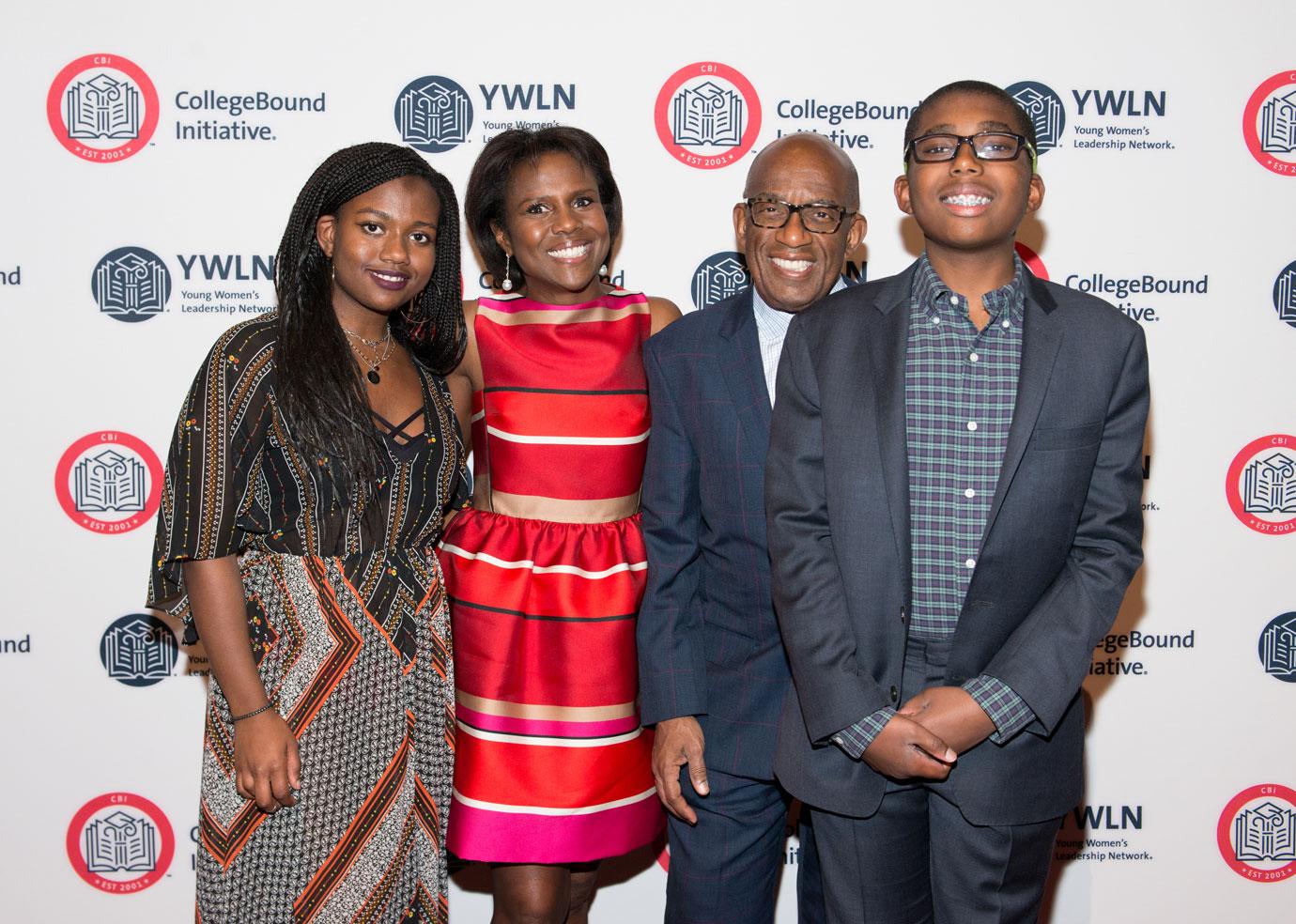 It's a life lesson to which many people can attest. "When given the opportunity and the encouragement, and the support, so many of us can just exceed beyond our wildest dreams," Deborah explained.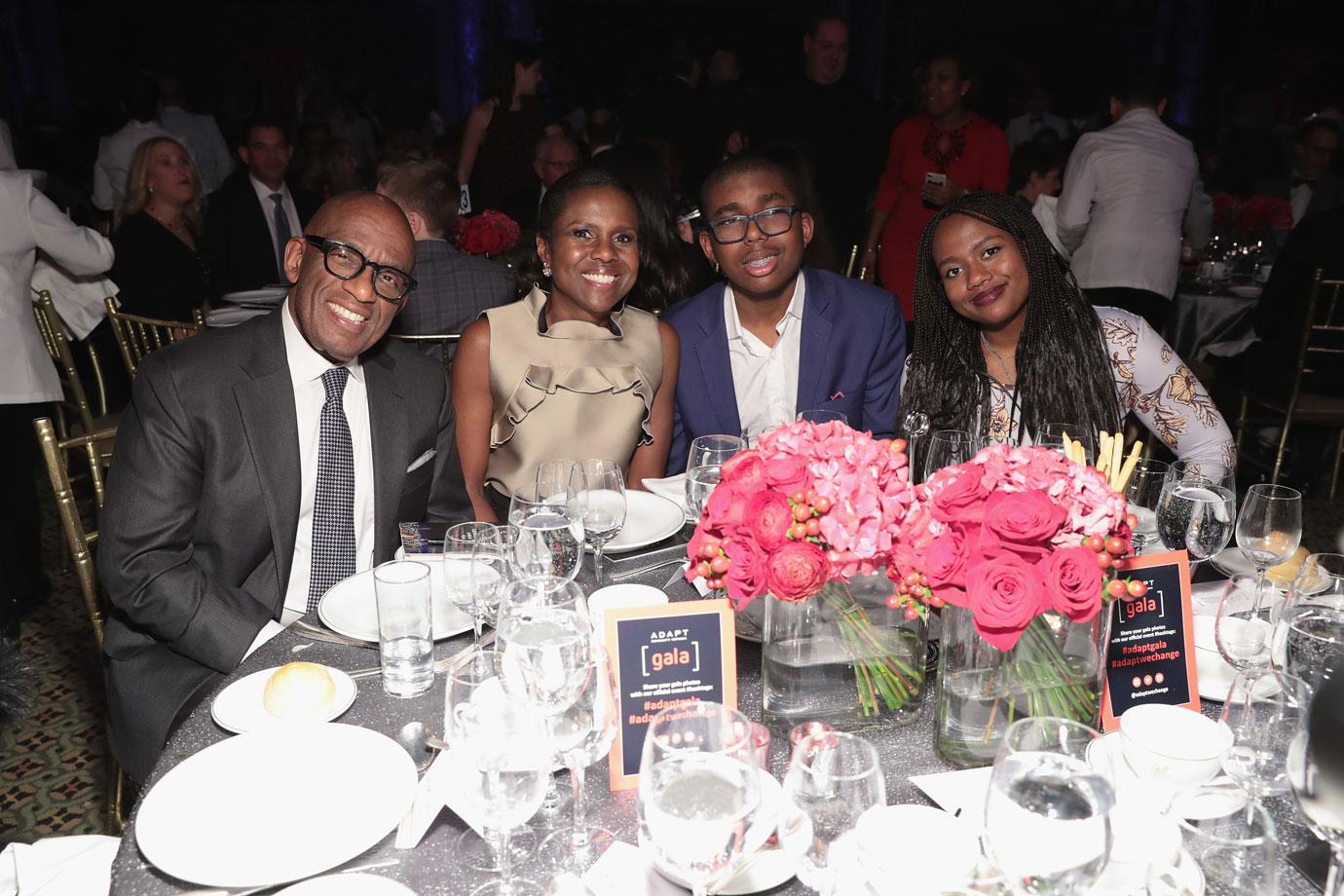 What are your thoughts on Al & Deborah's story? Sound off in the comments!