PHOTOS
Family Feud! Alan Thicke's Sons Take His Widow To Court In Battle Over His Estate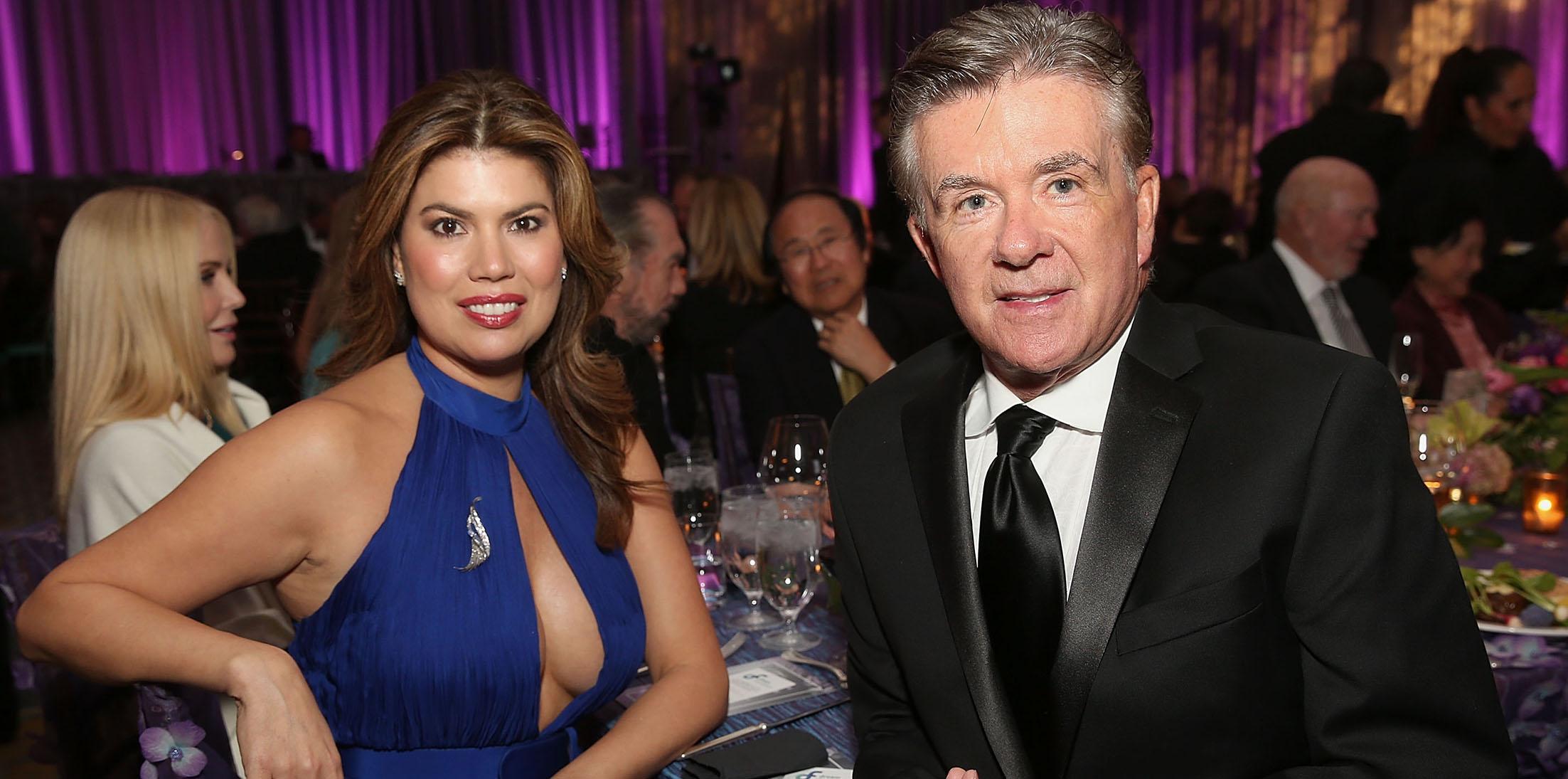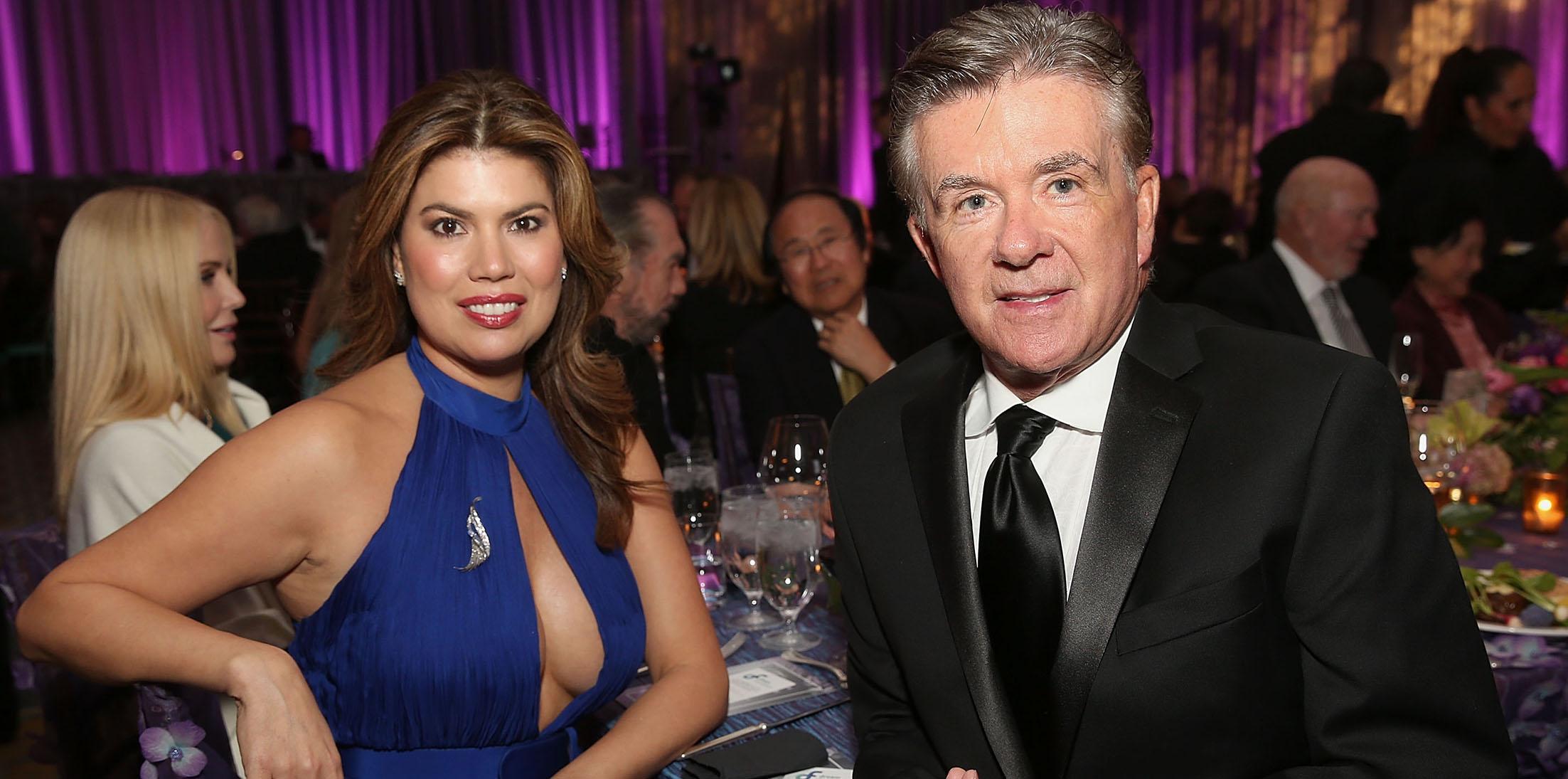 Article continues below advertisement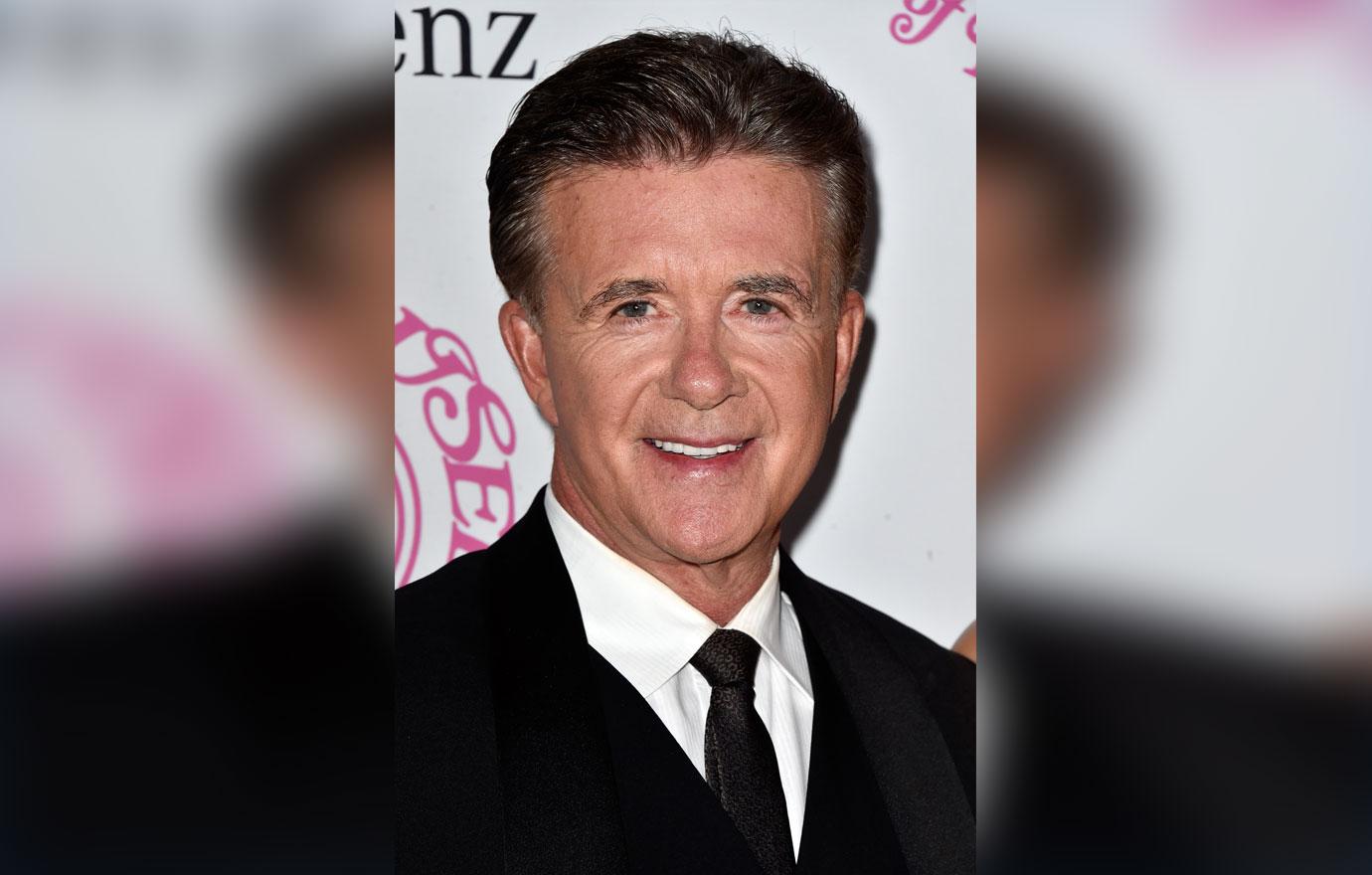 Robin and Brennan claim, according to court documents obtained by People, that Callau alleges the prenuptial agreement she signed ahead of marrying Thicke in 2005 is invalid.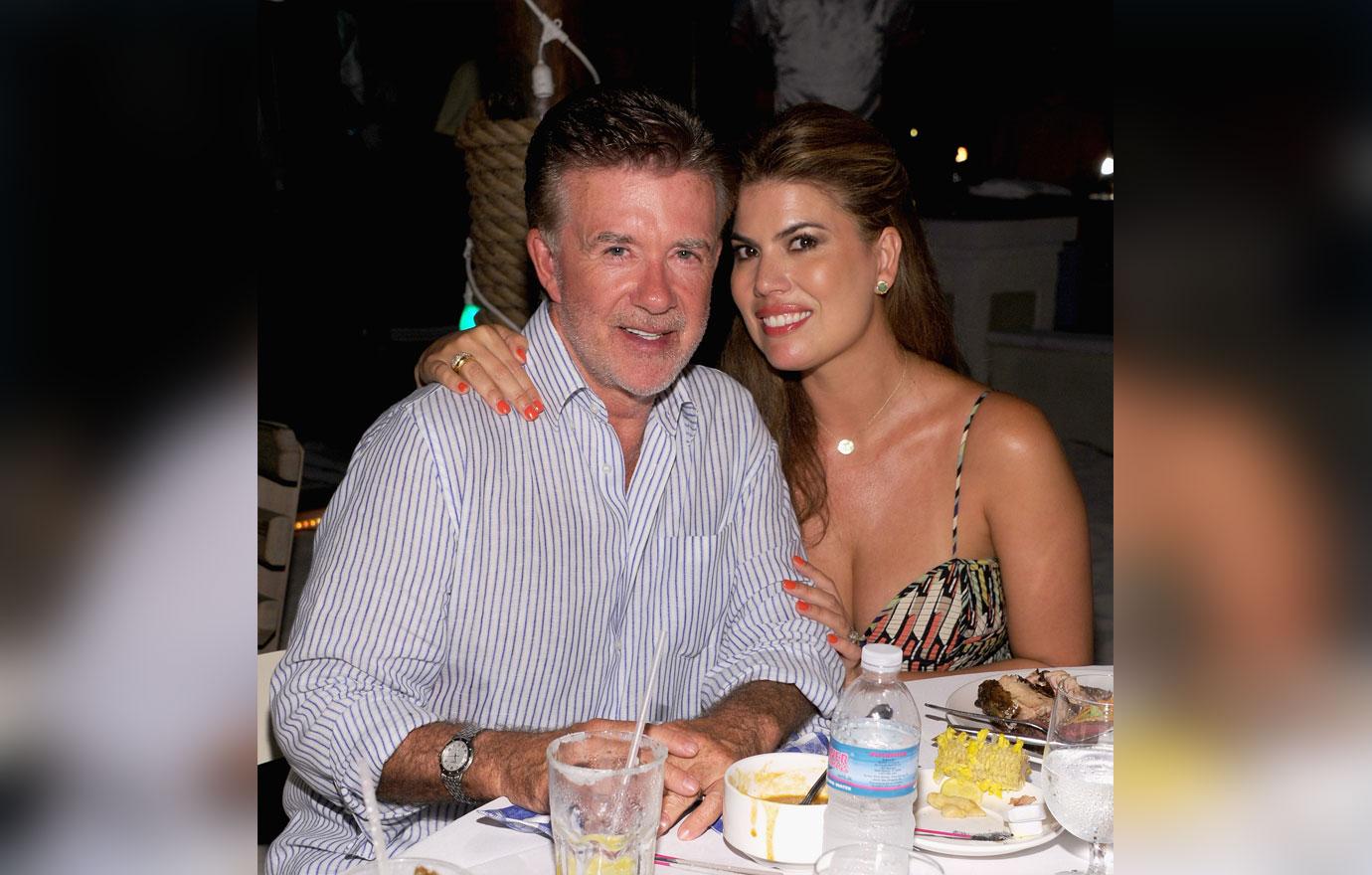 While Callau was left with "all of Thicke's Ranch's furnishings, 25 percent of his personal effects, a $500,000 life insurance policy, all of his death benefits from pensions and union memberships … and 40 percent share of his remaining estate," she doesn't think it's enough. "Despite Alan's generous benefits and careful planning Tanya demands more," the documents state.
Article continues below advertisement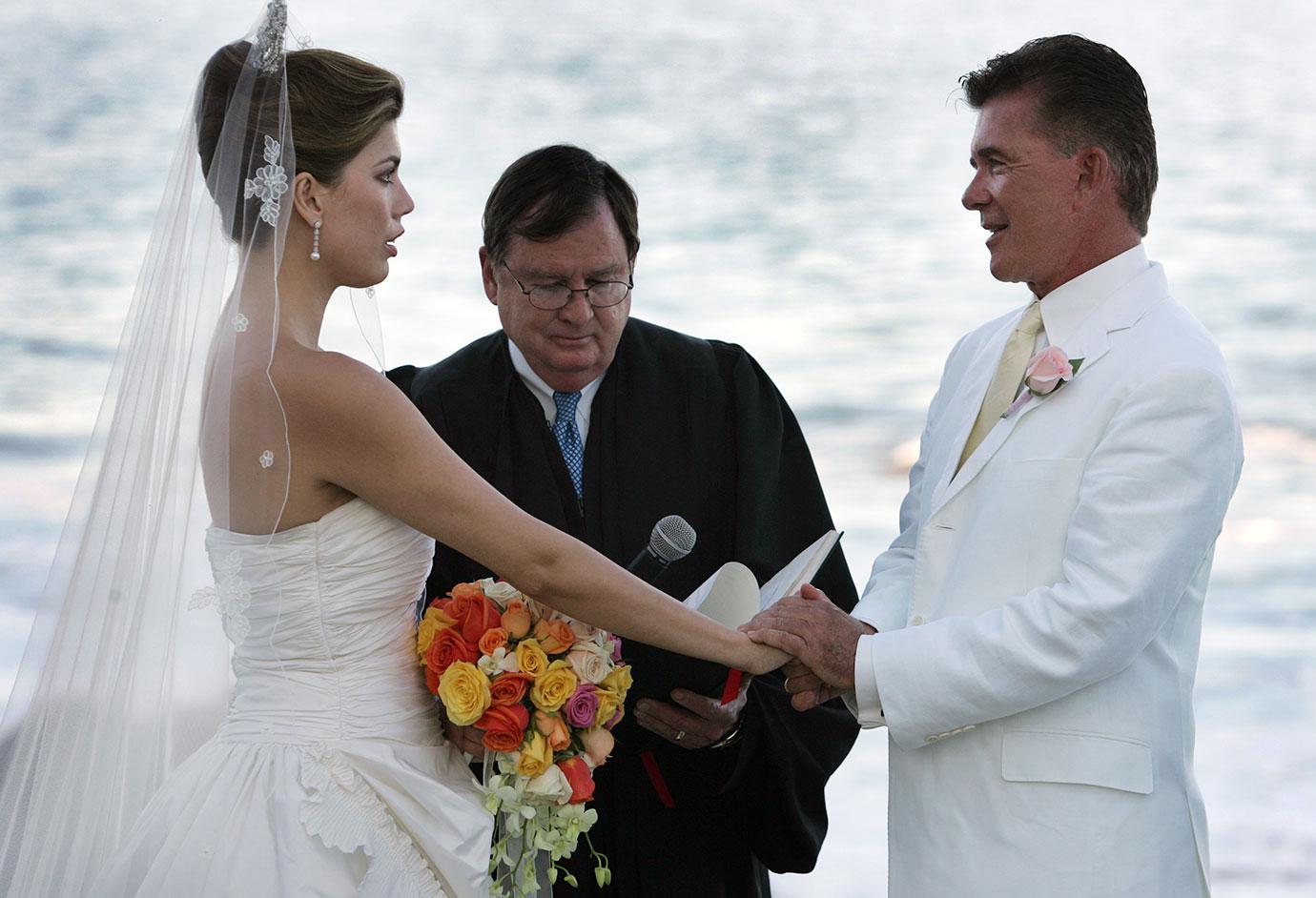 Before Thicke passed away, Brennan and Robin were named co-trustees of his living trust, and they allege Callau didn't complain about the estate or prenup at the time. Each of Thicke's sons will receive part-ownership of his California ranch, "75 percent of his personal effects, and 60 percent of his remaining estate."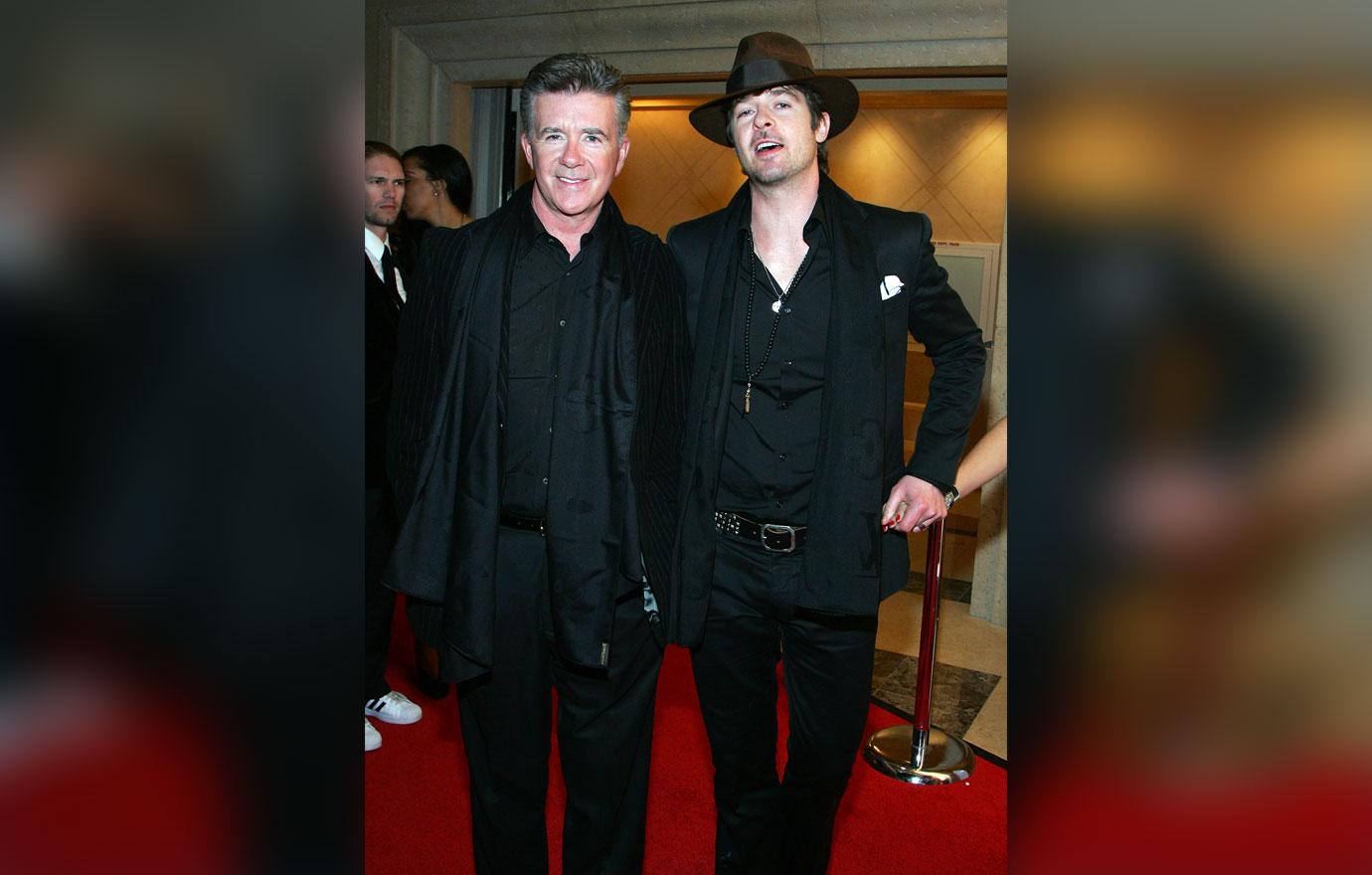 "Now that Alan is dead, Tanya claims there are numerous problems with the Trust and the Prenuptial Agreement," attorney Alex Weingarten writes in the petition. Callau claims she's had to "forego opportunities to pursue and advance her own career in order to support Alan."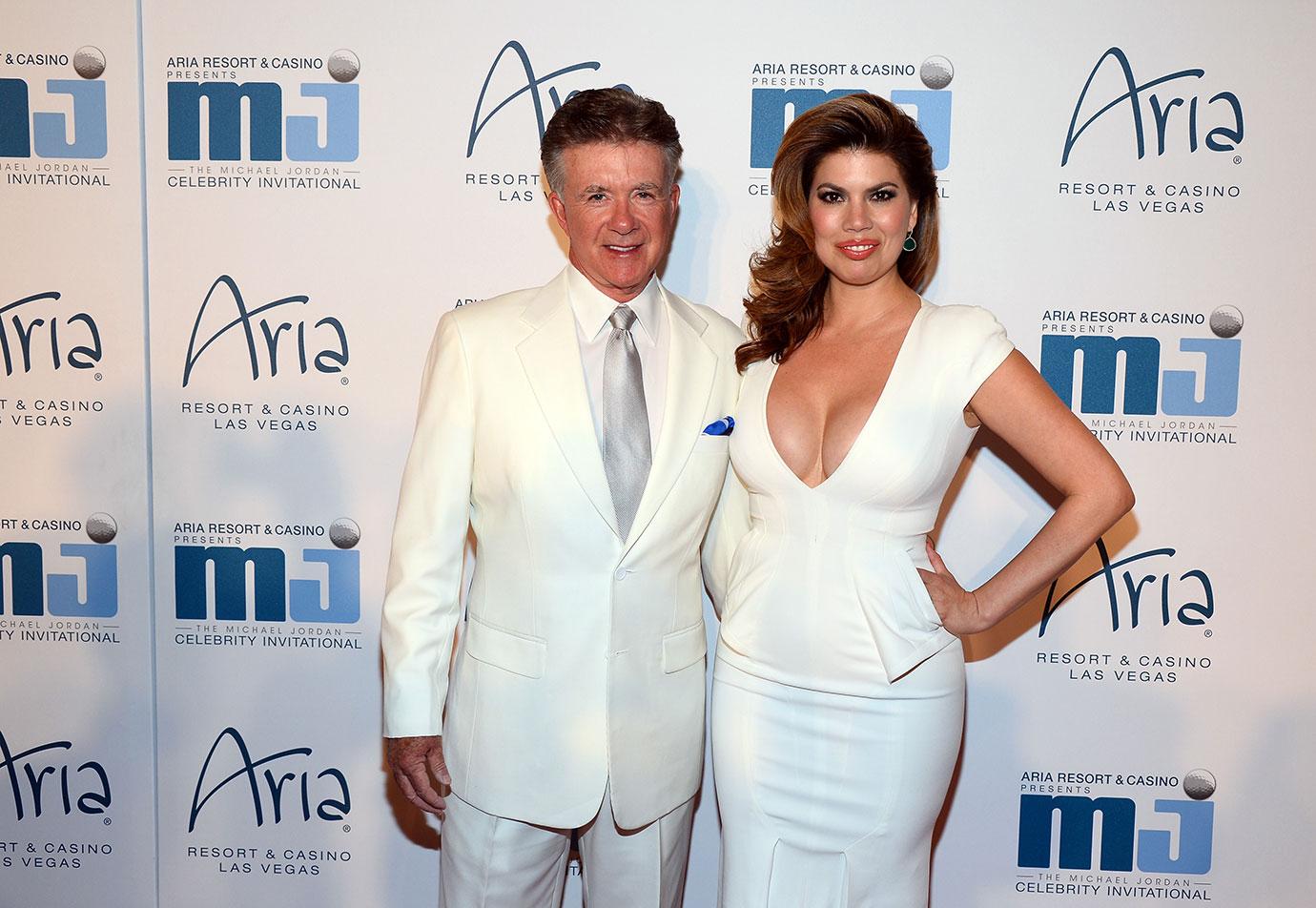 What do you think about Tanya asking for more money? Sound off in the comments!