PHOTOS
Alanis Morissette Opens Up About Devastating Battle With Postpartum Depression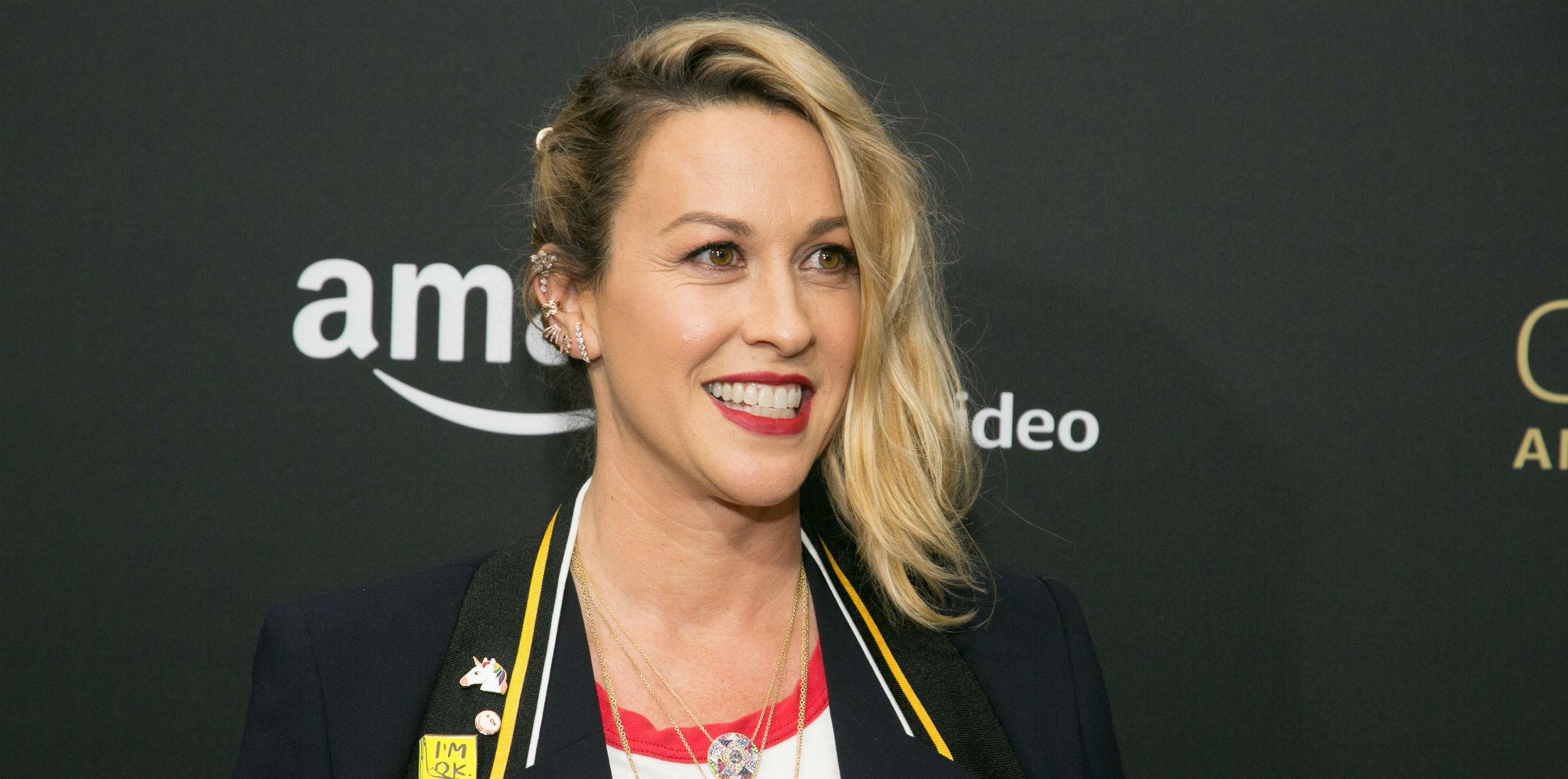 Alanis Morissette decided to get candid about her uphill battle with postpartum depression. The 43-year-old entertainer welcomed her baby girl last year and has felt anything but peace. However, despite dealing with PPD, the musician plans on growing her family. Since giving birth, the mother-of-two recollects the day-to-day struggles of maintaining balance.
Article continues below advertisement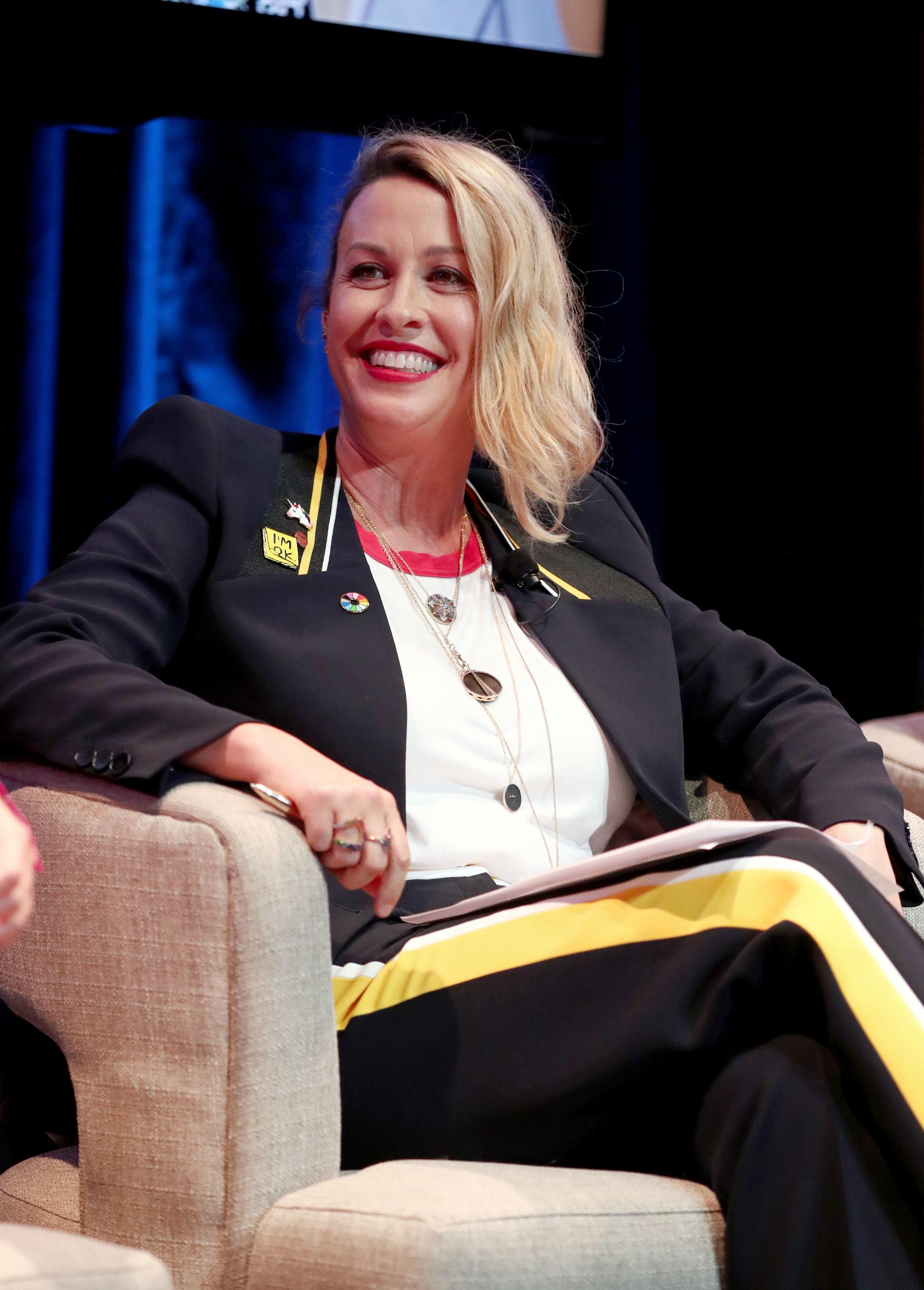 "It's a roller coaster," says the 43-year-old entertainer about the crippling PPD she's been battling since last summer. The star revealed that this is her second experience with postpartum.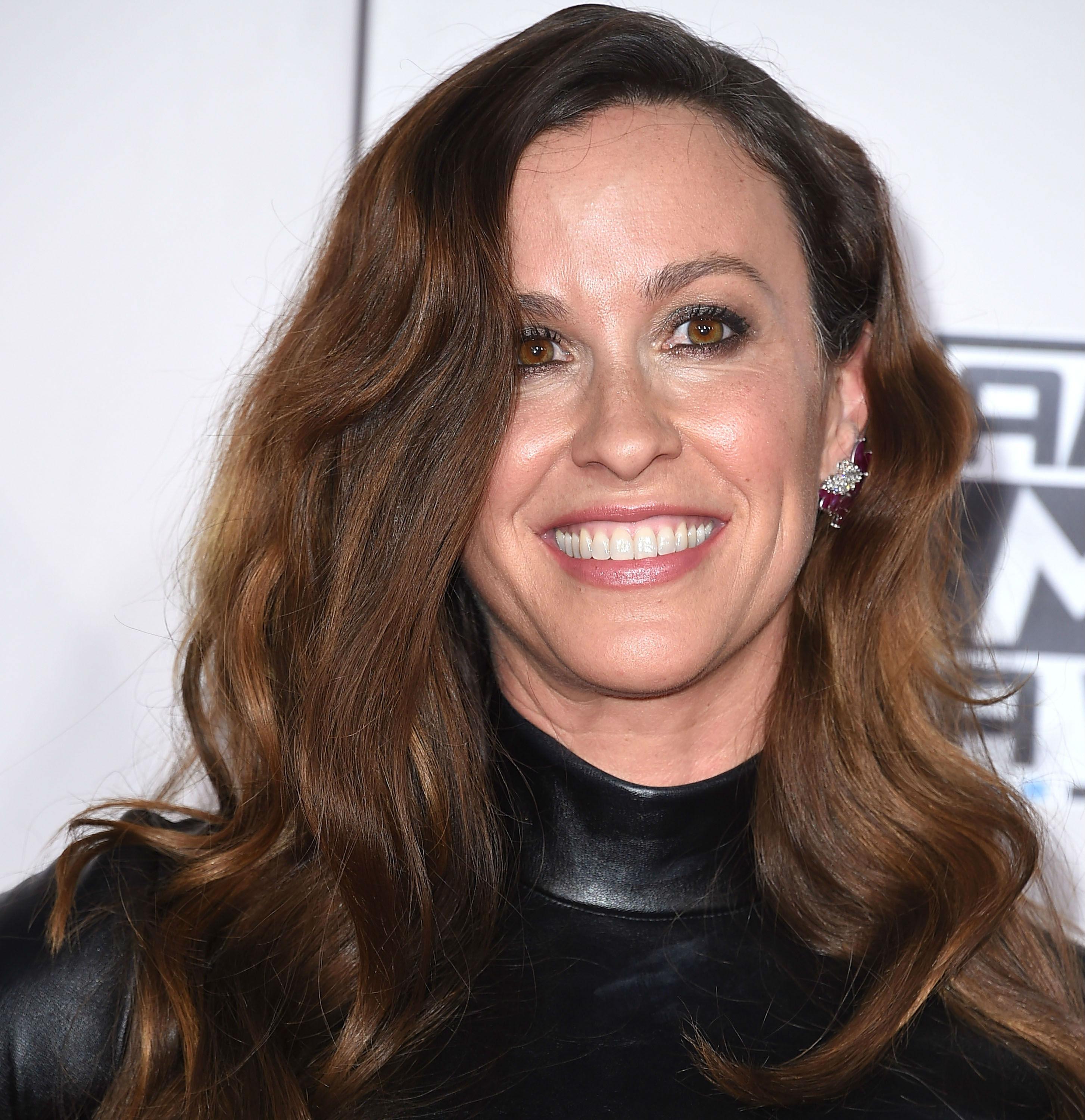 "As a kid, I imagined having children and being with an amazing partner. This is a whole other wrench I didn't anticipate," she told PEOPLE.
Article continues below advertisement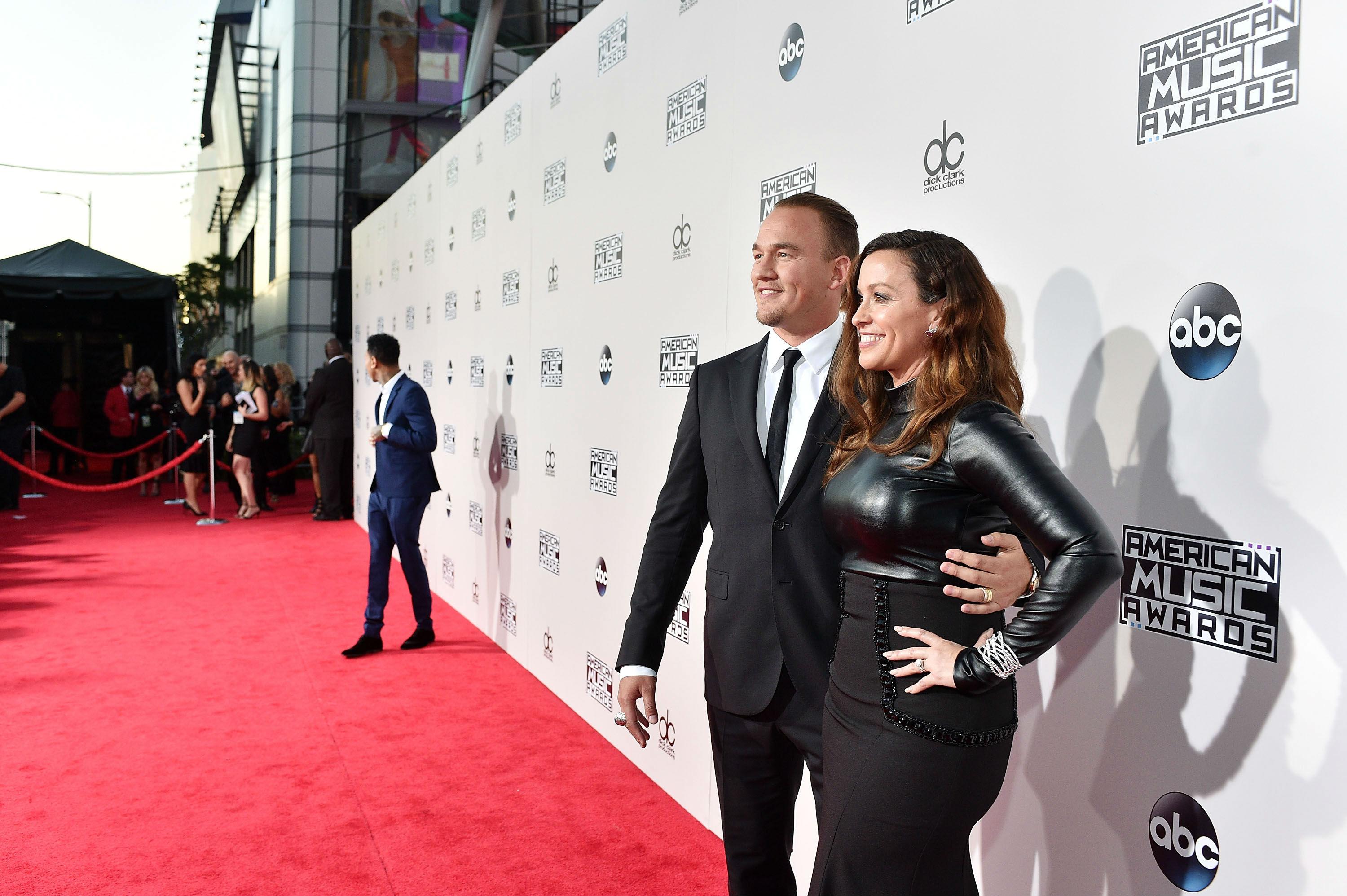 After welcoming Ever in 2010, she began feeling symptoms of the disorder—intense physical pain, insomnia, lethargy and "horrifyingly scary" visions of her family being harmed.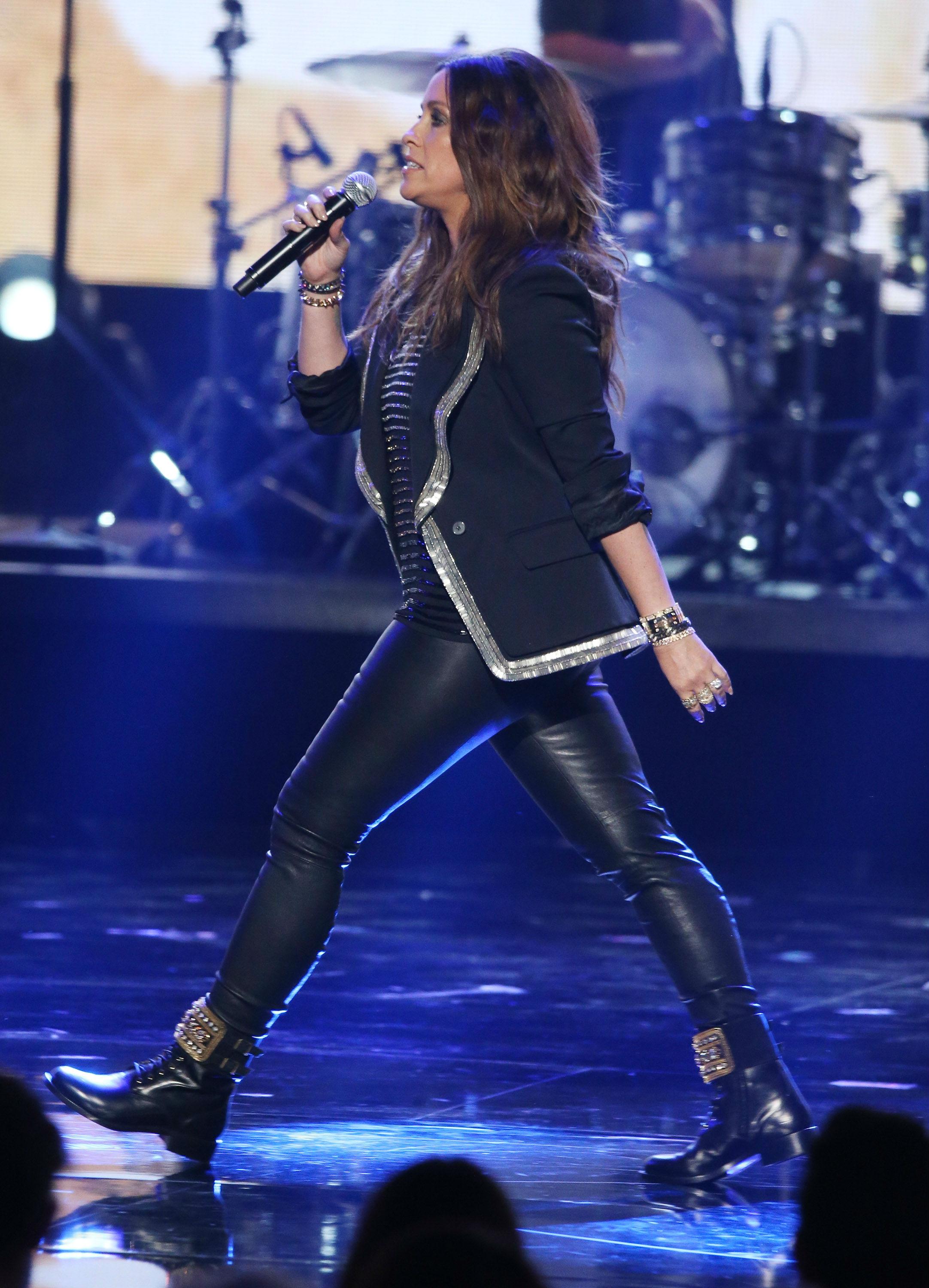 Friends and family suggested that the star was just going through "baby blues" but the star knew that this was something far more serious. She knew that she needed more "in-depth help."
Article continues below advertisement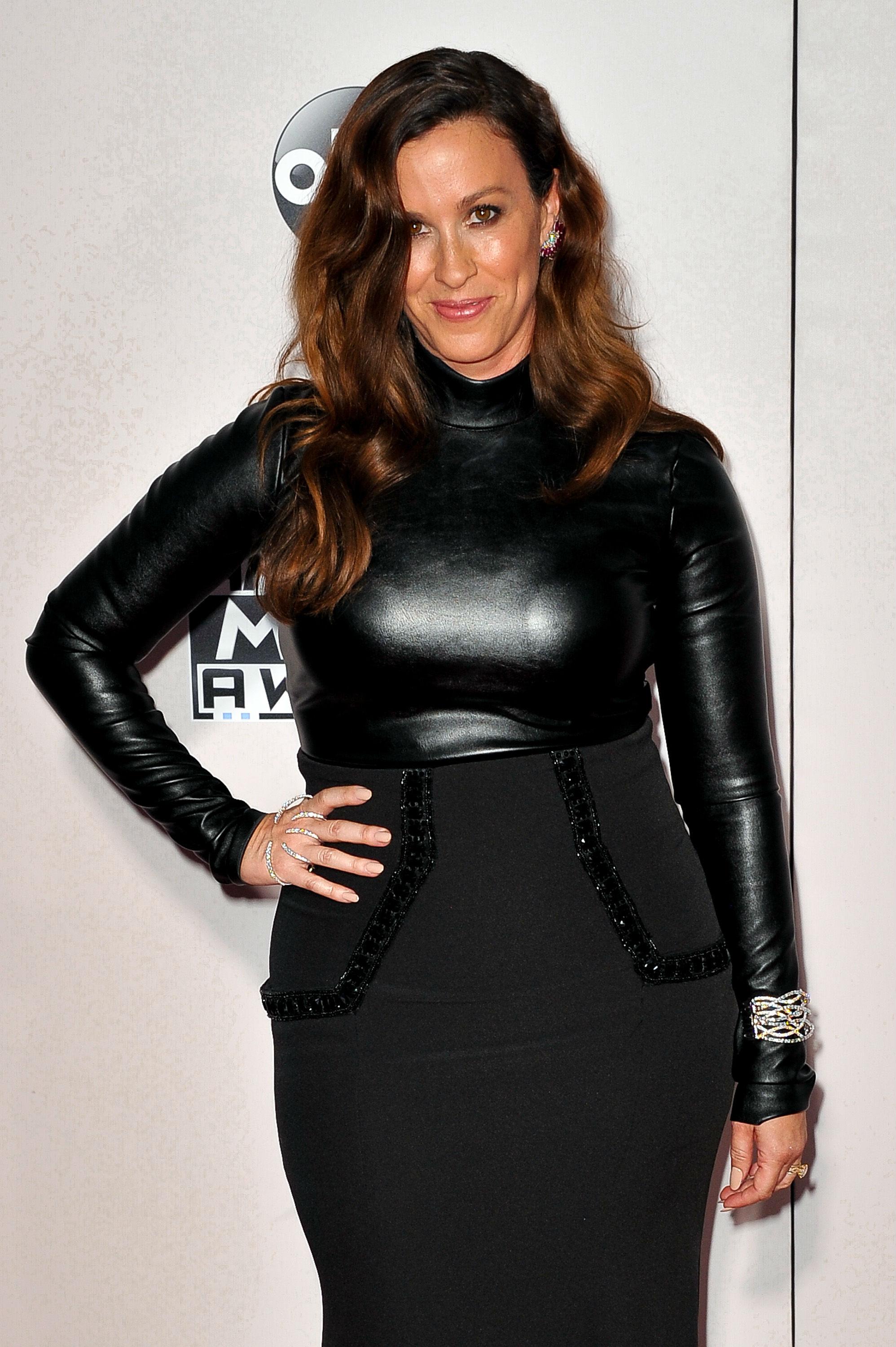 The new mom was finally diagnosed with PPD after being suspicious about her symptoms. She immediately began a combination of medication and homeopathic treatment. "It's very isolating," she says. I'm used to being the rock…providing, protecting, and maneuvering. It had me question everything," said the star.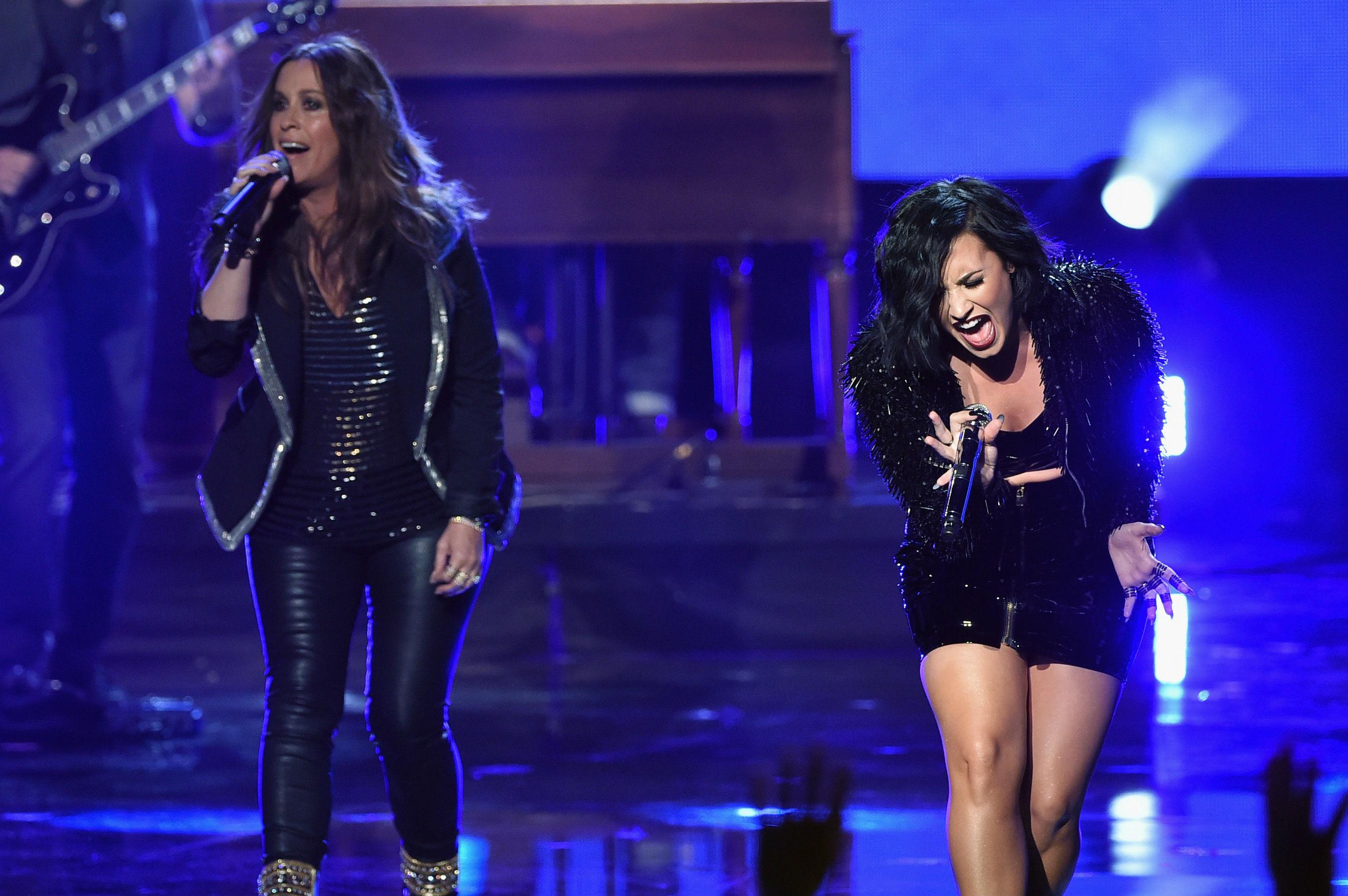 Although Alanis began seeing relief from her PPD symptoms, she won't let fear stop her from having another baby.
What are your thoughts about postpartum depression? Do you believe Alanis was brave to open up? Share your thoughts in the comments section.