PHOTOS
Could Alex Rodriguez Be Proposing To Jennifer Lopez Soon?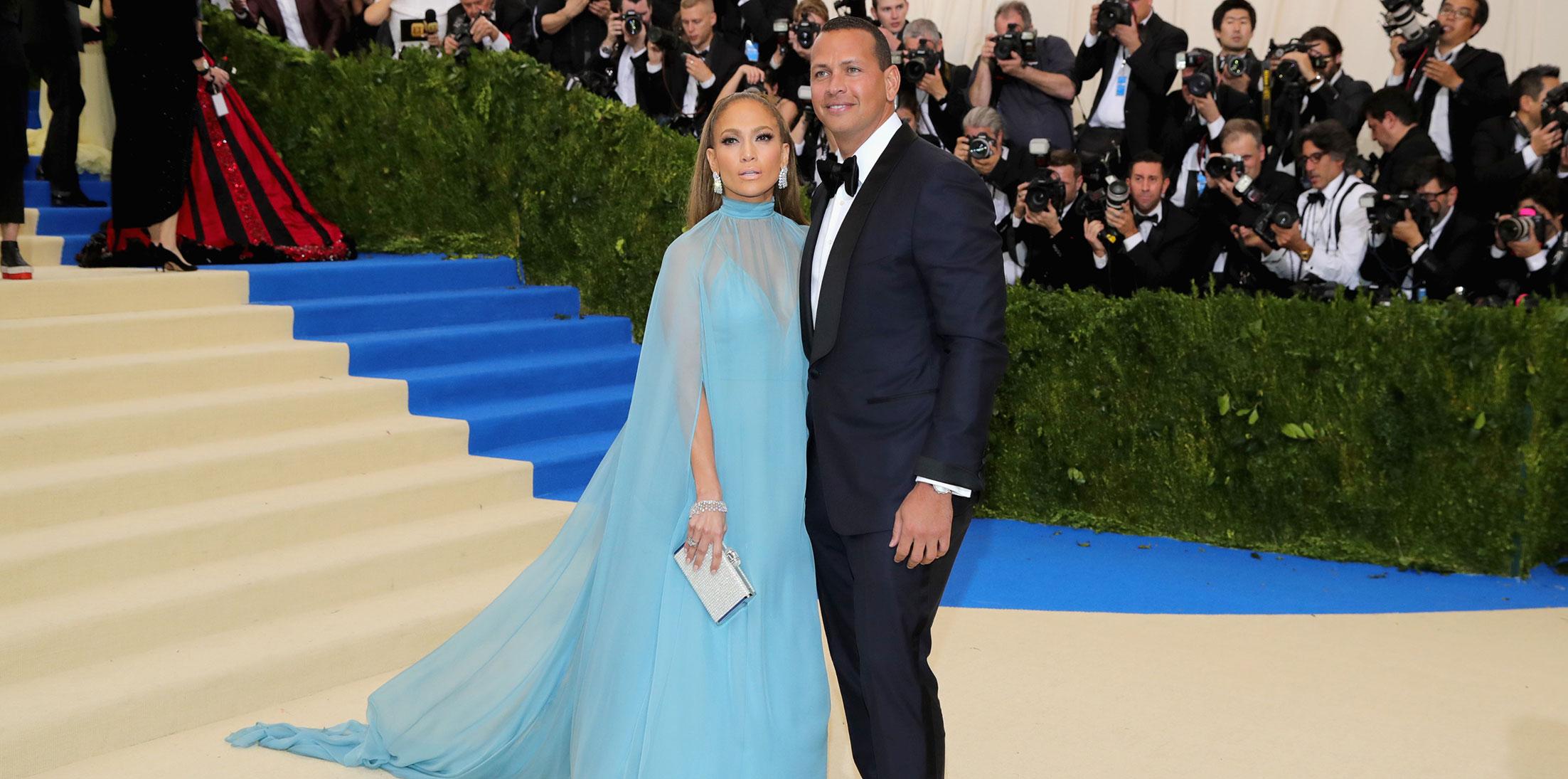 Is it true? Could we be seeing Jennifer Lopez walking down the aisle to marry her beau Alex Rodriguez? The baseball superstar was asked this question recently, and although he did his best to avoid answering it, you can see it all over his face that this is something that could happen in the near future!
Article continues below advertisement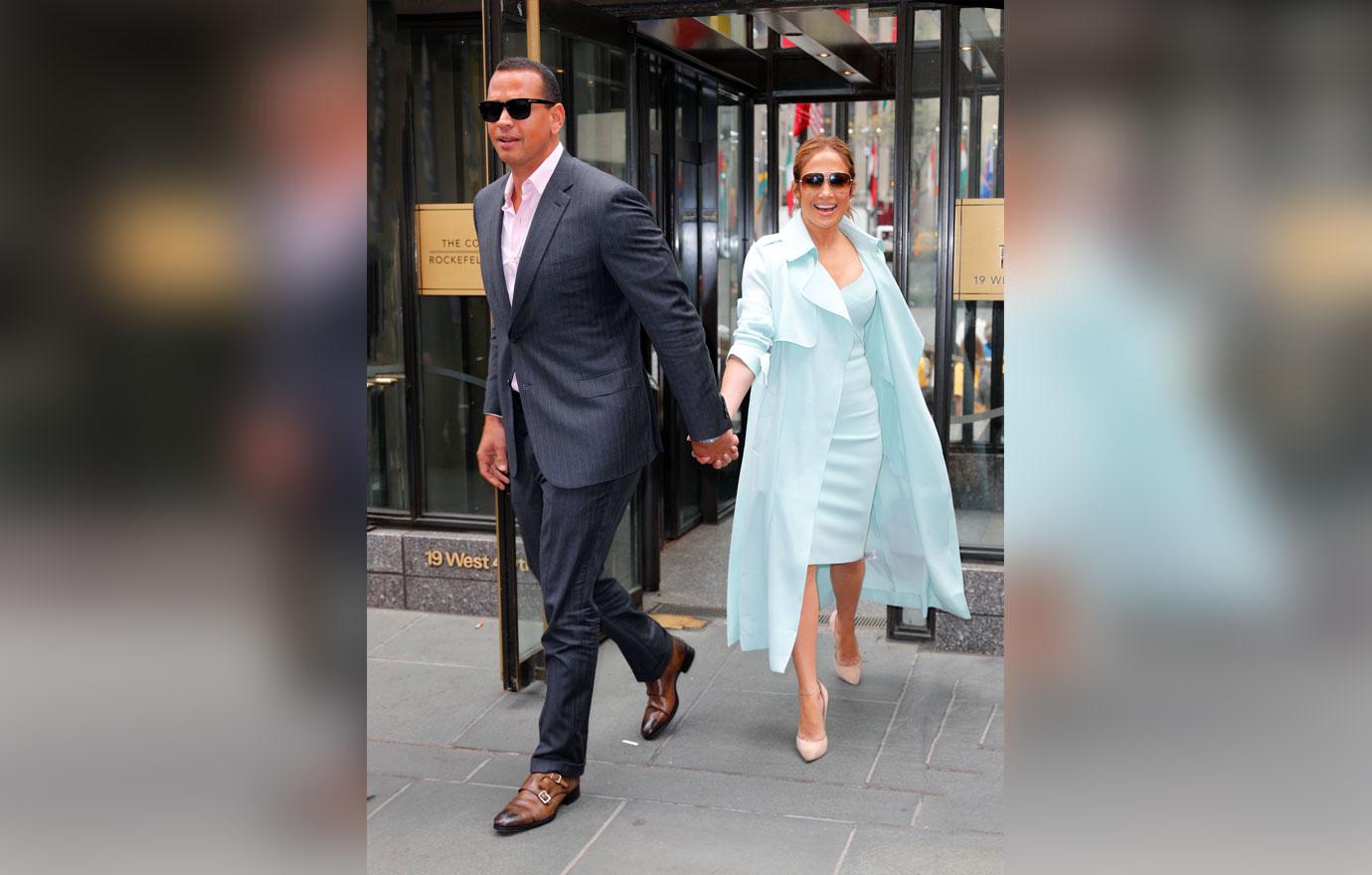 The love affair between Jennifer and Alex is still going very strong eight months into their relationship as seen in all their wonderful photos together.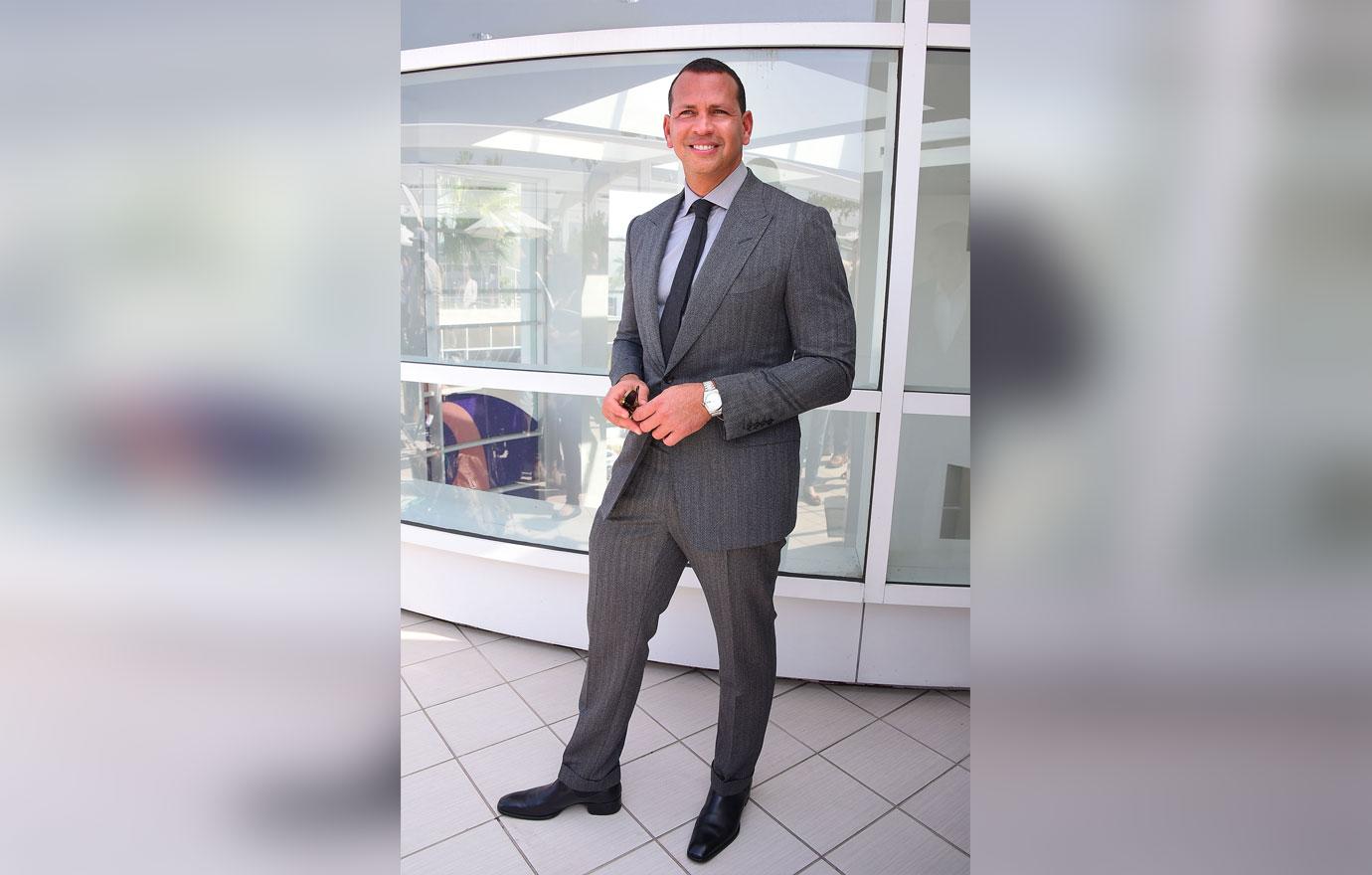 At an event for the show Shark Tank, E! News reporter Sibley Scoles asked him what's been on so many people's minds about the two of them: "Could the question be popped?"
Article continues below advertisement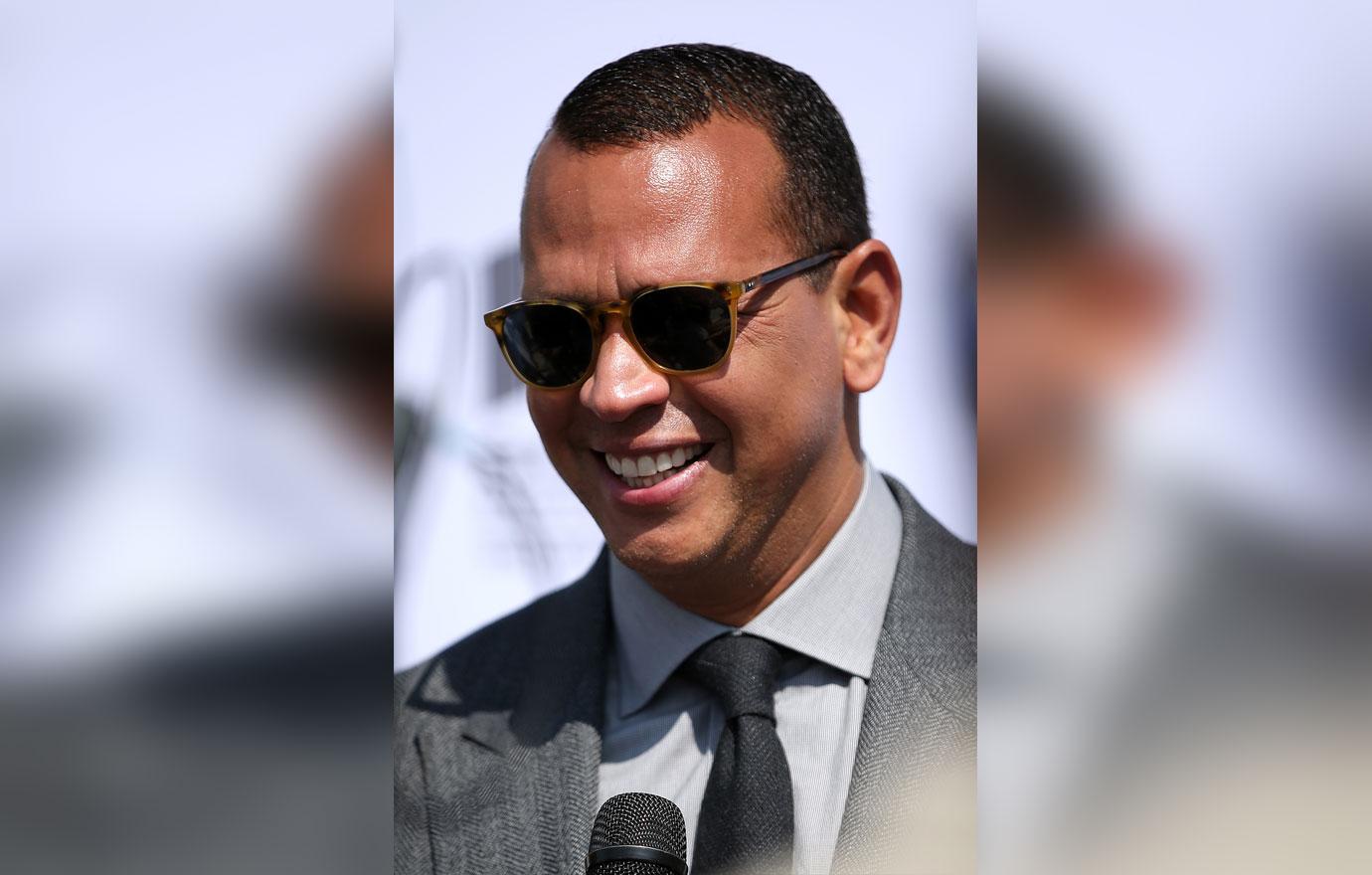 Panic mode time! He first maneuvered around the answer by saying, "The question is, I need to figure out which episode I'm in first," in regards to him being on Shark Tank. Nice try, Alex!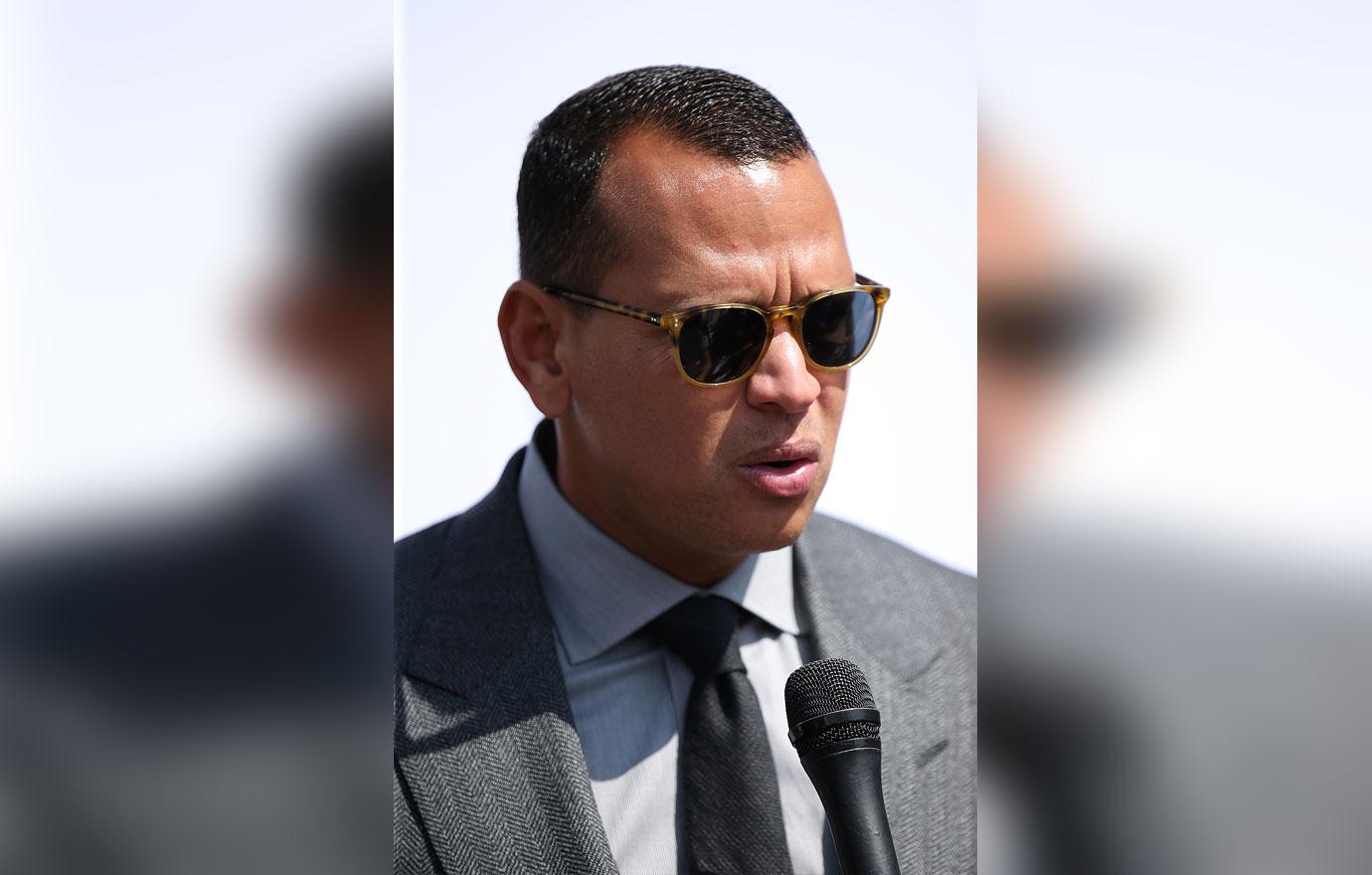 He then tried to answer the question to the best of his abilities. "Jennifer's amazing. It's nice, it's nice. You're gonna make me blush now! Now I'm sweating. No, she's an amazing girl," Alex said.
Article continues below advertisement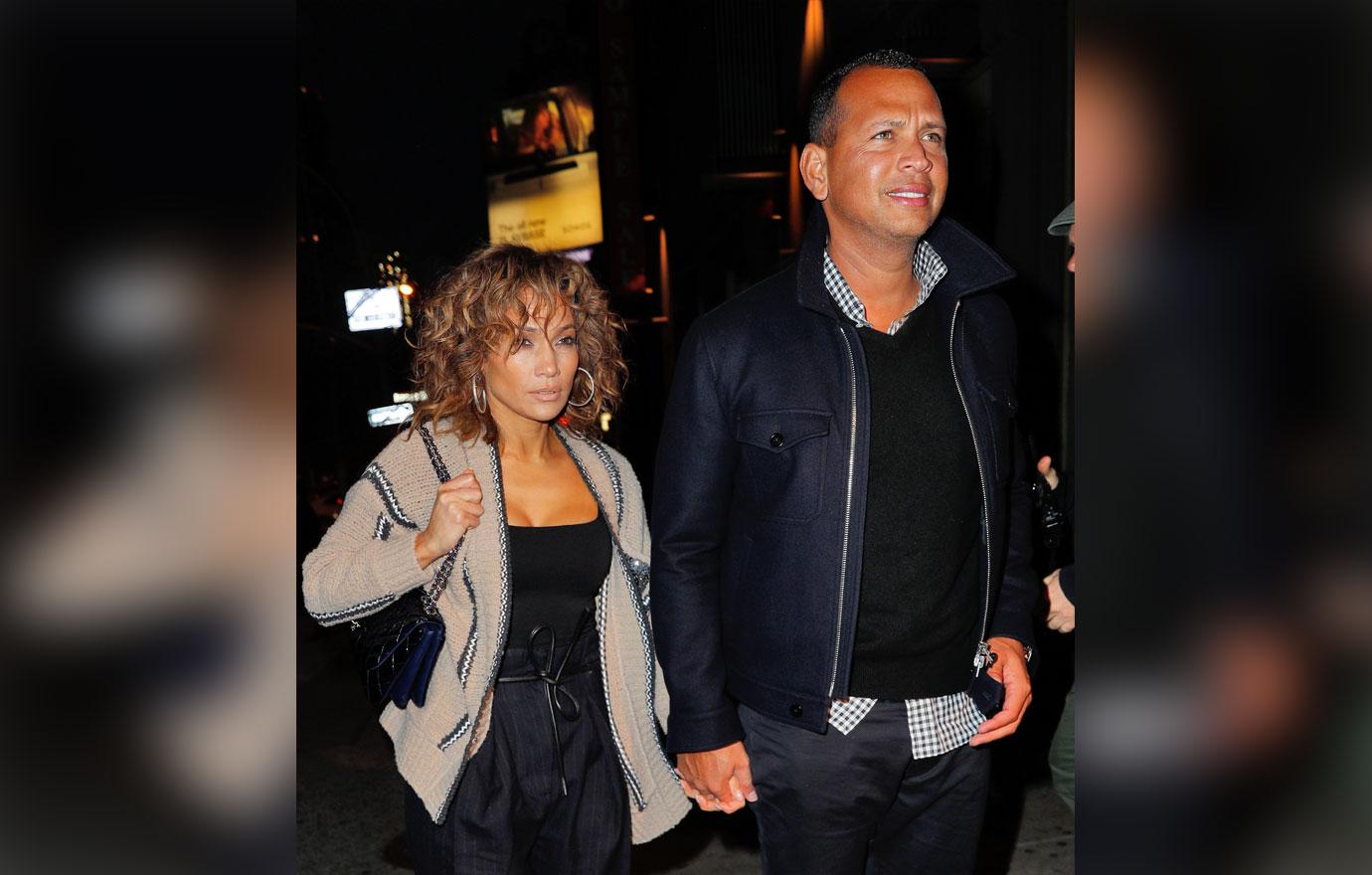 What's the craziest rumor that Alex has heard since they started dating? "That she's a Mets fan!" Oh, snap!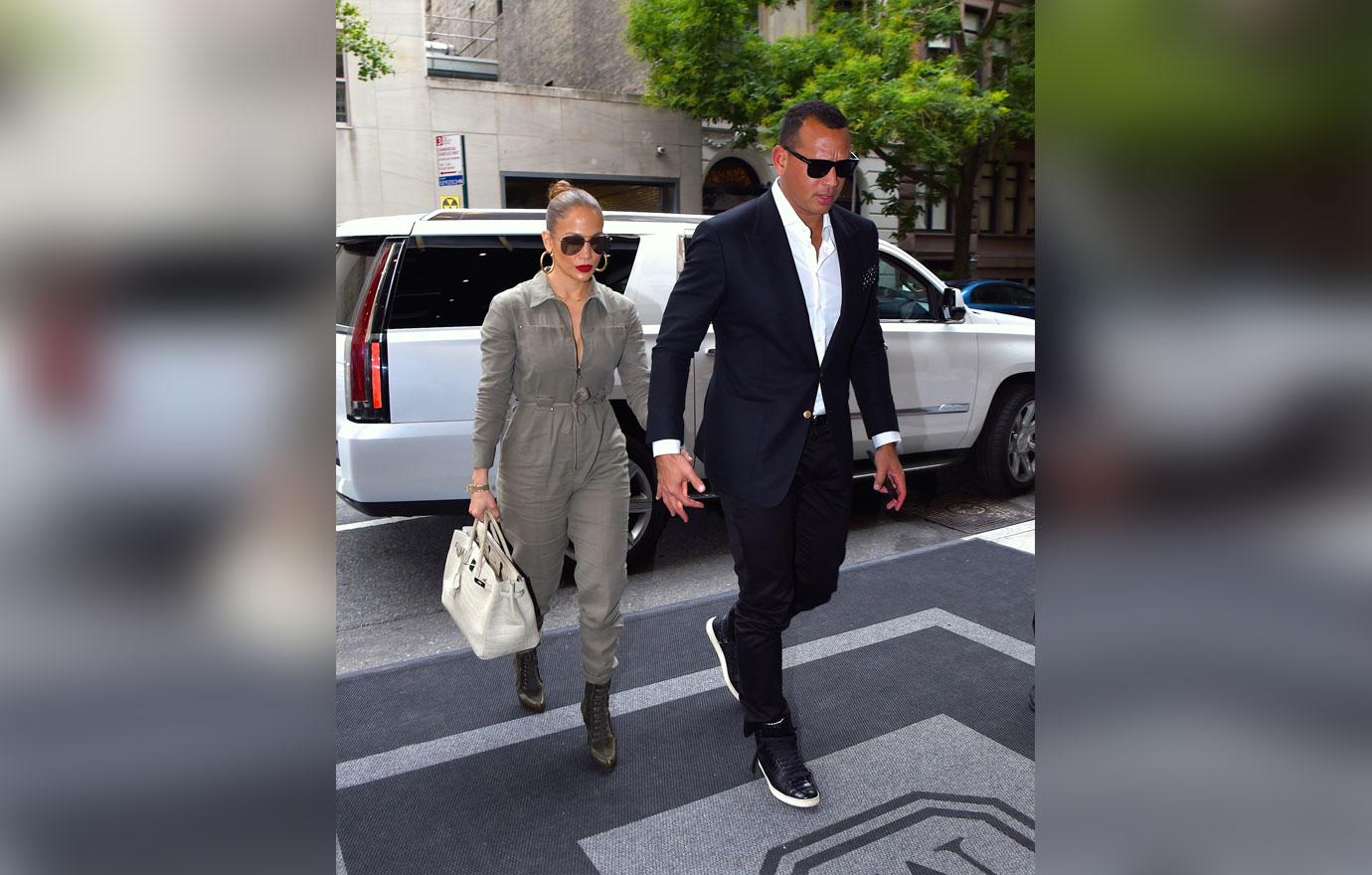 Jennifer attended the event with Alex, but stayed coy in the corner to let him have the spotlight.
Article continues below advertisement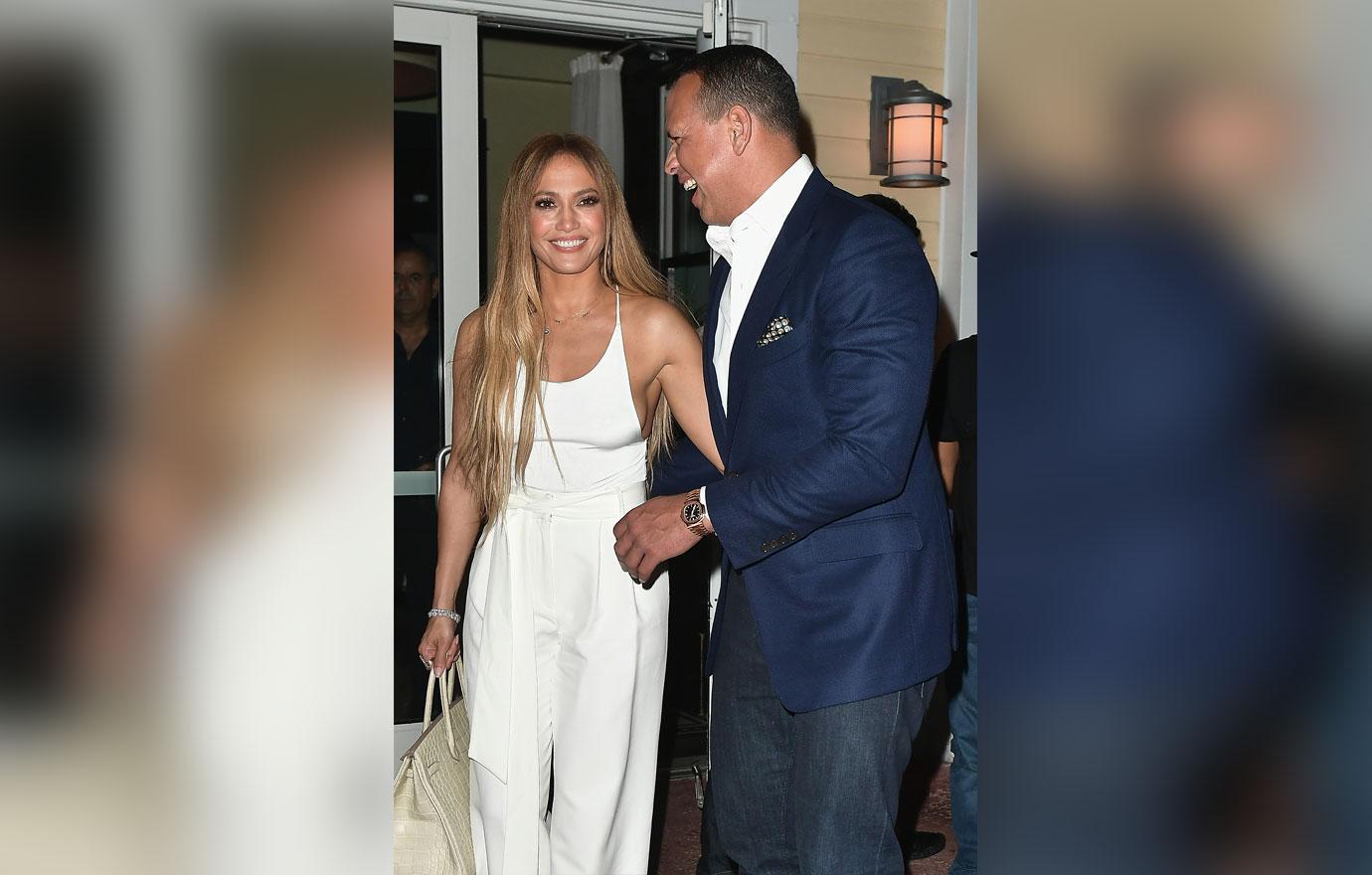 This would be Jennifer's fourth marriage and Alex's second. Here's hoping that if they move down the aisle, it sticks for the two lovebirds!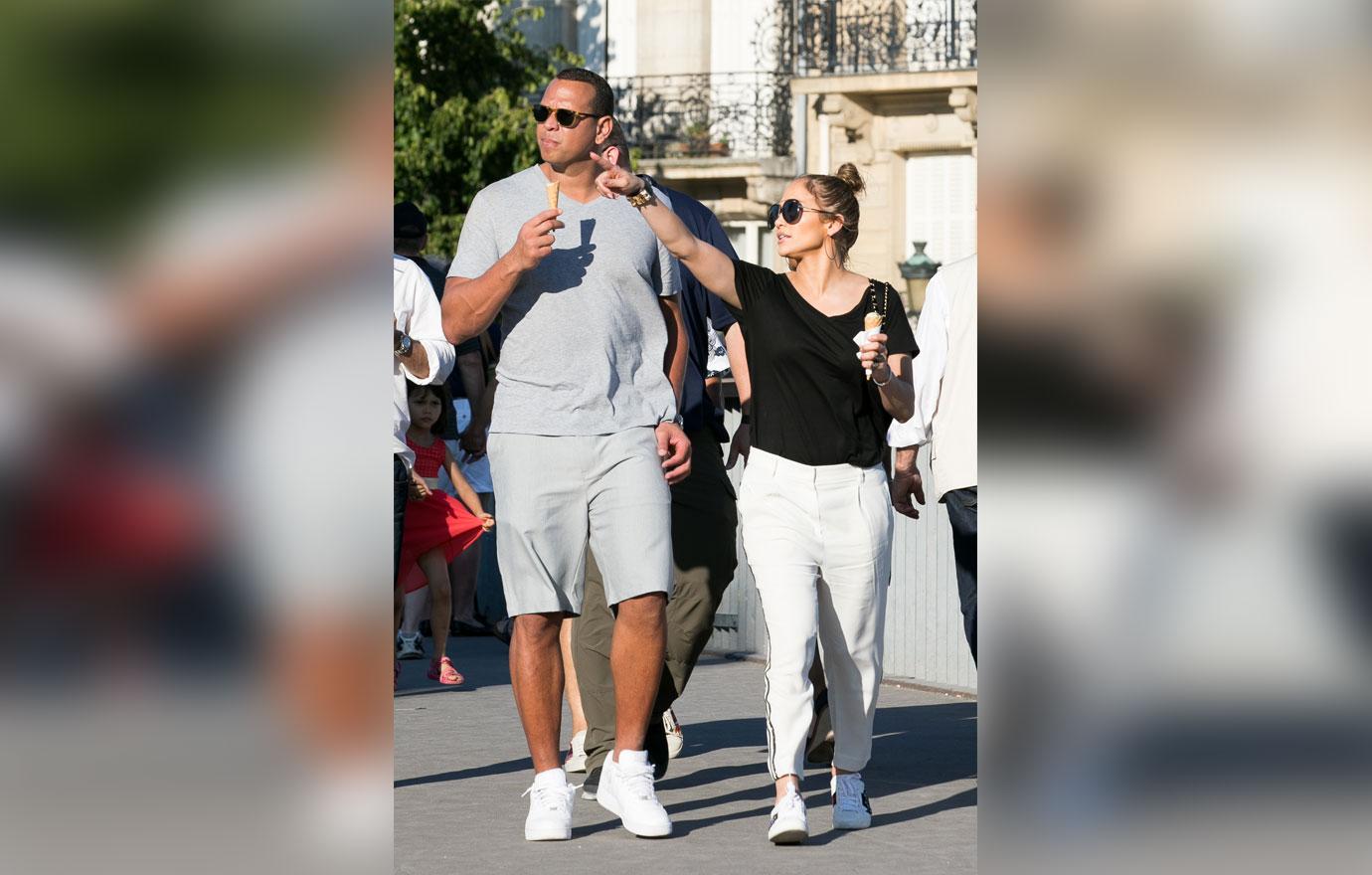 Do you think Alex and J. Lo will be getting married? Sound off in the comments!