PHOTOS
Alex Trebek Says He Already Rehearsed His Final 'Jeopardy!' Episode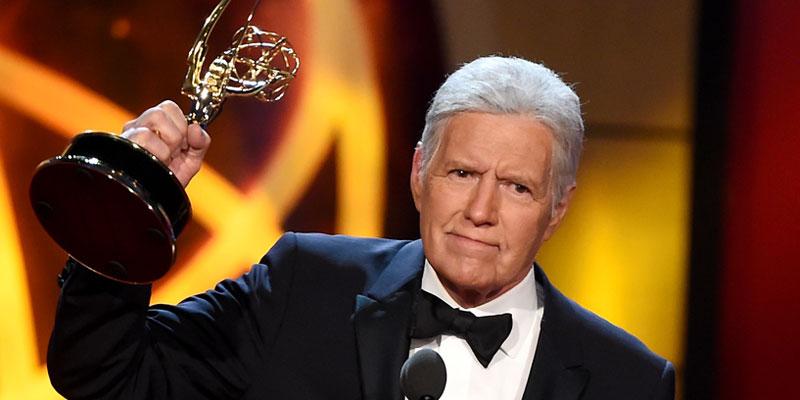 Alex Trebek may not be retiring from Jeopardy! just yet. However, the television personality opened up about rehearsing his final episode on the long-running game show. Alex, 79, has hosted the ABC show since 1984, and the date of his last episode remains unclear.
Article continues below advertisement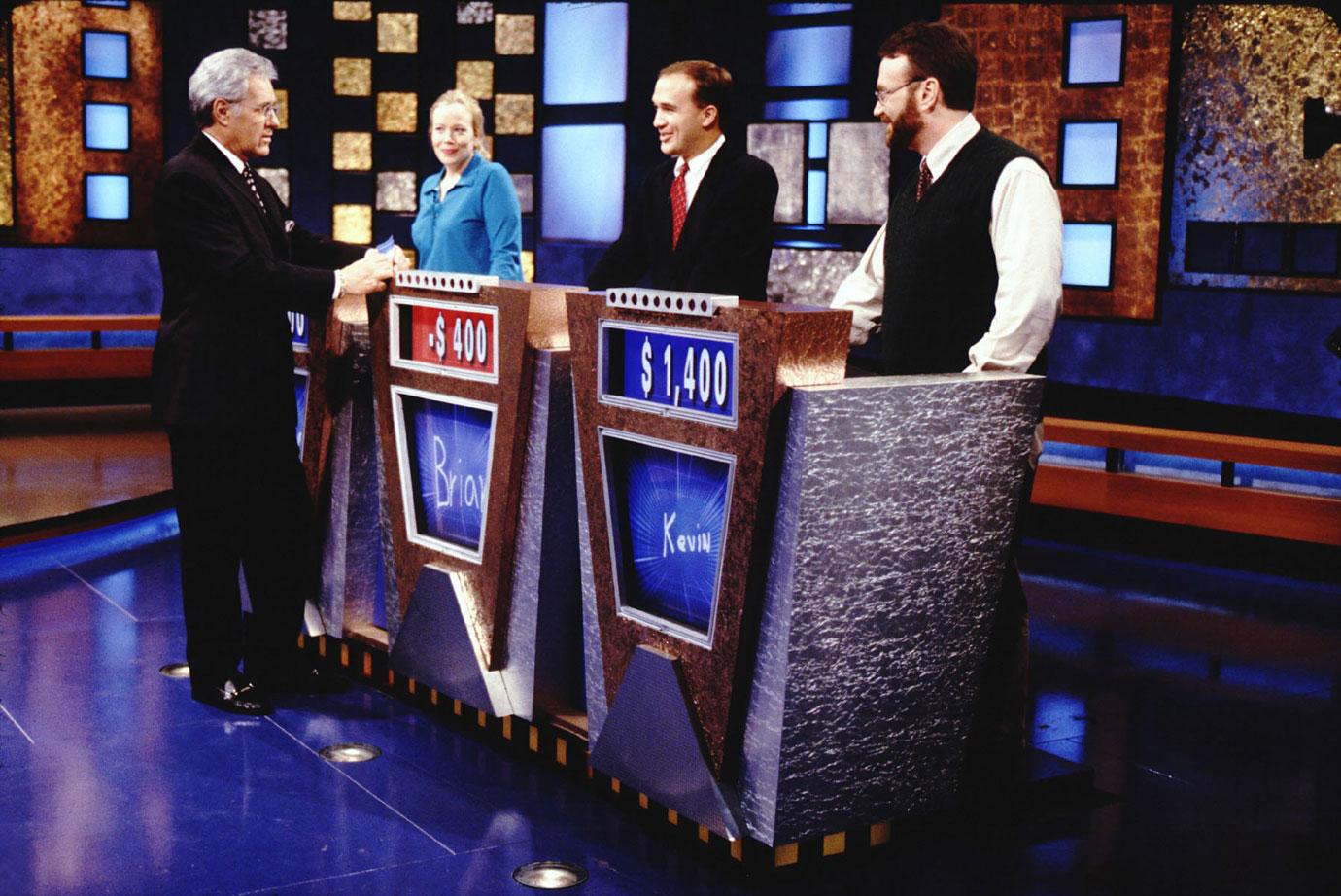 "It will be a significant moment," Alex told ABC during the January 3 What Is Jeopardy special. "I've kind of, in my mind, rehearsed it already, and what I would do on that day is tell the director, 'Time the show down to leave me 30 seconds at the end. That's all I want.'"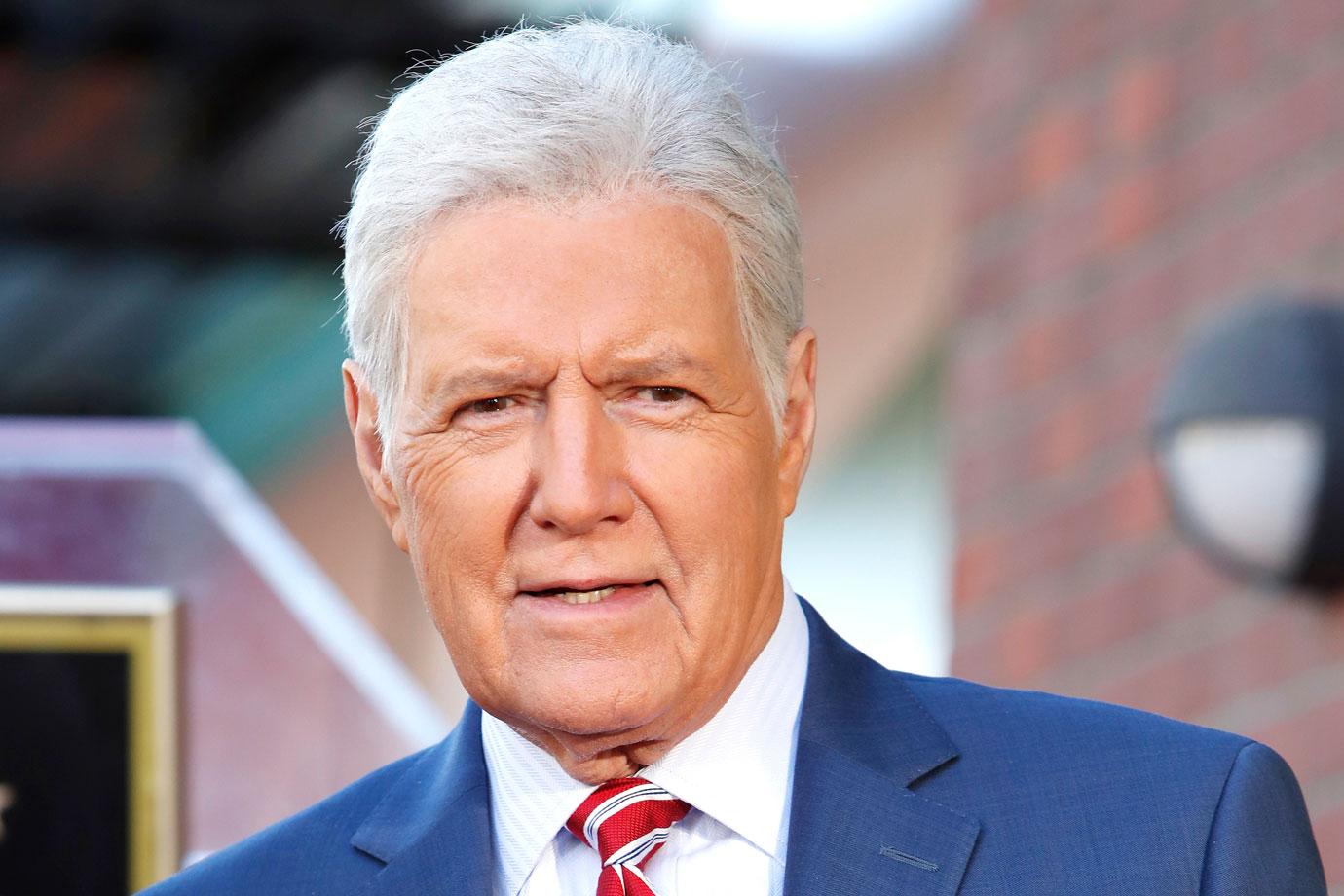 The game show host also revealed what his message for the audience is. "I will say my goodbyes and I will tell people: 'Don't ask me who's going to replace me because I have no say whatsoever. But I'm sure that if you give them the same love and attention and respect that you have shown me, then they will be a success and the show will continue being a success. And until we meet again, God bless you and goodbye.'"
Article continues below advertisement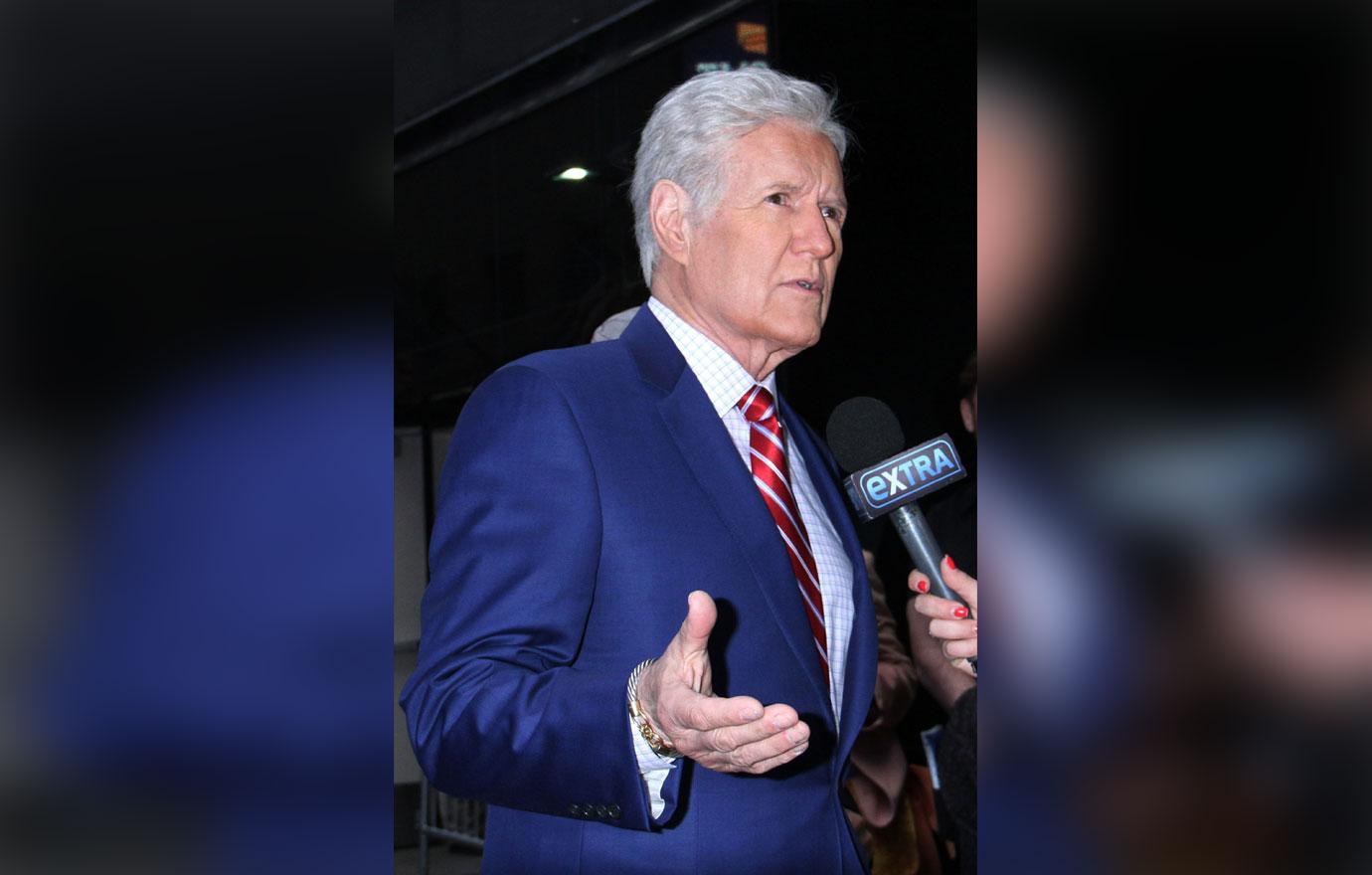 In March 2019, Alex announced that he was diagnosed with stage 4 pancreatic cancer. "Normally the prognosis for this is not very encouraging, but I'm gonna fight this and I'm gonna keep working and with the love and support of my family and friends and with the help of your prayers also, I plan to beat the low survival rate statistics for this disease," he said at the time.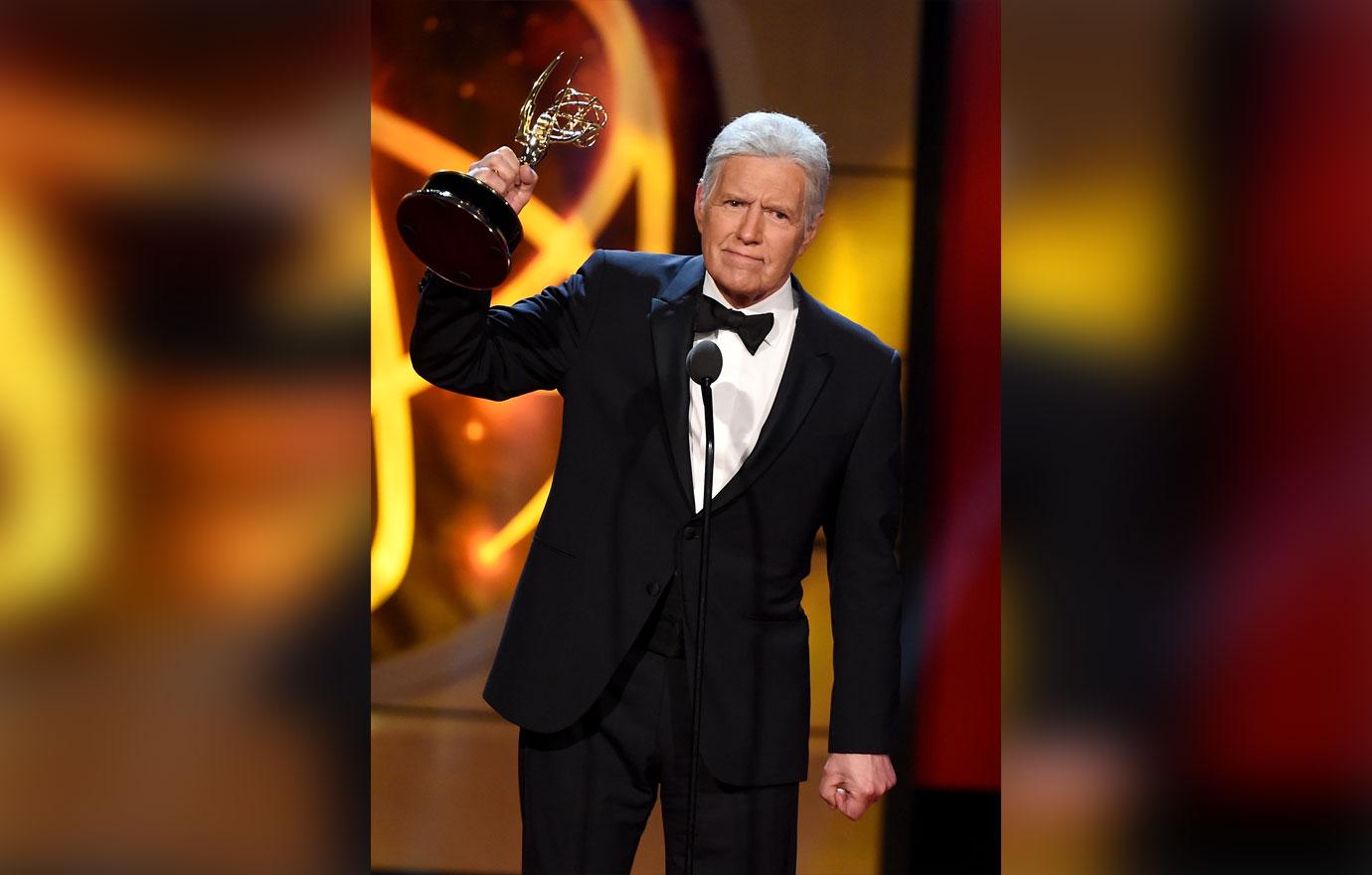 At the time, the game show host began chemotherapy treatment, and started a new type of treatment in October 2019. Alex intends on hosting the show as long as his"skills don't diminish." However, he admitted that they've already started to.
Article continues below advertisement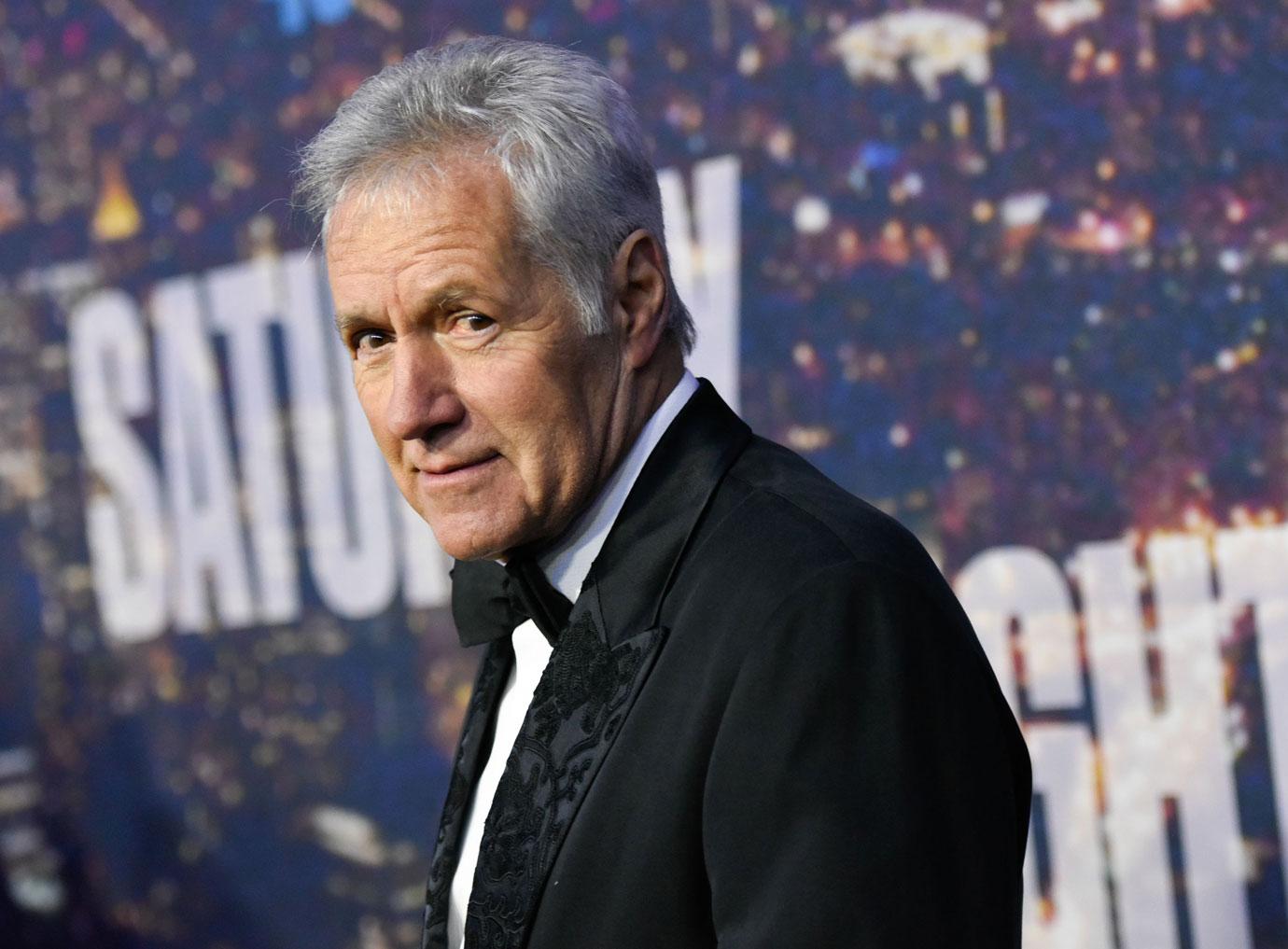 Alex also reflected on a realization he had this past year. "I have learned something in the past year and it's this: We don't know when we're going to die," the father of two confessed. "Because of the cancer diagnosis, it's no longer an open-ended life, it's a closed-ended life because of the terrible…survival rates of pancreatic cancer."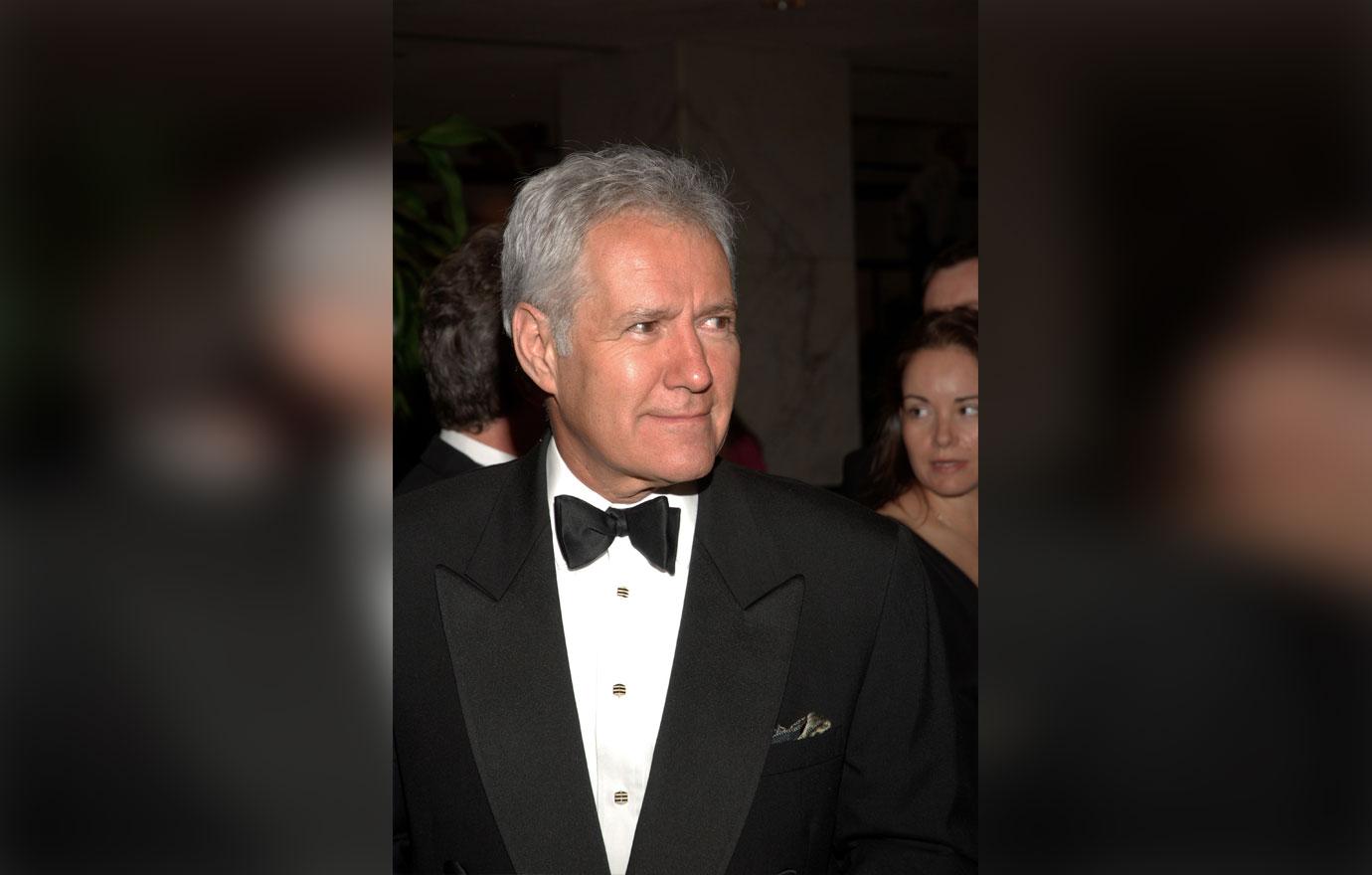 2020 has an exciting start for Jeopardy! fans. On January 7, Alex is slated to host the Jeopardy! The Greatest of All Time tournament, featuring the champions and fan favorites Ken Jennings, Brad Rutter and James Holzhauer.
Article continues below advertisement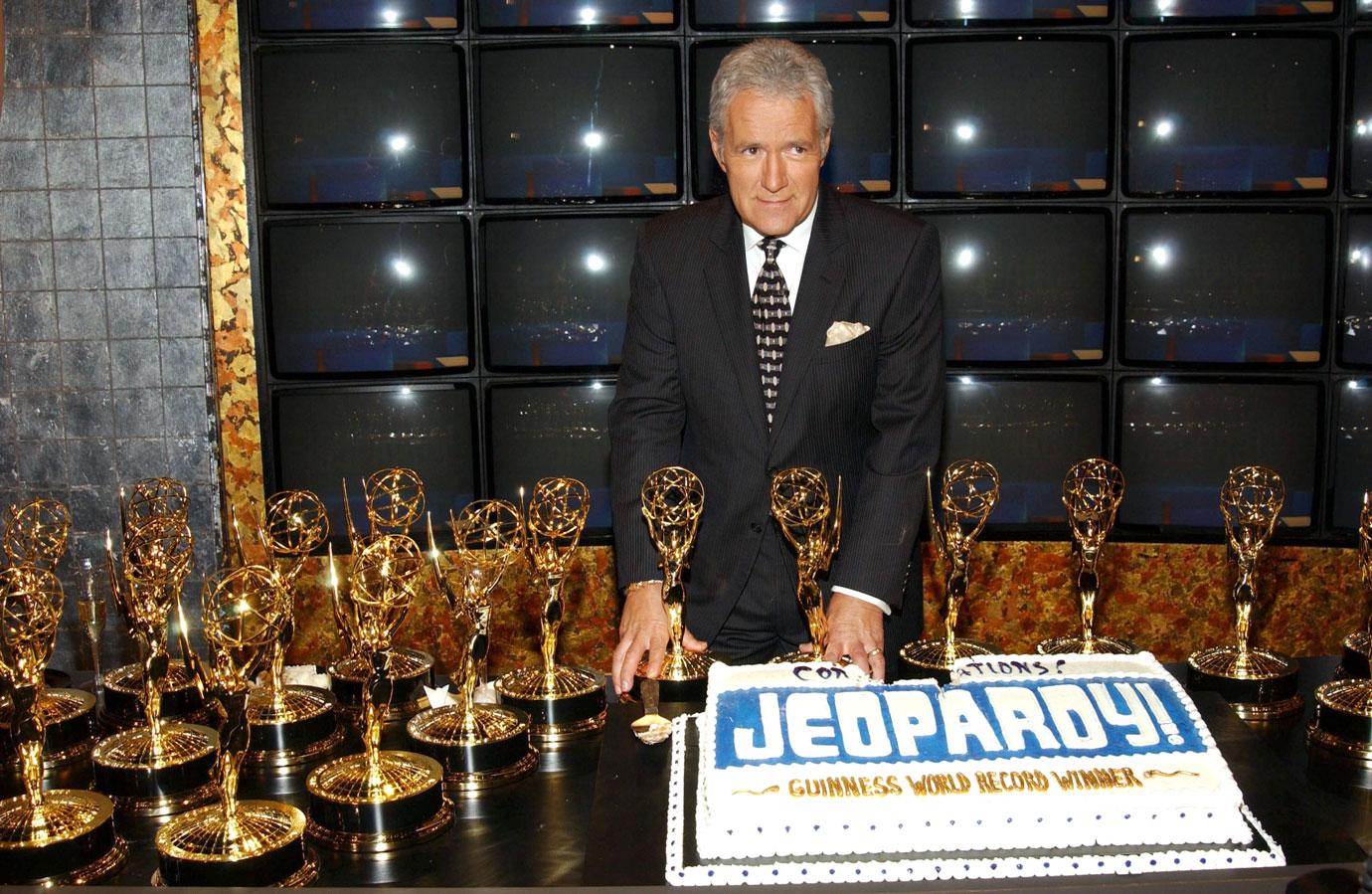 The first three episodes of the tournament will air January 7, 8 and 9 at 8 p.m. on ABC.