PHOTOS
Wedding Bombshell! Alexander Skarsgärd Reveals If He's Marrying Alexa Chung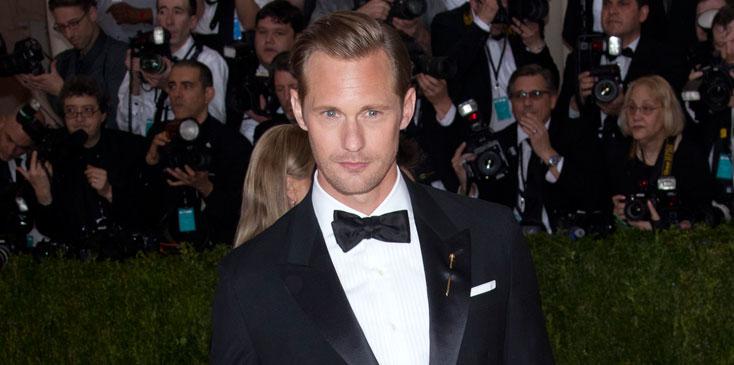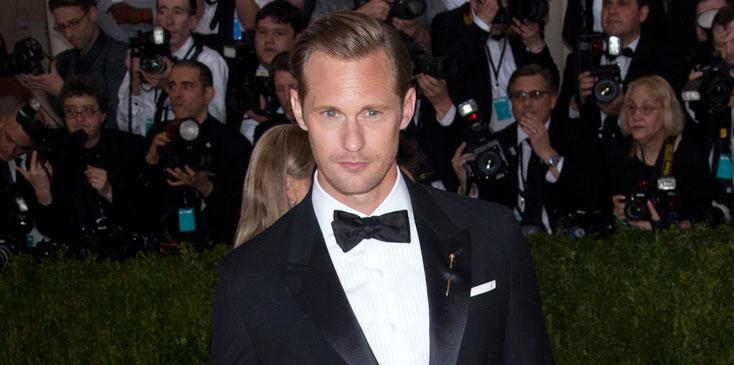 Alexander Skarsgärd finally opened up about his plans to wed Alexa Chung on Watch What Happens Live on June 29.
Article continues below advertisement
spl1081028_004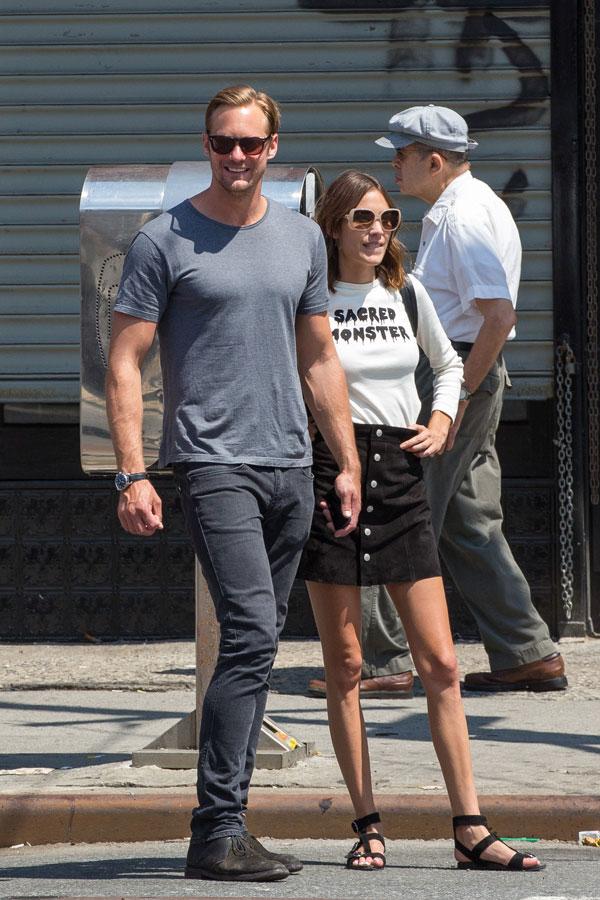 A viewer called in and asked the Swedish actor if he's planning on marrying his girlfriend. "Wow I hope I'm invited," he made a joke to the caller. "Wow, thank you."
spl1311292_003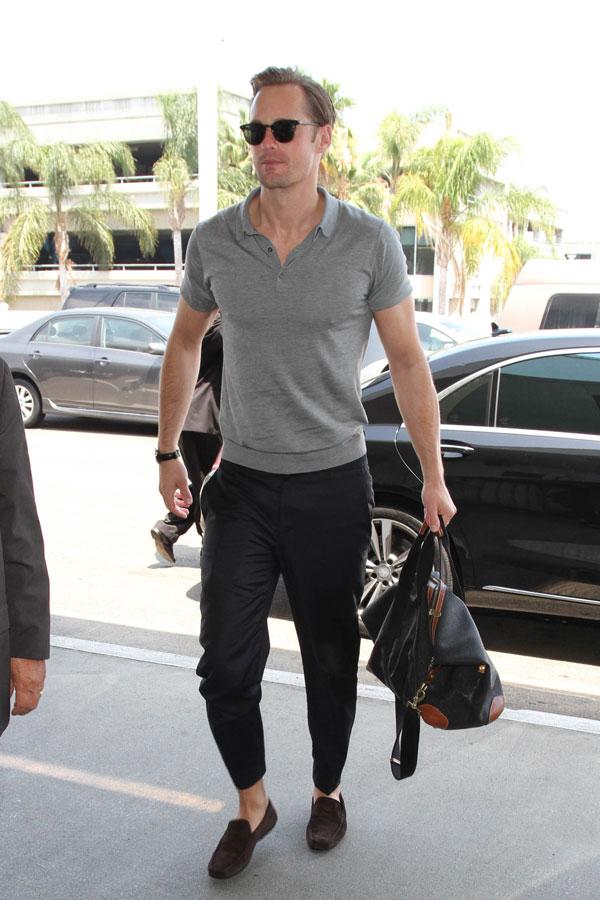 But Andy Cohen wasn't going to let the big question slip through the cracks! "Are you getting married in the next year?" the host followed up. "Not that I know of," the 39-year-old replied. "But if it's in a gossip magazine, I guess it's probably true, so I better get started."
Article continues below advertisement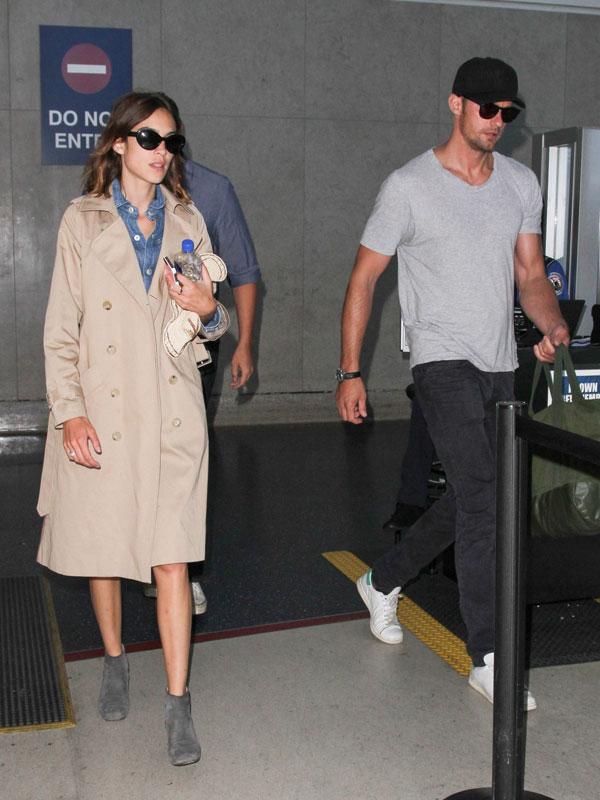 Alex and Alexa have been dating since 2015 but keep their relationship very private.
spl1310077_001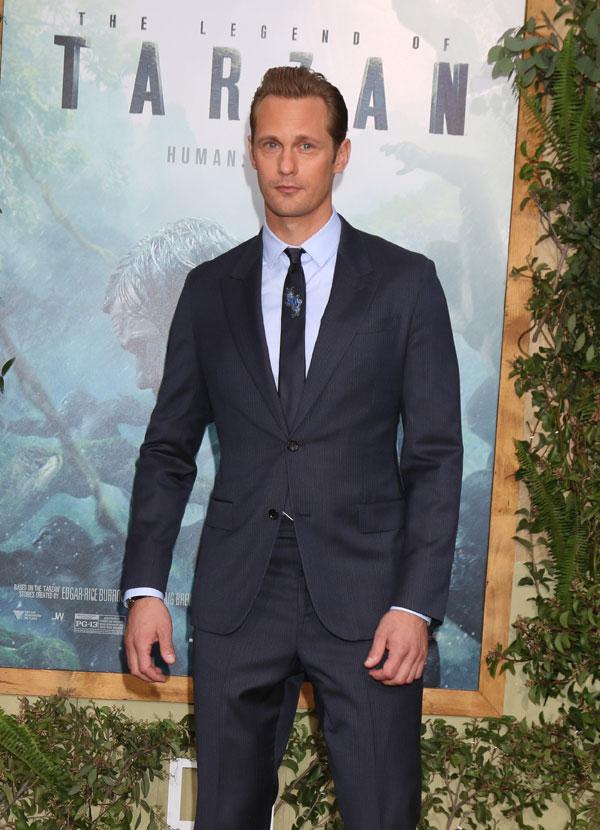 In a recent interview with Mr. Porter, Skarsgärd said,"I'm not married. I don't have kids. I feel OK about it. No midlife crisis yet."
spl1082615_001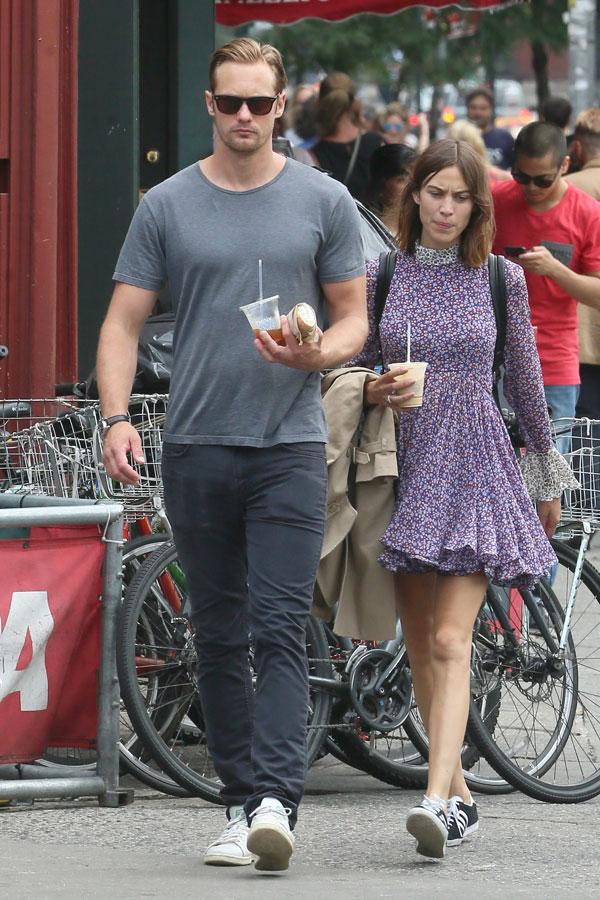 Do you think Alexander will marry Alexa soon? Let us know in the comments!