PHOTOS
Keanu Reeves' Girlfriend Alexandra Grant Reveals Why She Chooses Not To Dye Her Hair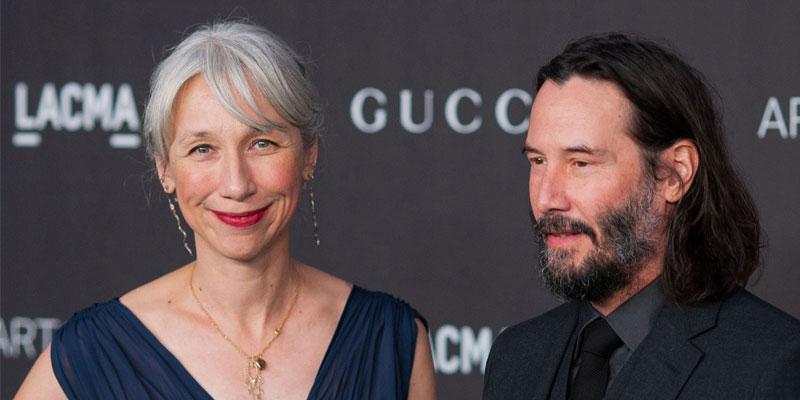 Alexandra Grant is embracing her natural hair color. The artist, who made headlines when she and Keanu Reeves made their red carpet debut as a couple on November 2, spoke out about the damaging effects hair dye can have. Alexandra, 46, also encouraged to her Instagram followers to talk about beauty standards.
Article continues below advertisement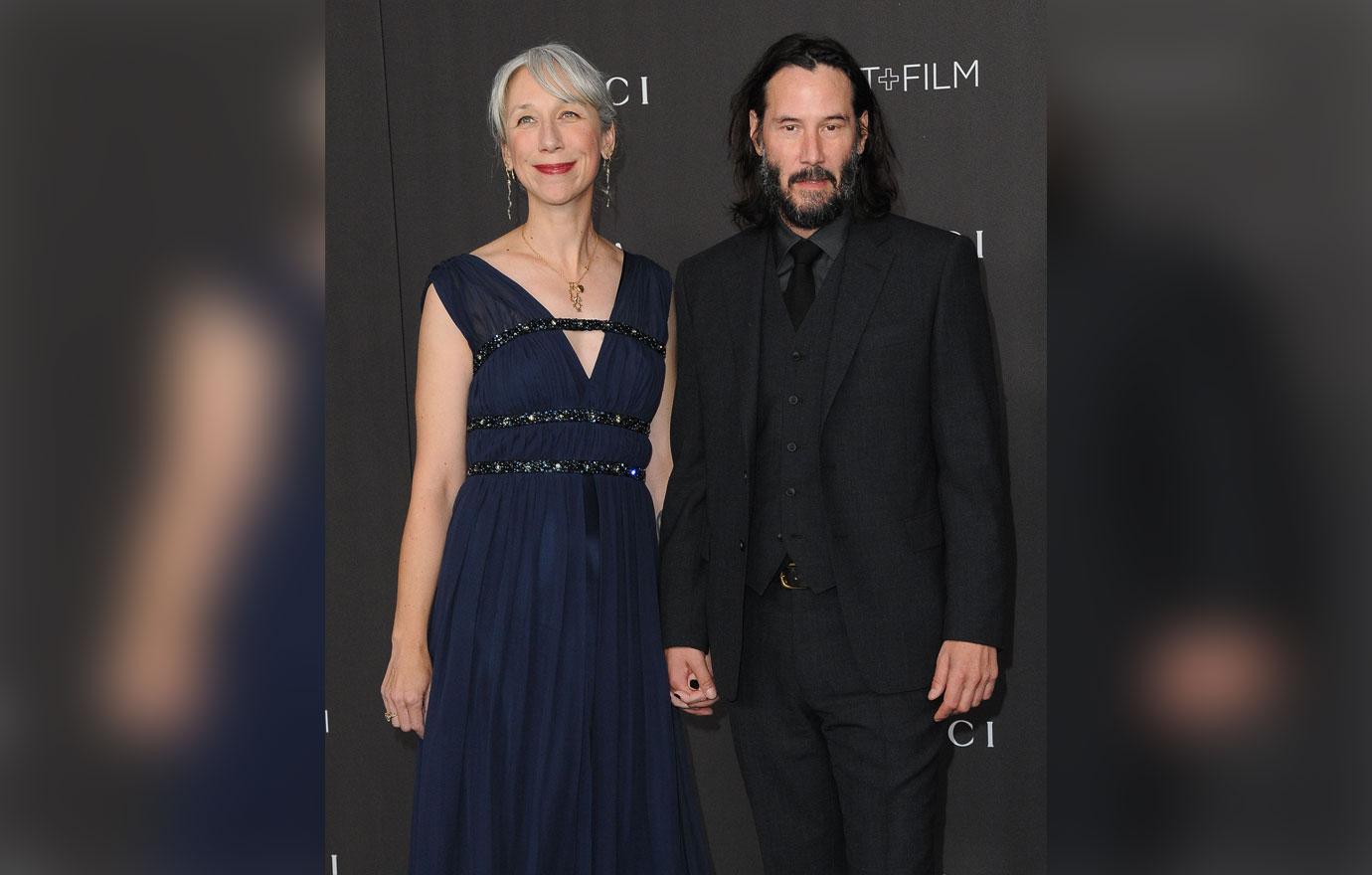 On December 4, Alexandra shared a screenshot of a Newsweek headline on Instagram. The article was titled, "Breast Cancer Linked To Permanent Hair Dye And Chemical Hair Straighteners In Study Of Almost 50,000 Women."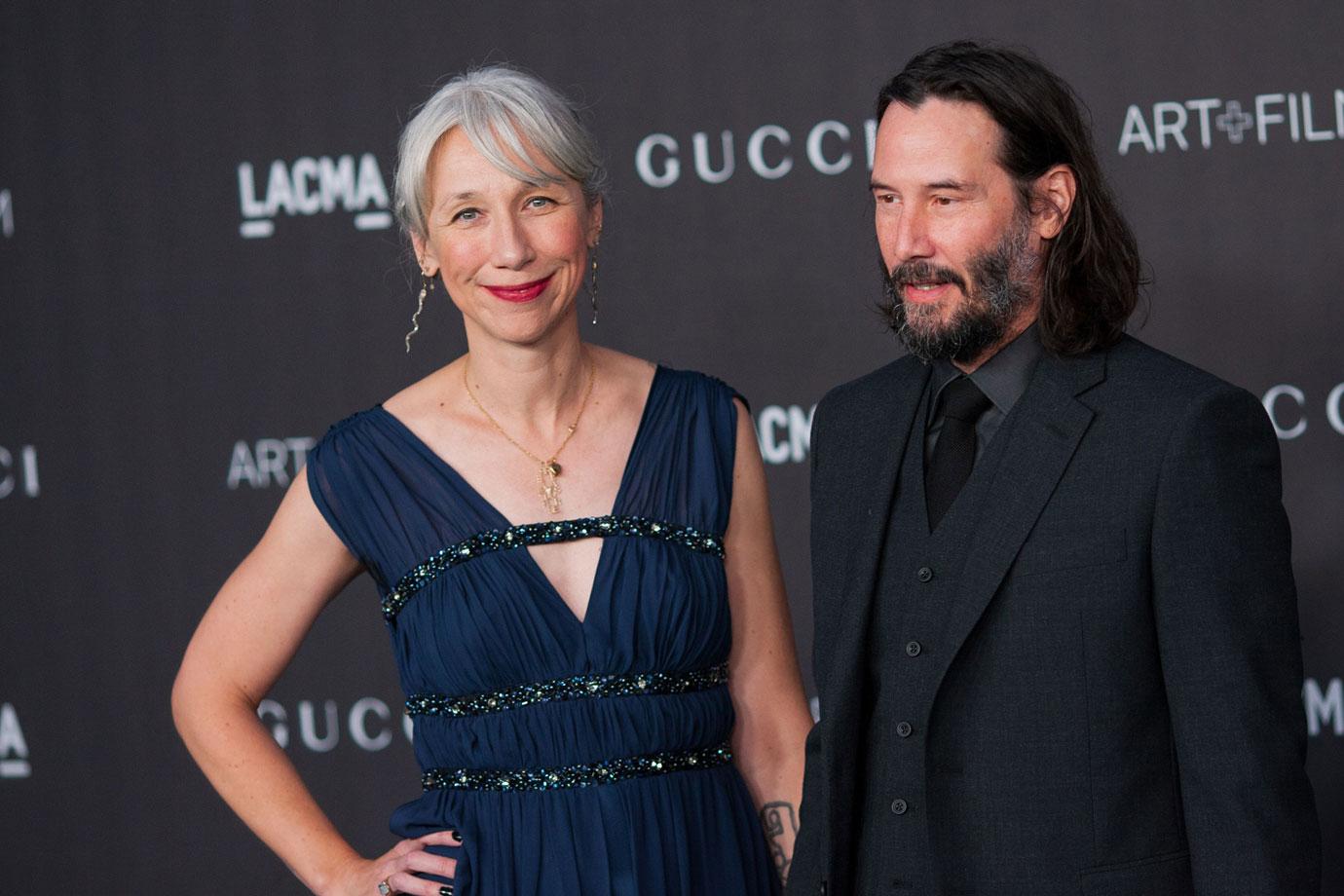 "Wow," the artist wrote. "Today's news... The numbers are staggering, especially for women of color. I went gray prematurely in my early 20's... and dyed my hair every color along the way until I couldn't tolerate the toxicity of the dyes any more."
Article continues below advertisement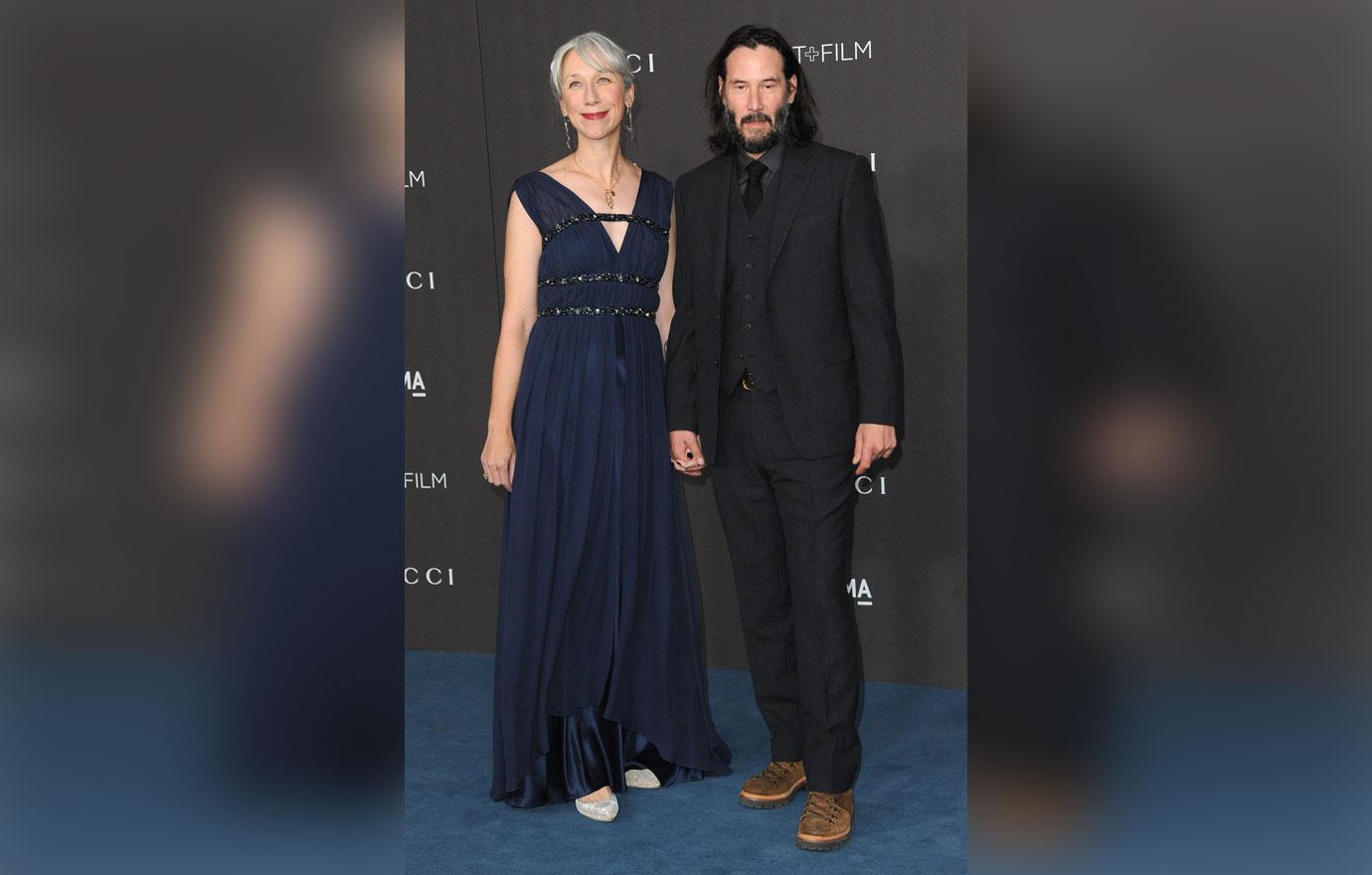 She continued, "In my 30's I let my hair turn 'blonde'... I love and support that every women can choose how she wants to look at every age. But/and, if women are perishing from beauty standards... then let's talk about those beauty standards. Love to all women!"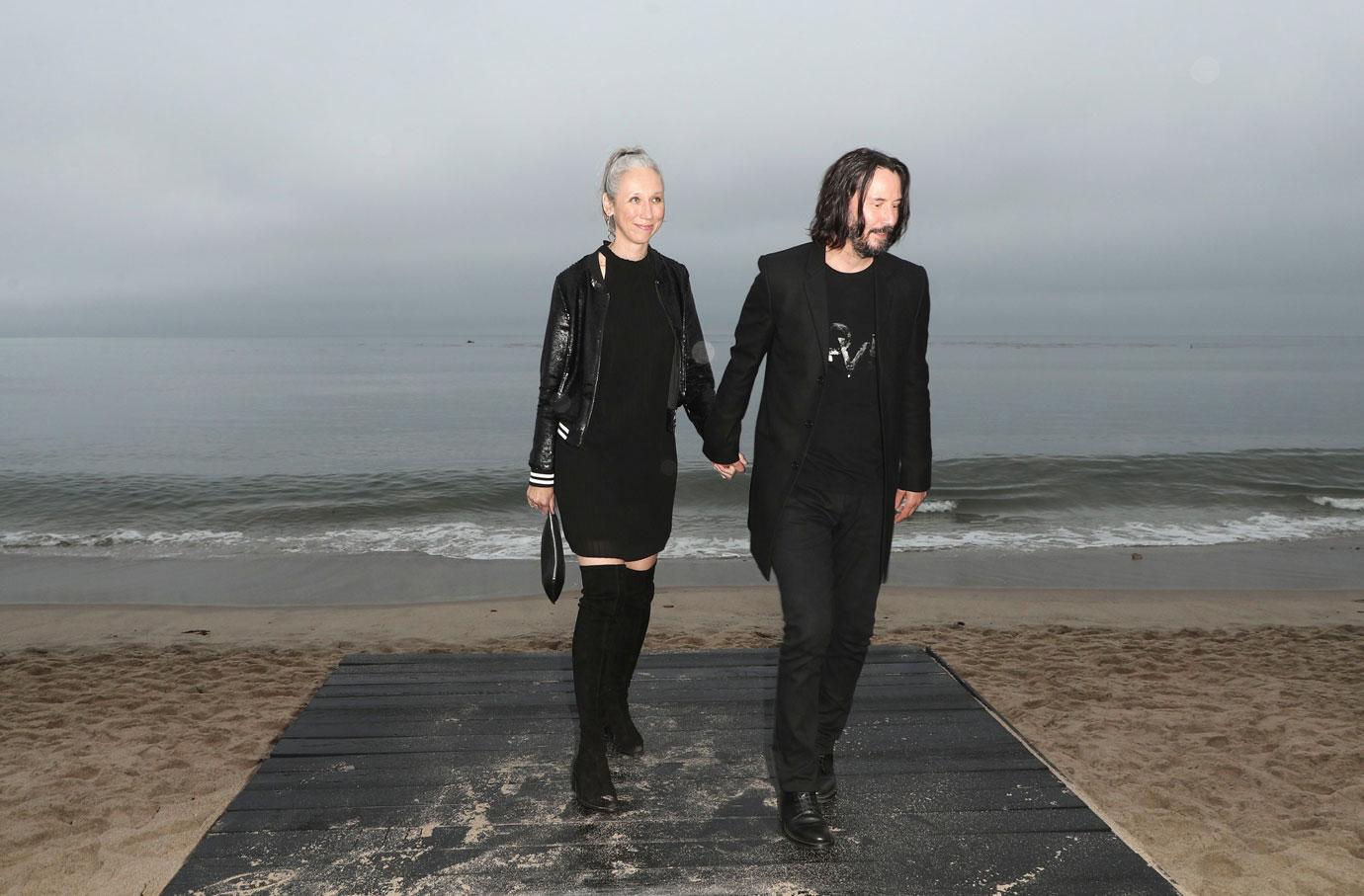 The Newsweek article cites a study from the peer-reviewed International Journal of Cancer. According to the study, based on medical records of over 45,000 women, breast cancer could be connected to certain carcinogens and endocrine-disrupting compounds which can be found in several hair products. Instead of exposing her hair to potentially damaging products, Alexandra embraces her natural gray hair.
Article continues below advertisement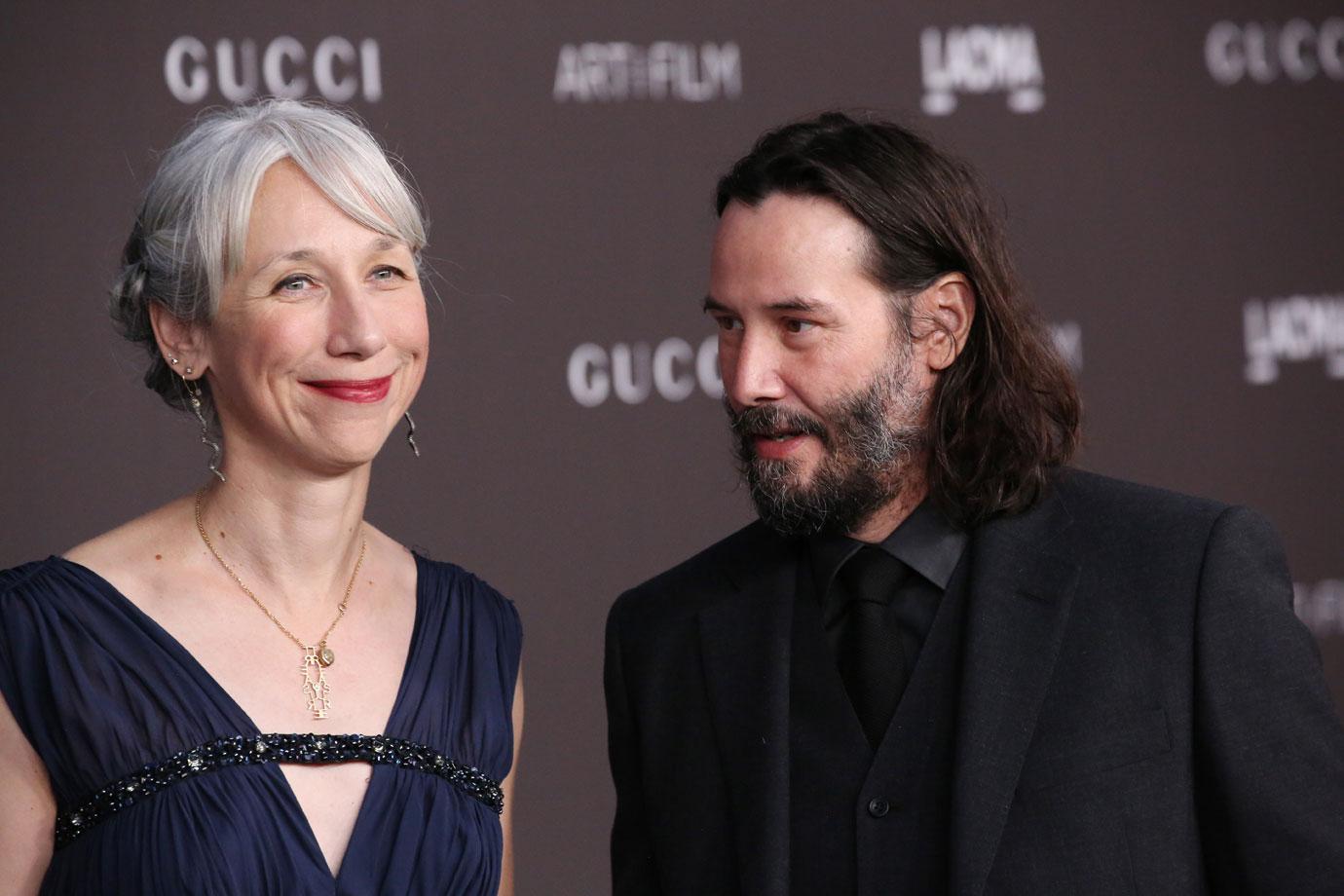 Alexandra and Keanu, 55, have been friends since 2011, and have worked on two books together. The artist illustrated the John Wick actor's 2011 book Ode to Happiness. The pair also collaborated on the 2016 book, Shadows. The couple started a publishing company together in 2017, X Artists' Books.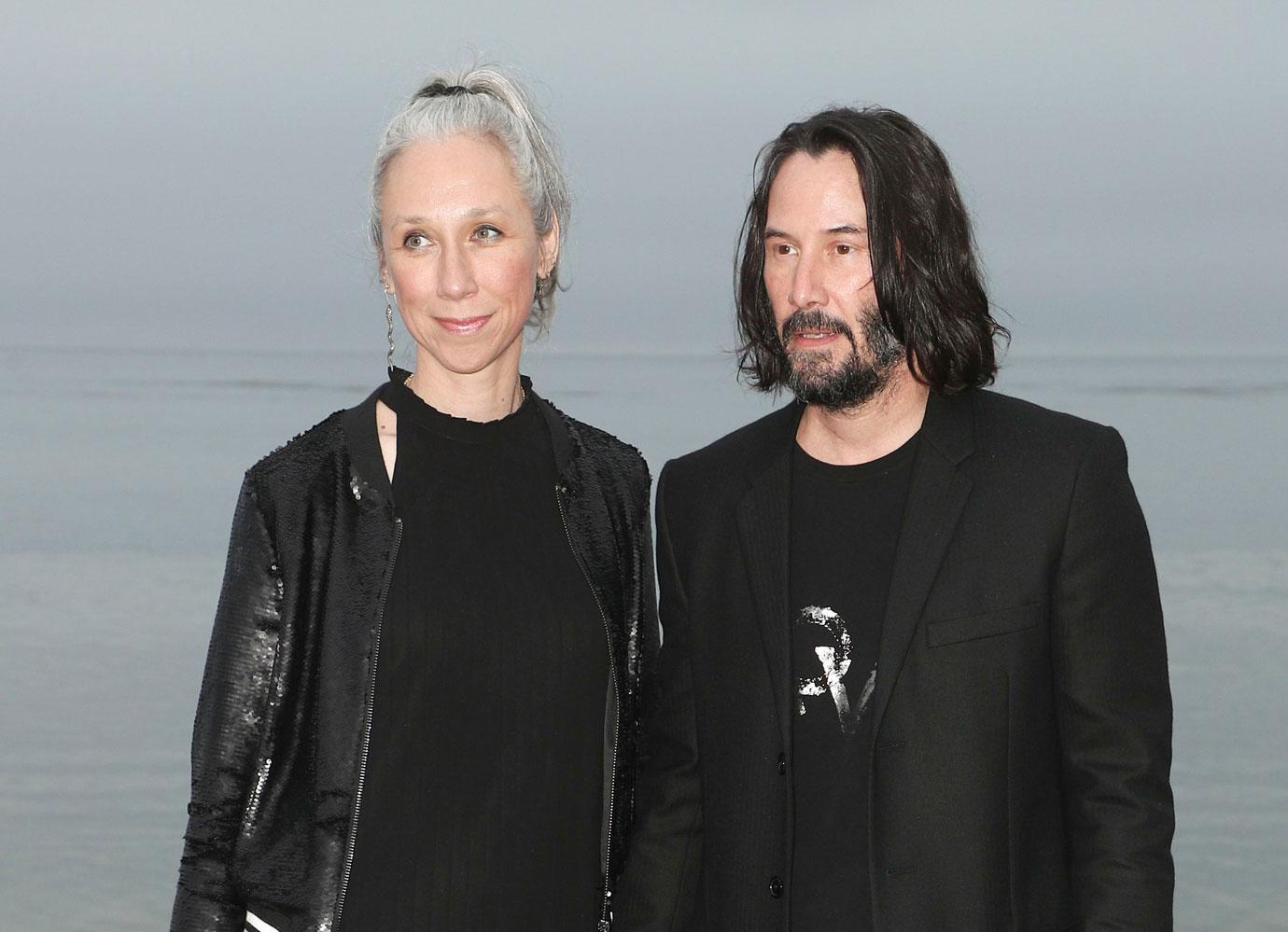 An insider for People revealed that the couple "started dating earlier this year, but have wanted to keep it quiet." The Bill & Ted actor is also "extremely happy and grateful to have Alex in his life." John and Alexandra made their relationship public when they attended the LACMA Art and Film gala together on November 2.
Article continues below advertisement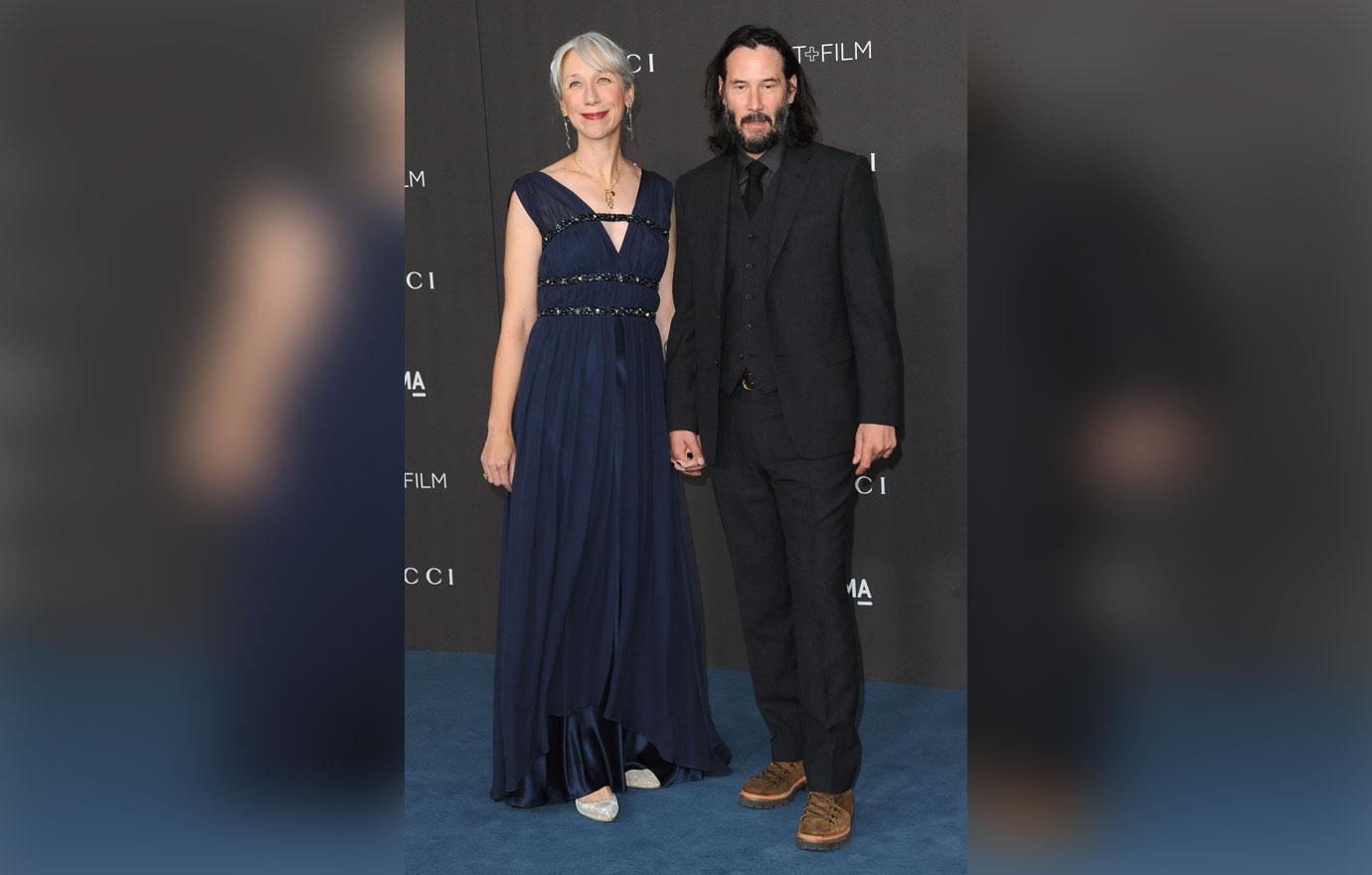 What do you think of Alexandra embracing her natural hair color? Sound off in the comments below!