PHOTOS
'Real Housewives Of Orange County' Star Alexis Bellino Gets Miracle Makeover After Freak Accident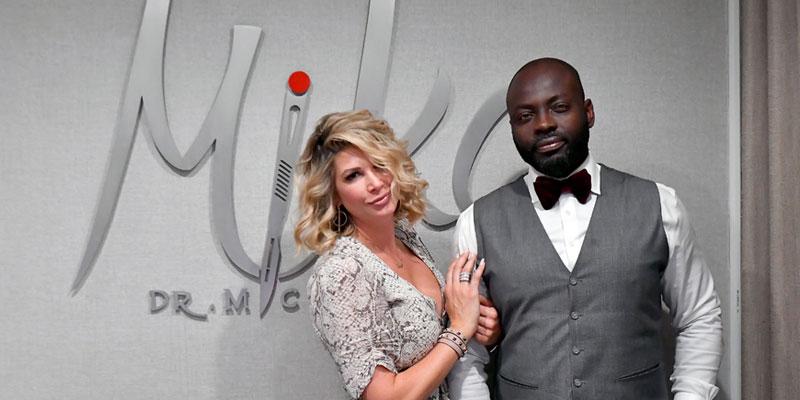 Alexis Bellino is on the mend! The Real Housewives of Orange County star underwent a miracle makeover on December 10 after suffering a black eye and scarring during a freak accident at a ski resort. Alexis, 42, received laser surgery treatment from Dr. Michael Obeng both for her shiner and for a scar on one of her upper thighs.
Article continues below advertisement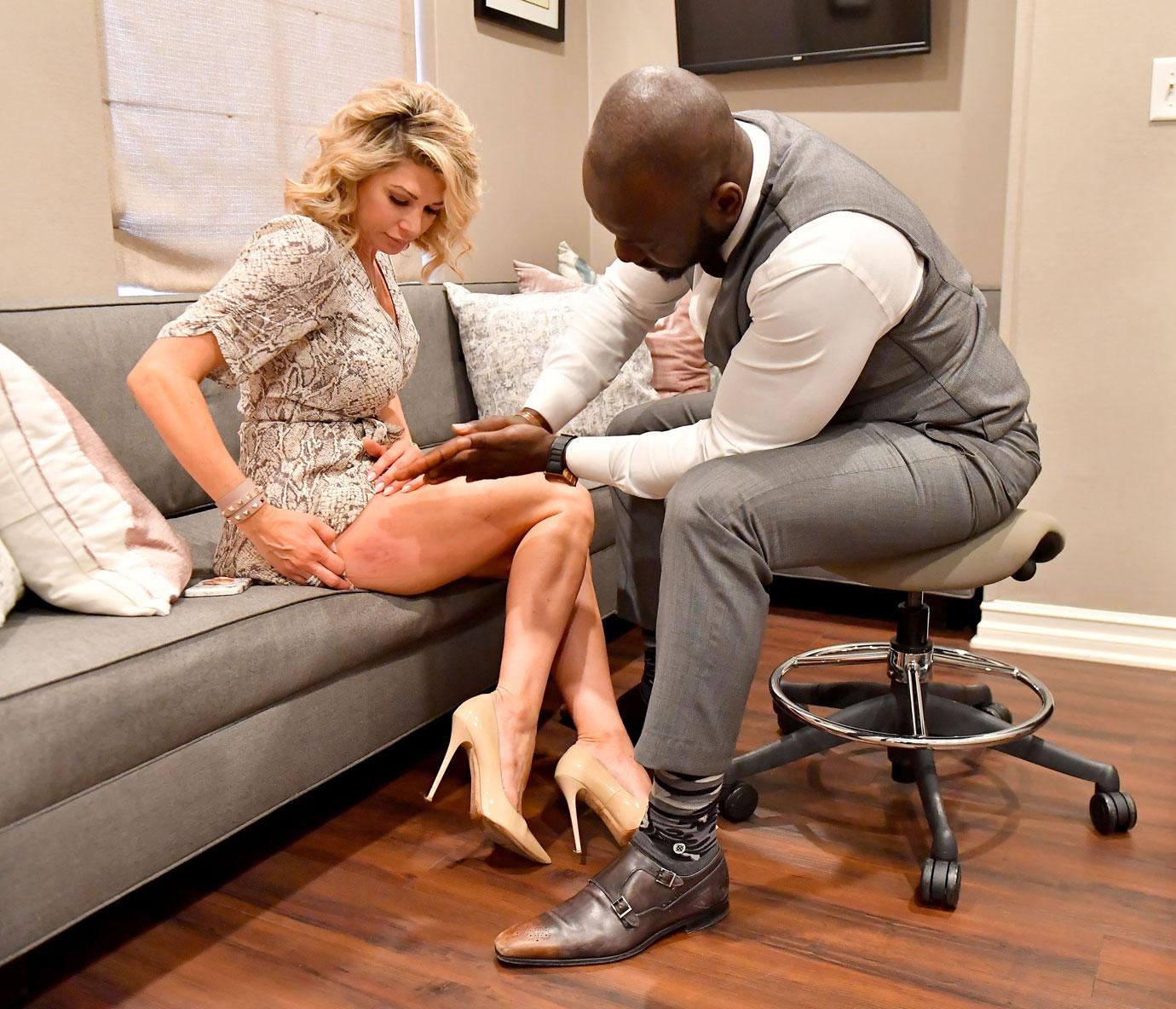 On October 29, the reality star tripped over a hair dryer on a staircase when she was on vacation in Monmouth, California. "We were all in Mammoth and Drew Bohn's son started crying so I ran over and picked him up and then slipped," Alexis confessed. "To protect him I turned real quick so I'd fall on my hip and take the fall for us both. It was a gnarly gash but all five kids ran to the rescue and helped me. It was so cute."
After the accident occurred, Alexis shared a selfie. "My first black eye ever.... and I wish I had a better story for it but I gave it to myself by tripping up the stairs and the hair dryer flying back and hitting me in just the right spot to cause a gash," she wrote underneath the picture of her shiner.
Article continues below advertisement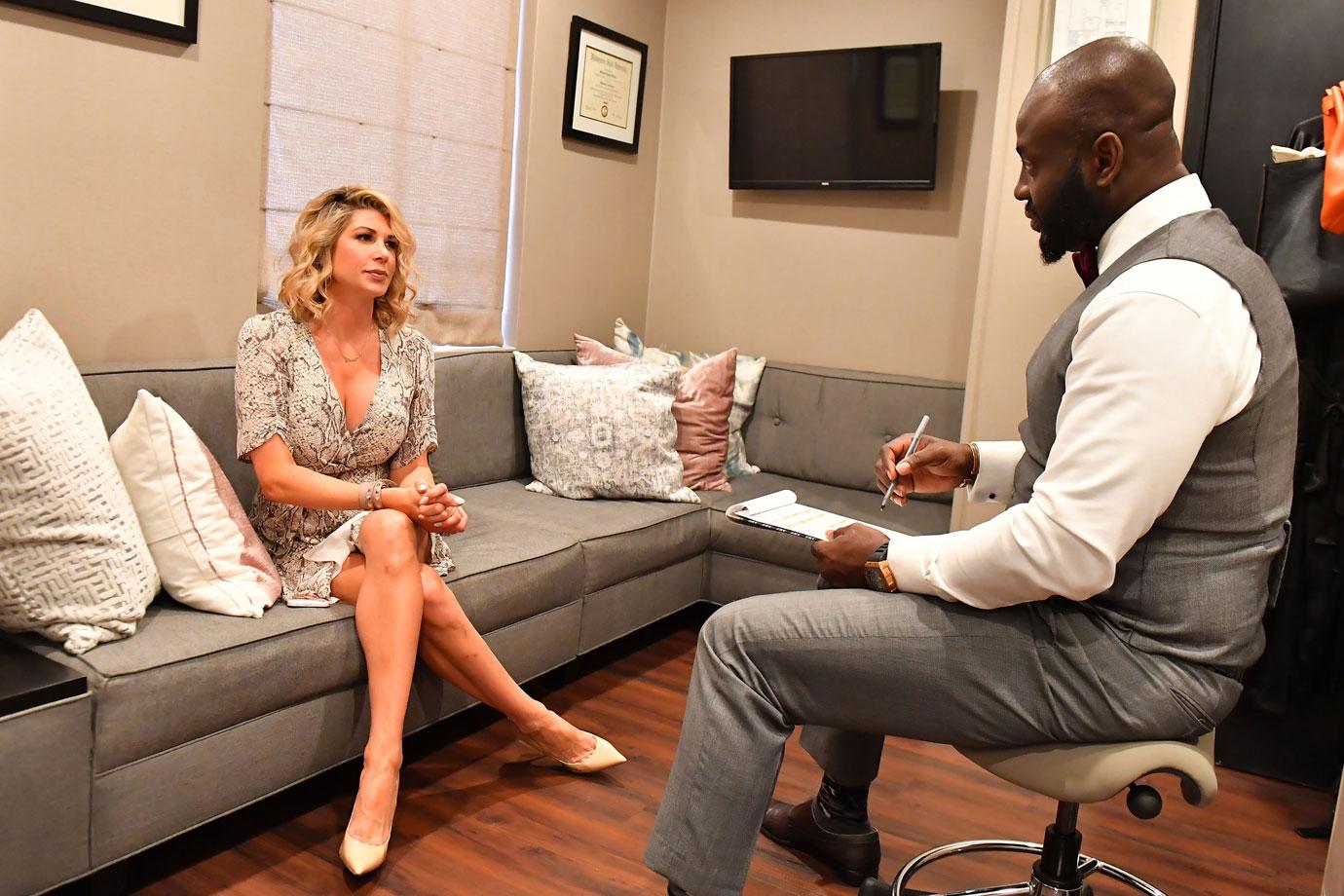 She continued, "This is real life. Anyone who shows a picture perfect entire airbrushed Instagram isn't giving you the real. ALL people have hiccups and problems and imperfect days," the reality star wrote about her bruised face."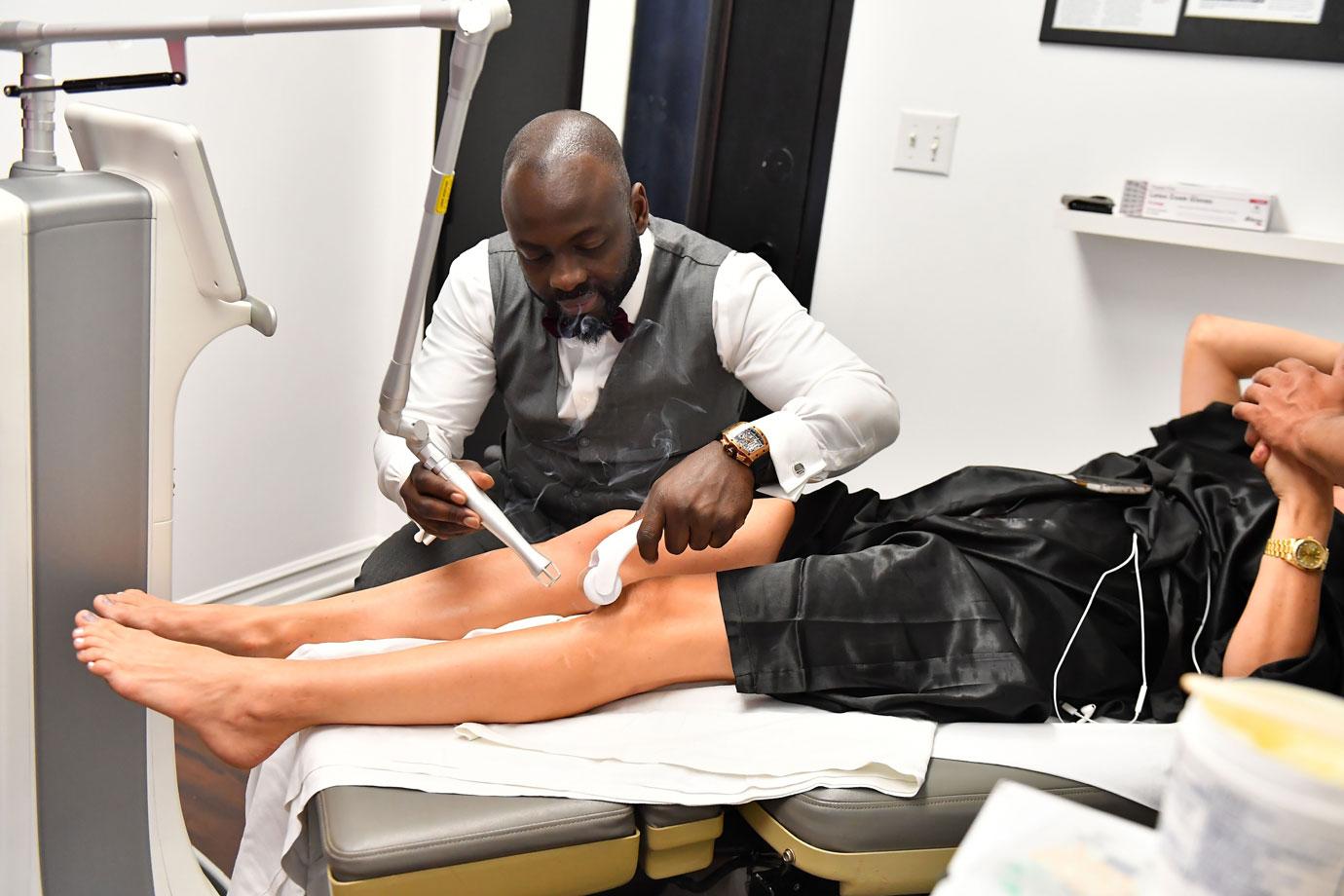 Fans were stunned by the black eye, and her face swelled from the injury. Alexis had to defend her boyfriend when fans speculated whether or not he caused the shiner, especially since she didn't post any pictures of him after the incident. "Everybody thinks that I got beat up and I did this to myself. 100 percent Alexis-made – like American-made," the mother-of-three quipped at the time.
Article continues below advertisement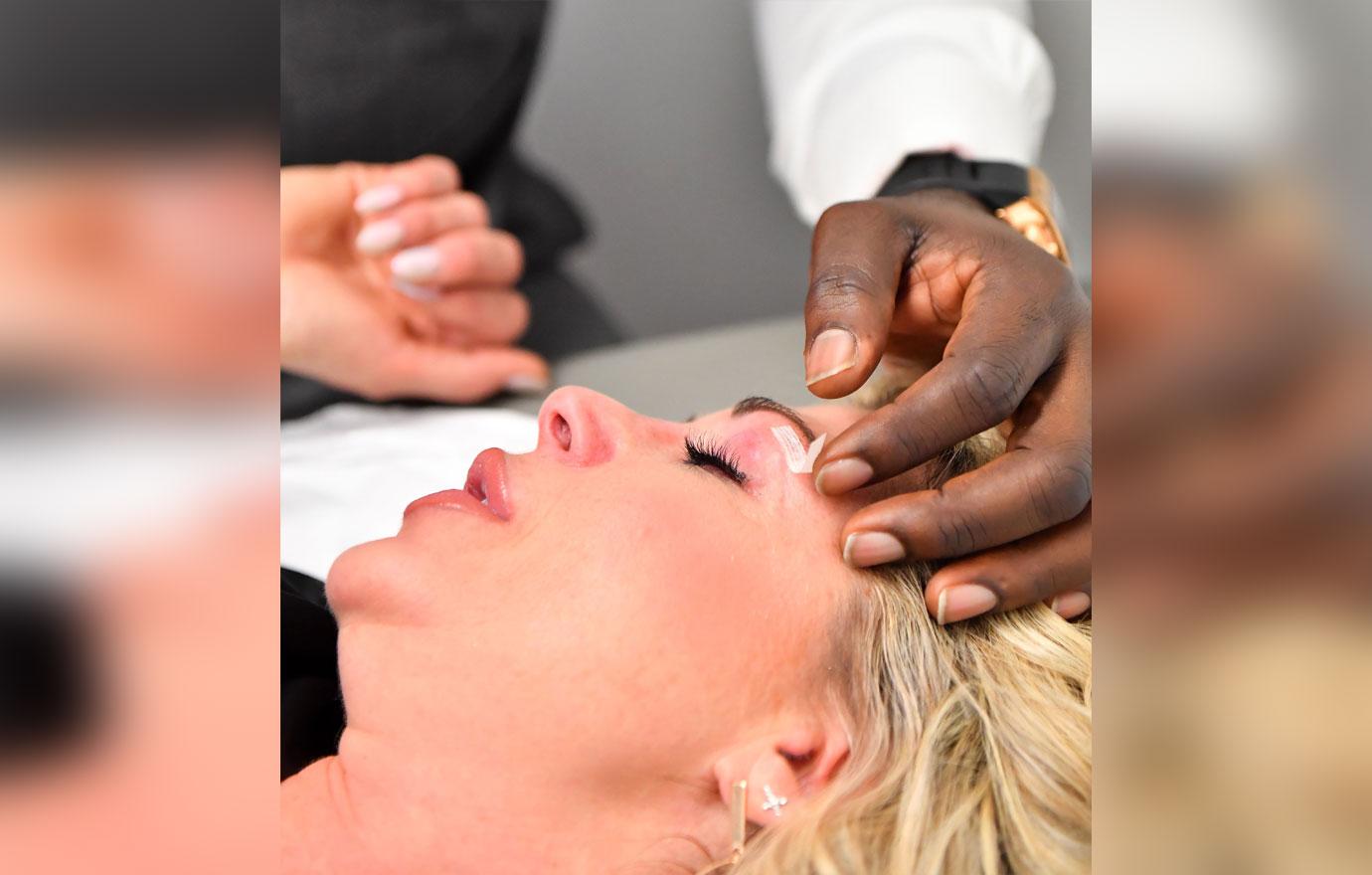 Luckily for the reality star, she already had an appointment set with plastic surgeon Dr. Obeng to fix a scar on one of her upper thighs, and he was able to take care of both injuries the same day.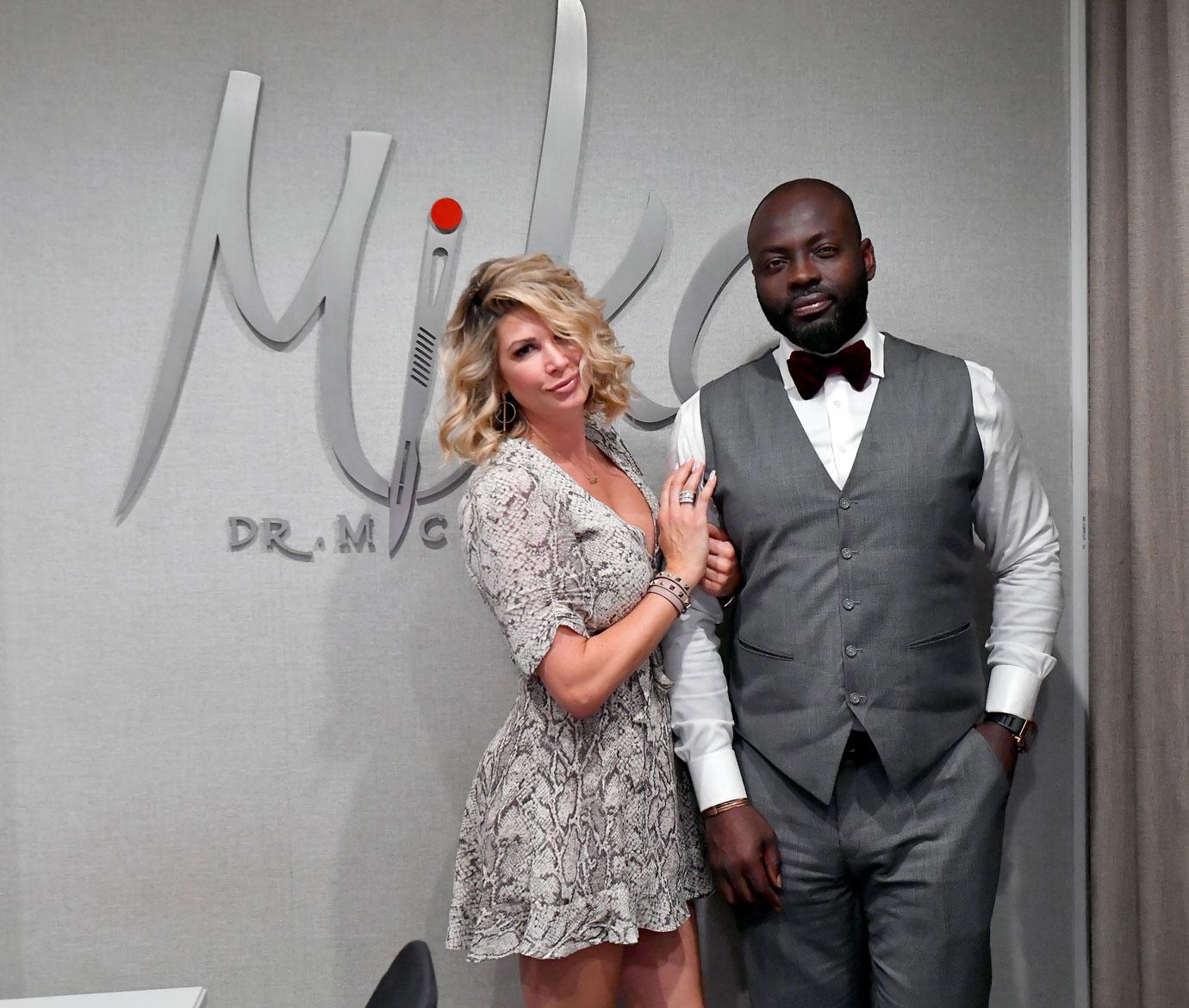 The doctor used a carbon dioxide laser surfacing technique to get rid of the scar on her leg, along with the black eye and gash. Alexis wore a black robe for the appointment.
Article continues below advertisement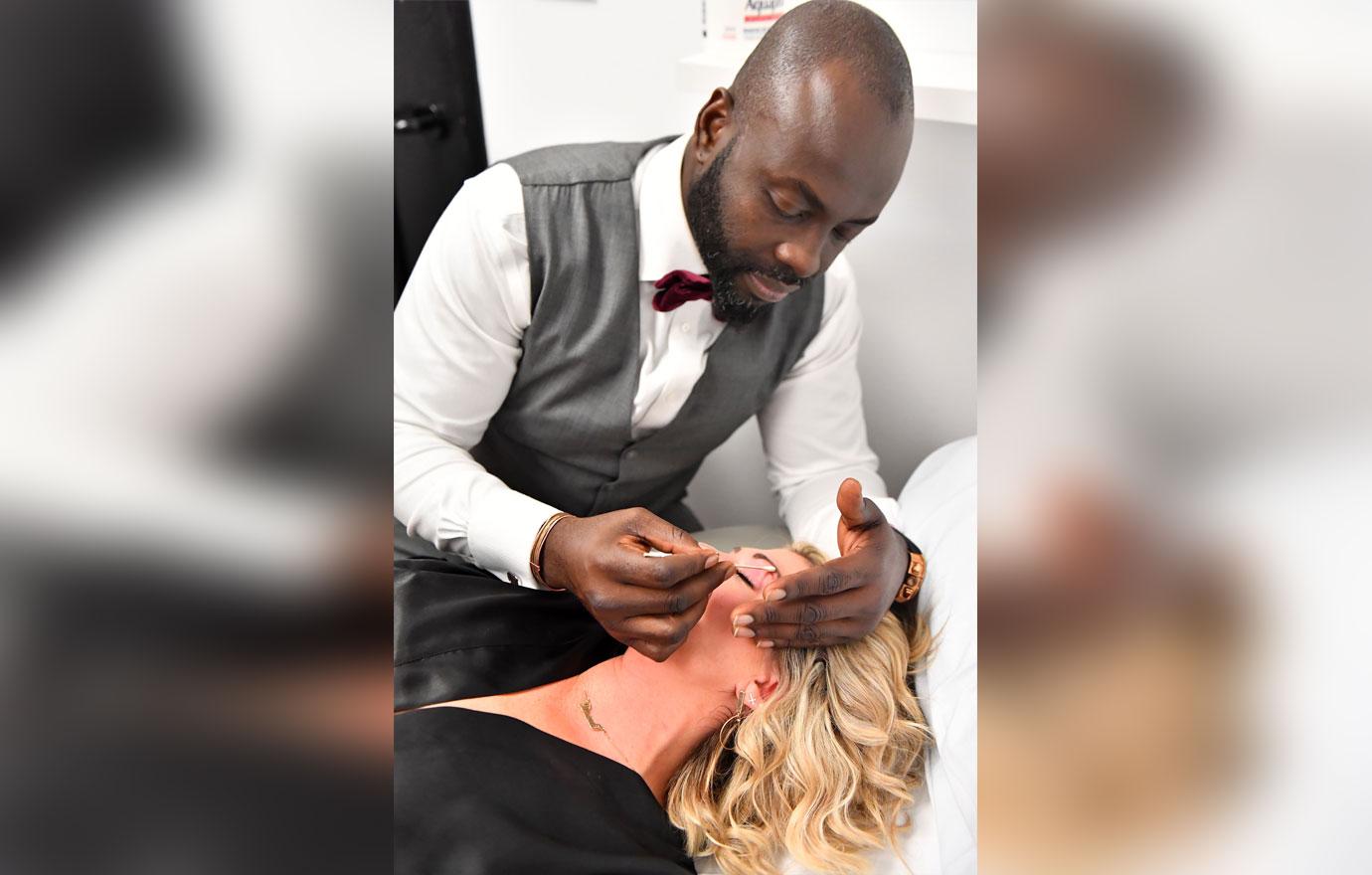 What do you think of Alexis' makeover? Sound off in the comments below!