PHOTOS
So Shady! Alexis Ohanian Wears A DARE T-Shirt As Serena Williams Takes On Maria Sharapova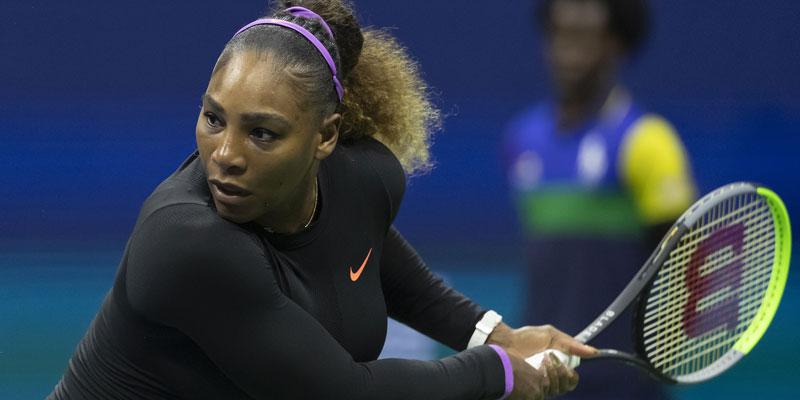 Serena Williams' husband Alexis Ohanian is showing his support during the US Open in an unconventional way. The Reddit c0-creator, 36, wore a DARE t-shirt during Serena's match against Maria Sharapova, who was banned in 2016 after testing positive for restricted drugs.
Article continues below advertisement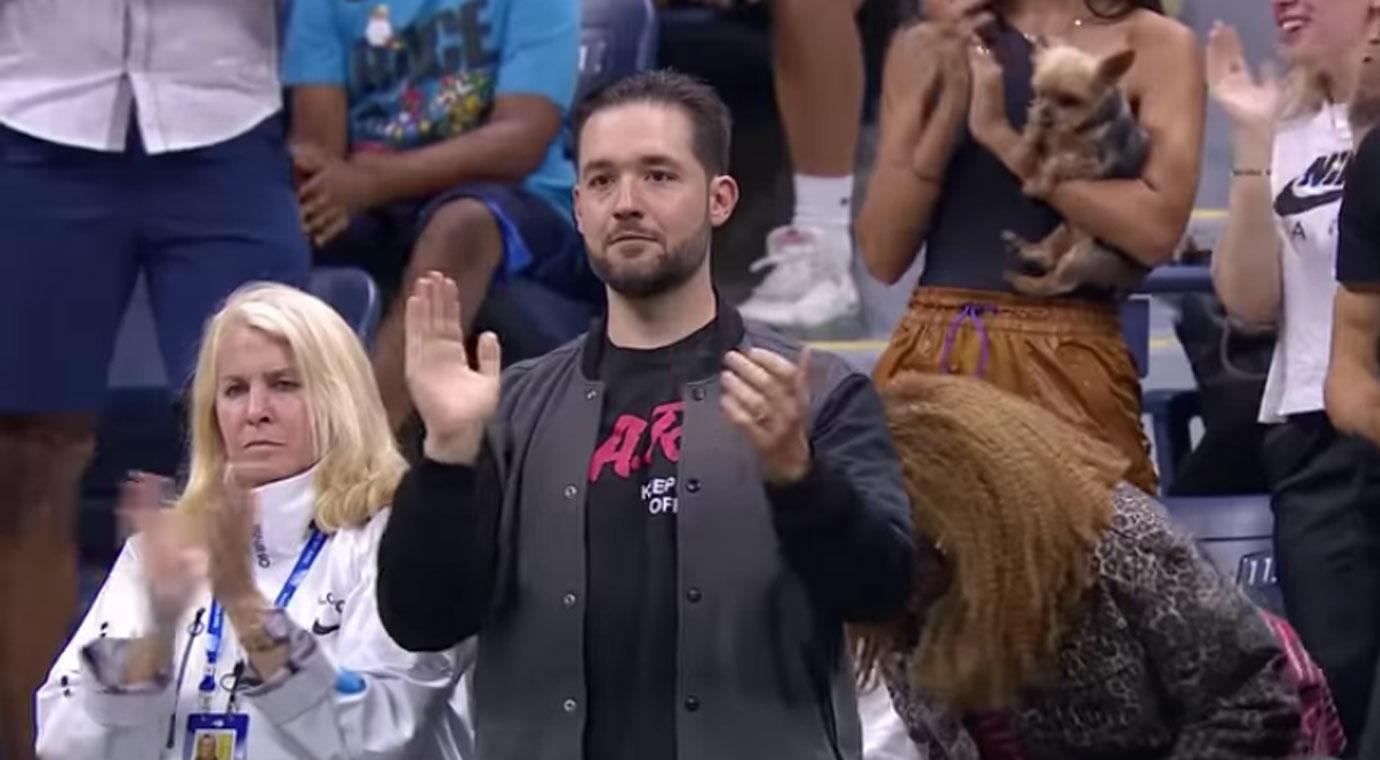 Alexis sat on the sidelines on August 26, as he supported the Grand Slam title record holder, 37, at the Arthur Ashe Stadium in Flushing, New York, and sported the questionable shirt.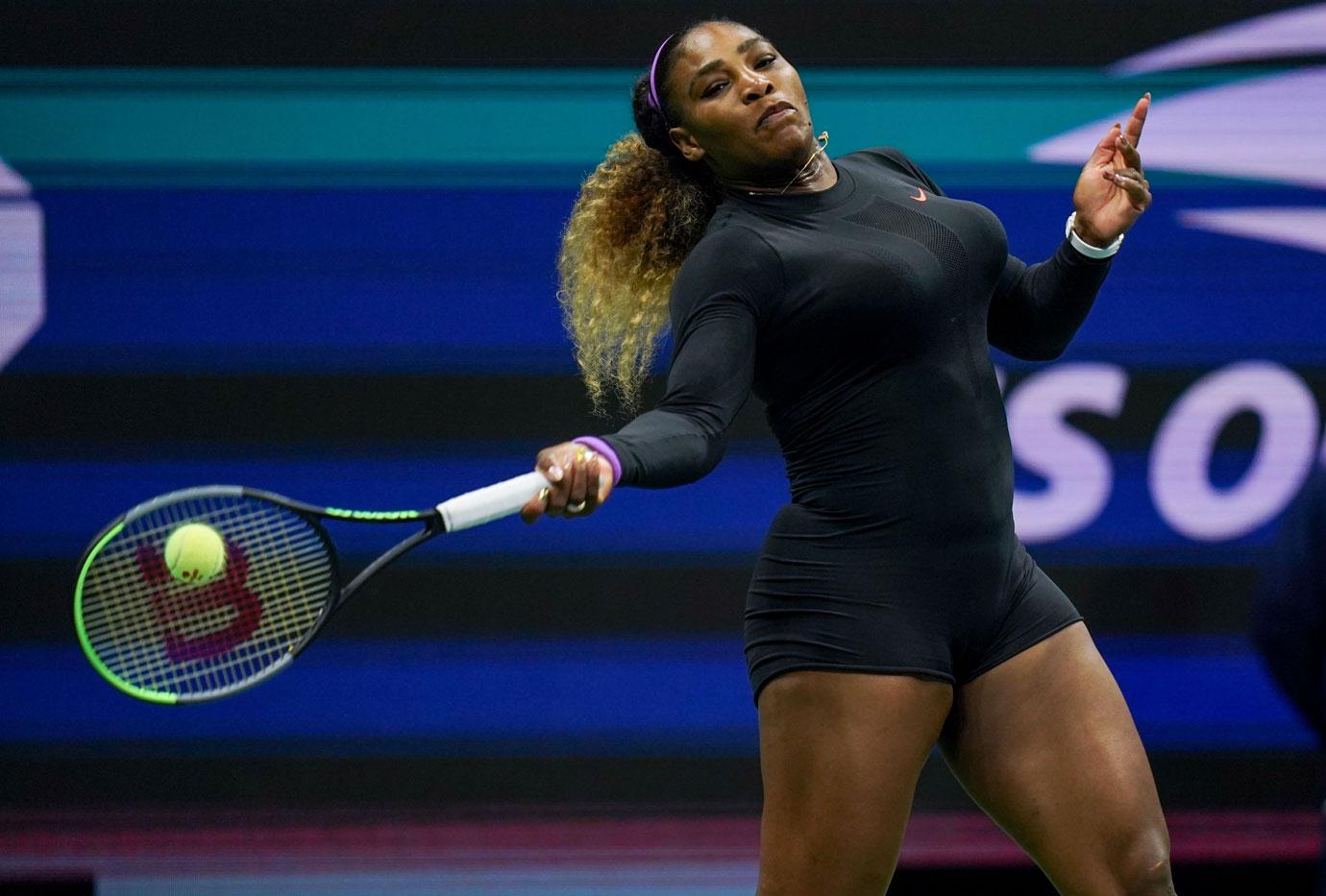 D.A.R.E., which is an acronym for Drug Abuse Resistance Education, a program that "envisions a world in which students everywhere are empowered to respect others and choose to lead lives free from violence, substance abuse, and other dangerous behaviors," according to the organization's website.
Article continues below advertisement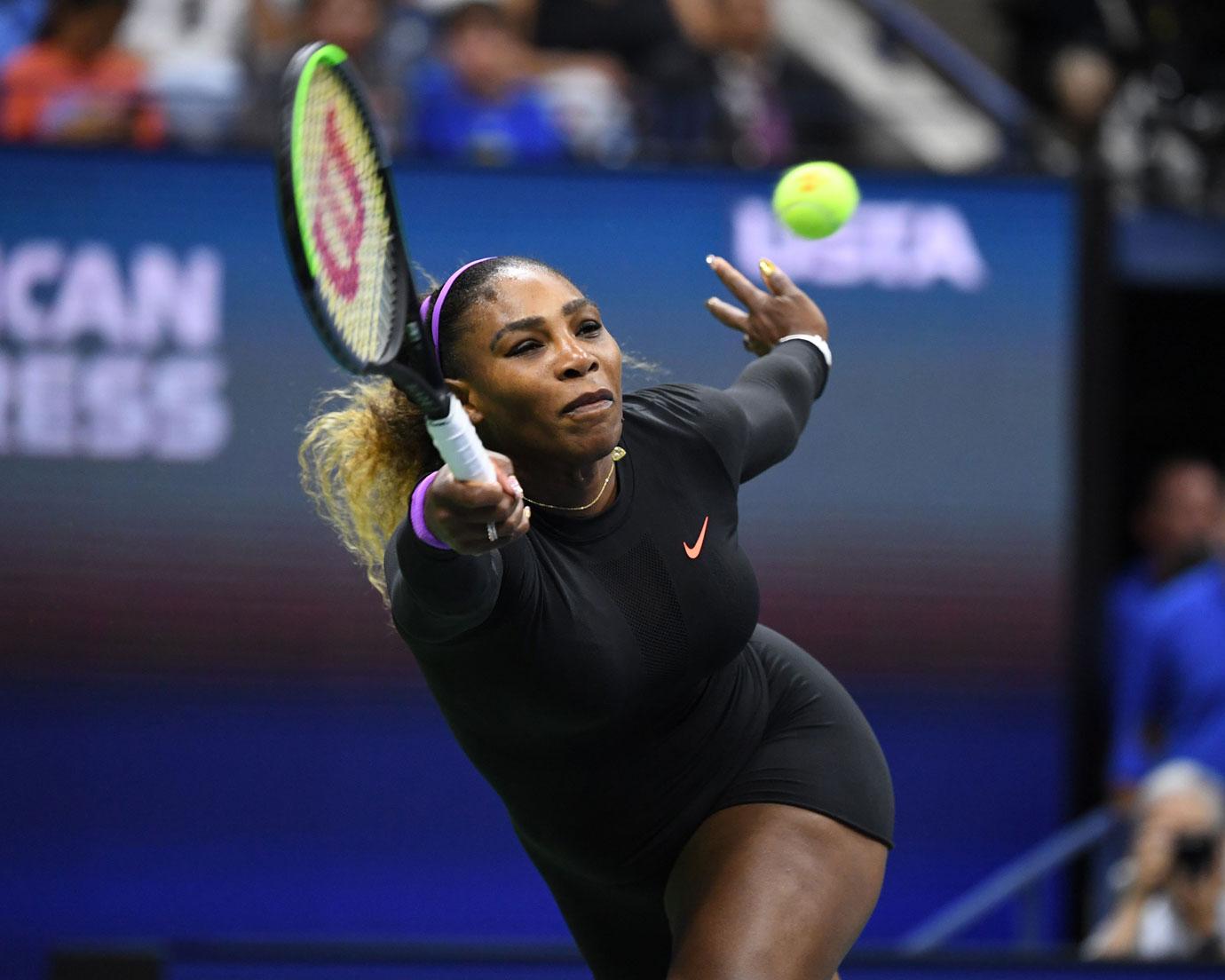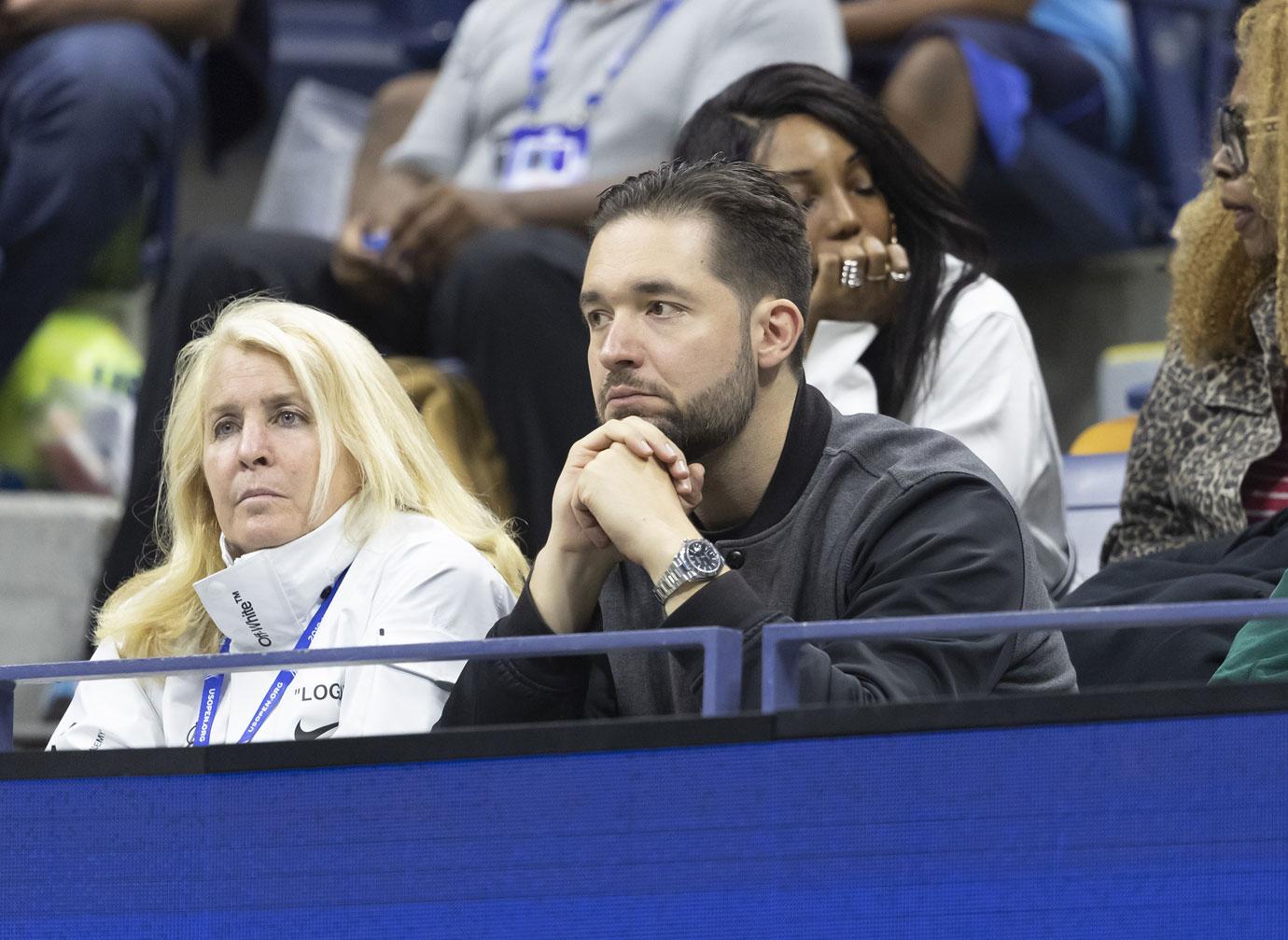 Article continues below advertisement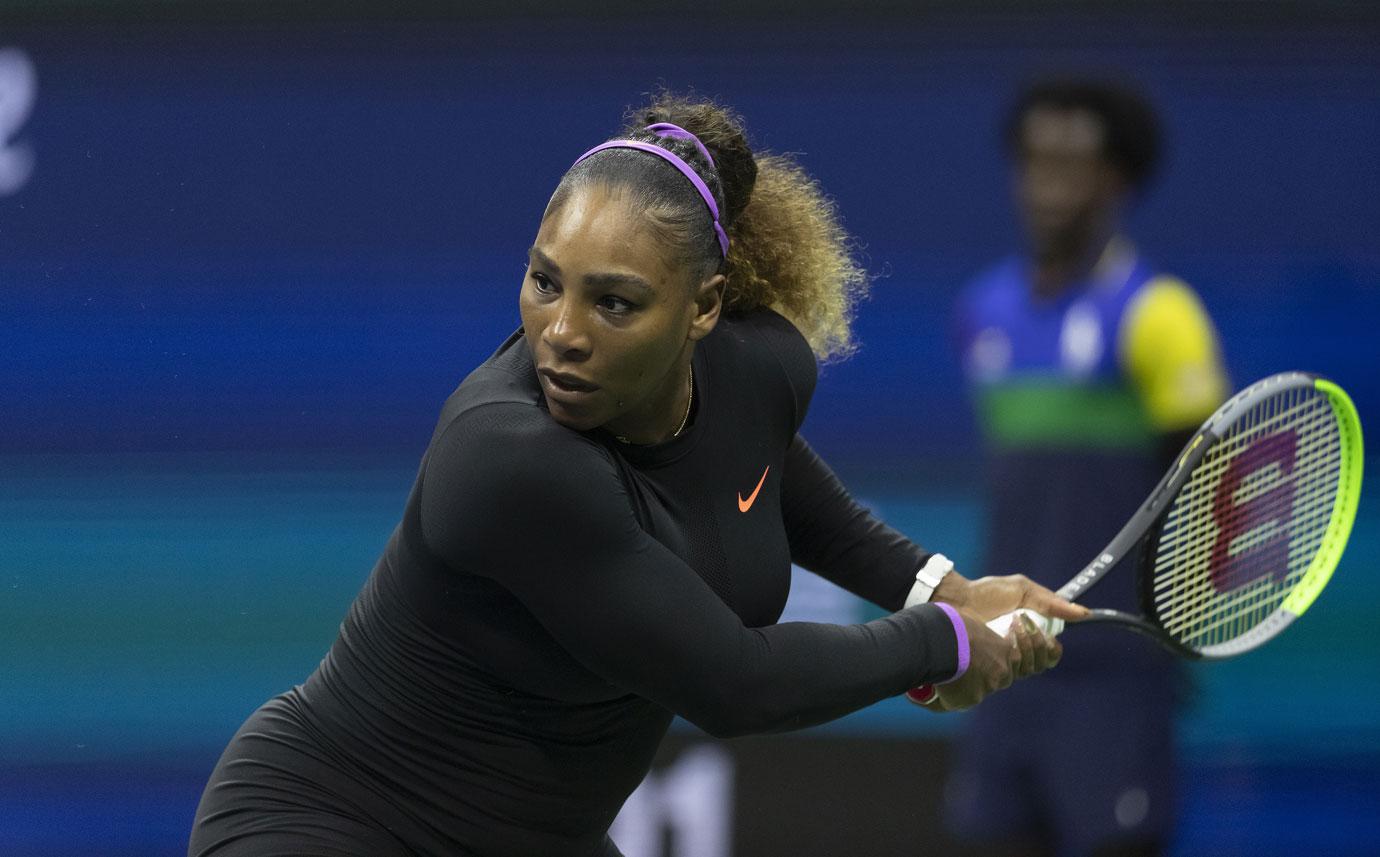 Another commented, "LOL now that is a supportive husband." "Alexis Ohanian showing up to the match between Serena & Maria Sharapova in a D.A.R.E t shirt is the type of solidarity in pettiness I need from my partner," one US Open fan tweeted.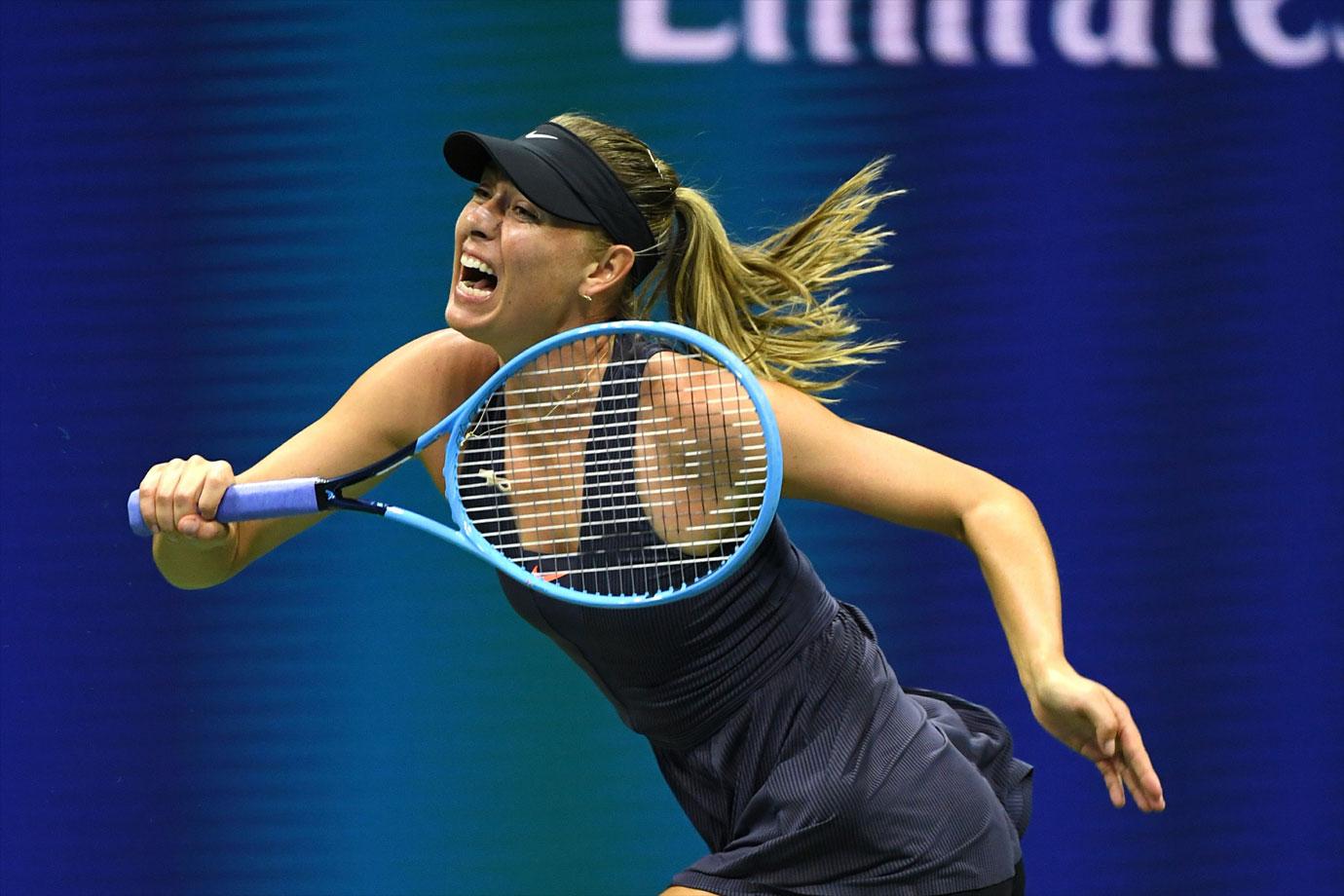 A humored follower reacted to the shirt choice and tweeted, "The second drag of the Serena-Sharapova match happened off the court, with @alexisohanian in a D.A.R.E. shirt. If you know, you know."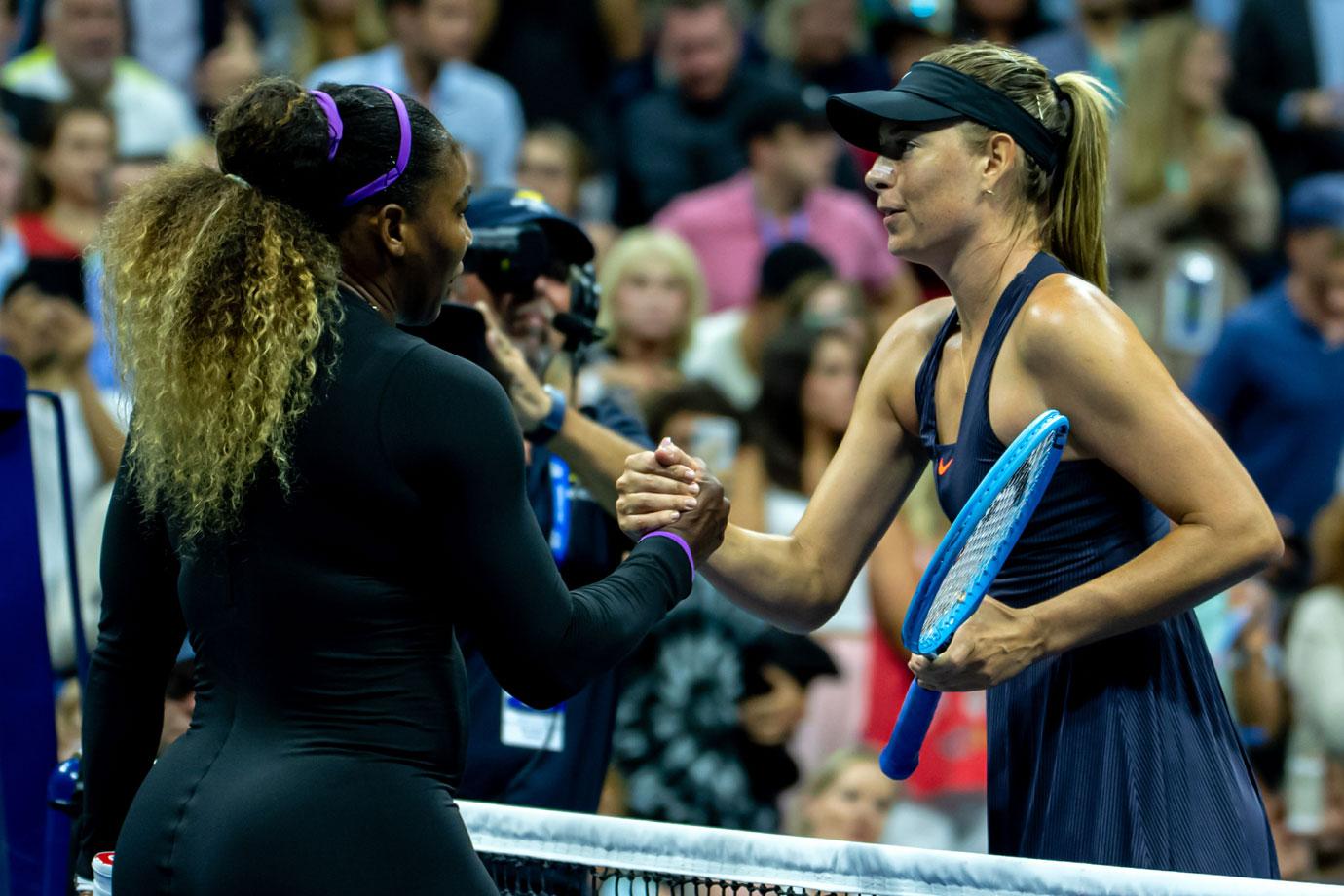 Do you think Alexis' shirt was an intentional dig at Maria? Sound off in the comments below!