PHOTOS
Watch: Alexis Skyy Denies She Got Beat Up At A Pool Party After Participating In 'Cucumber Challenge'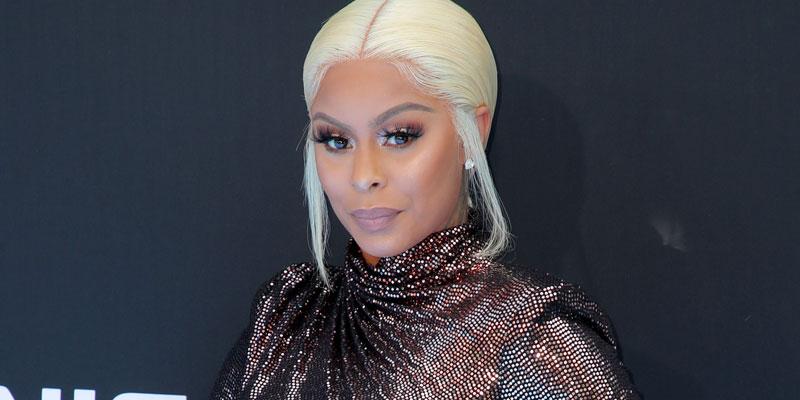 Alexis Skyy attended her new boyfriend's cucumber-themed pool party in Atlanta on August 4, and the evening got weird, fast. Keep reading for the details!
Article continues below advertisement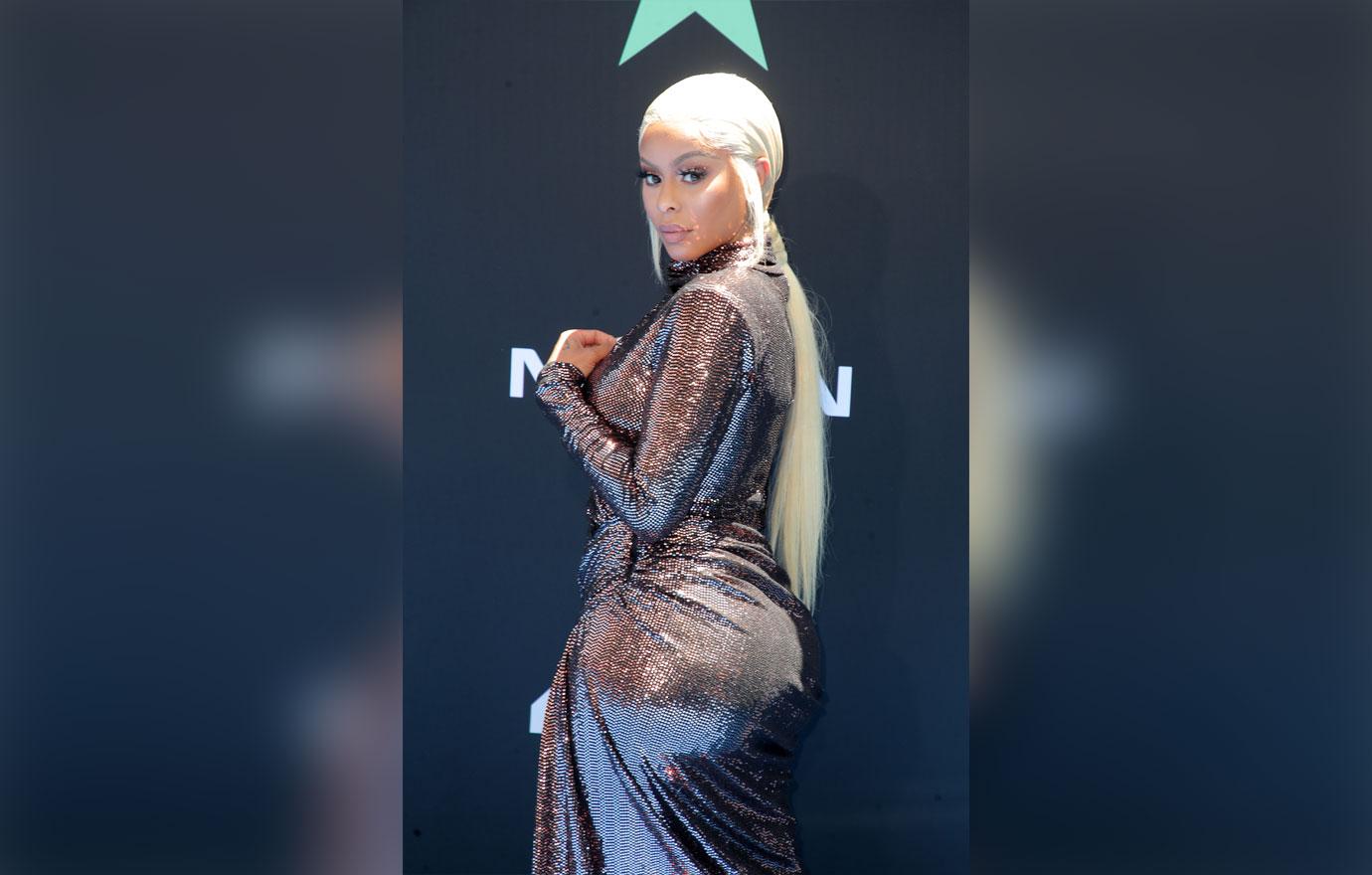 A viral clip surfaced showing the 25-year-old and another woman as they participated in the cucumber challenge. Shortly after the salacious challenge occurred, a physical altercation allegedly brought the party to a halt. Onlookers claimed Alexis was involved and was "rolled down a hill."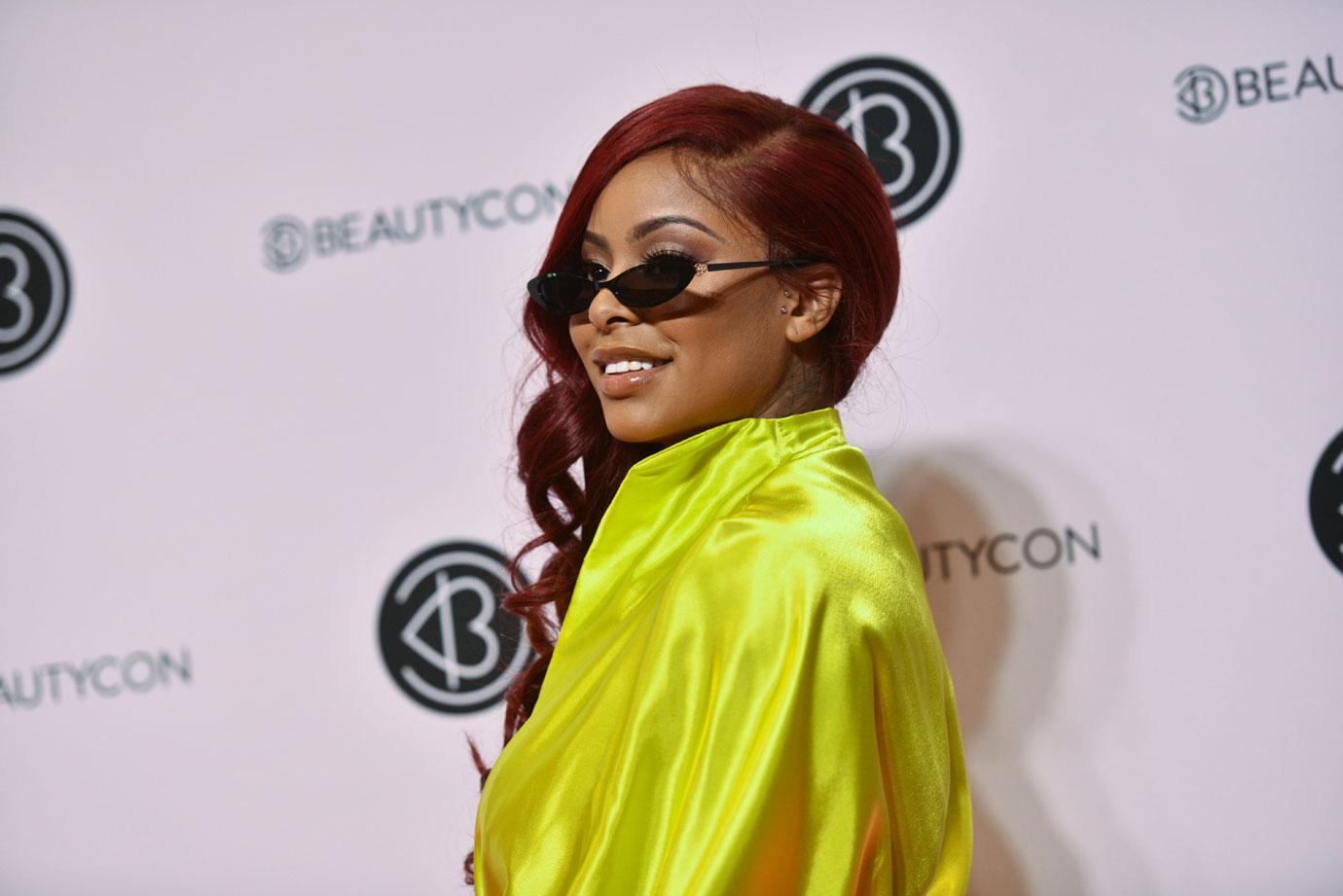 However, she took to Instagram and said she wasn't involved in the fight, but unapologetically addressed the cucumber challenge. "The girl is a f**king porn star, y'all need to relax. She's a whole porn star. She's the one that told me to put it in her!" she defended herself. "Alcohol's in your system, you're just having a good time." Fans chimed in on these NSFW details.
Article continues below advertisement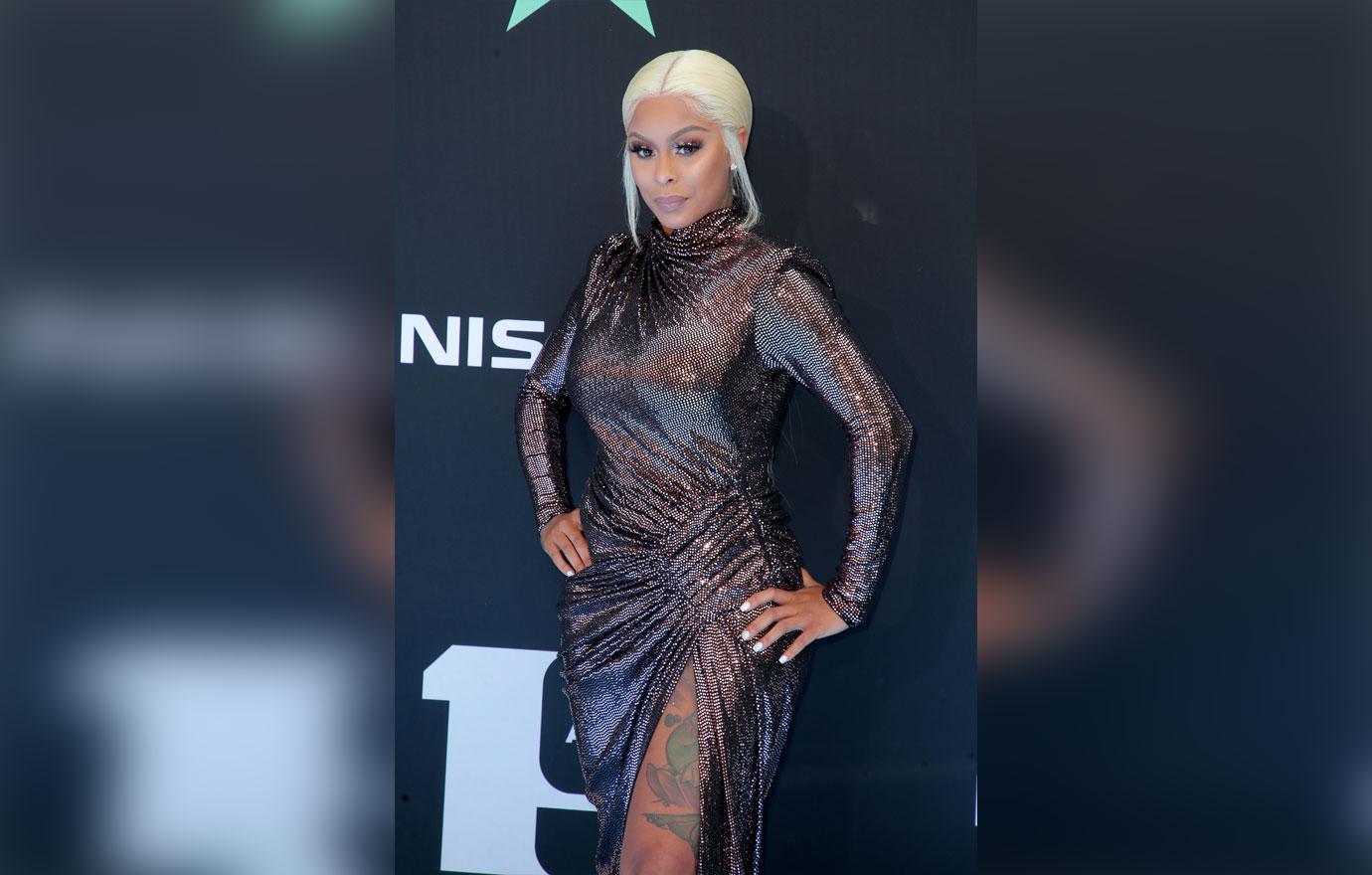 "Pornstar or not that is extremely disgusting" someone wrote. "I feel like once you have a child you're supposed to changed for the better and make wiser decisions, this party was disgusting and degrading AF" another chimed in.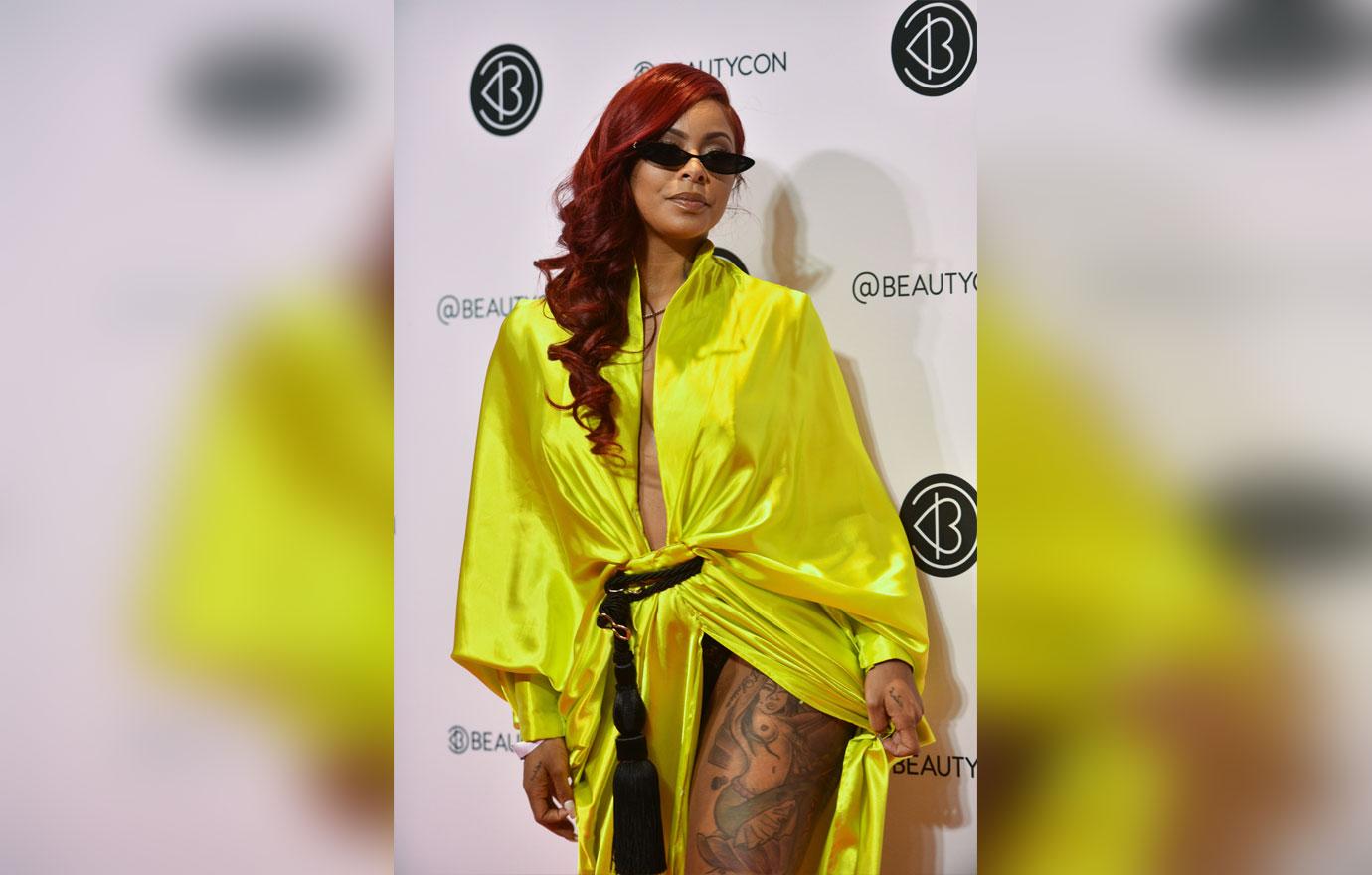 "Fetty get custody of your daughter please," a fan begged. "The video is honestly sad disgusting & disturbing," someone commented.
Article continues below advertisement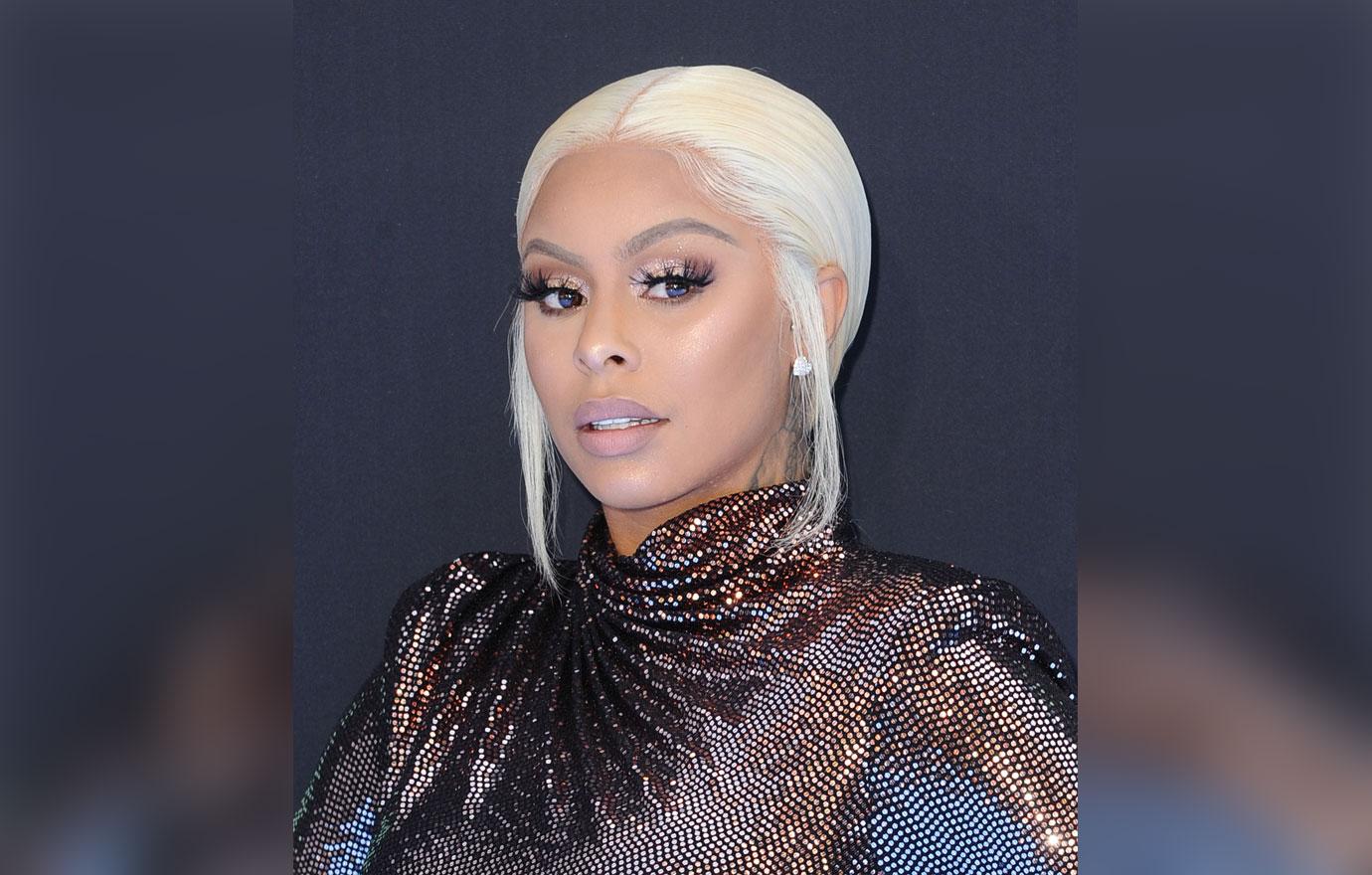 "People keep saying she was dragged down a hill but that face look perfectly fine..." a skeptical fan said of the fight. Whether or not Alexis was involved in a fight remains unclear.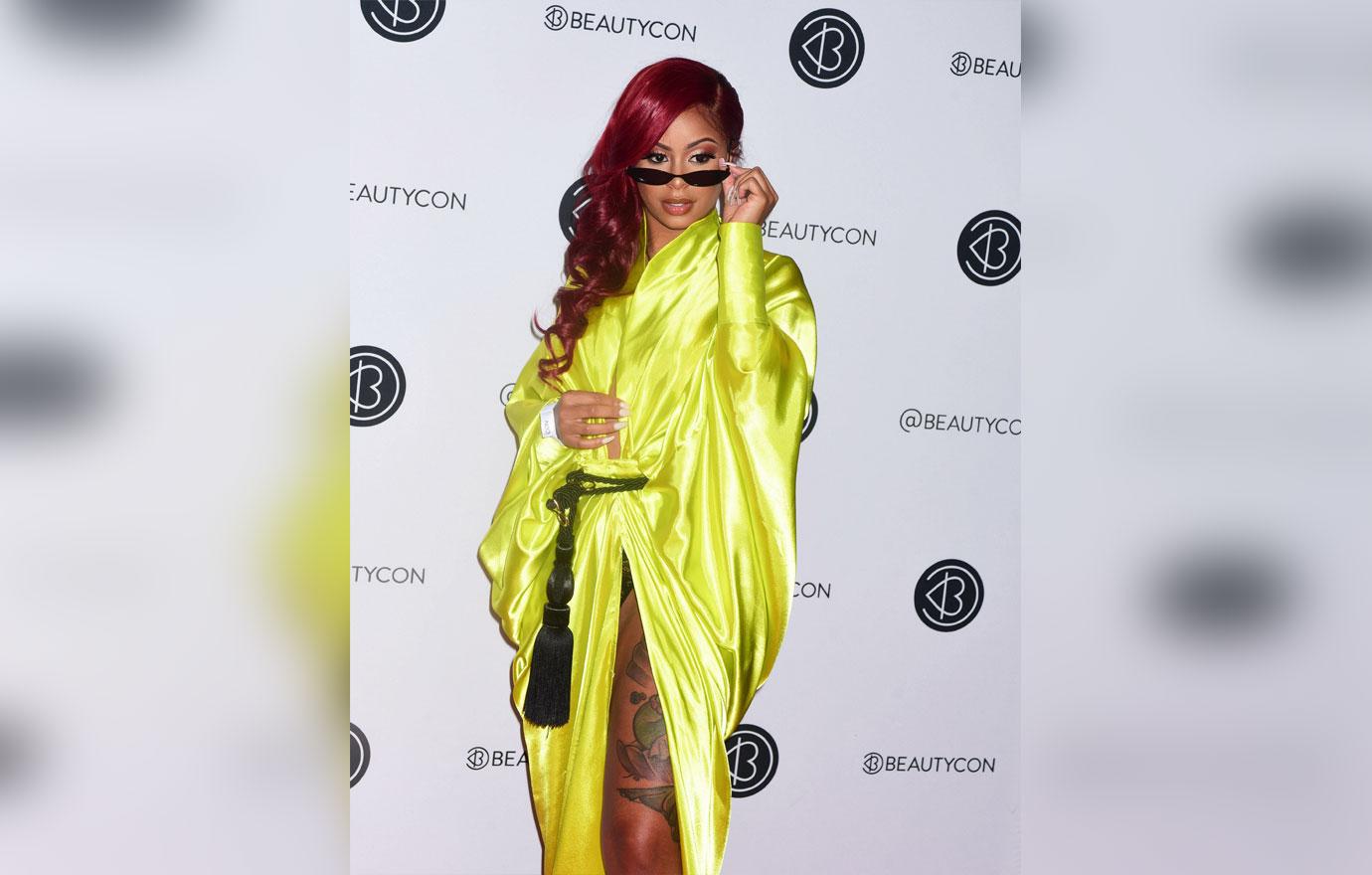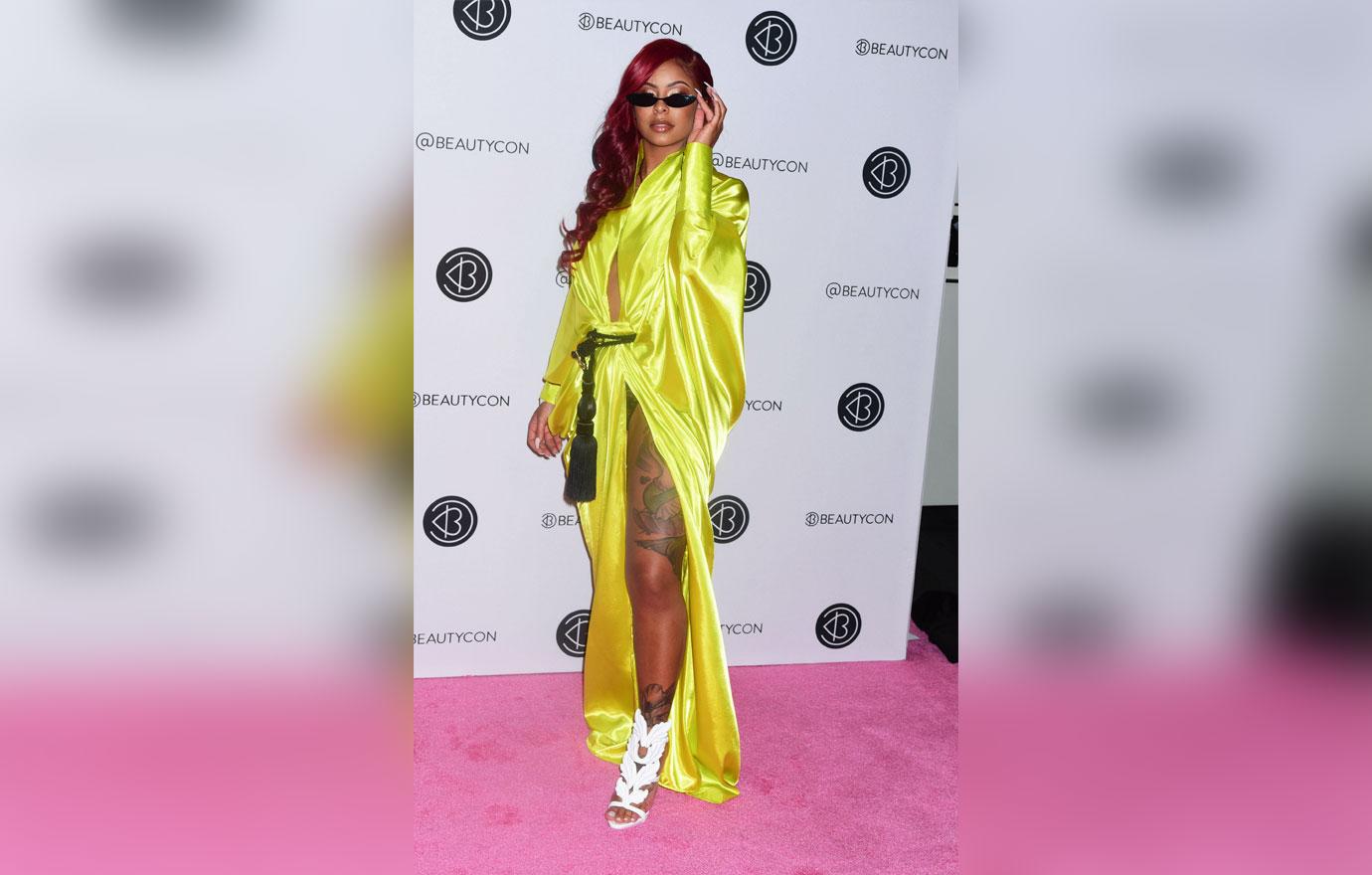 What do you think of Alexis participating in the cucumber challenge? Sound off in the comments below!