PHOTOS
Alexis Skyy Reveals Her Premature Daughter Alaiya For The First Time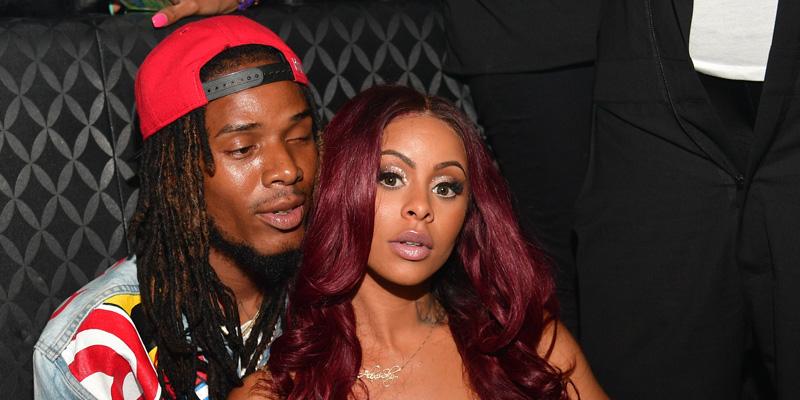 Reality star Alexis Skyy showed off her daughter Alaiya Grace, who was born three months prematurely on January 4, weighing less than two pounds!
Article continues below advertisement
In the adorable video she shared on Instagram, the 23-year-old holds on to her baby, who is wrapped in a blanket and wearing a cute pink hat. And just look at her teeny hand!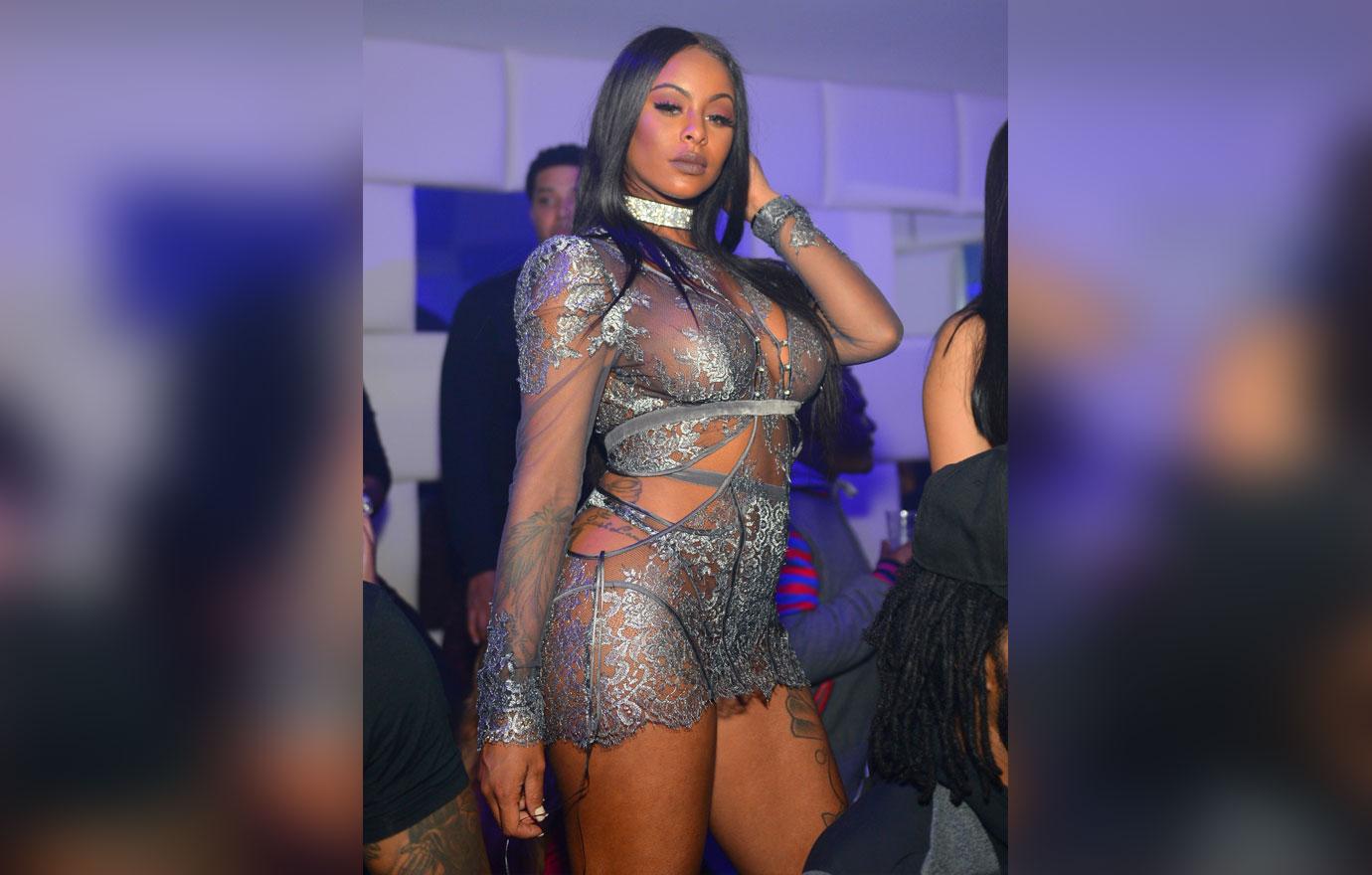 "Who's mommy's princess?" Alexis asks, before adding, "I love you," and kissing her.
Article continues below advertisement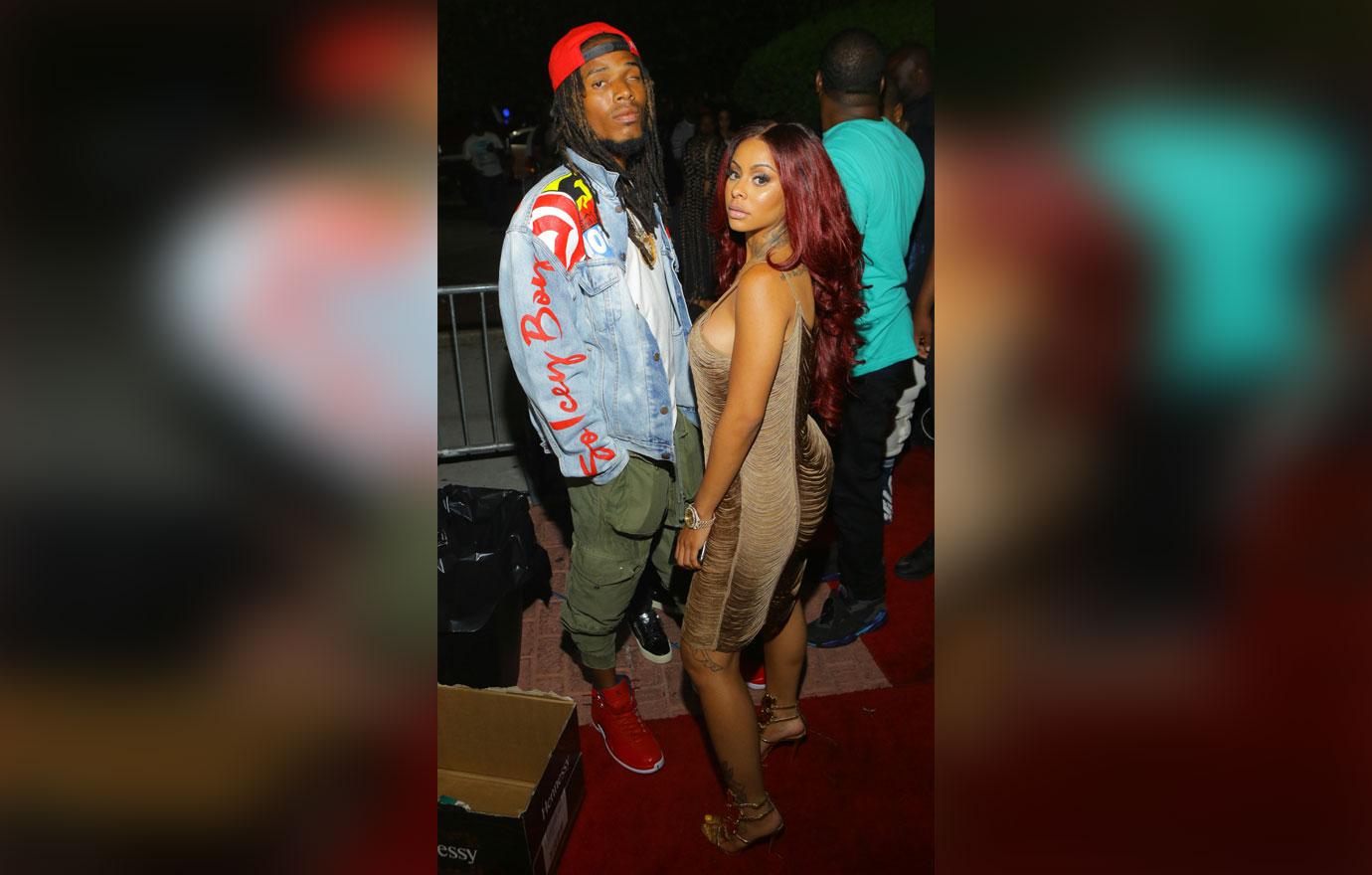 Earlier this month, Alexis and Fetty Wap faced a tough predicament, as Alaiya was in an incubator after she was born while receiving medical attention.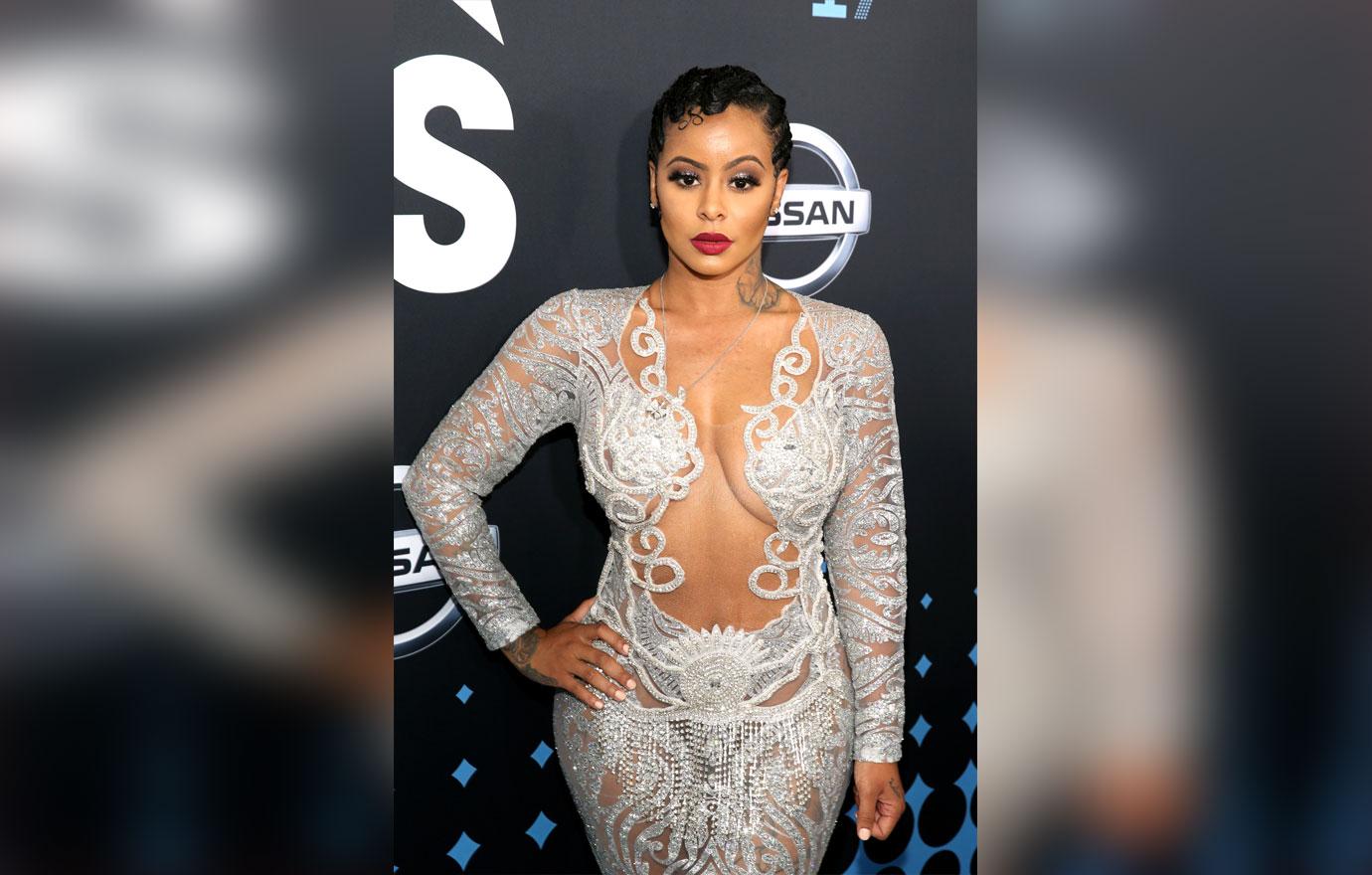 Alexis gave birth via C-section with the rapper by her side.
Article continues below advertisement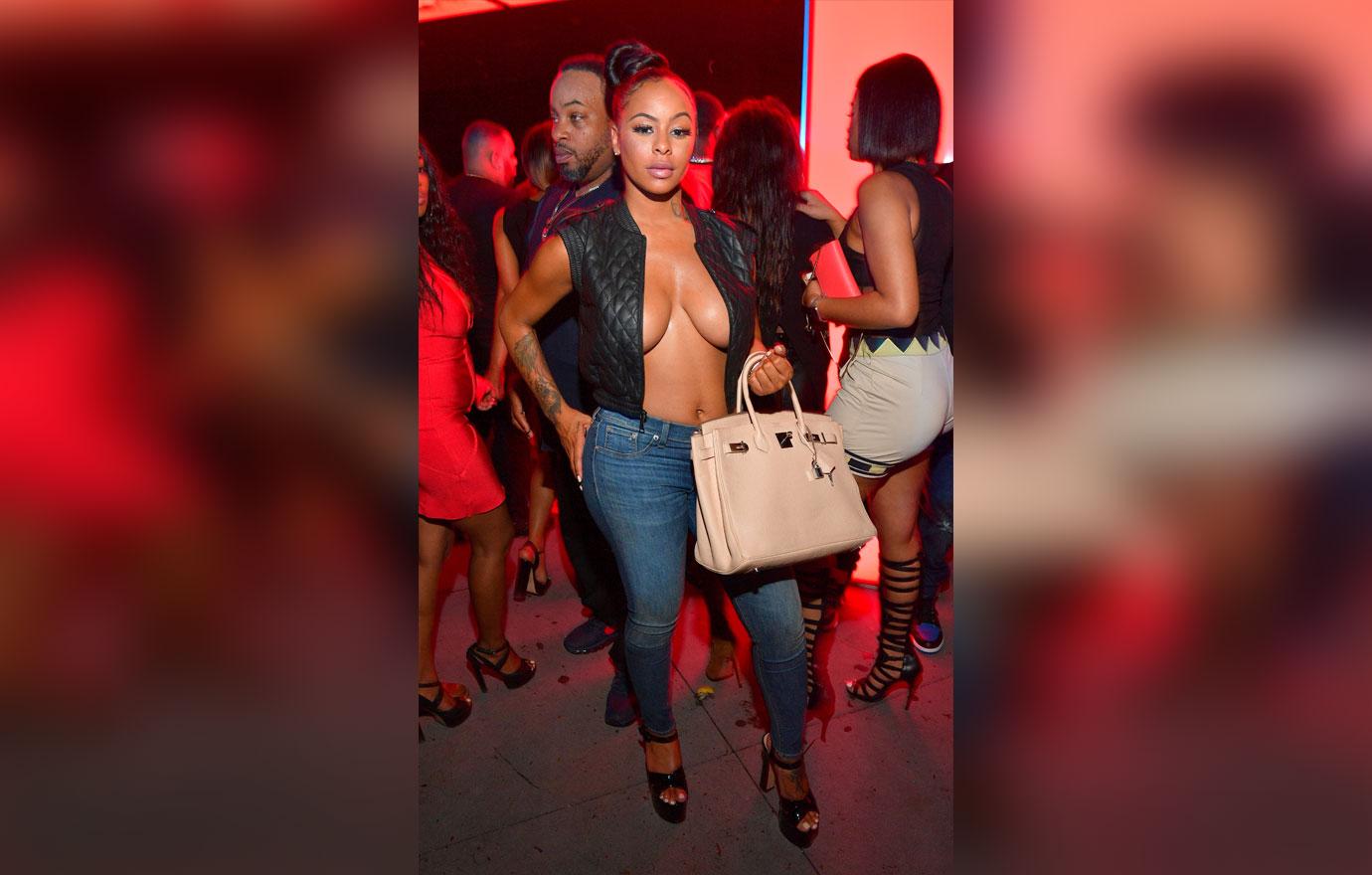 She revealed that both she and Fetty were also born prematurely. Upon hearing the news, fans were quick to send prayers and positivity her way. Instagram user @michase89 wrote, "God wrap your arms around this little baby as she has come early to this world, please bless her."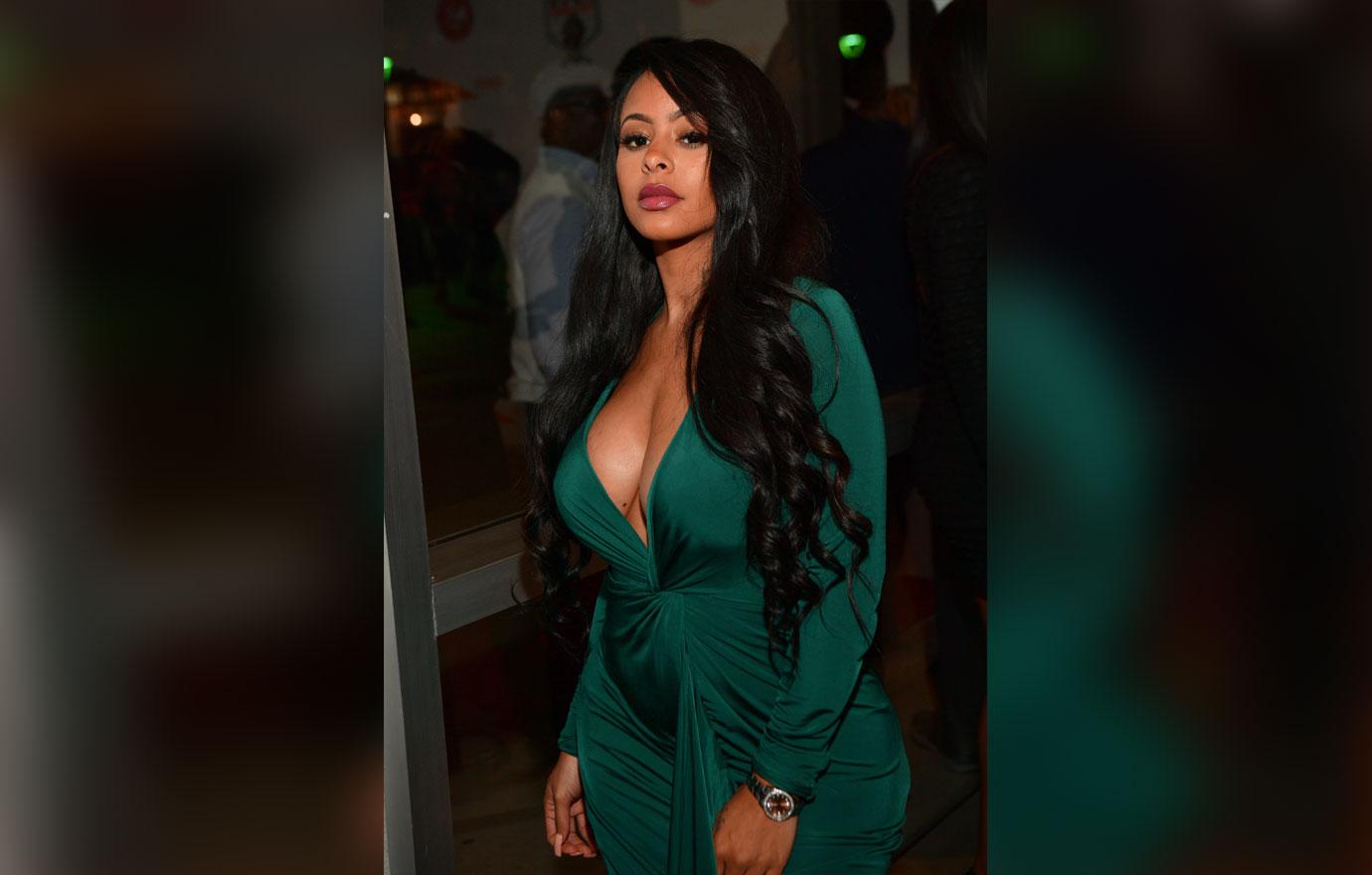 What are your thoughts on little Alaiya? Let us know in the comments section.