PHOTOS
Find Out Where Leah Calvert Was While Corey Simms Threw Ali & Aleeah Another Birthday Party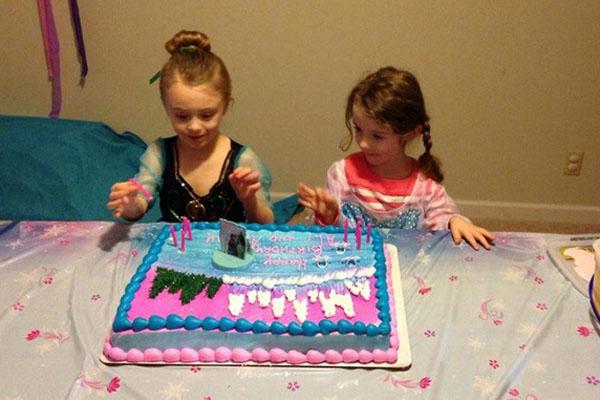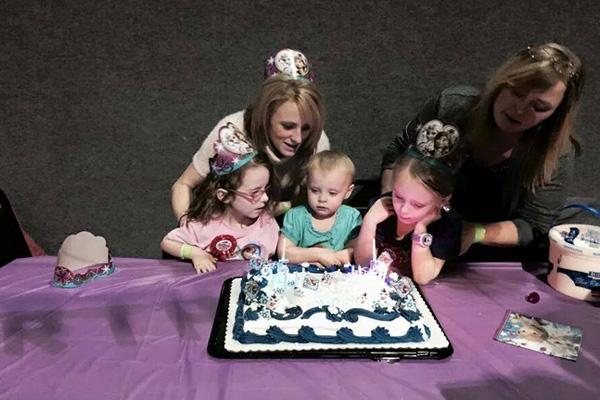 Article continues below advertisement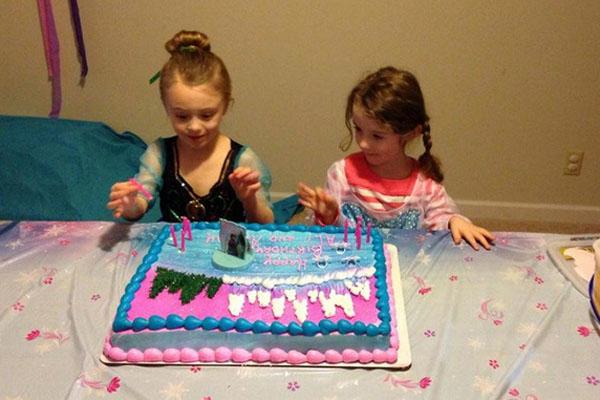 A few photos from the girls' second party were posted on Leah Calvert's official Facebook fan page of the cuties dressed as princesses and blowing out the candles on their cake. And you guessed it—this party was Frozen-themed, too!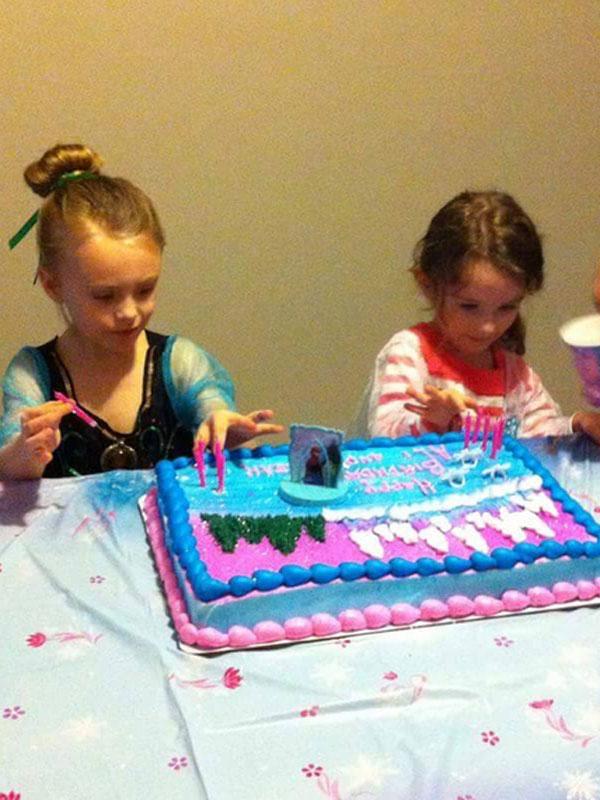 We originally told you that Corey and his wife, Miranda, weren't at the girls' first party because they were planning their own separate one. And Jeremy Calvert was a no show at the ice-skating soiree, too, which Leah claimed was because he was working!
Article continues below advertisement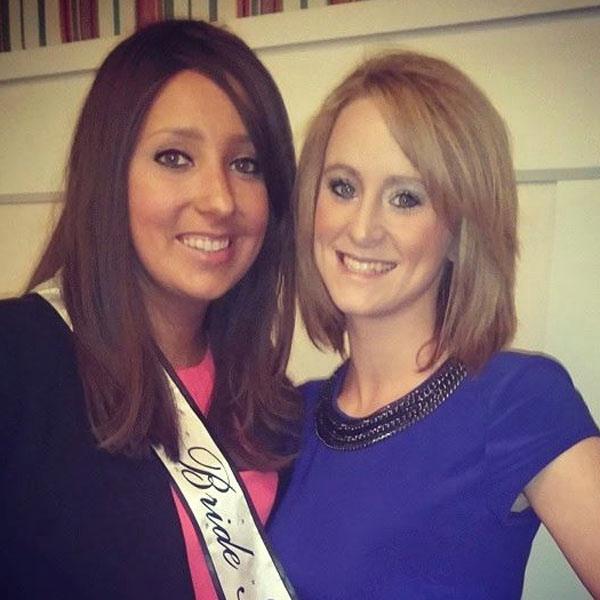 So, what was Leah doing this weekend while her kids were partying in West Virginia? She was in Florida, where she fulfilled her bridesmaid duties in a friend's wedding.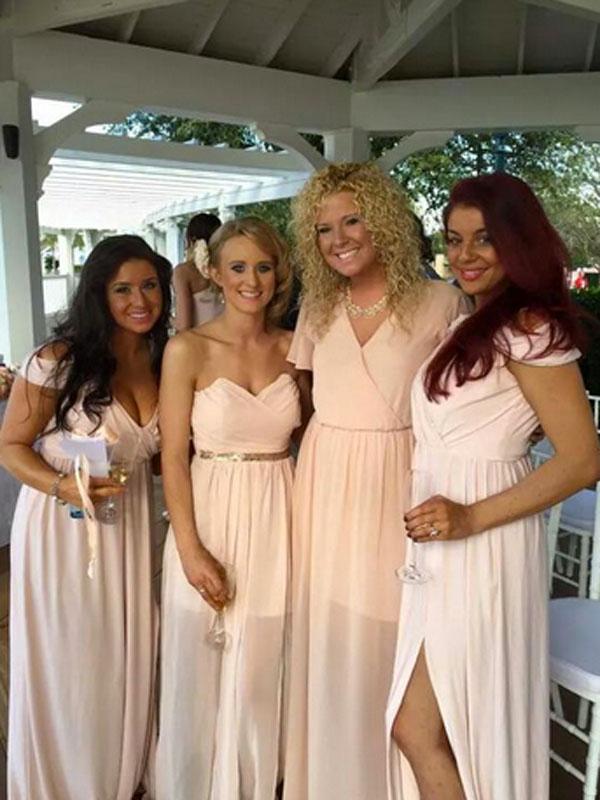 "Orlando here I come for much needed time alone and to be a bridesmaid in @pannell_leslee wedding! #Excited :-)," the mom-of-three tweeted before the weekend festivities. Guess now it's back to real life as a mama!
Do you think it's good that the twins got two separate parties? Is it good that Leah got a weekend away from her crazy life for a few days? Tweet us @OKMagazine.