PHOTOS
Ali Fedotowsky Breaks Down In Tears After She's Mom Shamed For Having A Nanny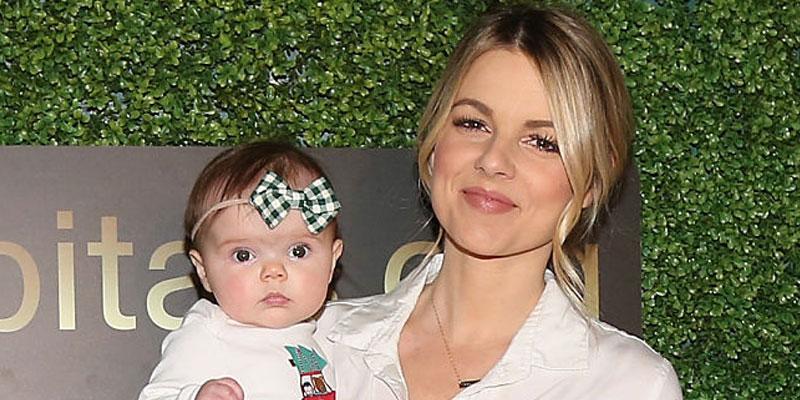 Bachelorette alum Ali Fedotowsky thought she was keeping it real for moms everywhere by sharing that she hired a nanny in a recent blog post, so she was upset when she received some harsh feedback in the comments section.
Article continues below advertisement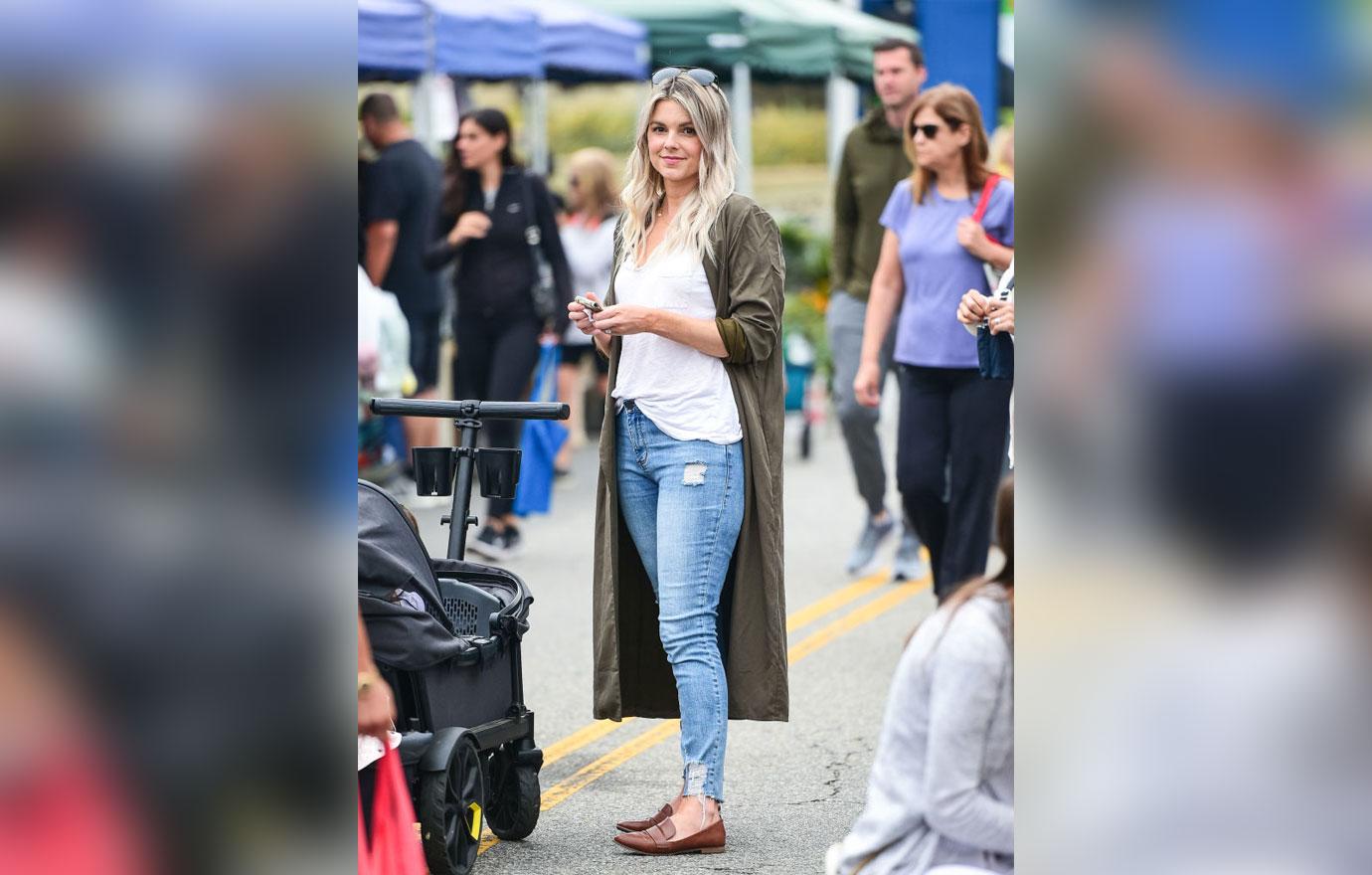 "Just cried my eyes out reading some comments on my blog. I'm gonna try not to cry on here because I don't want to let it get to me more than it already has. I wrote a blog post the other day about having a nanny. All of the projects I was working on were starting to be too much and I needed some help. So we hired somebody," she explained on her Instagram stories on Friday, June 21.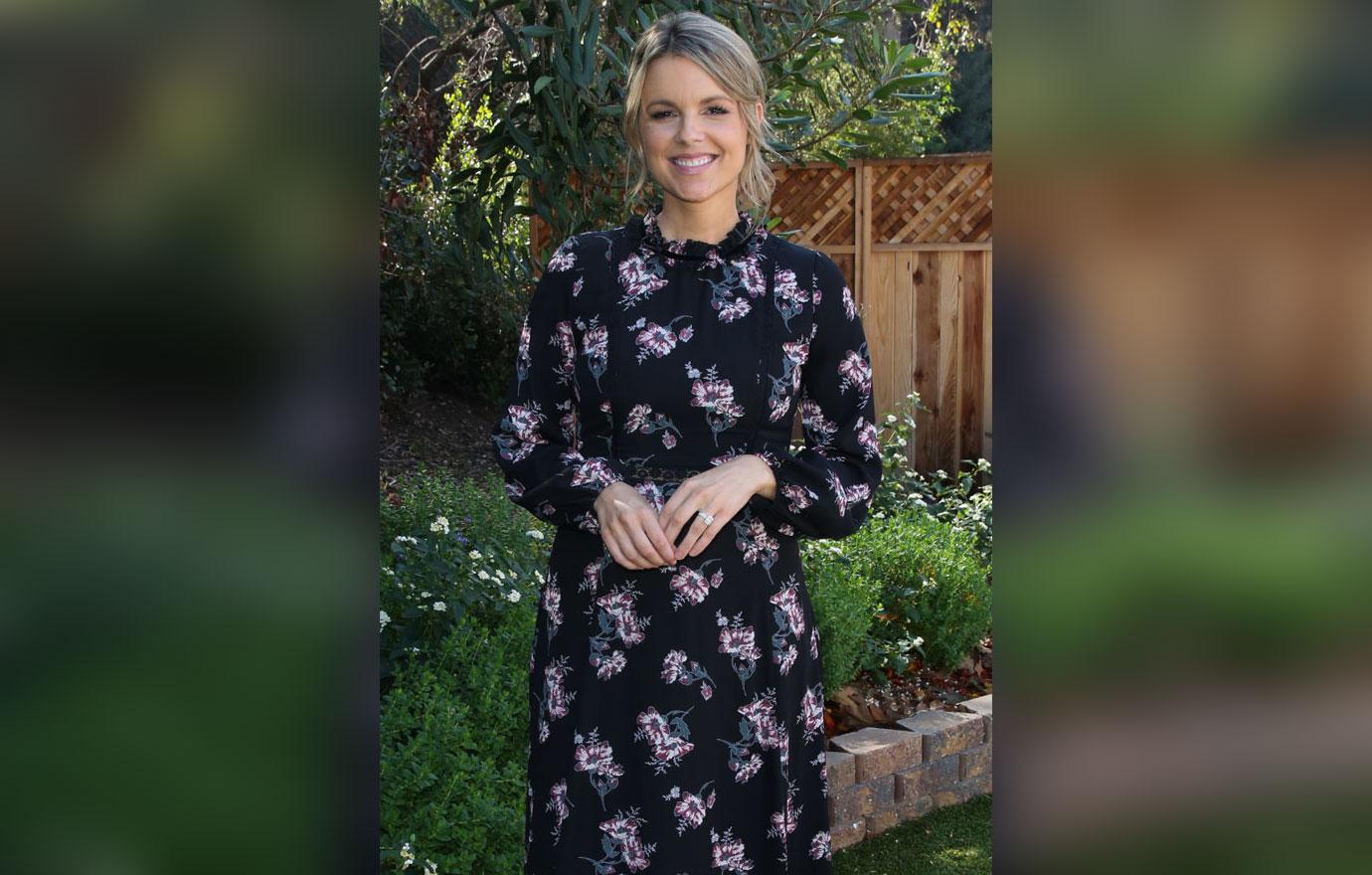 Ali, 34, assumed that by sharing she had help with her children, she was making other moms feel better for not being able to juggle it all alone. However, some people felt that she came across as out of touch and entitled.
Article continues below advertisement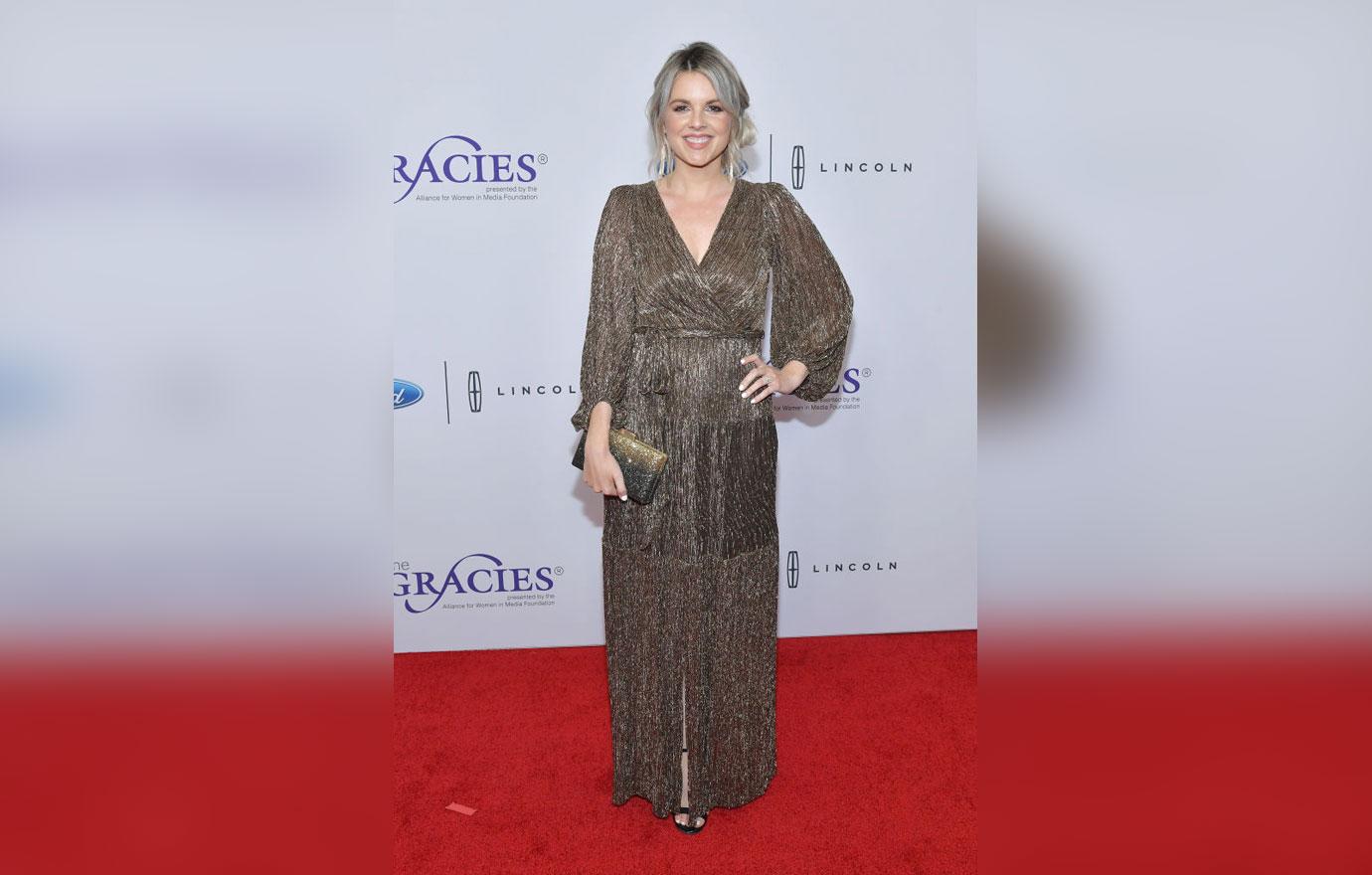 "This sounds like another famous person trying to convince people she is like 'everyone else.' You aren't. Having help from people and friends and family is totally normal. Hiring a nanny isn't. The majority can barely afford decent daycare with 20 other kids. We need normalize all parenting but seeing posts like this is discouraging," one user wrote. "Rich people problems," another added.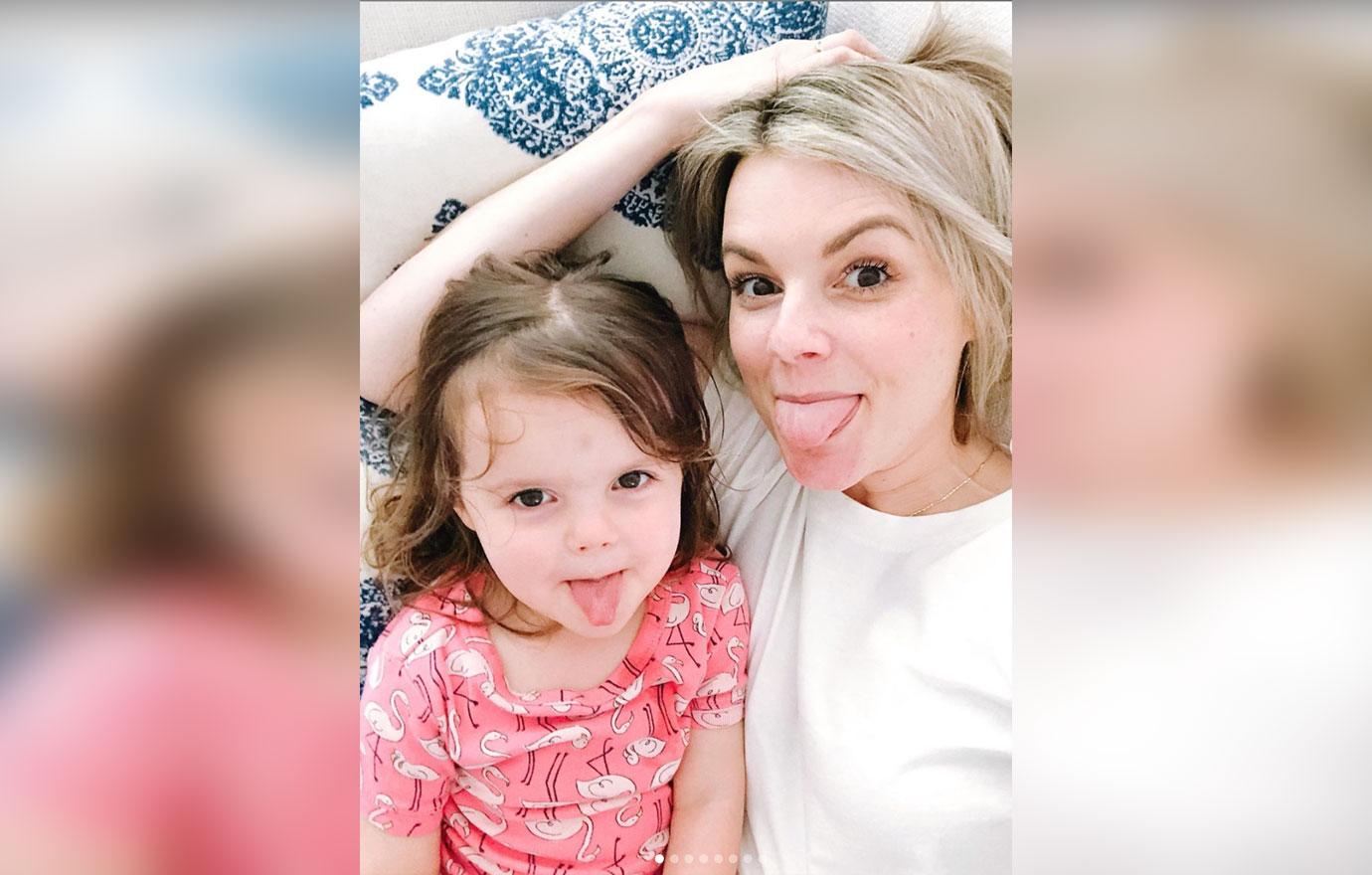 Ali defended herself saying, "I wanted people to know that even though it looks like I was doing it all on social media, like having my hair done nice and my make up done and working all of these jobs while my kids looking put together, I wasn't doing it alone! I didn't want people to see that and feel bad about themselves. I didn't want people to scroll through Instagram and think that they should be living up to that to without the help that I have."
Article continues below advertisement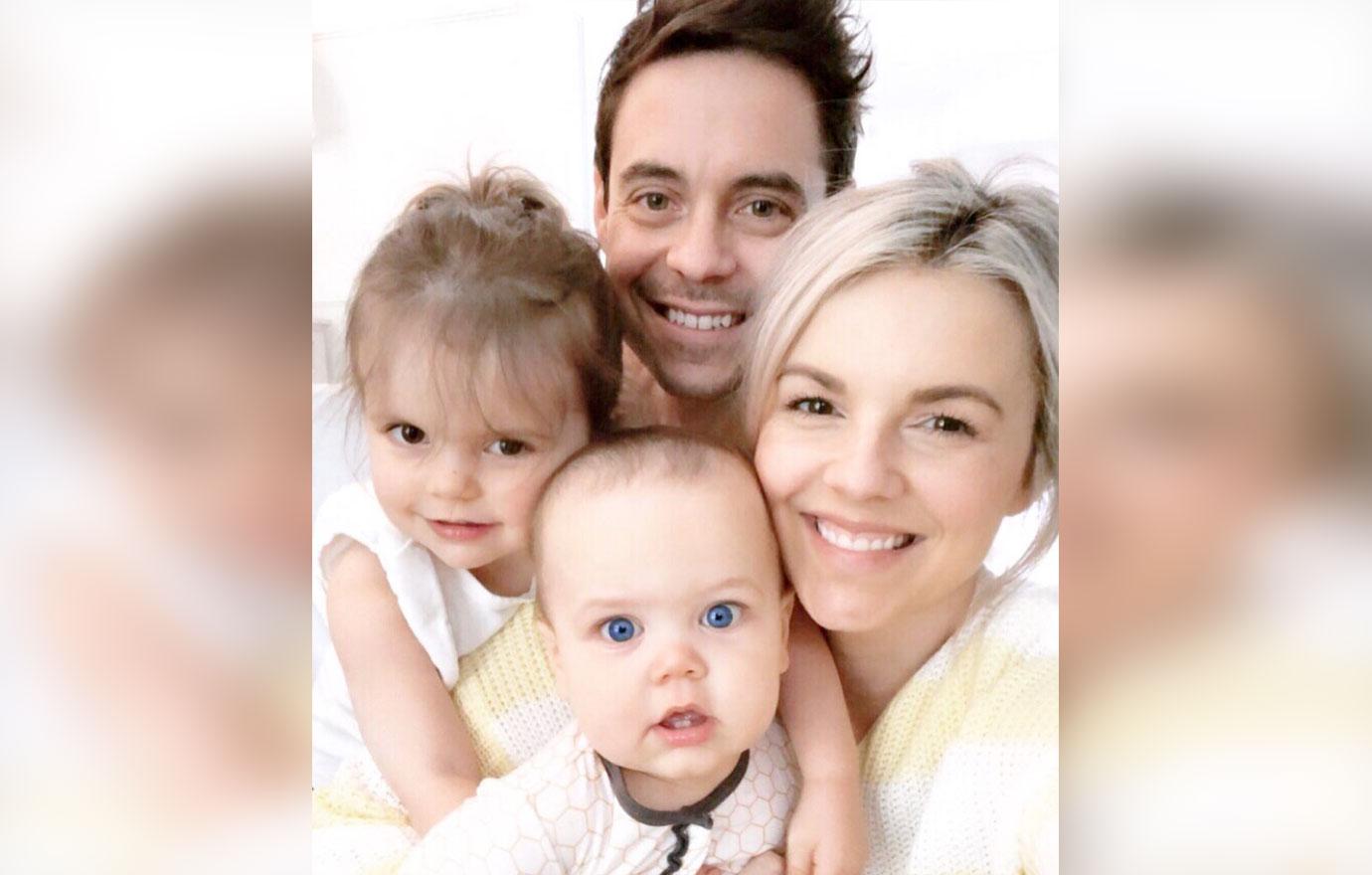 The former reality TV star and husband Kevin Manno are parents to daughter Molly, 2, and son Riley, 13 months.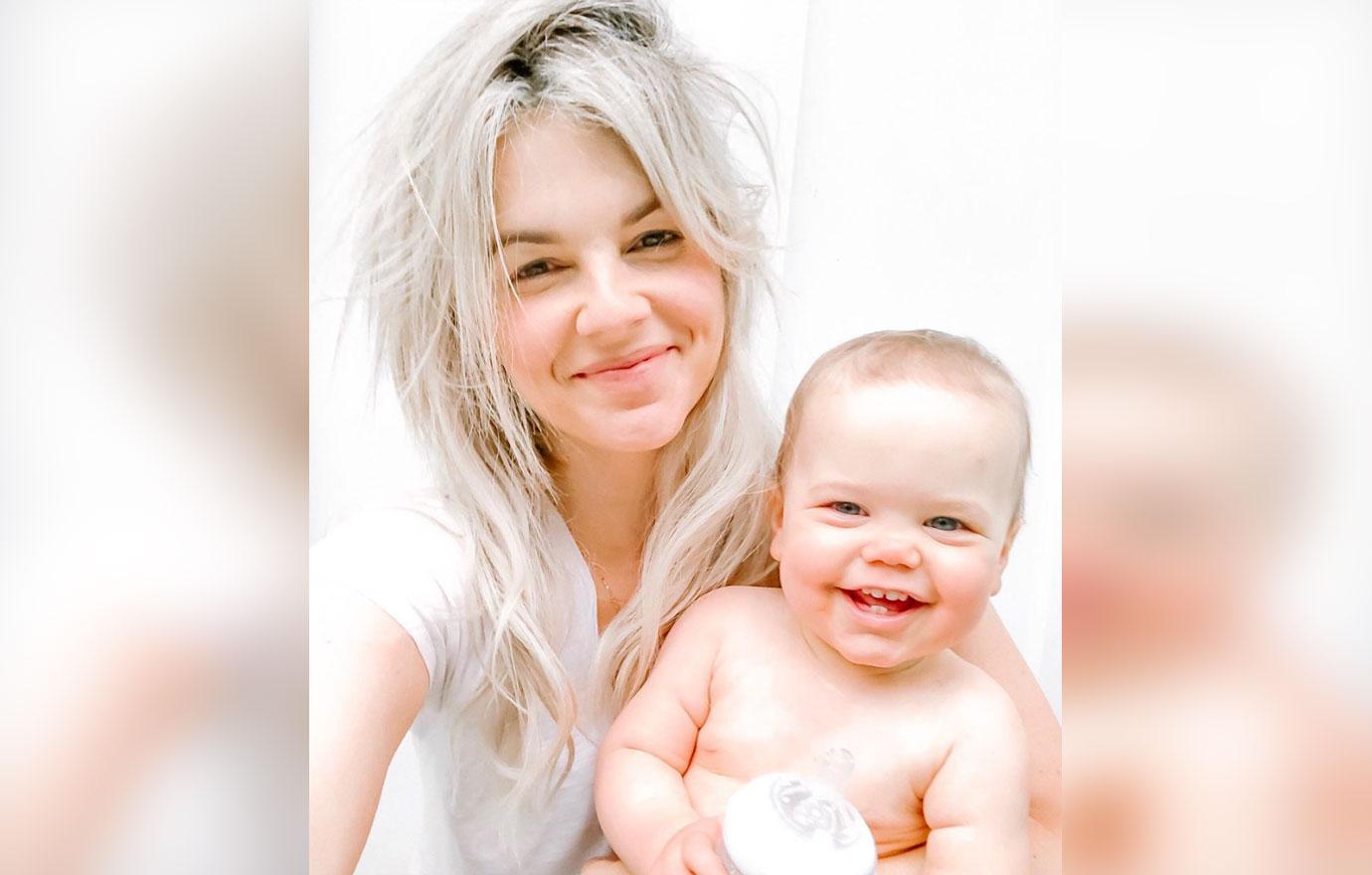 The blogger also took issue with the sexist undertones of the comments and noted that if she was a man, she wouldn't get so much backlash.
Article continues below advertisement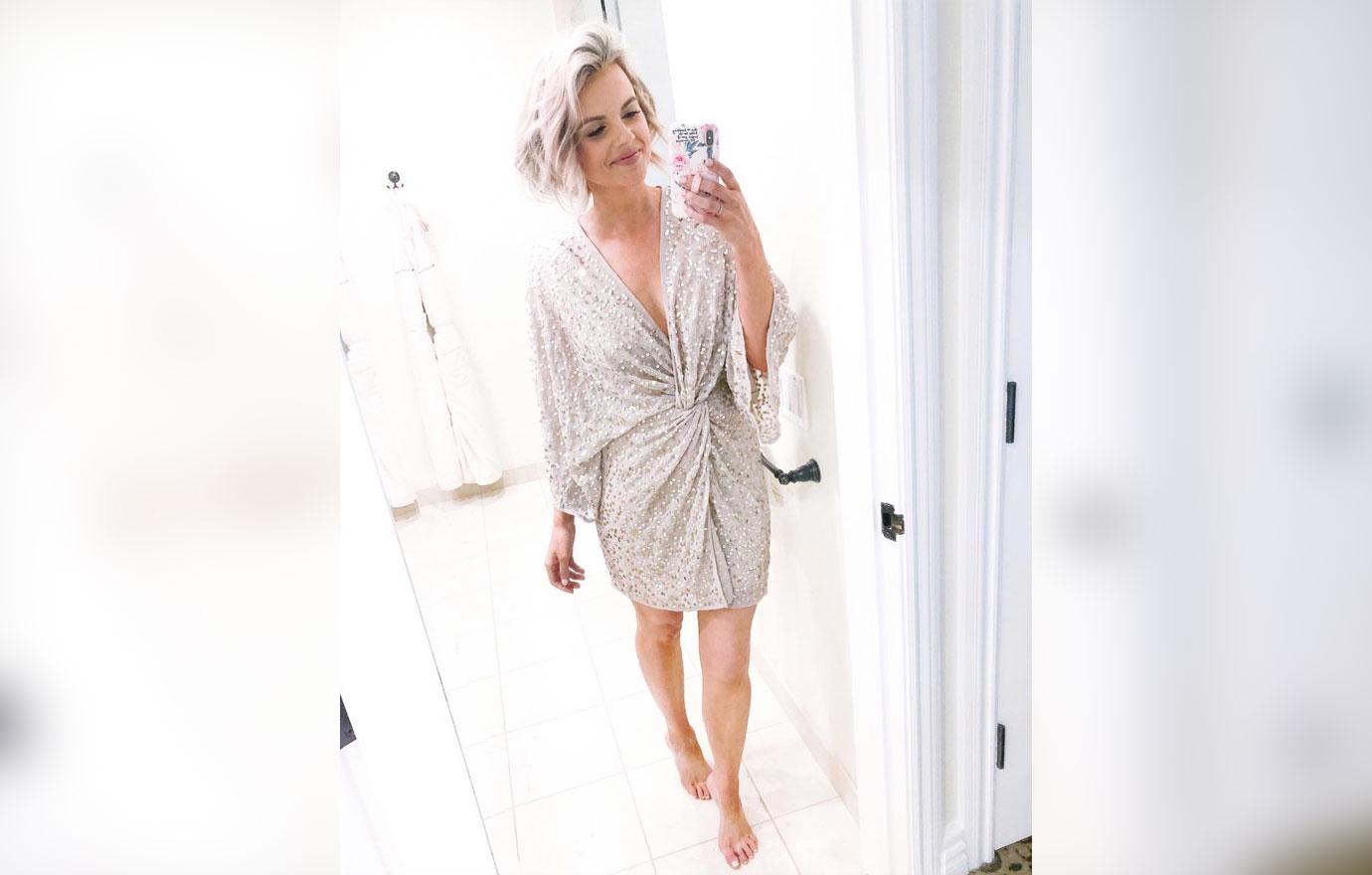 "I'm not perfect and I'm sorry. Also, I'm the breadwinner of my family. I'm the business owner that is working my butt off to provide a good life for my family. If I were a man/father nobody would criticize me for that," she added.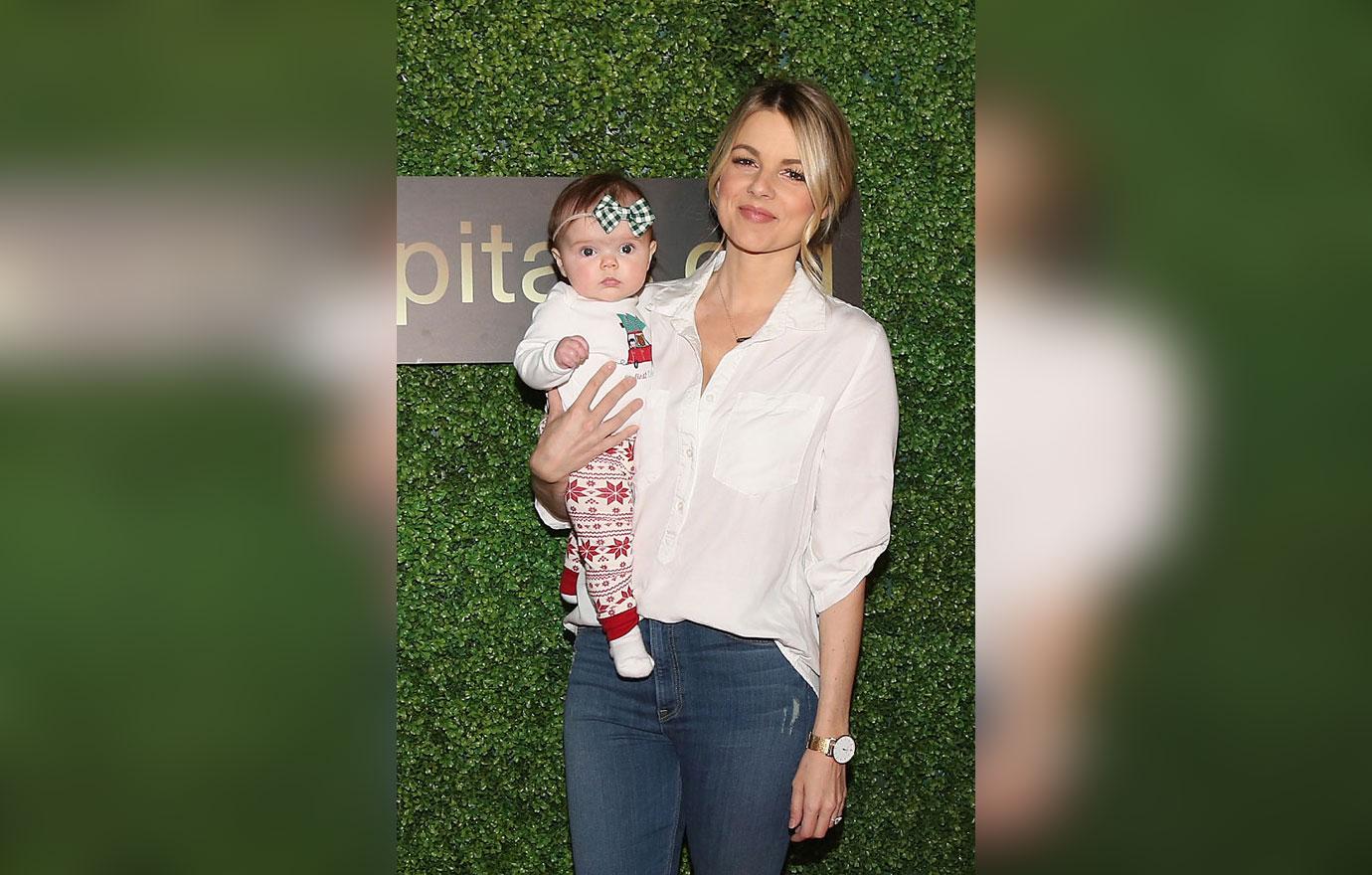 What do you think of Ali being mom shamed for having a nanny? Sound off in the comments below!