PHOTOS
Ready To Wed! Ali Fedotowsky Shops For Wedding Dresses After Post-Baby Body Reveal — The Latest On Her Shocking Wedding Drama!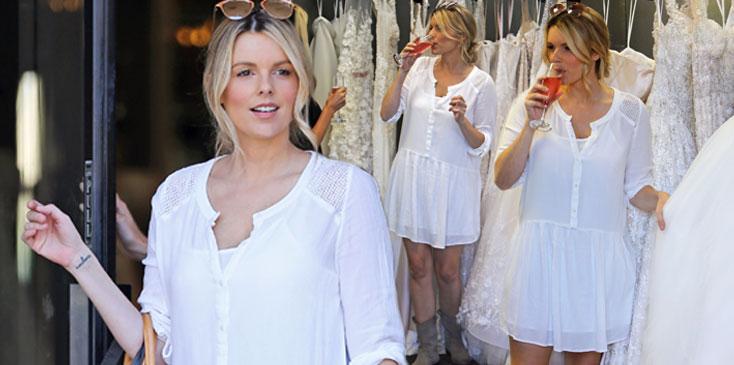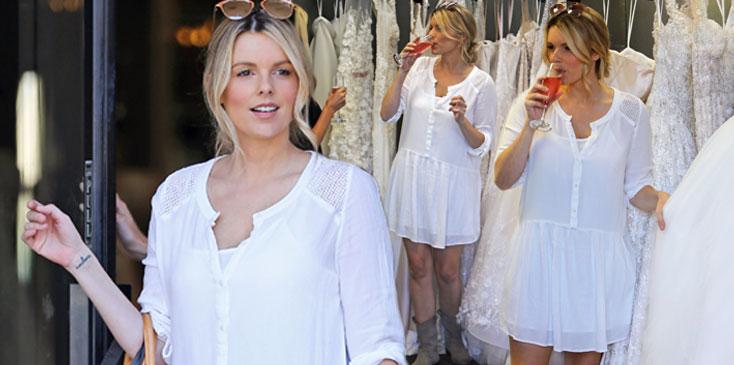 Ali Fedotowsky showed off her fierce post-baby body this week as she kicked off her wedding planning after the birth of her daughter!
Article continues below advertisement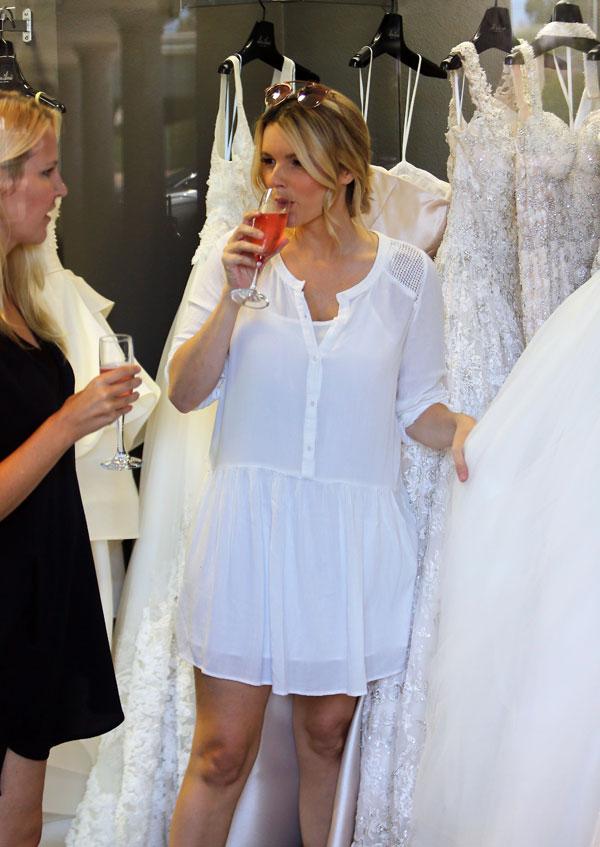 Fedotowsky was spotted wedding dress shopping on Thursday at a bridal shop in California.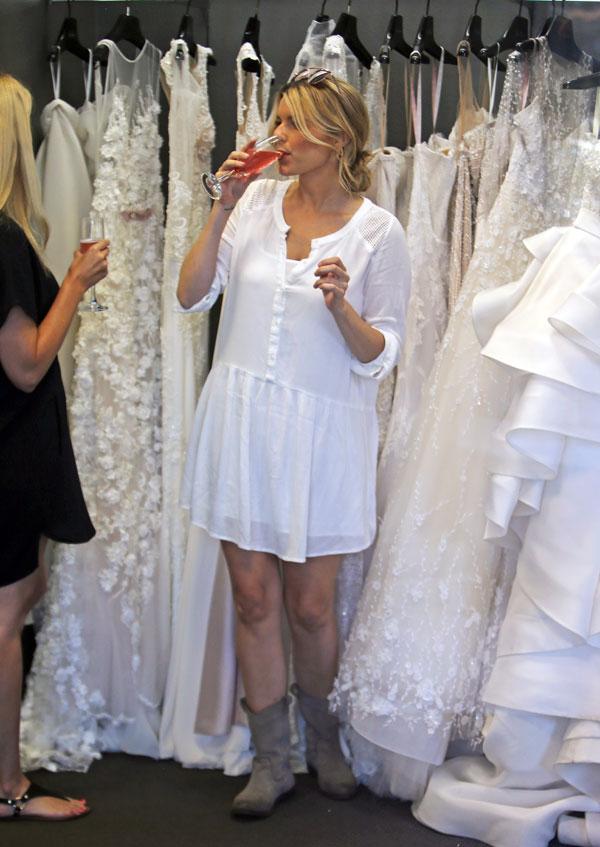 Fedotowsky and Kevin Manno welcomed their first child together, their daughter, Molly, in July.
Article continues below advertisement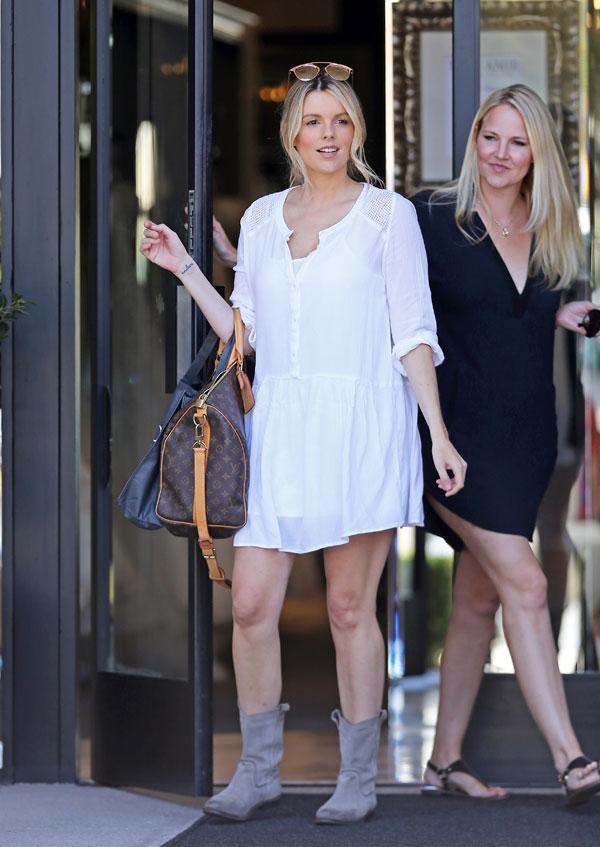 They had planned to get married in January but called off that ceremony after discovering Fedotowsky was pregnant. They then rescheduled the wedding for June. However, Zika fears forced the couple to cancel that second ceremony as well since Fedotowsky was concerned about the possible risks to her pregnancy.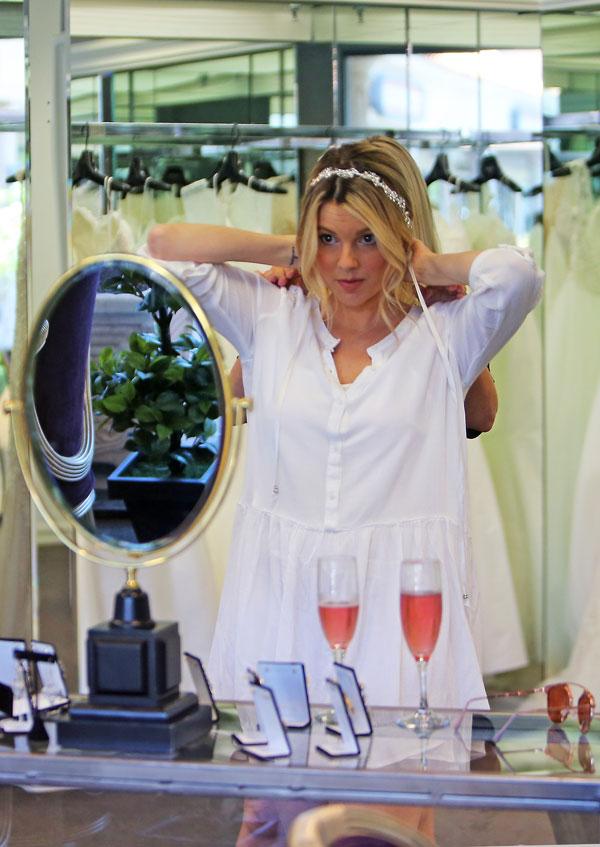 "We were super excited. We found the most amazing location and villa that would allow our entire family to stay with us," Fedotowsky told The Knot. "Then, all the news broke about the Zika virus and we had to cancel."
Article continues below advertisement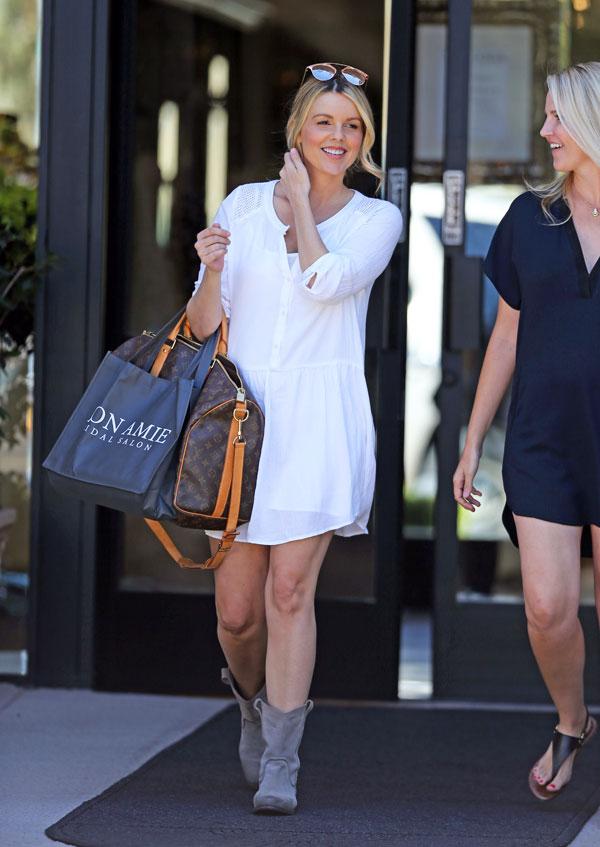 But despite the wedding drama, The Bachelorette star appears ready to get her plans for her nuptials back in motion.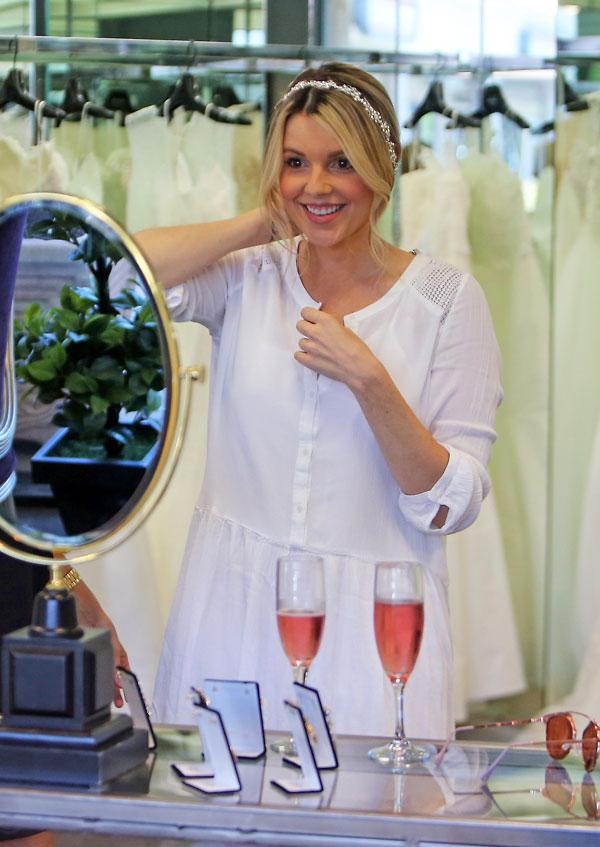 And she can't hold back her happiness, with her even taking to her Snapchat on Thursday to let her fans know her wedding dress shopping plans! "I'm going wedding dress shopping today, as you know," she said in a Snapchat video she posted. "I'm really excited!" What do you think about Ali's wedding drama? Tweet us @OKMagazine or let us know in the comments section.