PHOTOS
Ali Fedotowsky Admits She & Her Husband Don't Sleep In The Same Bed After Baby No. 2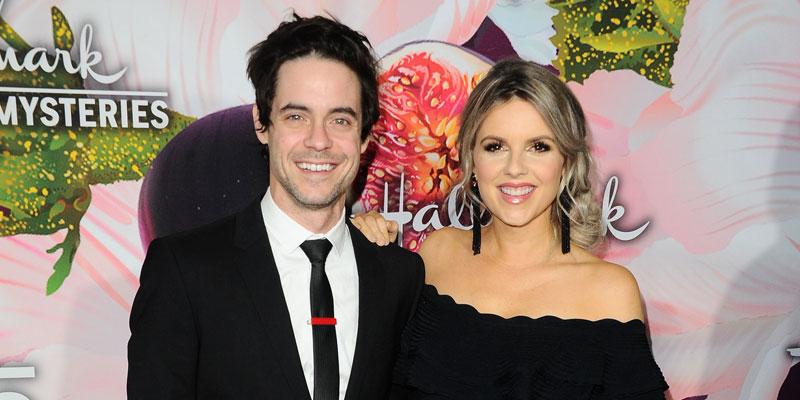 Article continues below advertisement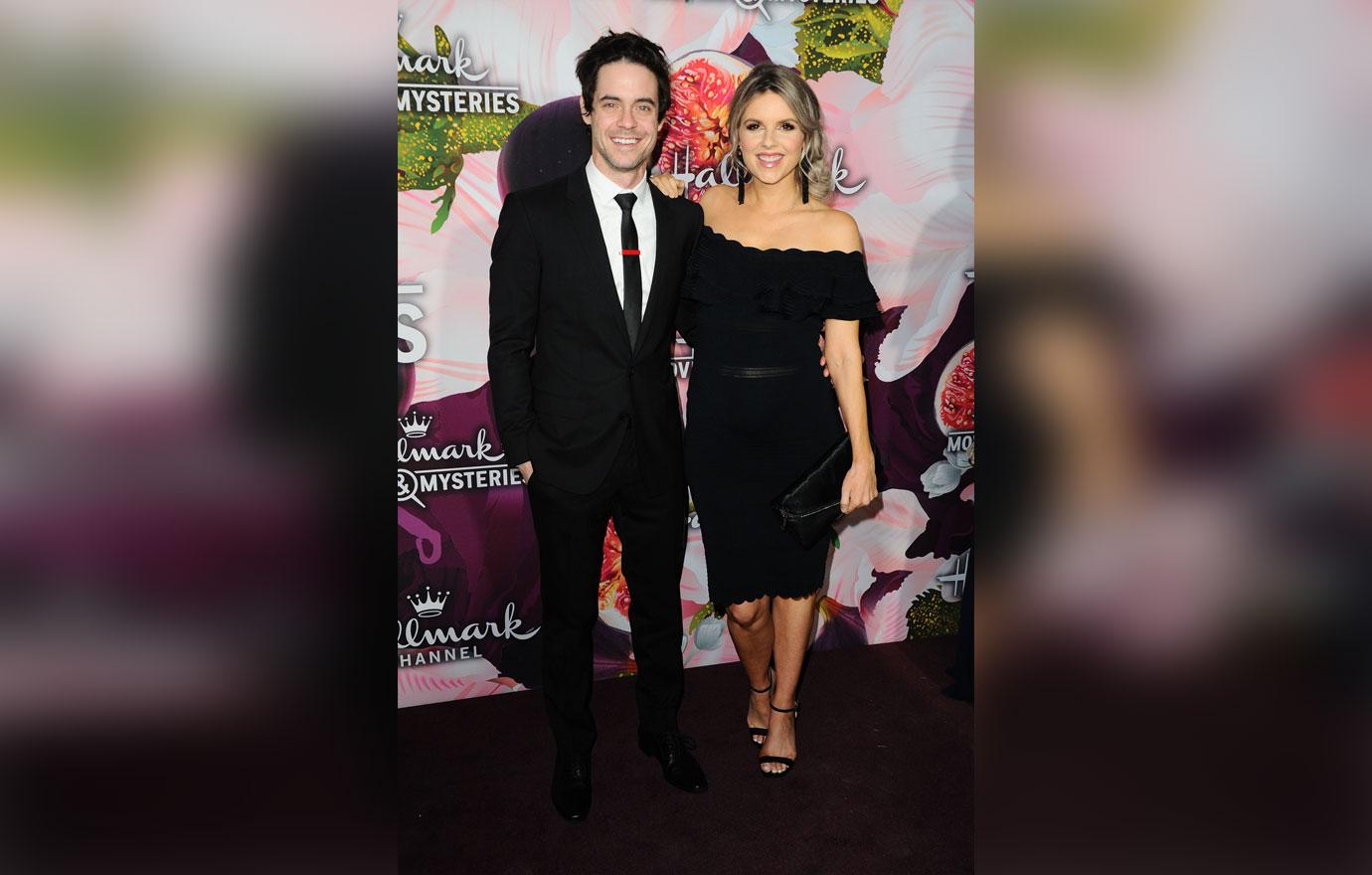 "My husband and I have not slept in the same bed in two months," Ali told ET at Hallmark's Summer TCA event. "He does a morning radio show really early and I need him to get a good sleep. Even on weekends, when he's not doing the show, I need him to get a good sleep so he can wake up with daughter Molly, so I can get a few extra hours of sleep."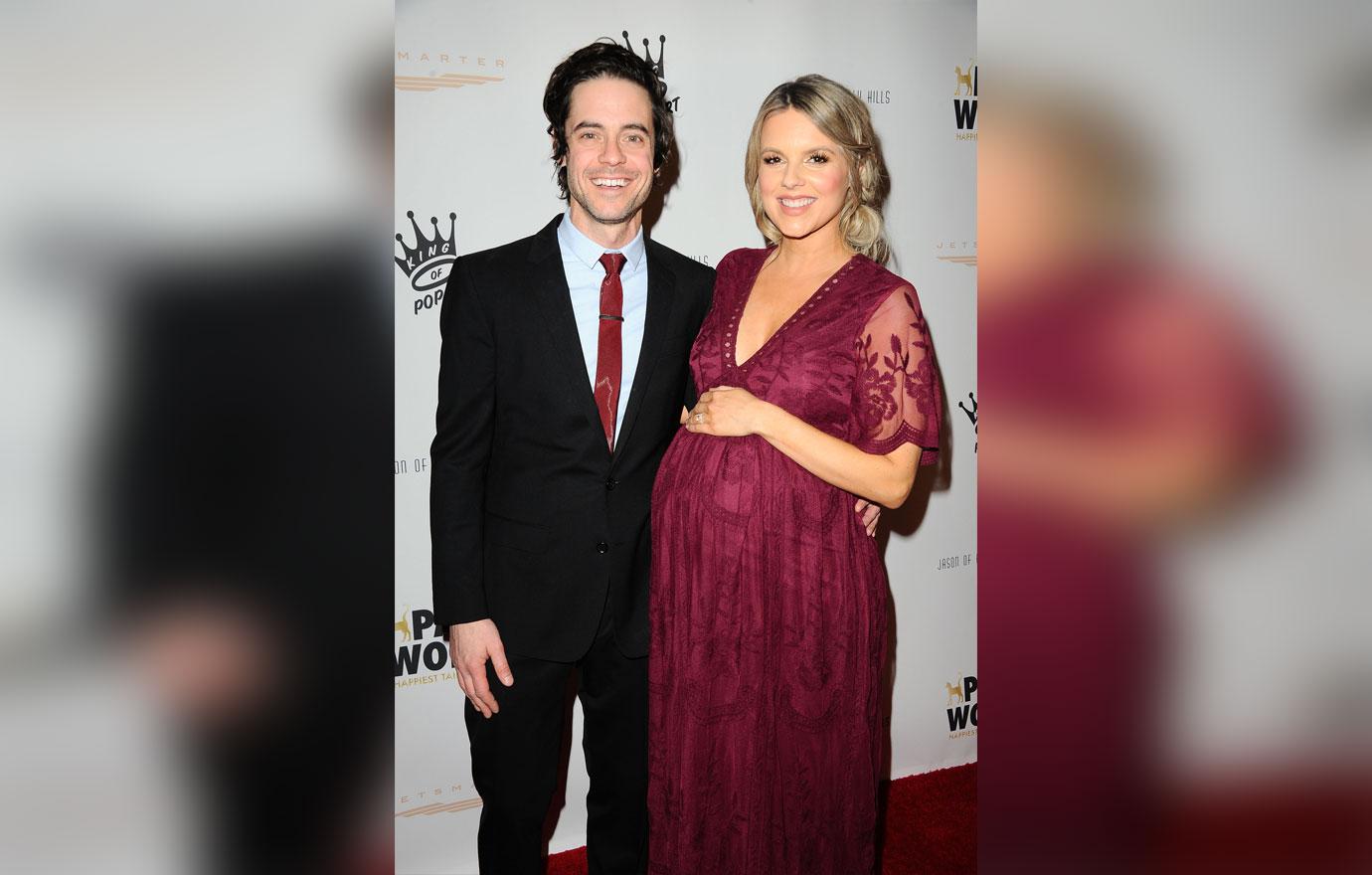 Ali and Kevin's daughter Molly is 2 years old, while their son Riley was born in May. Ali admits the couple's opposite sleep schedules have made it difficult to keep the romance alive.
Article continues below advertisement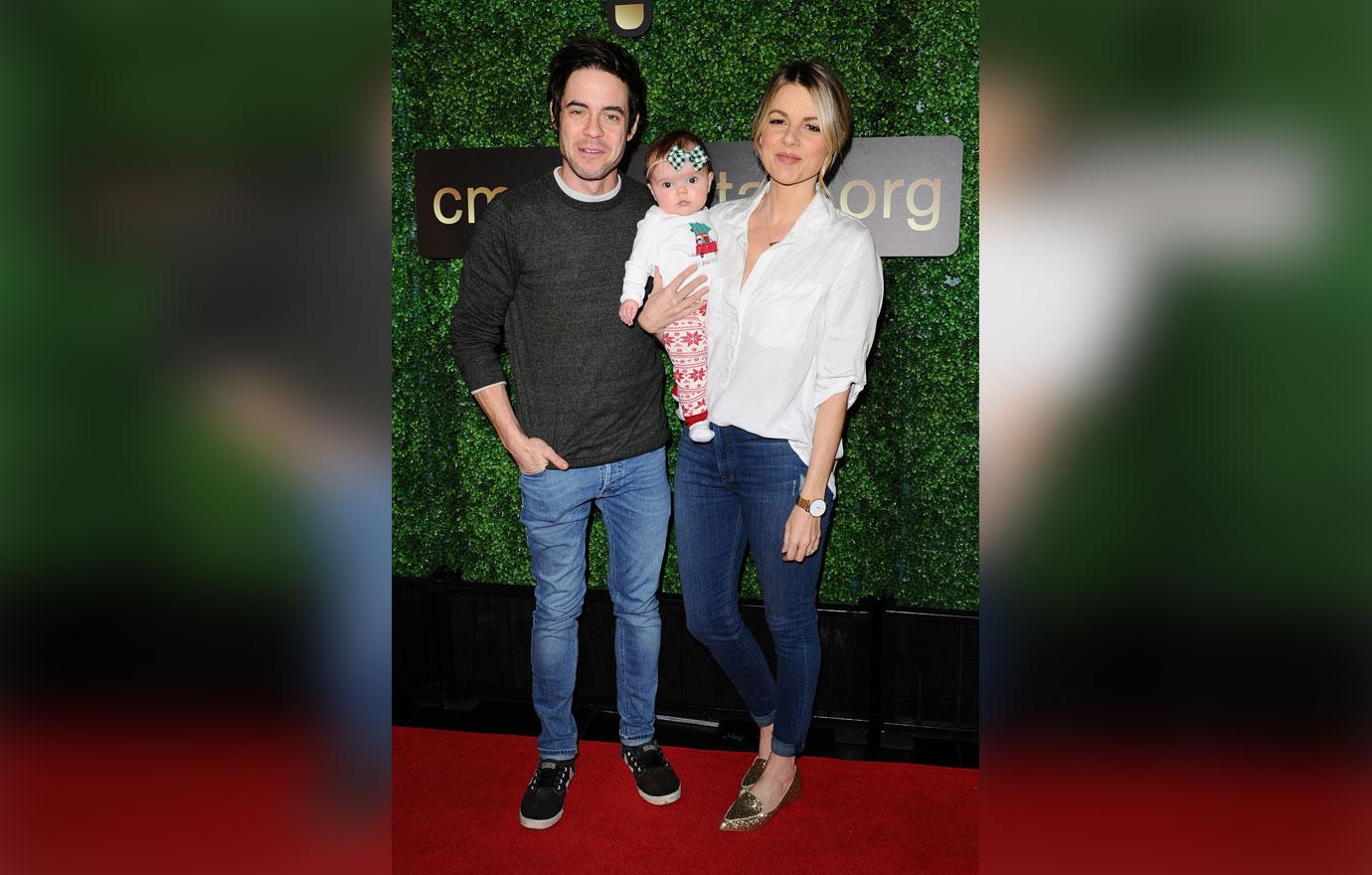 "It's a lot. Our relationship suffers. I'd love to say, 'Oh yeah, me and my husband are passionately making out on the side with our two kids.' But I'm not even sure I've made out with my husband in a really long time," Ali admitted.
"We love each other so much. We know that this is a time where the kids are coming first and we are going to have to eventually put our relationship first. And we will, but we're in the thick of it now," Ali explained. "We have a 2-year-old and a 2-month-old. We are just all kids right now. Eventually we're going to make out passionately and have an amazing time, but it's just hard right now."
Article continues below advertisement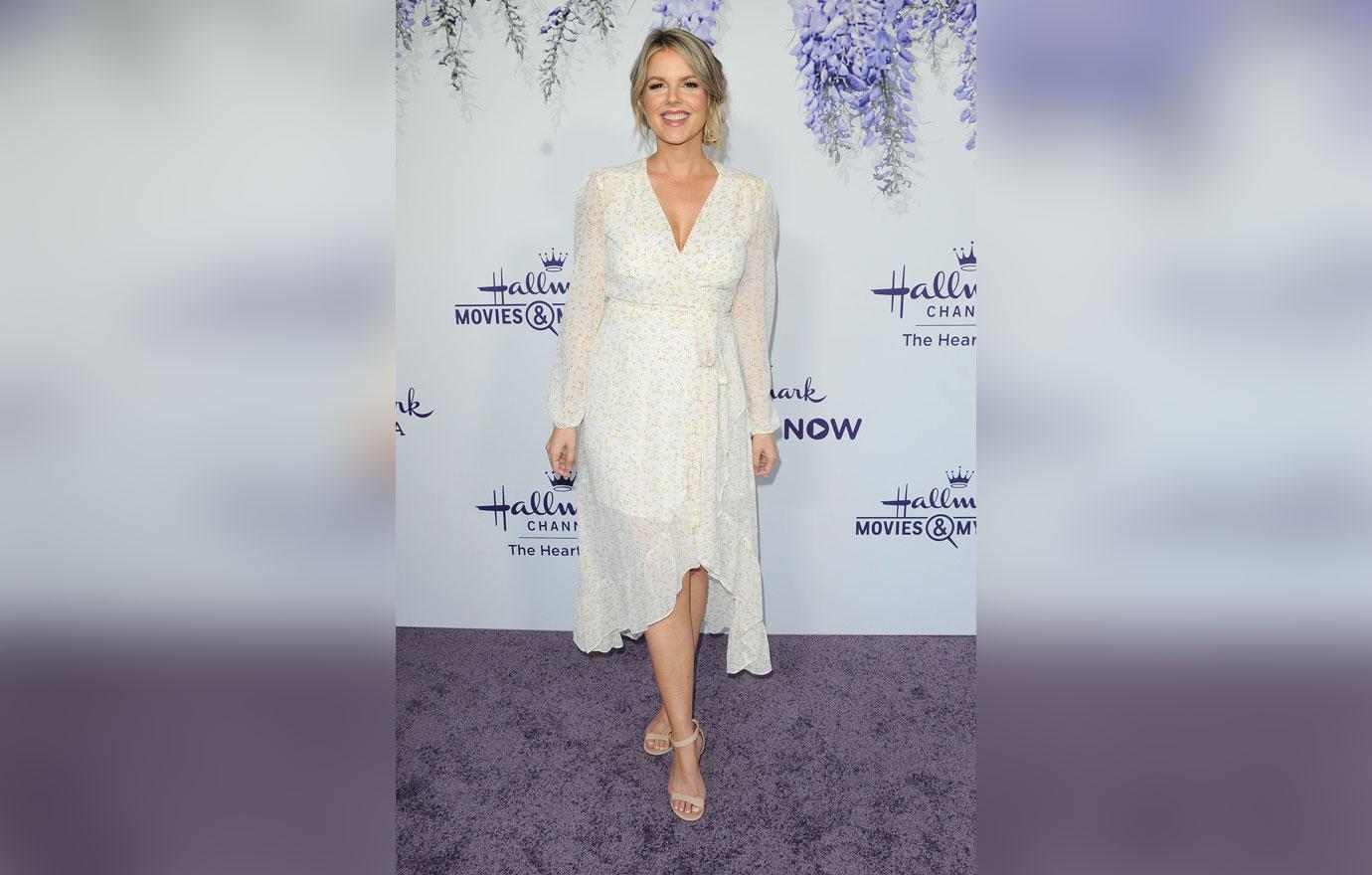 Ali also got real about the struggles of motherhood. "It's a weird balance because I don't want to be like, 'OMG, being a mom is so hard, blah blah blah.' But I also don't want to be like, 'Being a mom is great! Motherhood is pure bliss!'" She told ET, "It's a juggling act for sure and I wish someone told me how much harder two was because maybe I would have waited a little longer."
What do you think of Ali's honesty about the difficulty of parenting? Sound off in the comments below!