PHOTOS
'All My Children' Star Reveals Cancer Diagnosis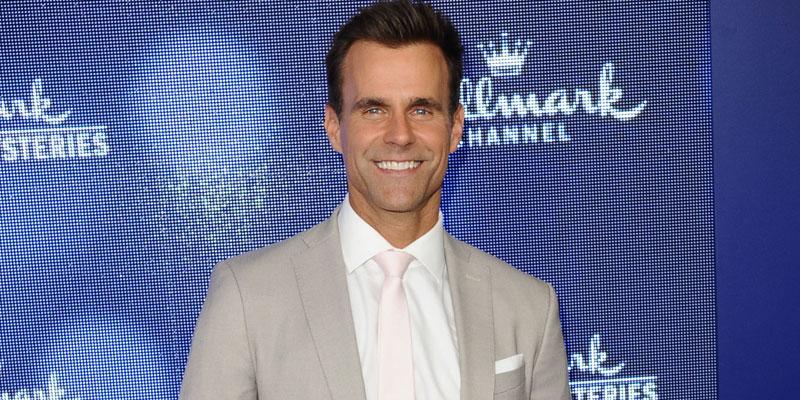 All My Children star Cameron Mathison revealed that he has kidney cancer. On Tuesday, September 10, the actor used Instagram to speak candidly about his diagnosis and about the surgery he will undergo later this week.
Article continues below advertisement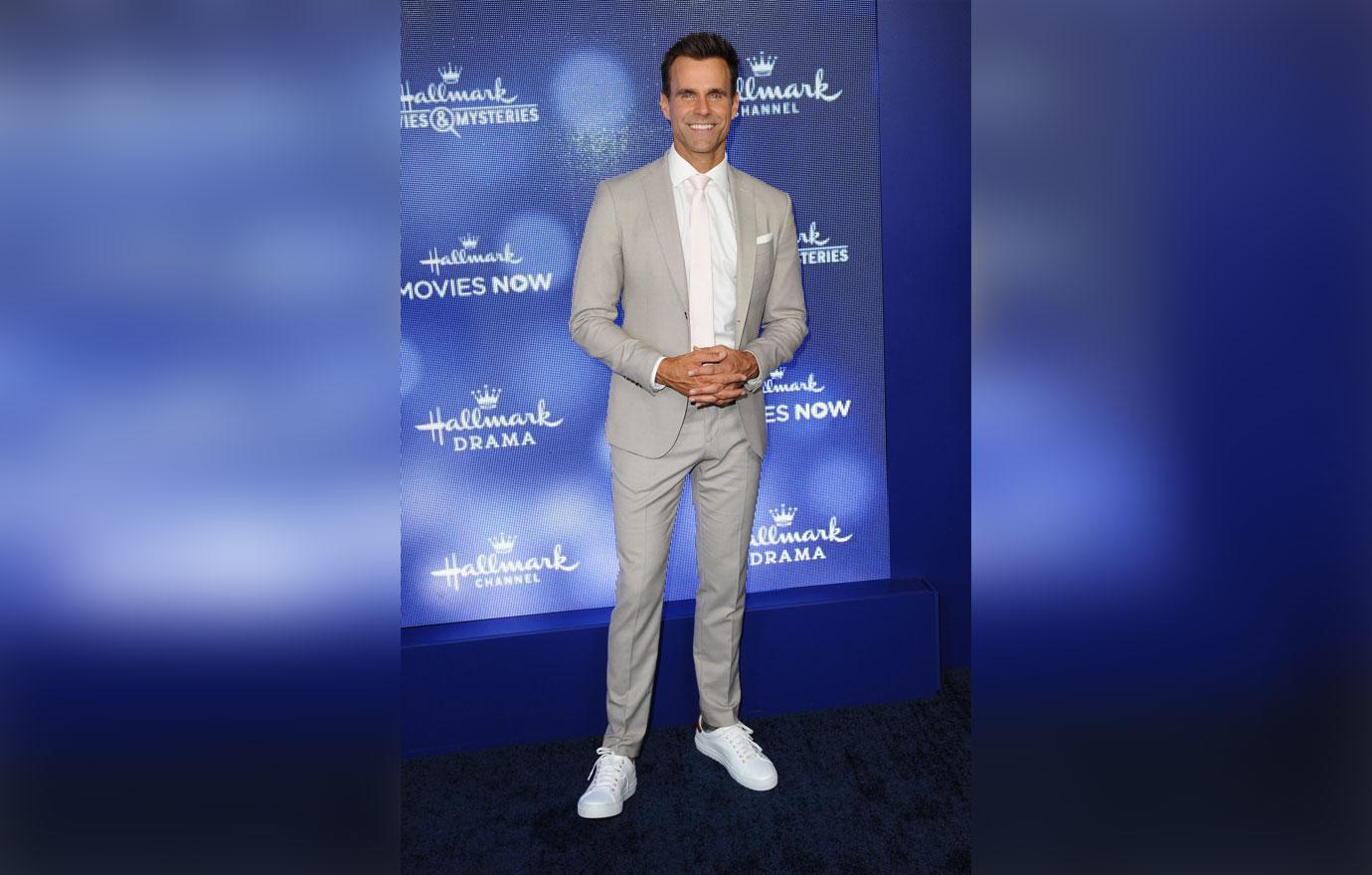 "About a month ago, I had an MRI for some gut issues I've been having, and during that MRI they found a tumor on my right kidney," Cameron, 50, wrote.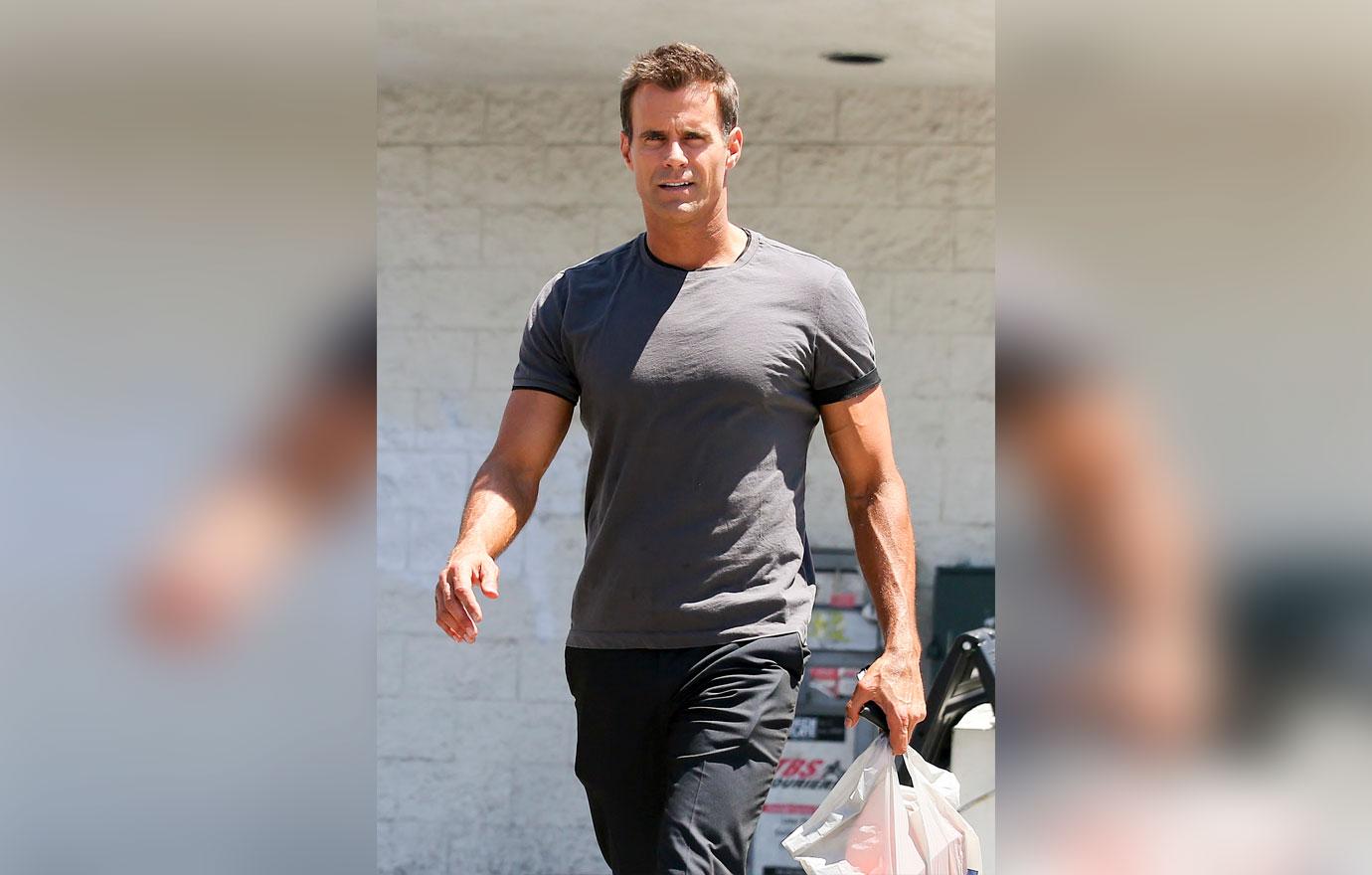 "It's consistent with Renal Cell Carcinoma... or kidney cancer," he revealed.
Article continues below advertisement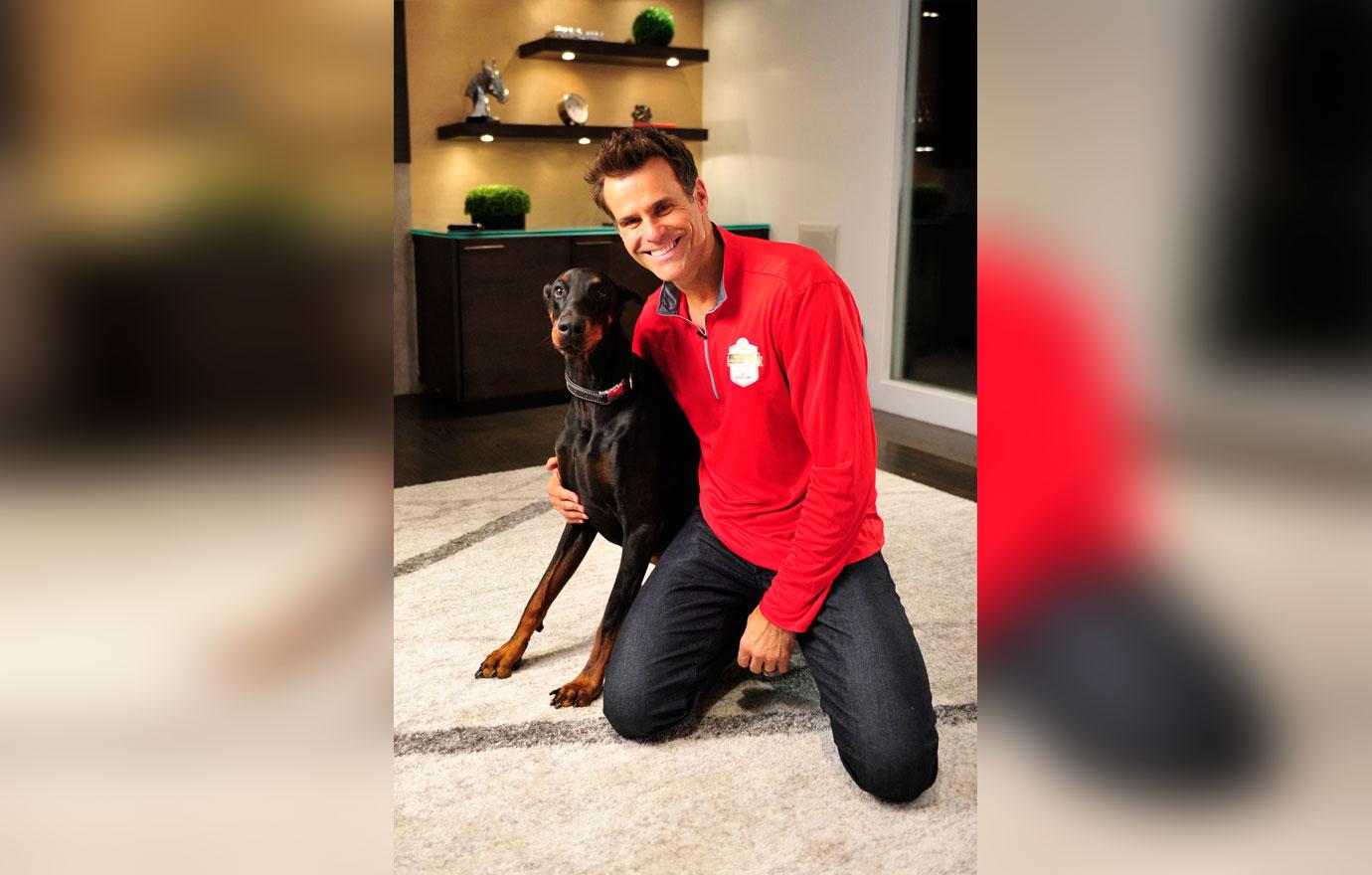 The Hallmark Channel personality explained that the disease "hasn't spread to any other organs." Though the cancer is believed to have been in his body for at least 10 years, doctors credited his "healthy lifestyle and diet" for keeping it contained.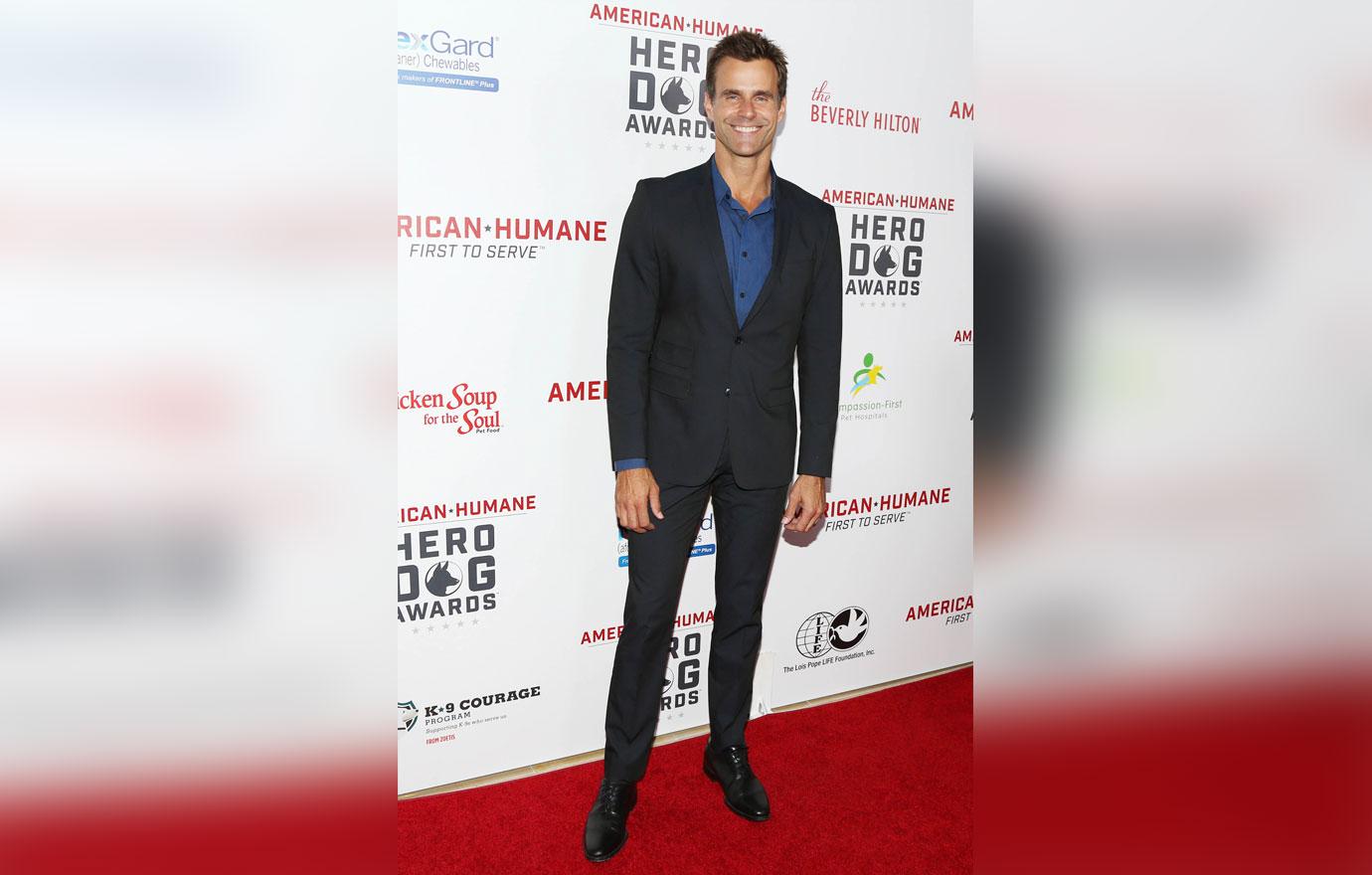 "I am extremely lucky that we found it early," he wrote.
Article continues below advertisement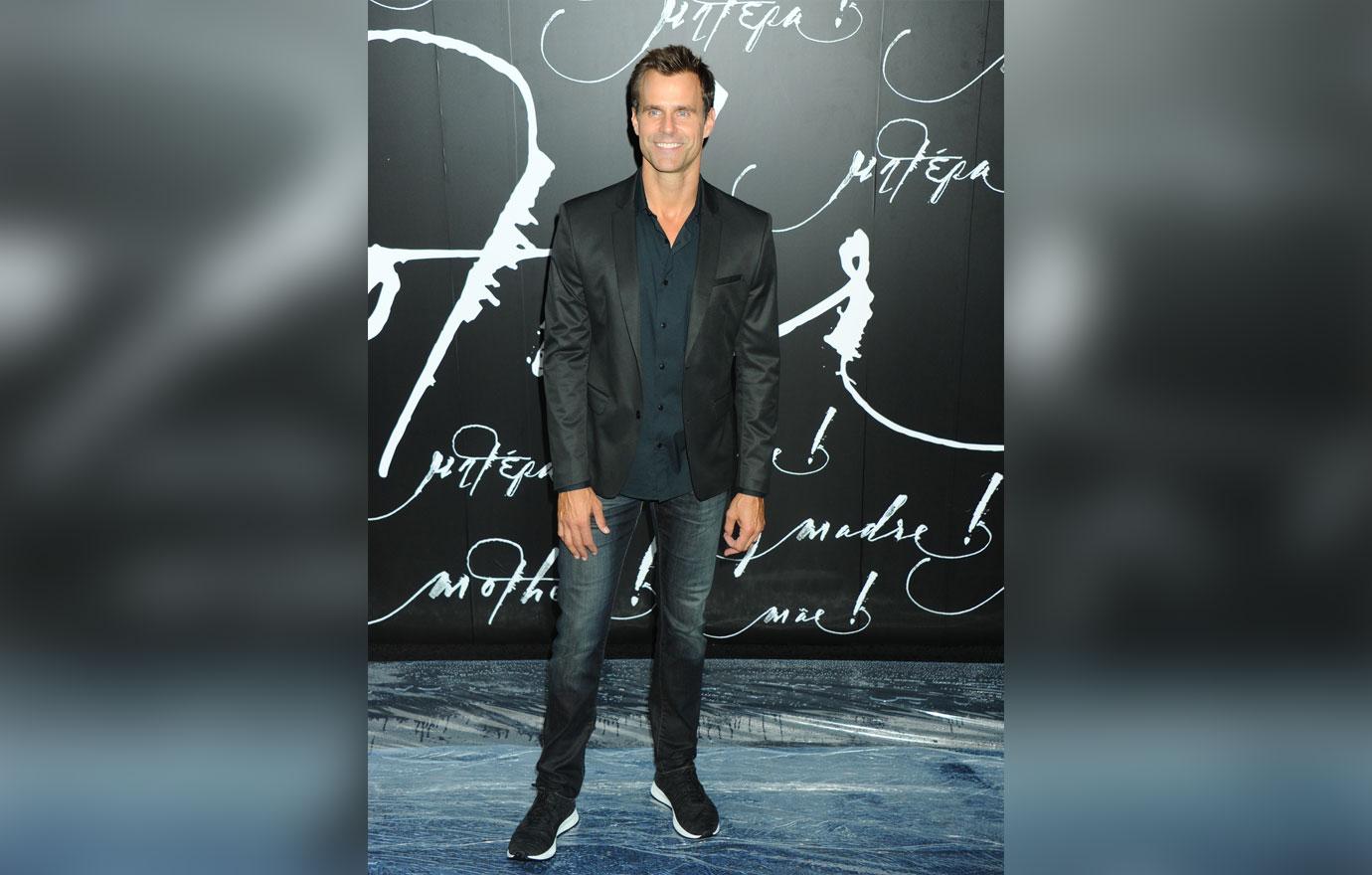 The Canada native also took a moment to thank his loved ones. First, he thanked his friend and urologist Jon Giddens who "helped him tremendously through this process." Then, the father of two thanked his family.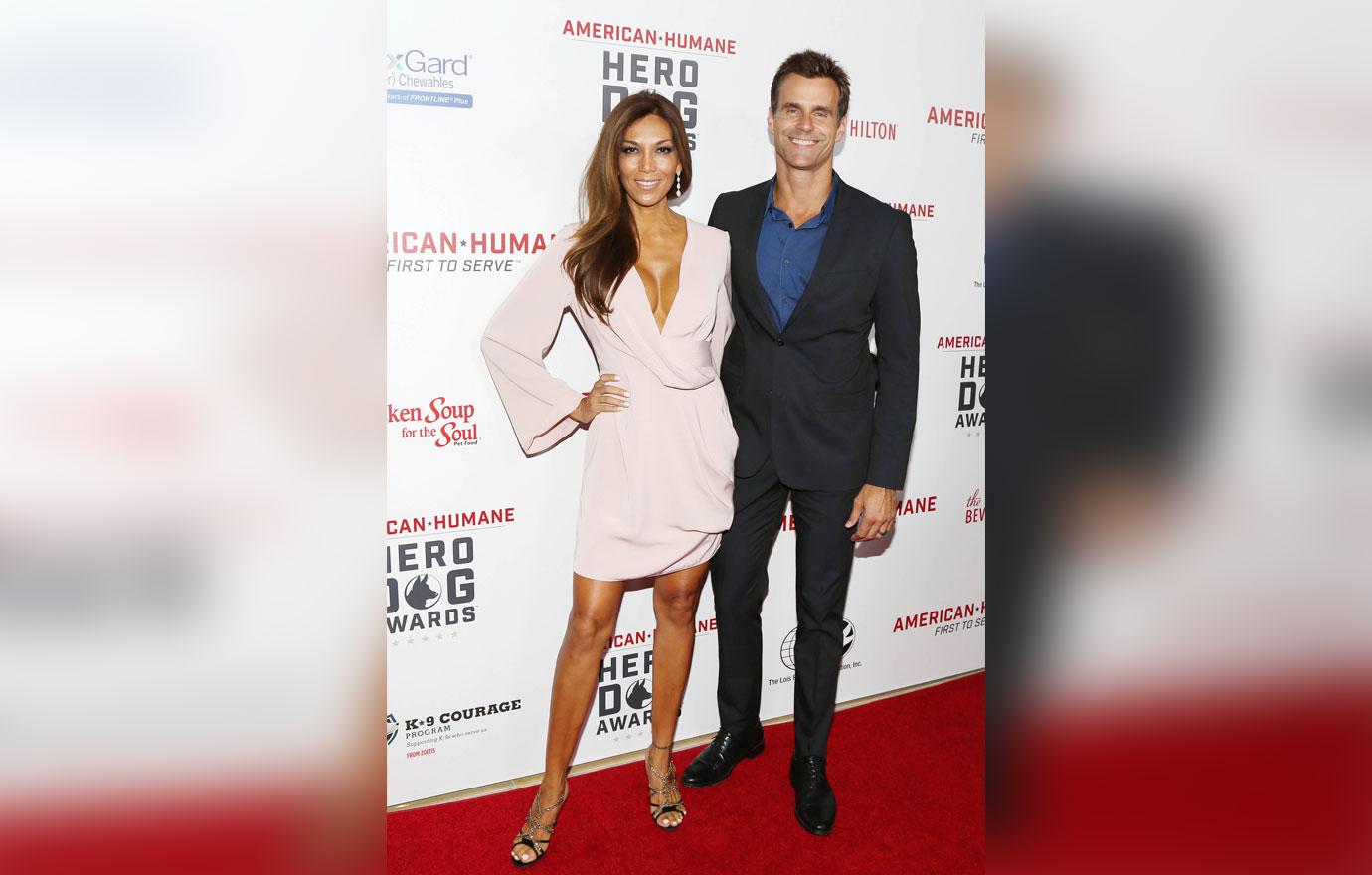 "My wife Vanessa, and children Lucas and Leila have been absolutely amazing with their love and support... as have my mom, dad, brother, and everyone at Home and Family, Hallmark, and ET," he added.
Article continues below advertisement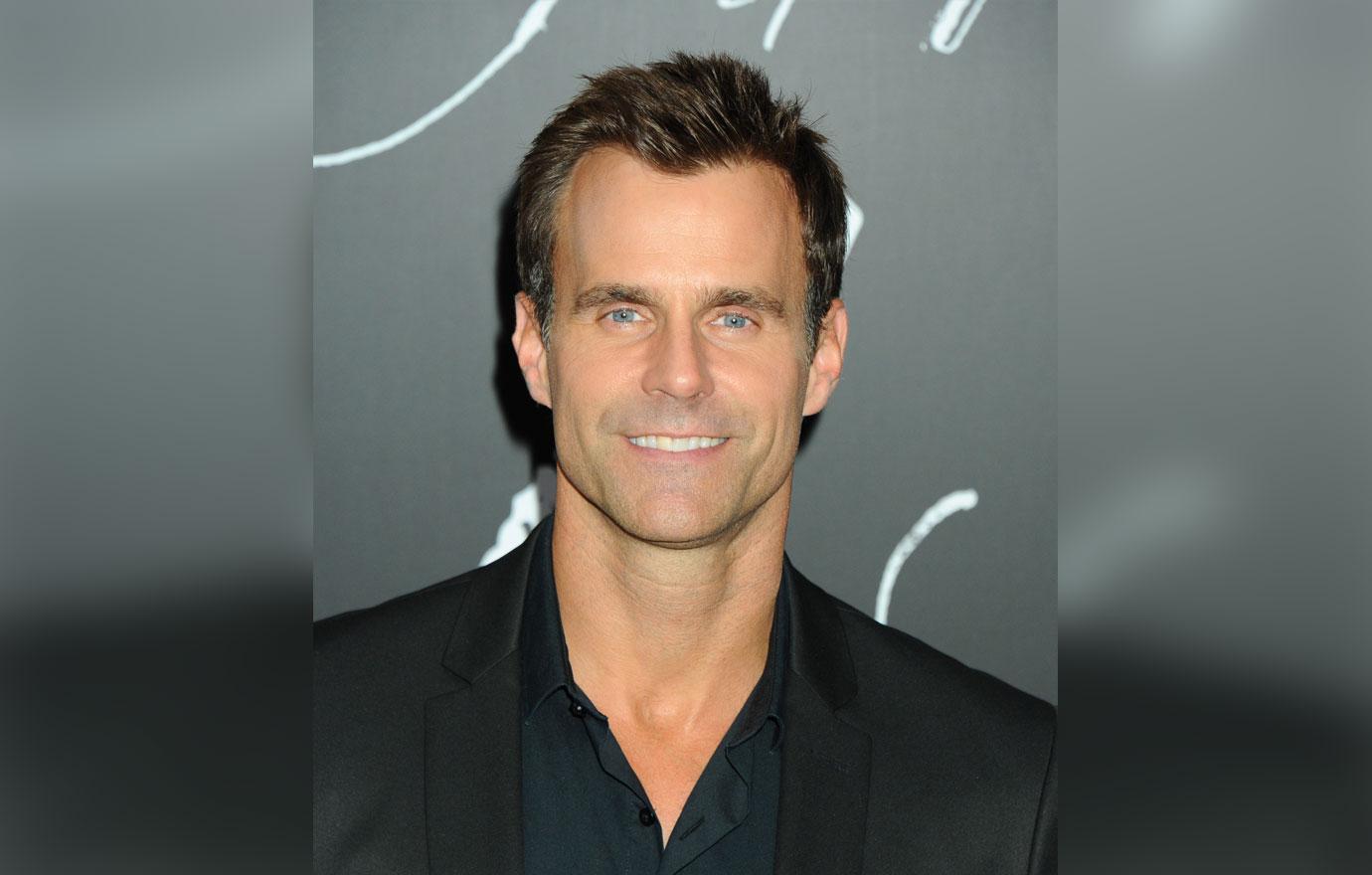 Cameron also shared that he has surgery scheduled for Thursday, September 12 and asked his followers for "positive thoughts, prayers, or whatever they feel comfortable with."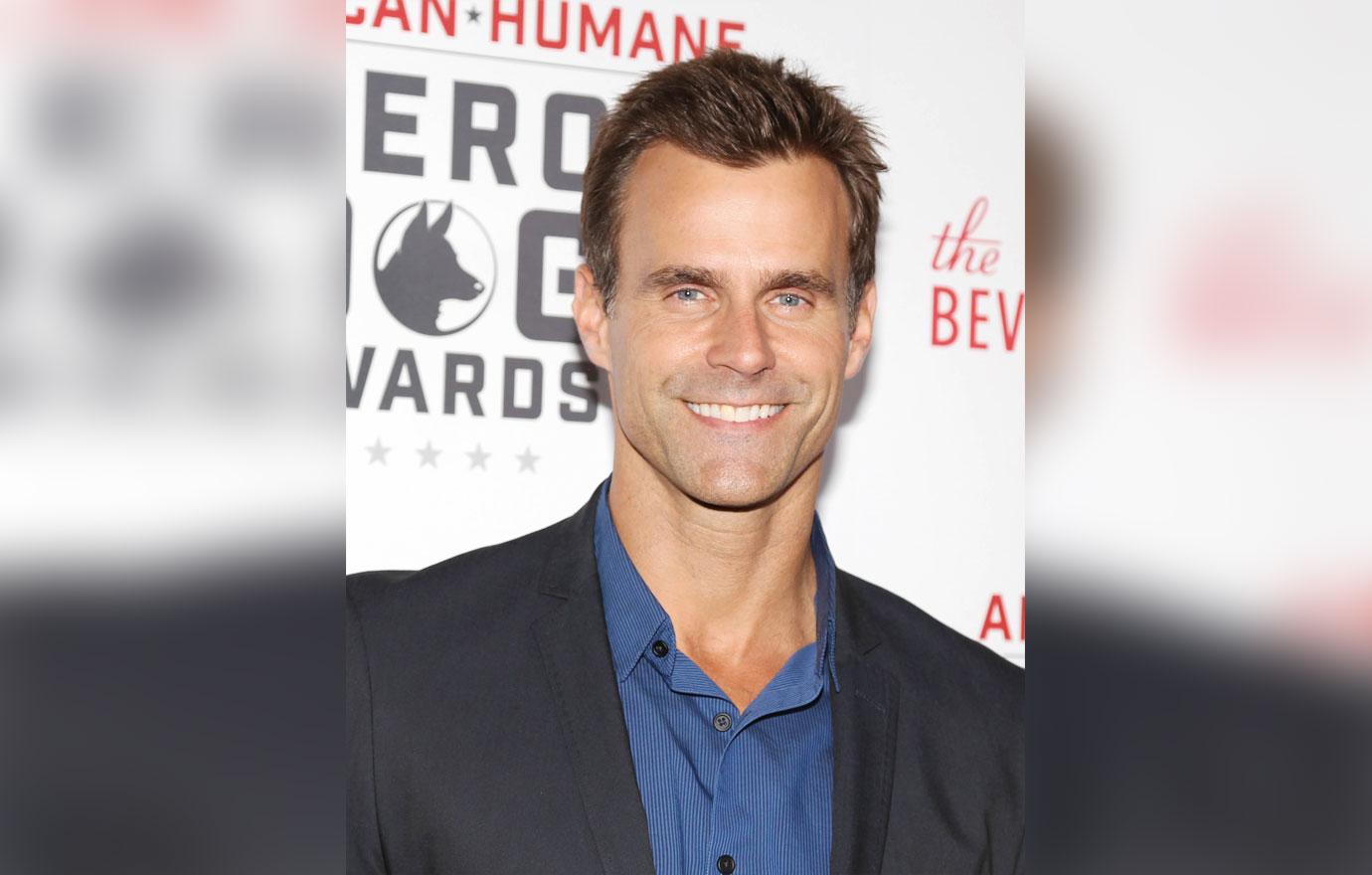 Ahead of his Instagram post, the actor also spoke about his cancer battle on Home and Family TV. During a segment, he detailed the upcoming laparoscopic surgery. "They're gonna go in and they're gonna cut this thing out, hopefully leave most of my kidney intact," he explained. He also told viewers that the procedure is "minimally invasive" and he won't have to do chemotherapy.
Article continues below advertisement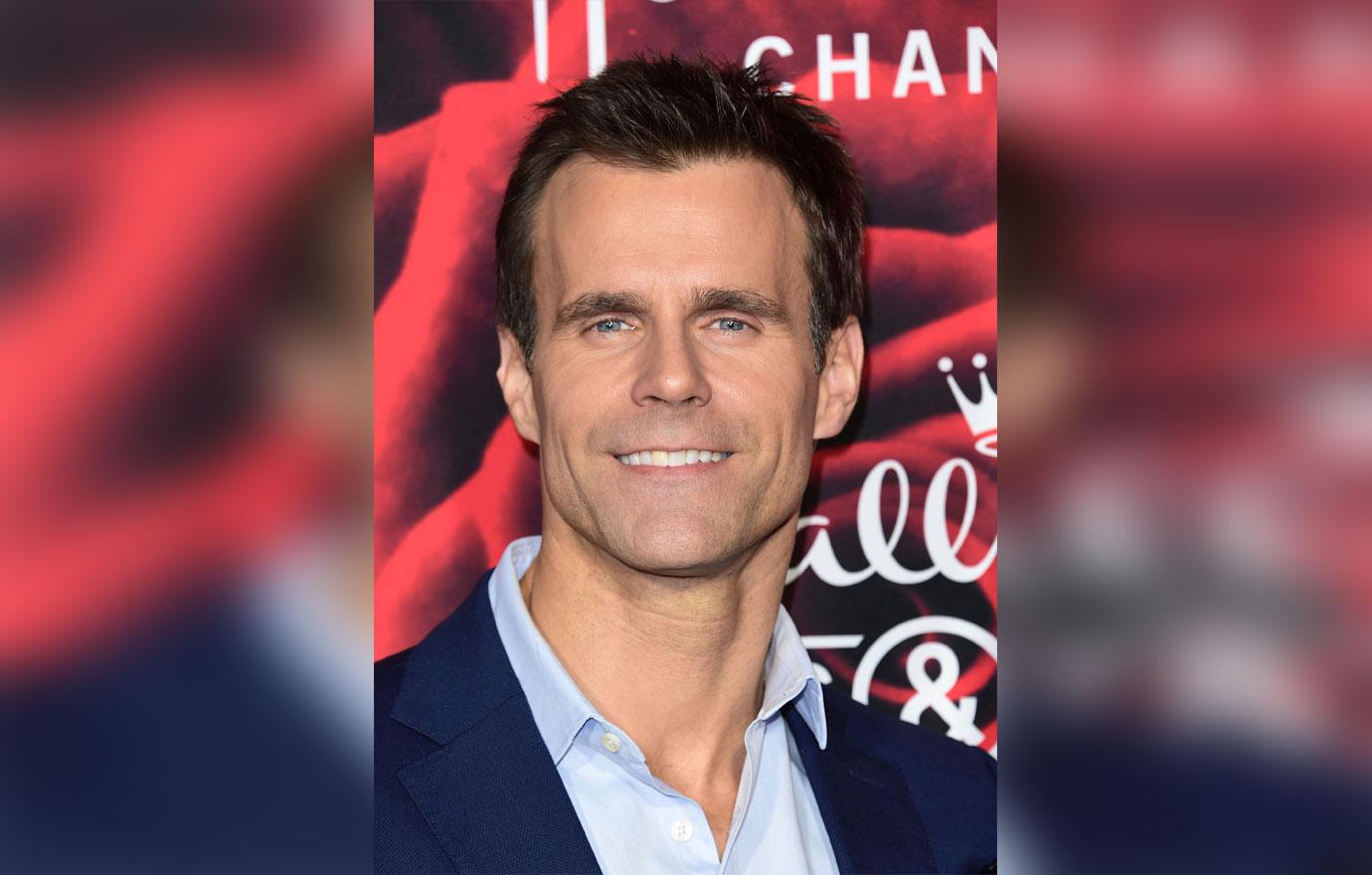 "I'm gonna go in, have this removed, and I was thinking about maybe coming back that day or the next day - come right back to work!" Cameron quipped.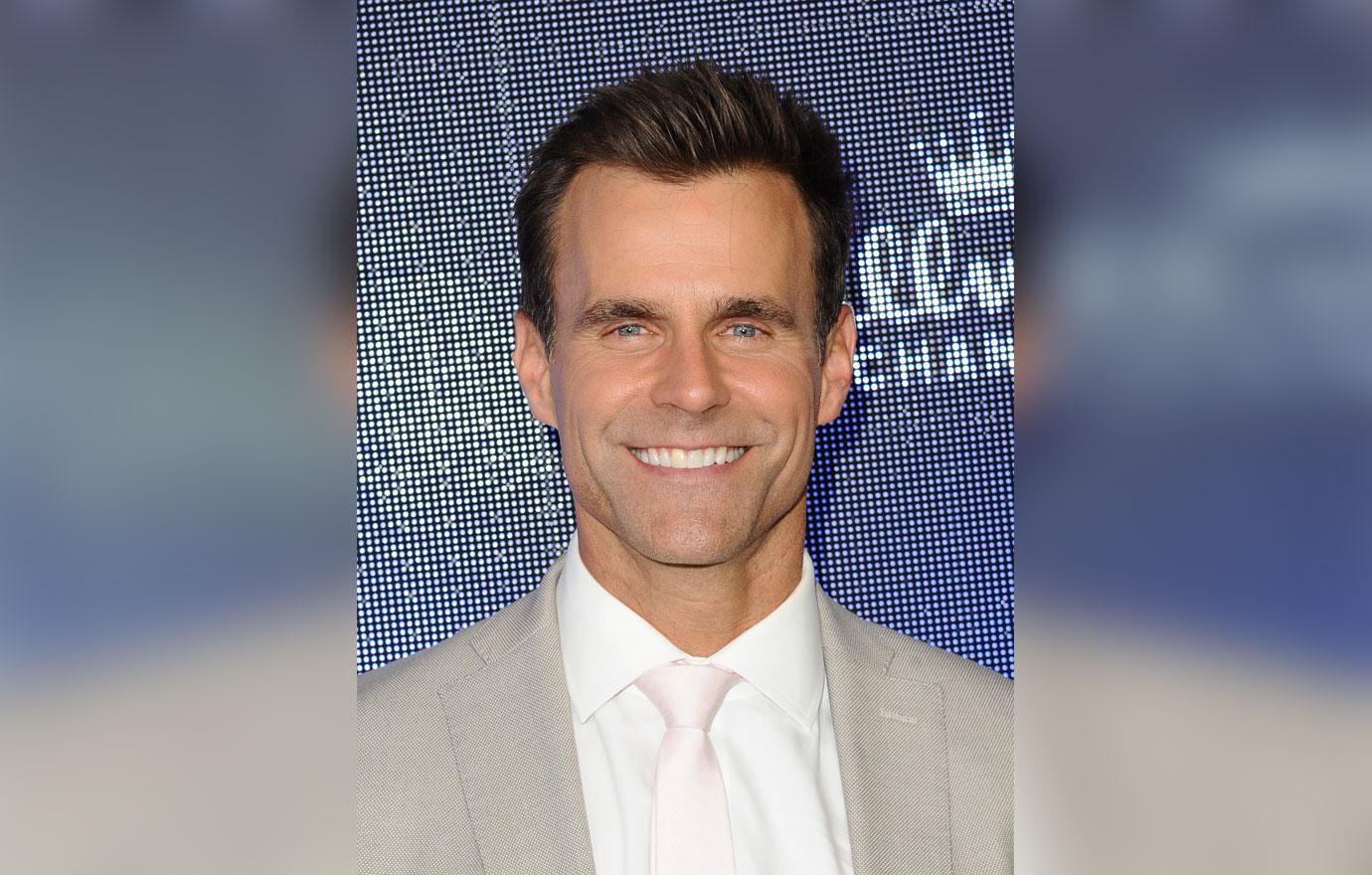 According to Healthline, renal cell carcinoma is "most commonly found in men between the ages of 50 and 70." The condition cell occurs "when cancer cells start growing uncontrollably in the lining of the tubules of the kidney." However, "the sooner the cancer is caught, the more likely the patient is to have a full recovery.