PHOTOS
Who Are All Of Future's Baby Mamas?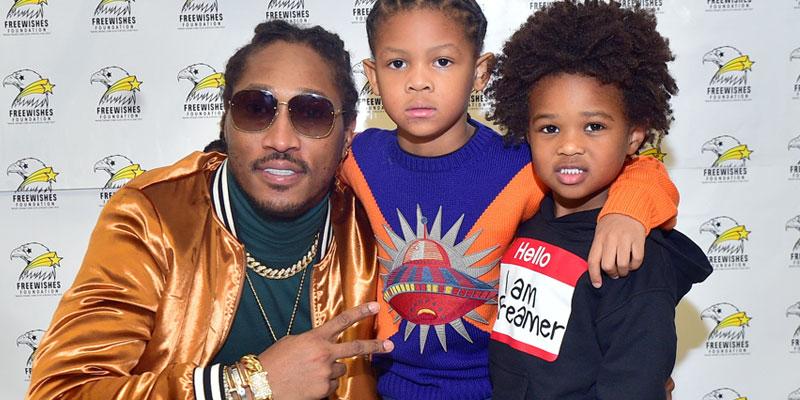 Future attended the baby shower of professional dancer Joie Chavis in November 2018, leading fans to believe he had another kid on the way. The rapper – whose birth name is Nayvadius DeMun Wilburn – already has four children with four baby mamas. Now, he's been linked to a sixth woman. Scroll for more details.
Article continues below advertisement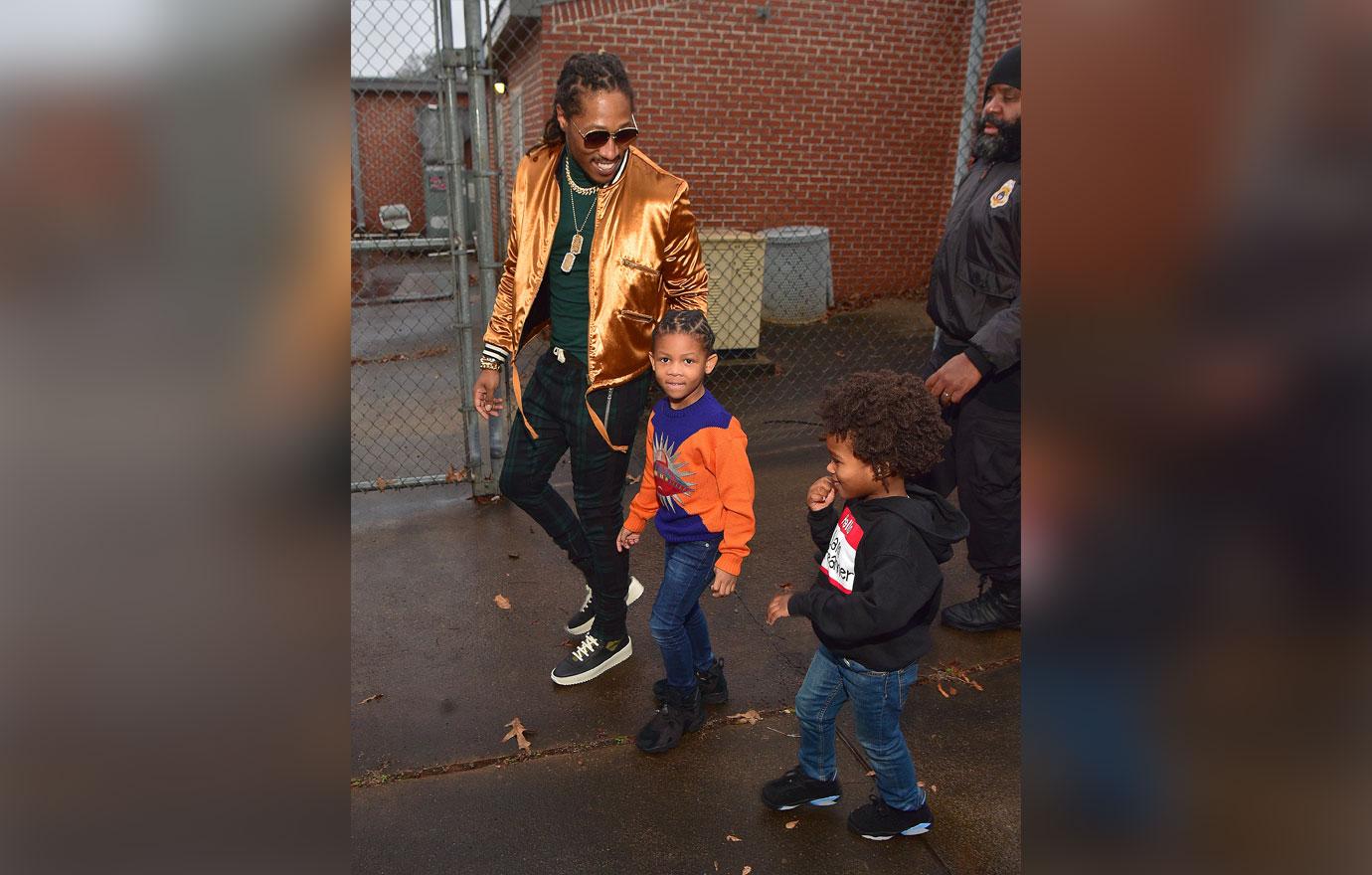 Future has a son with Jessica Smith who is rumored to be the reason behind his broken engagement with his ex, Ciara. Not much is known about Jessica or the child, but he was faced with a lawsuit at the time for child support after she claimed she got pregnant in 2001.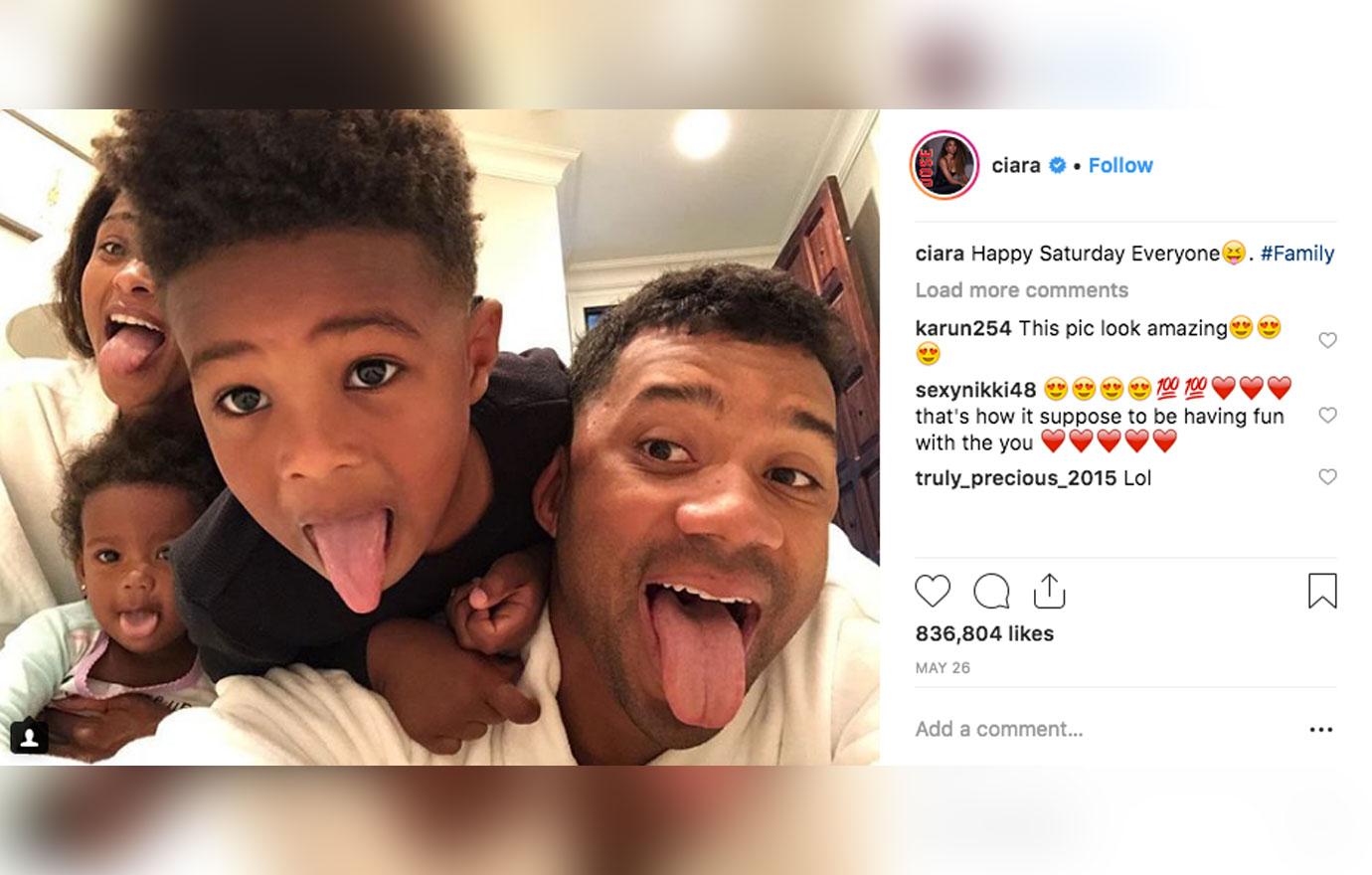 The "Goodies" singer shares a child, Future Zahir Wilburn, with the rapper. The two co-parent, however, the child lives with Ciara and her husband Russell Wilson. Future Jr. turned four earlier this year.
Article continues below advertisement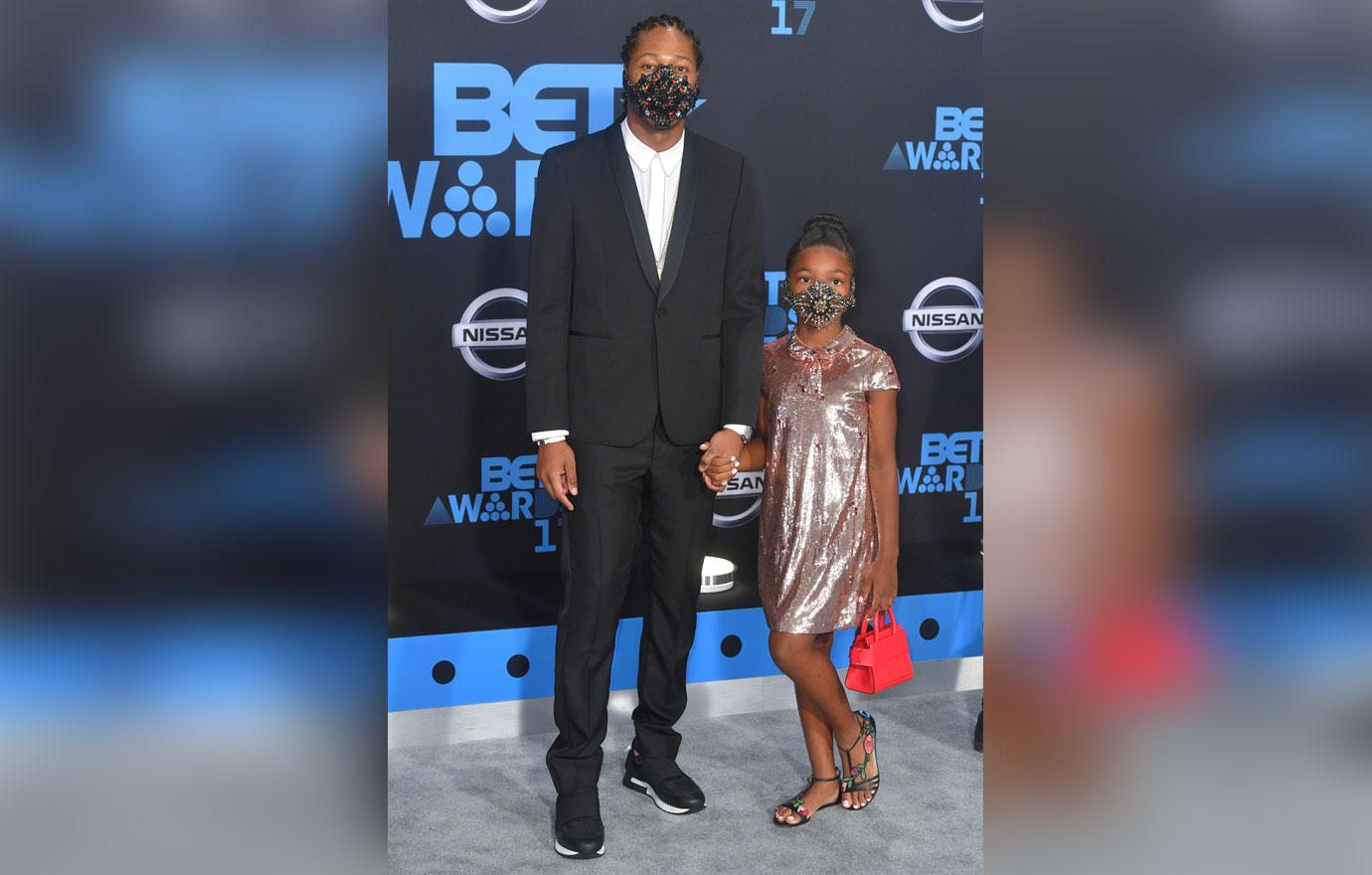 The "Mask Off" rapper has only one daughter, Londyn Wilburn, who he shares with a woman named India J.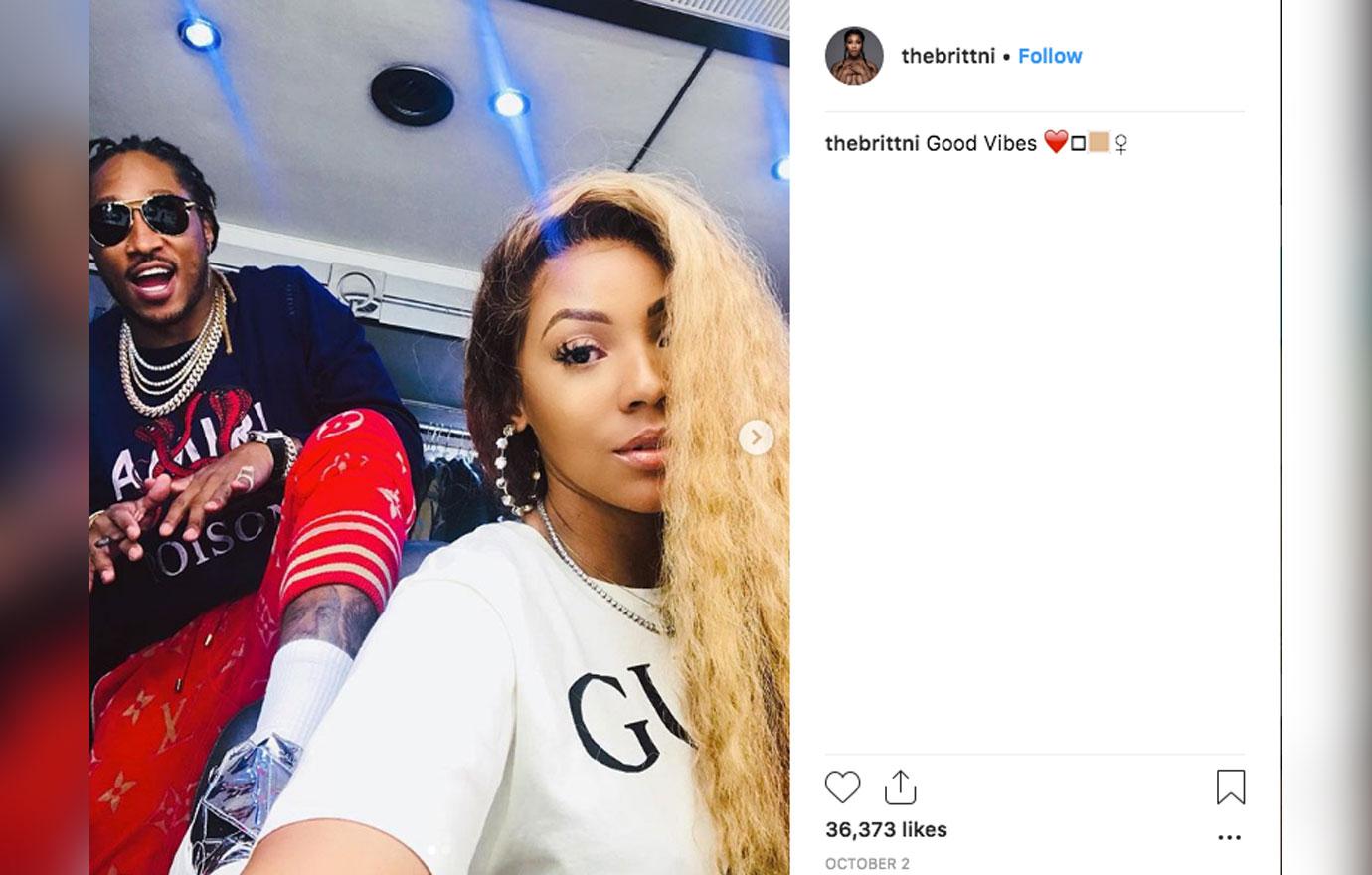 Future's last confirmed baby mama is Brittni Mealy who is the mother of his youngest son, Prince Wilburn.
Article continues below advertisement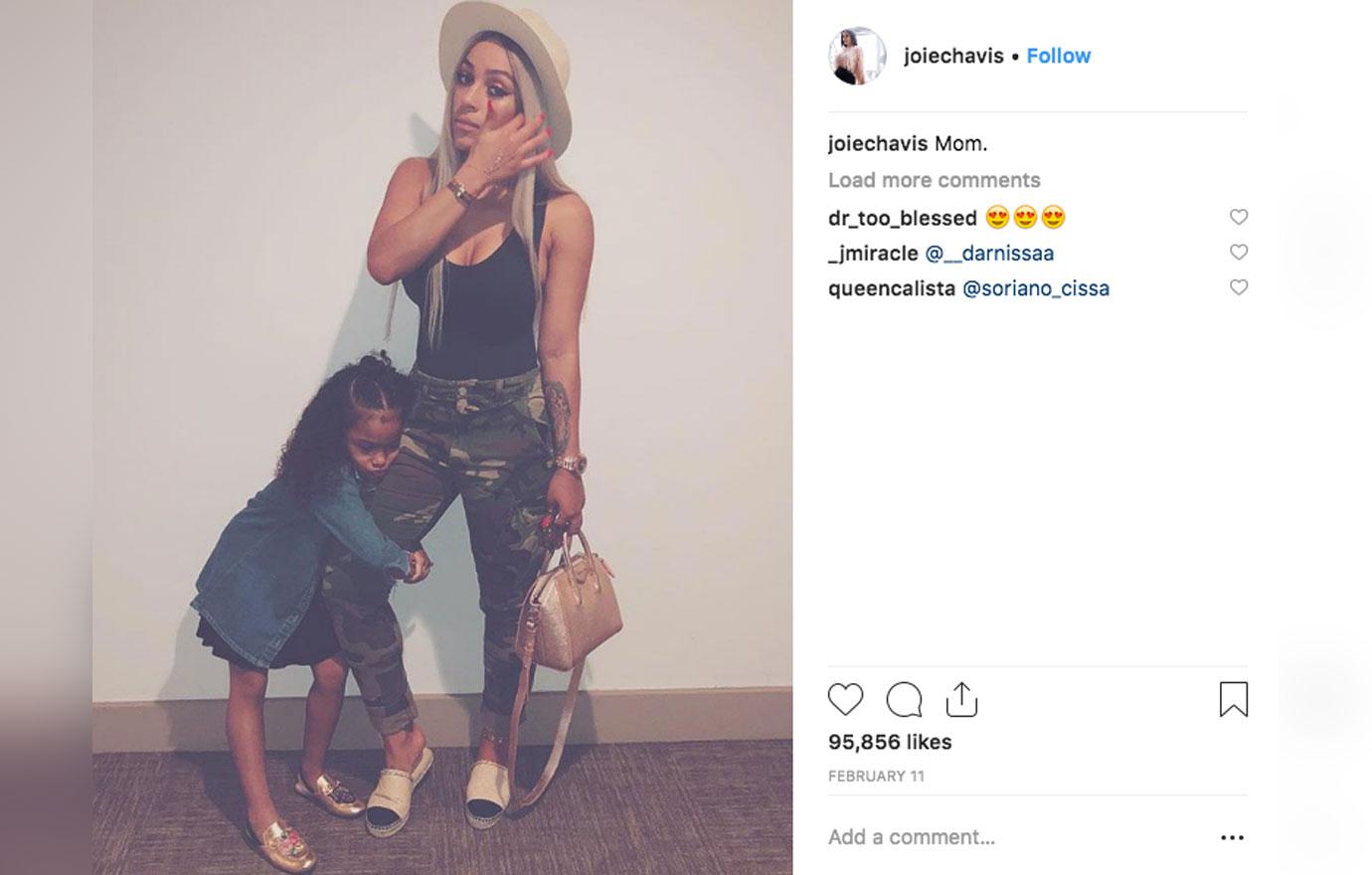 As November 2018, it looked as though the rapper was confirming a fifth child and fifth baby mama Joie after she posted pictures of the two cuddled up at her baby shower. The professional dancer already has a daughter with rapper Bow Wow. According to multiple sources, his baby mama Brittni went to the shower in support.
Future was also linked to this woman, who goes by Eliza Reign on Instagram. She looks ready to pop in this video from her maternity shoot.
Article continues below advertisement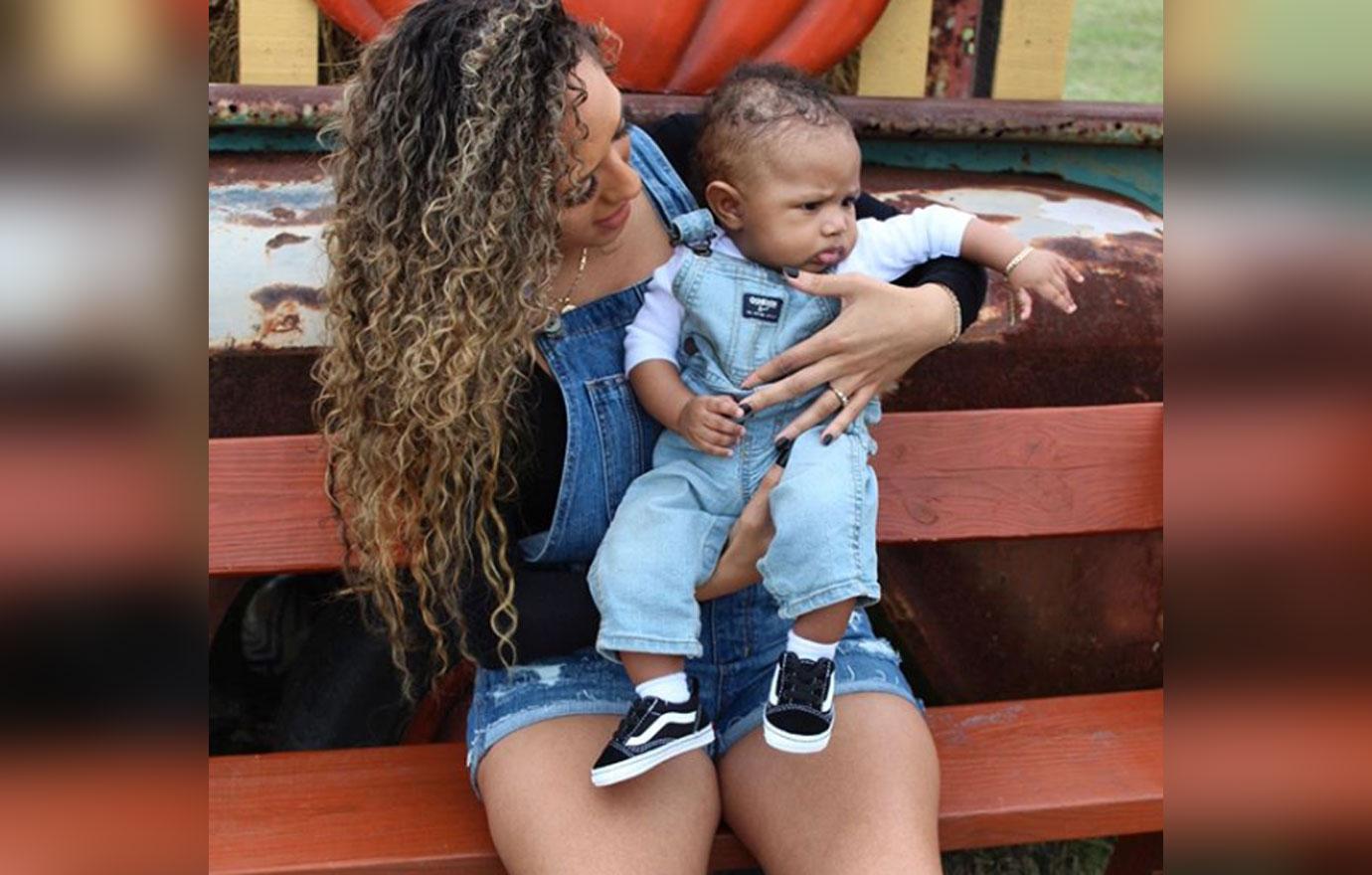 As of October 2019, Future allegedly has eight children. Cindy Renae Parker filed legal documents claiming that Future is the father of her 3-month-old son Legend Ary Wilburn. Per her lawsuit, Parker states that she's made several attempts to contact Future but was proven unsuccessful. After the news went viral, Future's label Free Bandz Entertainment shared a statement.
"We live in a world where people believe any headline or social media post without proof. It's irresponsible, and we should focus on the positive, like how much Future gives back to the community and adores his family and fans. At this time, we can not confirm this story," the statement reads.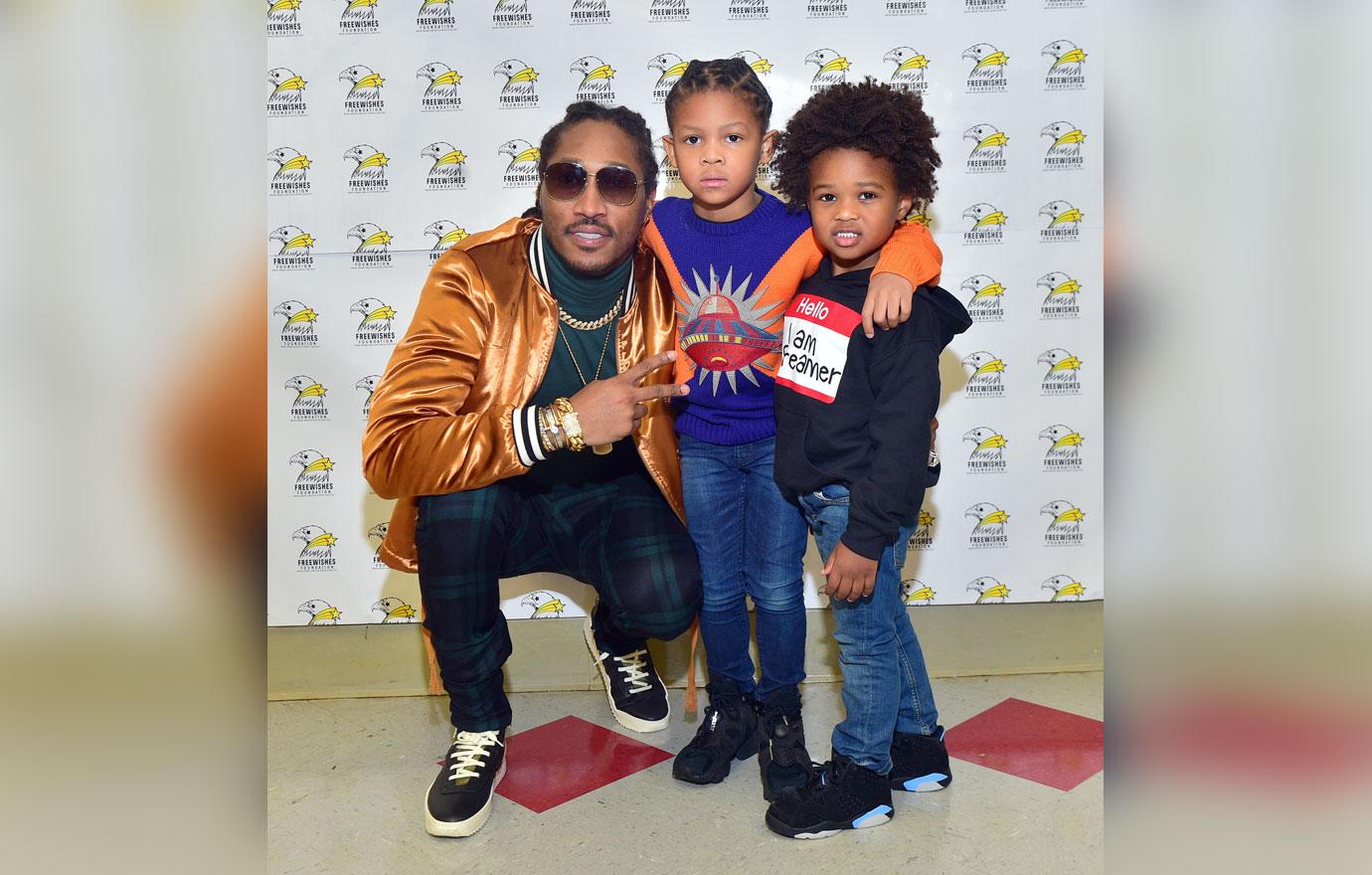 Do you think Future has another baby on the way? Sound off in the comments!
Article continues below advertisement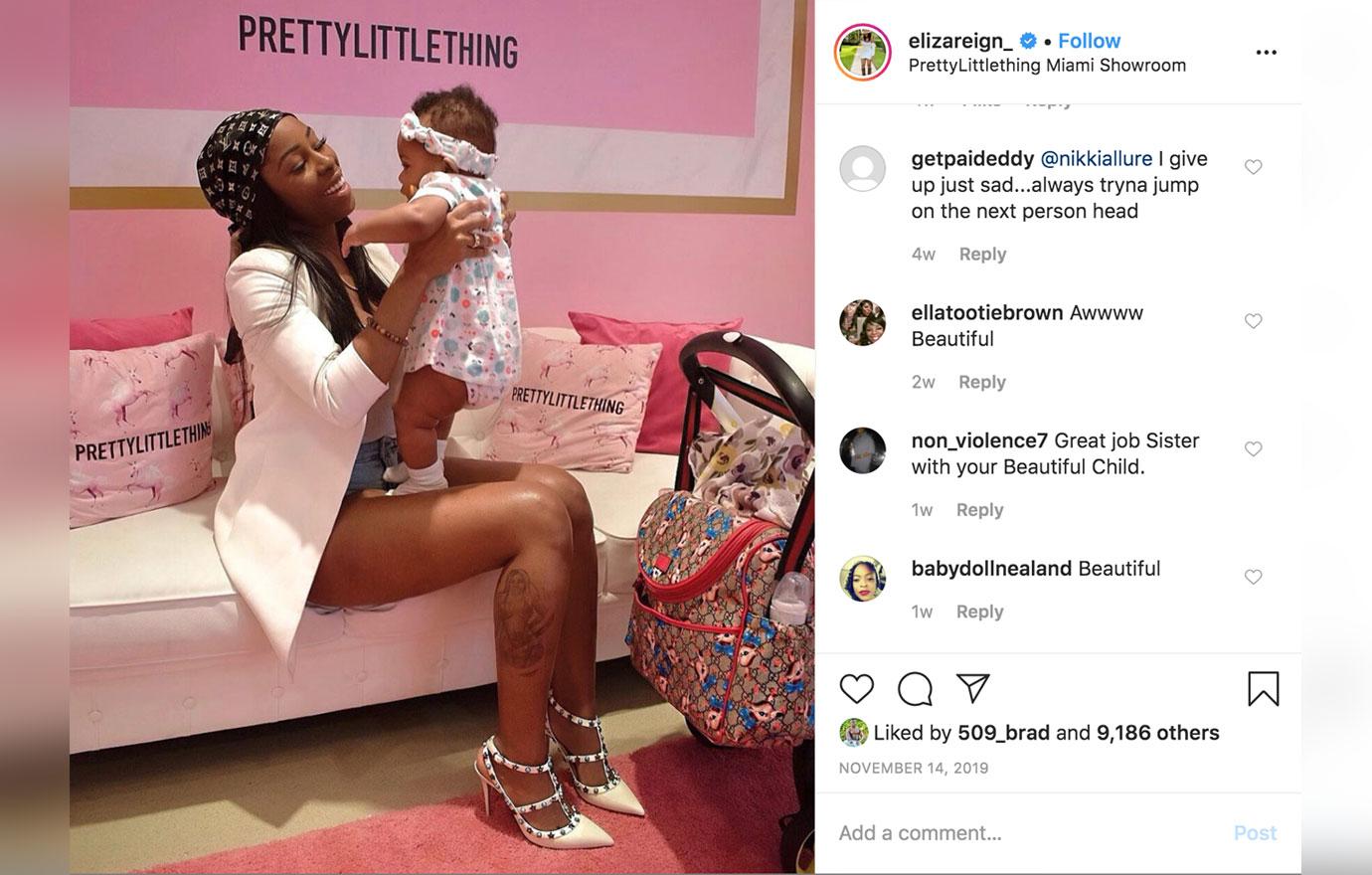 In November 2019, Eliza posted a photo of her daughter Reign Wilburn, who she claimed Future fathered."@reignwilburn not feeling too well," Eliza captioned the snap. The post of her child came amid Future requesting the courts to have Eliza submit to a "psychological and mental health evaluation".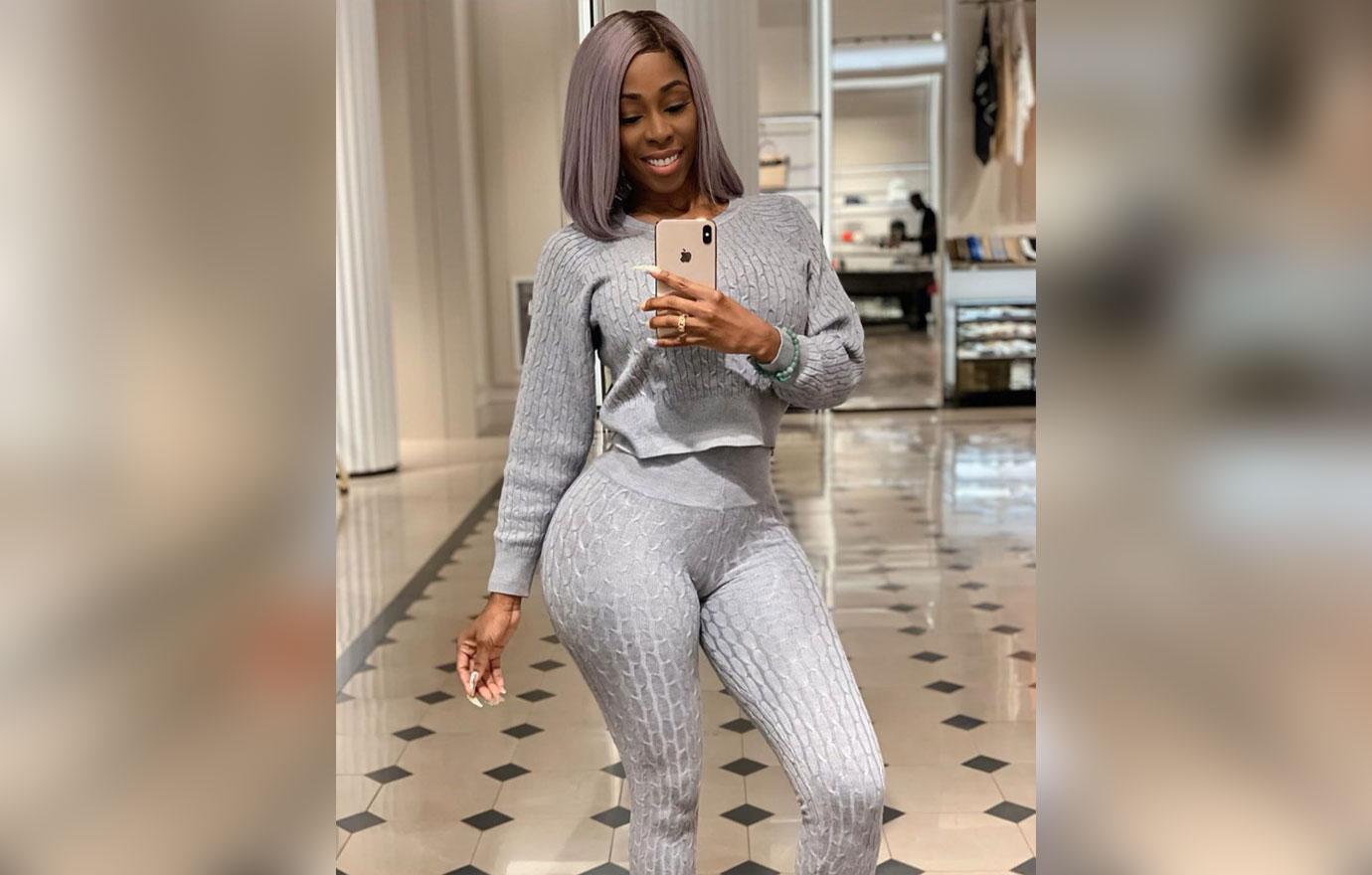 As of February 2020, Future has sued Eliza for libel invasion of privacy and intentional infliction of emotional distress, according to The Blast. Future claimed that the lawsuit stemmed from Eliza disclosing "intimate facts" about the "Life Is Good" rapper that she learned during "private consensual sexual activity." However, Future had not previously admitted to sleeping with Eliza.
Article continues below advertisement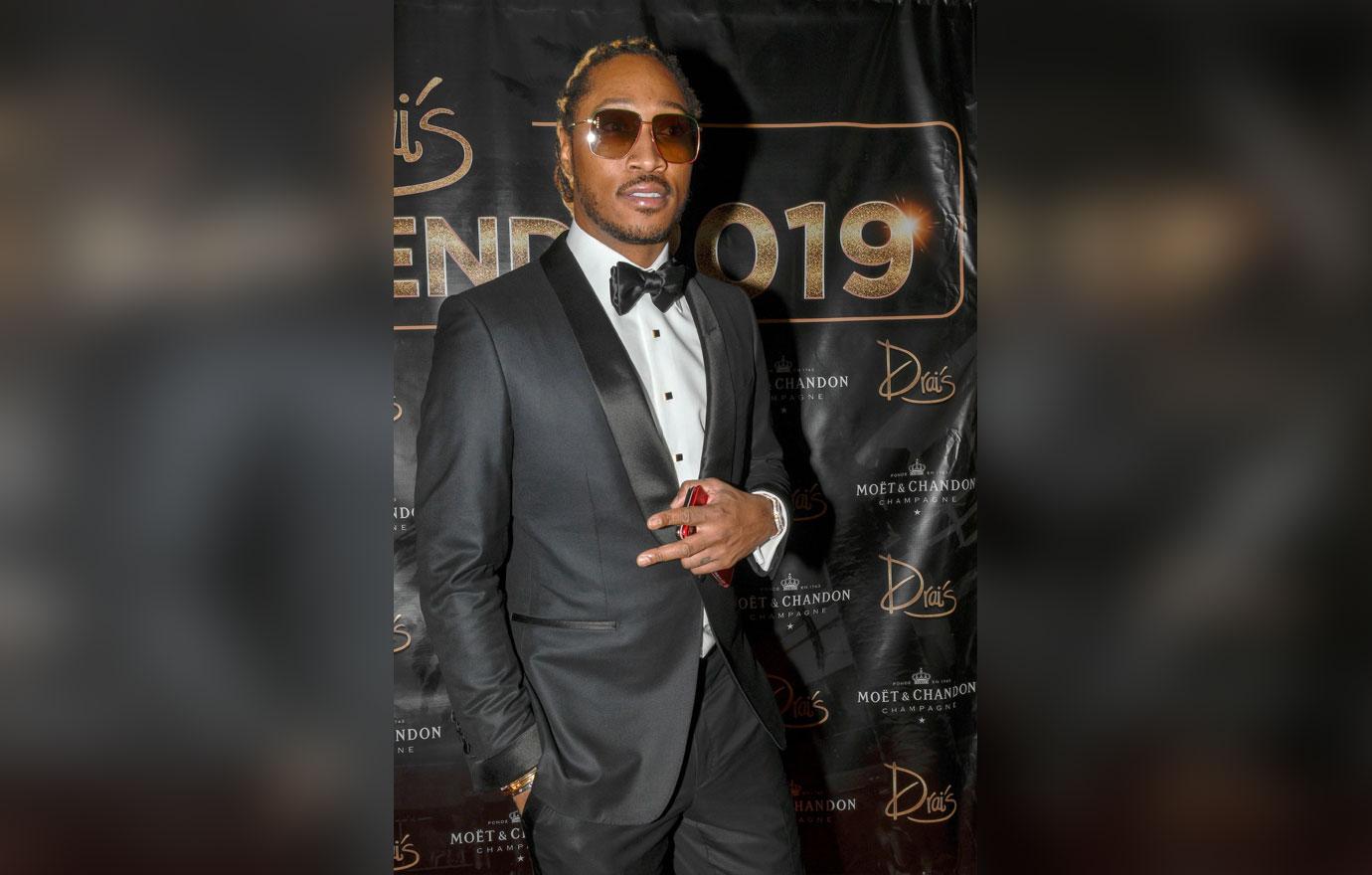 According to the rapper, Eliza allegedly talked about Future in social media interviews. He also claimed that the information Eliza has revealed "constitute a shameful and outrageous invasion" of his rights to privacy. The Atlanta native maintained that Eliza had no regard for human dignity and "cares only about increasing her popularity in an attempt to rise to fame and gain the economic ​proceeds on the basis of her private sexual consensual relationship" with him.
q91g3fQD