PHOTOS
Former NBA Star Allen Iverson Robbed Of $500K Worth Of Jewelry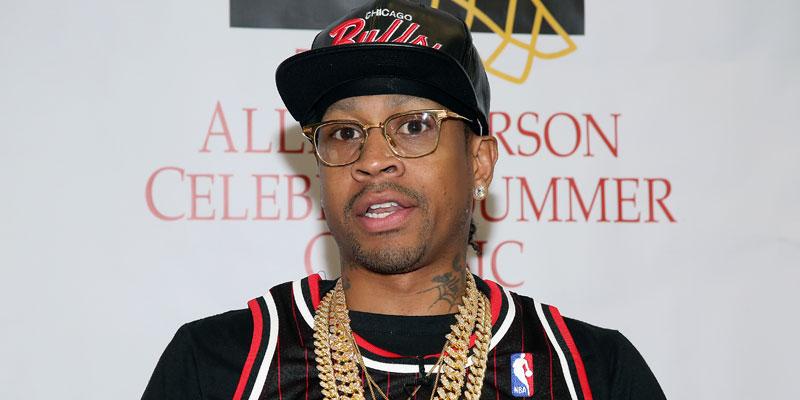 Former basketball star Allen Iverson was robbed of $500K worth of jewelry on January 27. According to reports, while Allen, 44, was in Center City, Philadelphia, the suspect walked off with a backpack containing the expensive jewelry.
Article continues below advertisement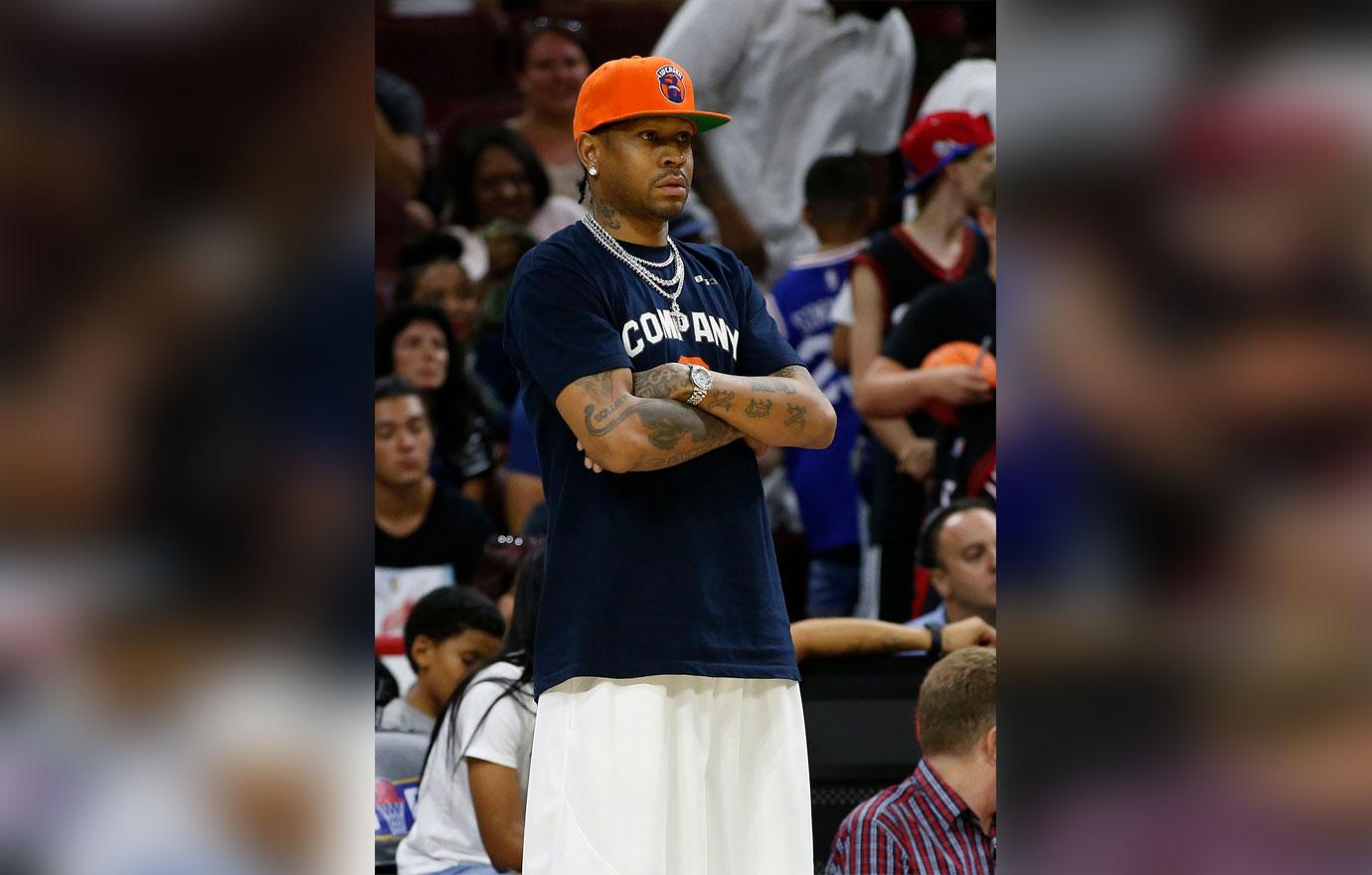 The former Philadelphia 76ers player was at the Sofitel Hotel at 120 S. 17th Street that morning when the unidentified suspect was able to steal Allen's bag from the hotel's lobby, police reported. It is unclear whether the suspect knew about the contents of the backpack.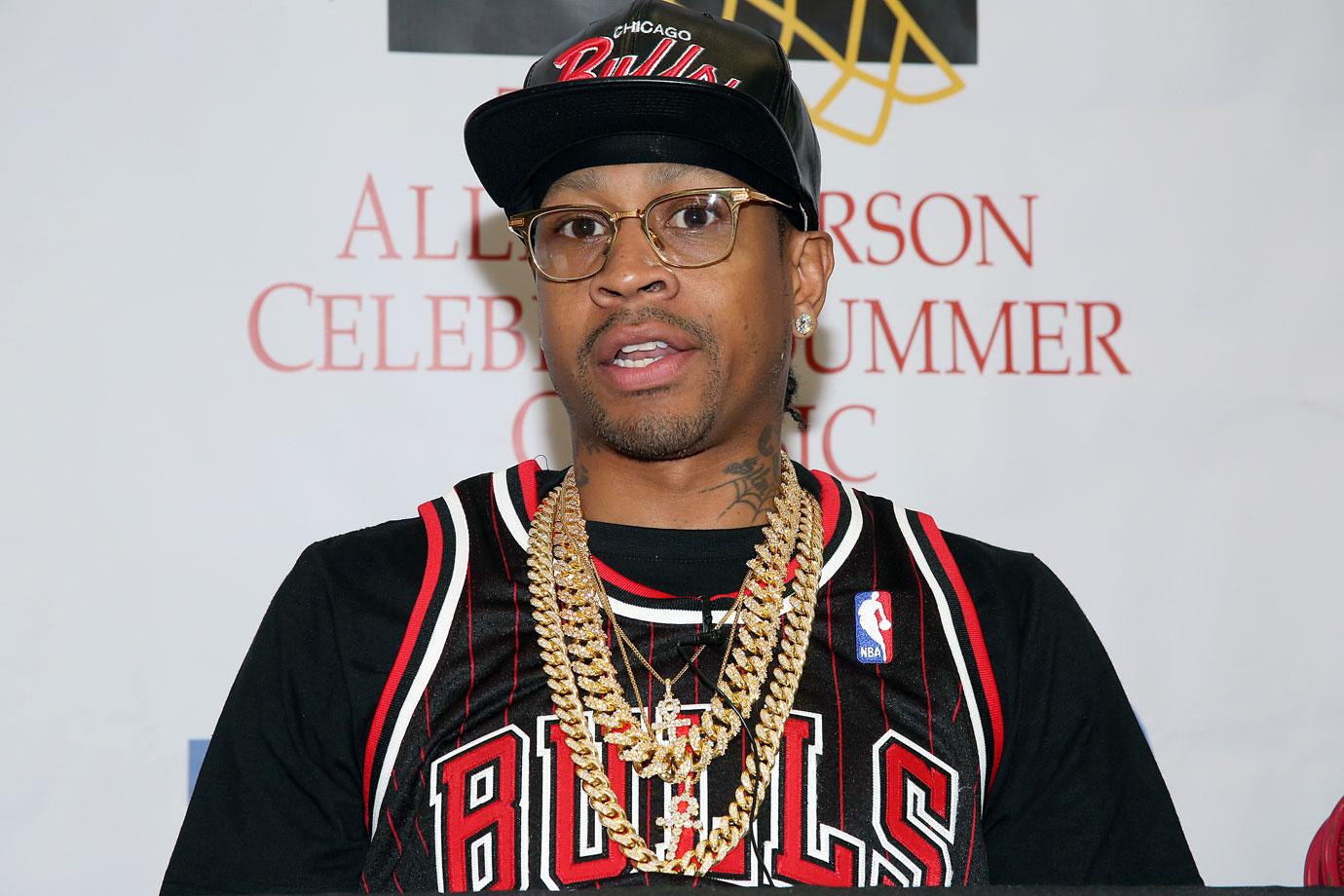 Police also reported that the call reporting the theft came in around 10:30 a.m on January 27. Authorities shared an image of the suspect taken from the hotel's surveillance video. The suspect was described as approximately 20 years old and 6 feet tall with a thin frame. They were last seen wearing a dark-colored jacket, a red shirt, dark pants, along with black and white sneakers.
Article continues below advertisement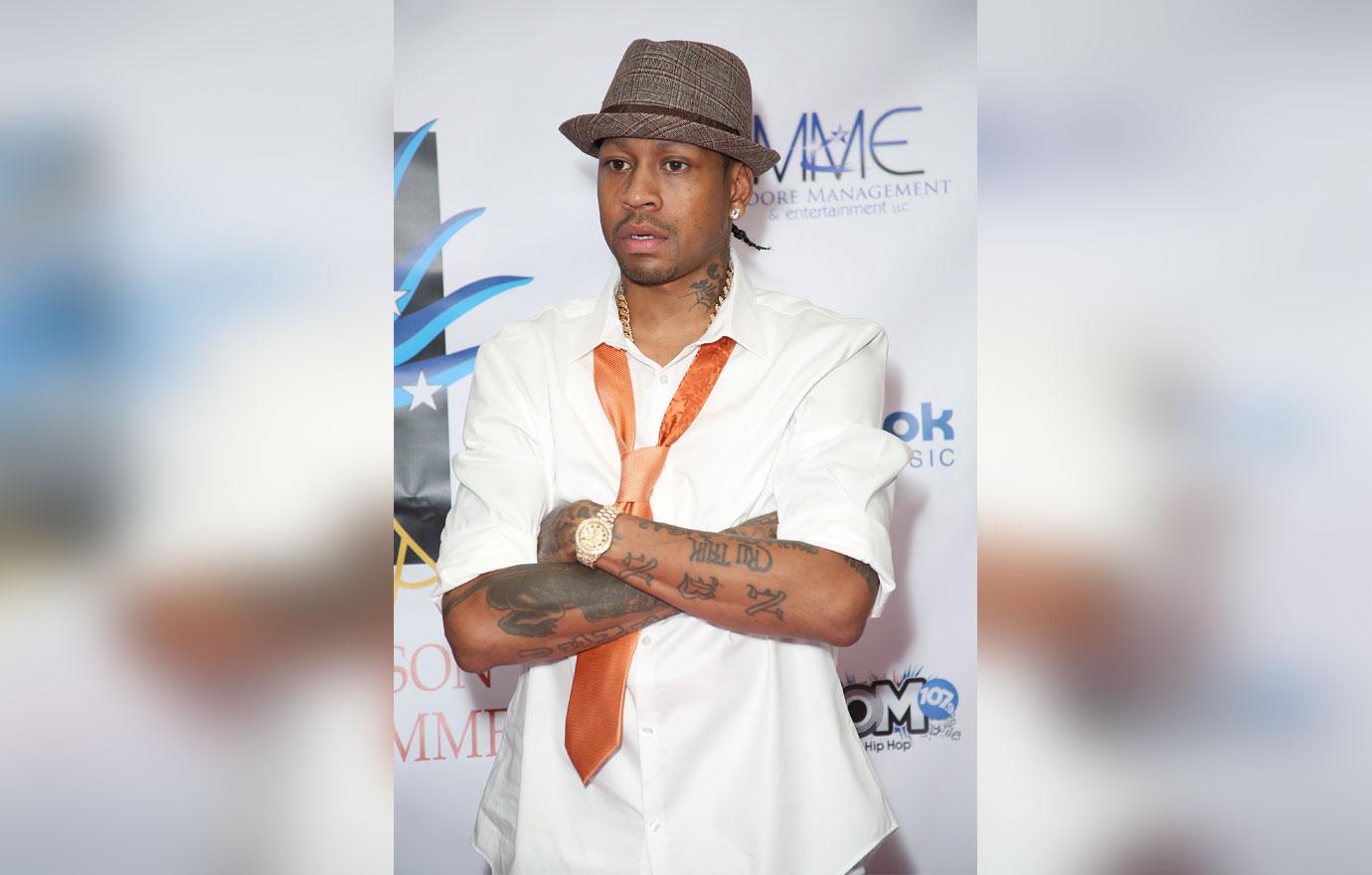 The Sofitel Hotel released a brief statement regarding the robbery: "An incident was reported in the hotel lobby, which the local authorities are handling with full cooperation from the hotel. As always, the safety and security of our guests and colleagues remains our top priority."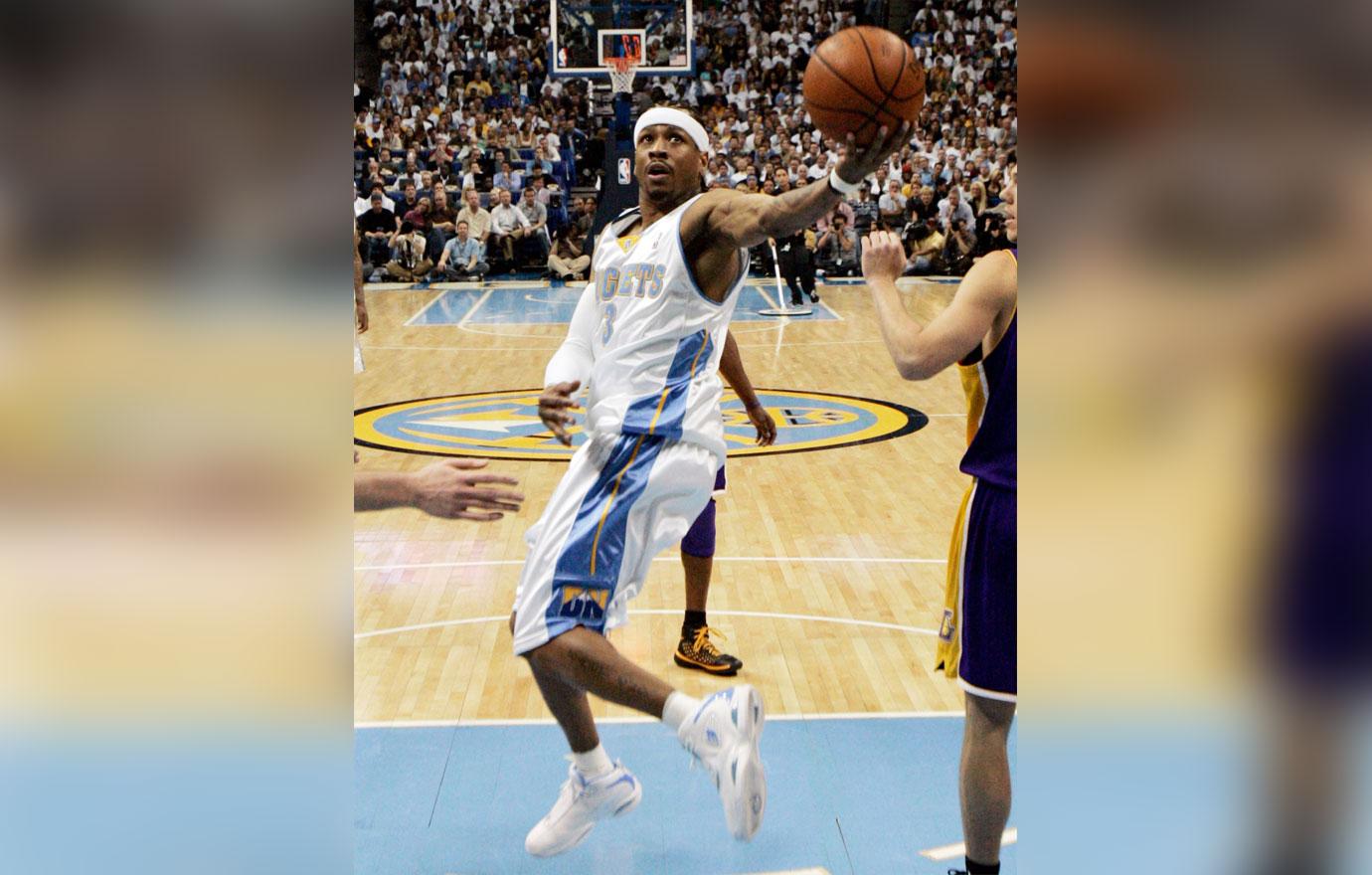 According to sources for ABC, Allen was not present in the hotel lobby when the crime occurred.
Article continues below advertisement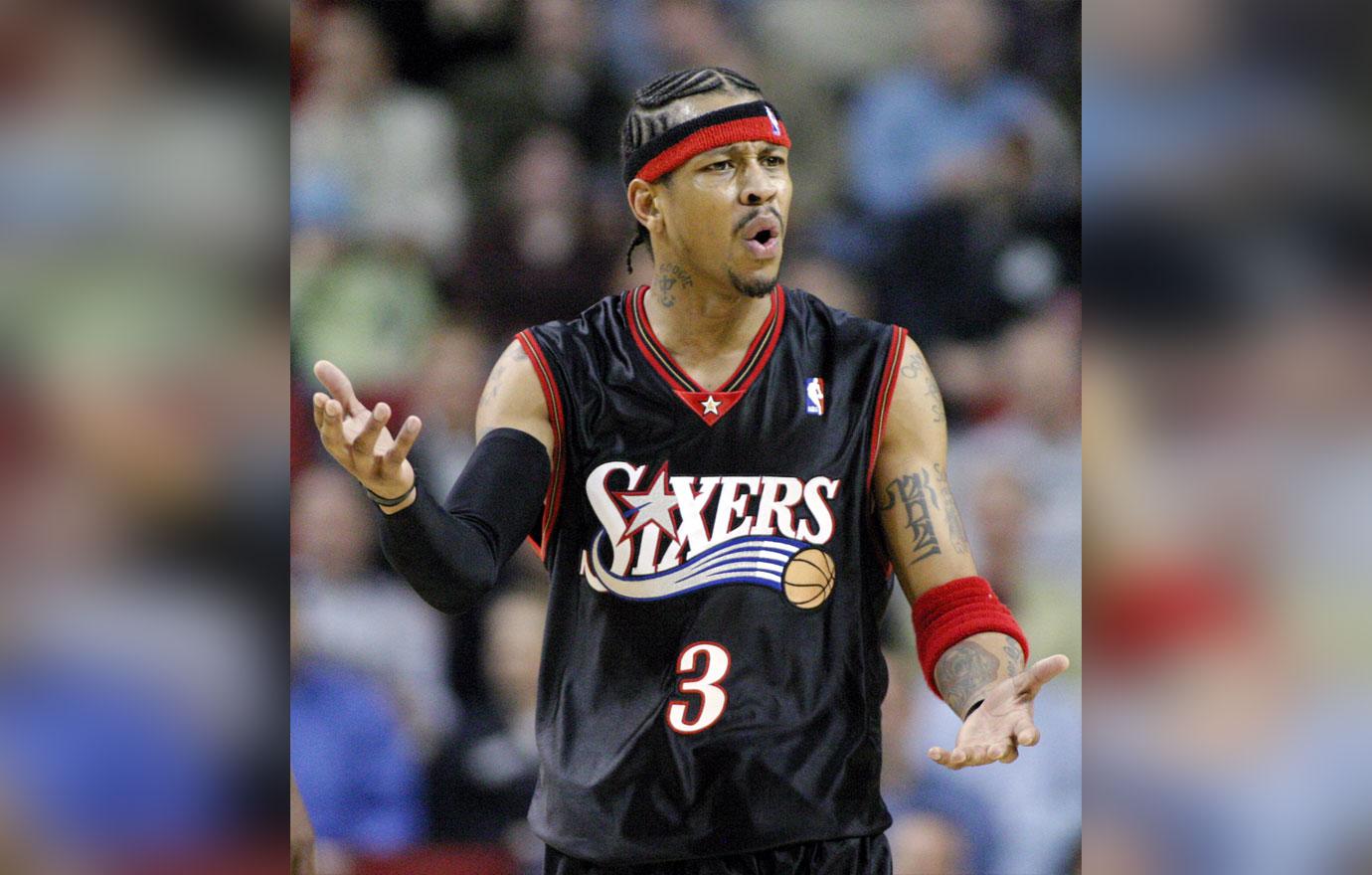 Throughout Allen's career, he was voted the league's rookie of the year in 1997, along with MVP in 2001. He was also an 11-time NBA All Star, and formally retired from the league in 2013. The Virginia native last played during the 2009-2010 season. During his tenure, he played with the Philadelphia 76ers, Denver Nuggets, Detroit Pistons and Memphis Grizzlies. He made over $150 million throughout his career, and his nickname was "The Answer."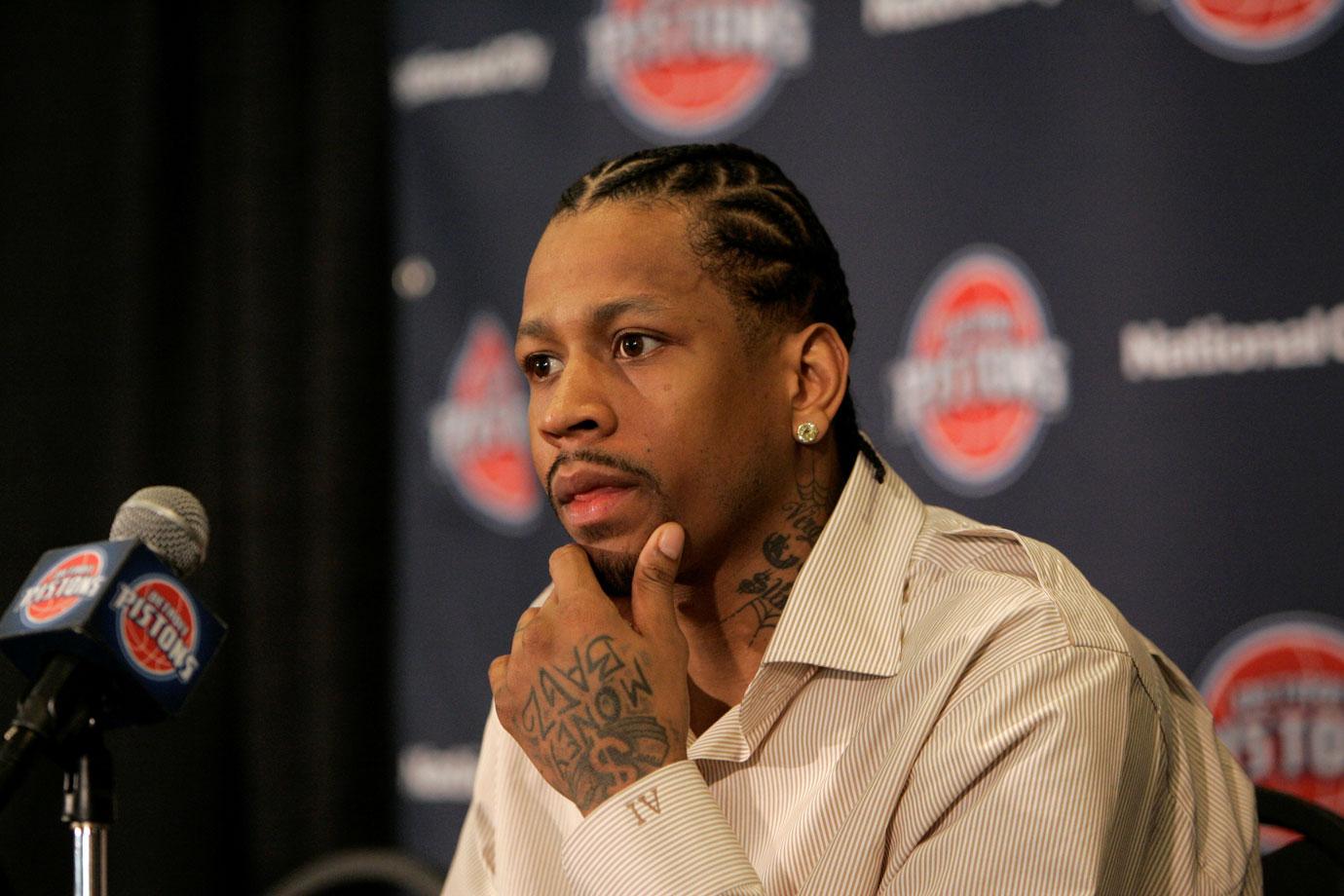 The former shooting guard and point guard is a regular spectator at the 76ers games, and is considered one of Philadelphia's beloved sporting icons. According to reports, before the robbery, Allen was last spotted at the Wells Fargo Center to see the 76ers vs. the Los Angeles Lakers on January 25.