PHOTOS
'I, Tonya' Star Allison Janney Cheers On Tonya Harding At 'DWTS' Premiere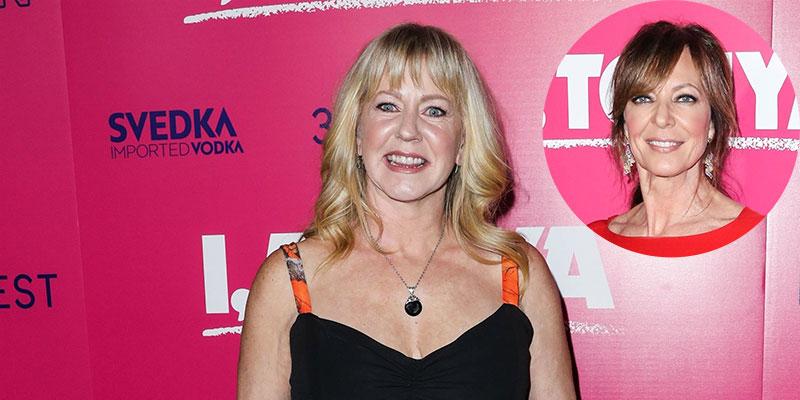 It's been months since Allison Janney earned an Oscar for her performance as Tonya Harding's mom in I, Tonya, but the actress was clearly still feeling maternal when she was spotted rooting for the defamed former figure skater from the audience at the Dancing with the Stars: Athletes premiere Monday night. Read on for more.
Article continues below advertisement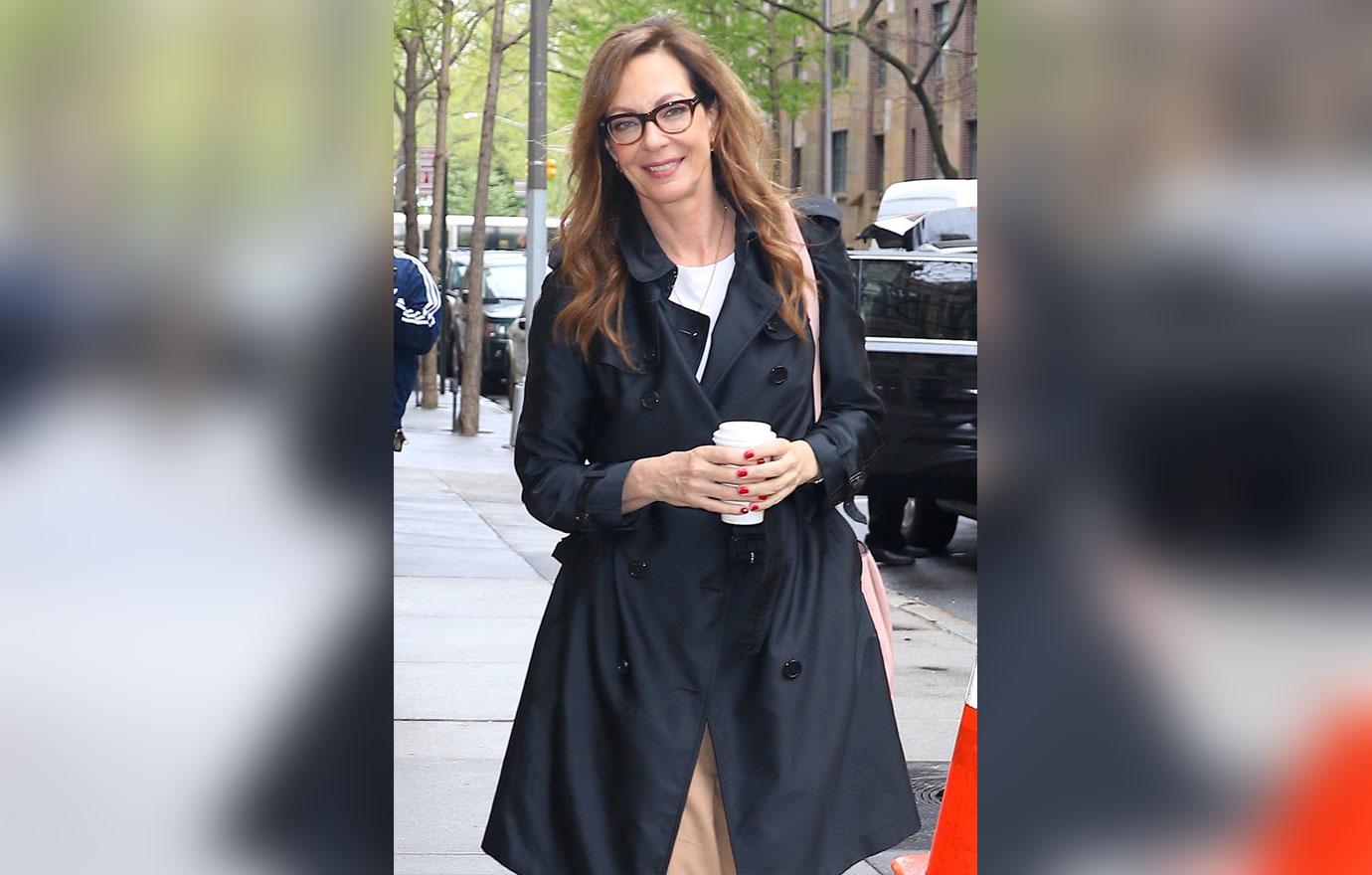 Their characters might not have had the most healthy relationship in the movie, but there was nothing but love between Allison and Tonya last night when Allison showed up in the audience to show support for the former Tonya's dancing premiere.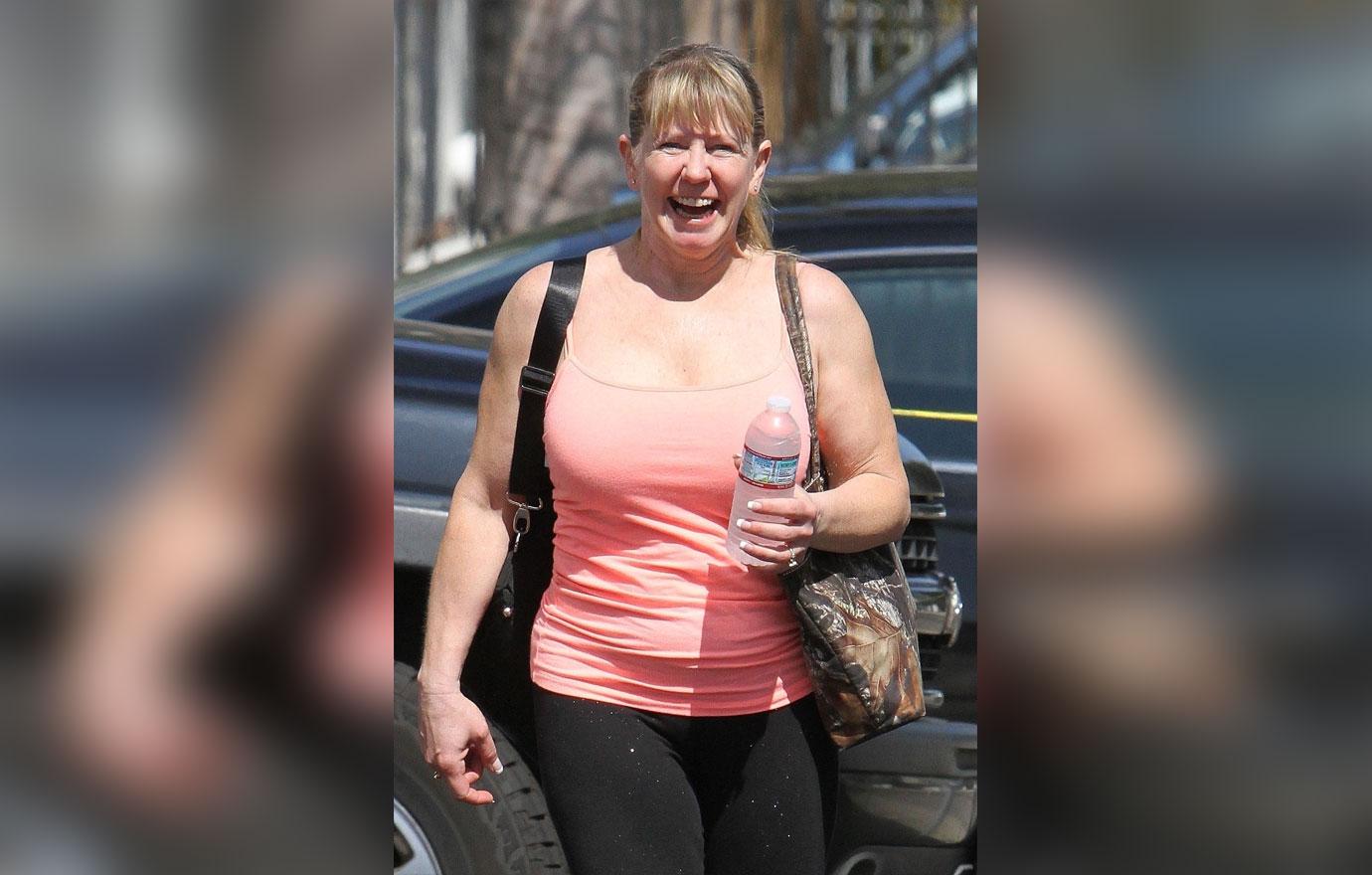 "It was truly amazing," Harding told reporters about seeing her on-screen mom, McKenna Grace (who plays the younger version of her in the movie), along with screenwriter Steven Rogers cheering her on. "I asked them to come and they said, 'Yes absolutely.' So I was just like, 'Yes! They can be here for my new beginning that was made from a fresh start from them.'"
Article continues below advertisement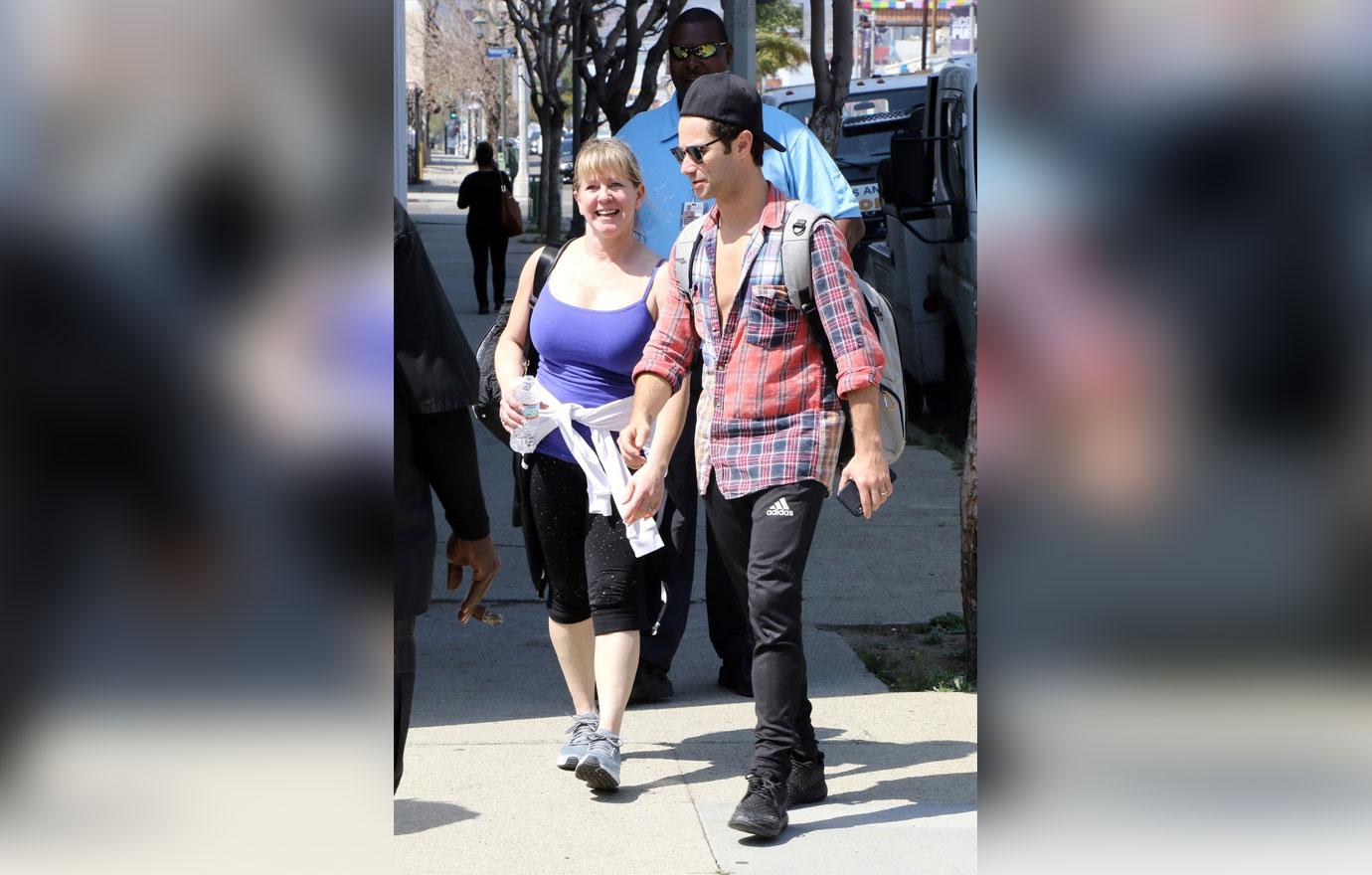 It was a bittersweet reunion since Tonya was nearly on the chopping block for her foxtrot performance with partner Sasha Farber. But for the 47-year-old, the moment was much greater than whether or not she ultimately takes home the coveted Mirrorball Trophy.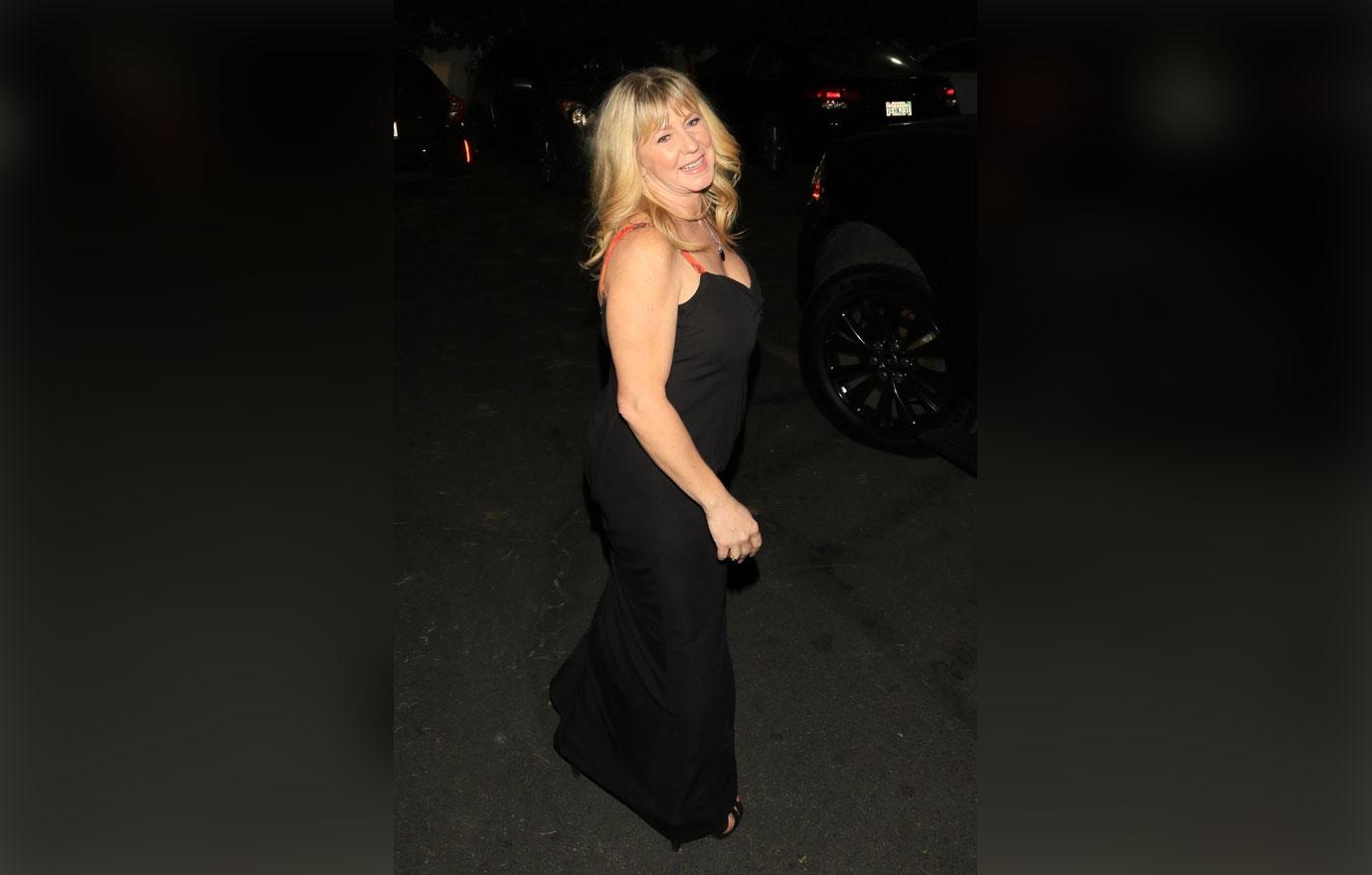 As Tonya shared in her DWTS video package, "People hear Tonya Harding and they think a million different things: two-time U.S. champion, world silver medalist, two-time Olympian, the first American woman to do the triple axel in competition. I was the best figure skater in the world and then I had it taken away from me. It wasn't just my career — it was my life."
Article continues below advertisement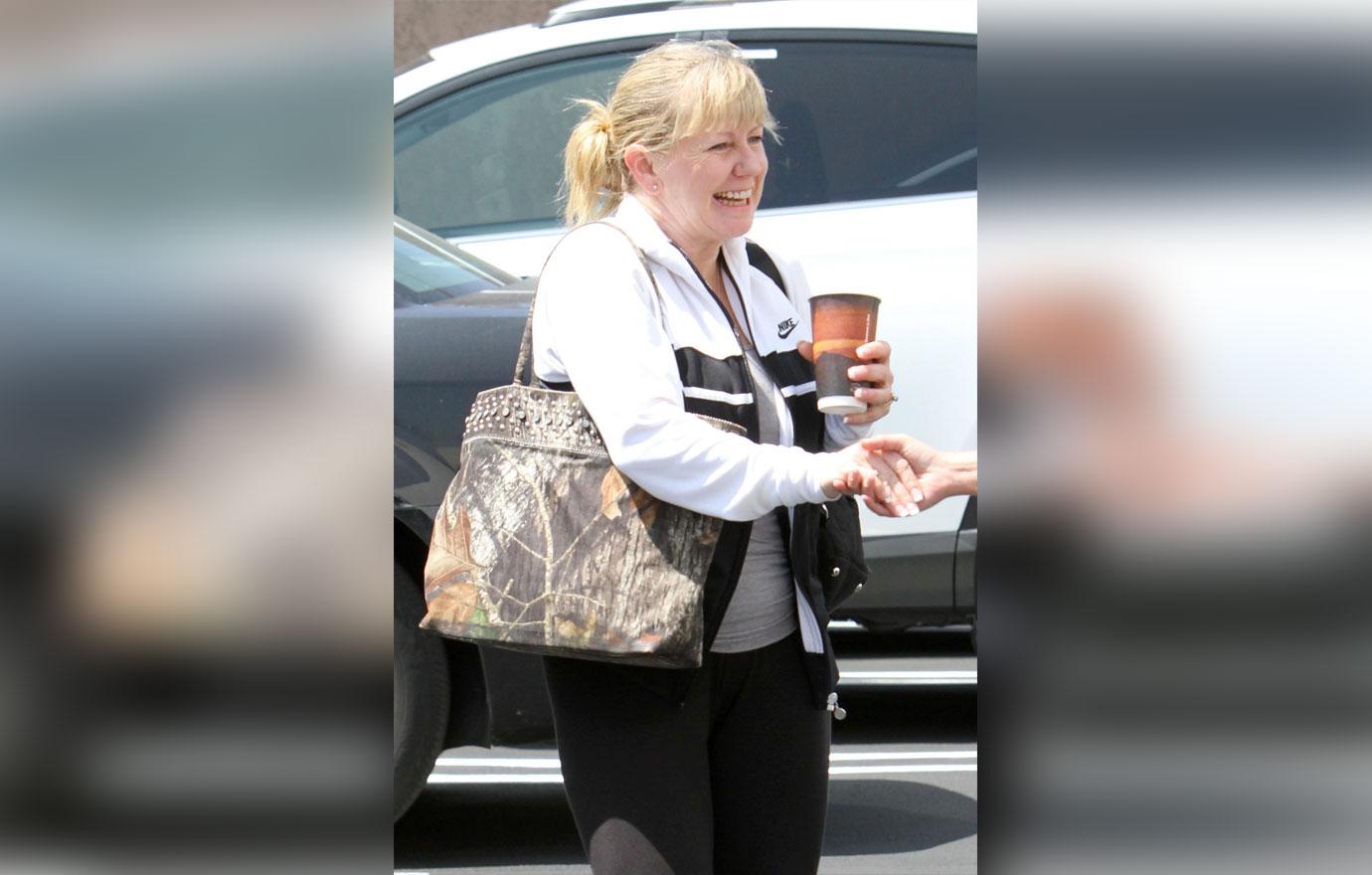 The video ended on a tearful yet hopeful note from Tonya: "Being able to be on Dancing with the Stars, I get to perform again. I want people to see that I deserve to be here. I don't want to fail again."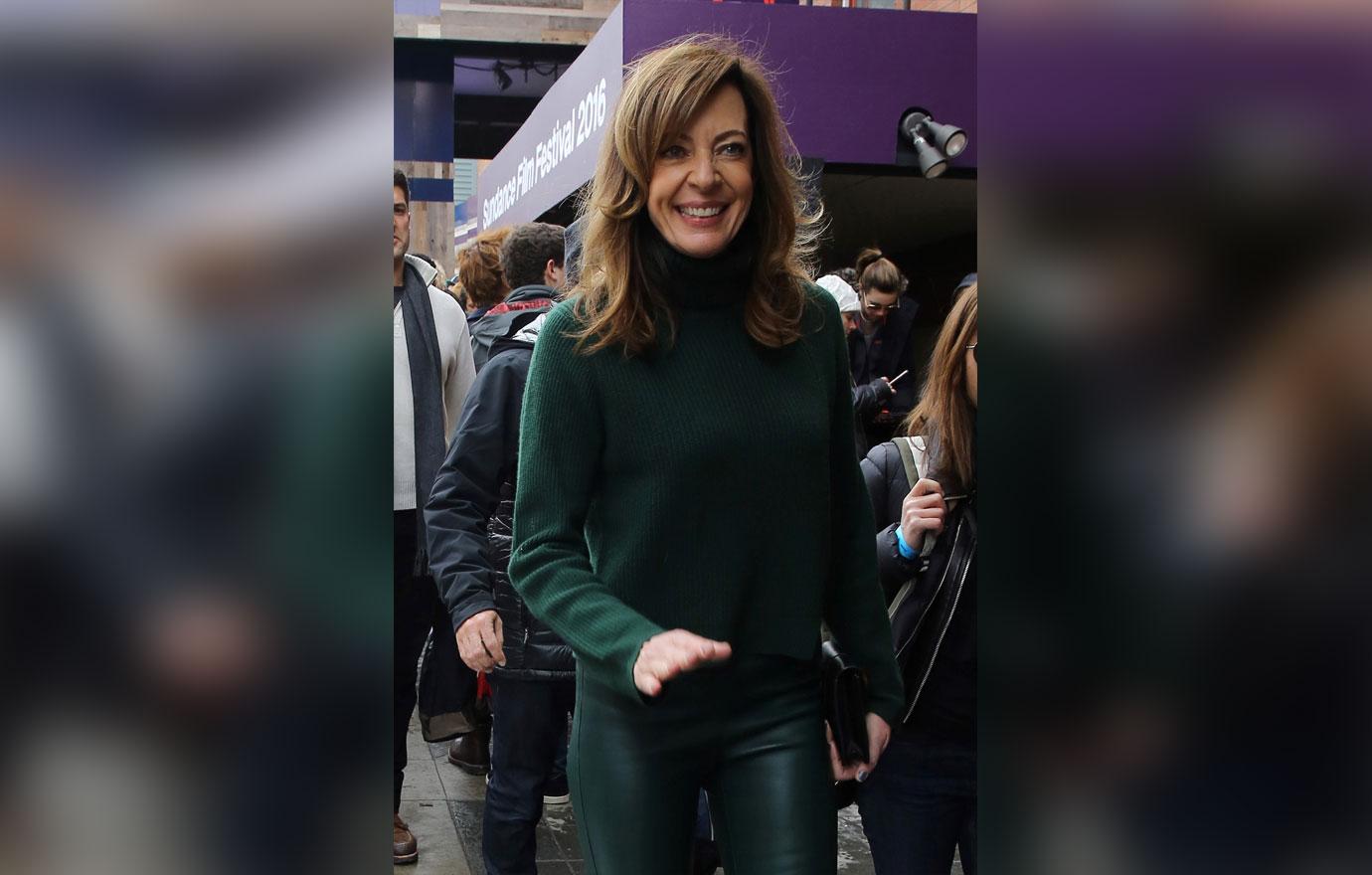 What do you think about Allison showing up to support Tonya at her DWTS premiere? Let us know in the comment section!