PHOTOS
Allison Mack Tried Recruiting Emma Watson To Alleged Sex Cult Via Twitter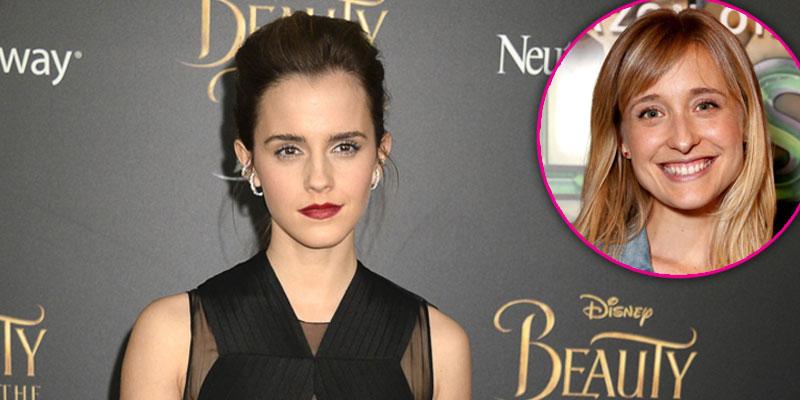 Allison Mack once tried using Twitter to recruit Emma Watson to her alleged sex cult Nxivm. In tweets uncovered by Business Insider, Allison reached out to the UN Women Goodwill Ambassador' star several times in 2016, encouraging Emma to get in touch with her to learn more about her own "woman's movement."
Article continues below advertisement

".@EmWatson I'm a fellow actress like yourself and involved in an amazing women's movement I think you'd dig. I'd love to chat if you're open," Allison tweeted at Emma in January 2016.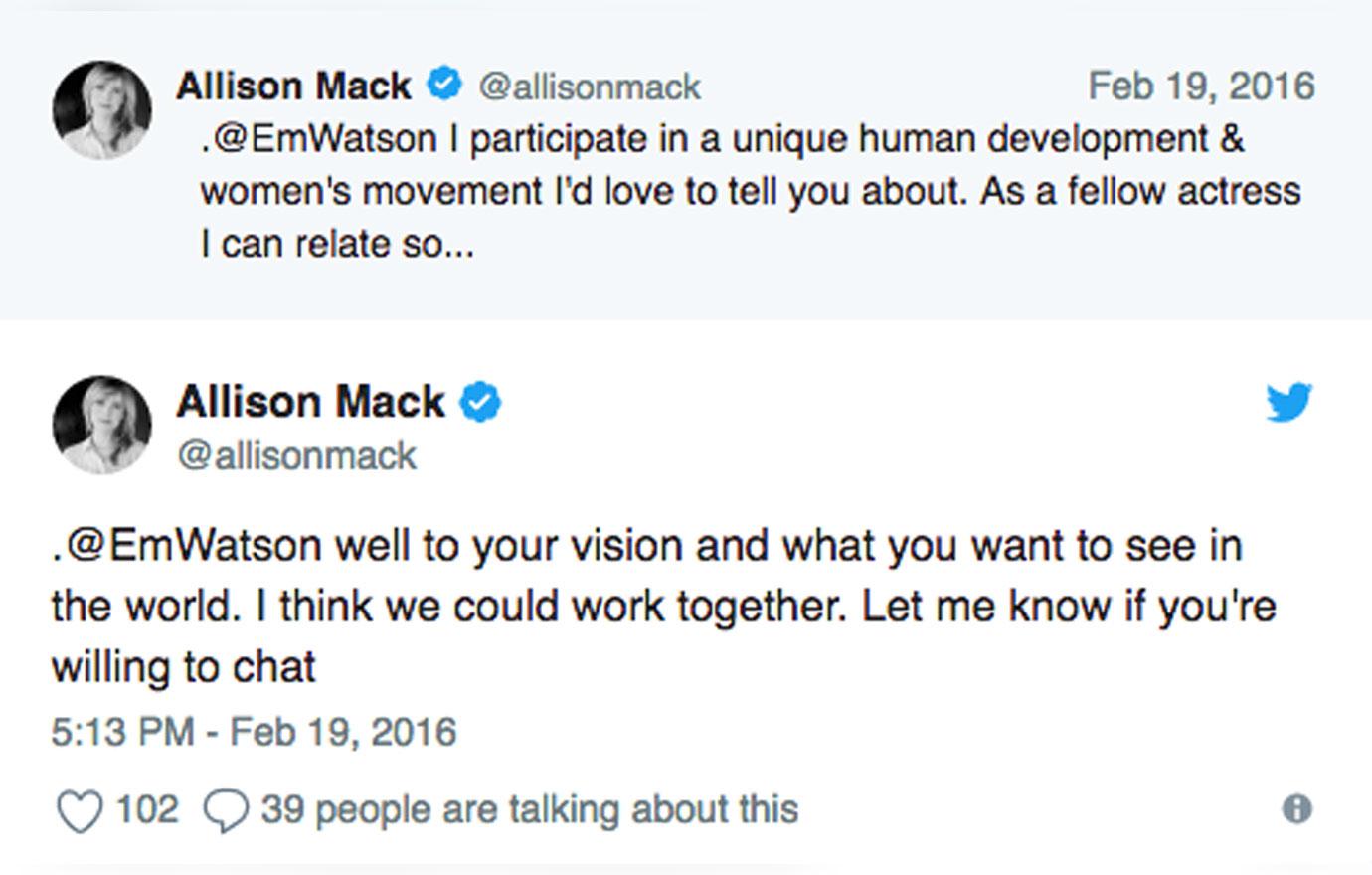 Despite no reply, the Smallville actress followed up a month later, writing, "@EmWatson I participate in a unique human development & women's movement I'd love to tell you about. As a fellow actress I can relate so well to your vision and what you want to see in the world. I think we could work together. Let me know if you're willing to chat."
Article continues below advertisement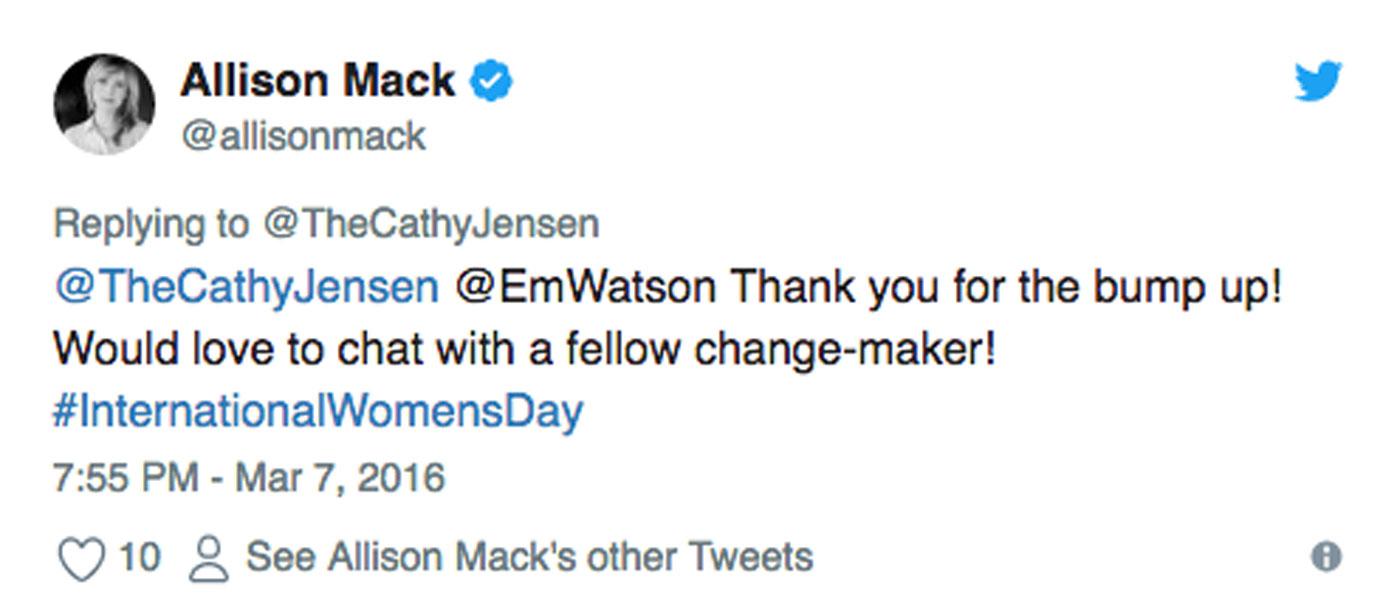 When Emma failed to reply, Allison tried tweeting at The Beauty & the Beast actress for the third time in March. "@TheCathyJensen @EmWatson Thank you for the bump up! Would love to chat with a fellow change-maker! #InternationalWomensDay," she wrote.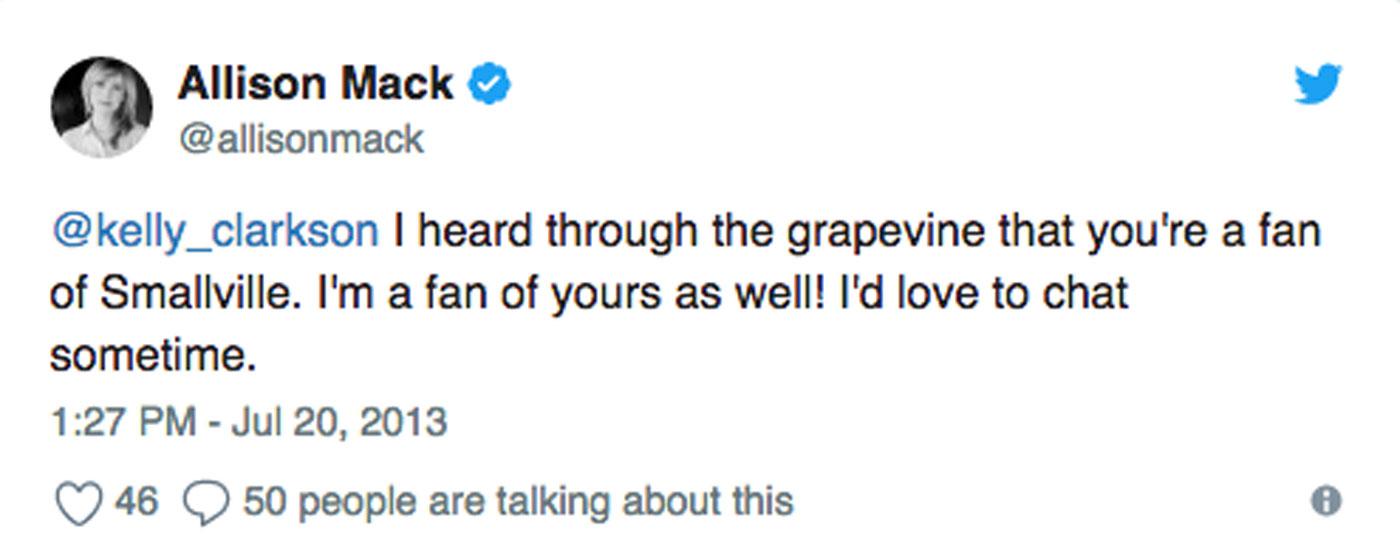 Emma wasn't the only star Allison tried to get involved in her group. She also tweeted at Kelly Clarkson, "I heard through the grapevine that you're a fan of Smallville. I'm a fan of yours as well! I'd love to chat sometime."
Article continues below advertisement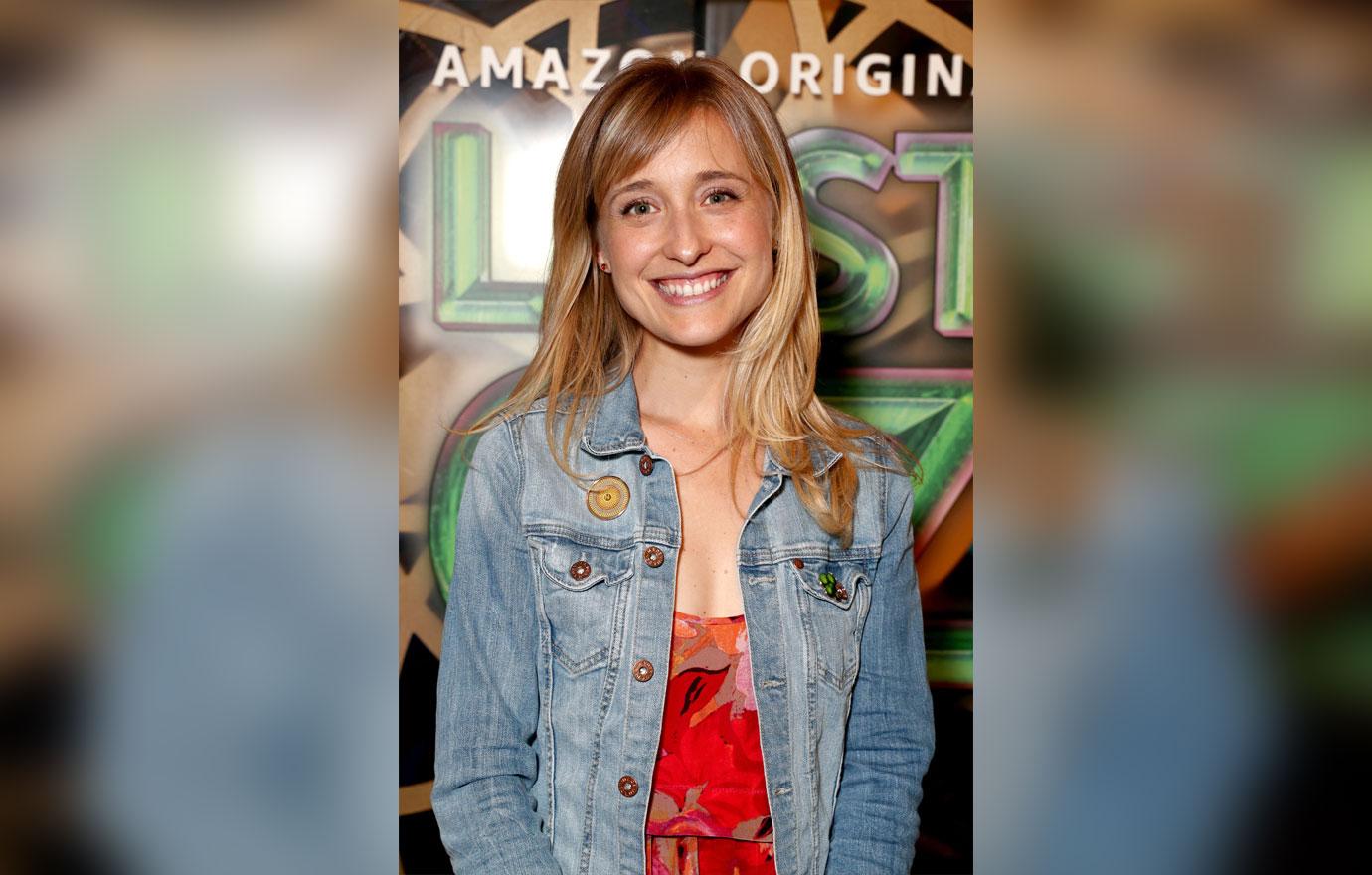 Allison was arrested on Friday and charged with sex trafficking. According to RadarOnline.com, Allison has been accused of working as a recruiter for Keith Raniere's alleged sex cult Nxivm, a group that allegedly abused, starved, blackmailed, and threatened women.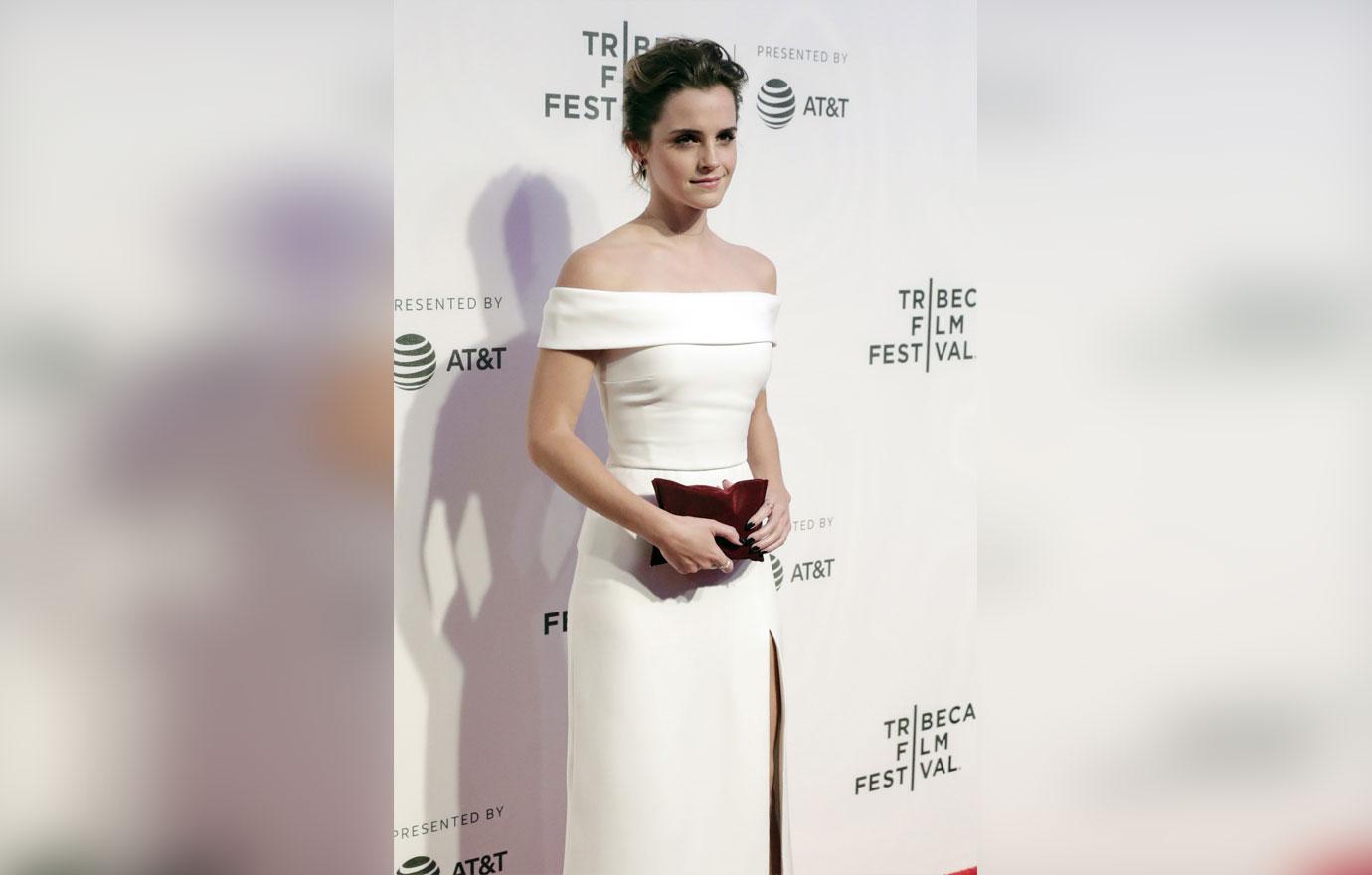 Are you shocked Allison tried recruiting Emma? Sound off in the comments below.