PHOTOS
U.S. Gymnast Aly Raisman Reveals Broken Elbow In Gruesome Pic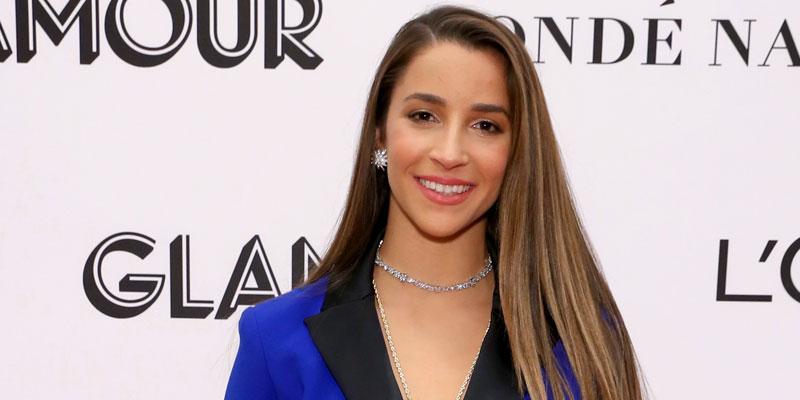 As a six-time gold medalist, U.S. gymnast Aly Raisman has put her body through the ringer. Year after year, she's avoided a major injury — until now. The athlete revealed on Instagram that she broke her elbow! Keep reading for all the details.
Article continues below advertisement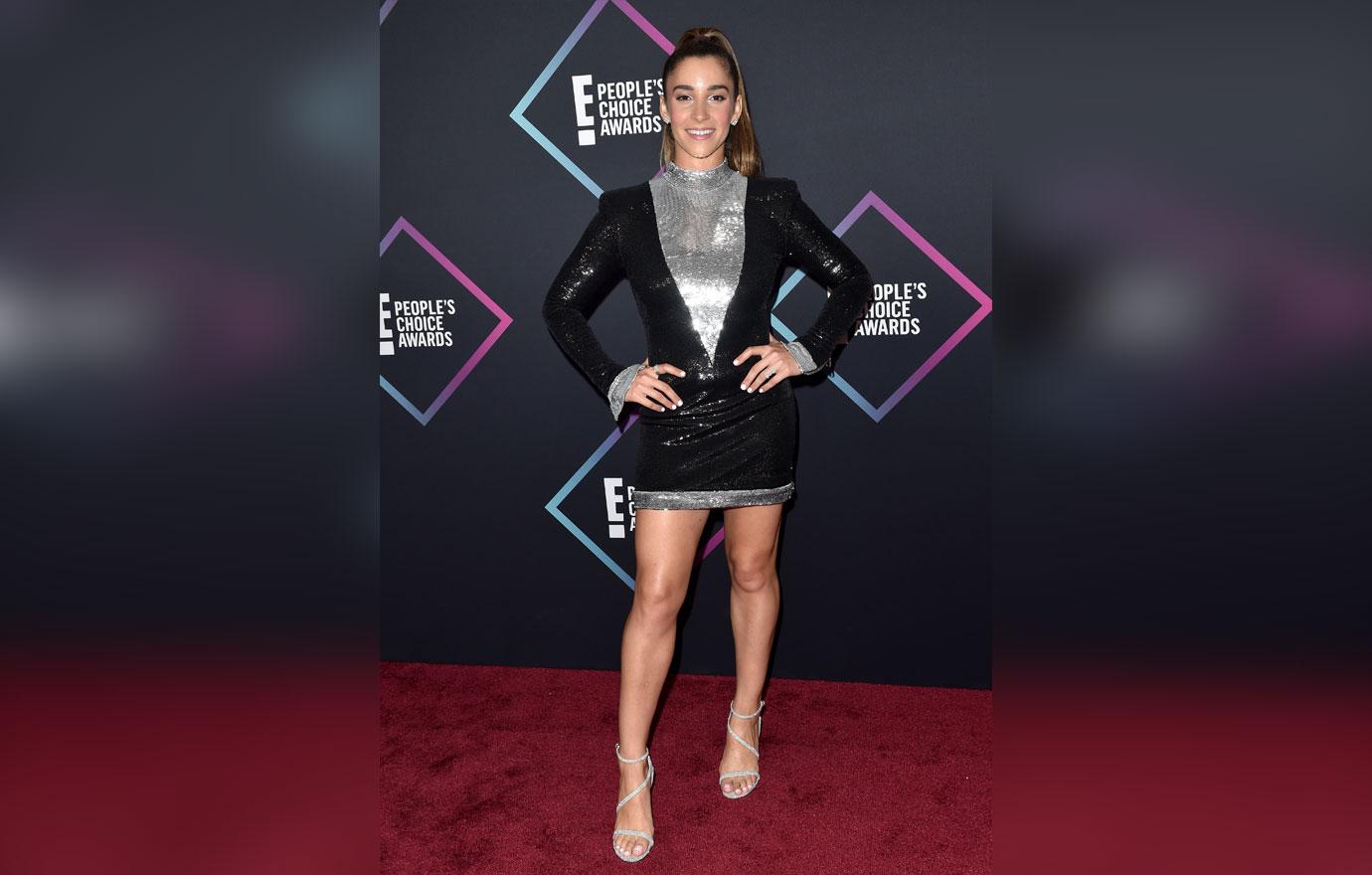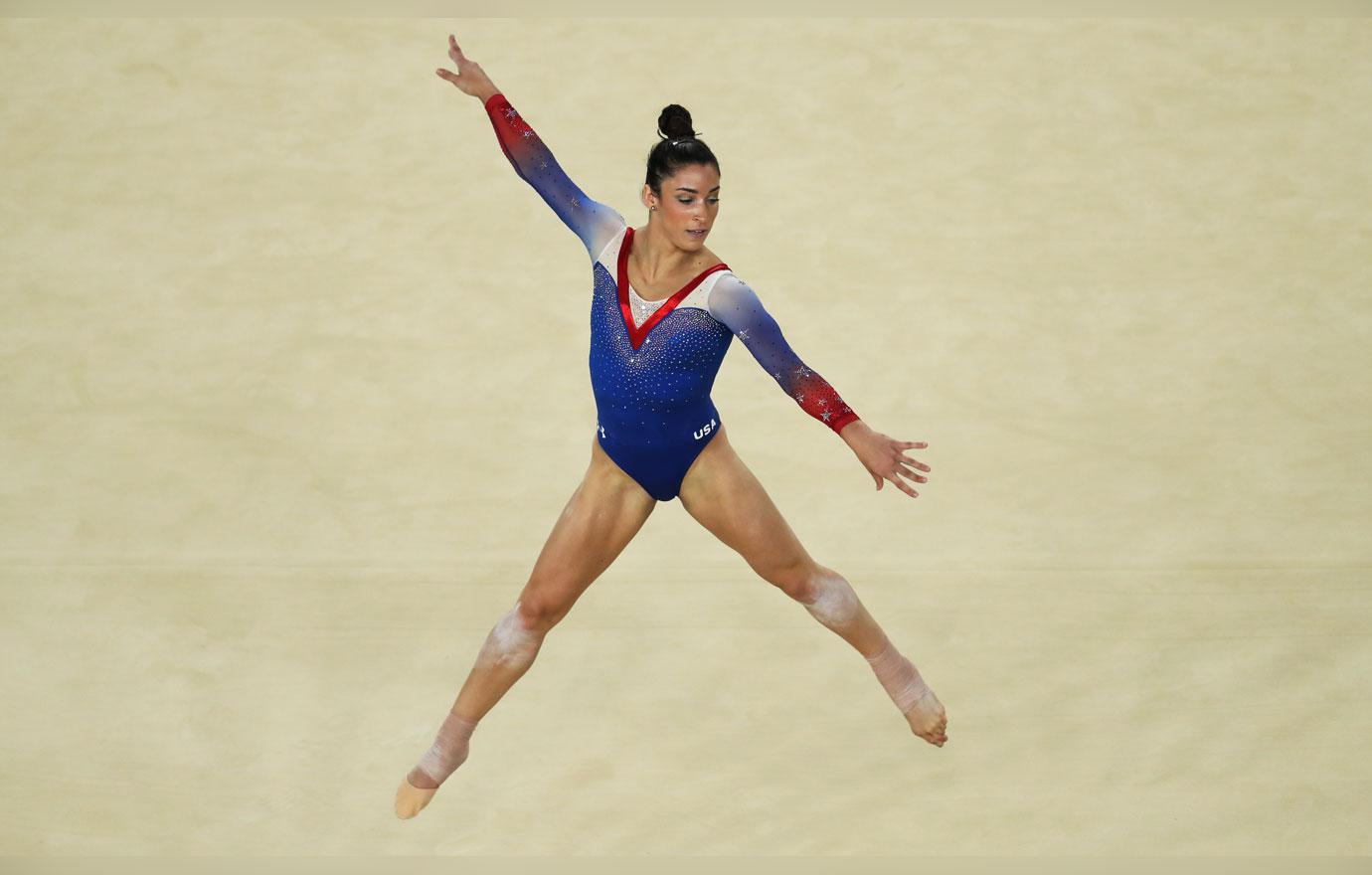 The athlete bounced back a day after the fall and spoke about it with E! at a Fashion Week appearance. "I fell all the way back and it really hurt! I thought I was gonna pass out…I just thought I was gonna throw up because it hurt so much."
Article continues below advertisement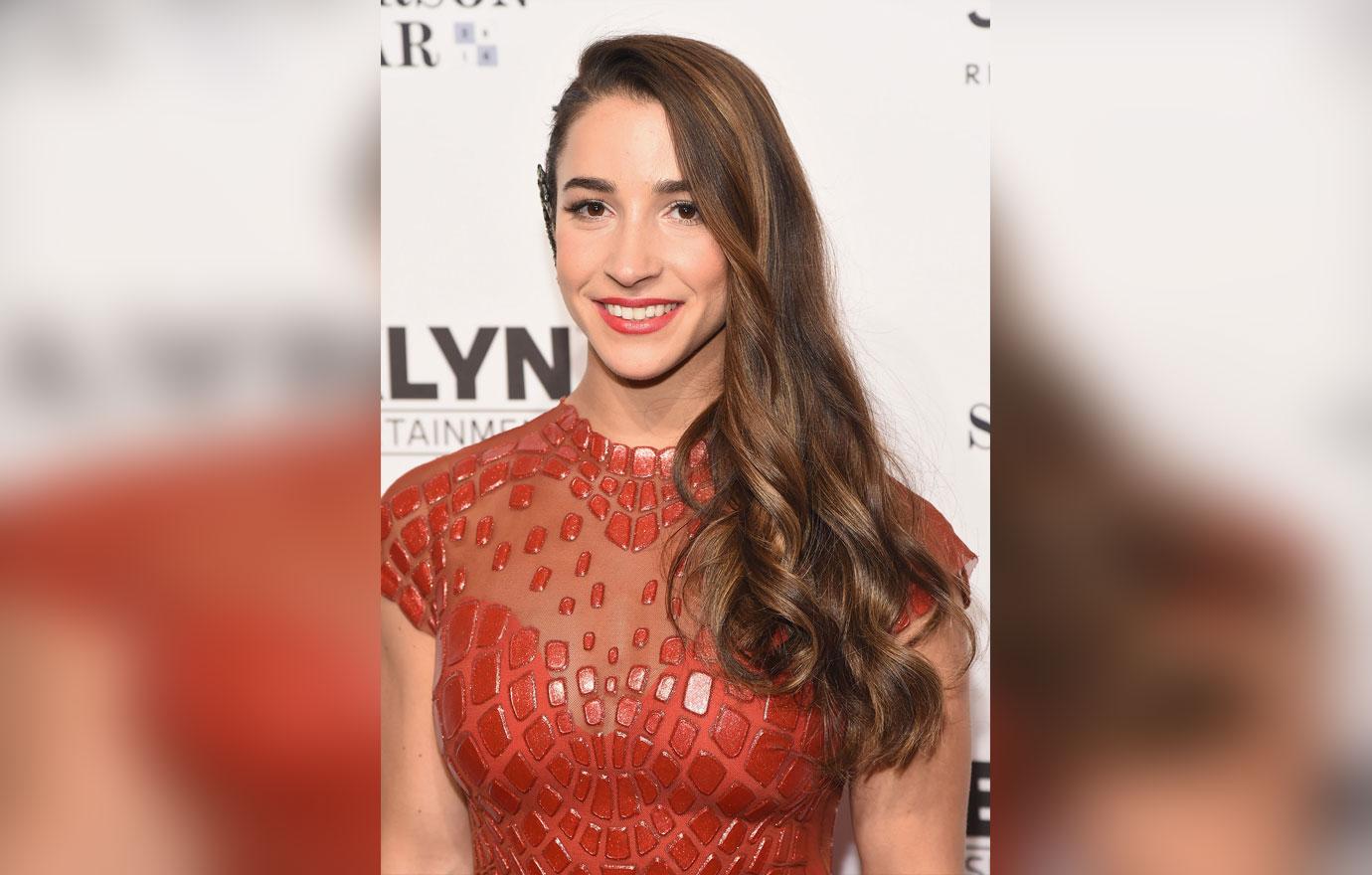 But it looks like everyday life is more risky than her most grueling training.
In an Instagram post, Aly revealed she broke her elbow at home. She wrote, "I survived two Olympic Games and 19 years of gymnastics without ever breaking a bone...the stairs got me... I fell and broke my elbow."
Article continues below advertisement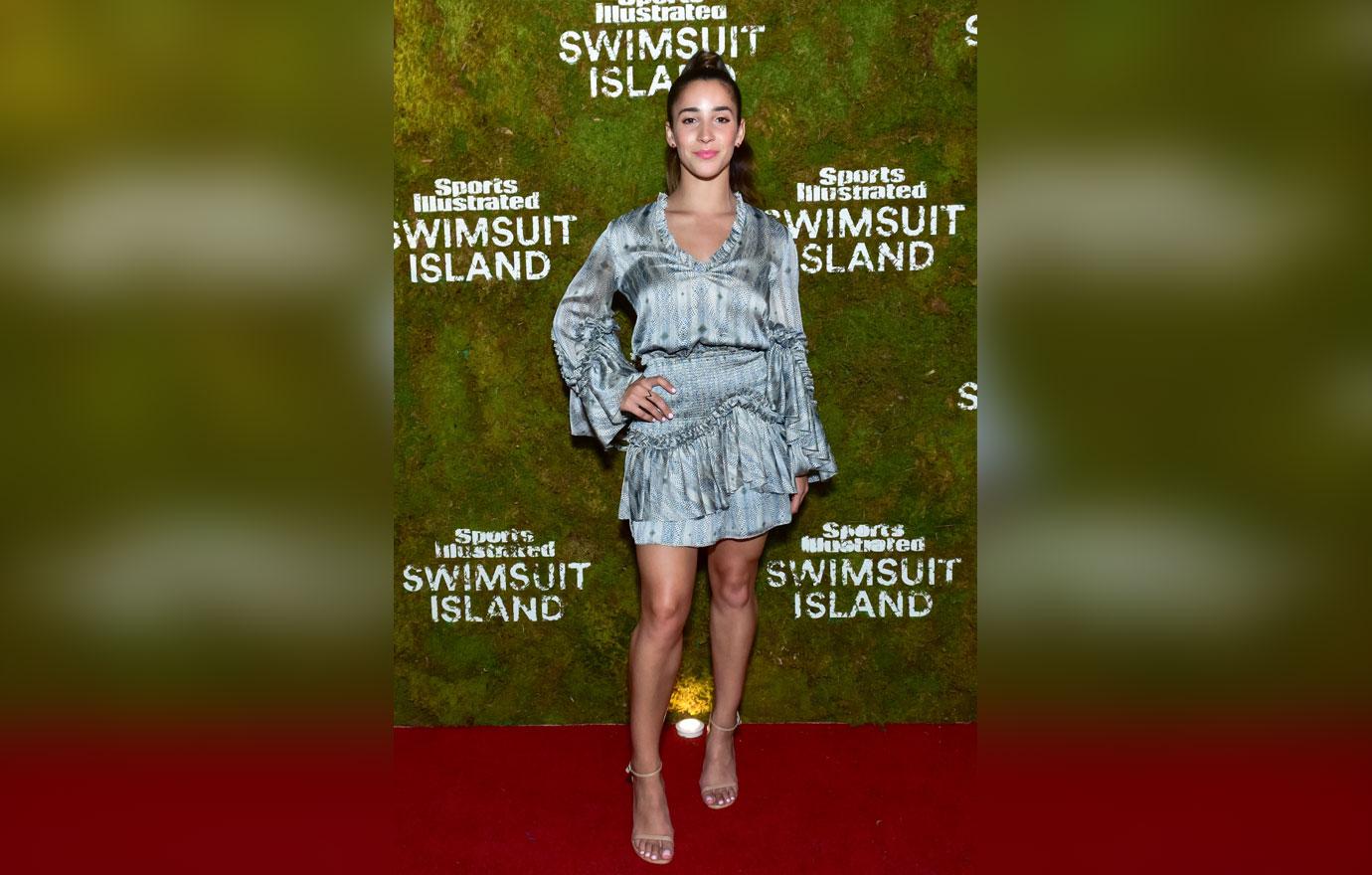 While she didn't say how badly broken her elbow is, it looks like Aly will have to consider her cast her latest accessory for a while!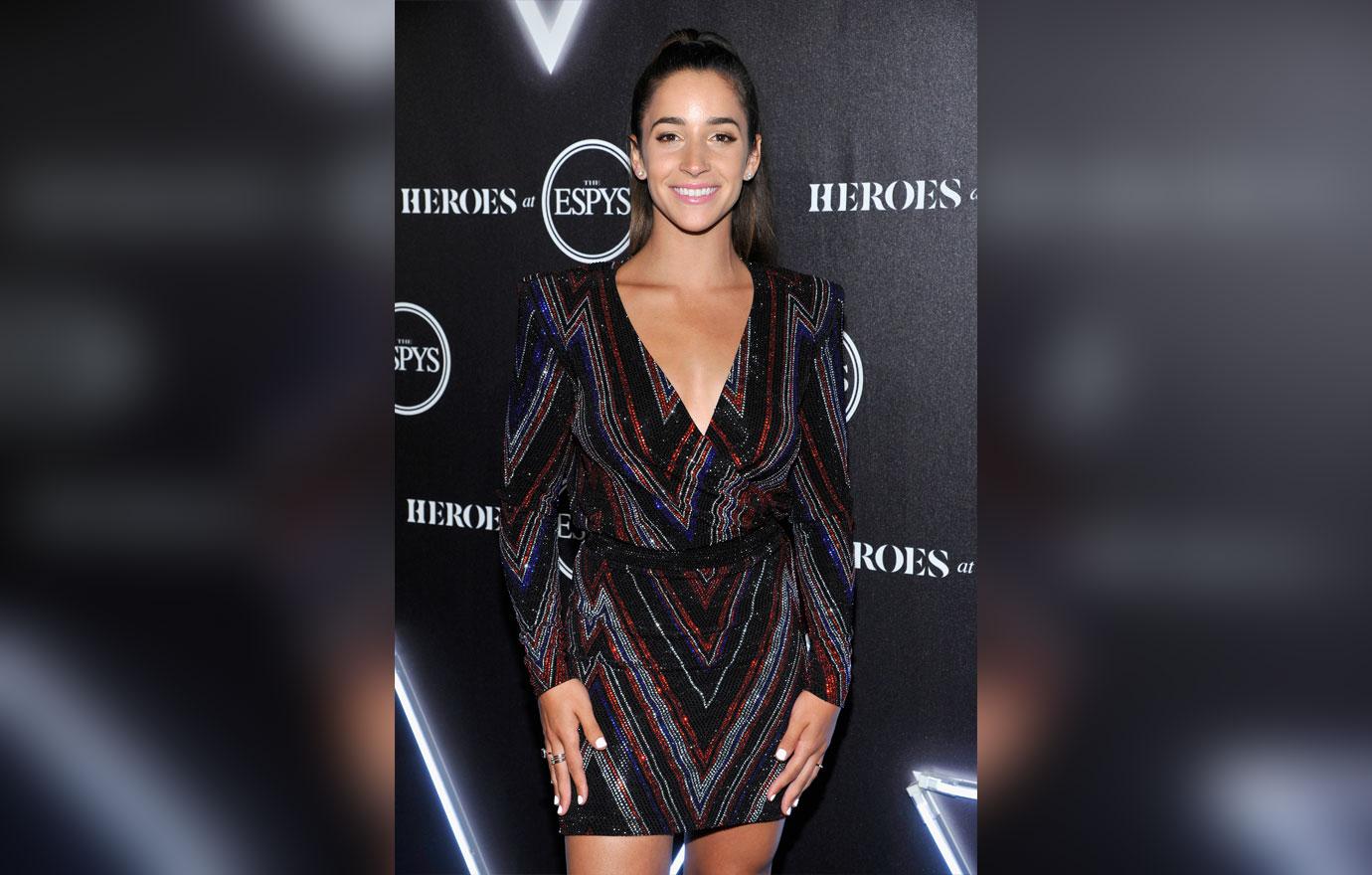 What do you think about Aly's injury? Let us know in the comments.