PHOTOS
Alyssa Milano Stuns In Embroidered Mini Dress Ahead Of 'Insatiable' Premiere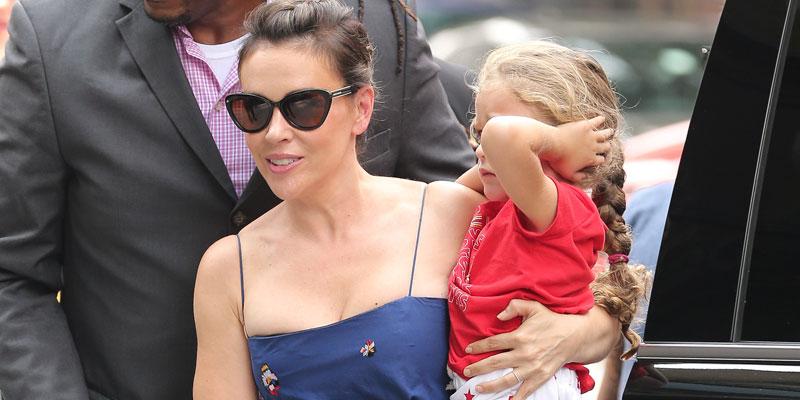 The first episode of Netflix's Insatiable hasn't dropped but, weeks ahead of the premiere, there was already a petition to get the series canned. However, co-star Alyssa Milano isn't going to let the backlash surrounding the show get her down. She and her kids were spotted out and about in New York while making the rounds to promote the series. Read on to check out her look.
Article continues below advertisement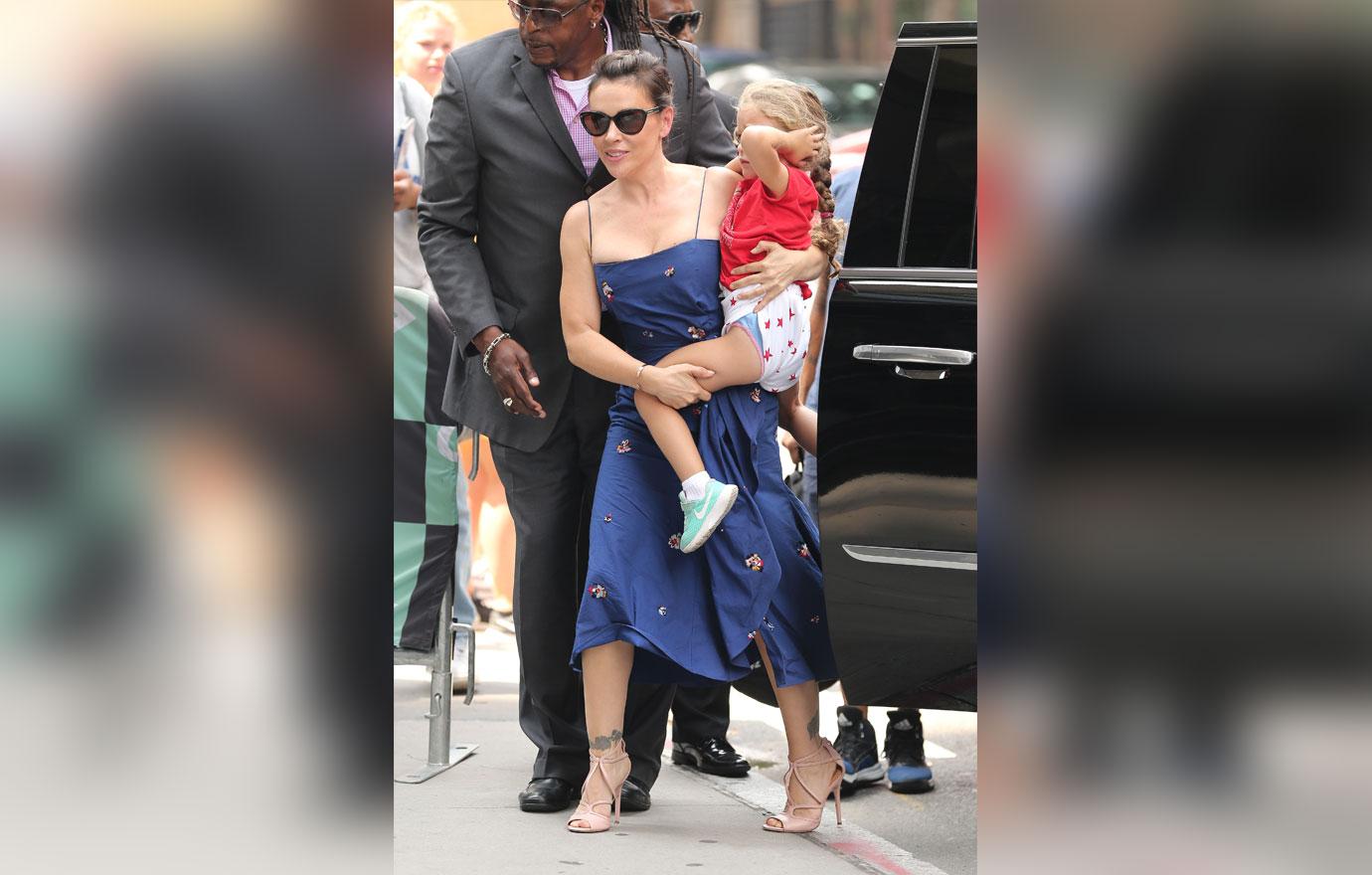 The 45-year-old sported a royal blue dress that featured spaghetti straps and embroidered flowers along the front.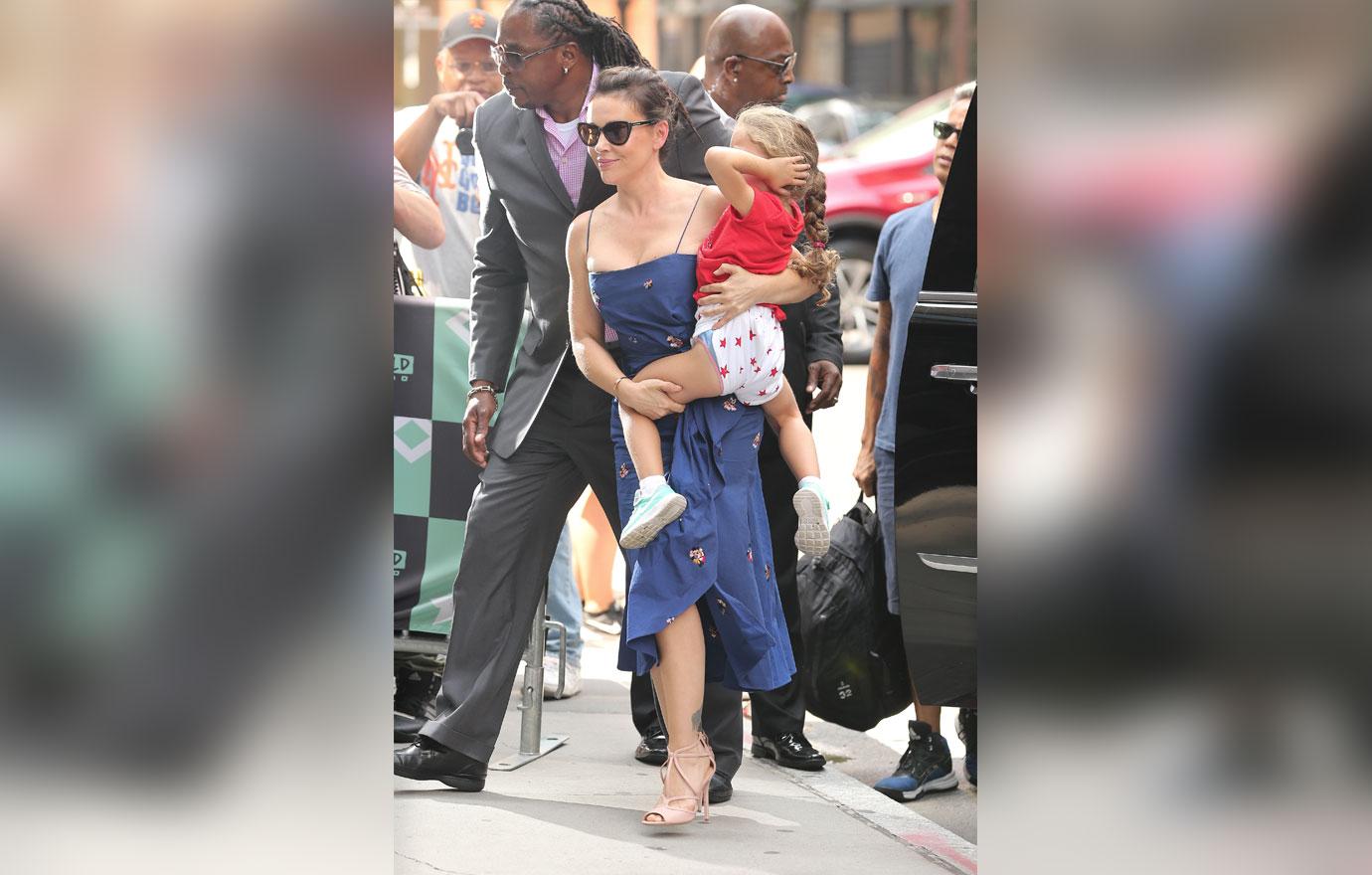 She added a simple pair of sunglasses and some nude heels. Her minimalist accessories were the perfect choice for such a bold dress!
Article continues below advertisement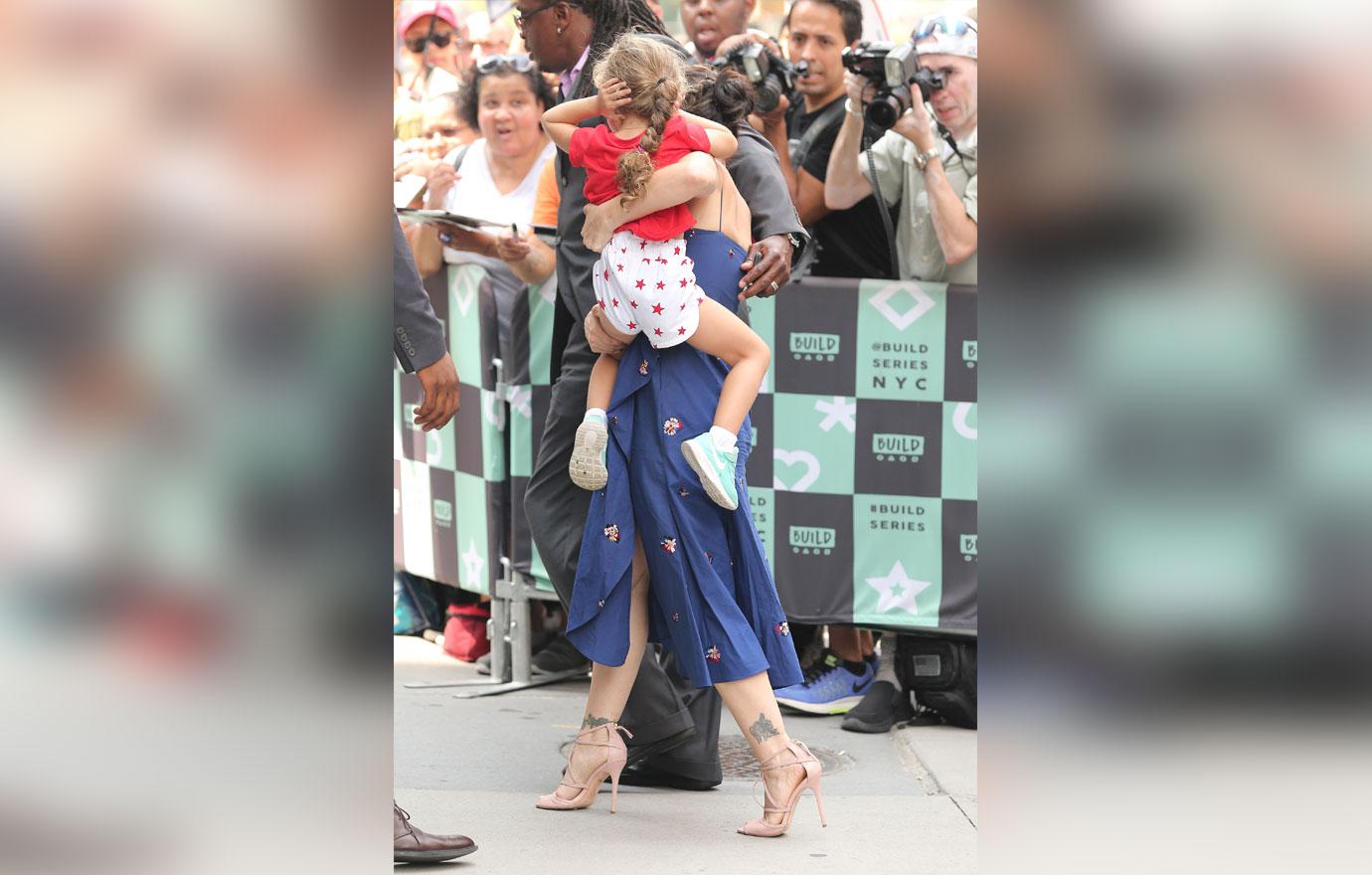 The Charmed alum carried her daughter Elizabella in her arms. When Alyssa later sat down at the web-show People Now, she opened up a little about her own approach to parenting. She admitted she never shies away from talking about tough or scary real world topics with her little ones. "We have very deep conversations about what's happening," she explained.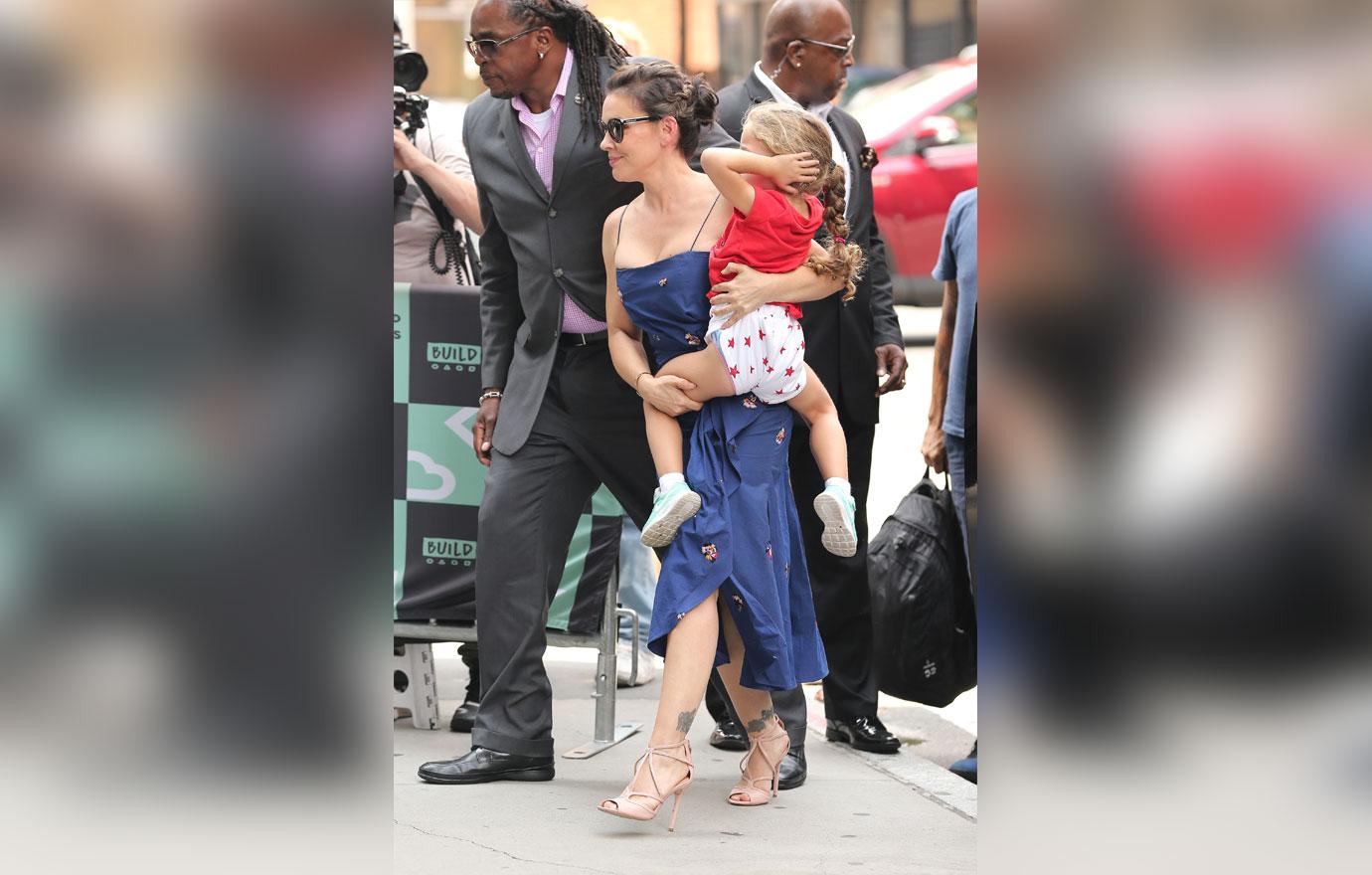 She also took some time to address the backlash against her upcoming show. She said, "You never want to take someone's emotions away from them and it obviously invoked emotion. I think that we all feel that this show is so much more than what the trailer was."
Article continues below advertisement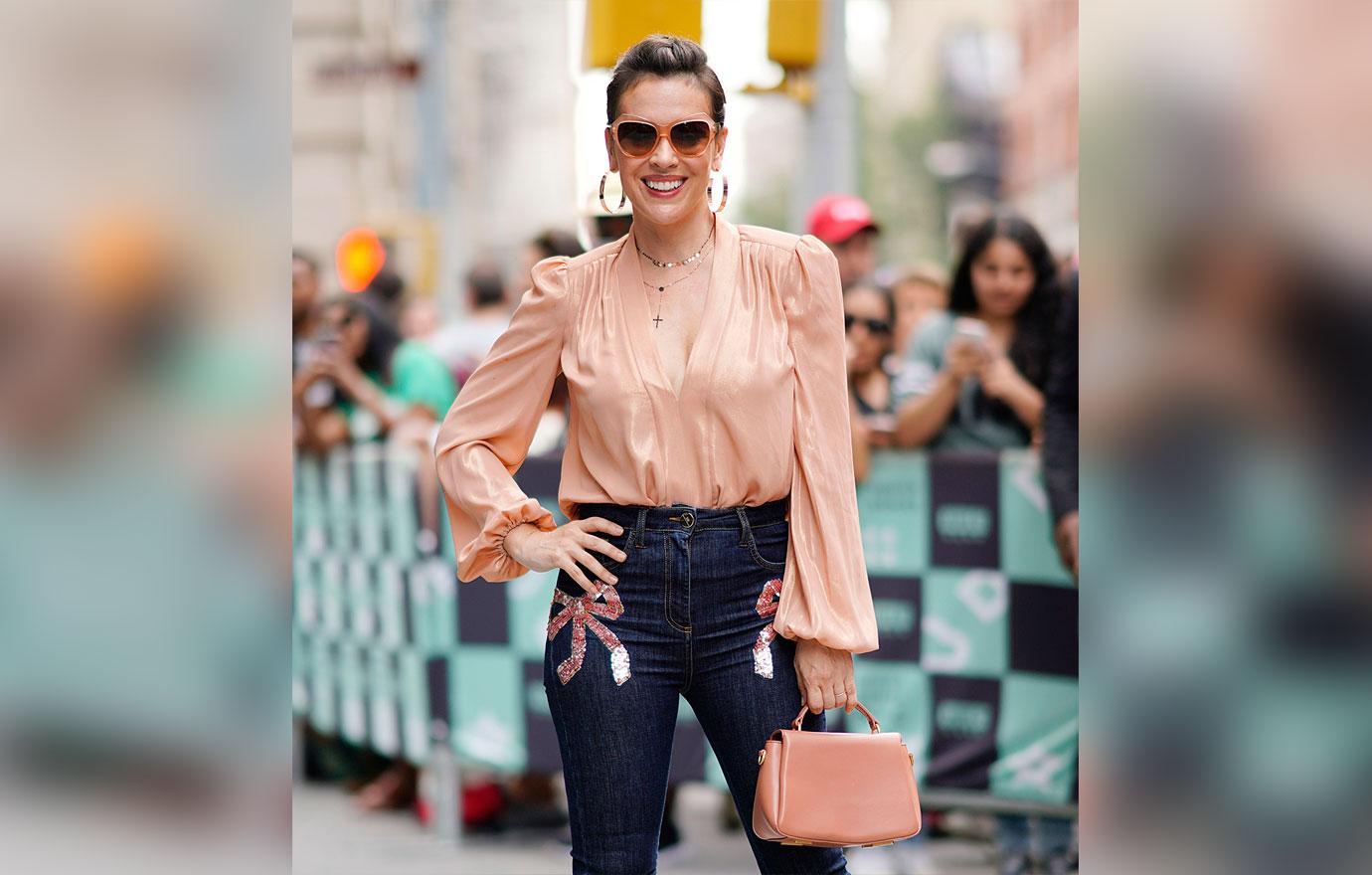 "I personally felt it very interesting that the show is about 'don't judge a book by its cover' and yet people were judging 12 hours of television by a 1 minute and 28 second trailer. Being the person that I am, I never want to hurt anyone. So, I wouldn't be involved in something that I thought was hurtful to people," she told them.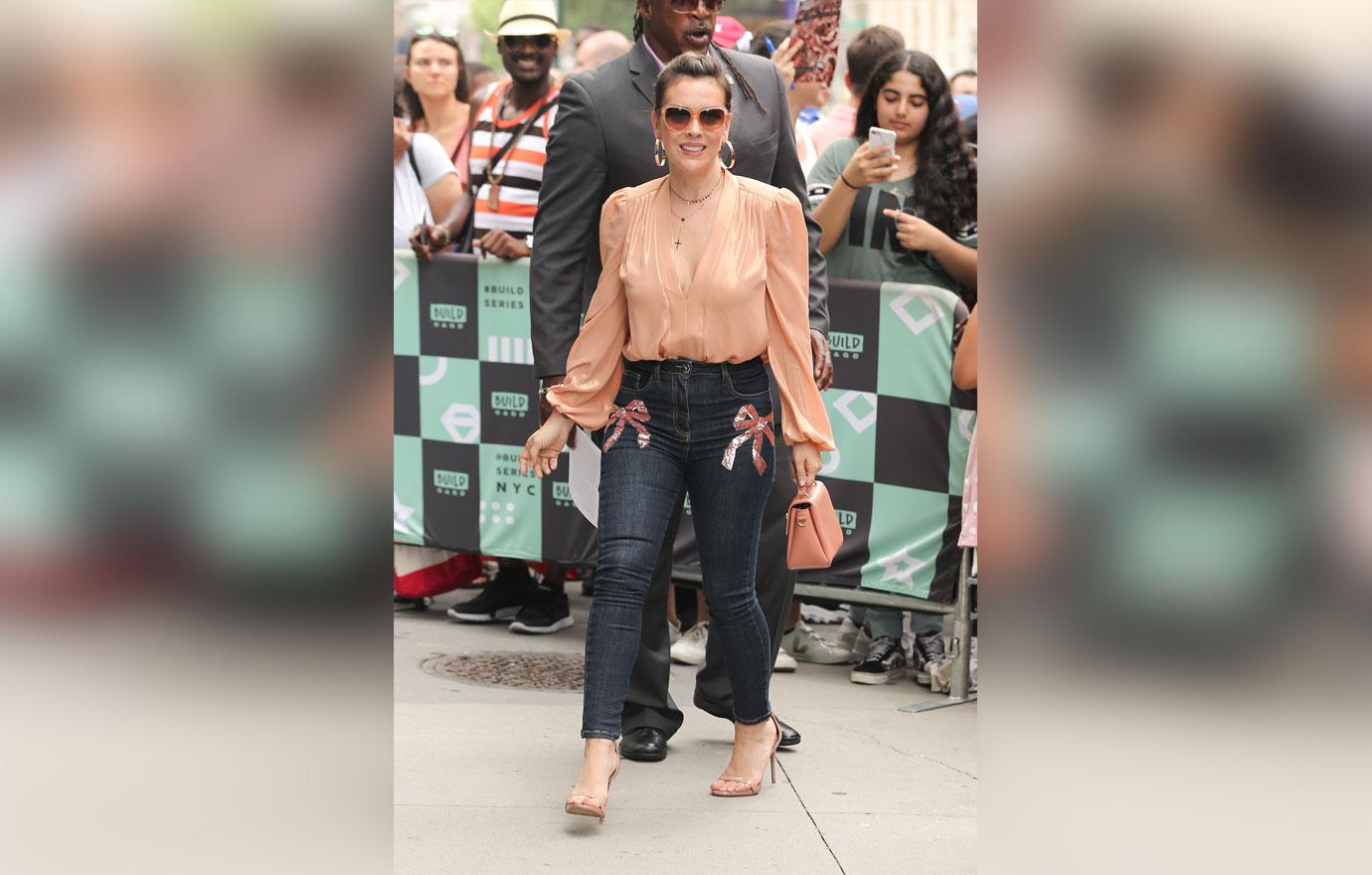 Will you be tuning into 'Insatiable'? Let us know in the comments!