PHOTOS
OK! Exclusive: Amal Clooney Heats Up Her Feud With Angelina Jolie After The Actress Snubbed Her Dinner Invite!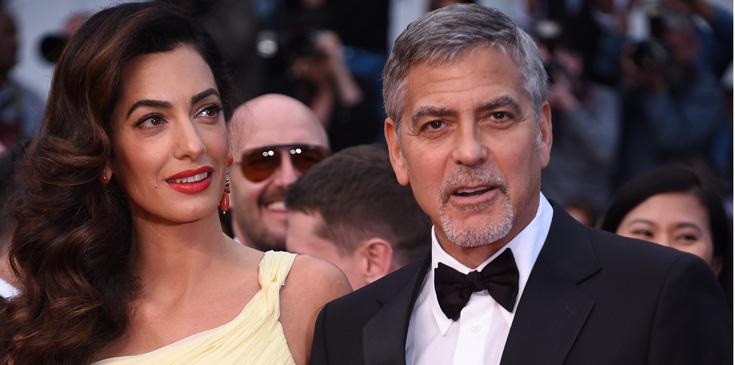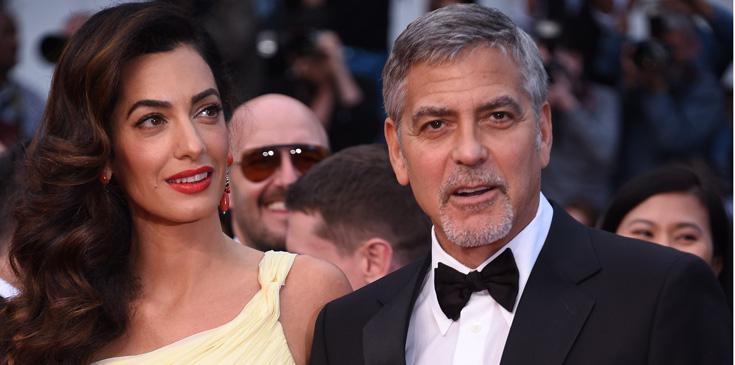 Amal Clooney wants to be bigger than Angelina Jolie, since she never forgave her for breaking up George Clooney and Brad Pitt's close friendship! And given how well her career is going, Amal is well on her way to trumping the beauty!
Article continues below advertisement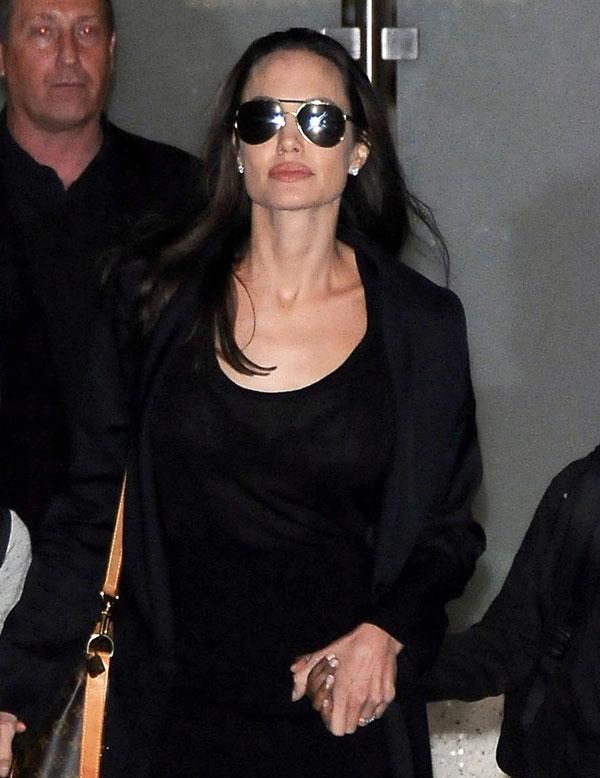 A source told OK! that the human rights lawyer "gets a kick out of her growing voice in the political arena—she knows it rankles Angelina."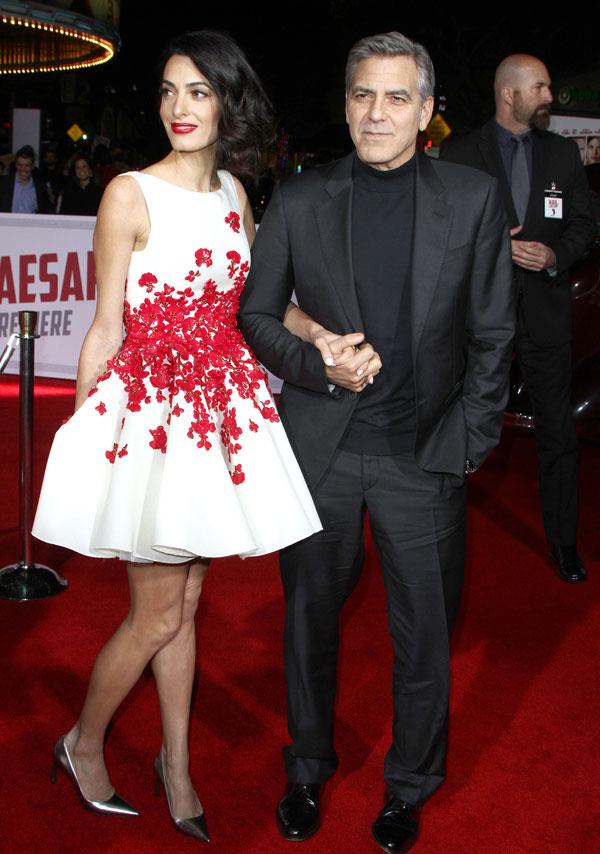 But even before Angelina came between Brad and George because she "doesn't think he's good enough," for Brad and herself, they had a rivalry that stemmed from Amal receiving a visiting lecturer position at Columbia University in 2015.
Article continues below advertisement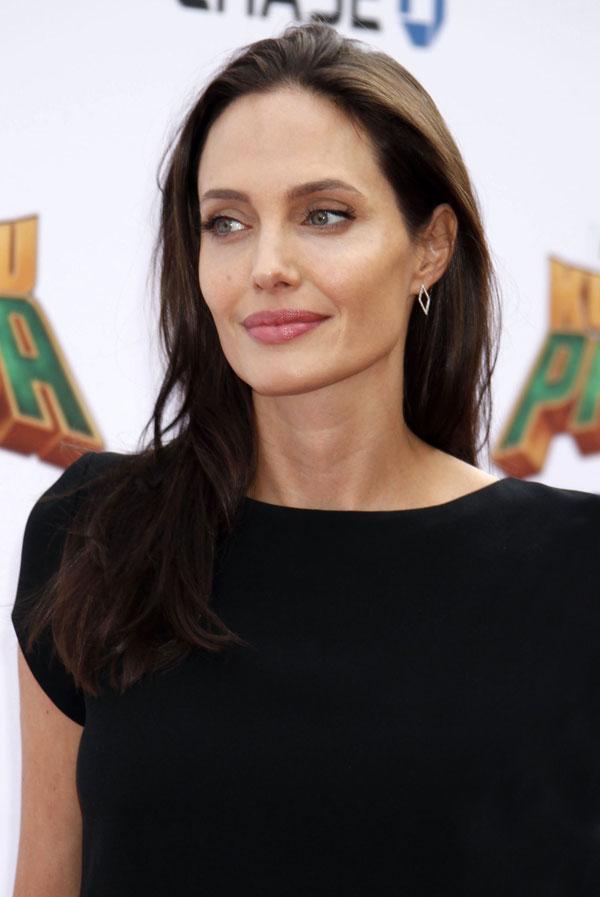 OK! previously reported that the 38-year-old was snubbed when Angie ignored her dinner date invitation after landing the teaching gig. "Amal got Angelina's information and reached out to her twice, but she never received a response," the source said. "Amal was actually quite shocked by Angie's rudeness and lack of consideration."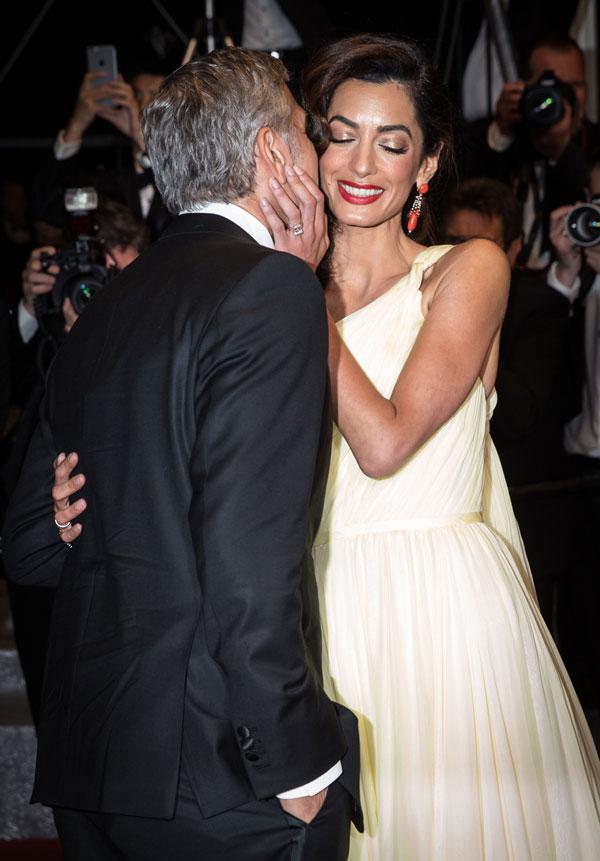 So now, given the snub and the fact that she ruined her husband's close friendship, the human rights lawyer "gets a thrill" out of trumping Angie when it comes to politics and philanthropy, another insider said.
Article continues below advertisement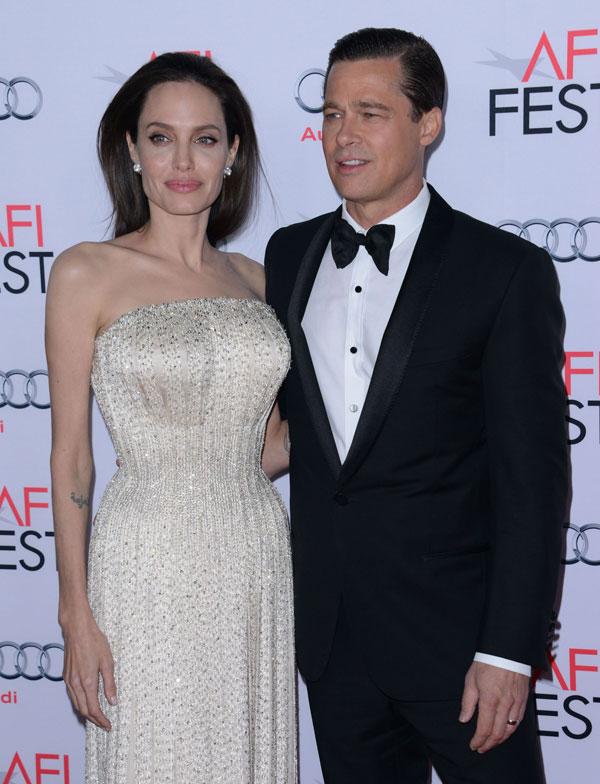 "Amal has every intention of stomping in Angelina's territory, but in an effective way that actually gets laws changed. Angie's nothing more than someone trying to use their fame to highlight issues – Amal actually does something about the problem," noted the source.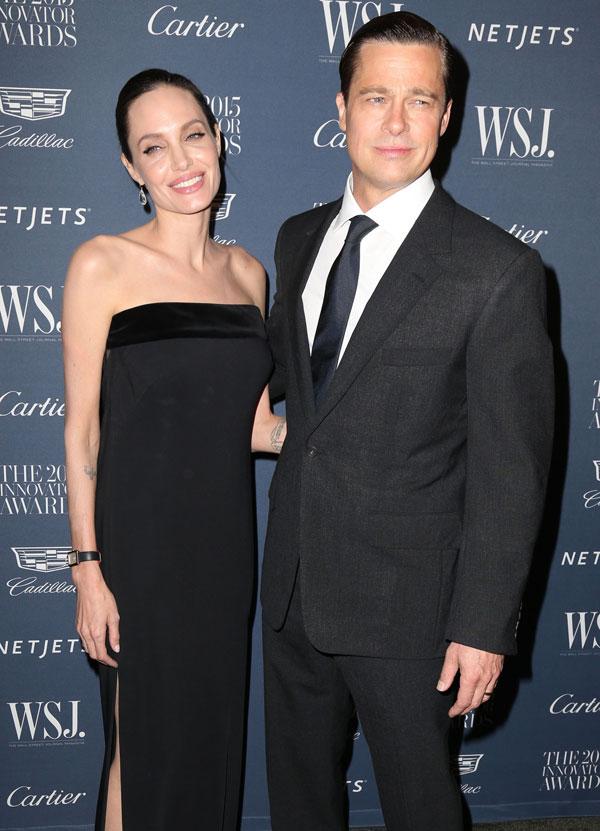 What are your thoughts on Amal thinking she is better than Angelina? Let us know in the comments section.