PHOTOS
Amal Clooney's Mom Tells All On Her Party Girl Past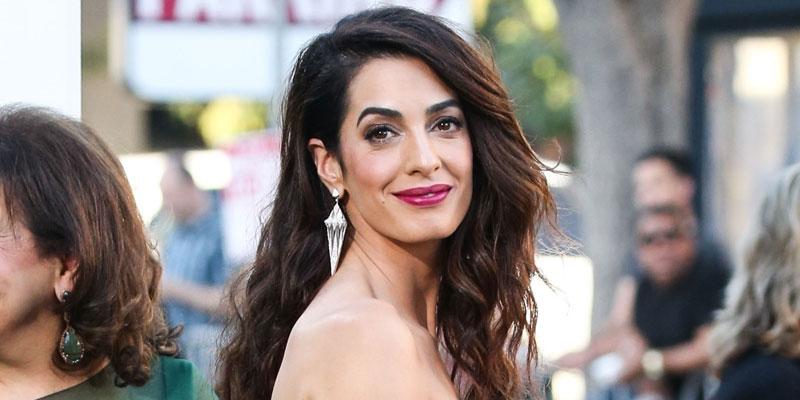 Amal Clooney may be a highly successful, esteemed lawyer nowadays, who also happens to be a mom of twins, but not so long ago, George's wife was a party animal who occasionally stole clothes from her mother's closet! In an interview with Vogue, Amal's mom Baria Alamuddin revealed that her daughter developed some of her best persuasive lawyering skills while arguing her way out of trouble at home.
Article continues below advertisement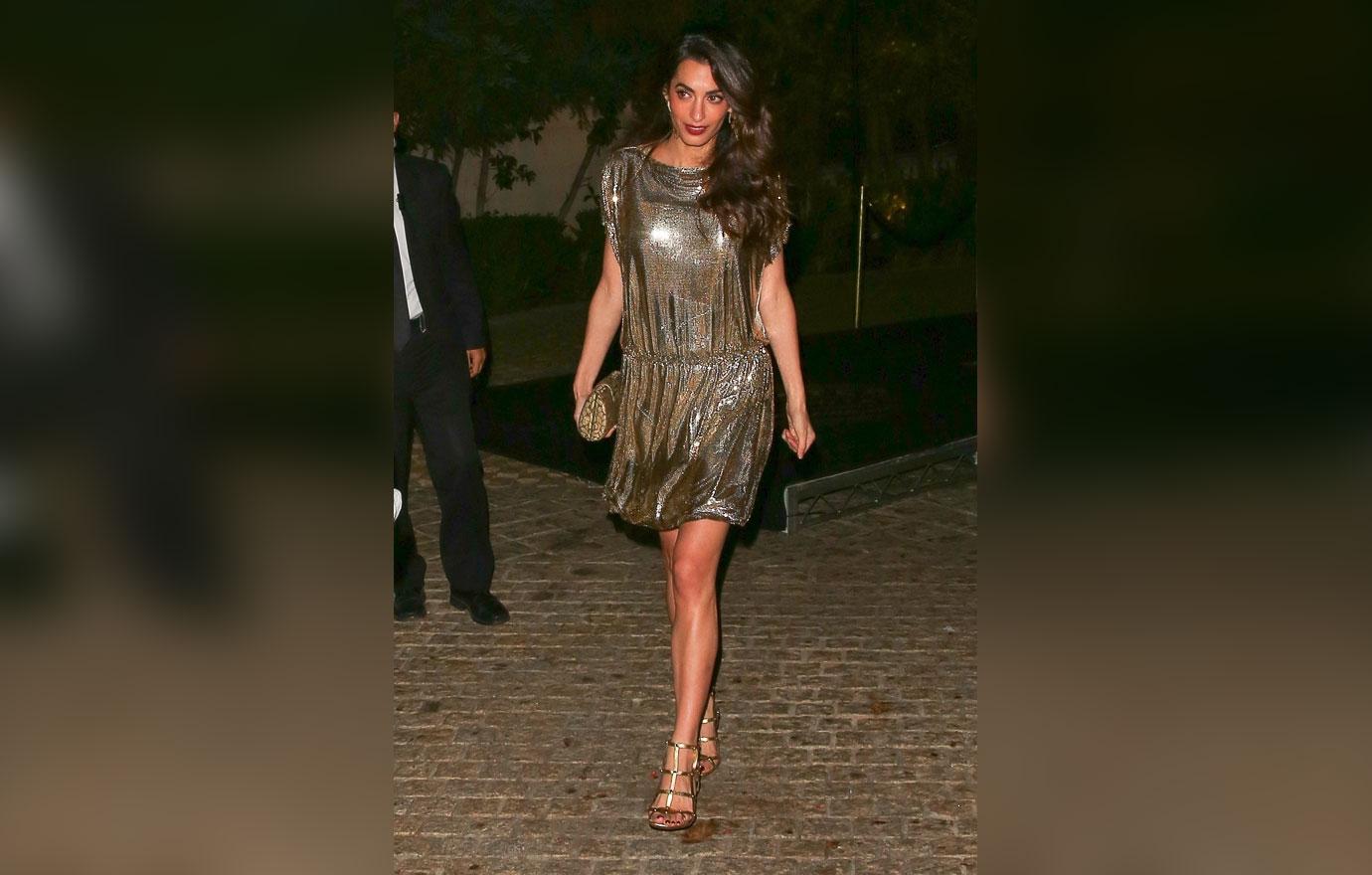 "All my family, we are party animals," Amal's mother told the mag. "Amal partied hard and worked hard."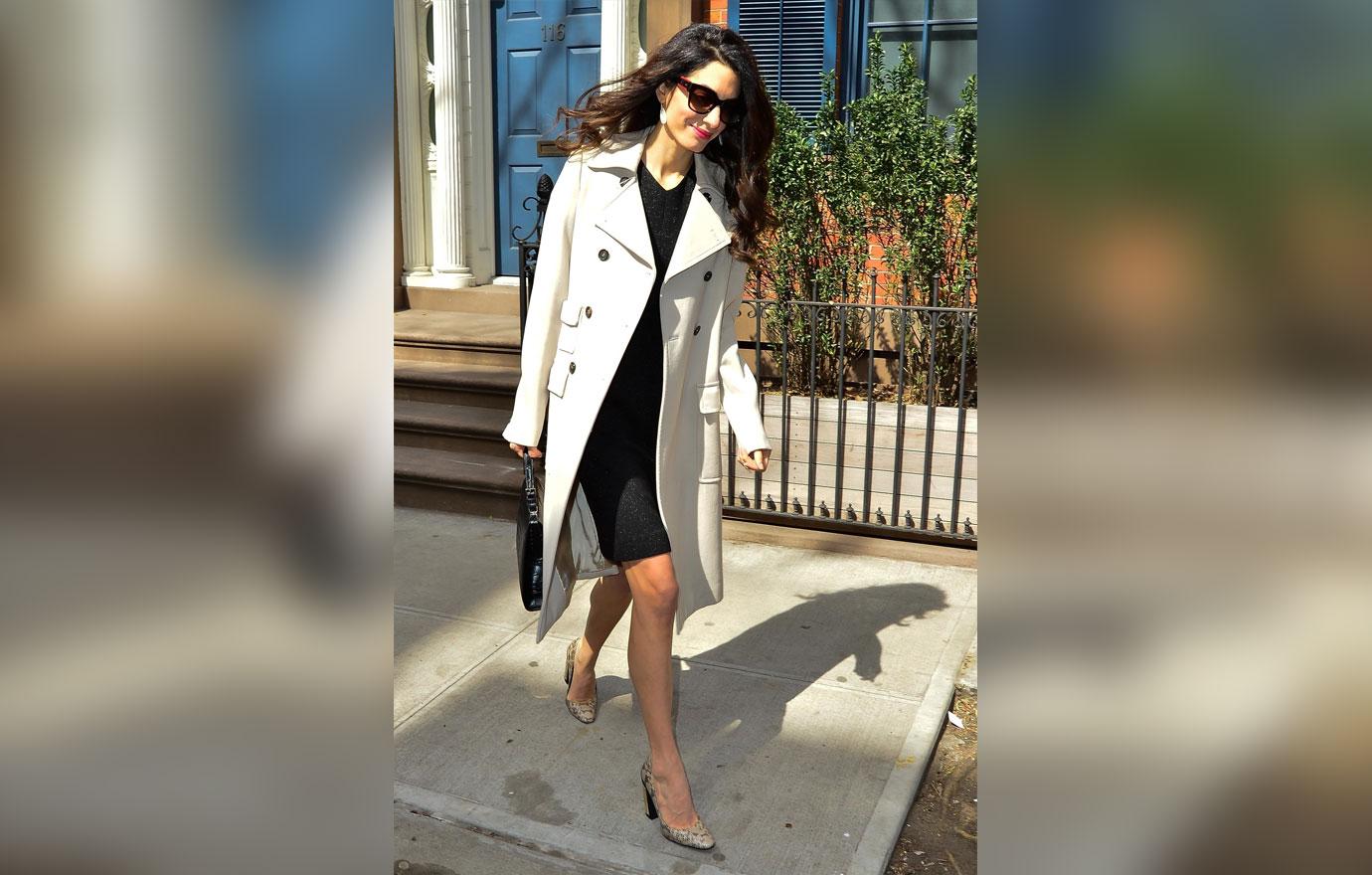 Although she was a good student, even Amal admitted she was never buried in books all day. "I wanted to do well academically. But it was equally important to do things in an effortless manner," she joked.
Article continues below advertisement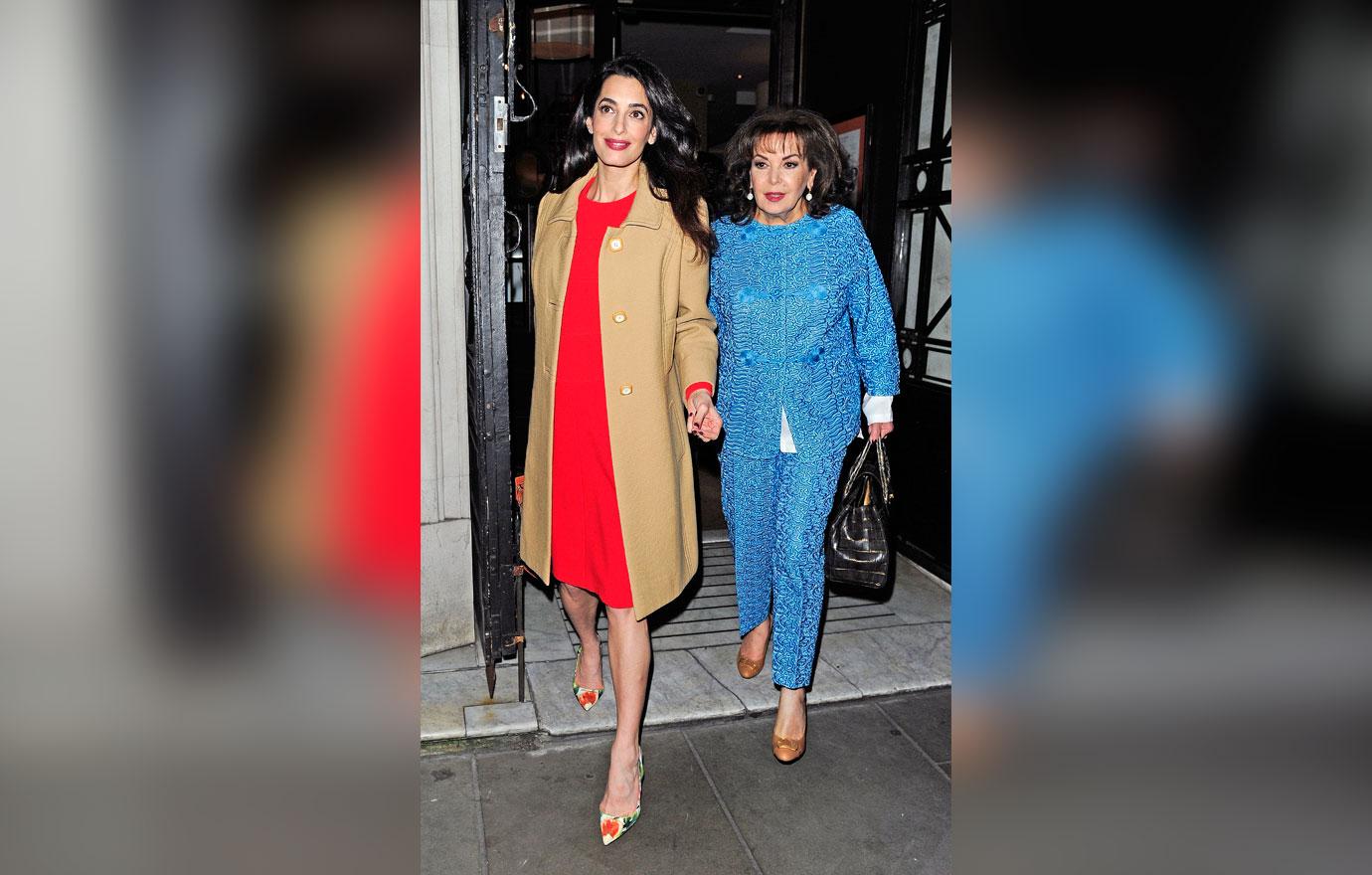 Amal also took her appearance seriously, and wasn't above snagging a thing or two from her mom's closet. "She would come and grab a series of shoes and bags and whatever," Amal's mom recalled. "I'd say, 'What are you doing?' She'd give me this legal argument that went on and on."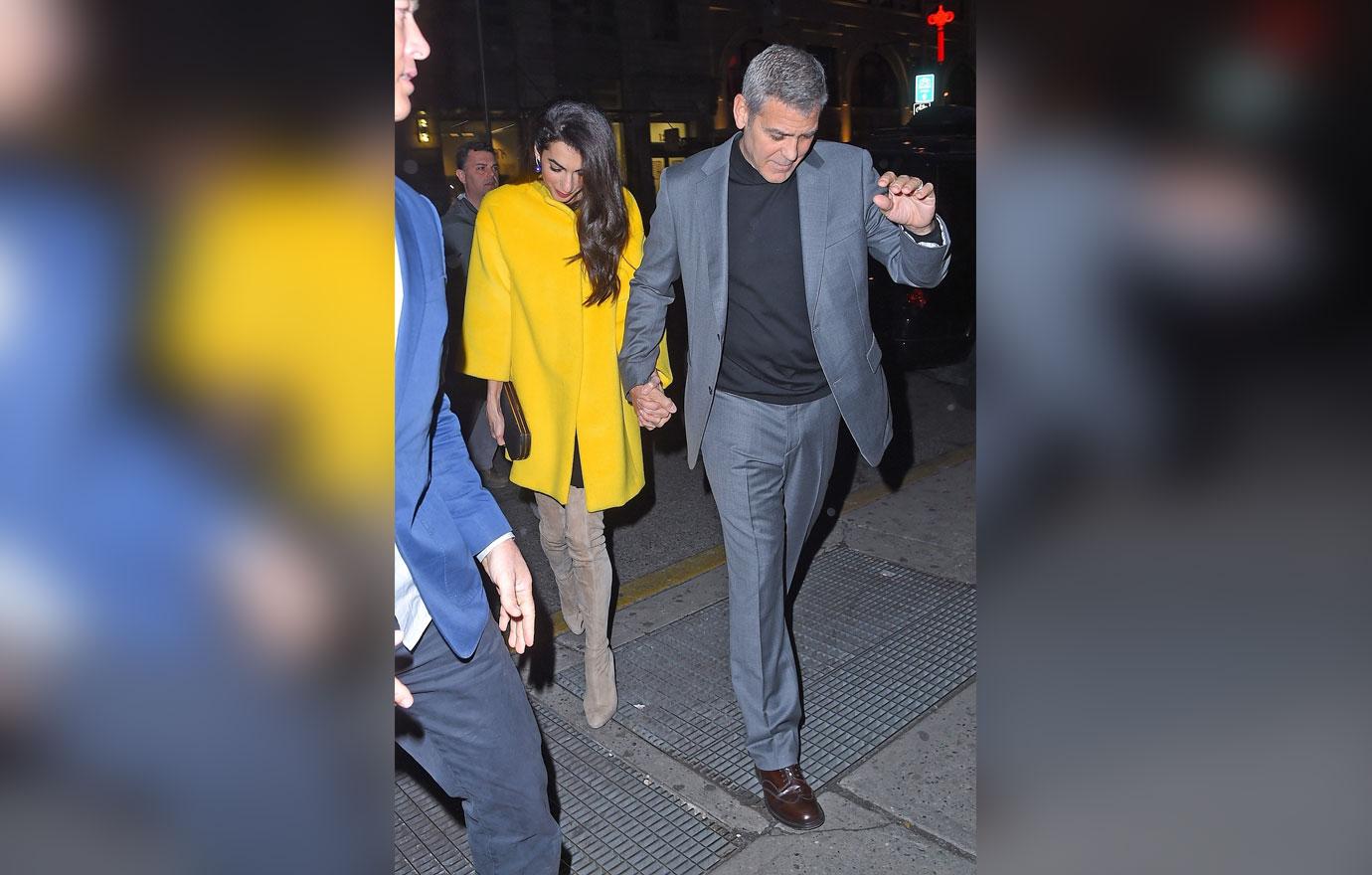 Amal admitted her spontaneous party days of the past may be over, thanks to her newfound fame and the risk of paparazzi waiting wherever she goes. "We definitely do more things in our home to ensure privacy in a context where we can't otherwise get it," she told the mag.
Article continues below advertisement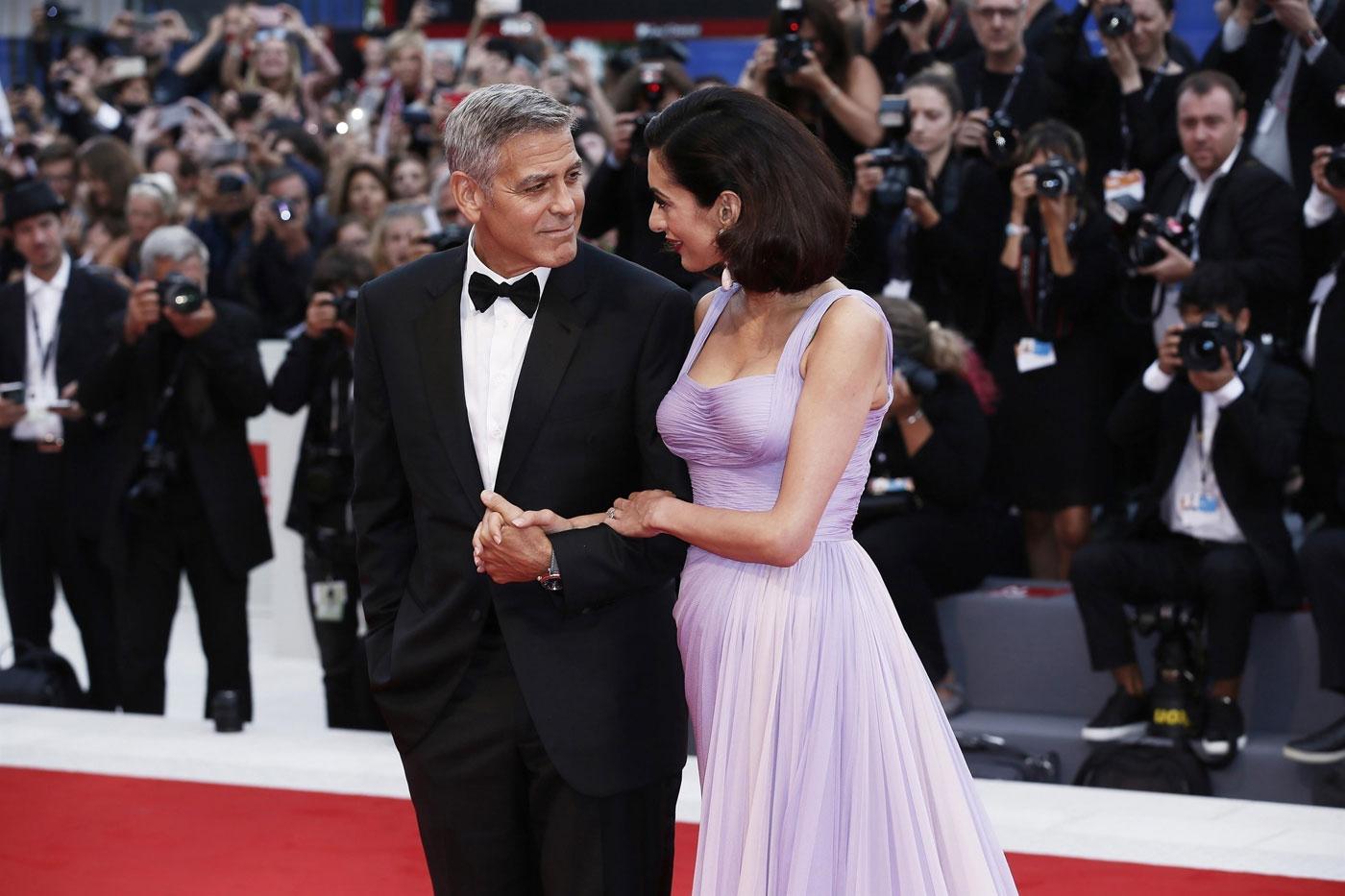 However, Amal doesn't regret her decision to marry George. "But that whole side — invasions of privacy and paparazzi, all of that — has happened because of something so happy and so important in my life," she said.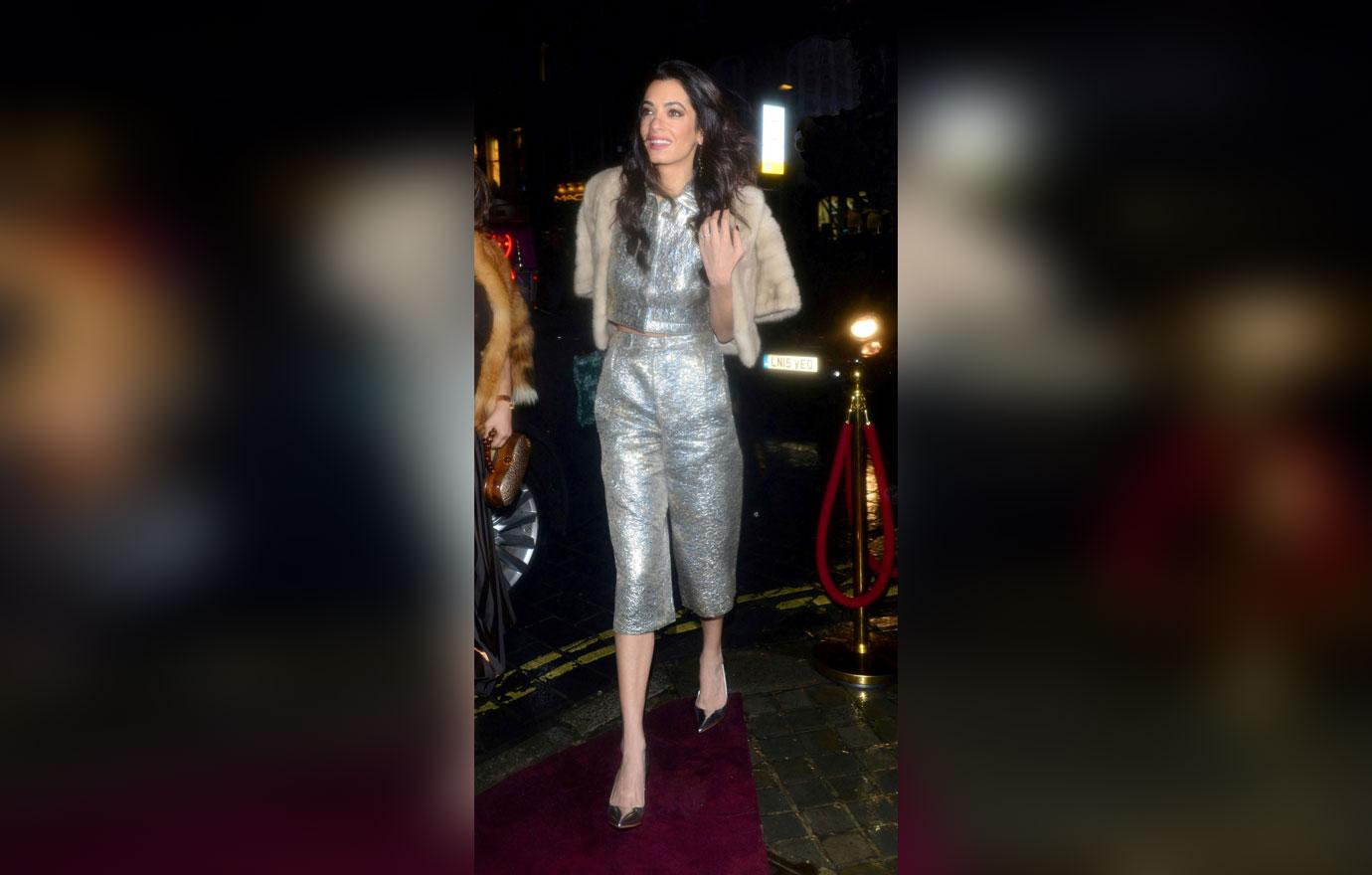 Are you surprised Amal has a party girl past? Sound off in the comments below.